It seems like overnight, singer, Justin Bieber, went from a teen who posted covers on YouTube to a global sensation and hit-producing machine. The singer has certainly enjoyed the luxuries of his music career, and, of course, has the smash hits and a dedicated fan-base who keep coming back for more to show for it.
One thing Biebs is a fan of? Getting inked.
Justin Bieber has been in the spotlight for quite some time now.
Scooter Braun
.
Despite his lavish life, Biebs actually comes from very humble beginnings.
But his life changed when he signed with RBMG Records in 2008.
And in the 2 years that followed, the teen went from unknown to rubbing shoulders with some of the biggest A-listers on the scene.
In his early days, he quickly was hailed as a teen heartthrob.
Bieber bulldozed into the Billboard Top 10 in early 2010 with his hit single "Baby," which also featured rapper, Ludacris - and teenage girls went crazy for it.
And since, there truly has been no stopping the star.
His chart-topping success is unbelievable and seen him enjoy a life most could only dream of.
He has delivered hit after hit.
The likes of "Where Are Ü Now," "Sorry," "Despacito," and "Love Yourself," have all be extremely well-received.
Of course, he's also known for his public romance with now-wife, Hailey Bieber.
officially three years later.
There's no denying how much Justin has changed throughout his career...
and the bad. In fact, he's recently admitted that his quick climb to fame left him "suicidal" - read more about what he candidly spoke about at the end.
We've watched his appearance take some dramatic changes.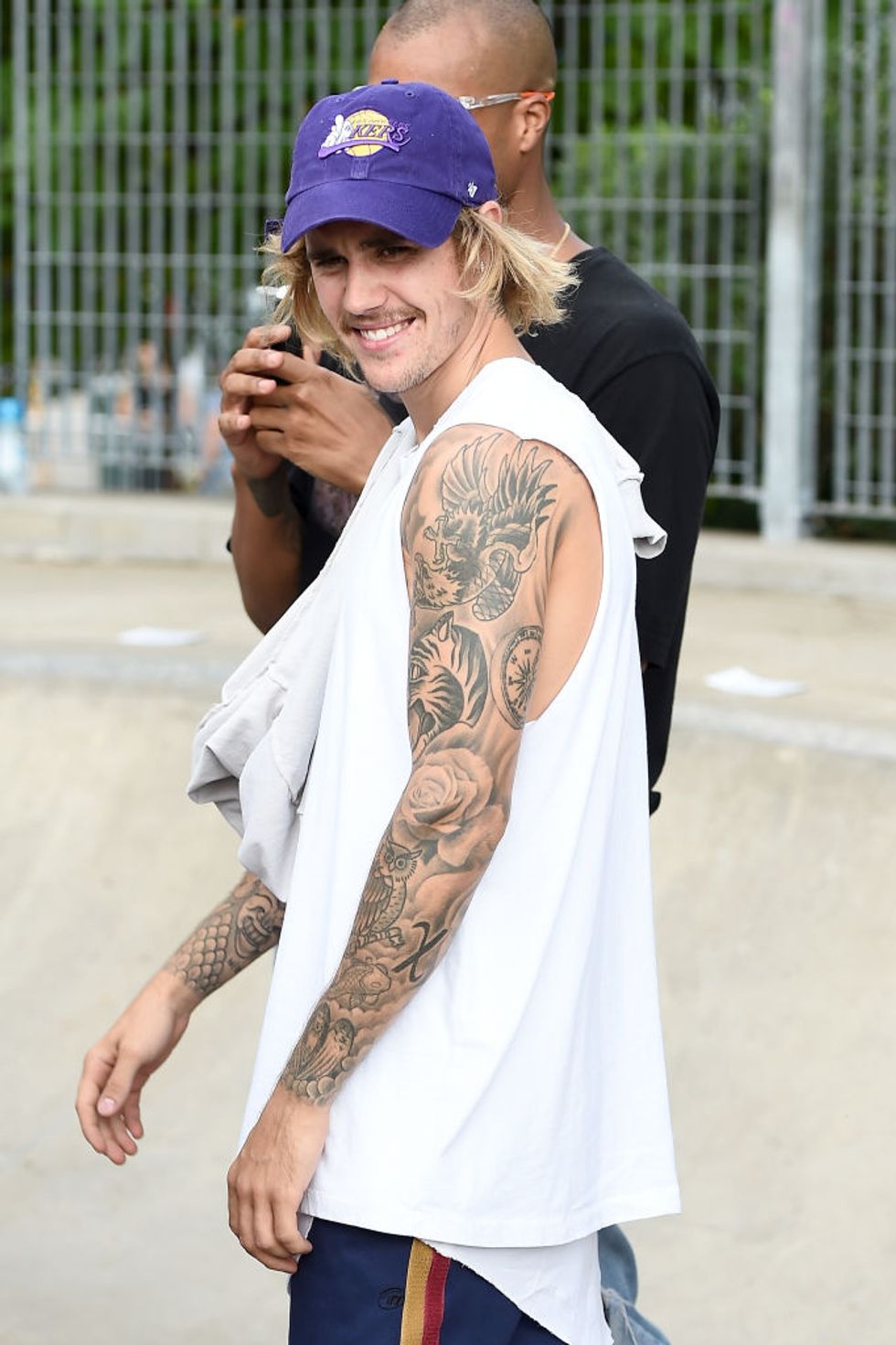 via: Getty Images
The classic Justin Bieber swoop hairdo is nothing but a distant memory now.
As you'd imagine, the now 25-year-old is much more mature.
The hitmaker first got inked aged 16.
He's been adding more and more ink to his body in recent years.
But the star's newest tat has really got people talking.
where it is.
The star was spotted leaving church on Wednesday with Hailey donning his new ink.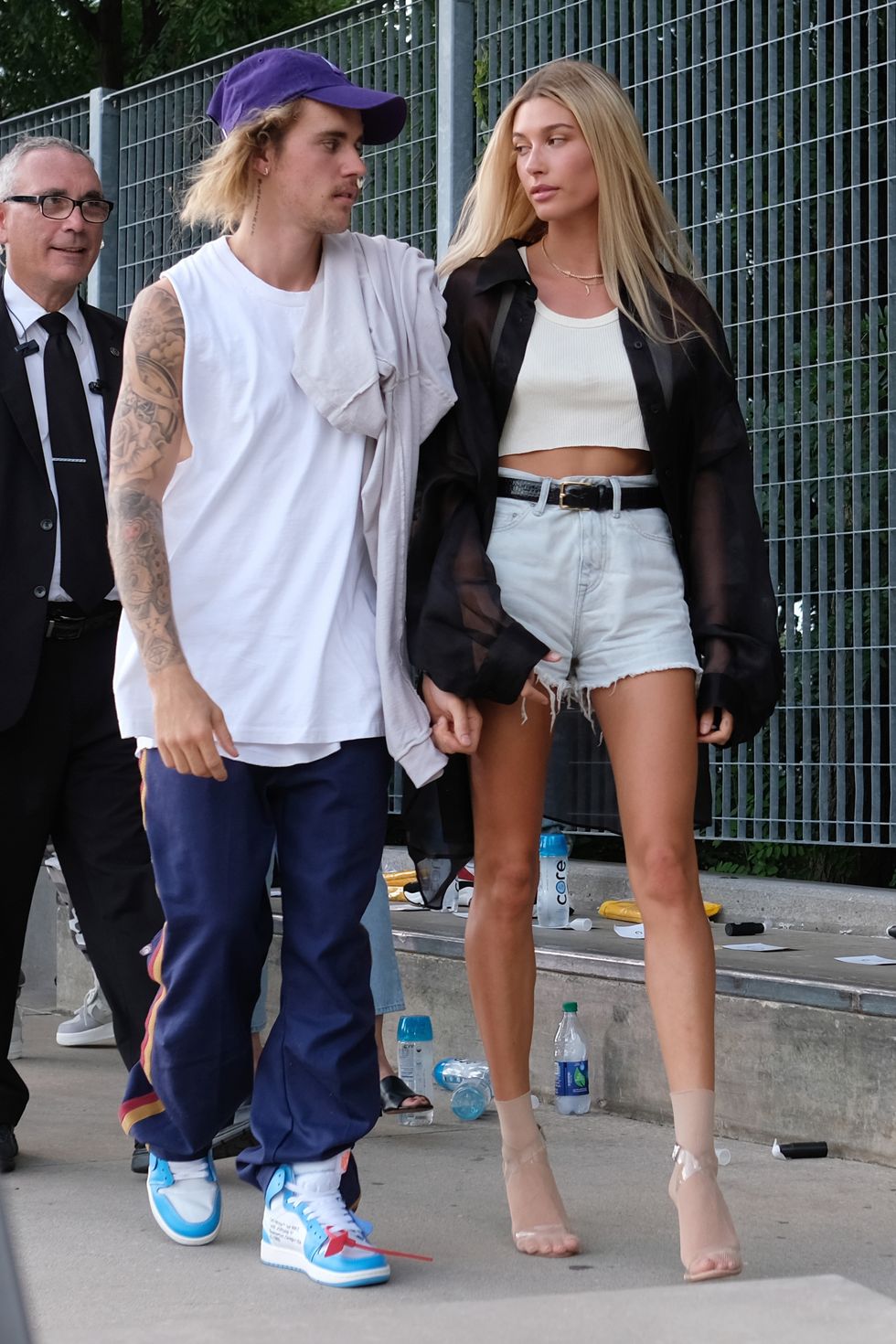 And he subsequently he took to Instagram to tease fans, asking if they were interested in seeing the tattoo.
And of course, people said yes.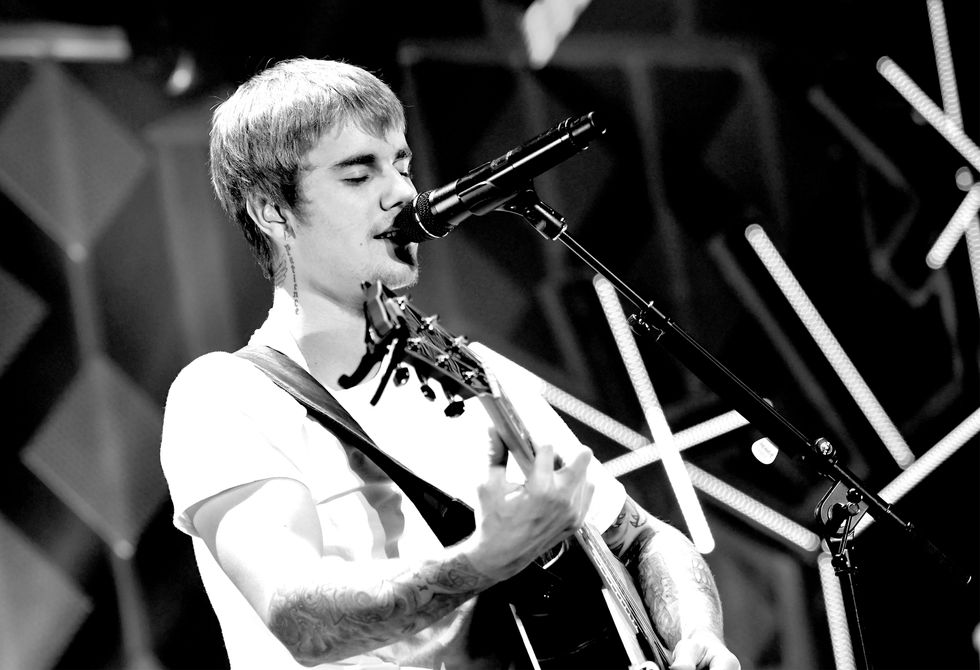 Why wouldn't they?
So, today he finally gave us what we wanted.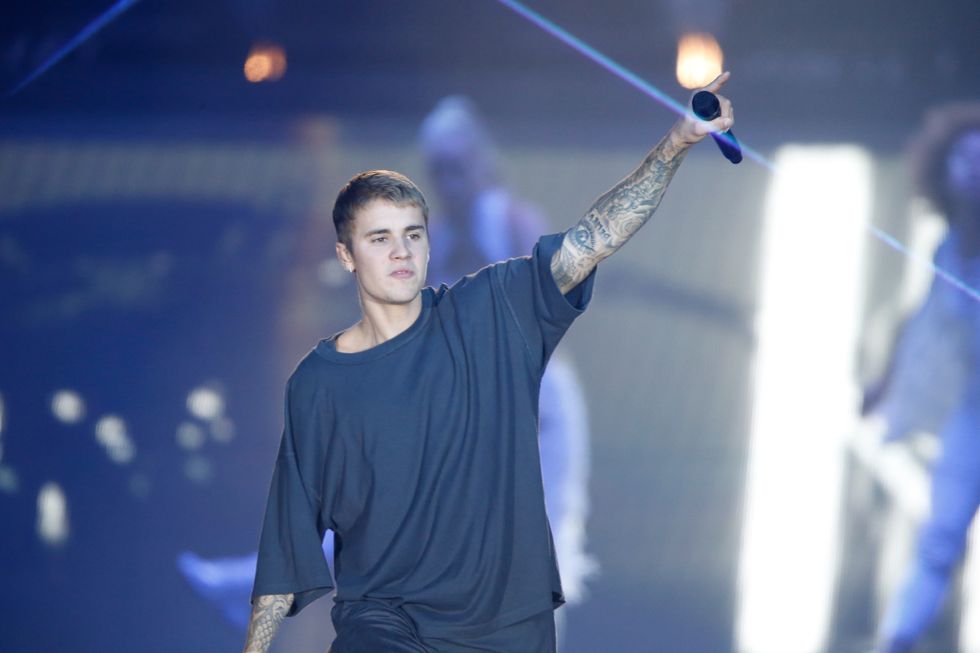 Biebs posted the long-awaited snap of his new ink today.
What do you think?