On the contrary to popular belief, the Korean Pop industry isn't filled with just rainbows and glitter. The entire thing is known to be brimming with scandals, controversies, vitamin pills, and slave-contracts. Even though things have gotten better than they used to be, it seems as though the consequences of prior abuse are finally starting to show.
And nothing hits harder than finding out that one of the most prominent K-pop stars has been found dead. Choi Jin-Ri, better known by her stage name, Sulli, was found dead in her home earlier today.
Keep reading to find out all the details around the story.
Sulli has been found dead in her apartment.
Police have said that her manager found her unconscious...
While there is no evidence of the cause of death, police think that it may have been suicide.
Due to the controversies surrounding her comments, she was forced to leave F(x).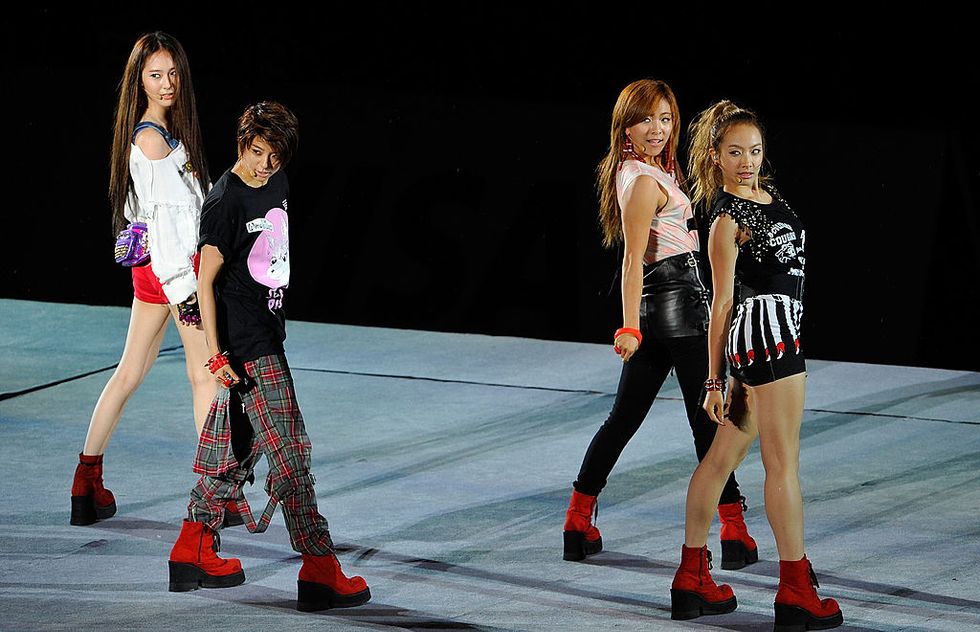 via: Getty Images
The members in the band had no say on the matter, but following her departure, they were put on the shelf due to their lack of opportunity in the industry. That became the start of a life that was slowly spiraling downwards for Sulli. The fact that she was already receiving so much hate while she was the face of the group, and that only got worse after she left, must have been a burden for a woman in her early twenties to handle.
She took a three-year hiatus before coming back into the spotlight.
However, the consequences of her previous abuse had never gone away.
The company commented released a statement upon hearing the news.
This isn't the first case of a depressed K-pop star under the SM label.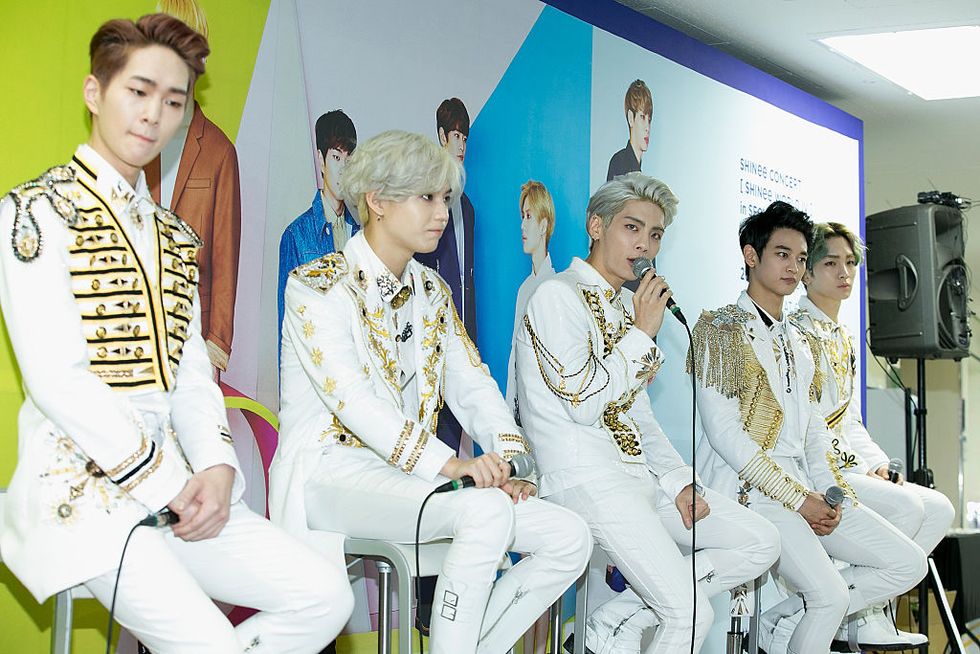 via: Getty Images
Approximately two years ago, Jonghyun, a member of the global K-pop sensation group Shinee was also found dead in his apartment after he committed suicide via carbon monoxide poisoning.
His death sparked global uproar.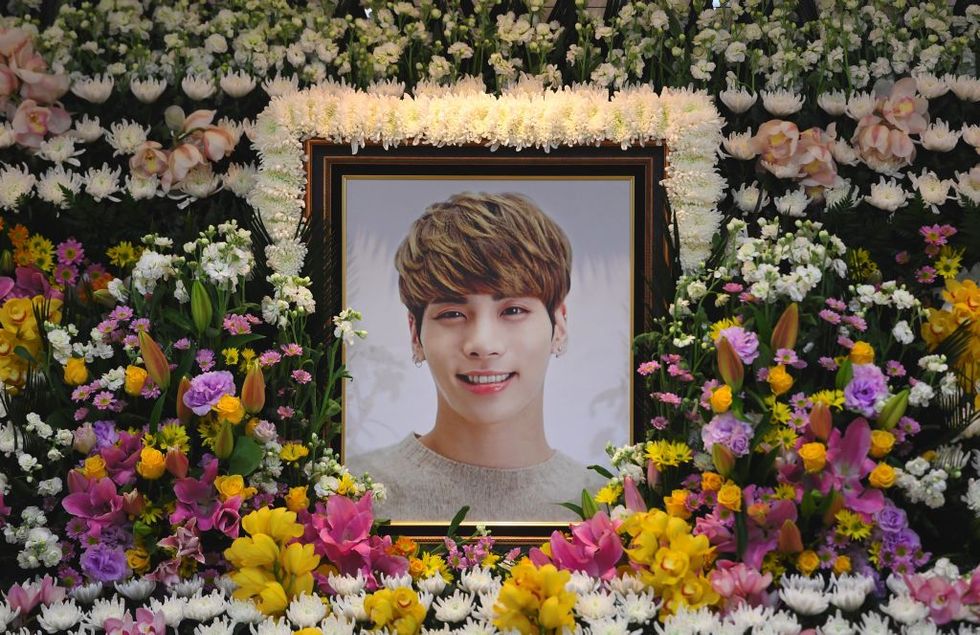 via: Getty Images
Then started the conversation on how there is a lack of support for stars who enter the K-pop industry as they are forced to deal with the backlash of just being themselves. How many more stars have to die before something is done?
Sulli, like Jonghyun, "seemed fine."
Fans have taken to Twitter to pay their respect to the late singer and actor.
"No one listened to me." My heart breaks looking at these pictures.
These two deserved so much more than what they were given.
It's just so sad to know they suffered so much that they couldn't carry on.
"You're an angel..."
Fans are devastated over the loss.
This is a good idea.
Sulli was indeed a trailblazer. Let's remember her for everything she stood for. We love you, Sulli.
And sadly, we have lost many inspirations this year.