Presidential hopeful, Kamala Harris, has announced potential policy plans to increase salaries for teachers.
The senator swept to fame after announcing her candidacy for US president in 2019. In an effort to recognize the societal contribution of educators, Harris has announced a plan to raise teachers' salaries by 20% if she's elected in 2020. The plan has been described as a potentially 'historic' investment in the education sector by the federal government. Kamala has a long and healthy record when it comes to standing up to power serving the underserved and fighting bigotry.
Kamala Harris: from senator to presidential hopeful.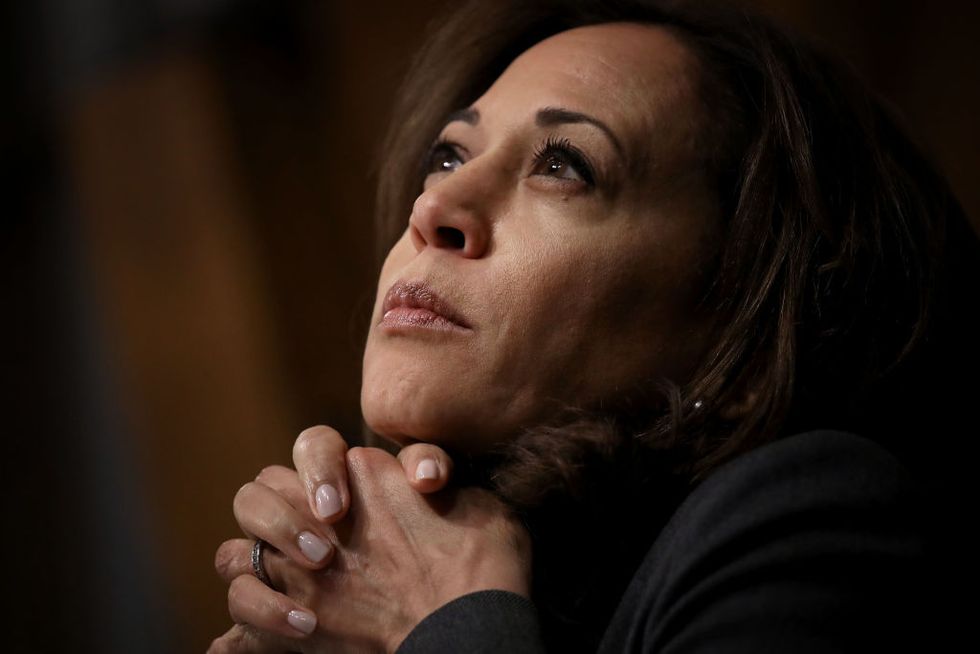 via: getty
Kamala Harris is shoring up her campaign with rallies and interviews across the country. She's standing on a platform of reducing the wage inequality, racial redlining and green investment. 
A little about Kamala Harris: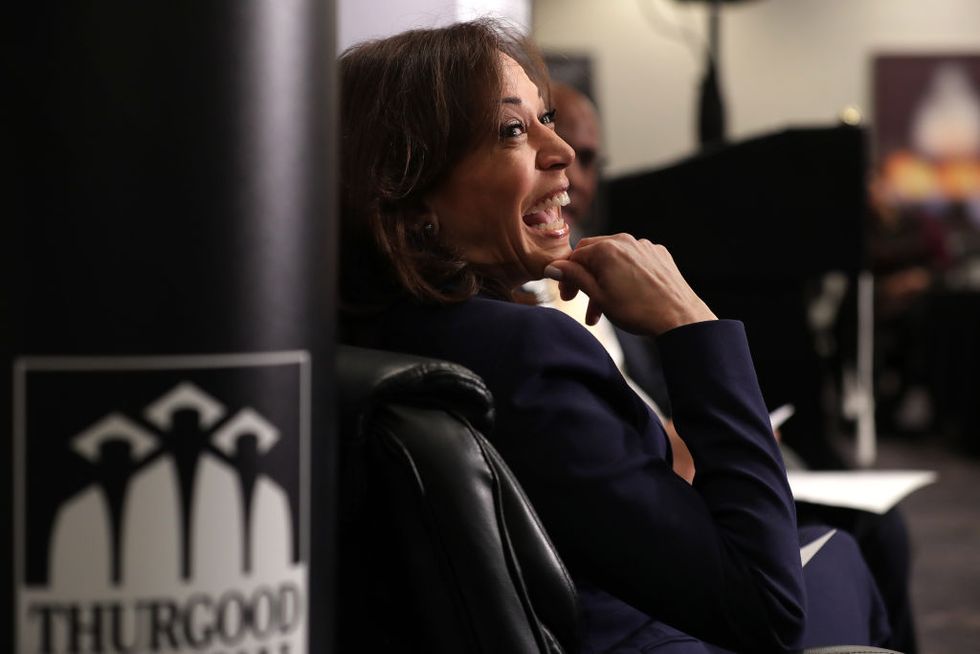 via: getty
Kamala Harris was born in 1964 in Oakland, California to a Tamil mother and a Jamaican father. She began her career as a district attorney in Almeda County, California. 
Back on Track.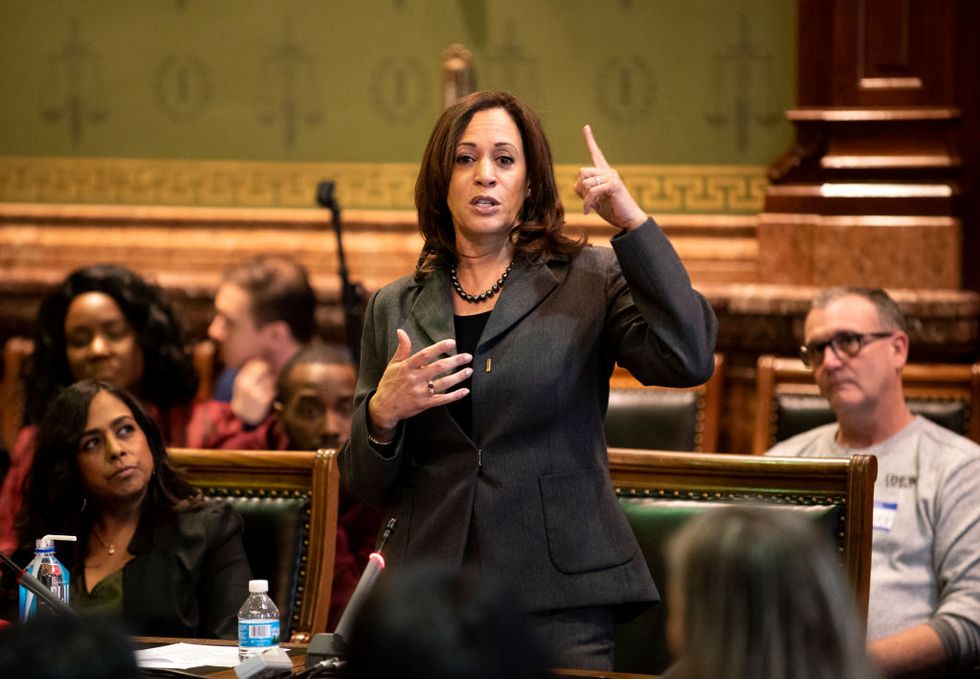 via: getty
Kamala gained notoriety as a district attorney for her role in starting the 'Back on Track' program, which allowed non-gang-or-violent offenders to defer sentencing and have their records cleared if they jumped through the right hoops (obtaining a high-school-equivalency diploma, maintaining steady employment, taking parenting classes, and passing drug tests).
Hate Crime Unit.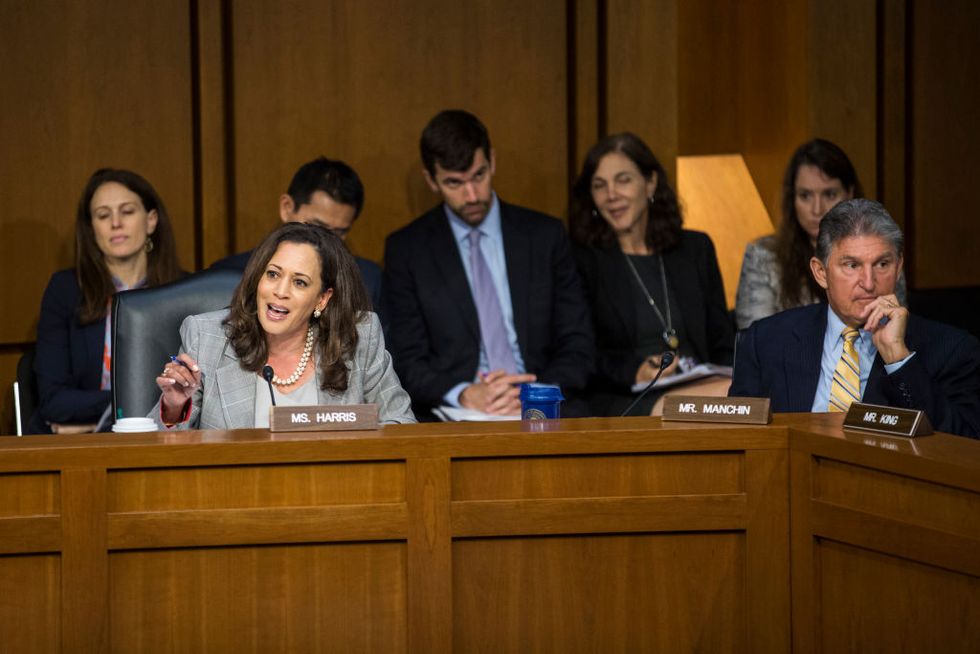 via: getty
Harris also set up a special unit for dealing with hate crimes against LGBT children and teens. 
Proposition 22.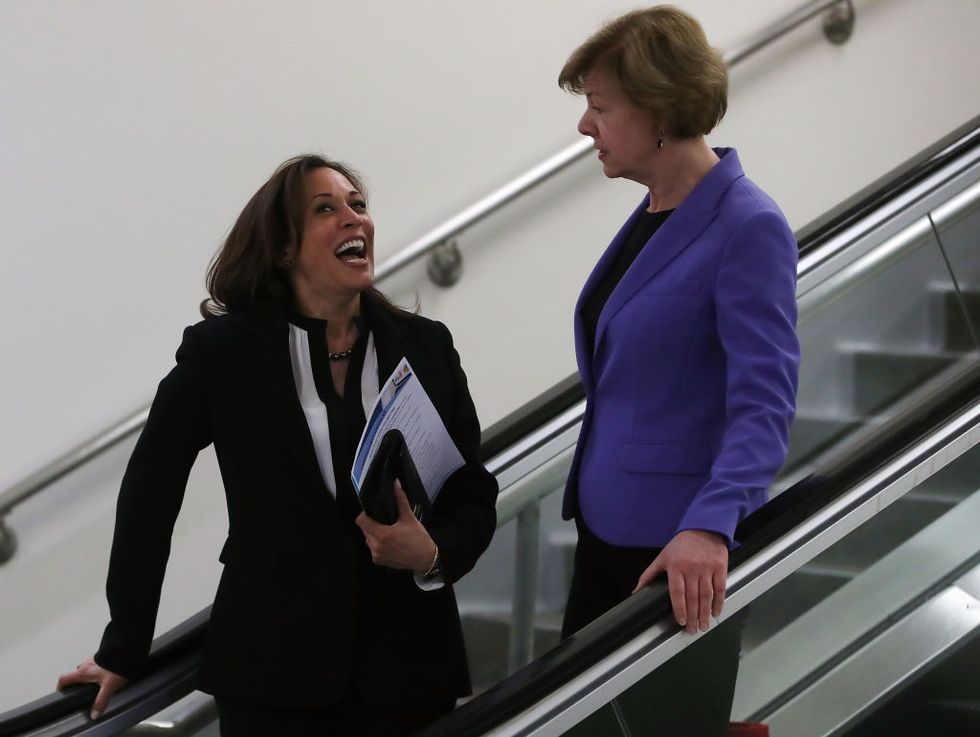 via: getty
Proposition 22 was a piece of Californian legislation barring same-sex couples from the institution of marriage. Unsurprisingly, Harris opposed it fervently, and in 2008, it was overturned by the Supreme Court. 
Attorney General.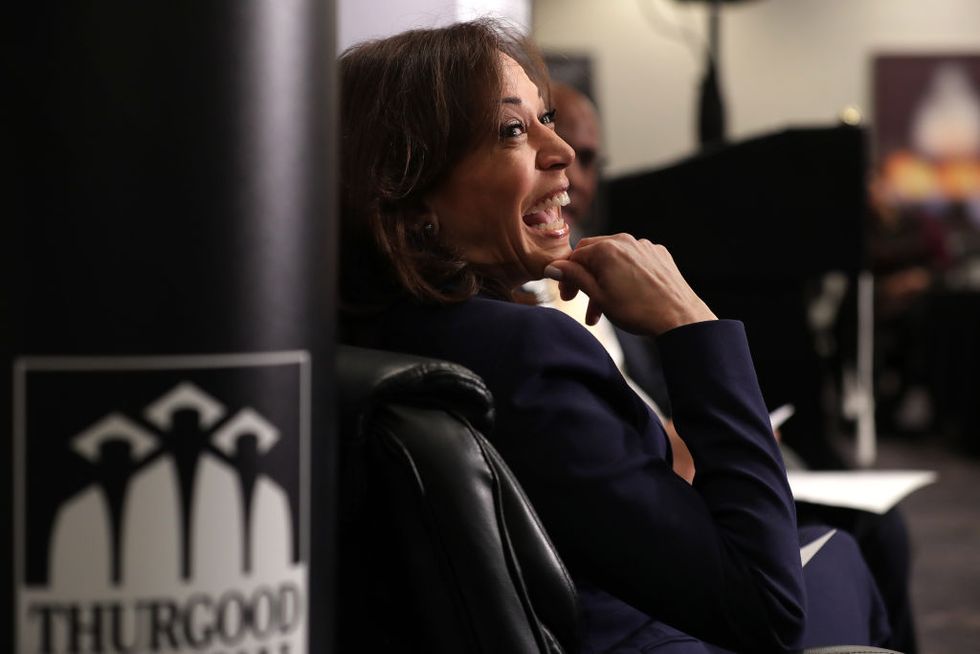 via: getty
Harris took office in 2011. This was no easy period in which to take charge, with the US housing market and financial sector still reeling from the 2008 crash.
But, true to her principles, Harris stood up to the banks and initiated the National Mortgage Settlement, claiming billions. 
Presidential Run.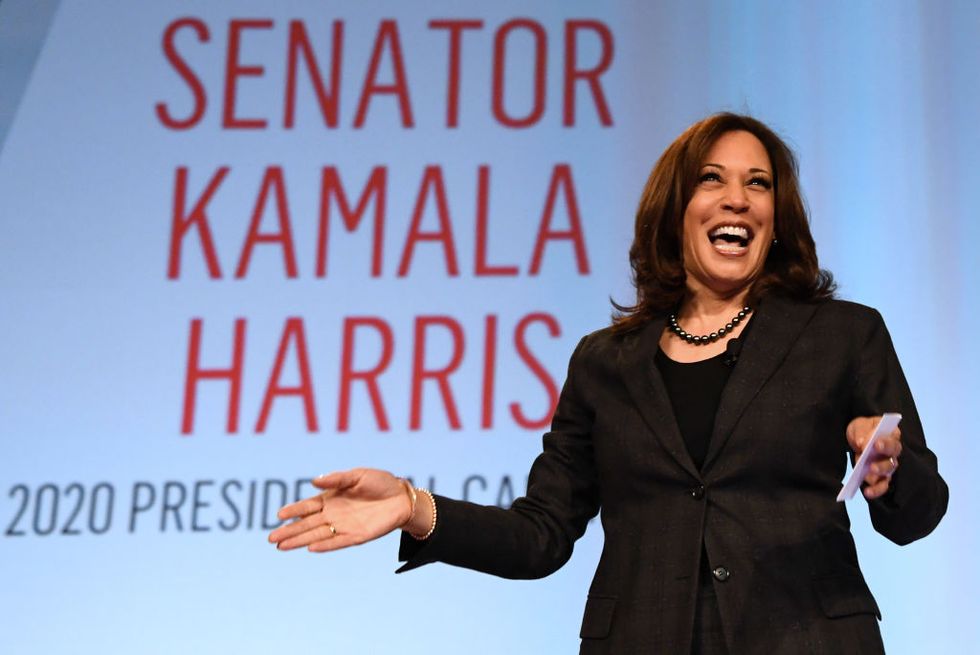 via: getty
With so many Democratic candidates running in the primaries, it's tough to know who will come out on top. But since she announced her candidacy last January, Kamala has remained a frontrunner, pledging the "largest middle-class tax cut in a generation."
The teacher pay gap.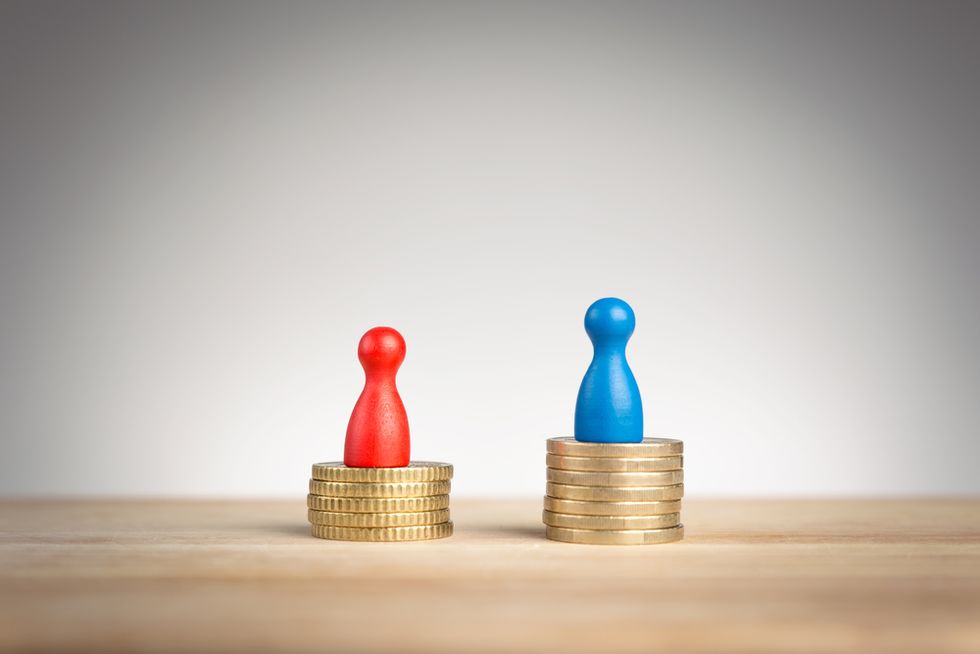 via: shutterstock
Kamala has pledged the funding with regards to what she describes as 'the teacher pay gap', which has seen educator's wages stagnate. 
The plan goes like this…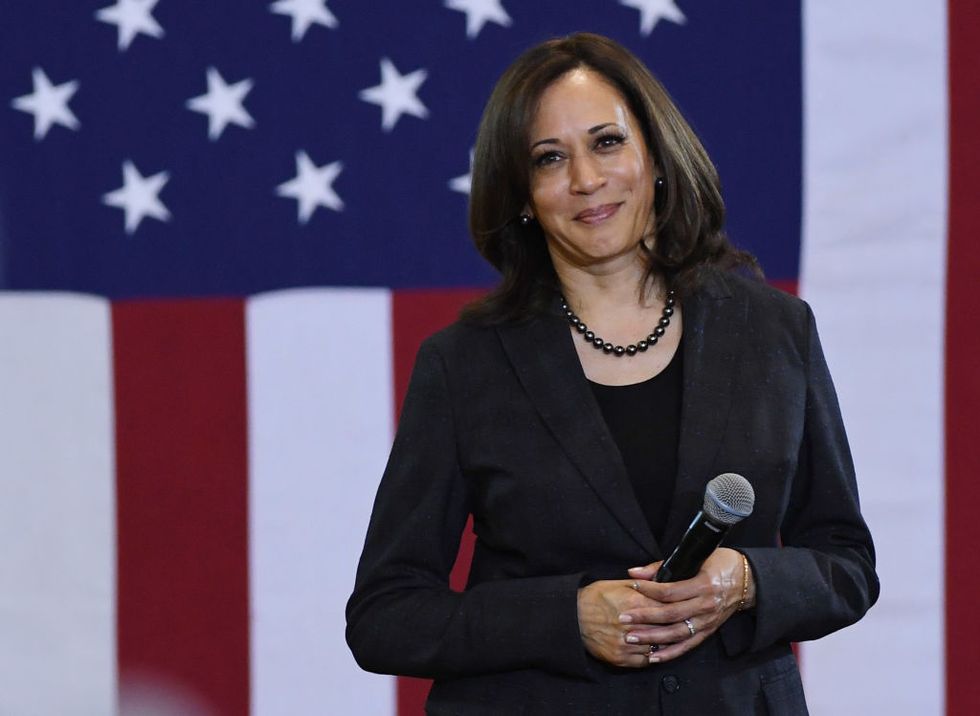 via: getty
Three dollars of federal dollars will be given for every dollar that states put toward increasing teacher pay relative to other professions in that state.
Particularly in schools that historically have a high proportion of BAME students.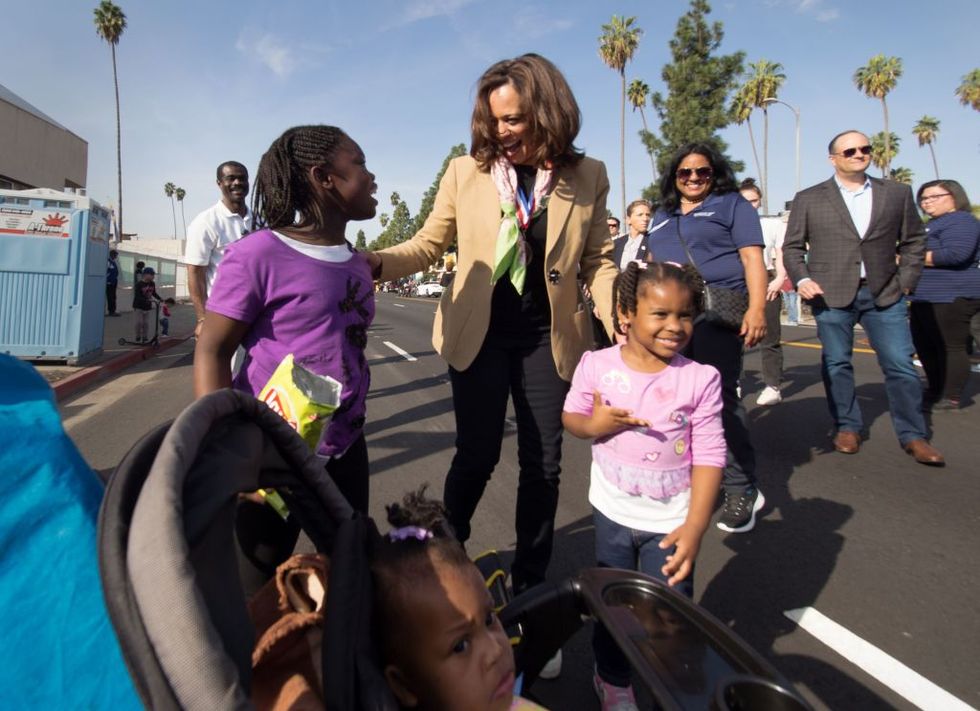 via: getty
Kamala wants to re-distribute wealth to underfunded state high schools and public colleges, that have been side-lined by federal budgets for decades. 
This comes after high-profile teacher strike action .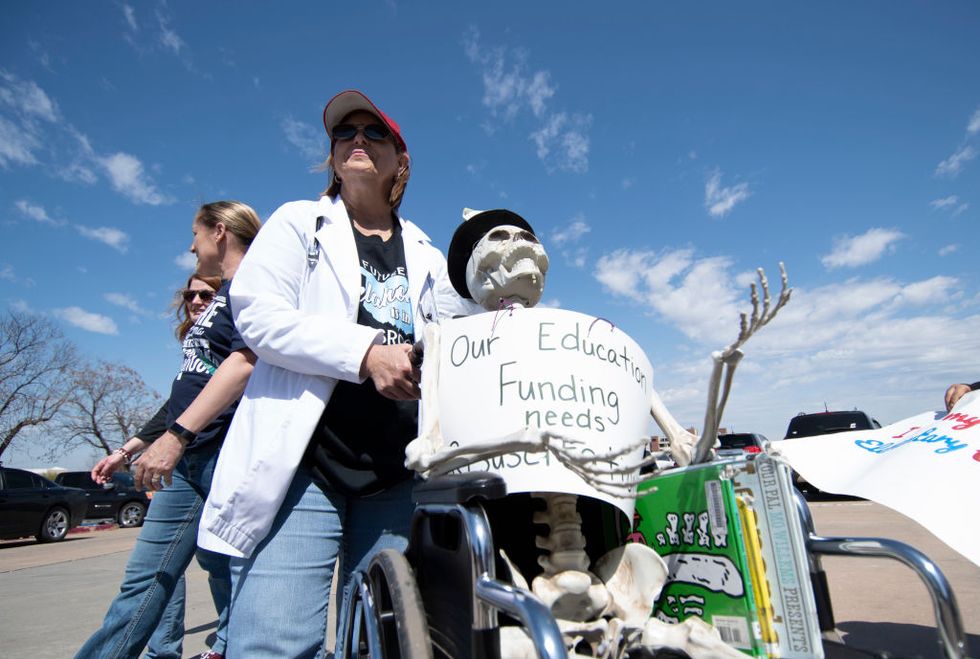 via: getty
During Trump administration, educators all over the country have been staging walkouts and striking for better pay. Last year saw strikes in Oklahoma and West Virginia. 
Education is a big deal!
According to national surveys, education is at the very top of voters' minds, along with healthcare and gun control. 
The vast majority of education in the US is state funded.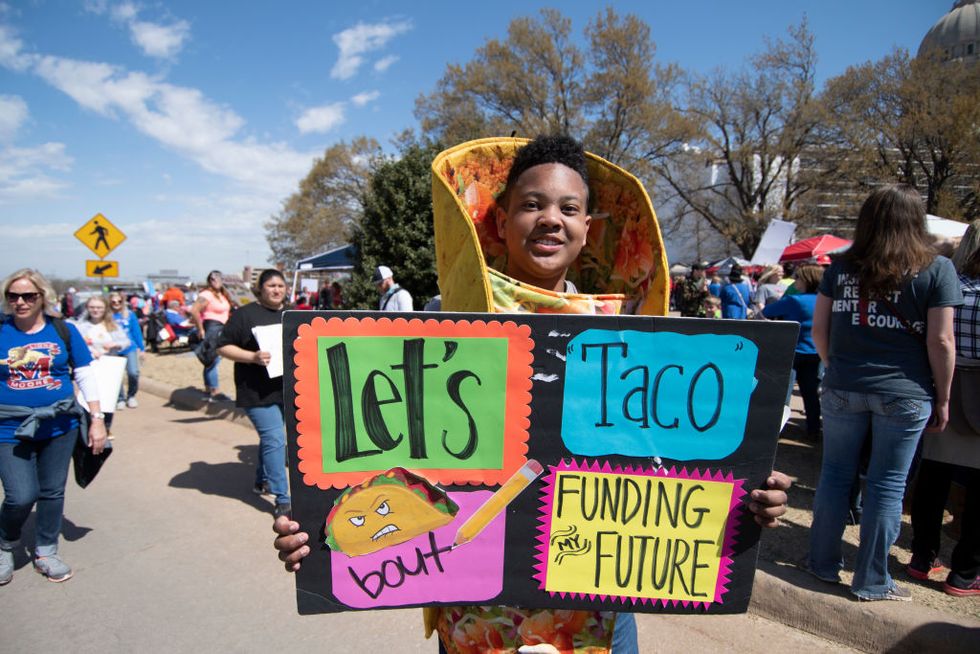 via: getty
Kamala wants to change that. Making the federal government play a larger part in K-12 funding. 
Is she the only one?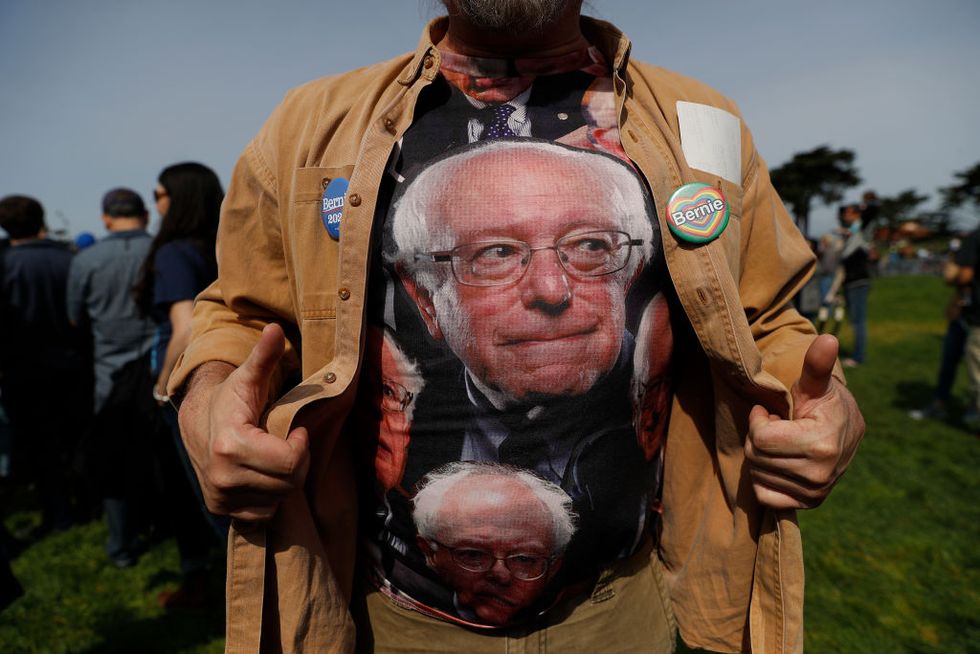 via: getty
No. While this can very much be considered 'Kamala Policy'. Other presidential candidates like Bernie Sanders and Elisabeth Warren have spoken out regarding the issue of underpaid educators. 
How would the government pay for it?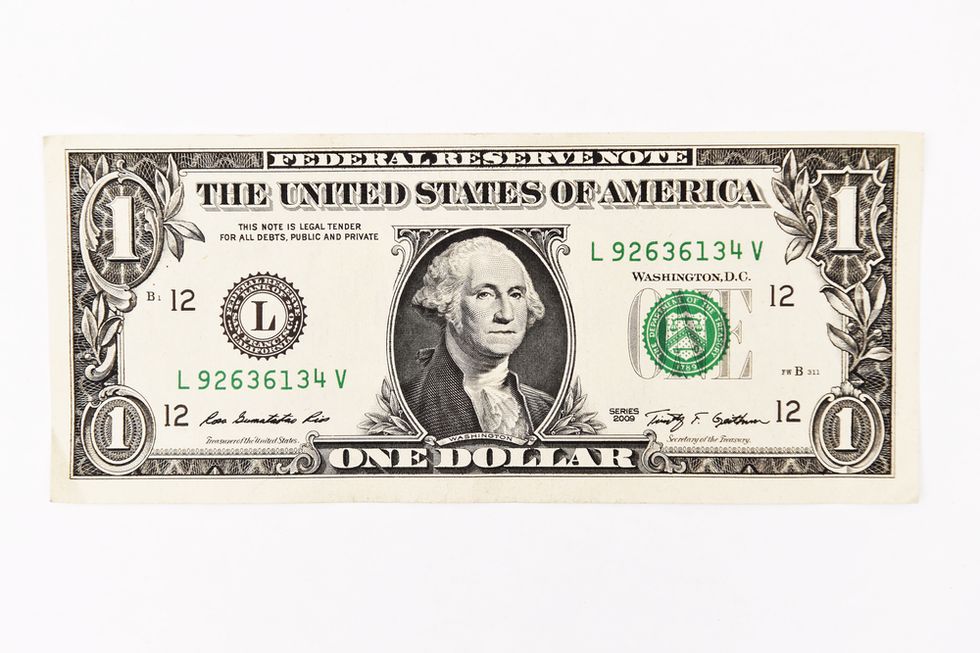 via: shutterstock
This question is often bandied about and it's confusing.
America is, by trillions of dollars, the largest economy in the world. But, no doubt to the chagrin of Fox News hosts, Harris is proposing to pay for it via an increased estate tax!