People don't know what to make of the fact this perfect couple are actually secret rule-breakers...
Some shocking news has surfaced.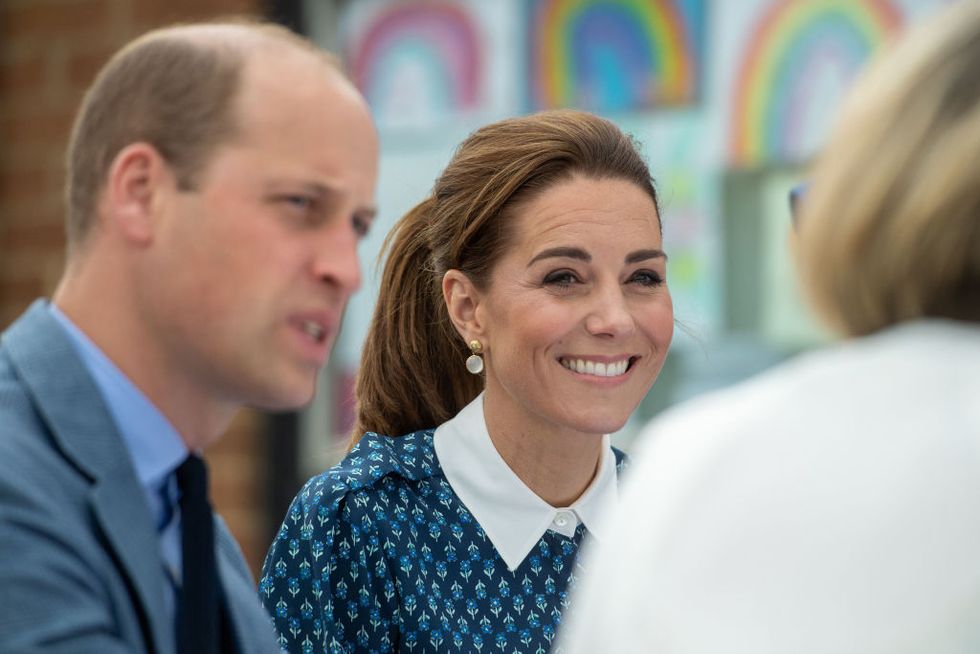 It seems they aren't so perfect after all.
They're often held up as the ideal royals.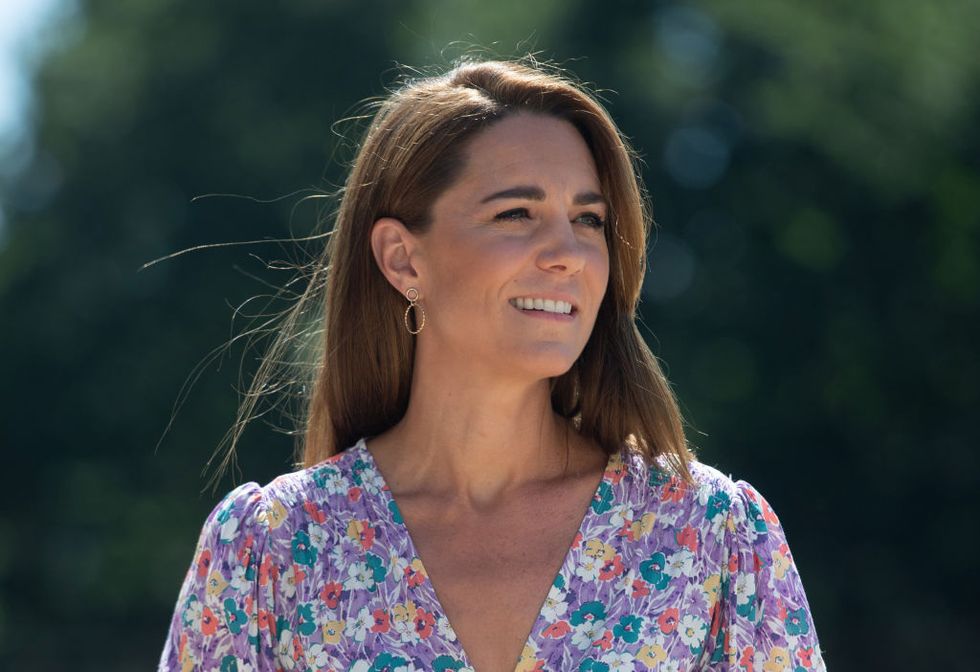 But back in 2011, they actually broke an important rule.
People don't know what to make of the news.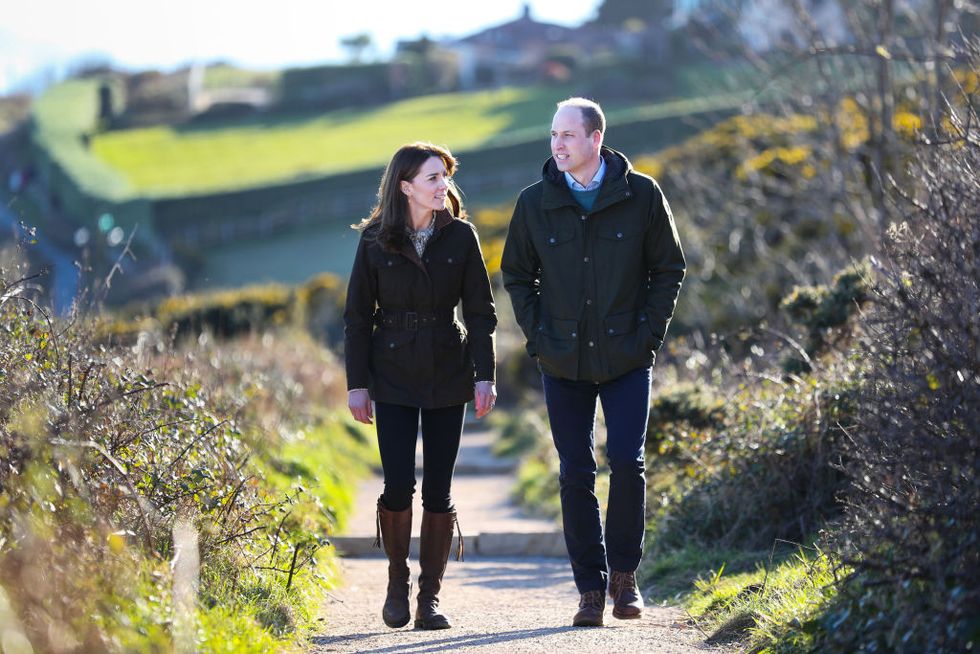 It shakes the foundations of our beliefs about the pair!
Wills and Kate have long been royal favorites.
Following their lavish and highly documented
royal wedding
in 2011, the Cambridges have remained at the forefront of a modern, more progressive monarchy.
They met while studying at university.
Though their relationship was on and off for years...
They clearly couldn't stay away from each other, and their engagement was announced in 2010, 9 years after they first met.
And, ever since, we have followed them as their own little family grew.
In July 2013, Prince George Alexander Louis of Cambridge was born, becoming the third in line to the throne of Great Britain. Kate emerged from St. Mary's hospital in London in a blue polka dot dress, which many saw as a fitting tribute to Princess Diana, who wore a similar spotty attire herself some thirty-one years earlier.
Princess Charlotte followed shortly after.
Princess Charlotte Elizabeth Diana was born in May 2015, just under 2 years after her older brother.
The princess has actually made royal history.
Princess Charlotte became the first female royal to retain her claim to the throne, despite having a younger brother. Before the Succession to the Crown Act 2013, the birth of a son meant that he would leap over any older daughters in the line of succession.
Traditionally, Prince Louis would have overtaken Charlotte in the line to the throne.
But, now that Princess Charlotte hasn't been ruled out by gender, Prince Louis remains fifth-in-line to the throne, while Charlotte is fourth-in-line behind her older brother,
Prince George.
So, as you can see...
William and Kate really
are
paving the path to a more modern monarchy.
The couple are notoriously progressive during public events...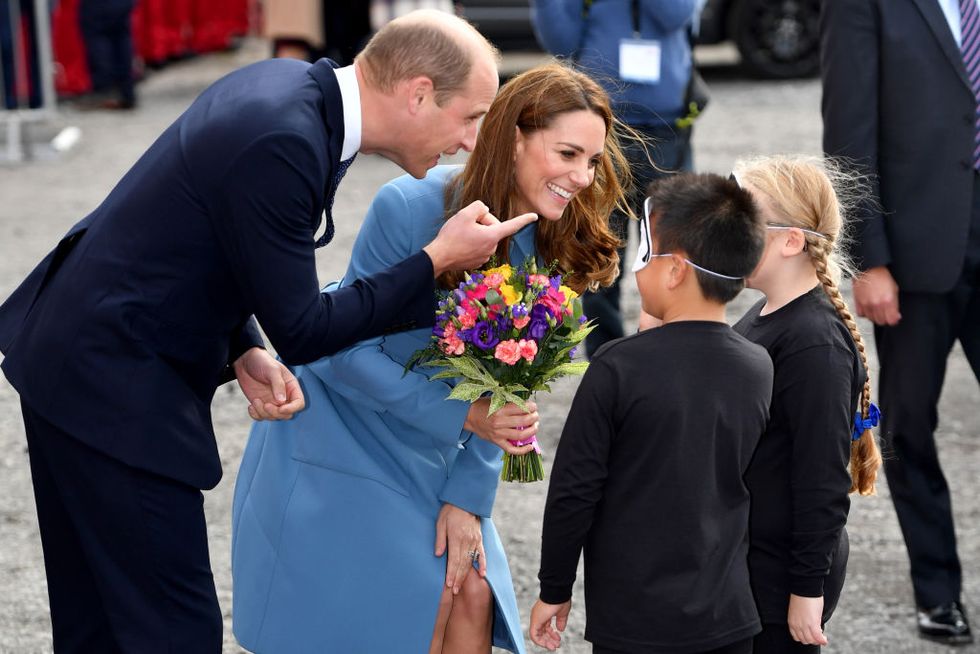 And they are always happy to mingle and have casual chats and conversations with members of the public.
And as for their own relationship?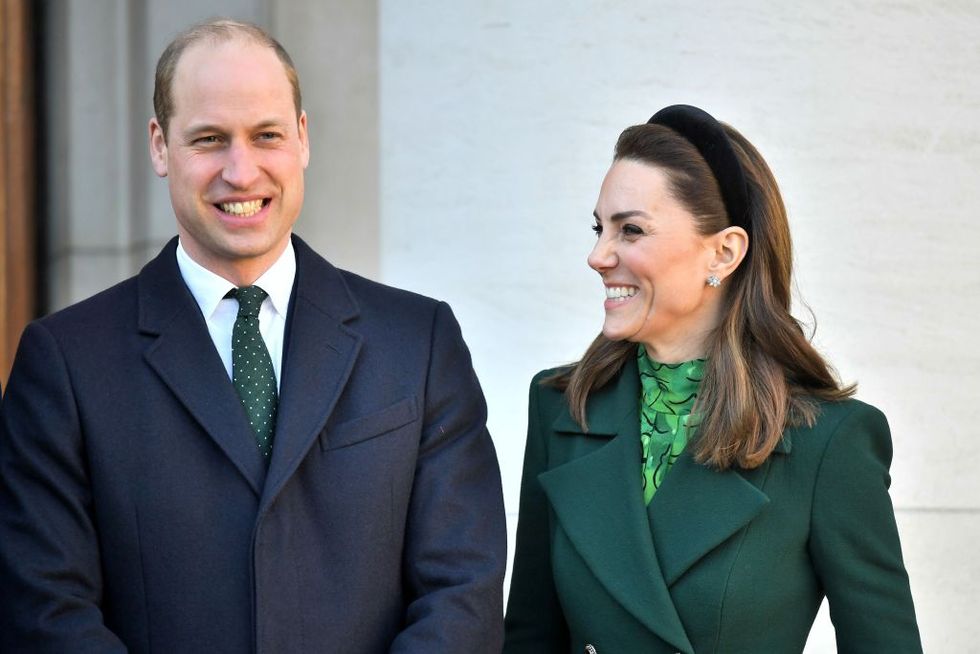 Well, I don't think there's anything to worry about there.
But news from 2011 has resurfaced.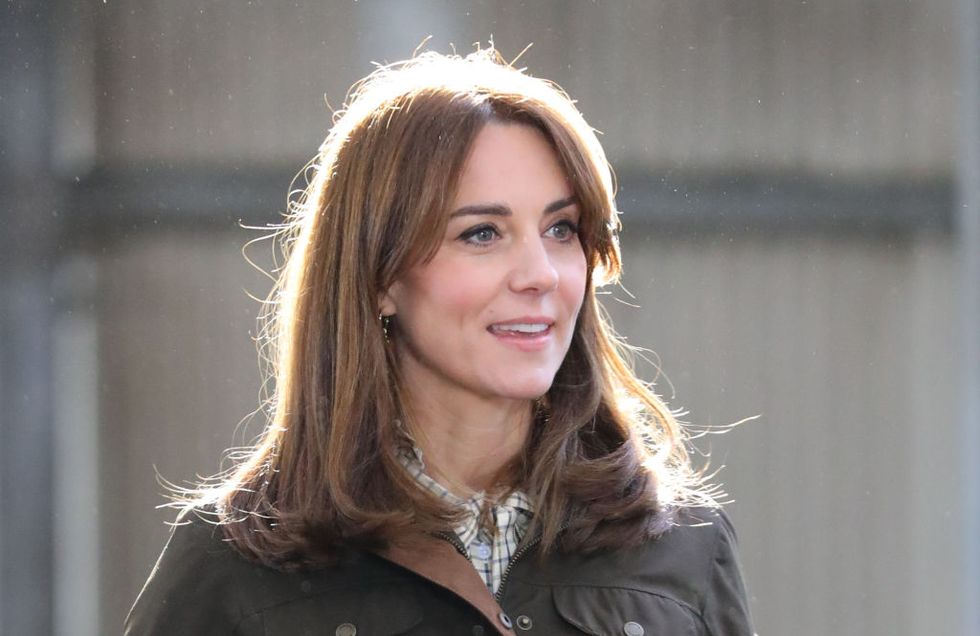 And many are feeling shocked.
There's one royal custom the pair didn't obey on their wedding day.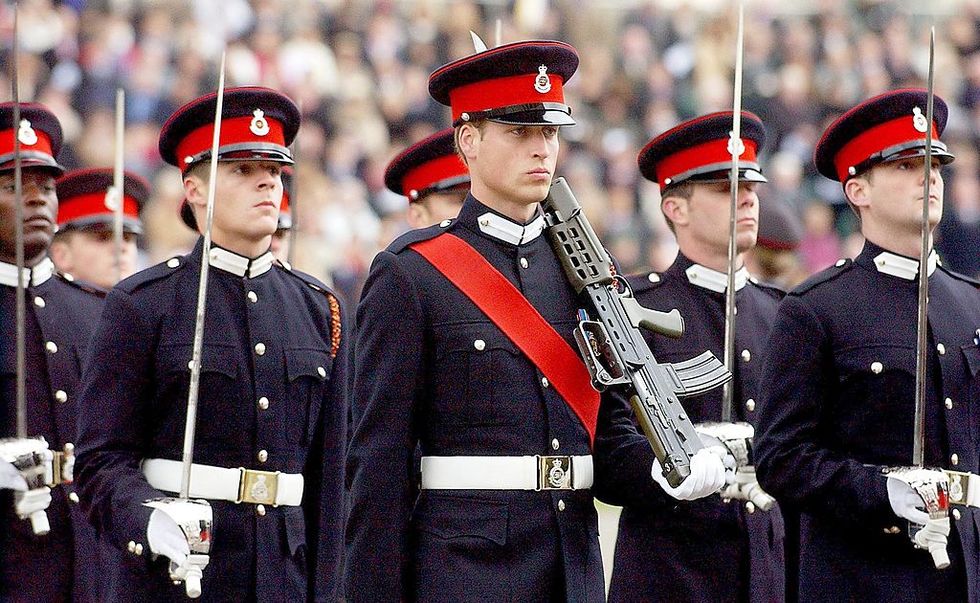 According to the
Express,
royal couples are supposed to go out on their honeymoon straight after the wedding.
But not Kate and William!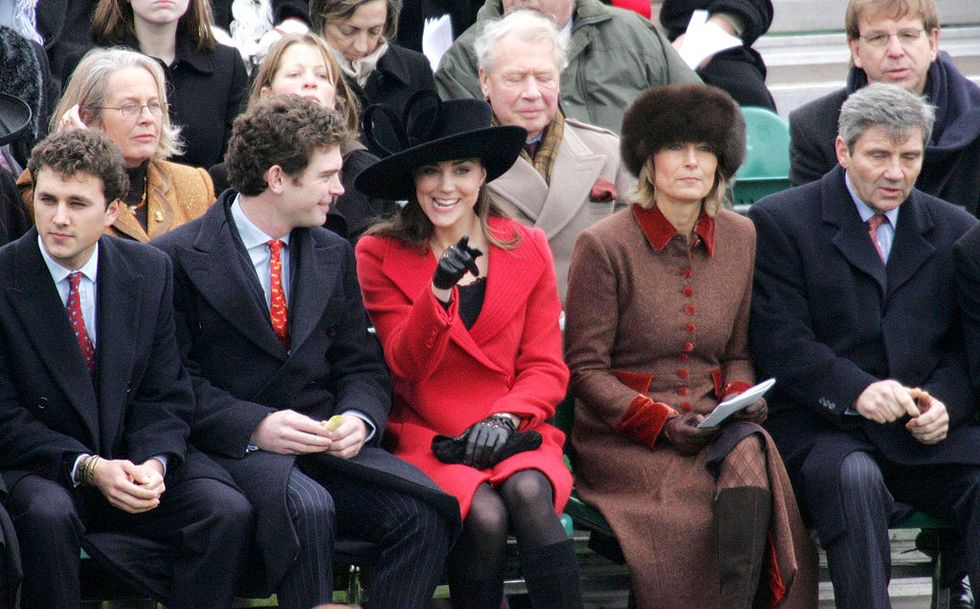 The two actually opted to go back and spend the night at Buckingham Palace.
Why?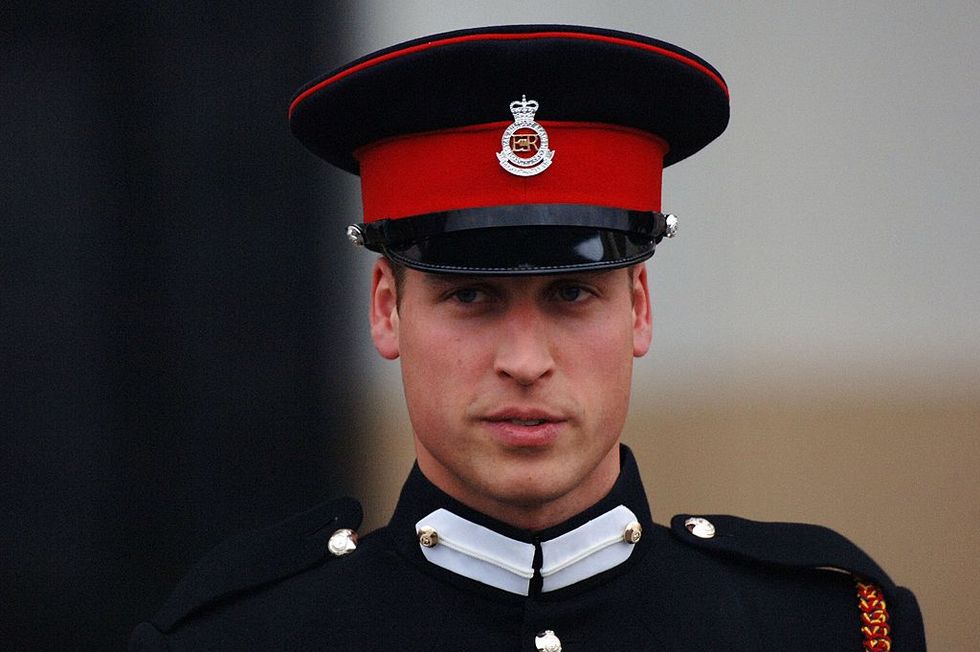 Well, there has been speculation as to their reasoning.
Some speculated they may have been tired.
Well, they had sort of been at work all day!
William was also due back at his job as a search-and-rescue pilot.
He's since quit to focus solely on his royal duties.
Do you think they should have obeyed the rules?
Want more from Will 'n' Kate? Scroll on for their amazing response to whether they'd support their children if they came out as gay...