It seems as if the rift between Prince William and Prince Harry is on the mend...
Rumors of the destruction of Prince Harry's relationship with his big brother, Prince William, have been circulating for quite some time now...
But it seems things may be looking up.
Harry and Meghan have extended an olive branch...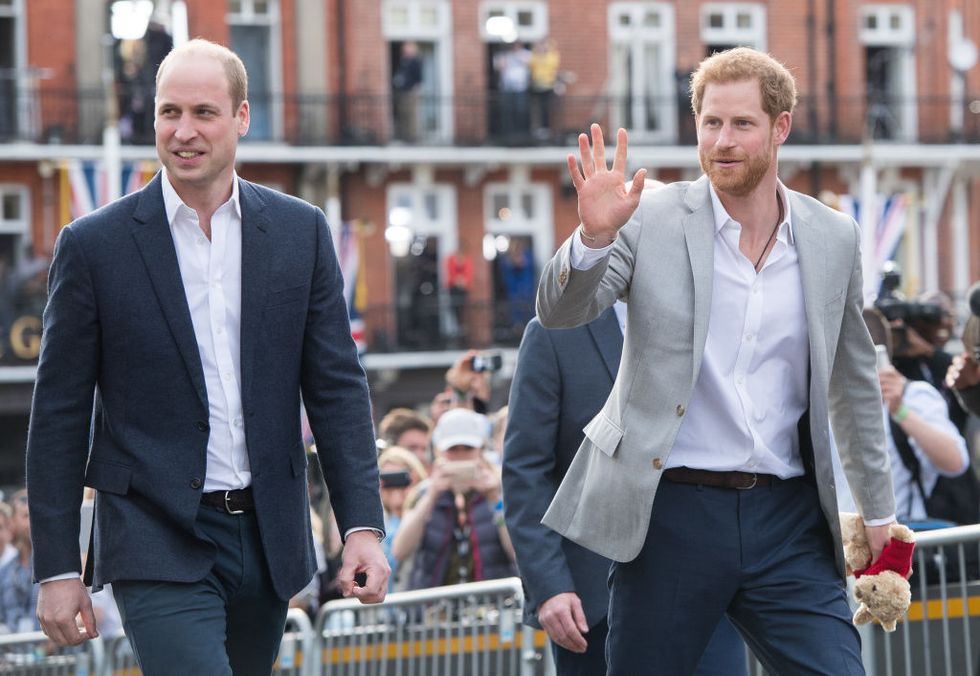 In the form of a "numerous" surprise birthday gifts for Kate Middleton!
Now, this whole controversy started in 2016 when Prince Harry started dating Los Angeles-based actress, Meghan Markle.
Meghan's career as an actress seemed to be instantly swapped for a life fulfilling royal duties and there's no denying how she immediately revolutionized the royal family.
Meghan started joining Harry on royal trips and tours...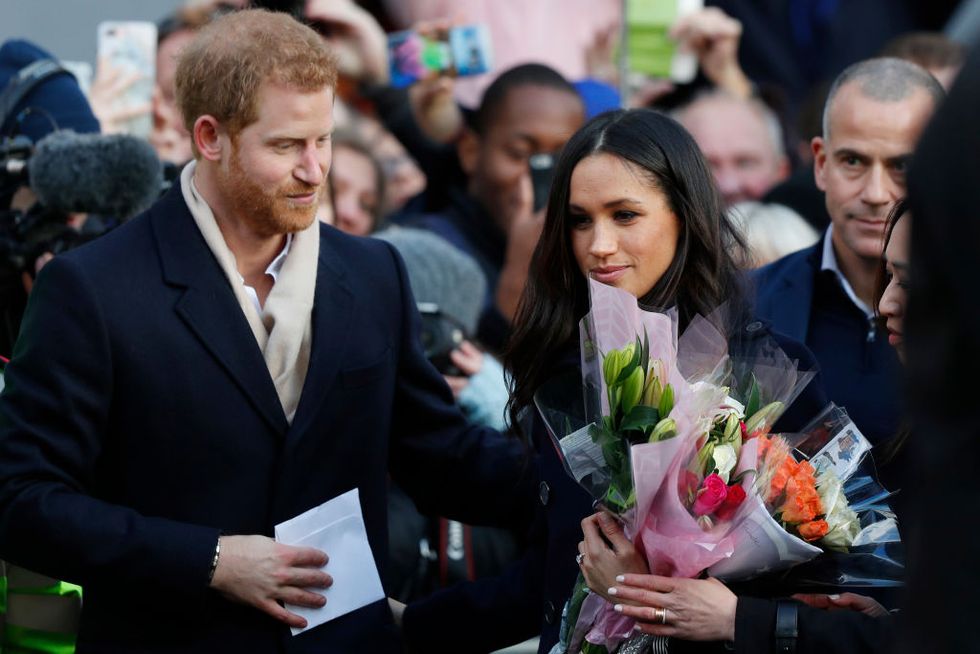 And there was no denying how happy they looked together.
After a year of dating, the couple announced their engagement...
They married in the historical Windsor Castle in May, 2018...
Which made Meghan an
official
part of the royal family. She relocated to London and was given the title, the Duchess of Sussex.
The couple announced their pregnancy shortly after the wedding...
However, though the little family seemed to radiate with happiness...
Things were far from the case behind the scenes as Meghan was relentlessly attacked by the British press and public.
Anything she did or said...
The British media had something to say about it. Whether she was being branded as a diva, a control-freak, a "monarchy ruiner," and
even a bad mother
, Meghan received it all.
This prompted the couple to make the bold decision to step down from royal duties earlier this year.
In a joint statement, the couple said that they wanted "a normal upbringing for their child" and they feel that spending their time between the U.K. and America would be much more appropriate for their family environment.
This came as a huge shock worldwide...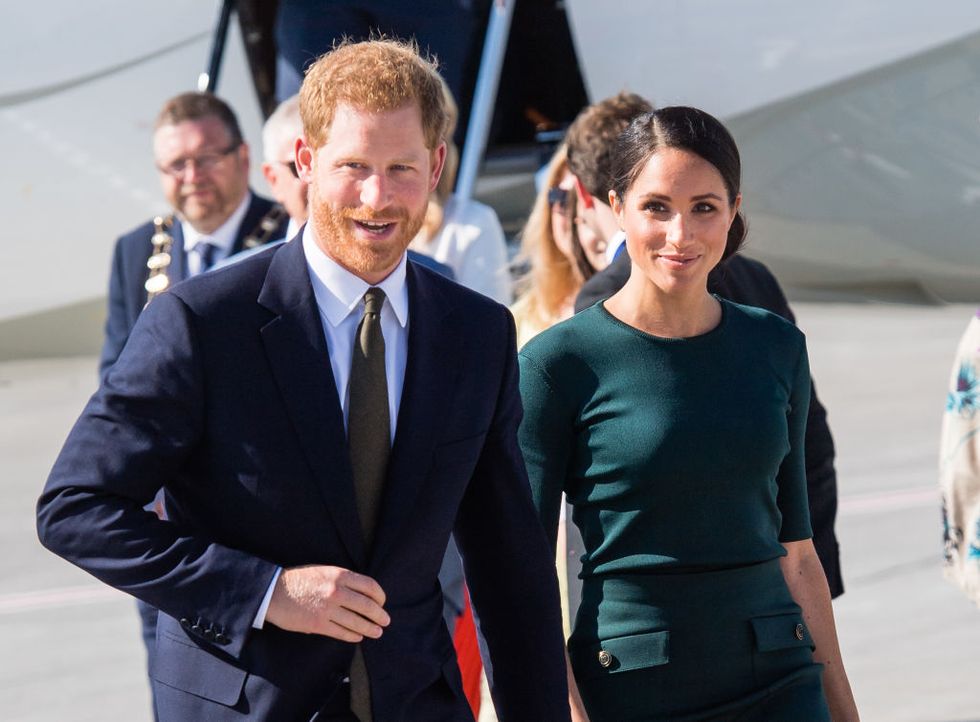 But
nobody
was more shocked than those in the royal family.
Apparently, the Queen wasn't notified of Harry and Meghan's plans to step down from the family until after their announcement on social media.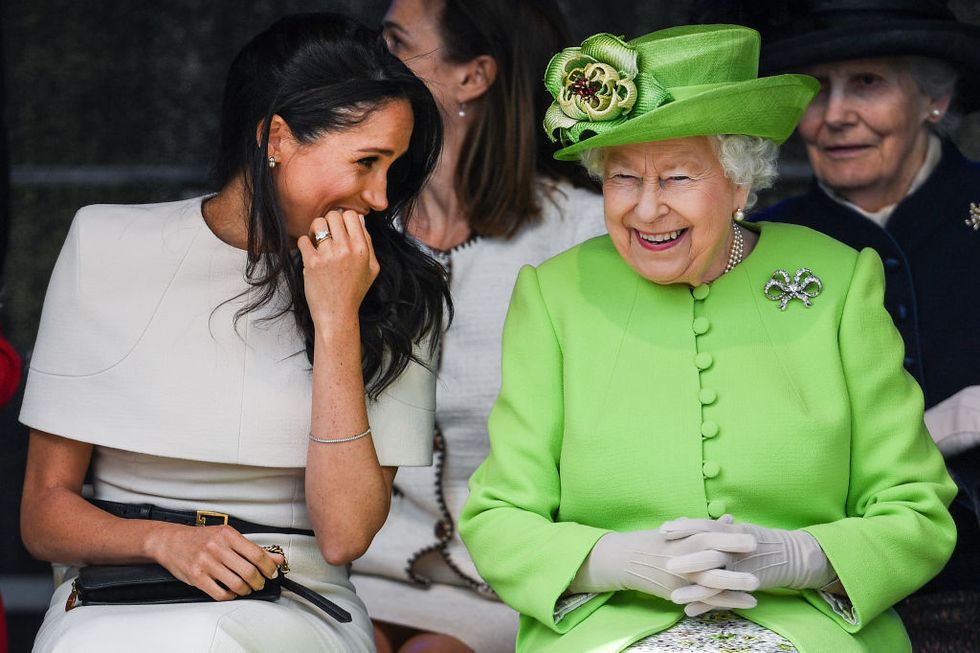 Her Majesty
published a statement
shortly afterward, which read: "Discussions with The Duke and Duchess of Sussex are at an early stage. We understand their desire to take a different approach, but these are complicated issues that will take time to work through."
Harry's relationship with his brother William also came under strain following his departure.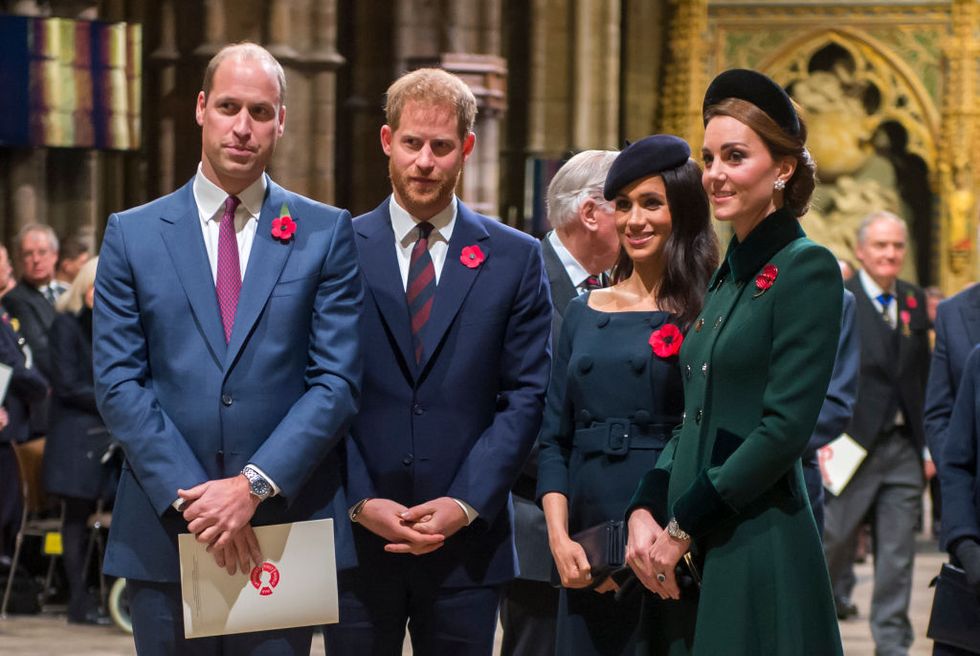 The future King of England reportedly distanced himself from Harry and Meghan, and the pair allegedly didn't speak for months.
It's terribly sad to learn of the brothers' separation...
Because they've grown up together being
so
close, especially since the death of their mom, Princess Diana.
It seems that William was cautious of Meghan from the get-go...
"Don't feel you need to rush this," William told Harry in 2016, according to
Royal sources
, "Take as much time as you need to get to know this girl."
Harry reportedly didn't appreciate William referring to Meghan as "this girl."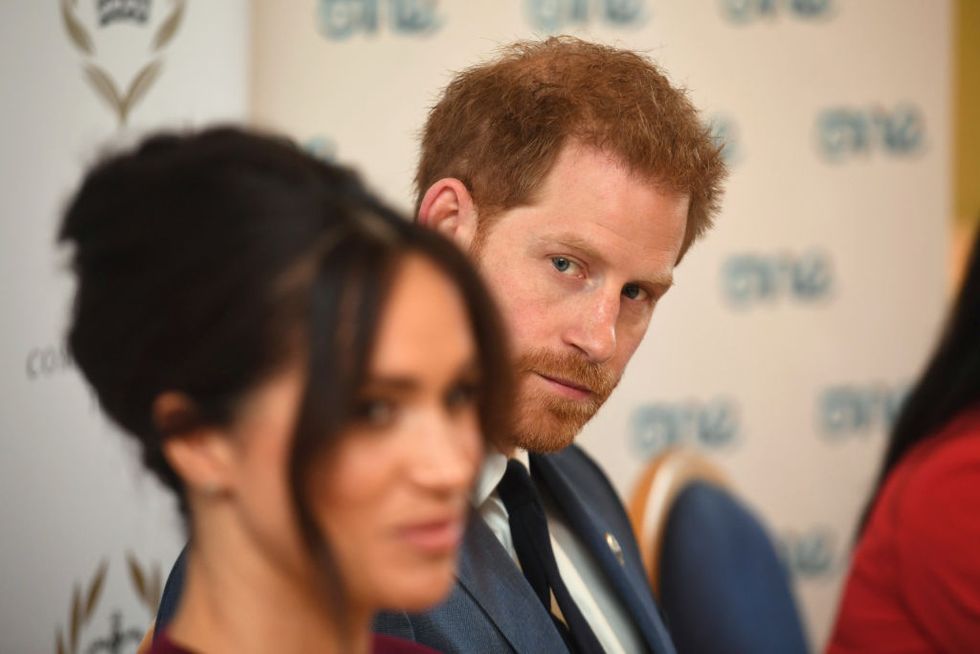 "Harry heard the tone of the snobbishness that was anathema to his approach to the world. During his 10-year career in the military, outside the royal bubble, he had learned not to make snap judgments of people based on their accent, education, ethnicity class, or profession."
This tension continued to grow following a conversation between the brothers about Harry and Meghan's engagement.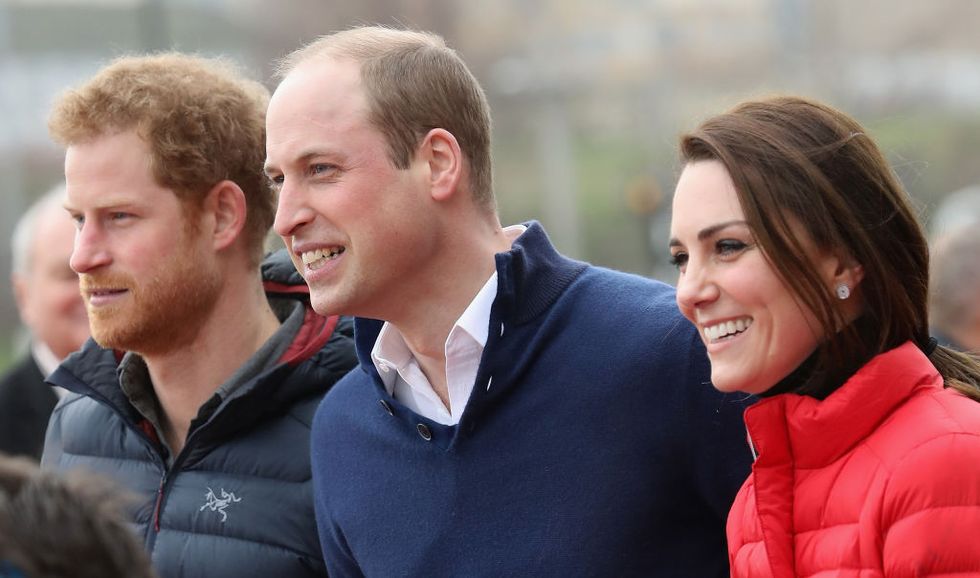 William continued to warn Harry, which is something Harry didn't do when it came to William and Kate's engagement. "What made it very hurtful for Harry is that he has always given William his full support particularly with Kate. Not everyone adored Kate Middleton in the beginning. Some of William's friends were snobbish about Kate, but Harry gave her the thumbs up from the outset and he expected the same loyalty back from William."
William felt his brother was abandoning his sense of duty and birthright...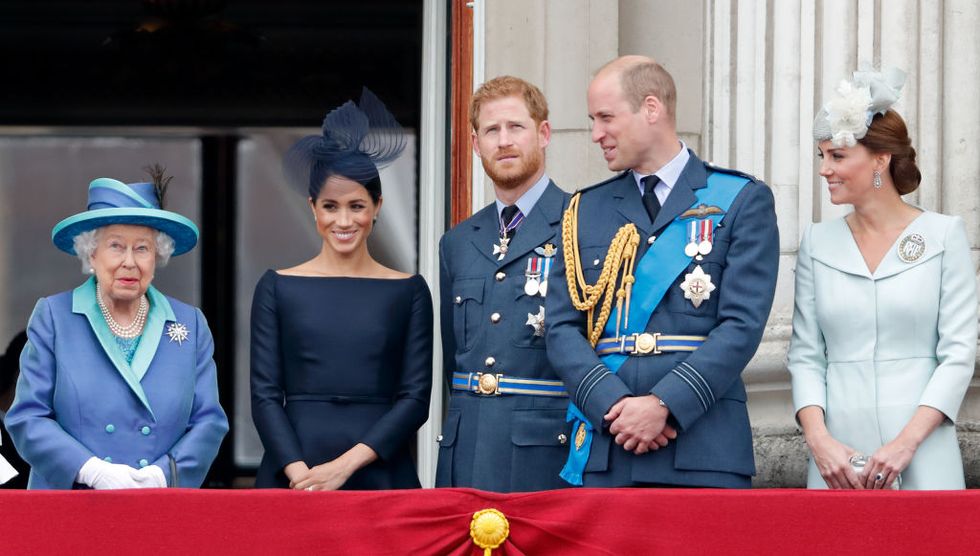 Especially when Harry supposedly "snubbed" the Queen's by not joining her and the Cambridges for a summer holiday to Balmoral last year.
And following Harry and Meghan's wedding, the brothers began spending less and less time with one another.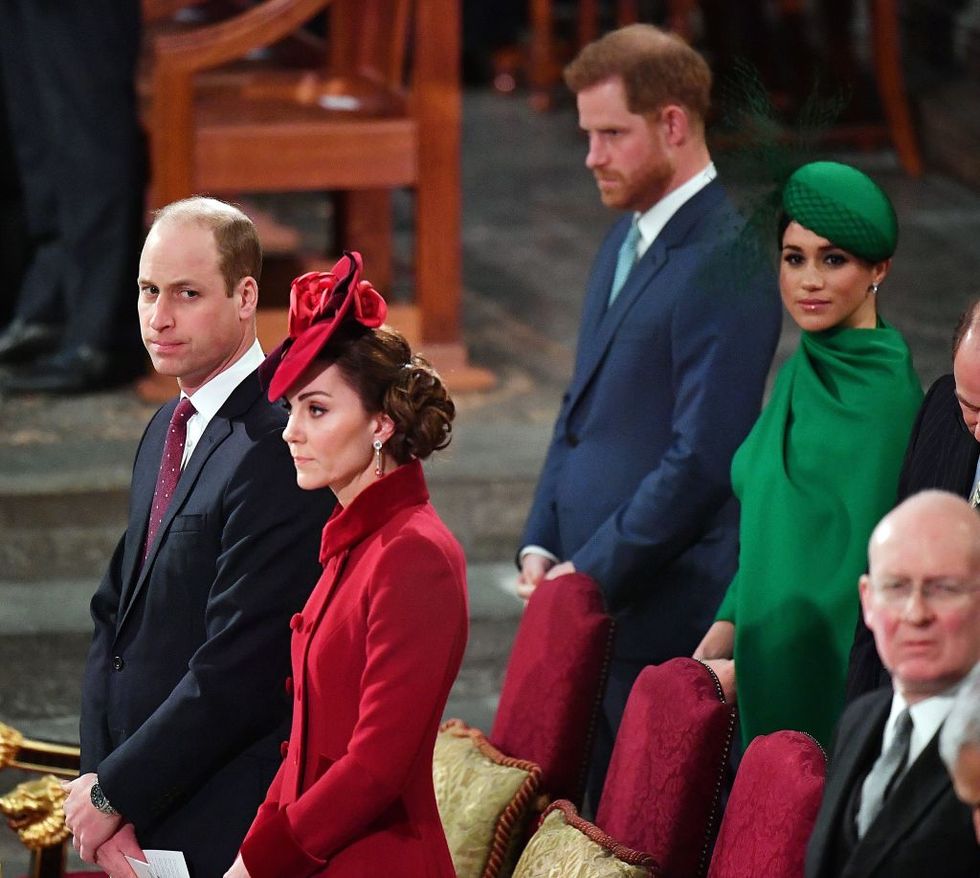 When the Sussexes' made the decision to step down from royal duties and relocate to L.A, the brothers were barely on speaking terms.
Neither of the brothers spoke out about their feud...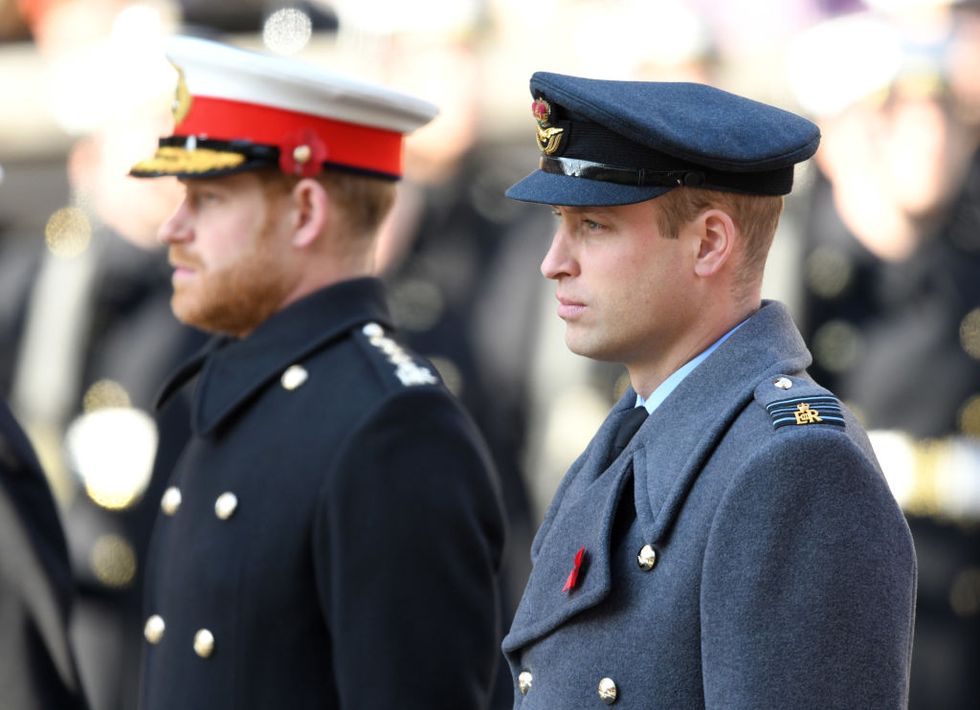 Not even after rumors of a "bitter explosion" erupted between them both.
But it seems as though things may be improving for the troubled brothers.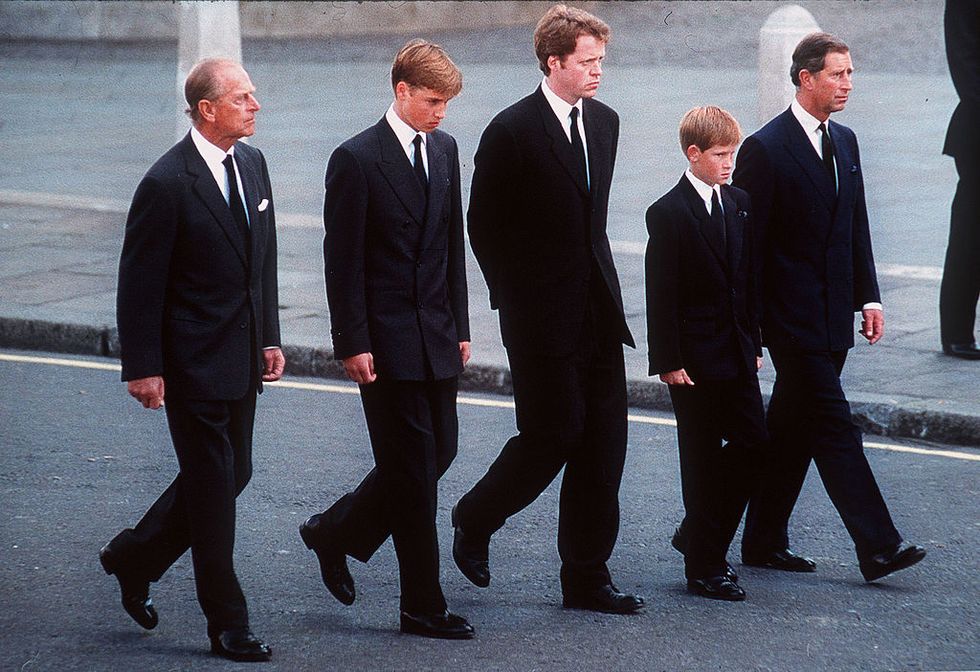 Much to the relief of the internet!
This week saw Kate Middleton's thirty-ninth birthday...
And Harry and Meghan took the opportunity to reach out.
The pair reportedly sent Kate several surprise birthday gifts...
Which reportedly came as a huge surprise to Kate.
"It was a nice surprise."
"Kate wasn't expecting anything from the couple," a source revealed.
The couple also sent a "thoughtful" card.
We hope this means things are set to improve for the troubled couples!
Who knows if Harry and William will ever fully repair the cracks in their relationship...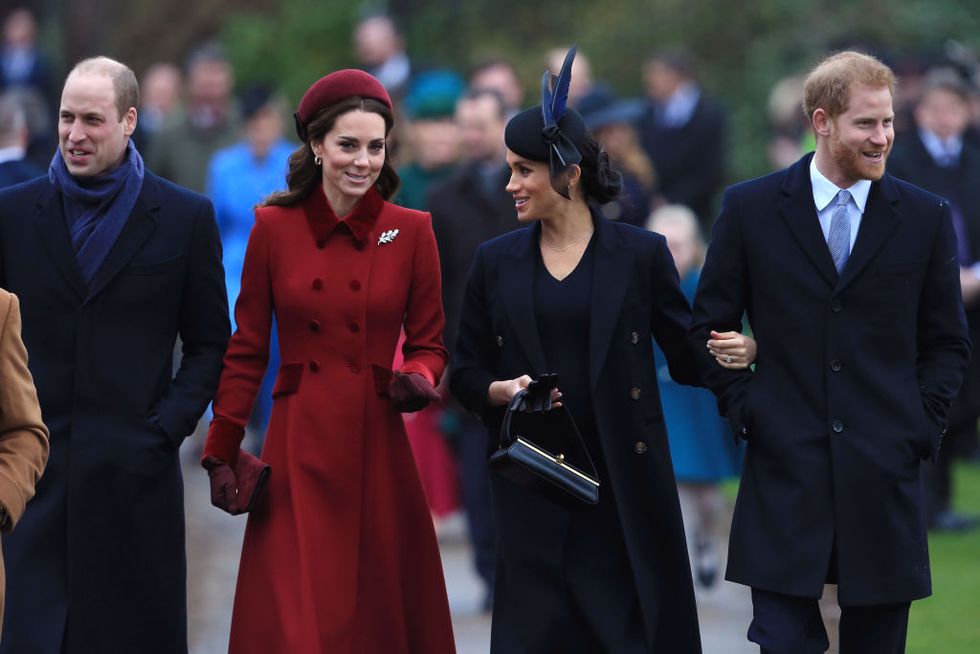 But this seems like they've at least made a start!