Lip Sync Battle never fails to disappoint, and this past week was no exception. Both Kate Upton and Ricky Martin stripped down — literally — to give performances that the crowd went bat crap crazy for.
Upton, sporting Britney's iconic look from "Baby One More Time," seemed to have a little bit of trouble with moves more complicated than sultry glances and crawling on the floor, but the audience didn't seem to mind.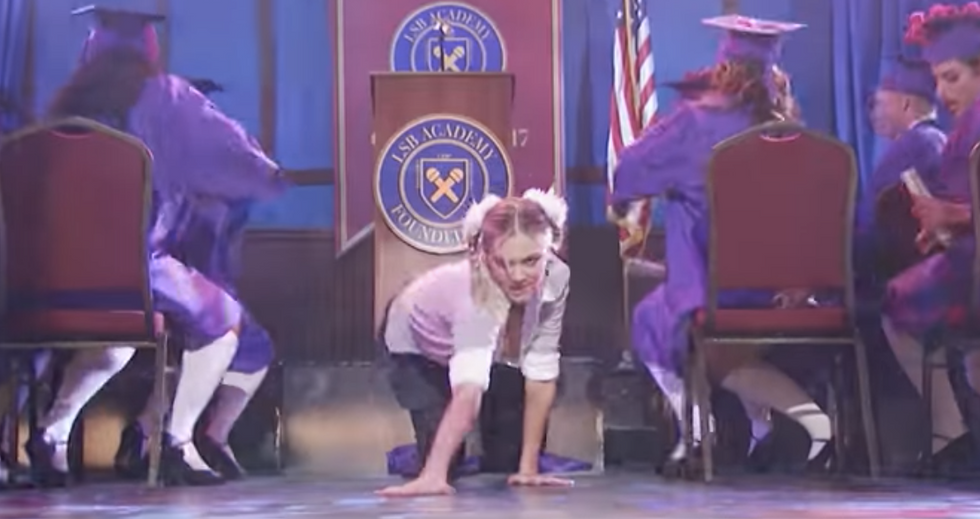 Then there was Martin who totally aced his "Footloose" routine, complete with a full squad of cheering kids.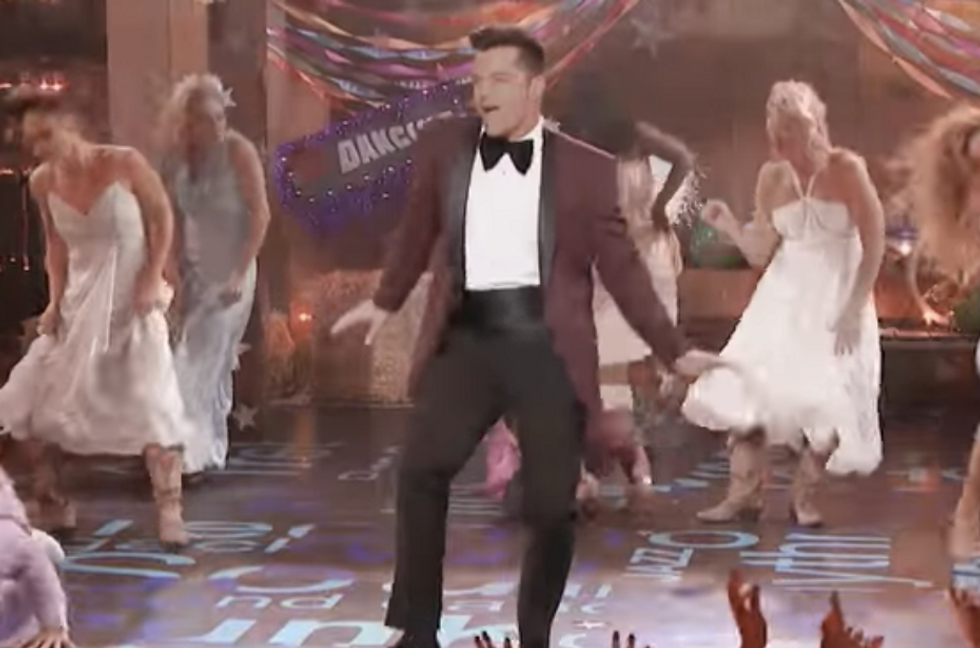 You can see the performances here:
Twitter seemed kind of focused on one specific thing...
But was it enough to win?
Ricky wasn't too shabby himself, and actually took home the prize.
But honestly, I think we're all winners here.