Harvey Weinstein's deplorable behaviors haven't ever really been a total secret. People have been making references to it right in front of our faces for years. Seth MacFarlane even joked about Weinstein's manipulative behavior a few years ago at the Oscars. Rose McGowan (who recently revealed that Weinstein raped her) made a short film referencing the experience. To many, the recent allegations against Weinstein are not news. It's about time that everyone finally knew the truth.
As it turns out, Kate Winslet is among those who were sharing the truth long before the New York Times article was published. It wasn't something she said. It was something she didn't say.
Harvey Weinstein has been mentioned in 34 Oscars acceptance speeches.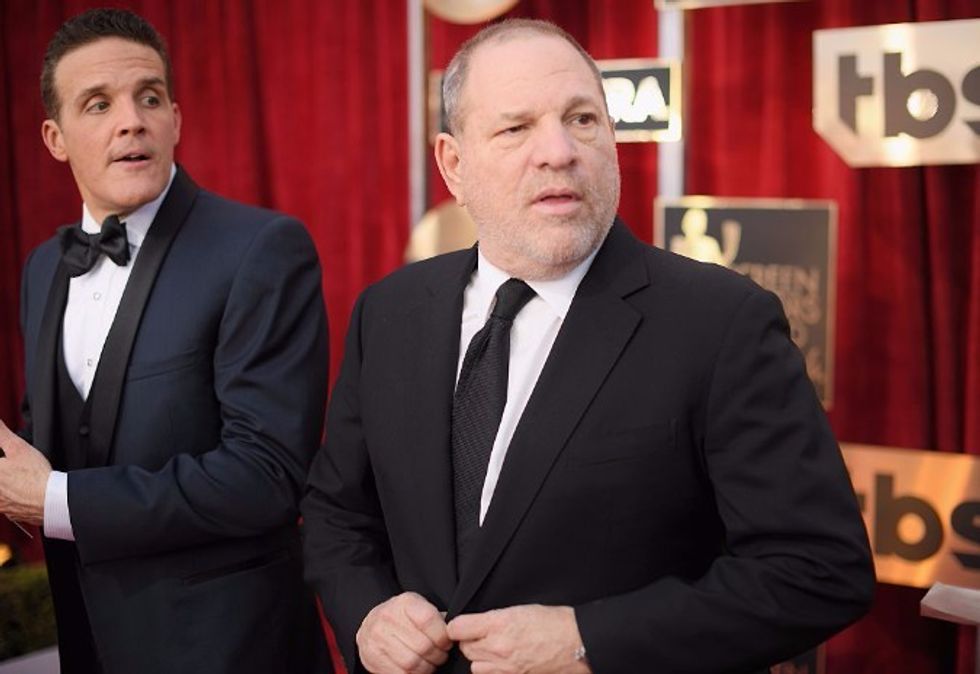 via: Getty
The only person who's been thanked in more speeches than Weinstein is Steven Spielberg.
Weinstein is tied for second place with God
.
In 2009, Kate Winslet won the Academy Award for Best Actress for her performance in The Reader. Here's her acceptance speech:
Notice anything interesting? She doesn't thank Weinstein at all, even though he produced the film.
In a recent interview, Winslet revealed that she purposely left Weinstein's name off her list of people to thank.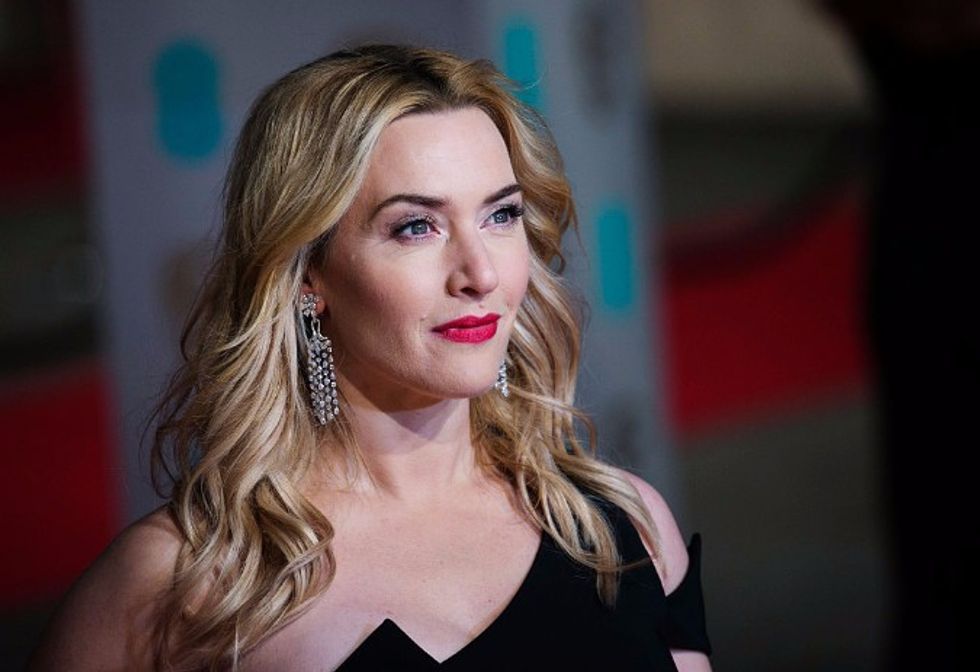 via: Getty
"That was deliberate. That was absolutely deliberate," she told the
Los Angeles Times
. "I remember being told. 'Make sure you thank Harvey if you win.' And I remember turning around and saying, 'No I won't. No I won't.' And it was nothing to do with not being grateful. If people aren't well-behaved, why would I thank him?"
She went on to say that every time she came across Weinstein, he would remind her that he was responsible for the success of her career.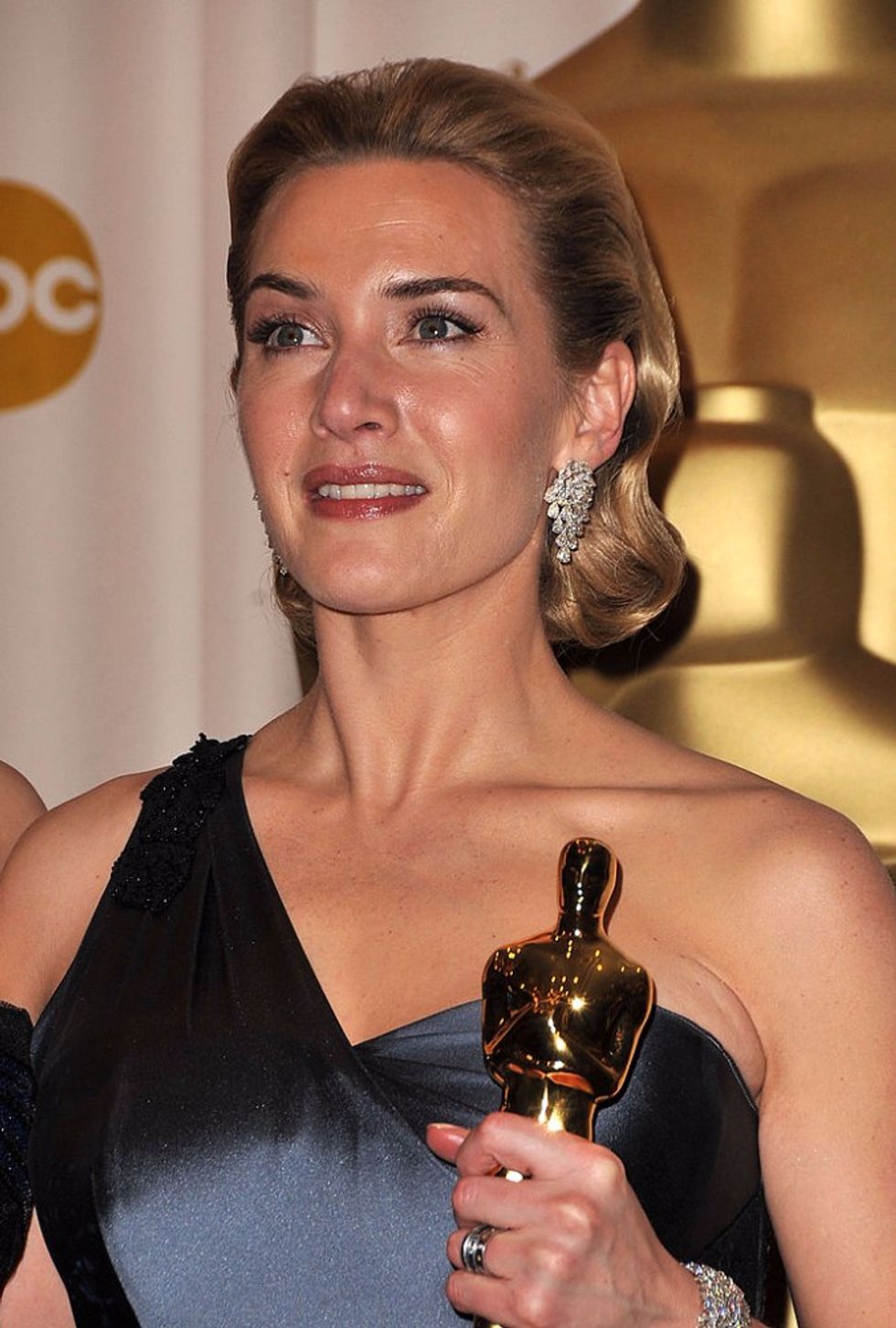 via: Getty
"For my whole career, whenever I've bumped into him, he'd grab my arm and say: 'Don't forget who gave you your first movie.' Like I owe him everything. Then, later, with 
The Reader
, same thing: 'I'm going to get you that Oscar, I'm going to get you a win, I'm going to win for you.' But that's how he operated. He was bullying and nasty. Going on a business level, he was always very, very hard to deal with. He was rude."
What a guy!
Winslet's not the only one who tried to warn people about Weinstein long before this year.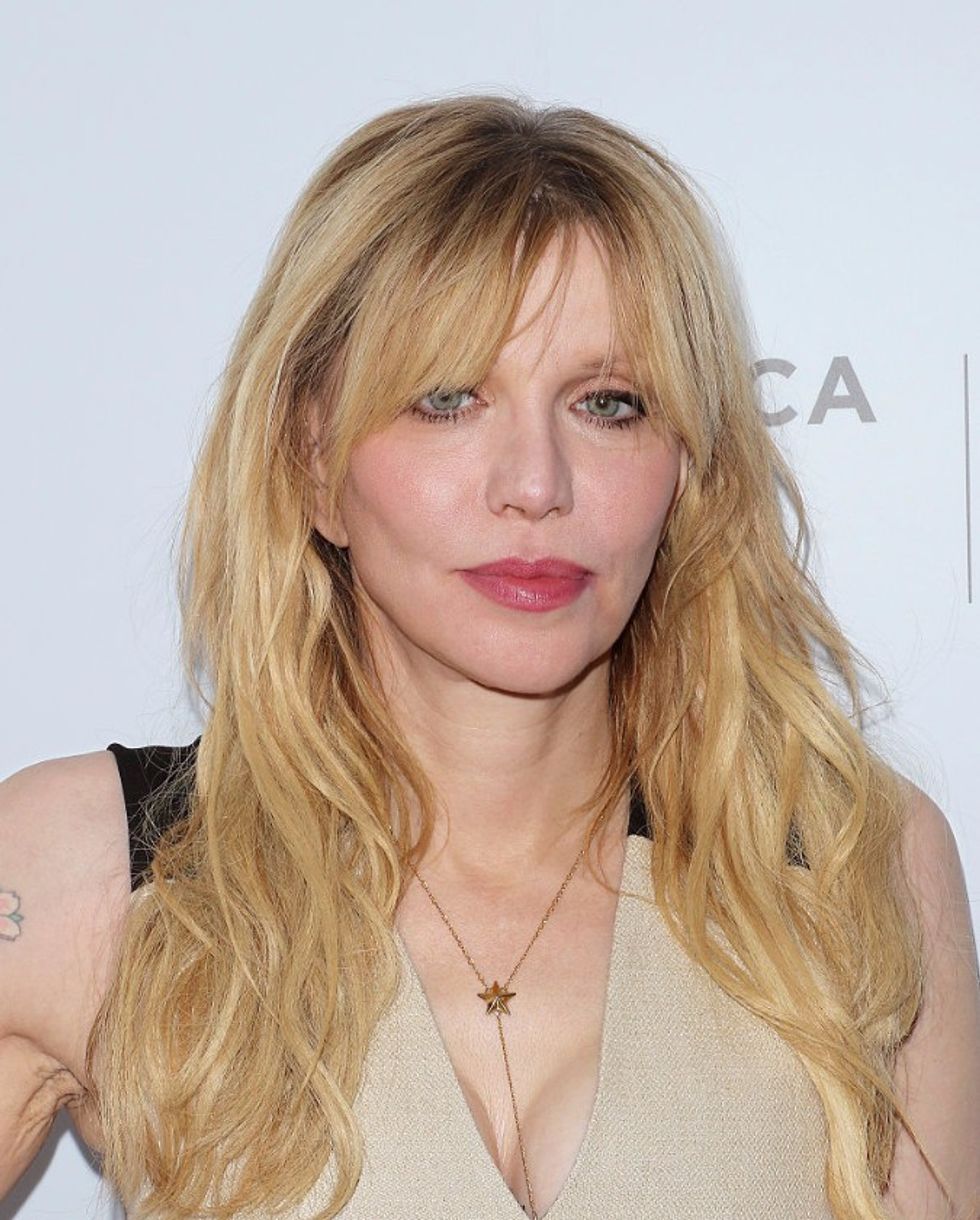 Back in 2005, Courtney Love warned women not to go to Weinstein's hotel room in an interview from the red carpet of Pamela Anderson's Comedy Central roast. In a video recently unearthed by TMZ, a reporter asks Love if she has any advice for young girls in Hollywood. "I'll get libeled if I say it," she says, then continues, "If Harvey Weinstein invites you to a private party in the Four Seasons, don't go." Yikes. Let that be a lesson to all of us. When people are telling us there's a problem, we need to listen.