Millions of people around the world are currently living in quarantine thanks to the coronavirus outbreak, and that most certainly doesn't exclude the rich and famous.
Katy Perry recently revealed her own make-up free "quarantine look"... and she is truly unrecognizable.
You'll be shocked at the difference make-up makes! Keep scrolling to see...
Who doesn't love Katy Perry?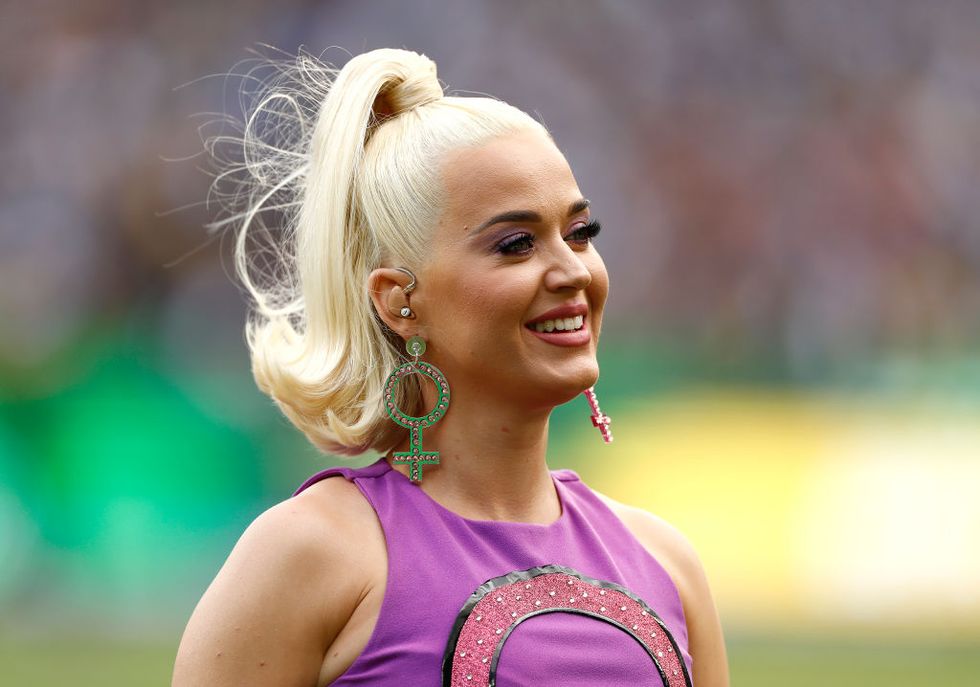 via: Getty
Since making her debut in 2004, the pop singer has become a household name in the music industry.
With some catchy songs…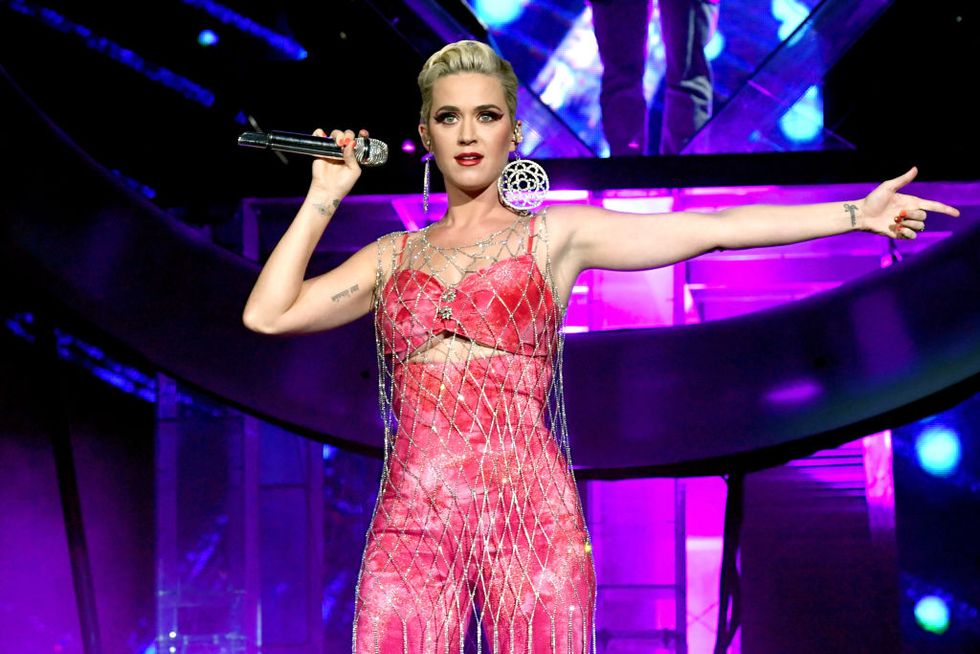 via: Getty
Her many anthems have since become the pinnacle of club music, with "Firework" and "Roar" making any night out a triumph!
And she is very well known for her interesting style.
Need we say any more?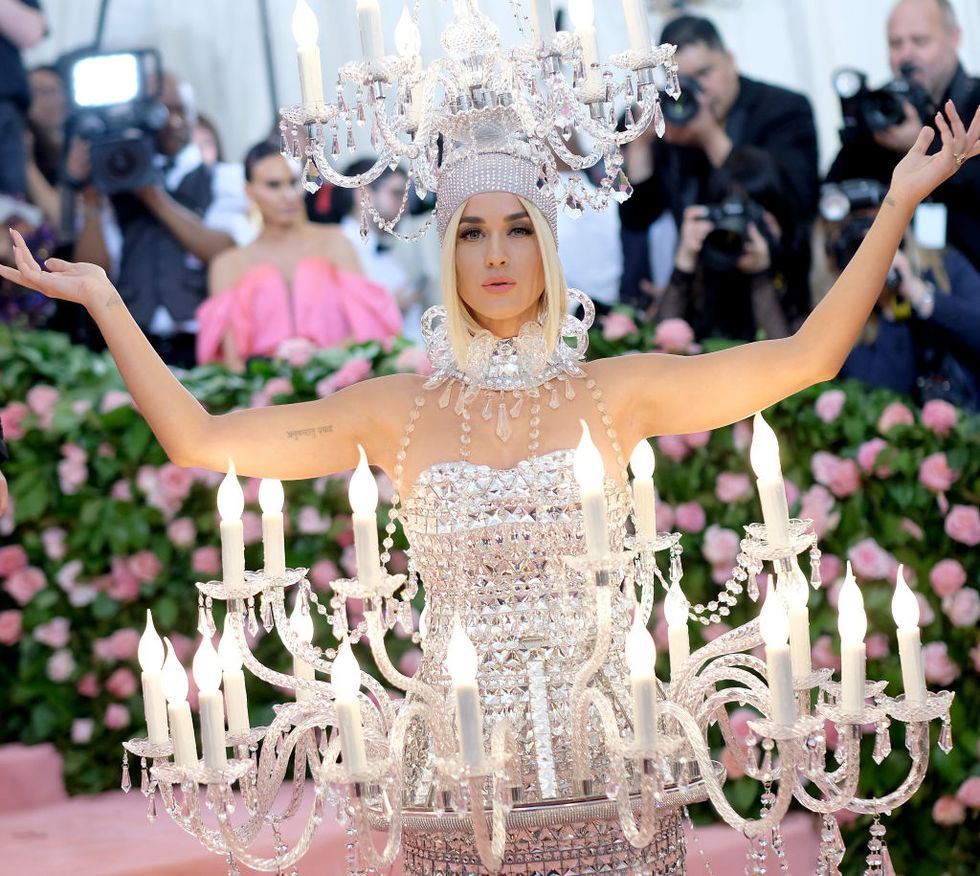 via: Getty
All you have to do is Google Perry at the MET Gala and you'll find yourself looking at some of the most mind-blowing outfits ever designed.
But Perry is known for something else, too...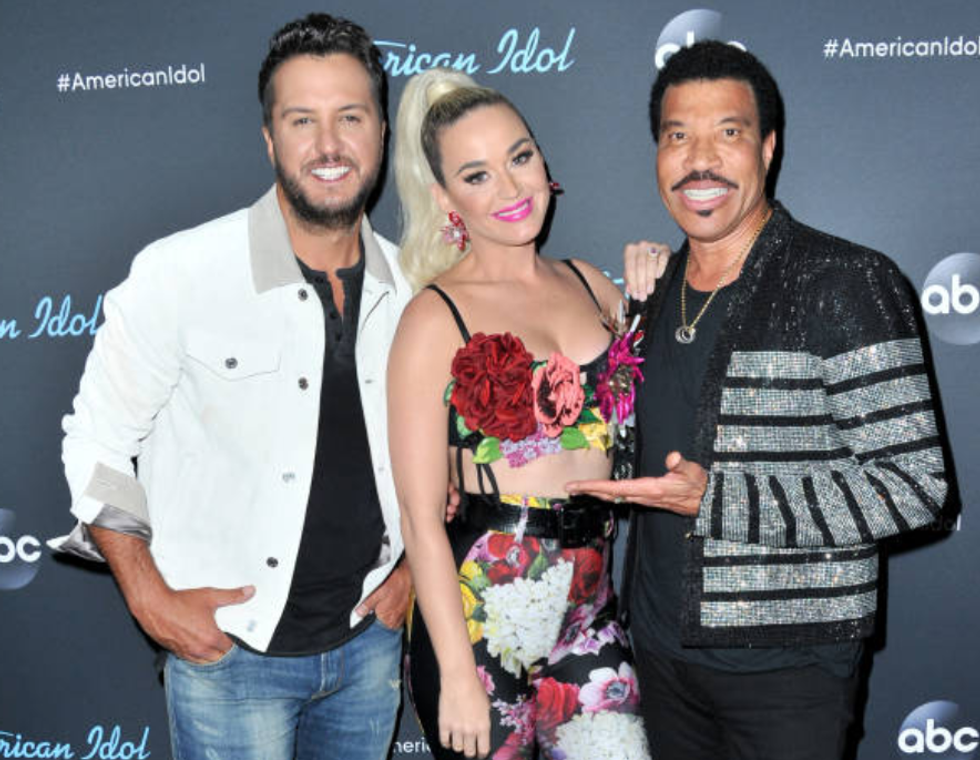 via: Getty
And this just so happens to be her hair.
Let's take a look at her humble beginnings...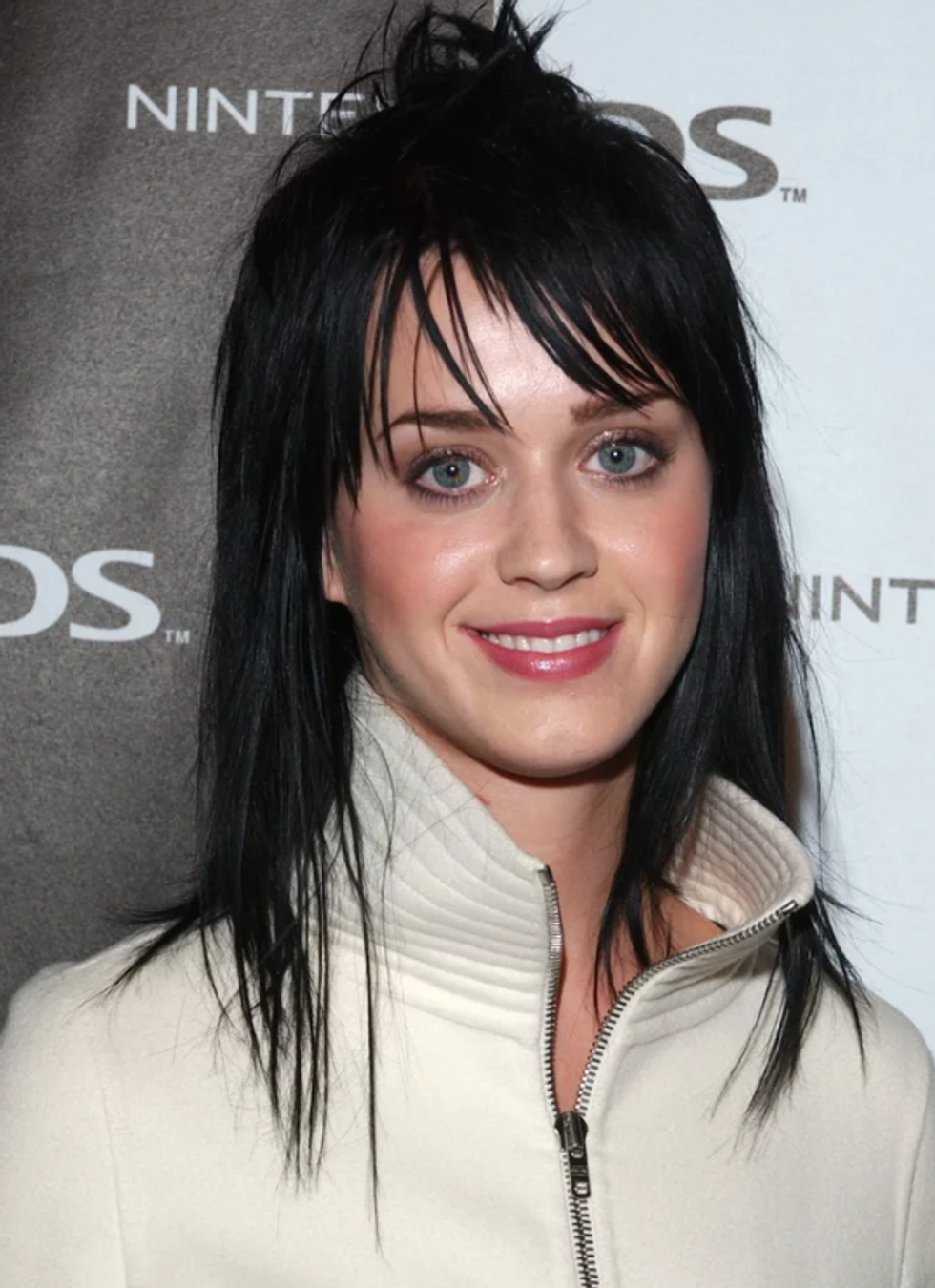 Here we have a baby Katy Perry from 2004, rocking this messy 'do.
One step up...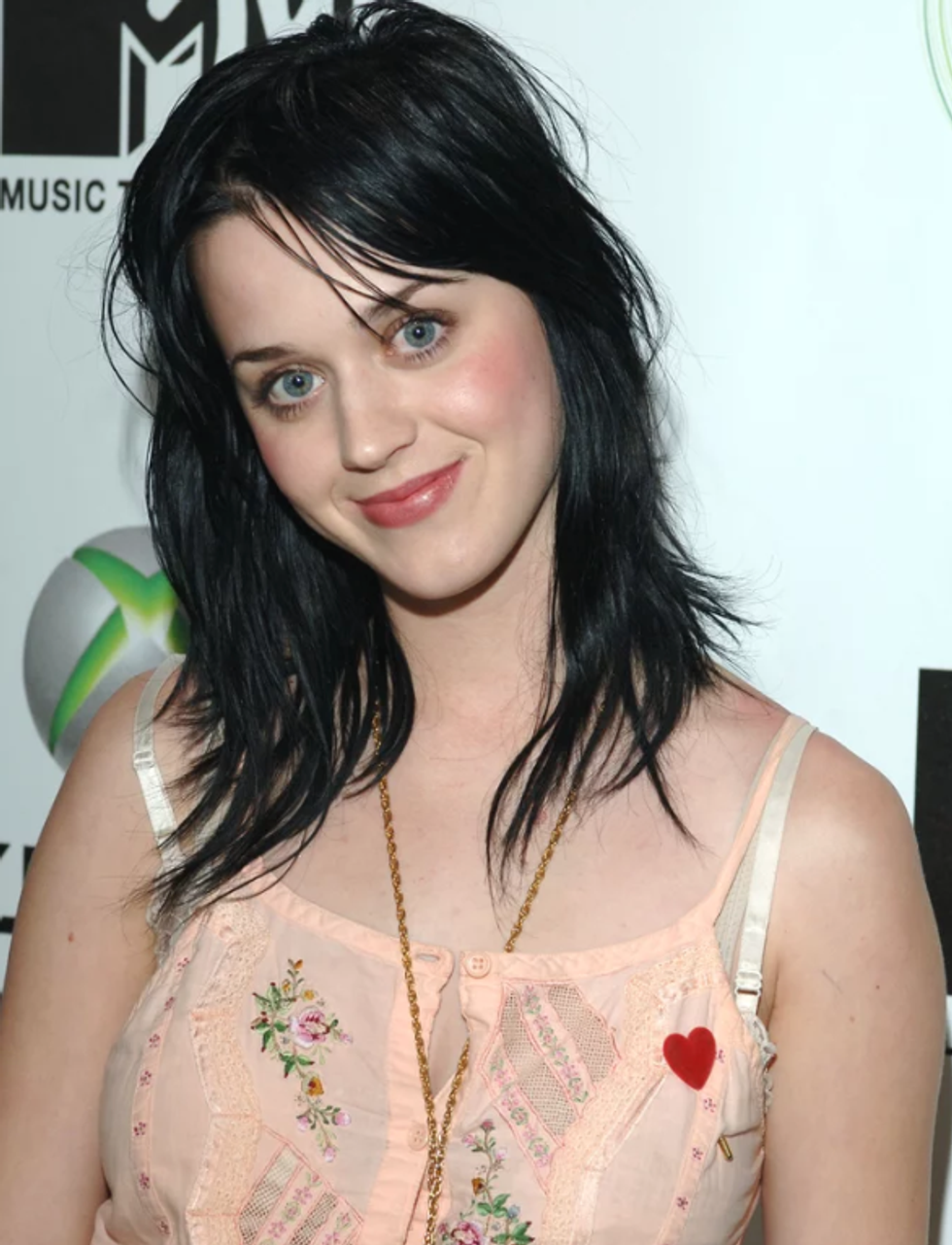 In 2005, Perry went for a more natural look. Wet hair is natural, right?
Femme Fatale...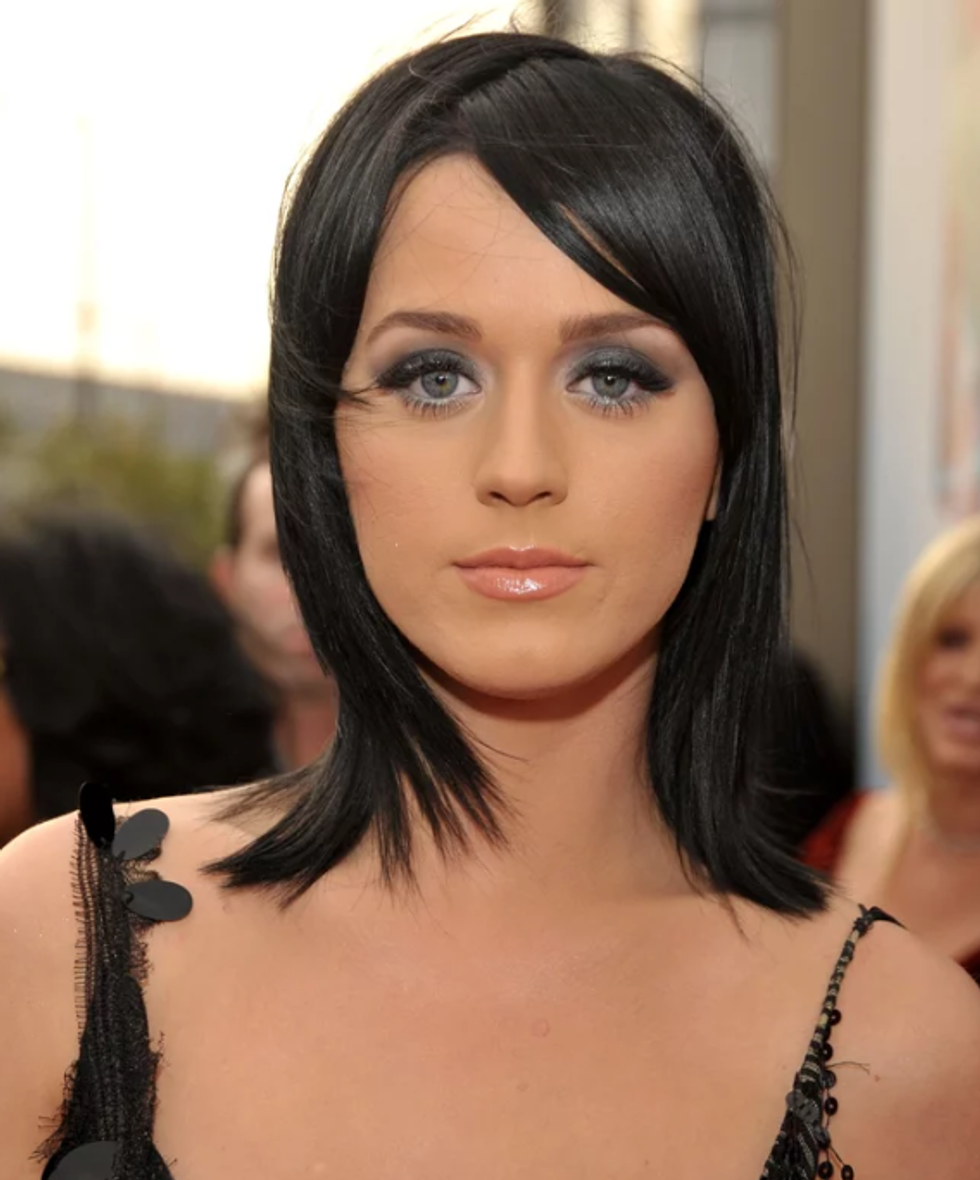 In 2009, Perry was still keeping up the natural look, but, this time, it was shorter and silkier.
Feelin' blue?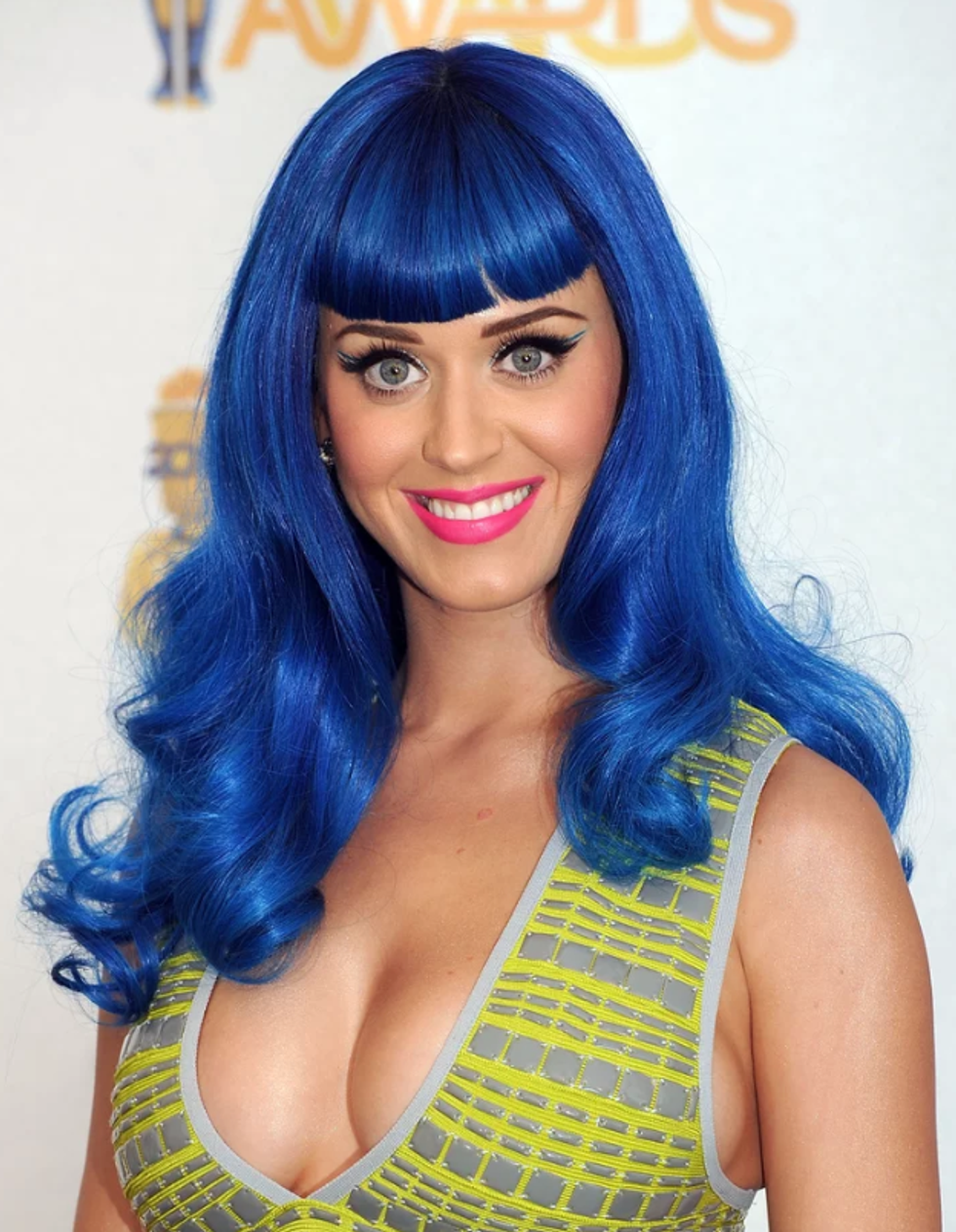 This is probably one of Perry's most iconic looks. This peacock-blue hair truly
was
electric.
Back to normal...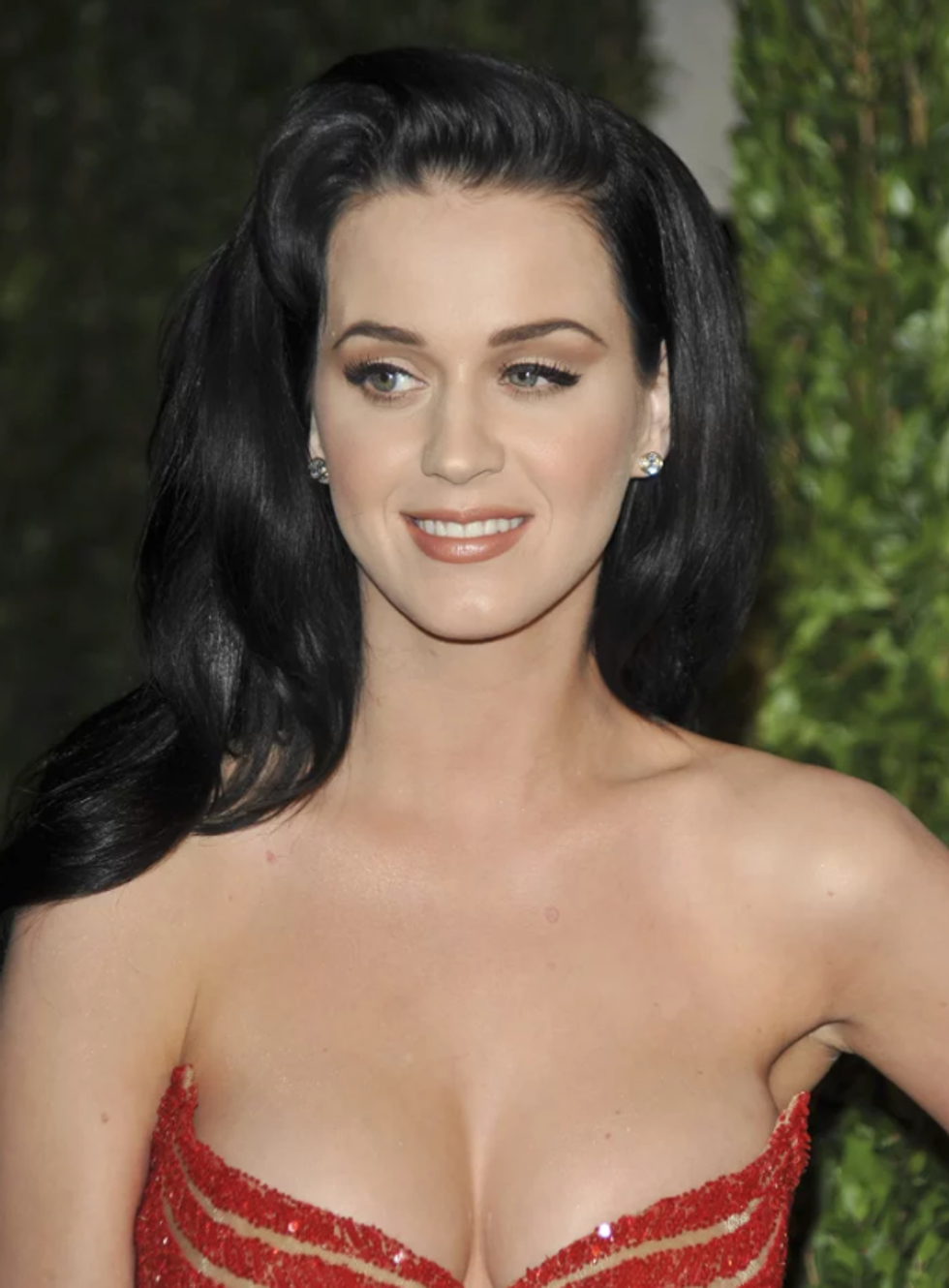 It appears that bright blue hair didn't suit the pop star for long, as she later returned to her natural black.
But then, something changed...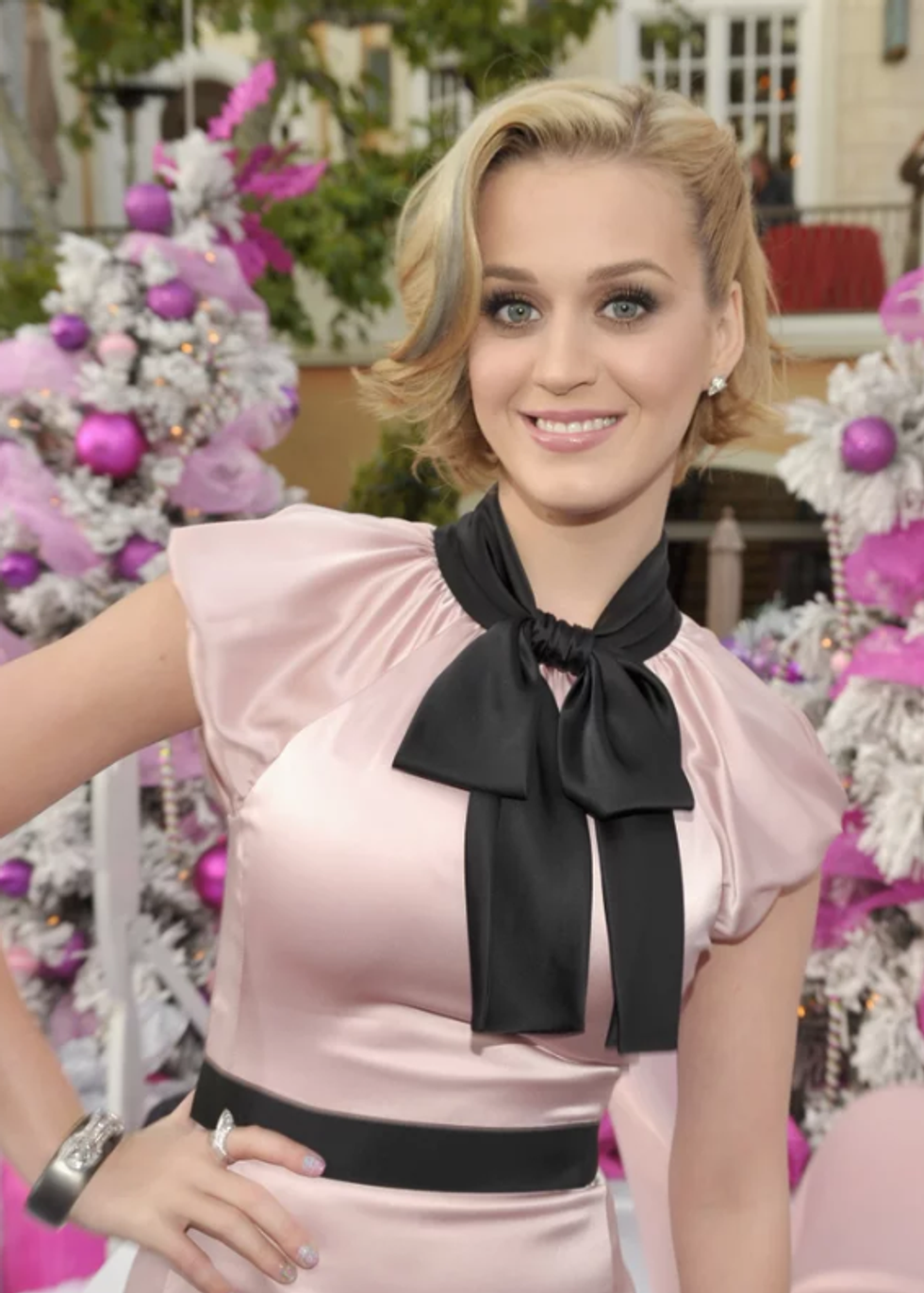 At the beginning of 2011, we saw Perry go for a very different style - no longer black, but
dirty blonde.
She was then back to blue...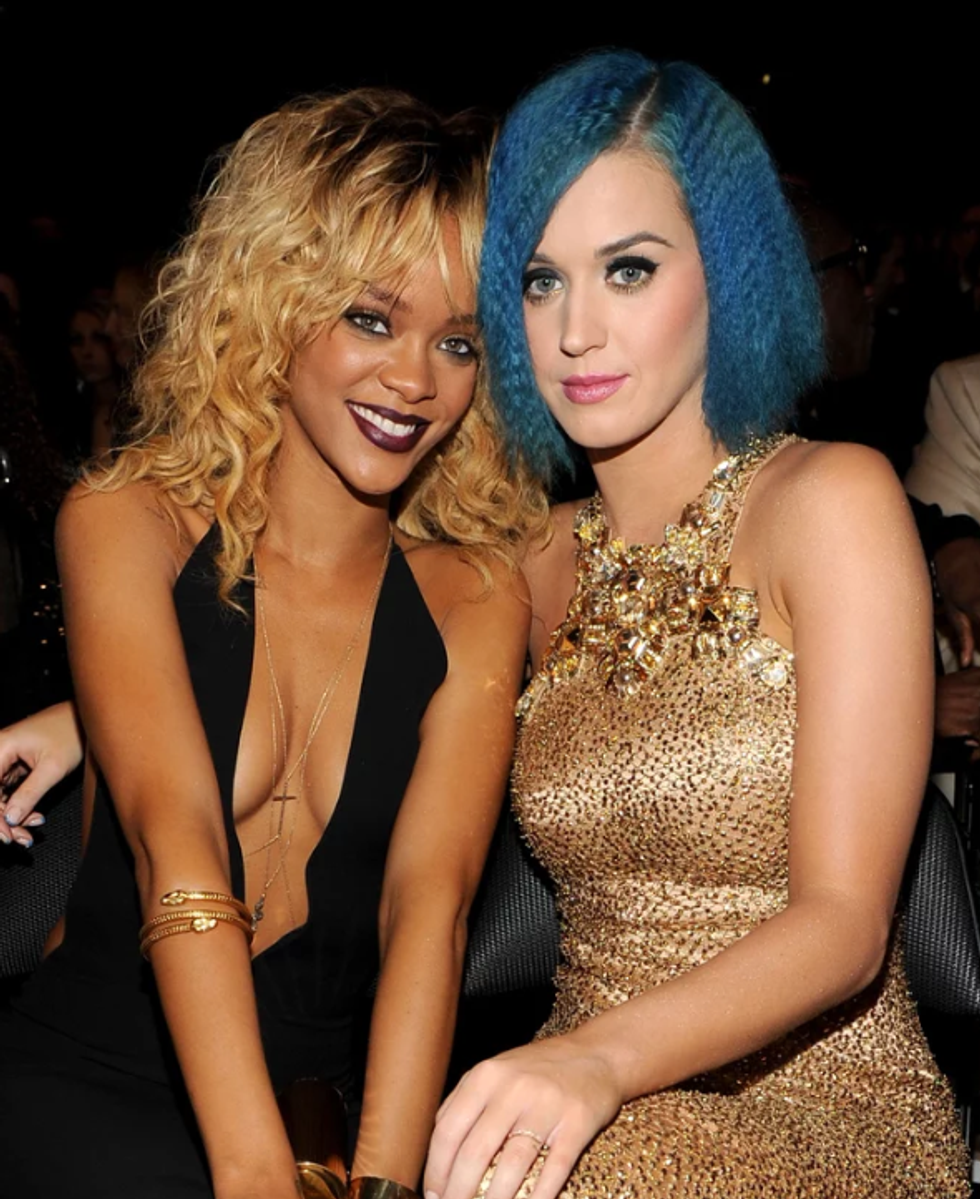 2012 saw Perry return to her favored hue of blue. But, this time, the cut was much shorter.
And the blue stayed for quite some time...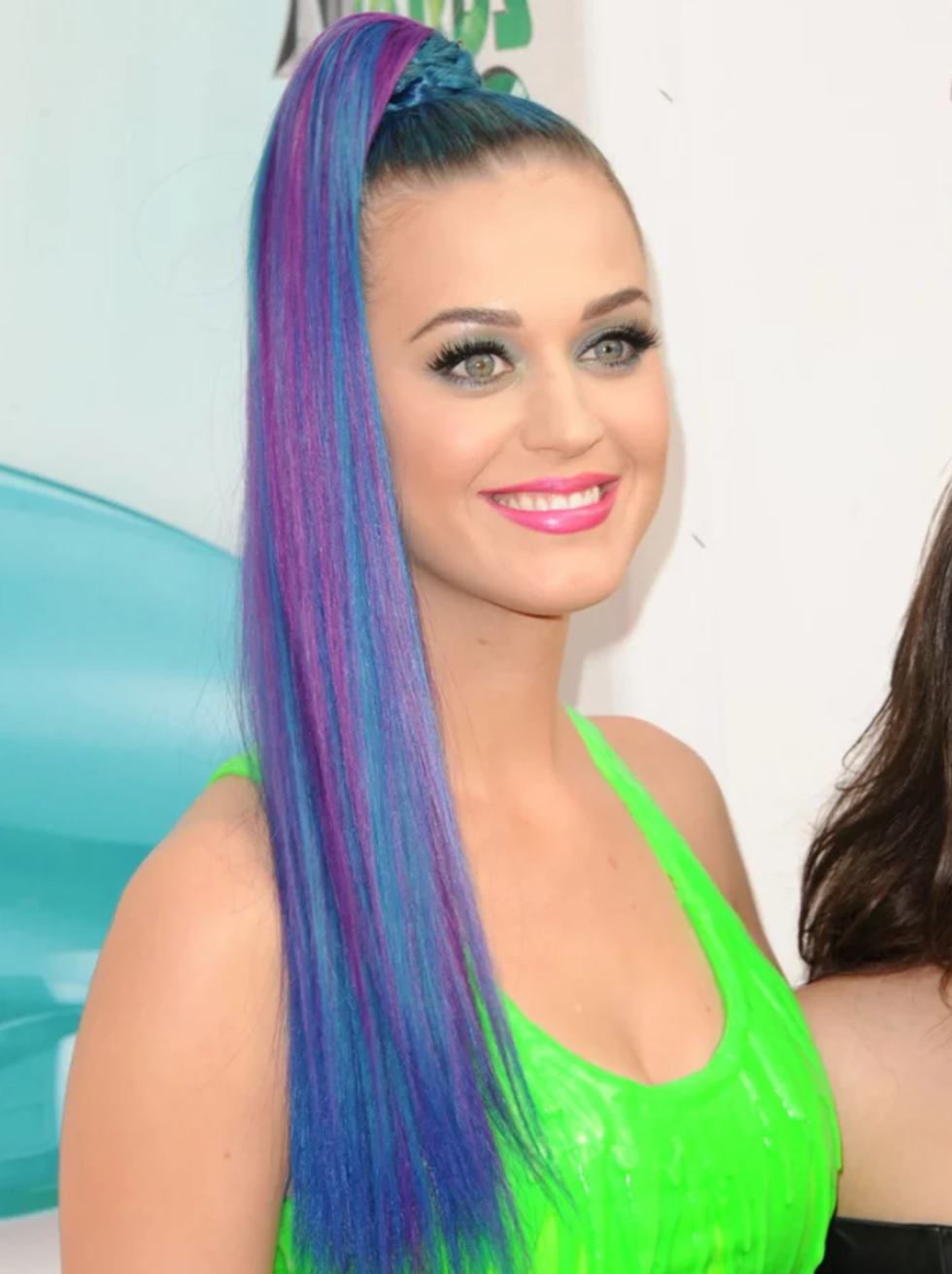 Instead of moving on from the vivid color, Katy grew it out and even added some pink streaks – absolutely
fabulous.
But eventually...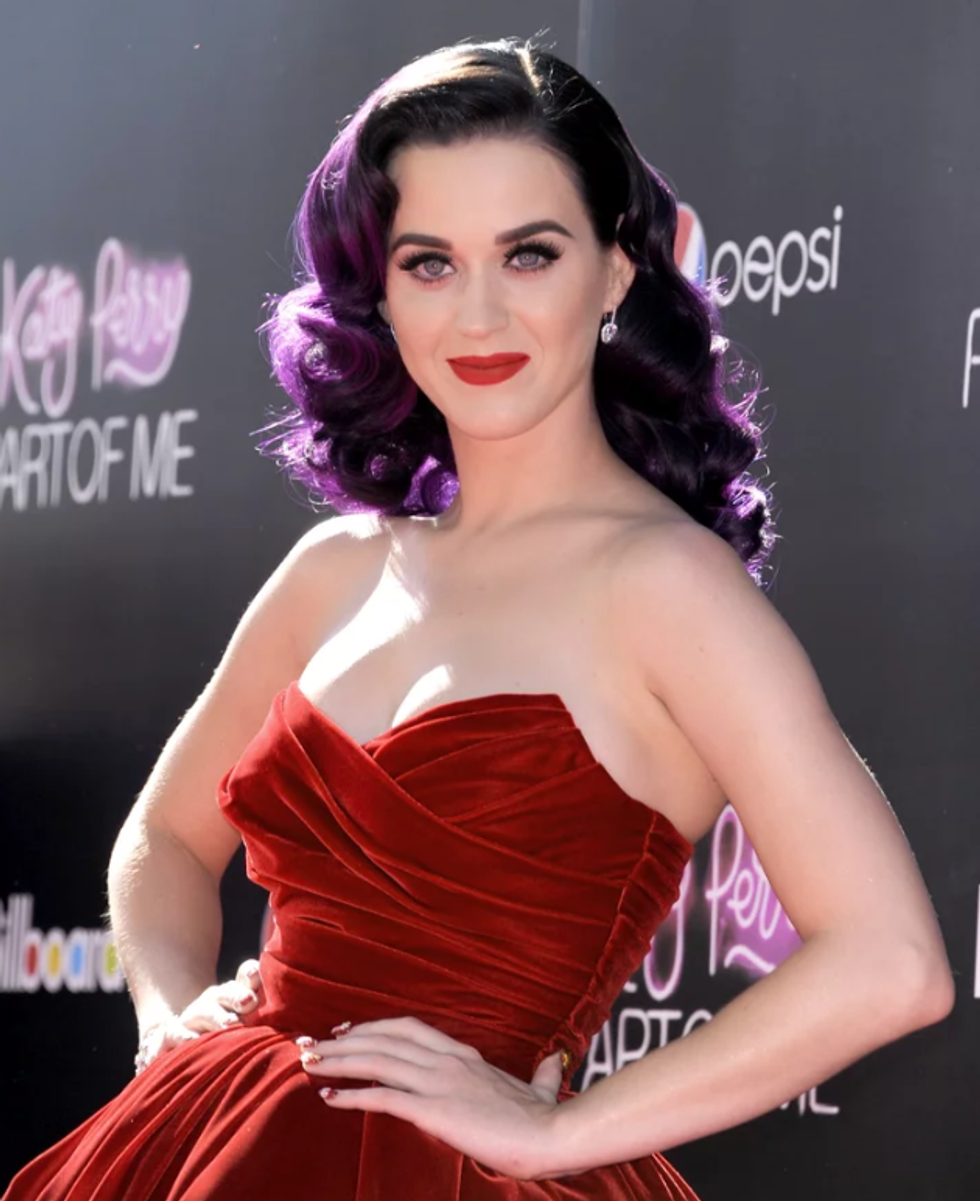 She soon returned to her natural black, only this time she donned a striking violet iridescence.
But we also stan a pastel queen...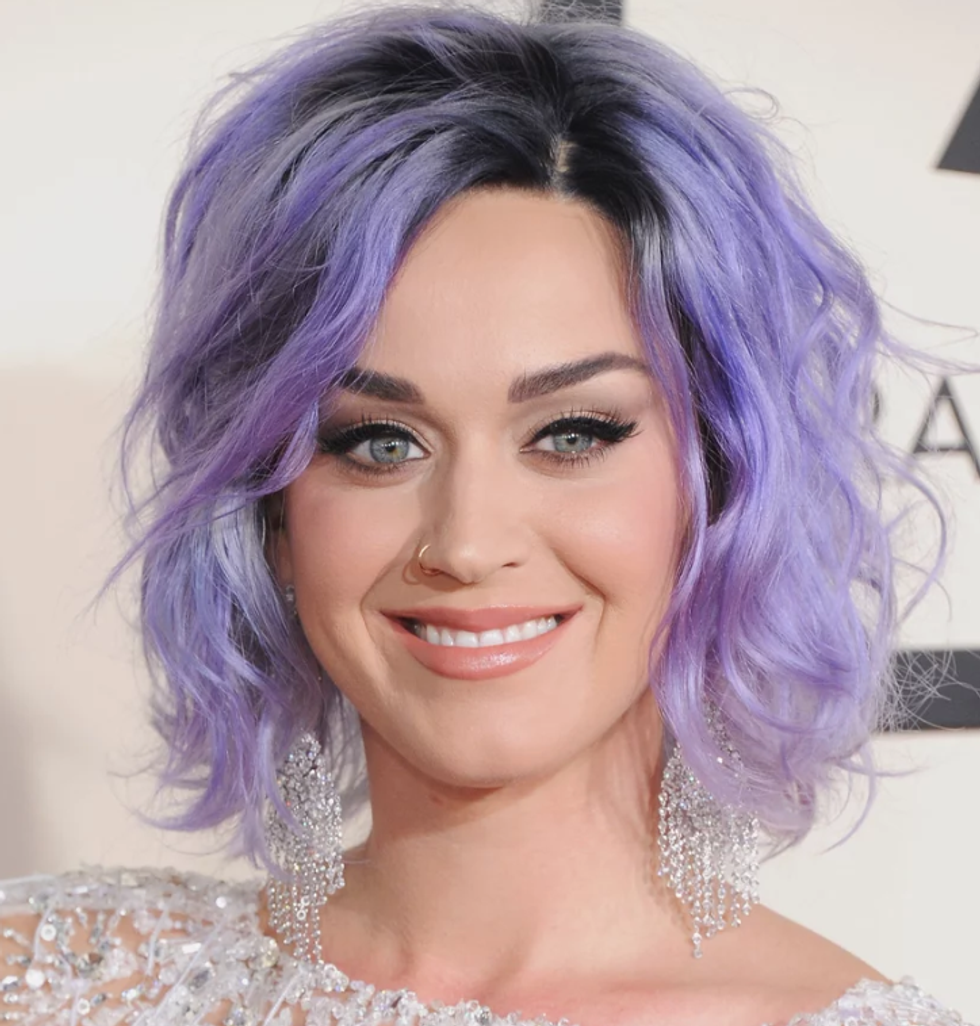 She shortly mixed it up again, dying it this delightful lilac color.
But then things went blonde.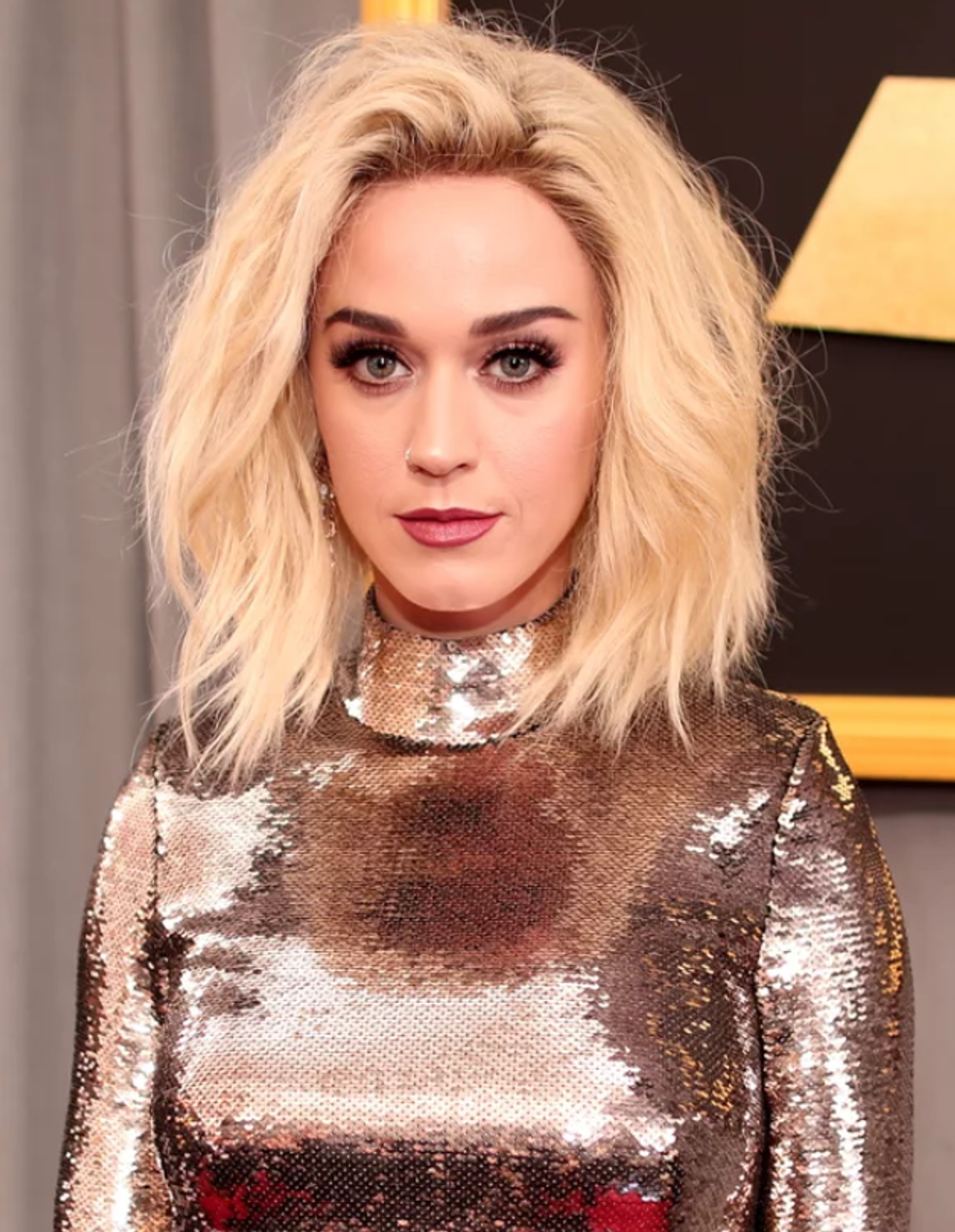 2017 brought us a new look, and this time she was blonde again.
And then we got the favorite...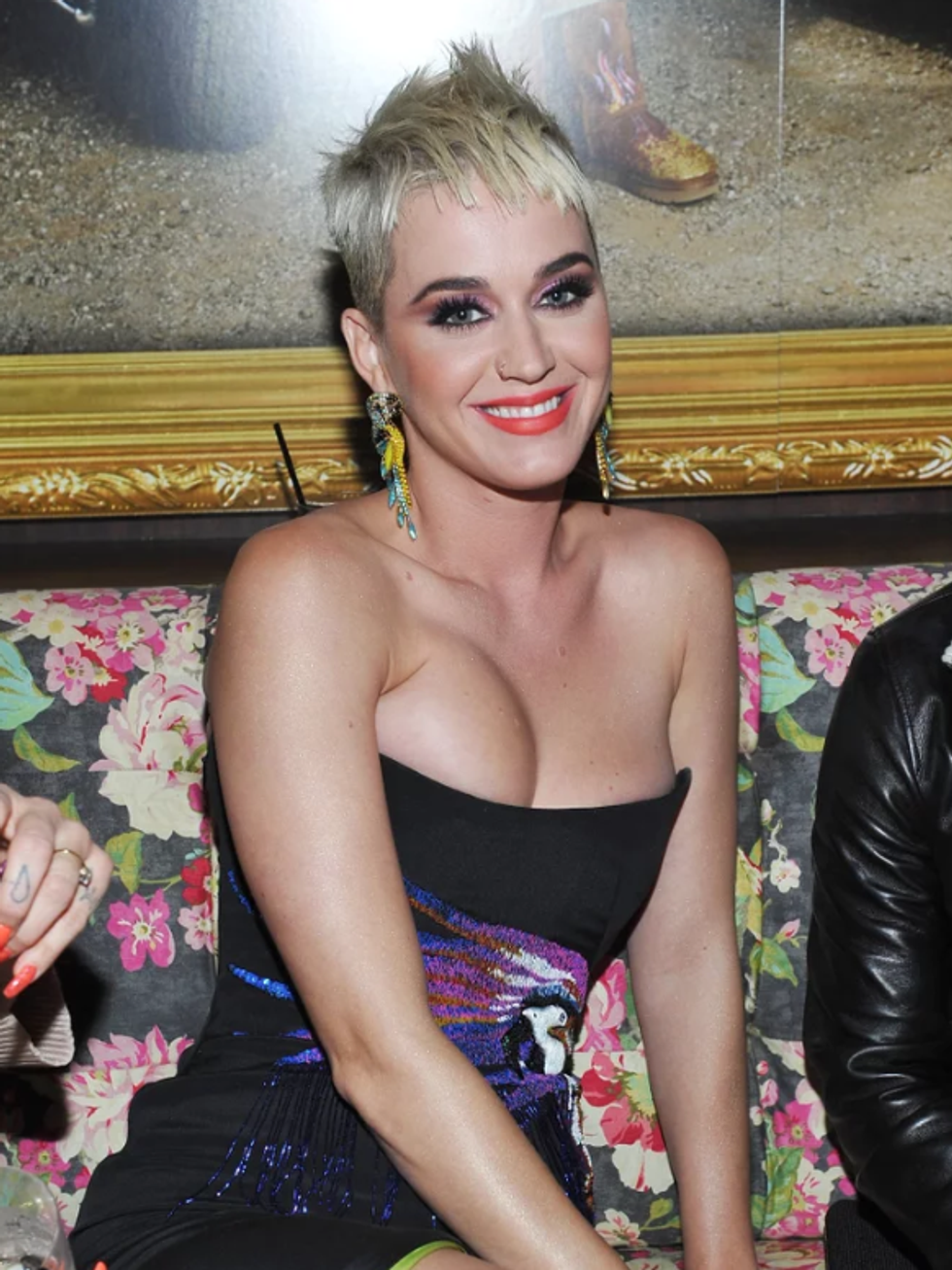 Perry stayed blonde throughout 2017, but she also ended up adopting this stylish pixie cut for her everyday appearance.
It takes a lot of guts to chop your hair this short...
truly beautiful face to pull it off.
She has gradually been growing out her pixie cut over the years...
impossible.
Millions around the world are now living in quarantine thanks to the outbreak of the coronavirus, which has now affected hundreds of thousands.
Of course, Katy has been abiding by these self-isolation rules by staying at her home in Beverly Hills...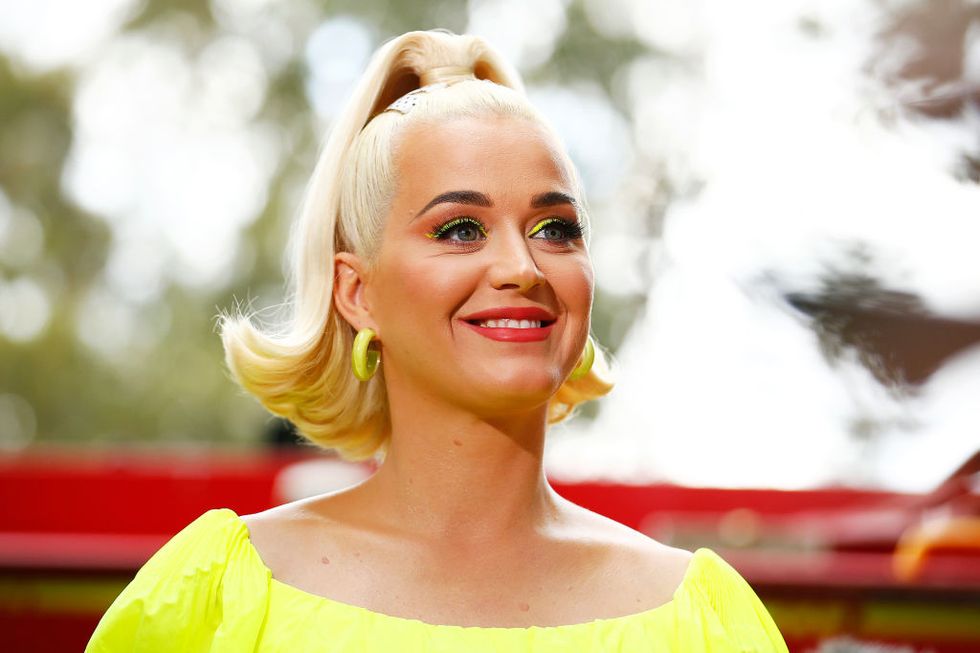 via: Getty
And she shared
the best
quarantine "before and after" Instagram post with her fans recently.
She firstly shared a beautiful snap from her recent trip to Hawaii...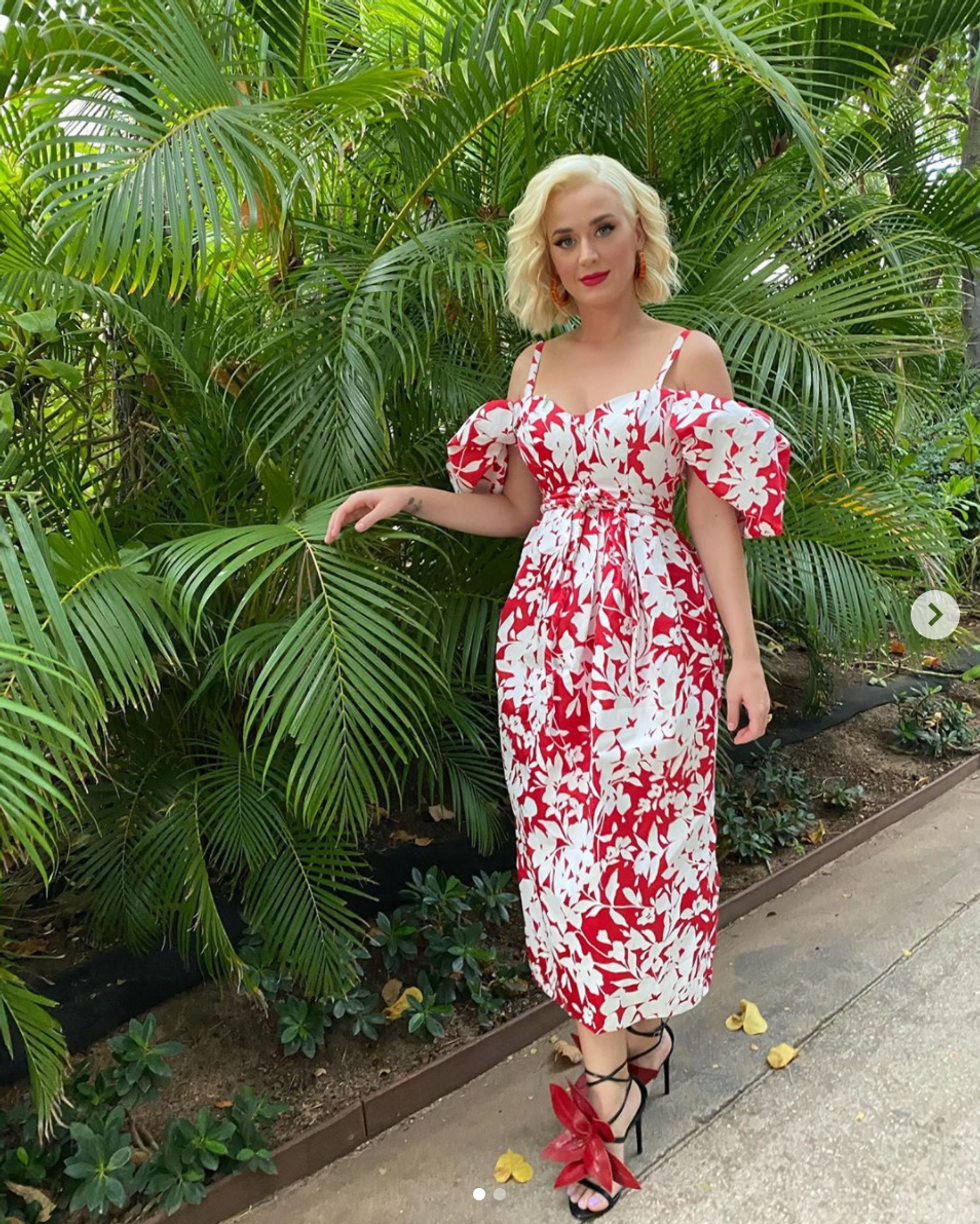 via: Instagram
Katy looked glowing wearing a floral dress teamed with red accessories with her most recent hairstyle - a cropped bleach blonde bob.
And here is the "reality" version...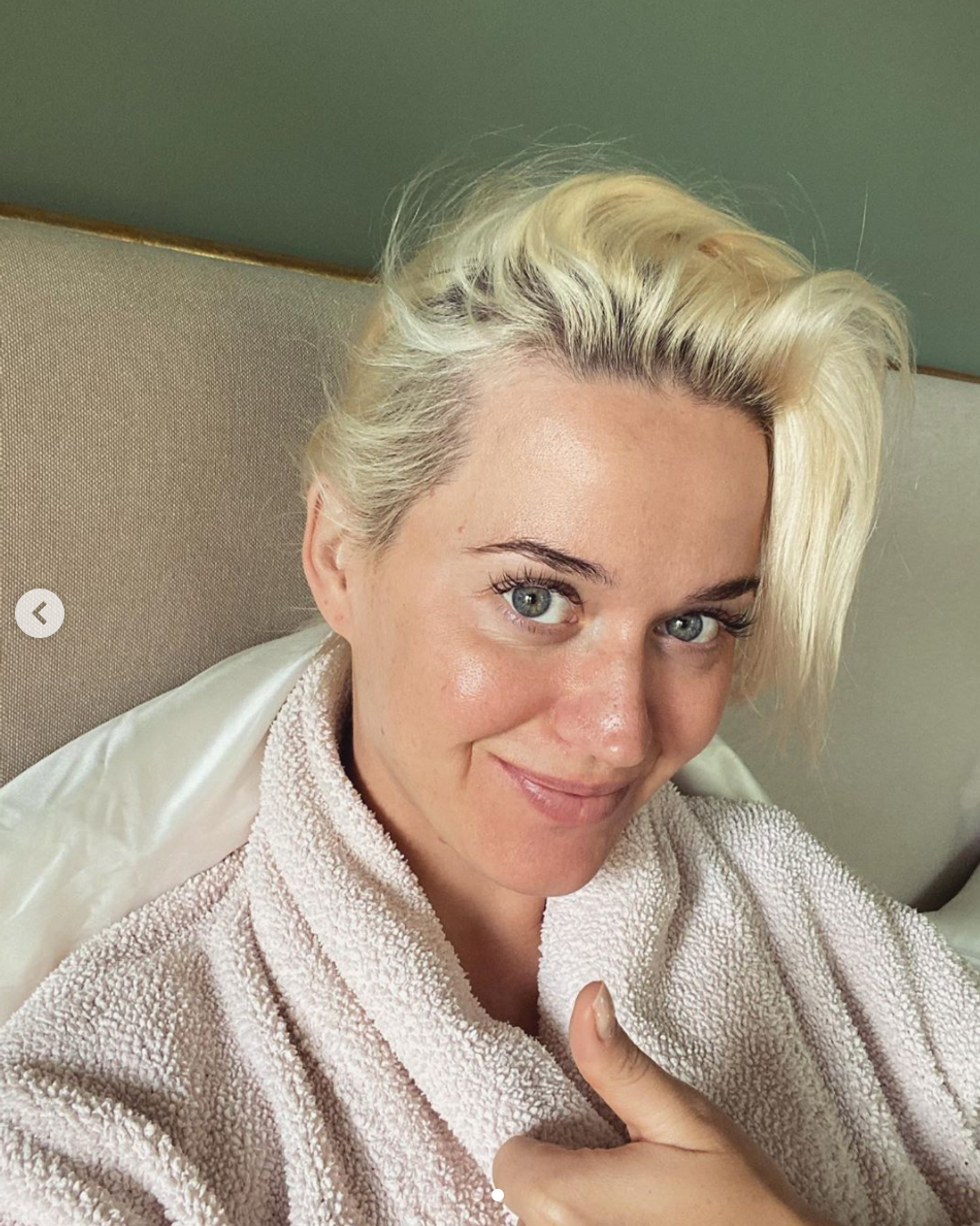 via: Instagram
Katy posed for a selfie makeup-free wearing a fluffy bathrobe, along with the caption: "Pre-quarantine - mid-quarantine. Hope your stay-at-home plans tonight include joining me for a beautiful and breezy episode of #AmericanIdol, taped in heavenly Hawaii back in January and February."
We must say, she looks completely different.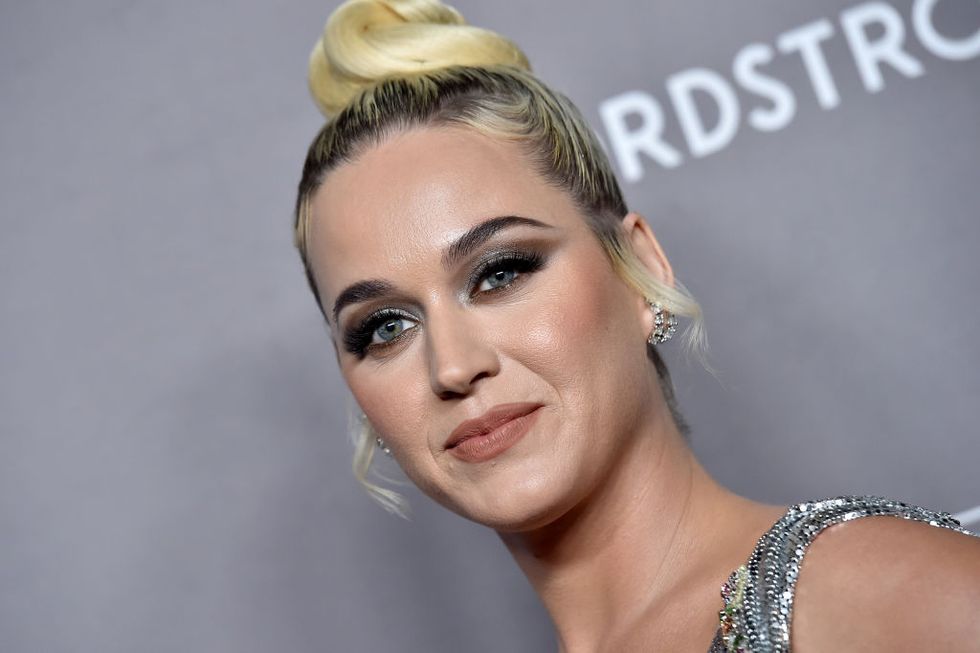 via: Getty
However, many fans applauded Katy's snap, with many leaving comments such as, "STUNNING! Both with and without makeup," and, "Skin looks great!".
We should all take Katy's post as an example...
staying at home! Make sure to keep scrolling to learn about what other celebrities have been doing whilst in quarantine...