During her illustrious career, Katy Perry has rocked some interesting looks. One look at her history at the MET Gala is enough to demonstrate just how extra this singer can be when it comes to her appearance.
But if there's one feature of her appearance that always seems to change, it's her hair, which, since her debut in 2004, has changed dramatically. From grungy spikes to flowing locks of gold, the pop princess has adopted many different looks. And it seems that she is now donning a new one; the musician recently blew up her social media with her new and improved hairstyle. You won't believe it when you see it!
Who doesn't love Katy Perry?
With some catchy songs…
And Perry is known for her interesting style.
Like, wow!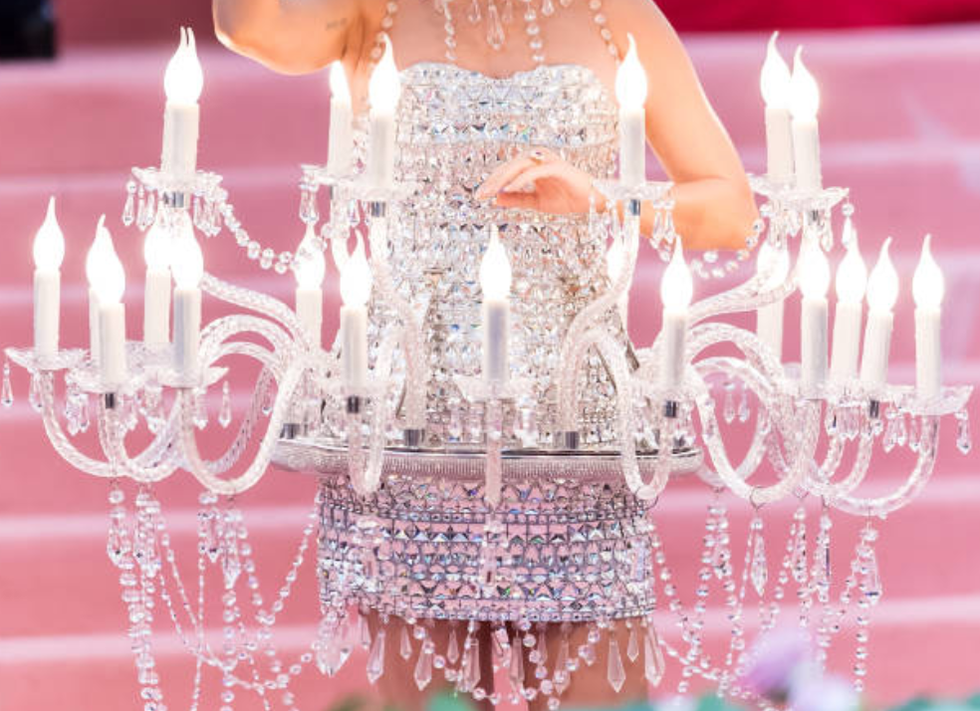 via: getty
All you have to do is Google Perry at the MET Gala and you'll find yourself looking at some of the most mind-blowing outfits ever designed.
But Perry is known for something else, too.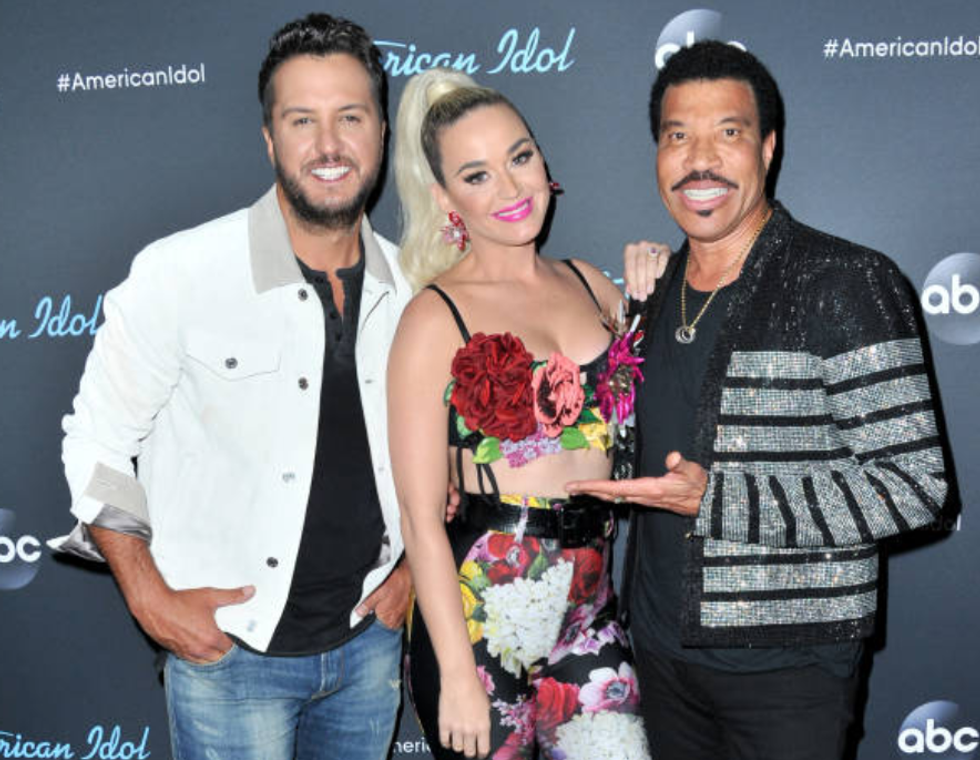 via: getty
And this just so happens to be her hair.
Which she changes on a regular basis.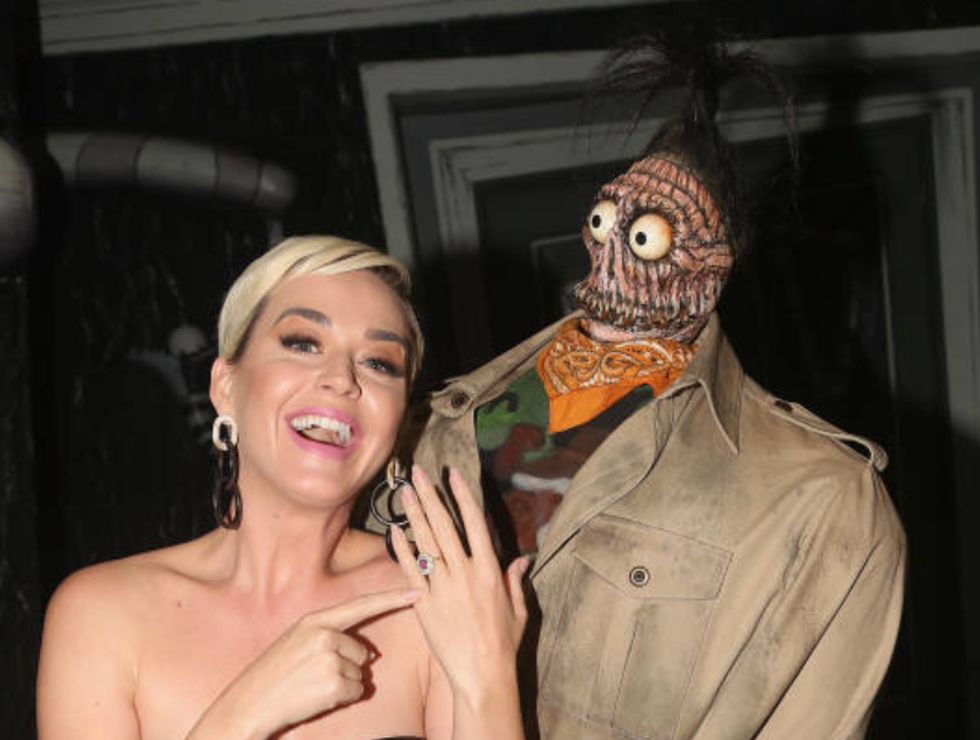 via: getty
Seriously, she changes it almost every month!
Just take a look for yourself!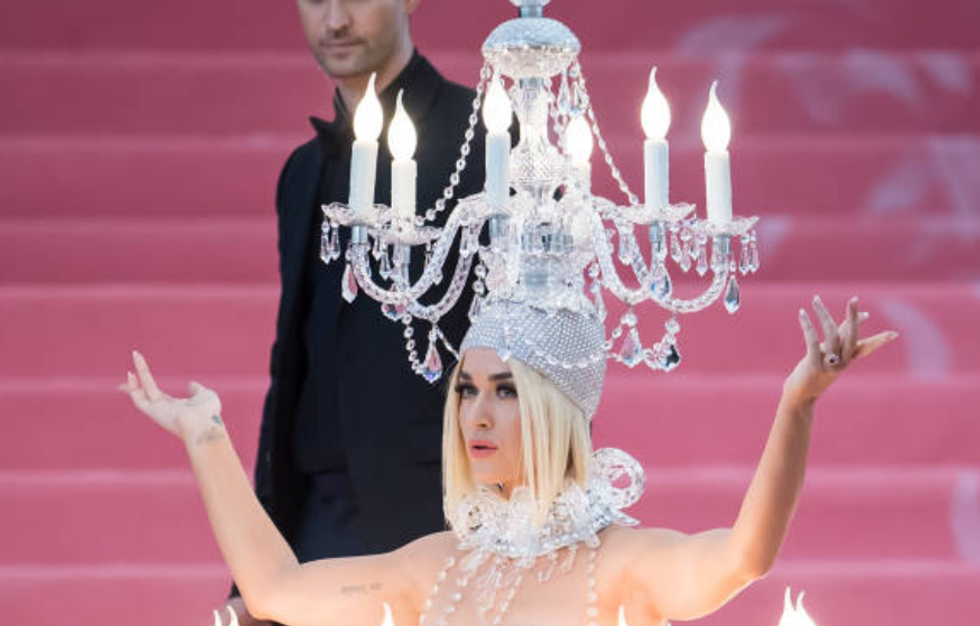 via: getty
You'll be surprised how different it looks now.
Humble beginnings.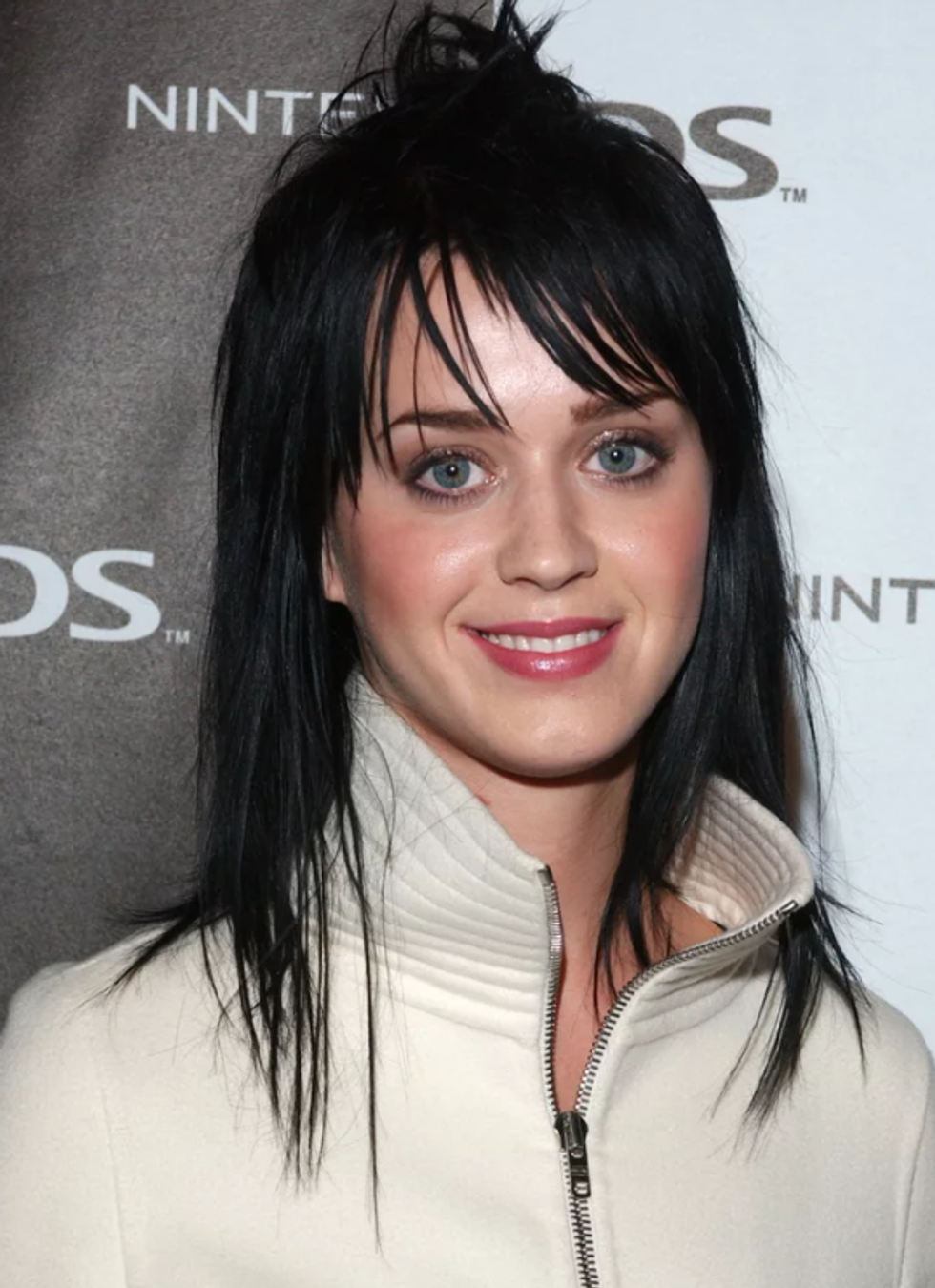 Here we have a baby Katy Perry from 2004, rocking this messy 'do.
One step up.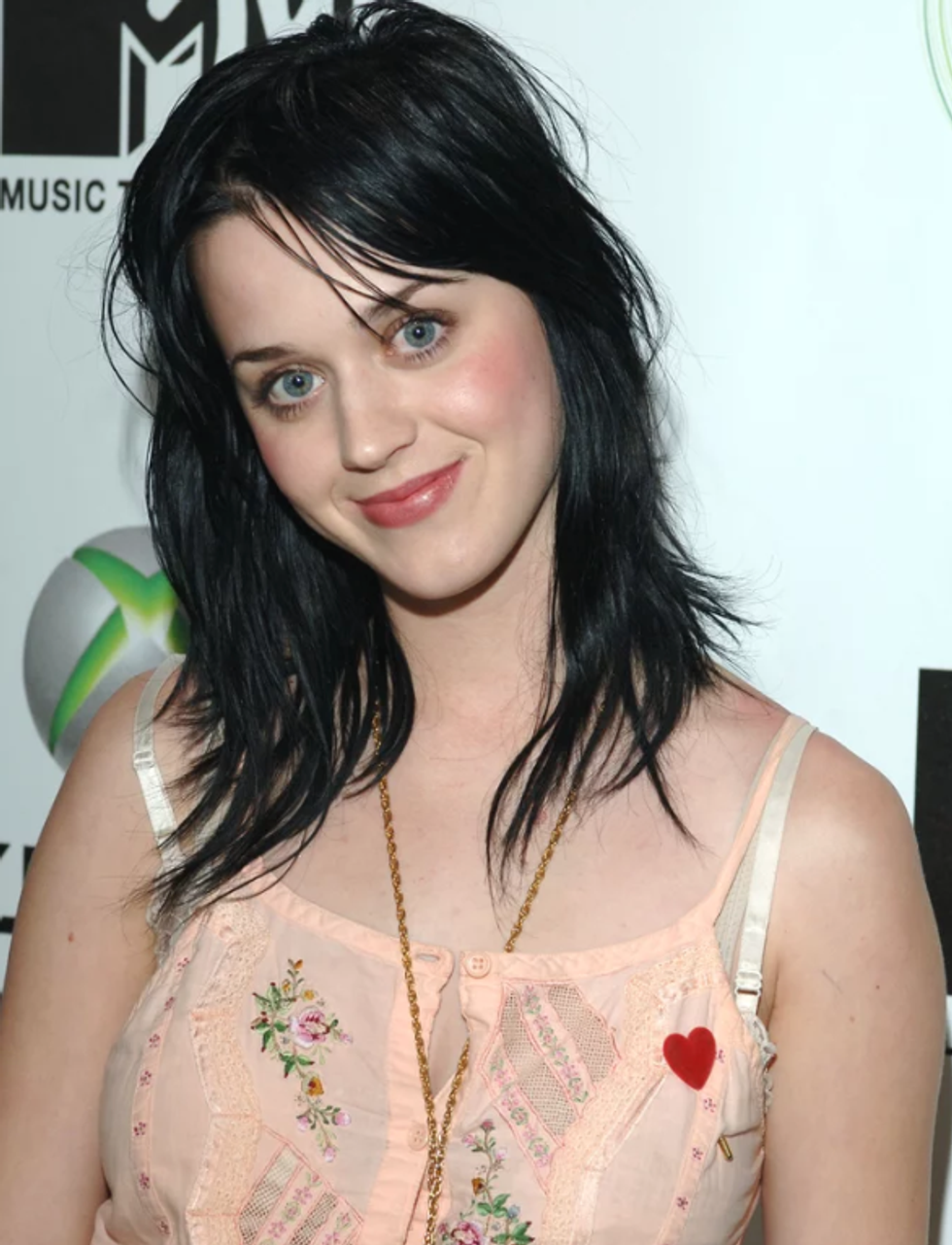 In 2005, Perry went for a more natural look. Wet hair is natural, right?
Femme Fatale.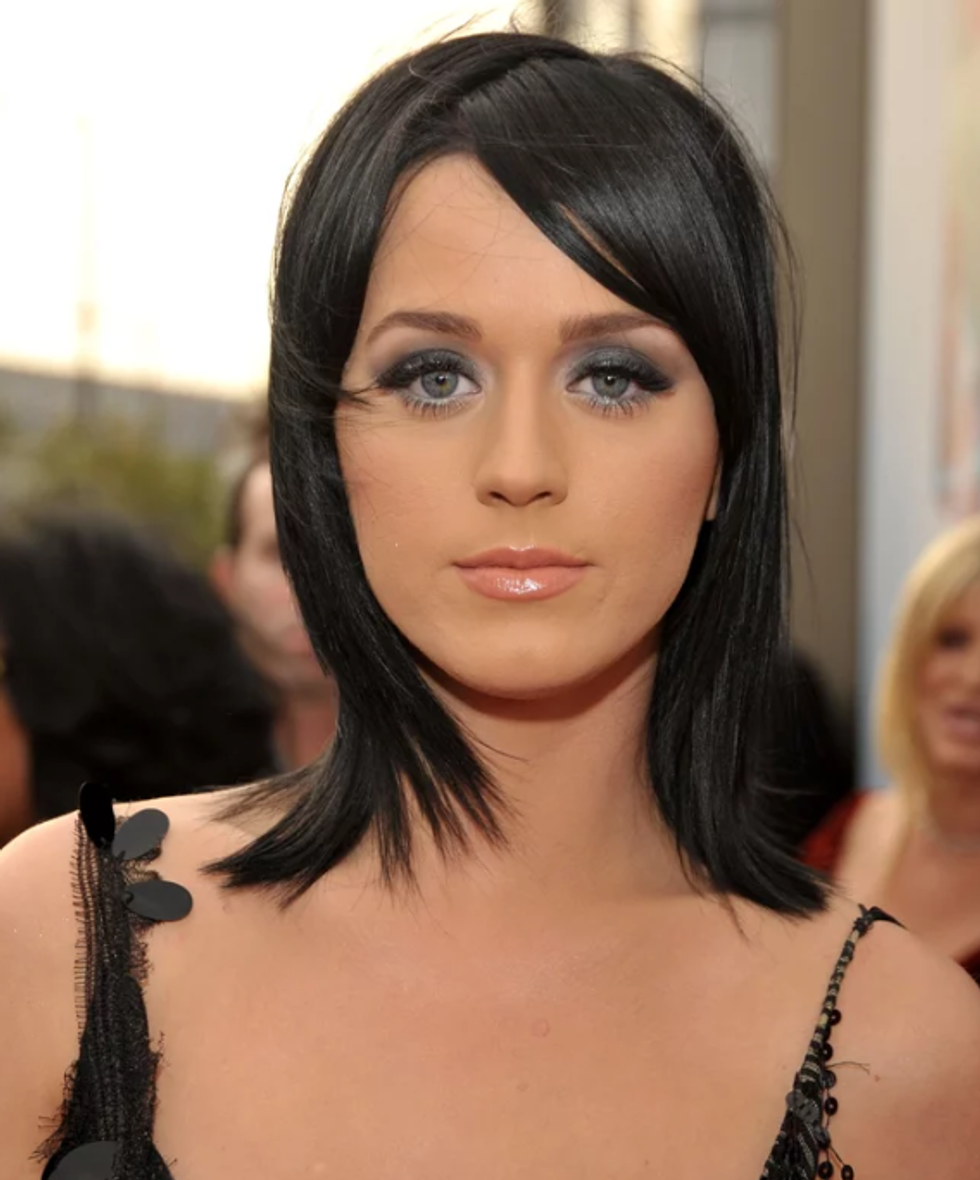 In 2009, Perry was still keeping up the natural look, but, this time, it was shorter and silkier.
Feelin' blue?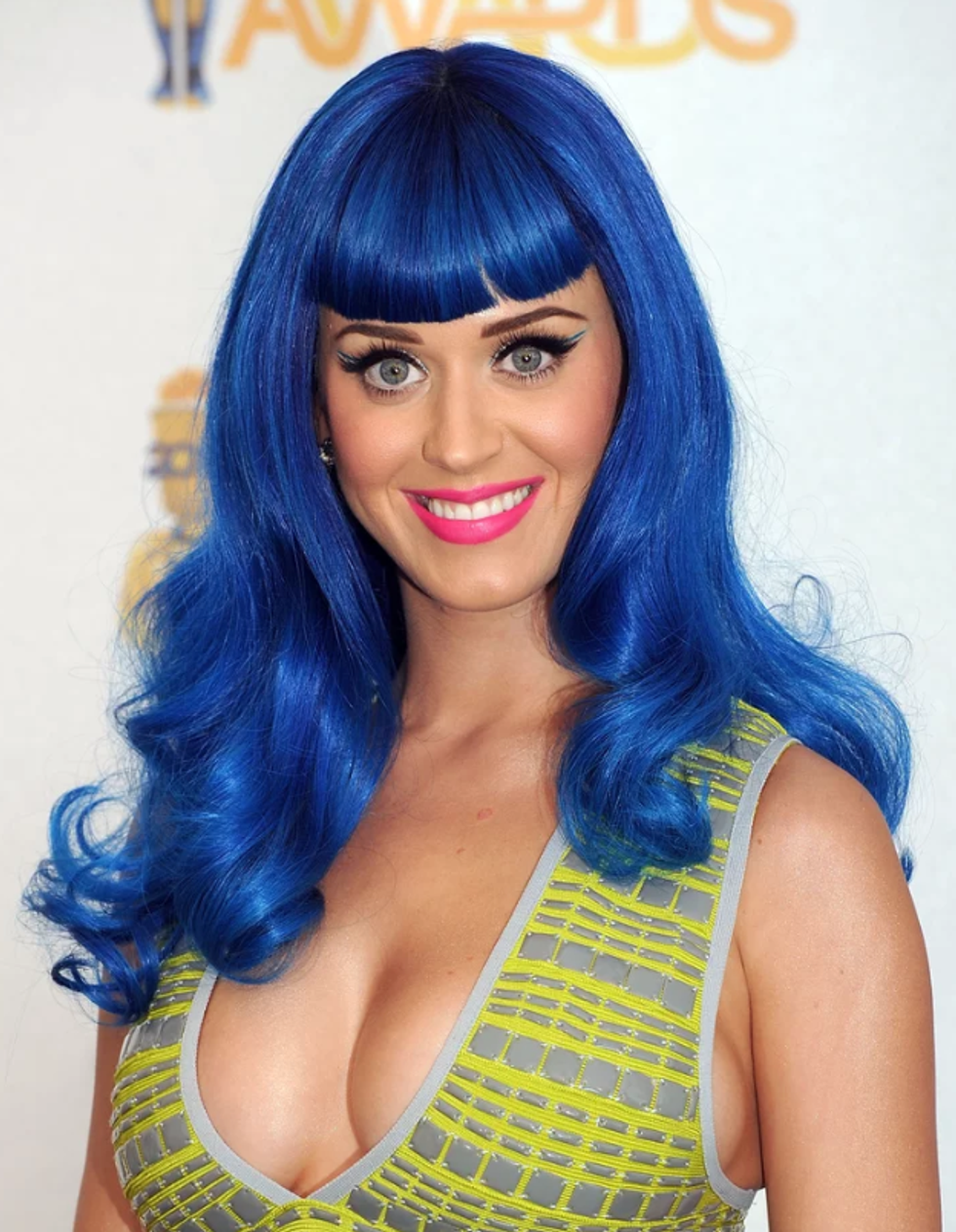 This is probably one of Perry's most iconic looks. This peacock-blue hair truly
was
electric.
Back to normal.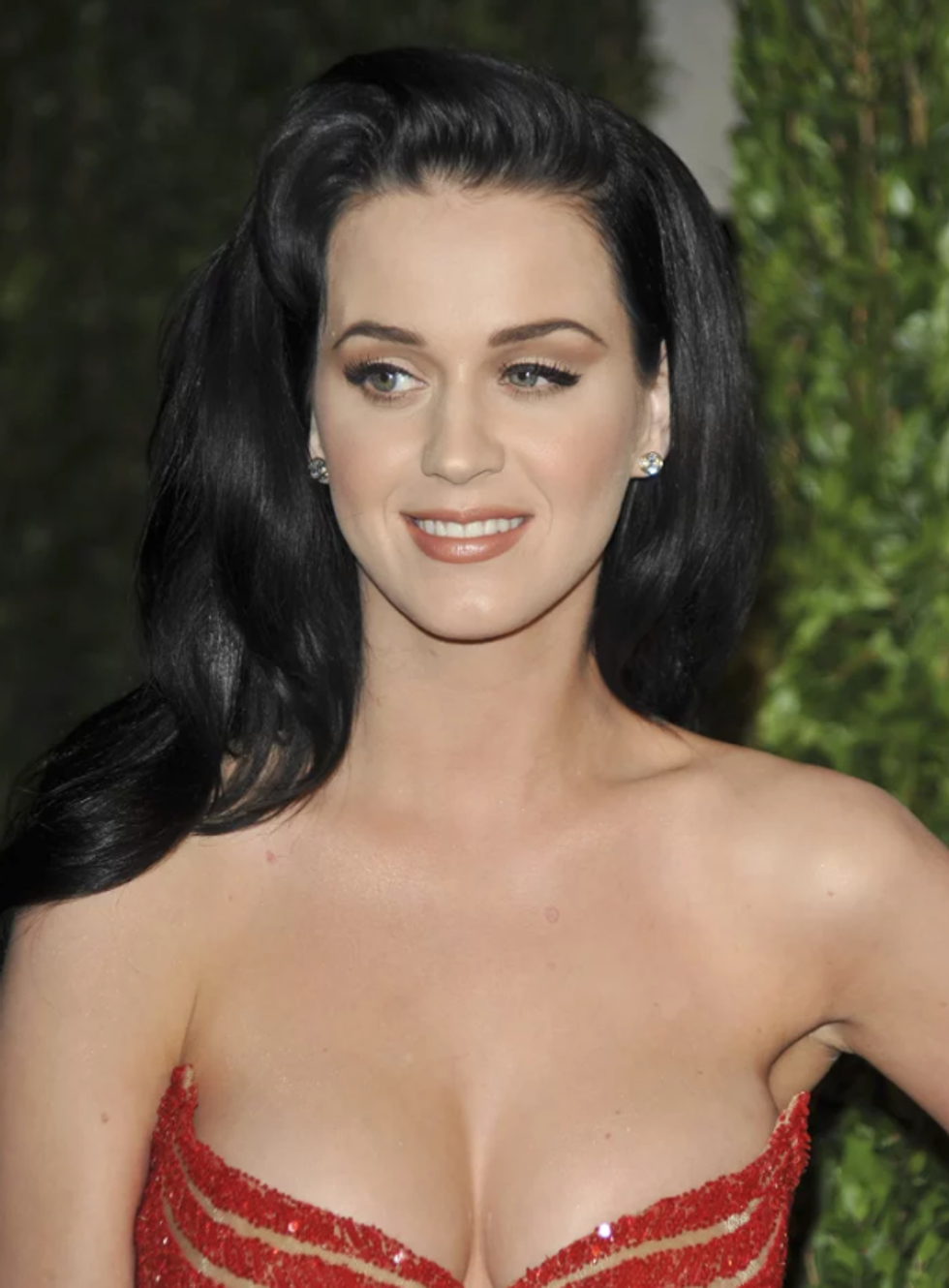 It appears that bright blue hair didn't suit the pop star for long, as she later returned to her natural black.
But then something changed.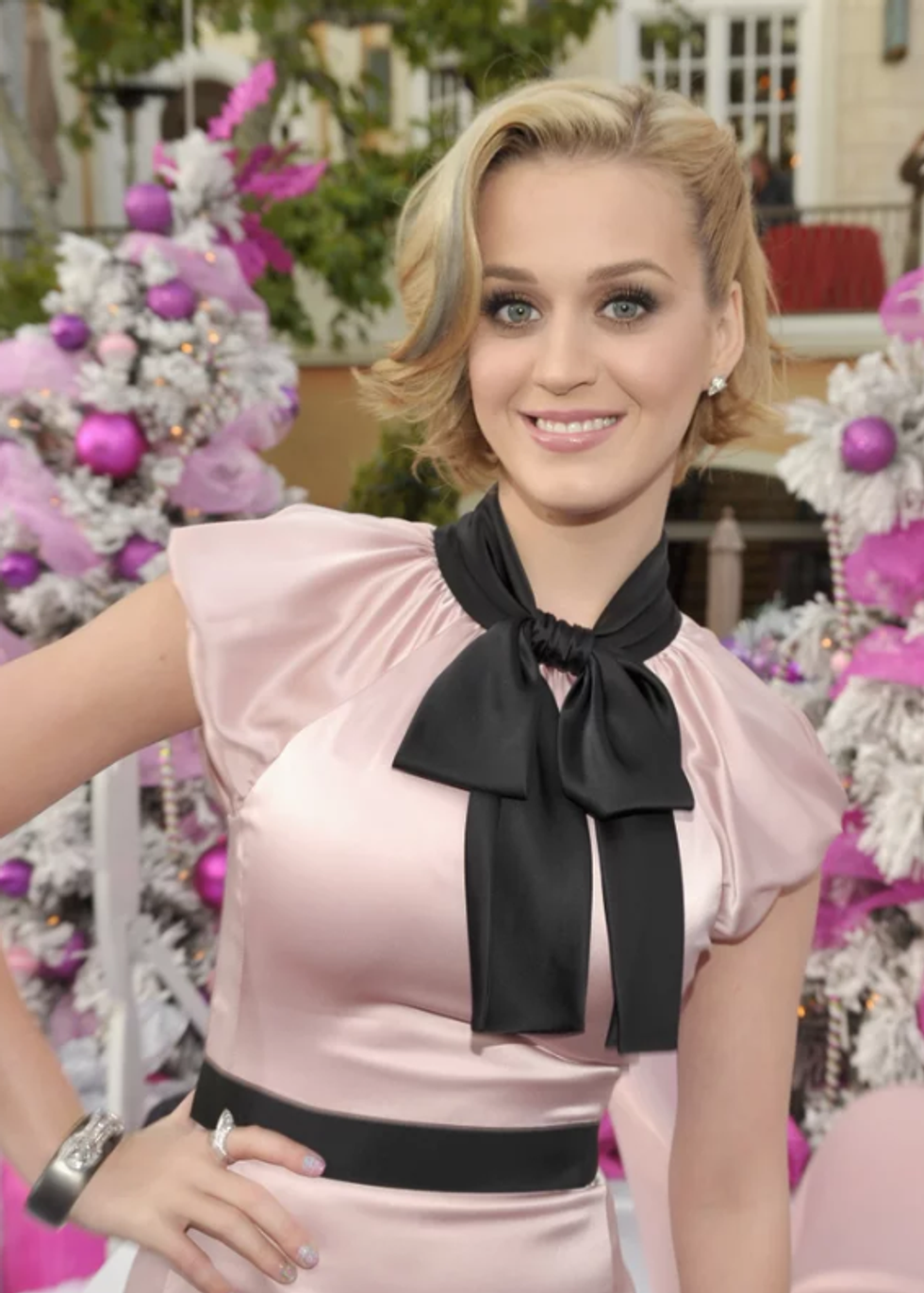 At the beginning of 2011, we saw Perry go for a very different style - no longer black, but dirty blonde. No longer long, but short and styled. Nice one!
Back to blue.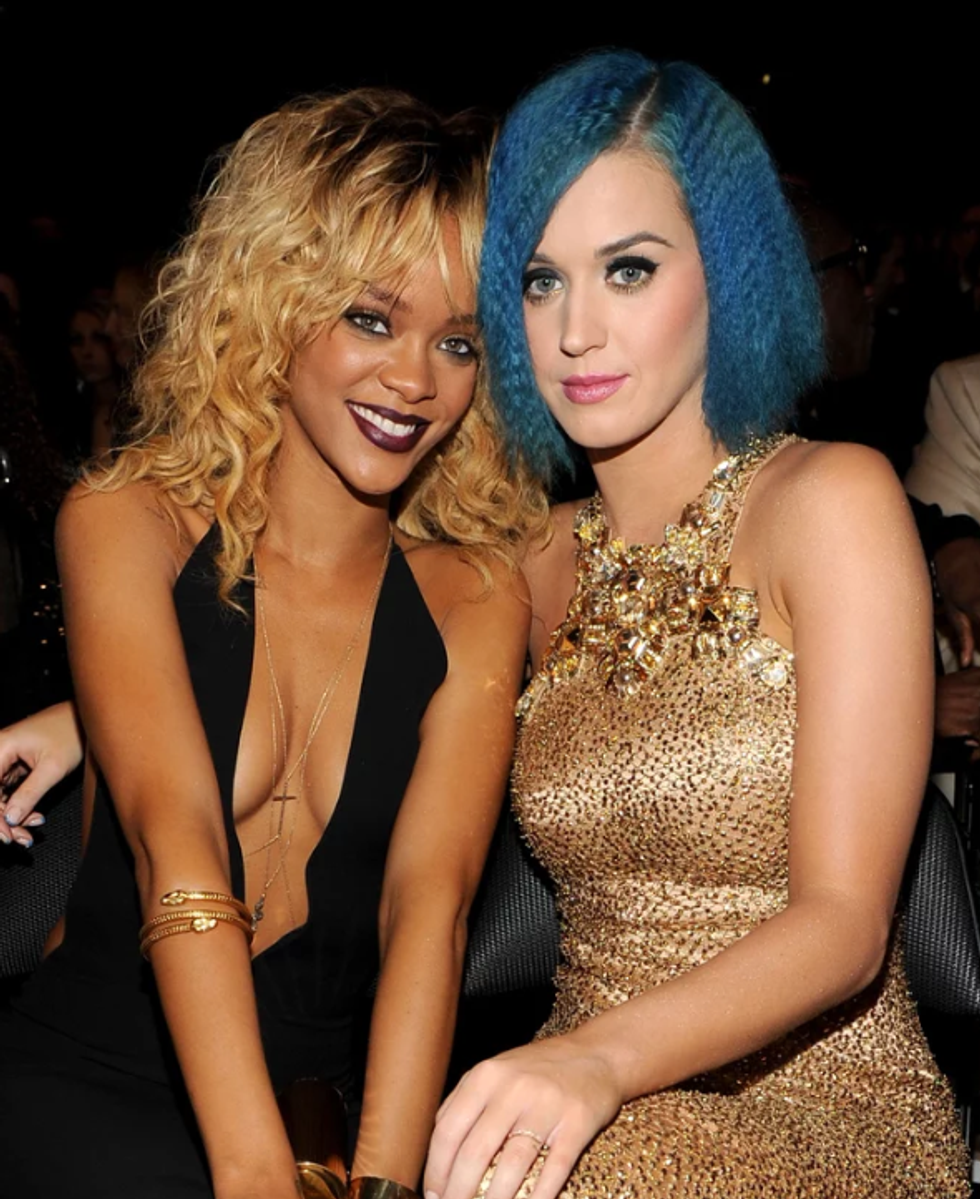 2012 saw Perry return to her favoured hue of blue. But, this time, the cut was much shorter.
And the blue stayed this time!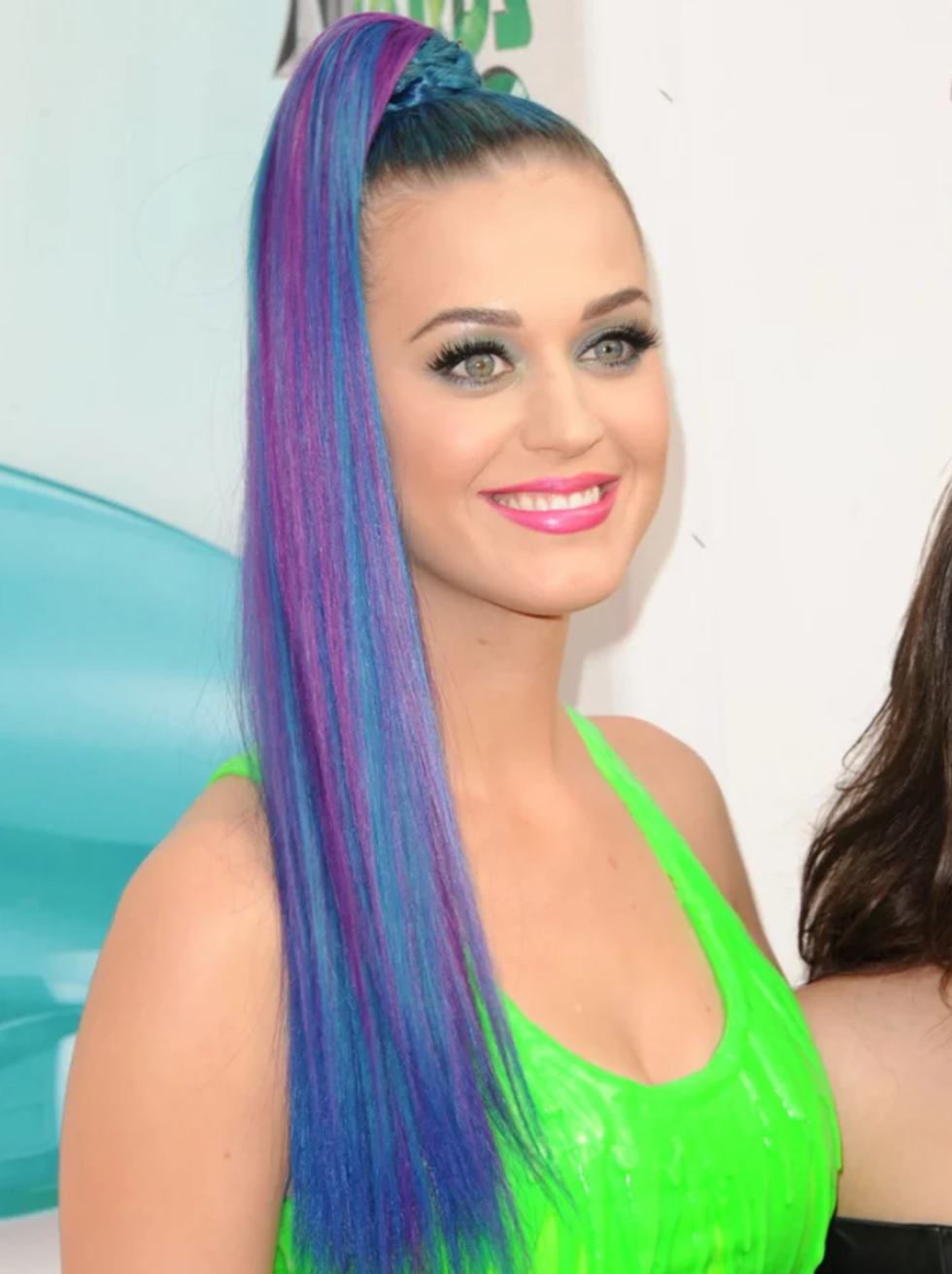 Instead of moving on from the vivid colour, Katy grew it out and even added some pink streaks – absolutely fabulous.
But it wasn't to last.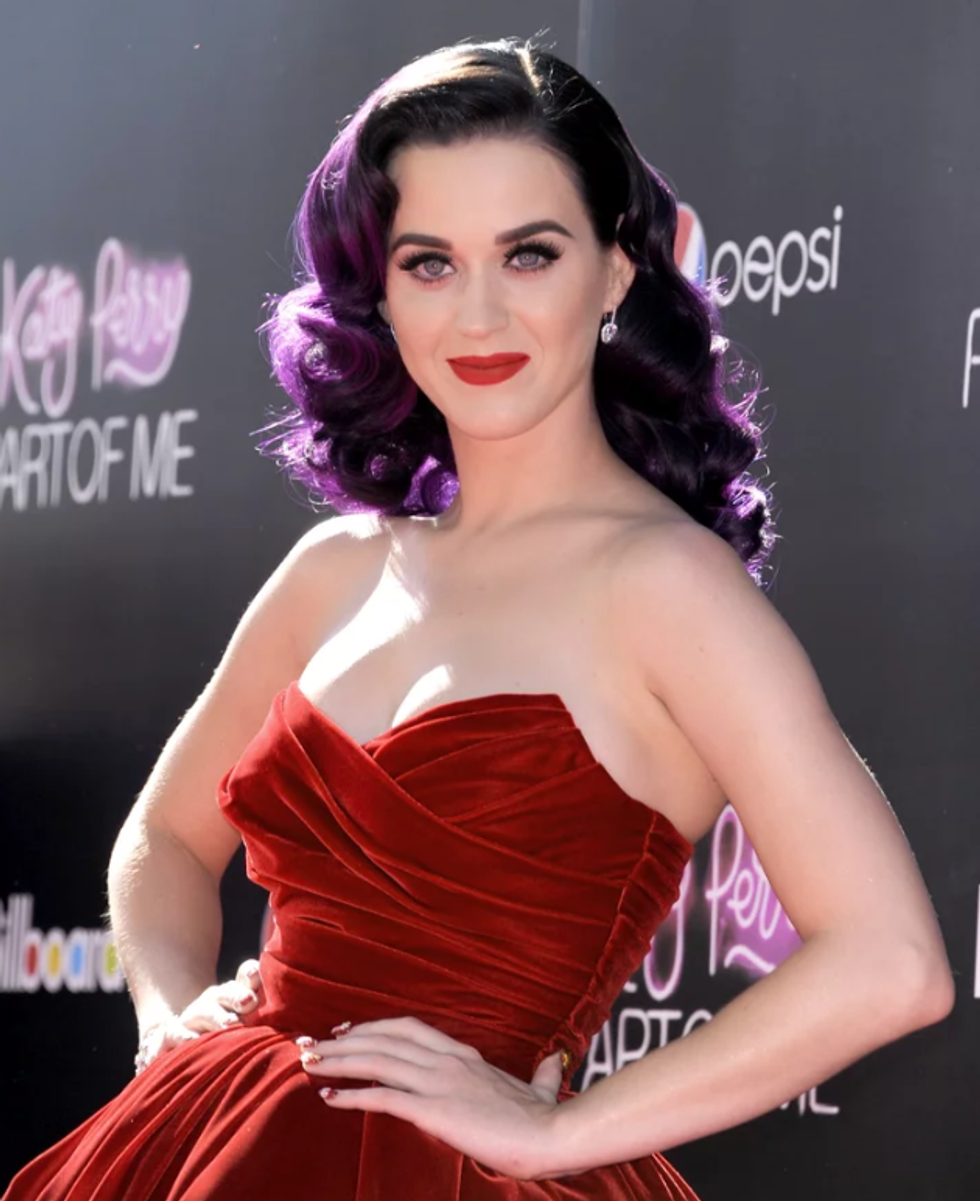 However, Perry soon returned to her natural black, only this time she donned a striking violet iridescence.
Paint it…red!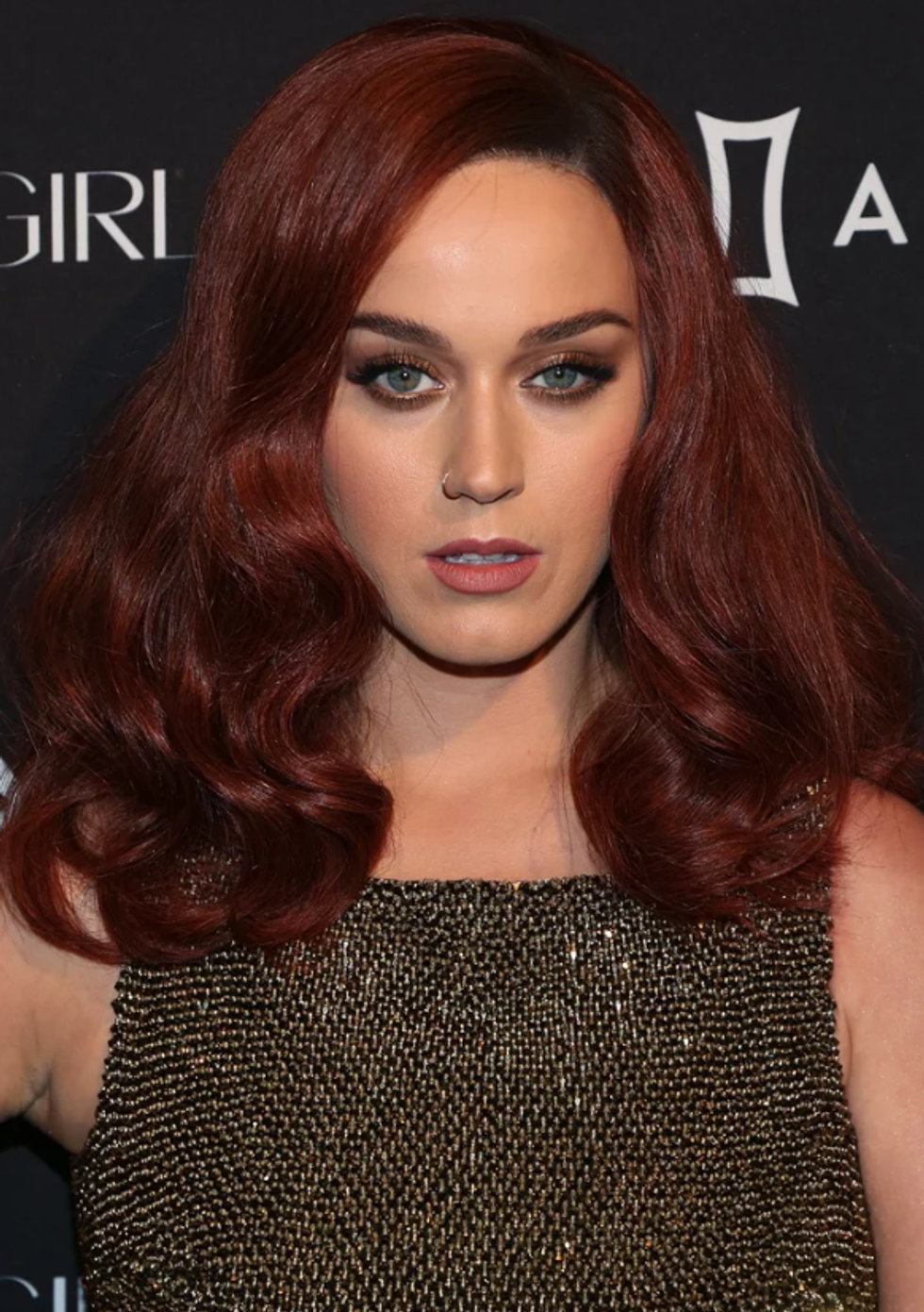 2015 saw the singer change things up even more by dying her hair a burning auburn.
We stan a pastel queen!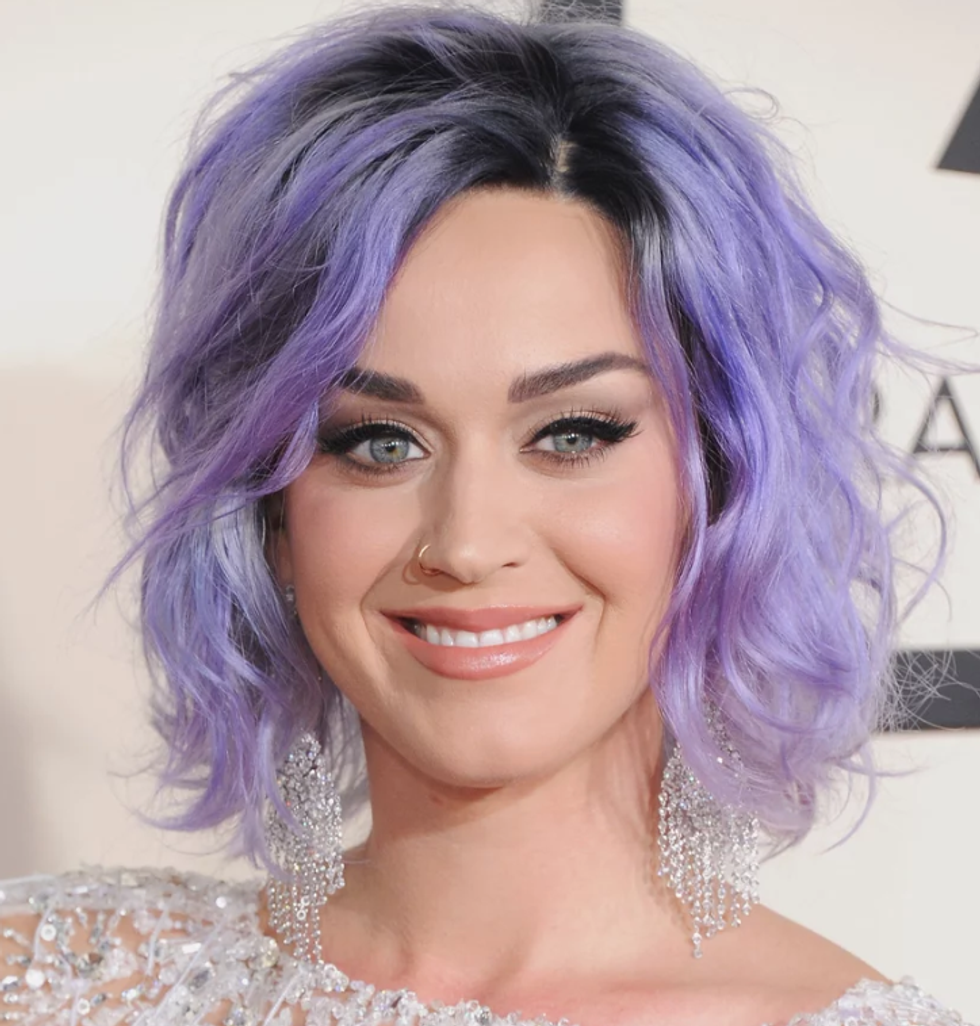 Then she changed it again, dying it this delightful lilac colour. Perry also went back to a shorter style.
I woke up like this.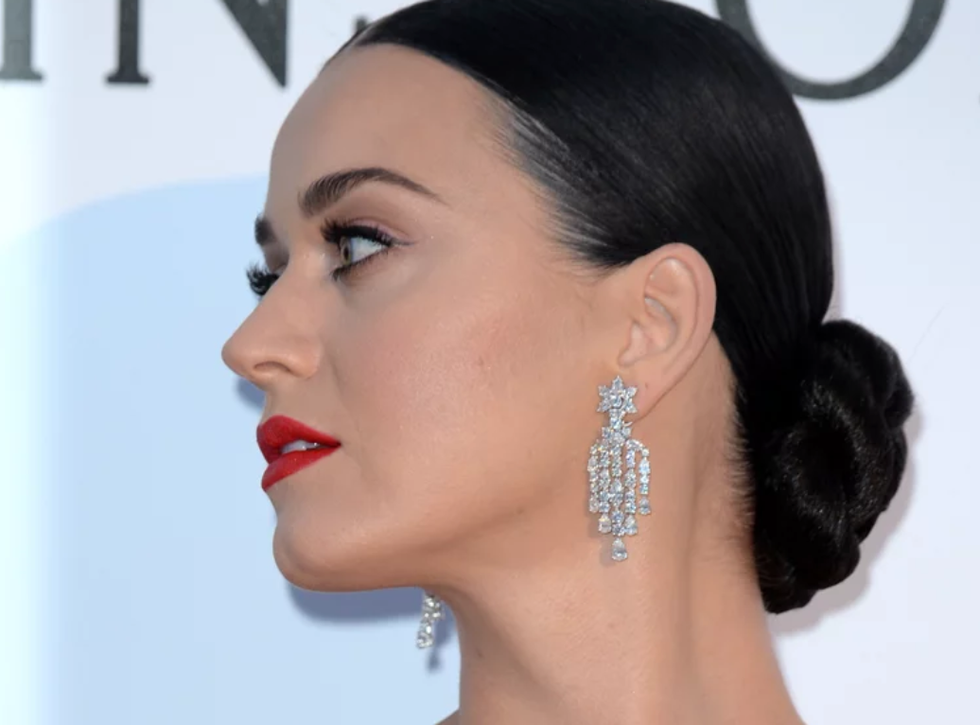 In 2016, Perry was far more restrained when it came to her hair, keeping it a natural black for most the year.
But then things went blonde.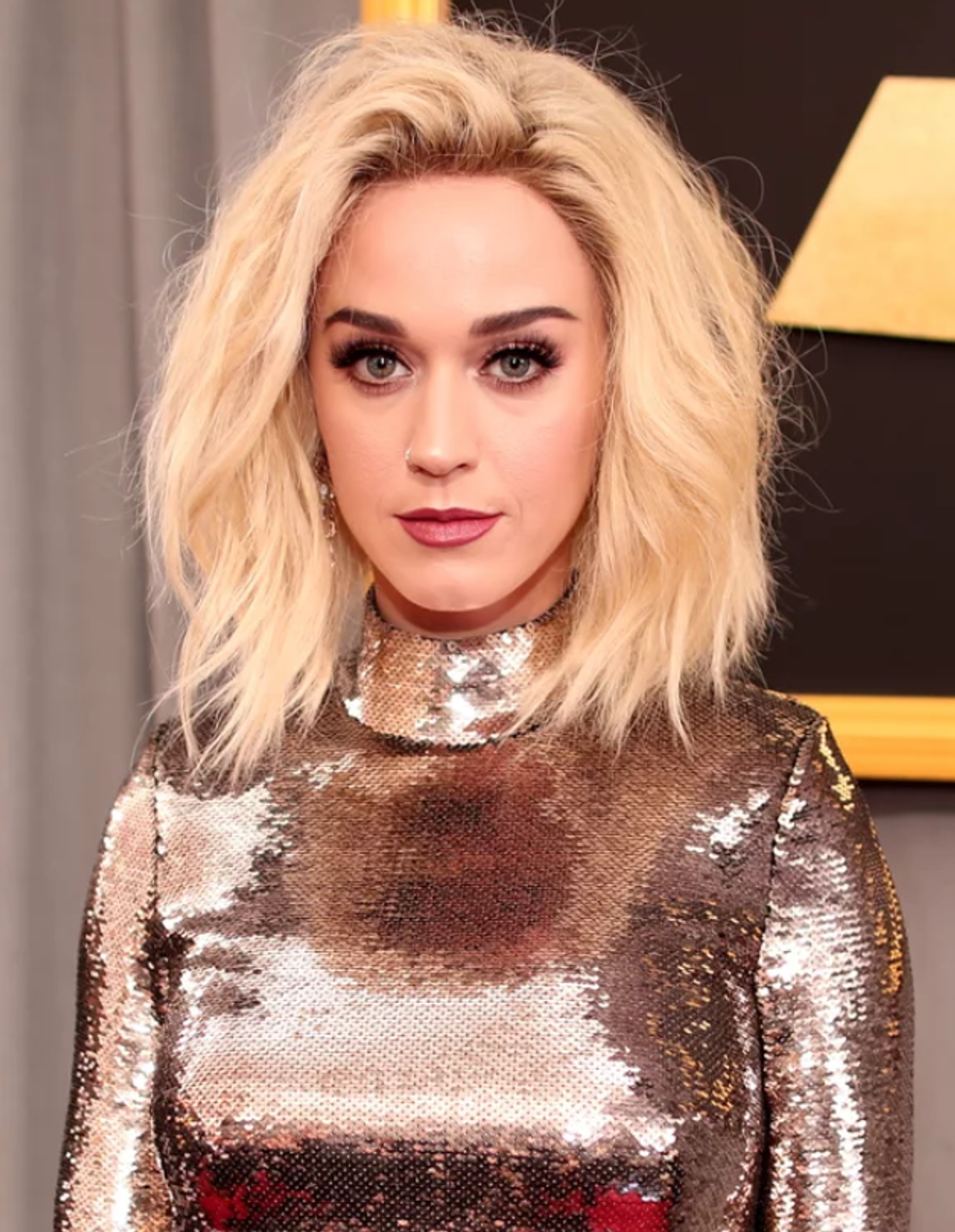 2017 brought us a new look, and this time she was blonde again.
And then we got the favorite.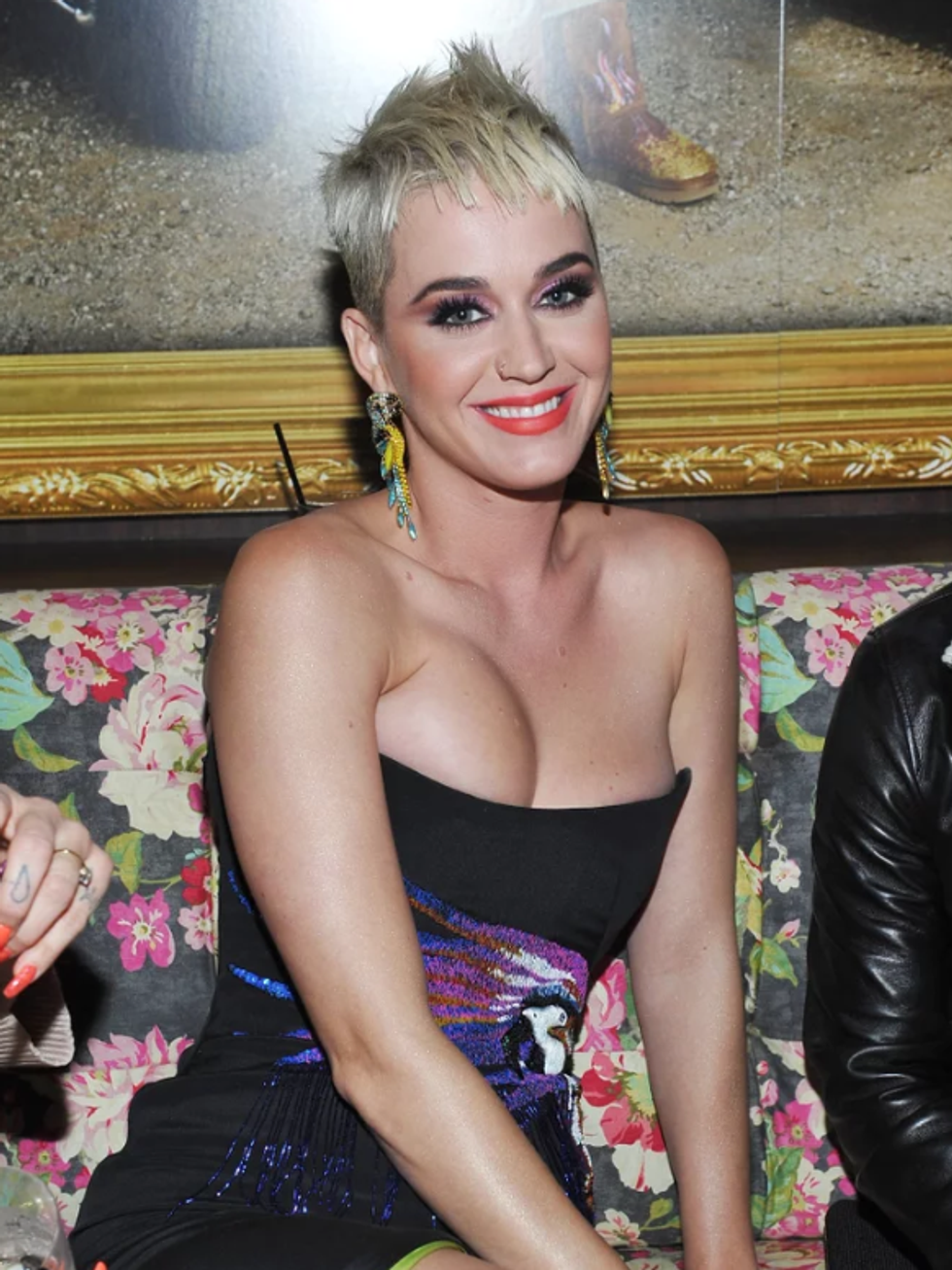 Perry stayed blonde throughout 2017, but she also ended up adopting this stylish pixie cut for her everyday appearance.
Gentlemen prefer…pink.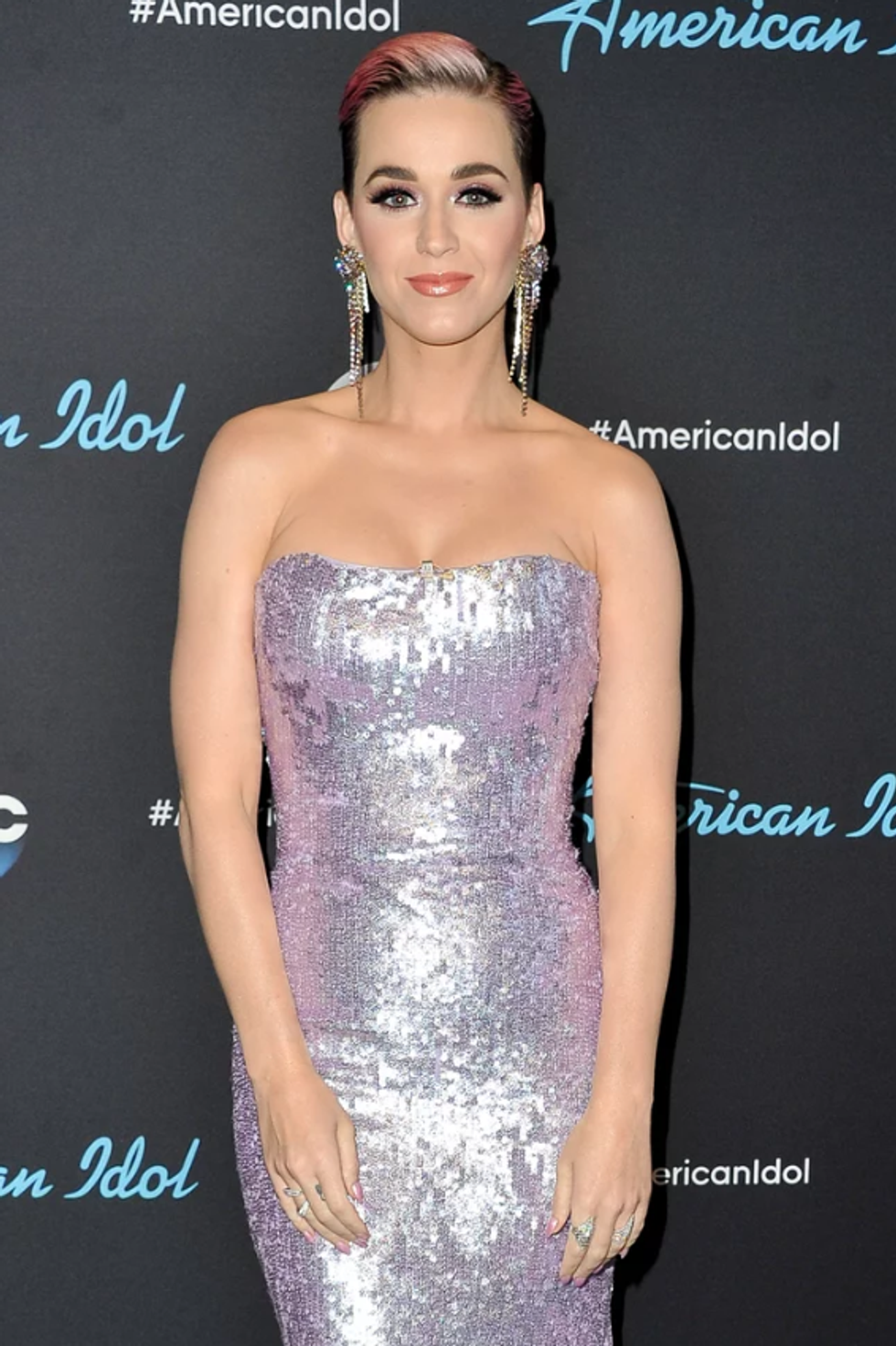 2018 saw Perry changing her blonde pixie cut into a pink one. Very fitting of everyone's favourite pop princess.
Hulk smash!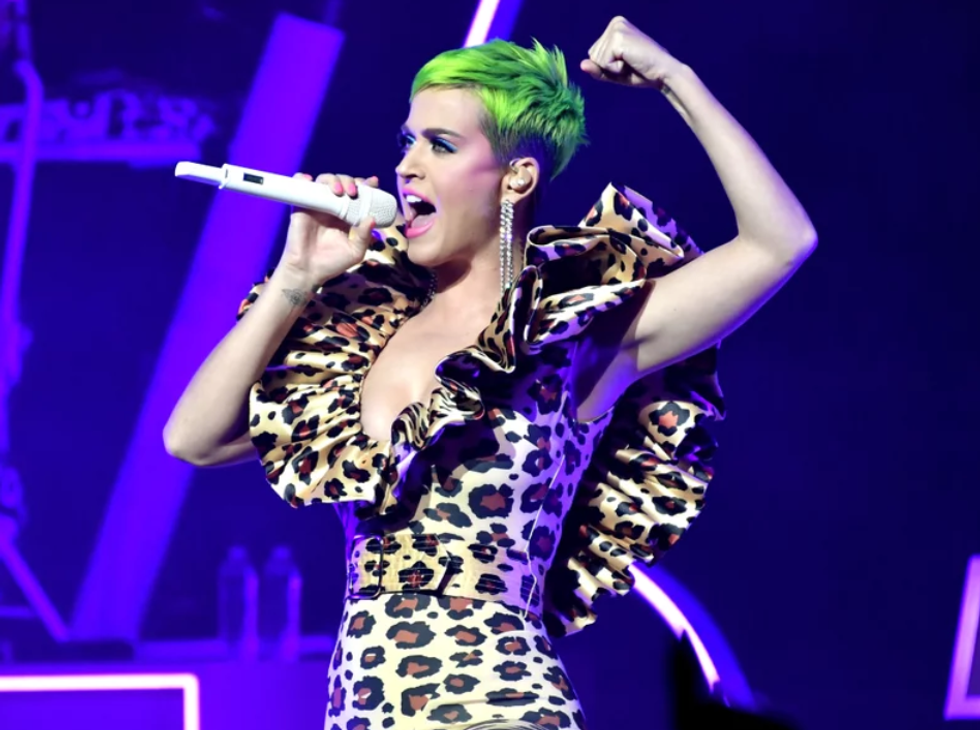 The pink didn't last long; soon the singer changed it to this acidic green.
Then it was back to blonde.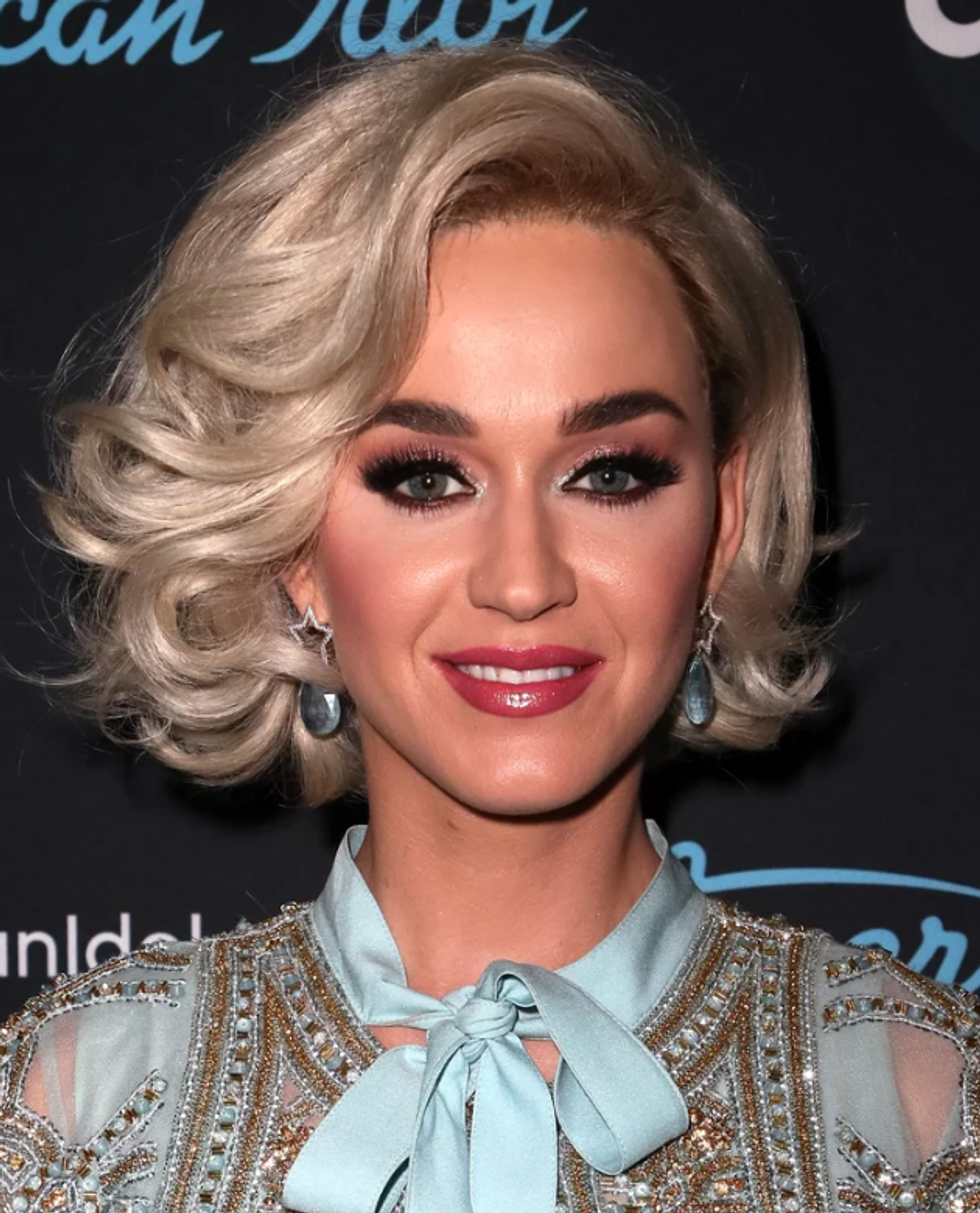 Perry soon returned to her favorite shade of barbie blonde but this time with a completely different style and look.
But pink is always better.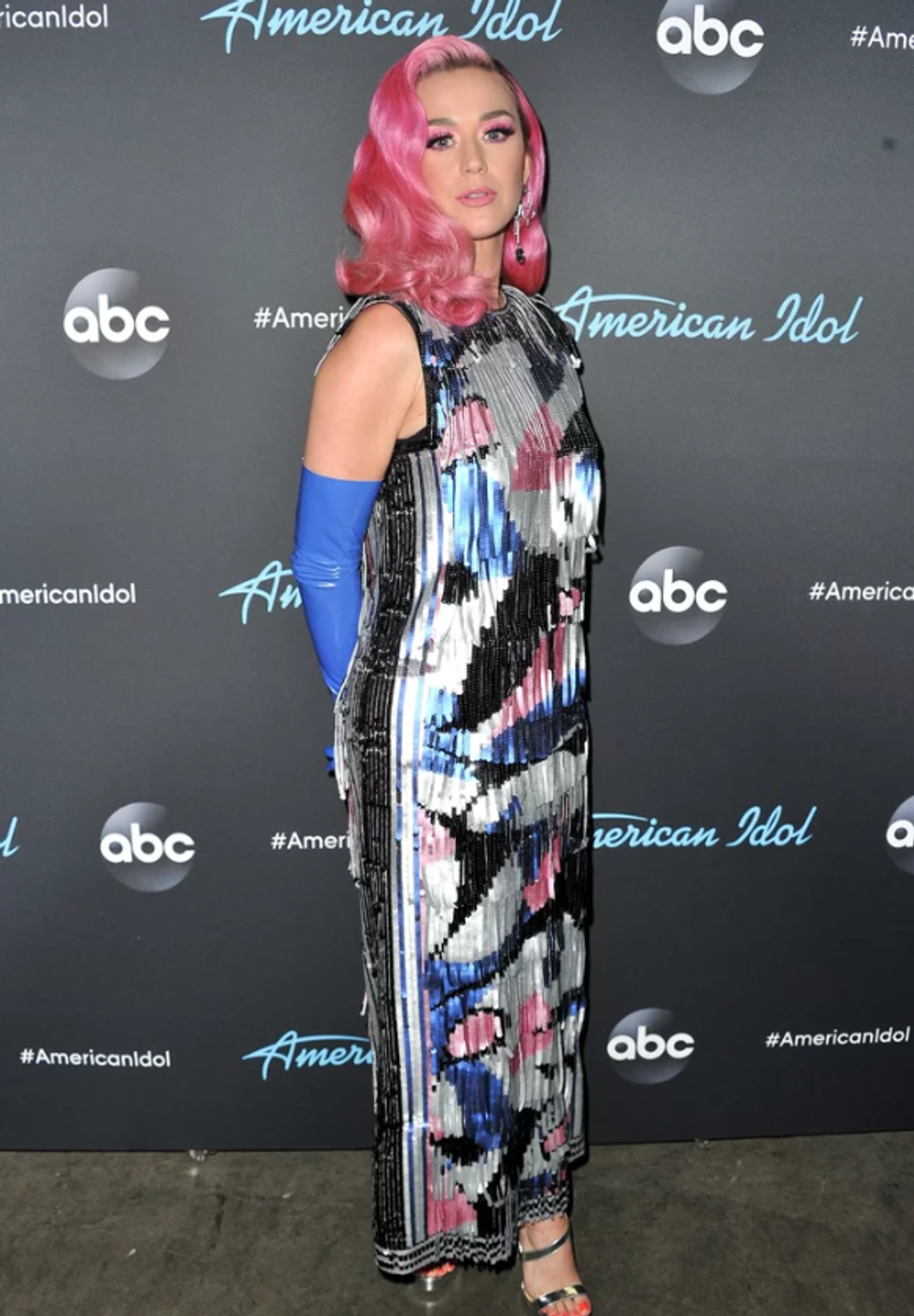 Then she went back to pink.
And then back to blonde.
American Idol.
But who knows what the future holds?