If there's one thing we all know about Keanu Reeves, it's that he's an all-around wholesome, wonderful, breathtaking... Okay, to cut a long story short, he's just a great guy. Period.
The actor is universally loved by millions, and his popularity has certainly spiked this year after his role in the videogame, Cyberpunk 2077, and the highly-anticipated release of John Wick Chapter 3. Yeah, it's been a good year for Keanu.
And it could be about to get even better for the actor because there have been talks of adding him to the already star-studded line up for the up and coming Fast & Furious 9 movie. This will be amazing...
It's been a strange time for Keanu Reeves...
via: Getty
The year 2019 will forever be remembered as the rebirth of Keanu.
Keanu has been on our screens for decades now...
The actor first rose to fame in Bill & Ted's Excellent Adventure in 1989, which told the story of two slackers traveling through time. It was so successful that it was followed by a sequel: Bill & Ted's Bogus Journey in 1991.
And he went on to star in many Hollywood blockbusters...
Point Break, The Lake House, Speed... Just to name a few.
But The Matrix is what really put Keanu on the map.
It is undeniable that his role as Neo in the 1990s The Matrix franchise is what really made Keanu Reeves a household name - The movies are still thought of as touchstones within the science fiction genre to this very day.
But, his acting skills aside...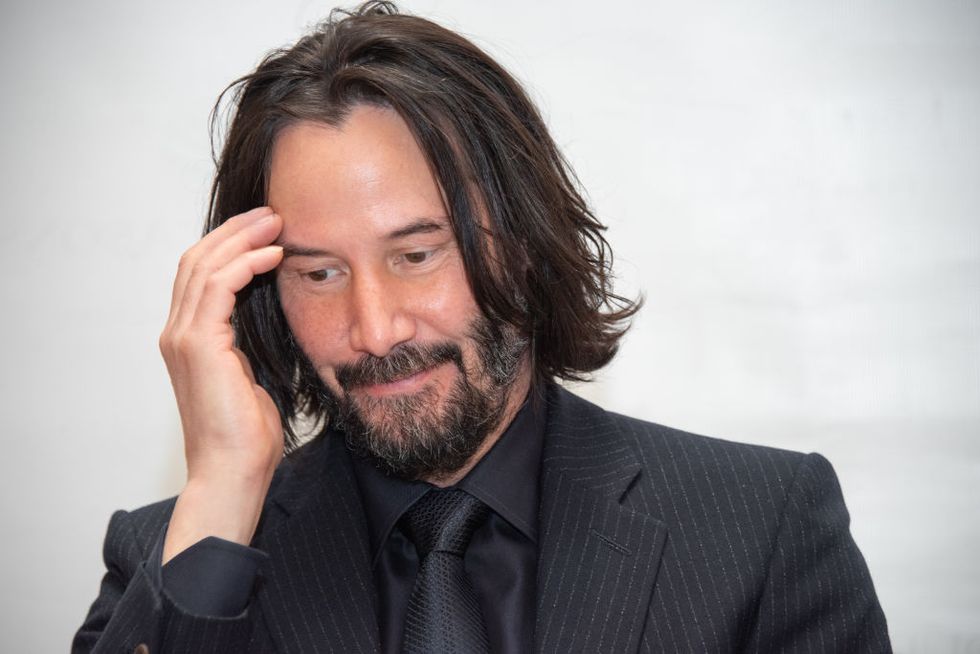 via: Getty
Keanu is most loved for just being an all-around
nice guy
.
Keanu has quietly been giving millions of dollars to charities for years.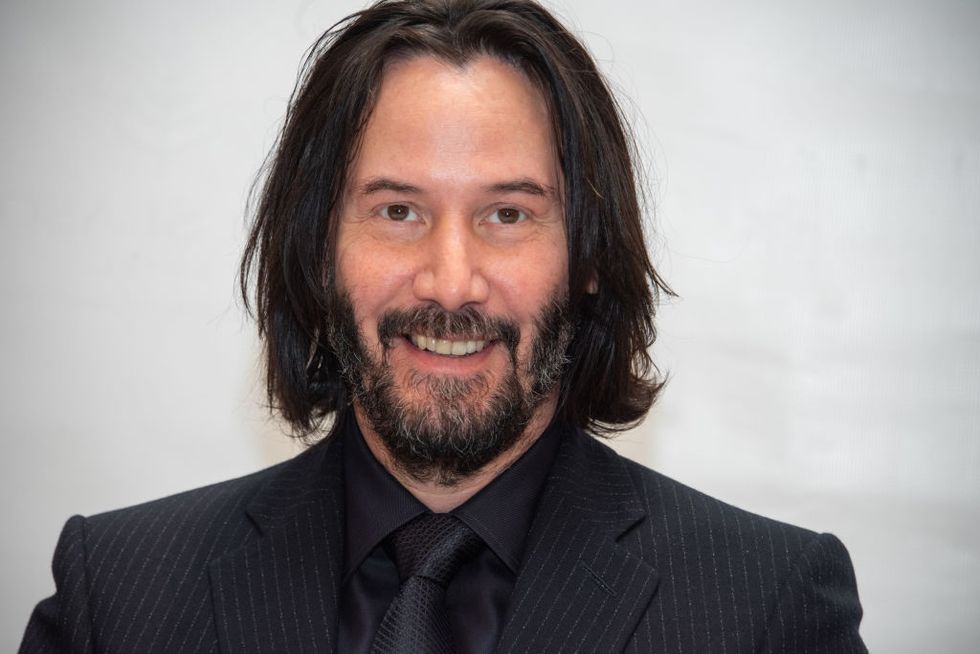 via: Getty
And he's well known for supporting a wide range of charitable causes, from PETA (People for the Ethical Treatment of Animals) to Stand Up To Cancer.
Oh, and he casually donated all his profits from the sequel of The Matrix to the film crew.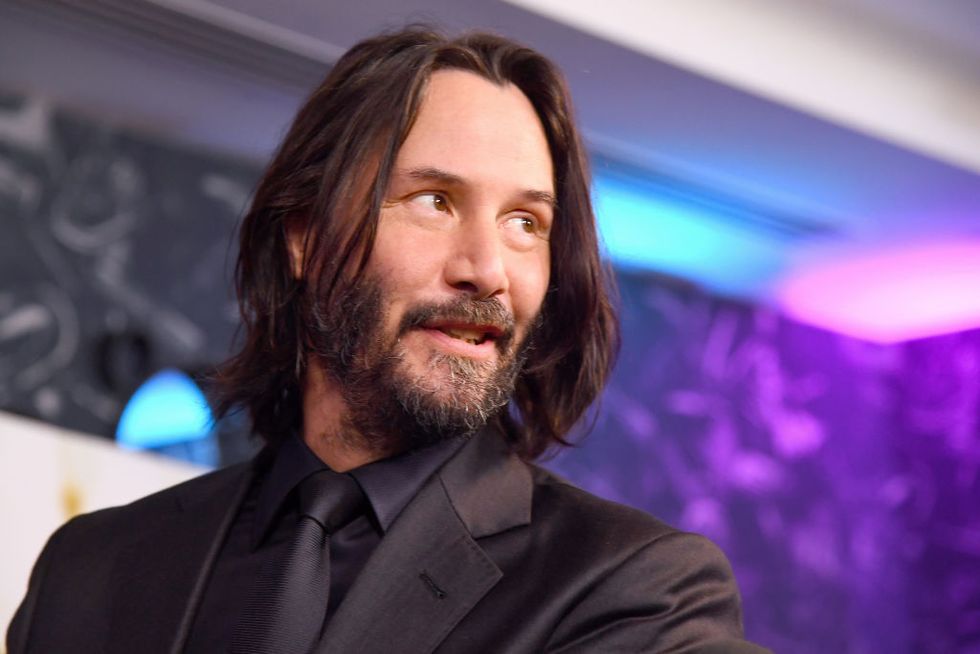 via: Getty
And he didn't even want any credit for it. He explained, "I'd rather people didn't know that. It was a private transaction. It was something I could afford to do, a worthwhile thing to do." Kenau, you're breaking our hearts over here.
He's definitely one of the most wholesome men in Hollywood...
And we just can't get enough of him.
But this year, in particular, has seen a surge in our Keanu Reeves obsession...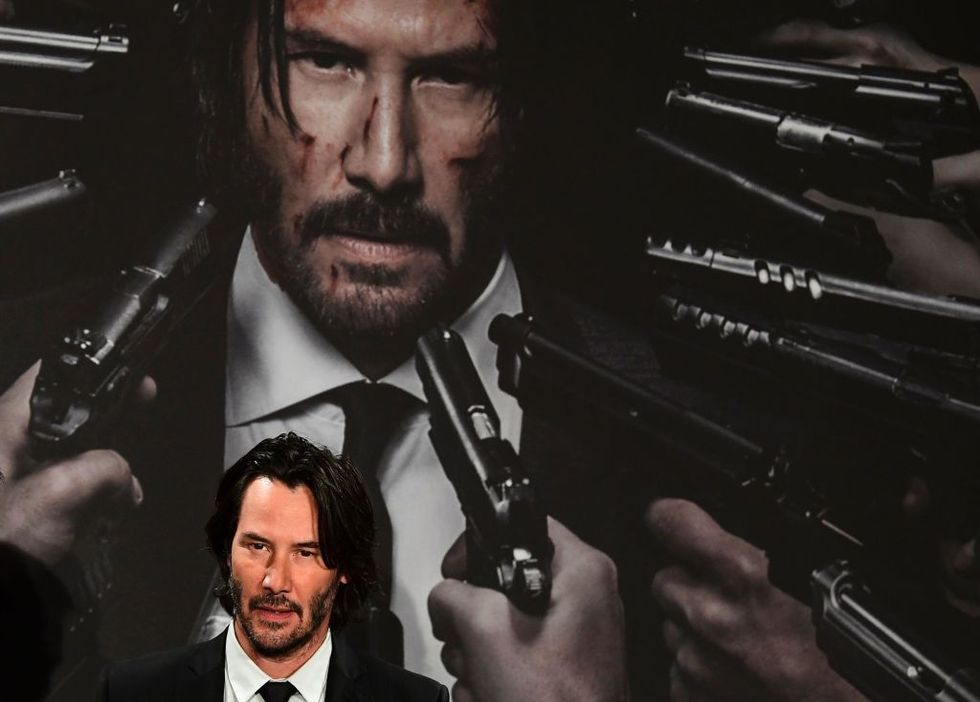 via: Getty
Keanu has had a quiet couple of years on the acting scene, but he recently resurfaced in his role in the video game,
Cyberpunk 2077.
He called one guy breathtaking at the launch...
And our obsession grew.
He even had a cameo in the latest Toy Story installment...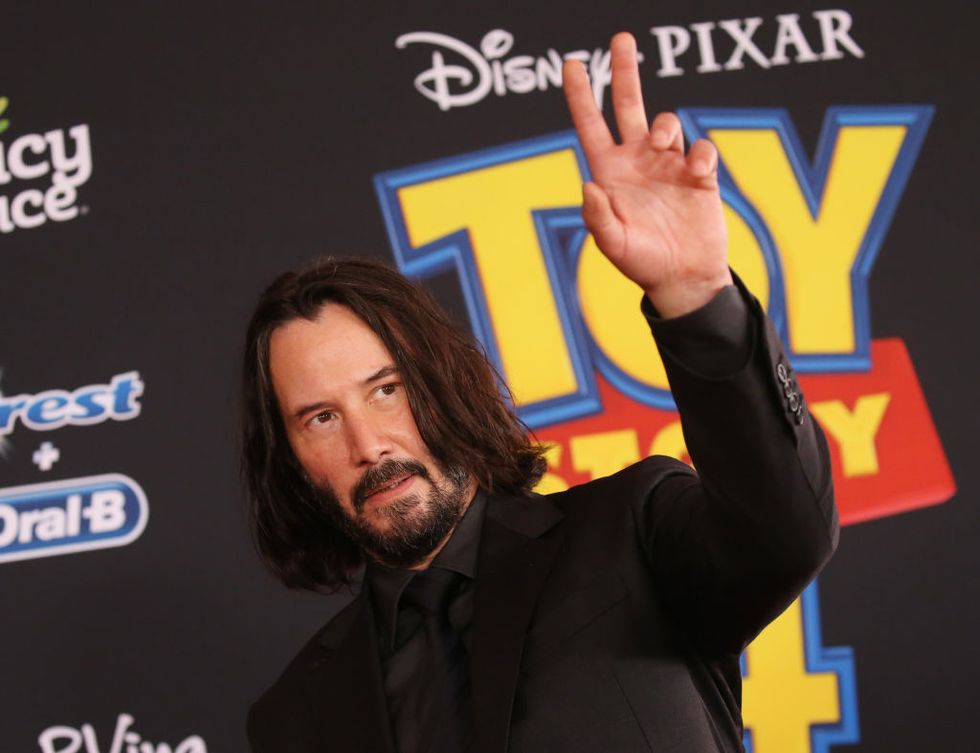 via: Getty
In
Toy Story 4
, Reeves portrayed the voice of the motorcycle stuntman action figure, Duke Caboom who suffers from low self-esteem as a result of being unable to perform the stunts that feature in the toy's TV advert.
And then John Wick returned to our screens...
via: IMDB
John Wick: Chapter 3 - Parabellum 
was released in May this year, bringing our favorite assassin back to life.
And, with John Wick: Chapter 4 expected to be released in 2021...
via: IMDB
It looks like we're going to be seeing
a lot
more of Keanu in the next couple of years.
But, before he returns to his role as John Wick...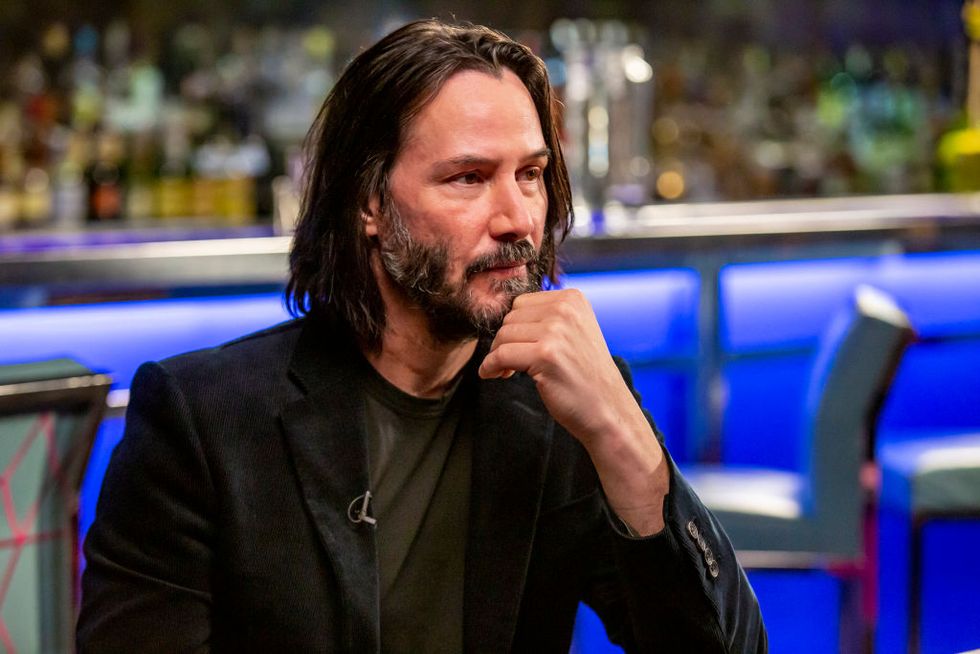 via: Getty
It seems that Keanu may have something else up his sleeve.
Rumors have been circulating.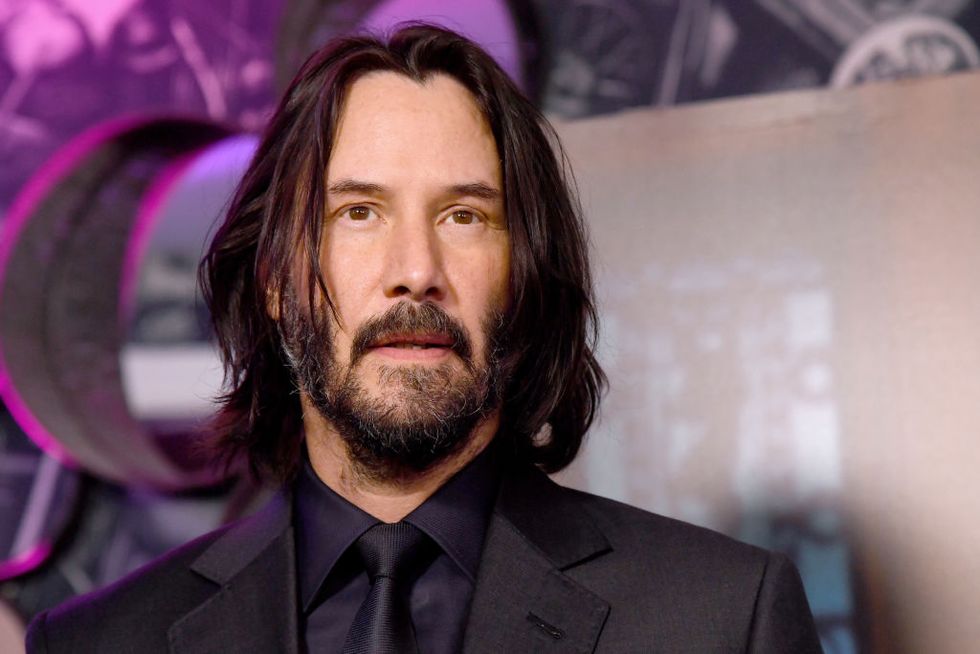 via: Getty
And it has been hinted that Keanu may be in the woodwork for the up and coming
Fast & Furious 9
movie.
There have been talks about Keanu joining the Fast & Furious family.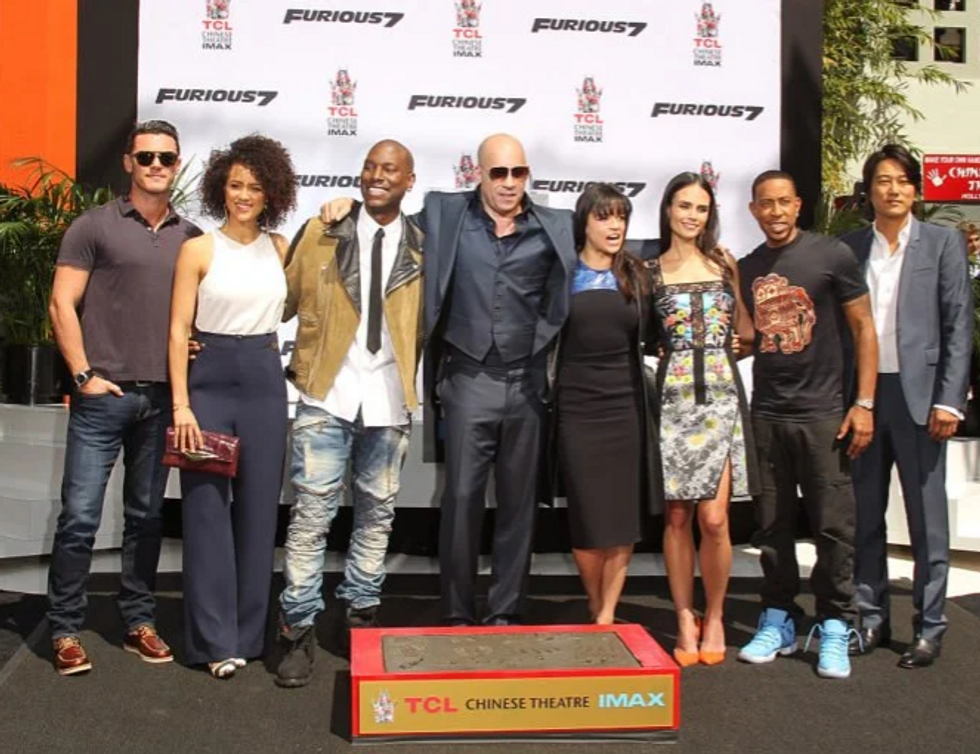 Chris Morgan, the writer of the movies, has suggested that Keanu Reeves could be next in line to star in one of the future films.
He dropped the hint in a recent interview.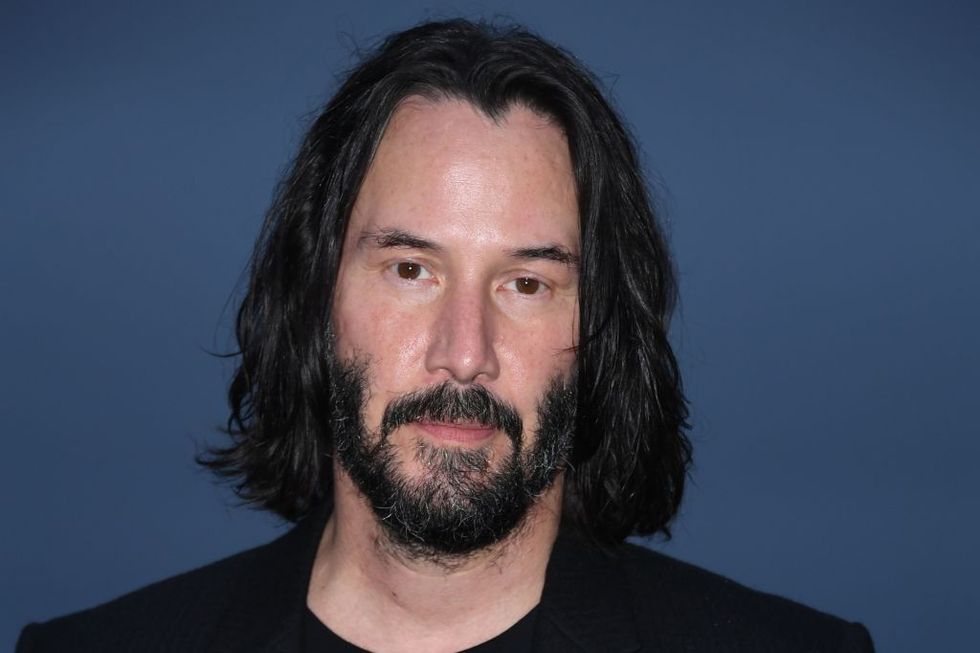 via: Getty
Speaking to Screen Rant
 ahead of the 
Hobbs & Shaw
home release, the long-time franchise writer confirmed that there have been talks with Reeves about joining the family.
He revealed that he's been after Keanu for a while.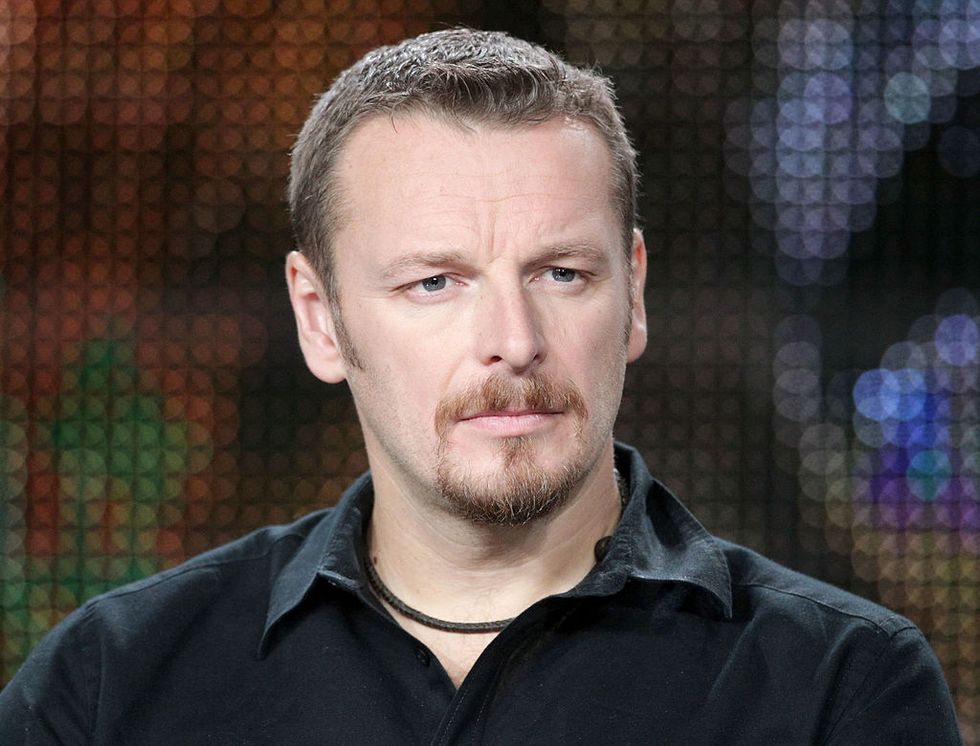 via: Getty
He said: "
I sat down with him and we're talking about...I wanted him to be in the Fast universe for a very long time."
Though nothing is set in stone...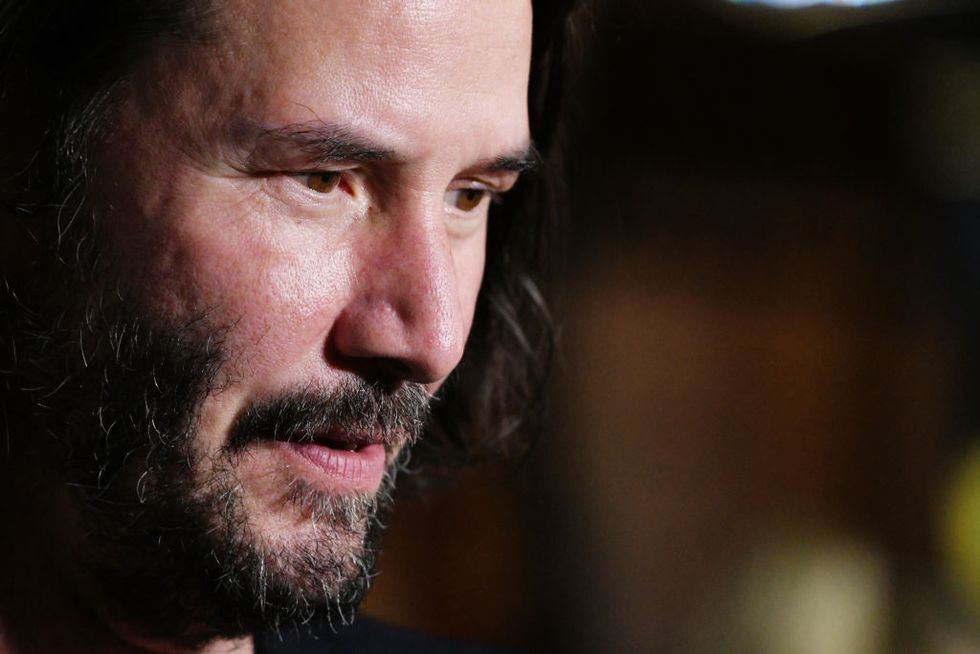 via: Getty
It seems that Morgan has been working tirelessly to involve Keanu in the franchise. "We're just trying to find... the hardest thing is always time and competing schedules and then designing the right thing together. My fervent desire is to bring him into this franchise for sure."
All we can do is hope and pray...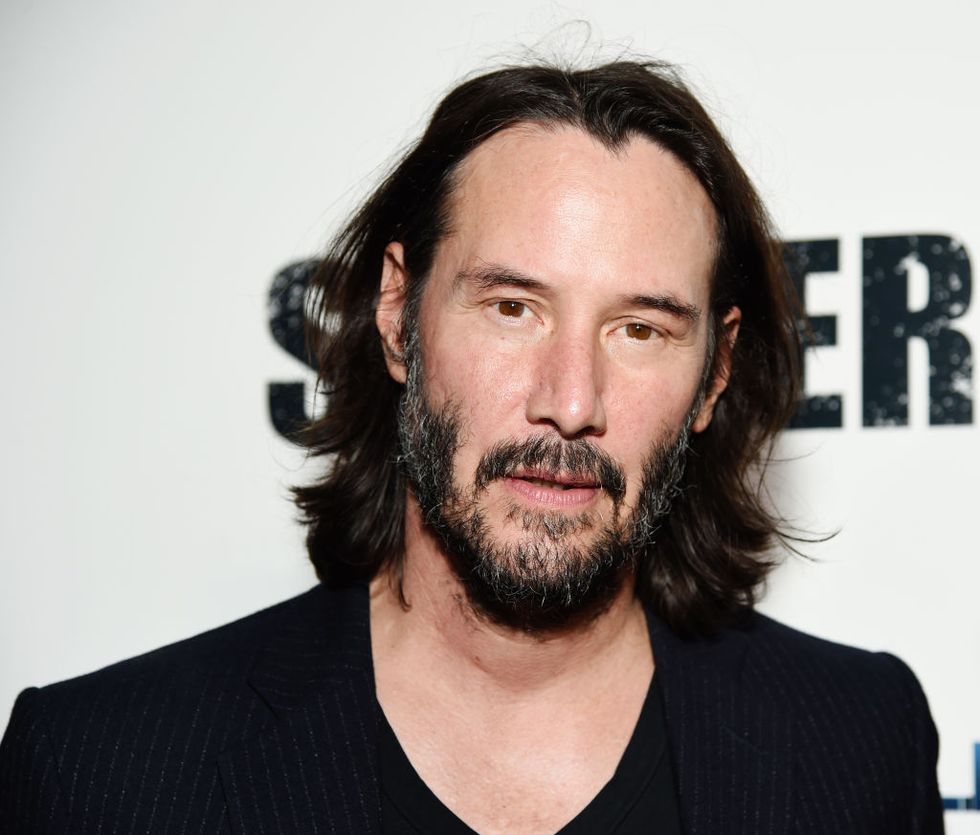 via: Getty
Please
, God. Let us see Keanu in the new
Fast & Furious
movie! If Keanu is added to the bill, however, he will be joining a range of celebrities, some of whom are also making their debut performances in the franchise: The controversial rapper, Cardi B has been confirmed as one of the newest
Fast
stars. Keep scrolling to read more...