It seems like the internet is experiencing something of a Keanu Reeves renaissance. While the majority of us have always loved the sweet, understated star, in recent weeks he's been making a lot of headlines - and for all the right reasons. From his recent admission that he's a "lonely guy" to the revelation that he donated his fee from the Matrix sequel to the hardworking crew, it seems that there's nothing that the talented actor can do wrong. But the latest images that have been released of the star have got hearts melting all around the world.
Fans of Reeves have been speaking out about their chance encounters with the guy, describing him as "too good for this world." Now female fans of the star are sharing images of their meetings - and people have noticed one extremely cute detail.
Keanu Reeves is pretty much a universally beloved actor.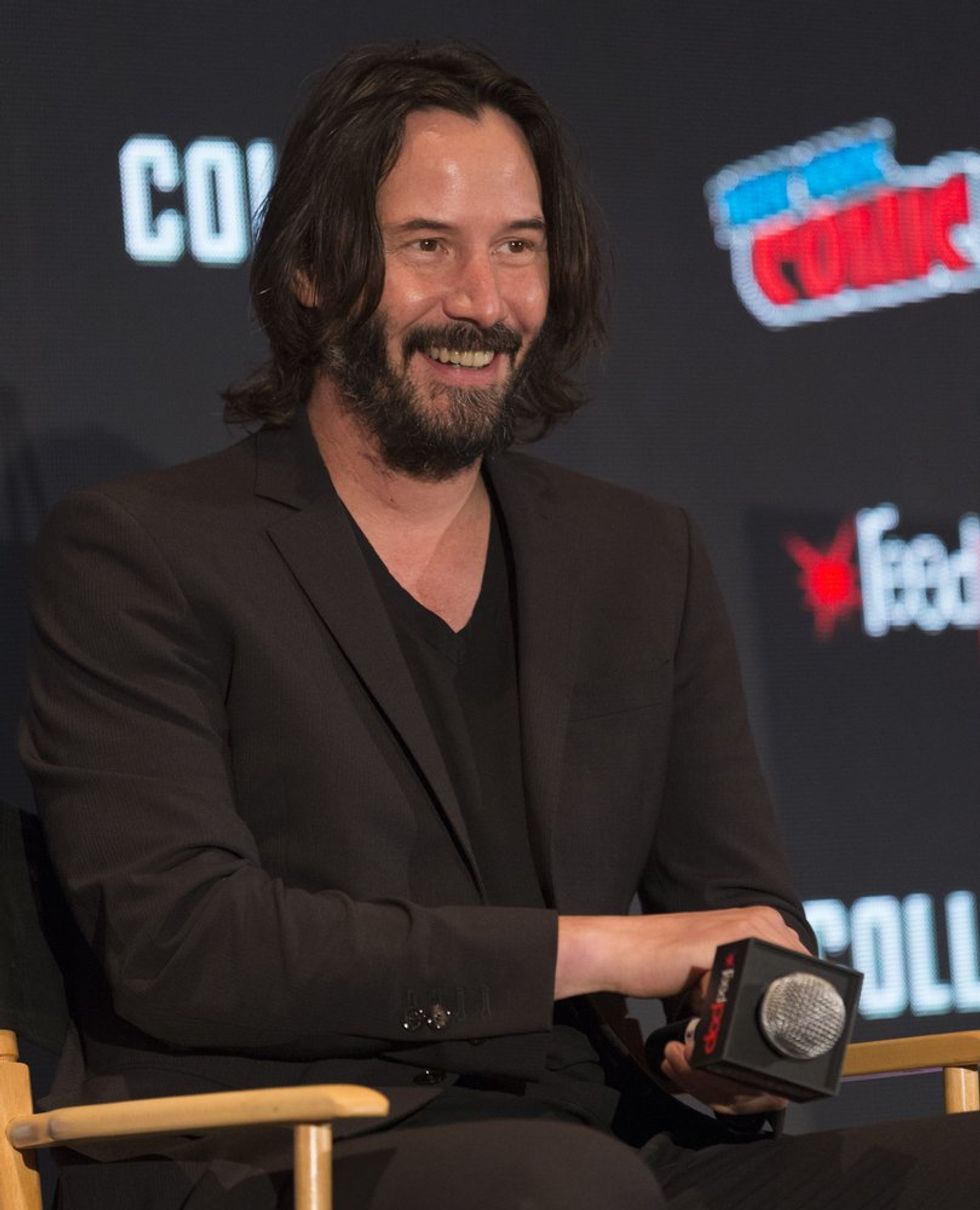 via: Shutterstock
Born in Beirut in 1964, he has Chinese, Hawaiian, and Canadian heritage.
He's well known for his diverse acting talent.
Reeves really rose to fame in an unlikely success story. He starred in the Bill & Ted franchise, two movies that were released in 1989 and 1991, and told the story of two metalhead slackers traveling through time.
But he's never been restricted by genre.
Reeves followed up his Bill & Ted success by going for quite a different style for his next movie. He starred along Gary Oldman in hammy period piece, Bram Stoker's Dracula.
But there's probably one genre that he's best known for.
Reeves is well known for his roles in a range of action thrillers, including 1991's Point Break and 1994's Speed.
And when you think of Reeves, there's probably one role that really stands out.
He played Neo in the Matrix franchise - and it was this role in the philosophical action thriller that made him into a true household name.
And his talents aren't restricted to acting.
Reeves also played bass guitar in '90s alternative rock band, Dogstar - and they're actually not bad.
In recent years, his career has shown no signs of slowing down.
Reeves has starred in the John Wick movies - the most recent installment of which came out earlier this month to much acclaim.
And his most recent role has also attracted a lot of attention.
Reeves plays a romantic lead in Netflix rom-com, Always Be My Maybe. Director, Ali Wong, says that he was chosen to remind people of his Asian heritage.
It's safe to say that Reeves' career is flourishing.
Not only is he working on a wide range of films, many people credit his acting talent as the ultimate reason for his massive success.
But other areas of Reeves' life haven't always run so smoothly.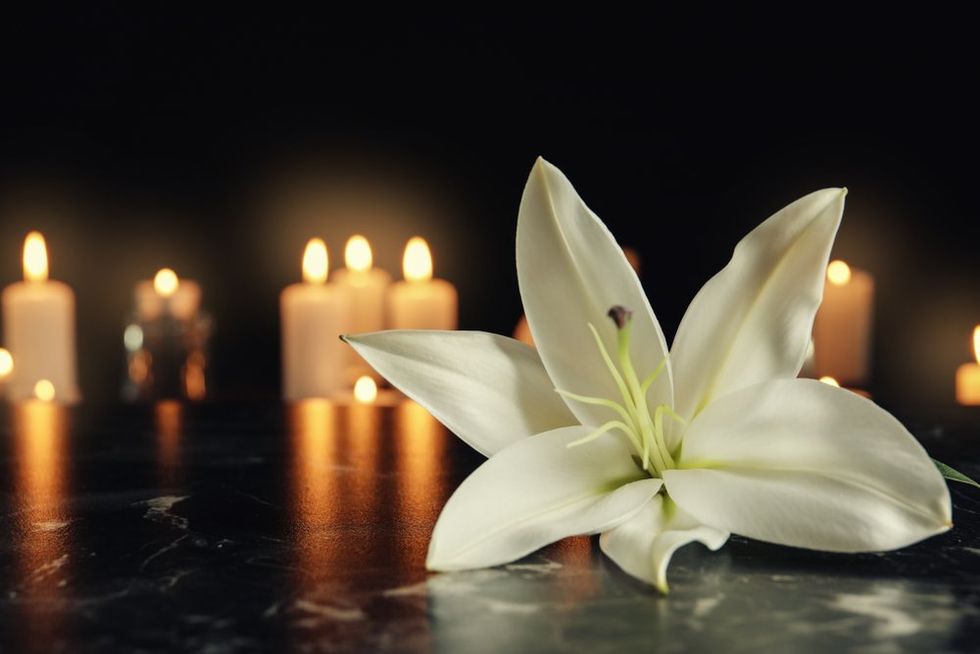 via: Shutterstock
His personal life (although kept largely private) has been continually marred by tragedy. Firstly, Reeves and then-partner, Jennifer Syme, suffered a horrific loss when Syme gave birth to a stillborn child in 1999.
And that wasn't the end of his heartbreak.
On #JenniferSyme and #KeanuReeves 💔 Hollyweird: The Strange, Tragic Death of Jennifer Syme https://t.co/MPGXj4X3Lu

— 𝓛𝓪𝓪𝓵𝓮𝓮𝓷 لعلین✨𝓹𝓮𝓻𝓼𝓸𝓷𝓪𝓵 𝓿𝓲𝓮𝔀𝓼 (@𝓛𝓪𝓪𝓵𝓮𝓮𝓷 لعلین✨𝓹𝓮𝓻𝓼𝓸𝓷𝓪𝓵 𝓿𝓲𝓮𝔀𝓼)1559939186.0
Reeves then suffered the second of two tragic losses when his partner, Jennifer, died unexpectedly in a car crash just two years later.
But Reeves hasn't allowed these tragedies to ruin his spirit.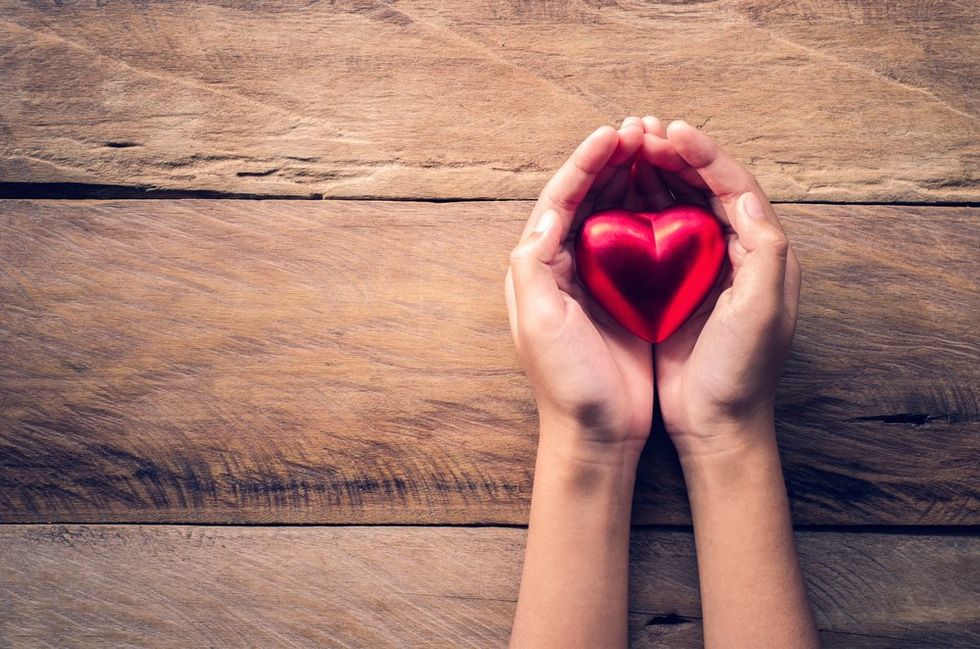 via: Shutterstock
Instead of becoming closed off and hateful to the world around him, Reeves has maintained a continuously charitable and philanthropic attitude.
And there's one prime example of this.
It recently came to light that Reeves donated his entire fee for the sequel to The Matrix to the crew, who he believed deserved it more than he did.
But it seems like he's always been somewhat affected by his past.
Reeves has never really had another long-term romantic partner since the death of Syme, and has never again pursued having a family.
Keanu has been pictured looking pretty low on multiple occasions.
A few years back, he was photographed sat on a bench looking supremely down in the dumps. The image quickly went viral and spawned what is known as the Sad Keanu meme.
The internet has a lot of love for Reeves.
He seems to be one of the most unproblematic and genuinely nicest men working in Hollywood today - and, in today's climate, that's something not to be sniffed at.
Many feel like we need to protect him at all costs.
He seems to be a genuinely pure and kind-hearted spirit.
Basically, he's a real-life angel.
And this fact was compounded in a recent article in the New Yorker, entitled "
Keanu Reeves Is Too Good for This World,
" which praises the way that Reeves has used his fame and clout to do good in the world.
One particular instance of Keanu's goodness went viral this weekend.
Random dude yelling "You're breathtaking" to Keanu reeves and Keanu being a genuine sweetheart yelling back" You're… https://t.co/huKzPQ2jss

— Anxious lil shit (@Anxious lil shit)1560148916.0
Reeves was speaking at a conference when one man in the crowd called him "breathtaking." Reeves' response? He shouted into the audience "You're breathtaking! You're all breathtaking!" So cute.
Some fans point out this irony.
Keanu Reeves Keanu Reeves in real life in movies https://t.co/vlDdPi2rem

— terry (@terry)1560158529.0
Reeves is known for playing some pretty scary badasses on the big screen. But, in real life, he seems to be the biggest cutie out there.
And, of course, there's something else that doesn't hurt.
keanu reeves is the man i want to have in my life forever https://t.co/vcmim4JiAx

— ℯ𝓇𝒾𝓃⁷ (@ℯ𝓇𝒾𝓃⁷)1560135225.0
Reeves is, alongside all of his other excellent qualities, absolutely beautiful to look at.
And it seems like his interactions with the public only confirm how lovely he is.
In 2011, a video of Reeves in the wild went viral. He was seen on the New York subway offering his seat up to another passenger - and it made the internet's stone-cold heart melt.
But since the New Yorker article, even more stories have come to light.
The public are sharing tales of when they ran into the star, and it seems like no one has a bad word to say about Reeves.
These Keanu stories are enough to warm anyone's heart.
It genuinely seems as though every member of the public who has interacted with the star was entranced by him and experienced a genuine, pure connection.
There's a reason that so many people have had these sort of positive interactions.
@melanielynskey @angelicabastien I dressed him for the reshoots of John Wick and found myself alone with him at the… https://t.co/vFoir0mYzx

— Amanda Meyncke (@Amanda Meyncke)1535952230.0
And it's not just because Reeves is genuinely a lovely guy - although that surely helps. It's also been noted that the star never travels with an entourage, meaning he has more access to the general public than most celebs.
Some of the interactions are almost too cute for words.
@angelicabastien I really liked this piece! A while ago he and I were the introverted ones on the outskirts of a g… https://t.co/y2FFgb8bJC

— Melanie Lynskey (@Melanie Lynskey)1535948482.0
For example, this "Keanu Story," in which the star asked a fan to see some pictures of her dog in fancy dress. Although, to be fair, we can't imagine anyone who wouldn't want to see that.
Others are a little more simplistic.
@RosieWaterland Too sweet! I was one of 100 who saw him play in Dogstar in a teeny nightclub in Perth in mid 90s. S… https://t.co/O9F2IU8brs

— PolarK🐧❄️ (@PolarK🐧❄️)1559481067.0
This one, in which the interaction is basically fairly banal, still seems to spark a lot of love from the Reeves fan, showing how his aura and charisma can make even a low-key meeting seem important.
But this Tweet really broke the internet.
Lol Keanu ain't taking no chances. 😂😂 https://t.co/nnfIOZKbT1

— KA Lindsay (@KA Lindsay)1560051914.0
In it, a Reeves fan made a collage of photos of the star meeting women. But the eagle-eyed Twitter-user noticed that Reeves was keeping a respectful distance from each of his female fans, careful not to place his hands on their bodies.
People thought that it was super respectful of Reeves.
And one fan pointed out that, by not imposing physical touch on his fans, Reeves likely makes them feel even closer to him.
It's safe to say that our collective obsession with Reeves isn't set to wane anytime soon.
Keanu Reeves: *shows up* Literally everyone: https://t.co/1Ms5WG5sz9

— 🍱🍡Mo CEO Cooler Gang🍡🍱 (@🍱🍡Mo CEO Cooler Gang🍡🍱)1560136179.0
And with good reason. It often seems like the more we learn about certain celebrities, the more trashy they seem. But with Reeves, the opposite is true - and we're truly thankful there's a star like him in the world.