Not so long ago, Kelly Clarkson's ranch in Montana, where her ex-hubby, Brandon Blackstock, is still living, was declared as her property by judges. And now, the singer has reportedly been awarded 2 additional properties.
The Voice coach was reportedly awarded 2 additional properties amid her divorce.
After judges became aware she purchased the 2 properties near the ranch herself, the singer was reportedly awarded them as Blackstock had stopped "contributing" with her expenses, according to Clarkson.
And it most certainly comes as a big win for Clarkson, as well as a cause for celebration.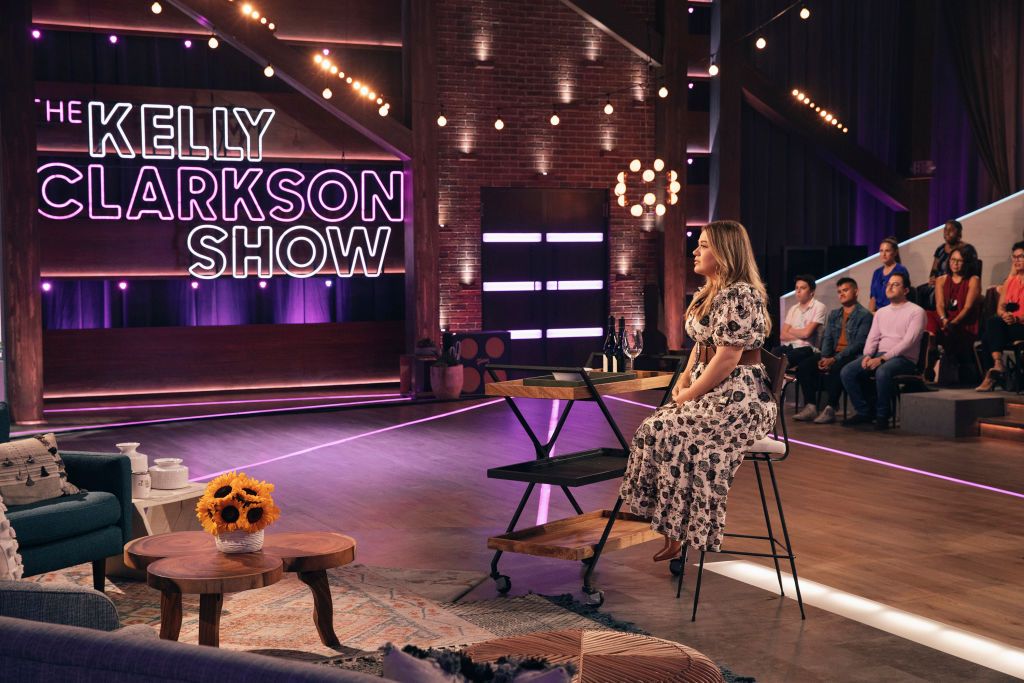 She bought the properties back in 2020, and they might only be small properties to the famous singer, but I'll say it's most certainly a success that she's been awarded these beautiful homes amid the divorce, with 1 being a 7 bedroom, 6-and ½ bathroom home in the city of Anaconda, and the other being a 6 bedroom, 6 bath, home in Philipsburg, M.T.
But, there was a little bit of a battle over 1 property in particular at first…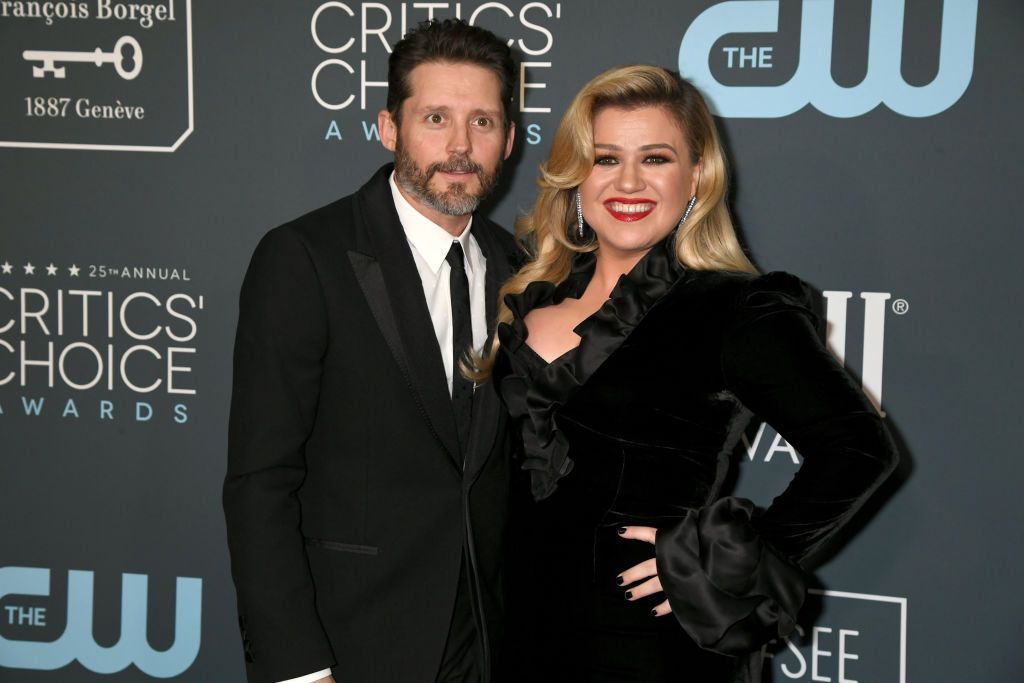 Her ex-husband Blackstock had claimed that the ranch was actually "marital property", and he'd even been working there as a full-time rancher.

However, judges had found that when the ranch had been purchased, it fell within their prenup, awarding it to Clarkson instead, as per OK!
Blackstock also felt like he deserved half of the income earned between the former lovers within the 7 years they'd been married.
But, even after he opposed the prenup, the judge disagreed with him on the financial matter.

And it seemed as though Clarkson had a lot of celebrating to do when she not only won that case, enabling her to keep her hard-earned savings, but was also granted primary physical custody of their 2 children, River Rose, 7, and Remington Alexander, 5.

And Clarkson was officially a dazzling single woman as of August.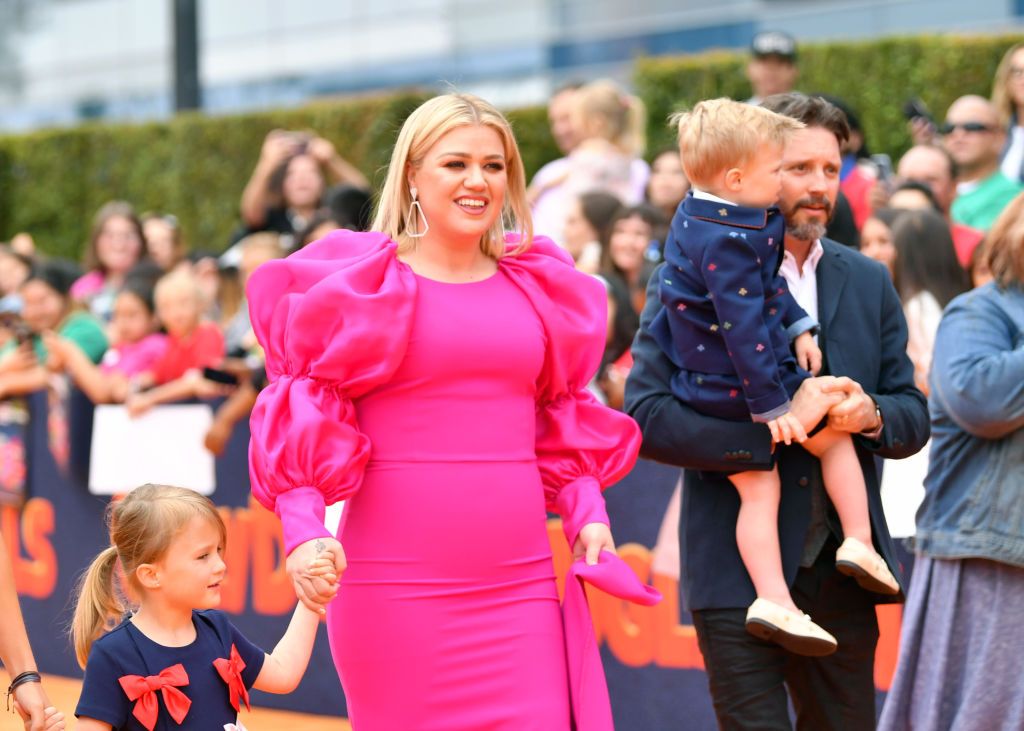 Meaning that the star not only has cause to celebrate her property winnings but the chance to build a new life again after they split for "irreconcilable reasons."