After it became public that Kelly Clarkson was going through a divorce and was battling for custody of her kids, she has finally had some good news…
The news comes after the singer filed for divorce from her husband of 7 years after their differences became too hard to work through.

She has finally had some good news.

From a singer, songwriter, to an author, she has done it all.

With many accolades ticked off her list.

Her most recent venture isn't too dissimilar to her previous role on The Voice.
As this time, she is stepping in on America's Got Talent while Simon Cowell recovers from his broken back.

And works alongside judges Sofia Vergara, Heidi Klum, and Howie Mandel.

The internet just can't get enough of her!

Fans may not know quite how much hardship Kelly has faced in her life.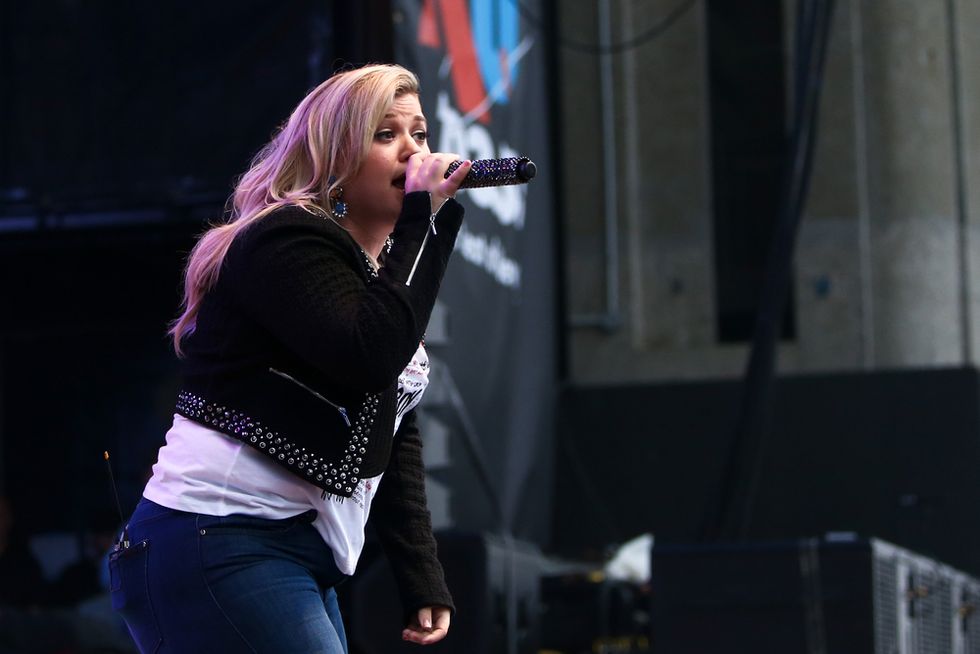 It certainly hasn't been an easy ride for the star.

As on September 25th, she made a heartbreaking announcement: After 7 years of marriage with Brandon Blackstock, she was filing for divorce.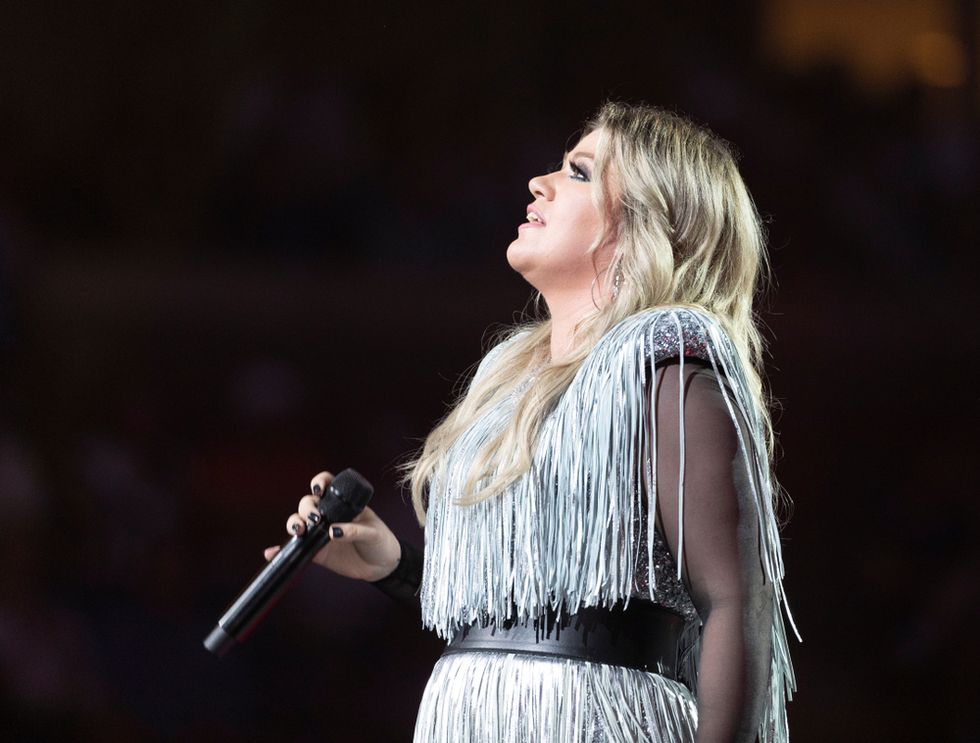 But behind the happiness, there were some clear problems.

But they cited "irreconcilable differences" as the reason for their split.

"Definitely didn't see anything coming that came. What I'm dealing with is hard. It involves more than just my heart, it involves a lot of little hearts."

"We know the best thing here is to protect our children and their little hearts. So I'm usually very open and I usually talk about everything but in this case I will talk a little bit here and there about how it affects me personally."

But she promises her new album will be her "most personal" yet.

During an interview with Extra on Monday, the star revealed how her daughter, River, 6, and son, Remington, 4, are dealing with the changes.

"I have a great family and friends that are there for me. It's a very hard thing to navigate, to be able to be honest and share your story, so maybe you can help someone else [by speaking up], but at the same time protecting these little kids you adore."

"We have a lot of help as far as therapists or child psychologists because we want to do it right," she explained.

"Everyone's sad and it's okay to be sad."

The singer has won the custody battle for both her kids, a Los Angeles judge ruled.

Her former husband gets the children on the 1st, 3rd, and 5th weekends of each month, while she gets them for the rest of the time.

Blackstock has also filed legal documents, asking Kelly to pay him $436,000 a month which will be split into $301k in spousal support and $135k in child support.

He also wants $2 million in attorney's fees.

Want more behind the scenes celebrity secrets? Scroll on for the real reason Hollywood stopped casting Alyson Hannigan.