Kelly Osbourne is a British actress, model, and reality star. She's also the daughter of metal legend, Ozzy Osbourne and business woman Sharon.
Kelly's physique has often fluctuated but now she's dropped some amazing news - she's lost a massive 85lbs.
It's fair to say that she genuinely looks totally unrecognizable.
Kelly Osbourne is a new woman!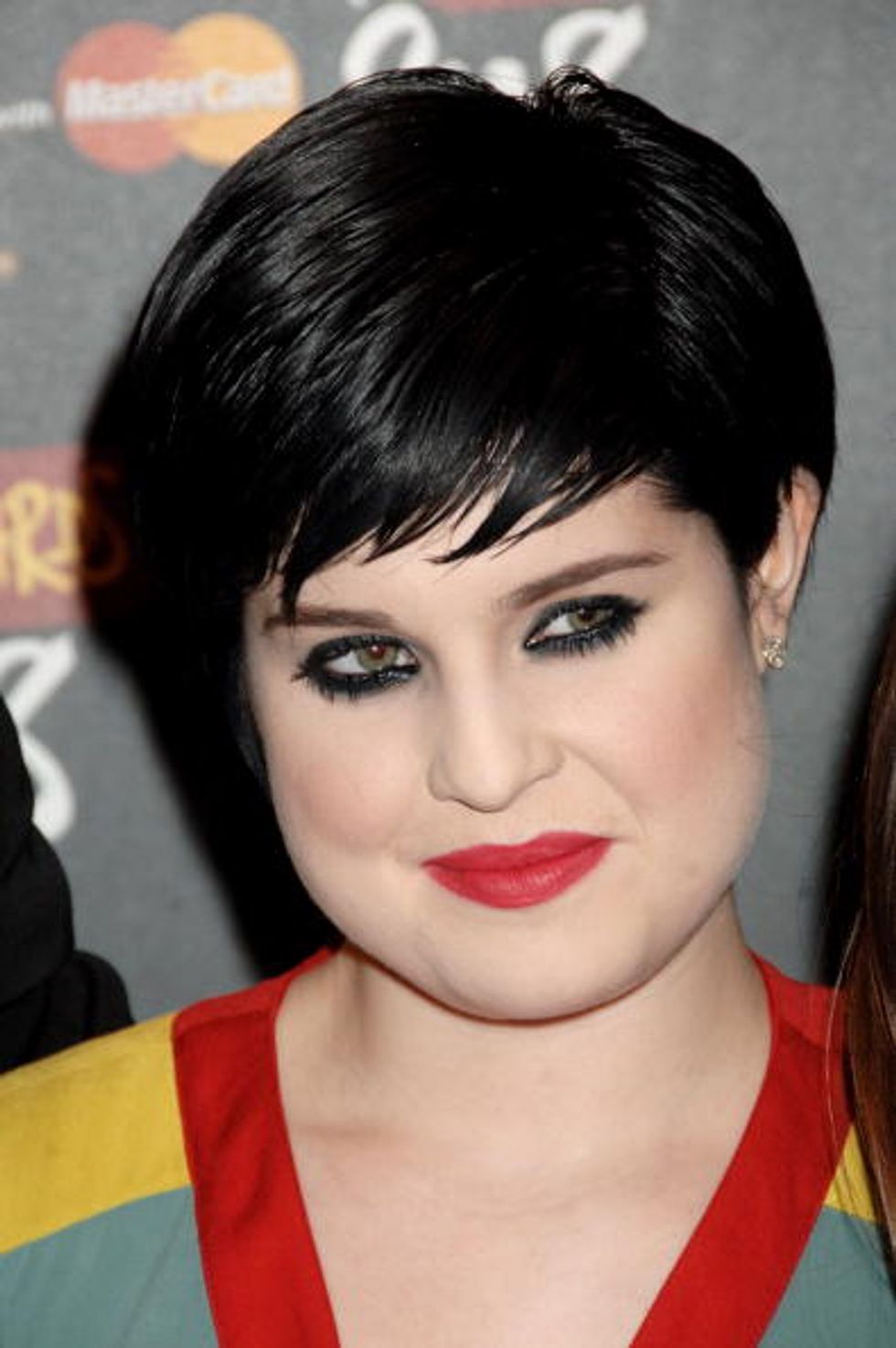 The daughter of Ozzy and Sharon has lost a whopping 85lbs and people are saying she looks totally unrecognizable. But first - let's talk a bit about her life.
She's the daughter of Sharon Osbourne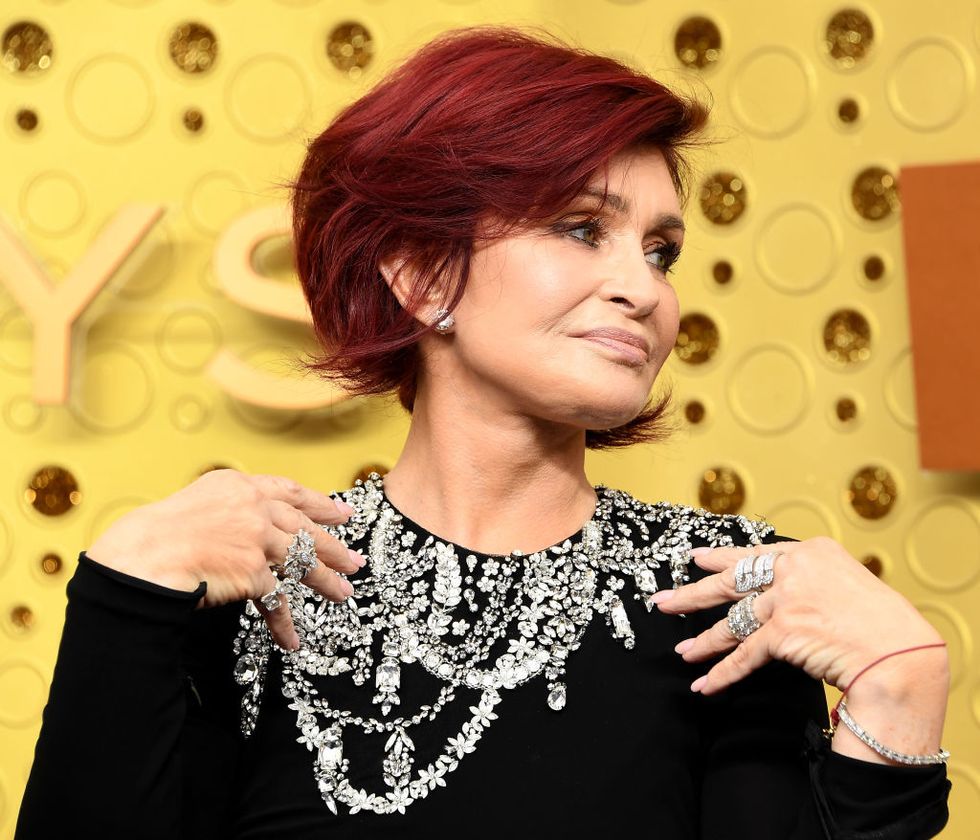 via: Getty
Sharon was originally born in London, England, 1952, and it's fair to say she has lived one hell of a life.
Sharon was thrown head first into the music industry.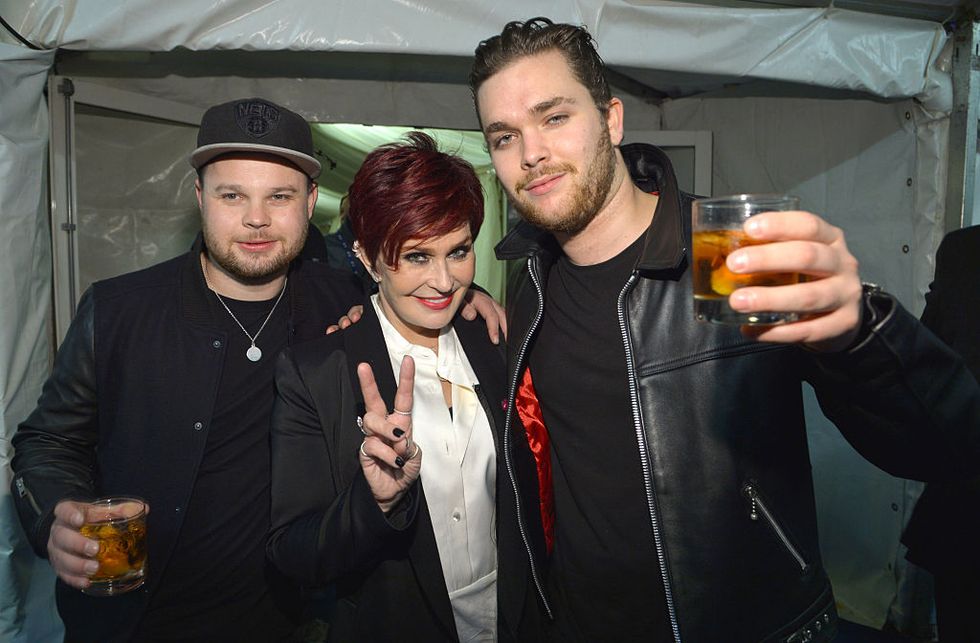 via: Getty
Being the daughter of the notorious music manager, Don Arden, Sharon grew up around rock stars and musicians which, as a result, enabled her to quickly move up the business ladder herself.
But, it wasn't until the 1970's when she met Kelly's dad, Ozzy!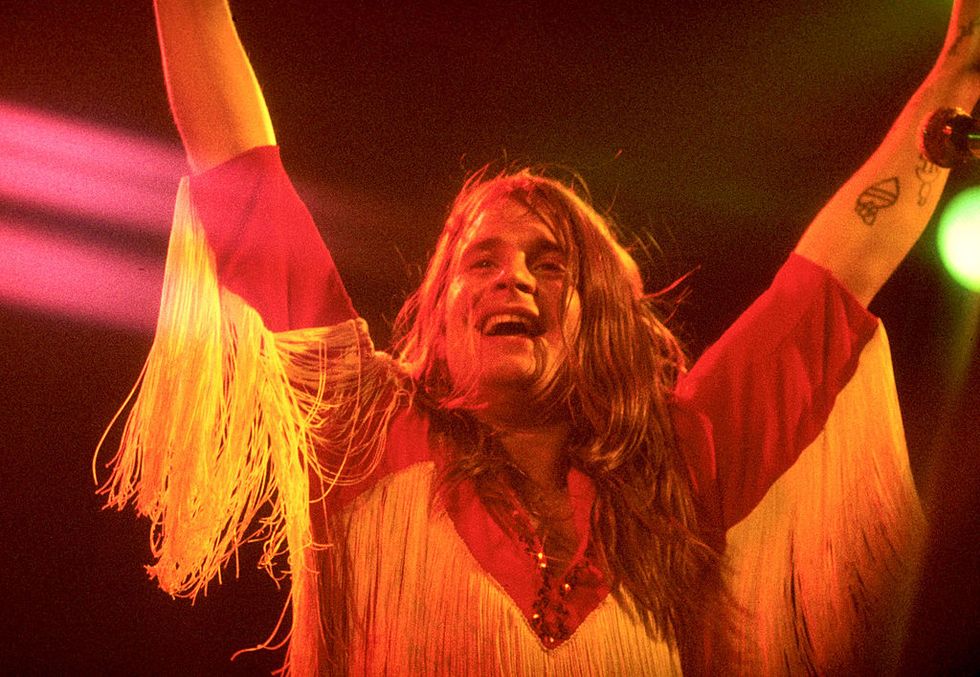 via: Getty
How did they meet? Well Sharon started managing an up-and-coming heavy metal band from the U.K. called Black Sabbath.
And history was made!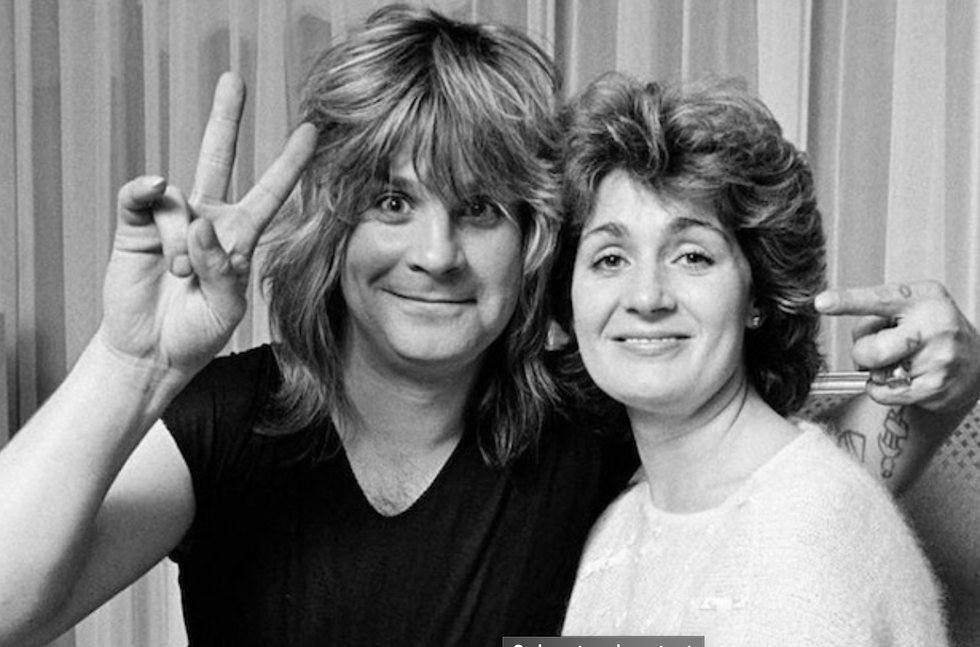 via: Getty
The eccentric lead singer of the iconic band caught Sharon's eye, and the pair were quick to hit it off.
After nearly a decade of on-and-off dating, they officially tied the knot in 1982...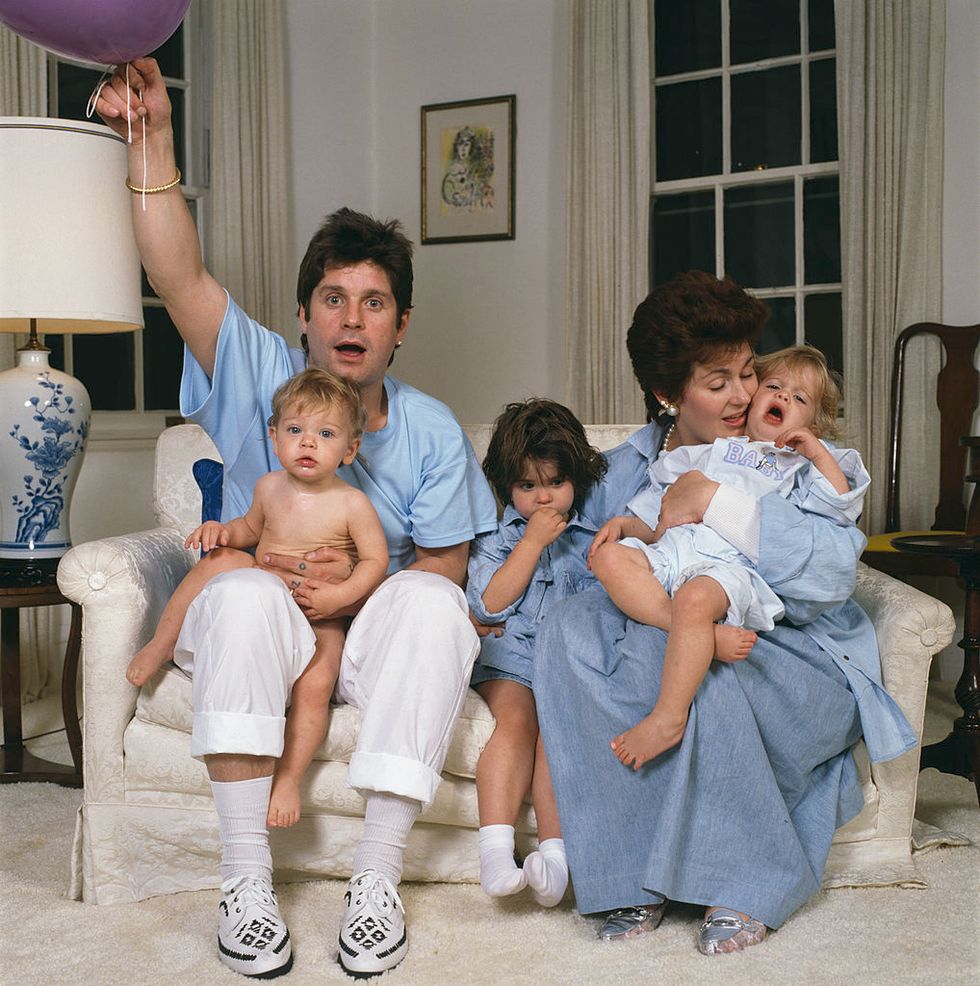 via: Getty
And they had 3 children together, Aimee, Kelly, and Jack.
But, always the business woman...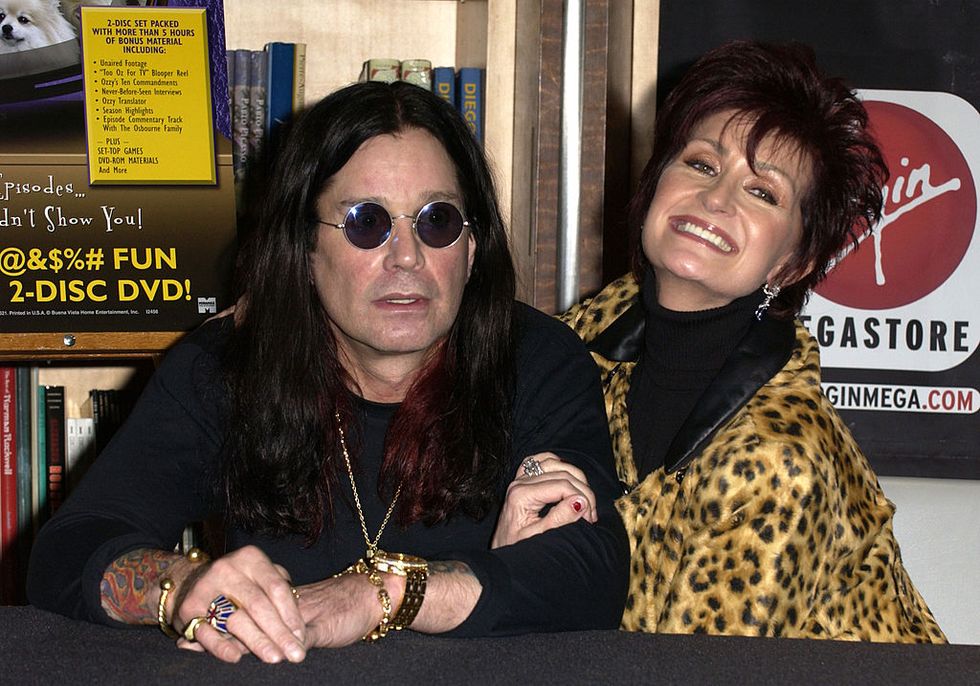 via: Getty
Sharon decided to cash in on her rather bizarre family set up, and collaborated with MTV to start the reality TV show,
The Osbournes, 
in 2002.
And The Osbournes was nothing short of iconic.
Their reality show was an instant hit, and gave the world an insight into the remarkably unconventional family life of the Osbournes. And this is where Sharon really came into her own and made a huge name for herself!
Kelly became an icon.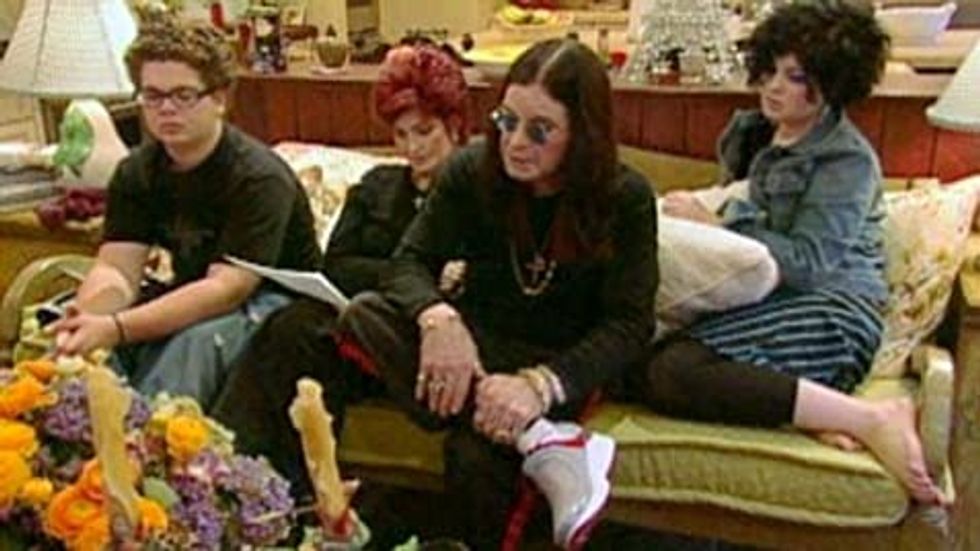 Aged just 17 when the show first aired, Kelly made everyone laugh - as the eccentric, sub-culture, potty-mouthed teenager who everyone could relate to.
Following the success of the show, Kelly became a celebrity in her own right.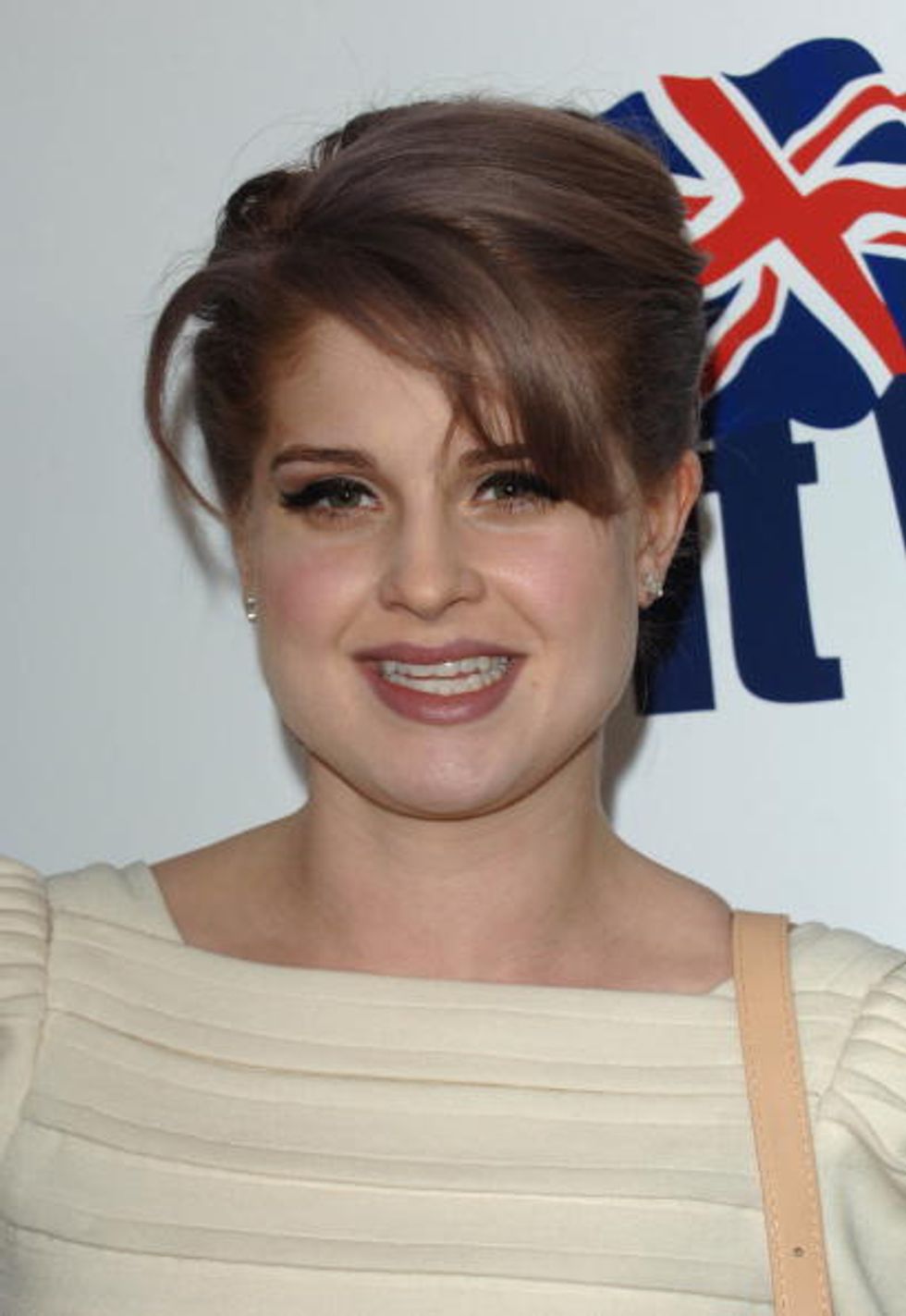 After three years of The Osbourne's, Kelly was quite the celebrity and went onto become an actress, model, singer, and fashion designer.
She's starred on a lot of shows.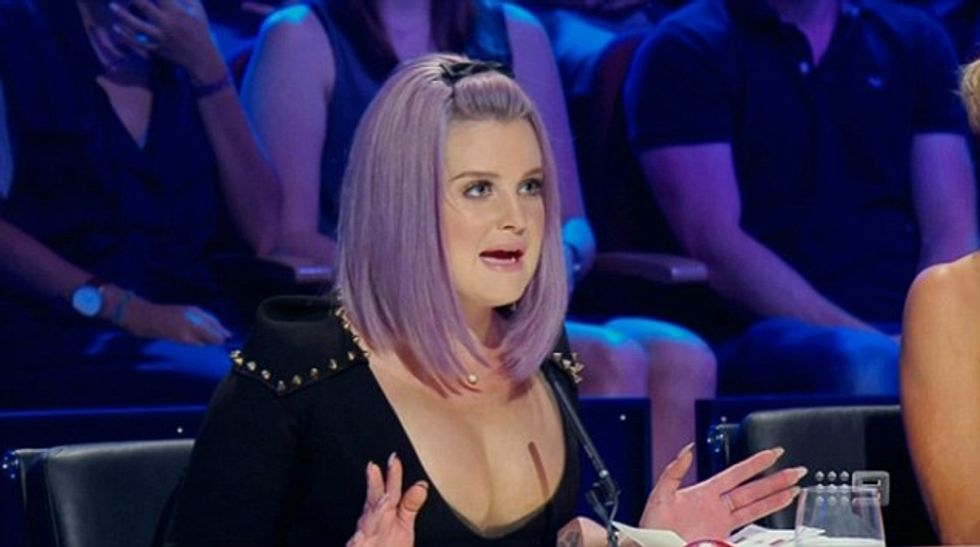 Such as Fashion Police, Dancing With The Stars and more.
She was also a judge on Australia's Got Talent.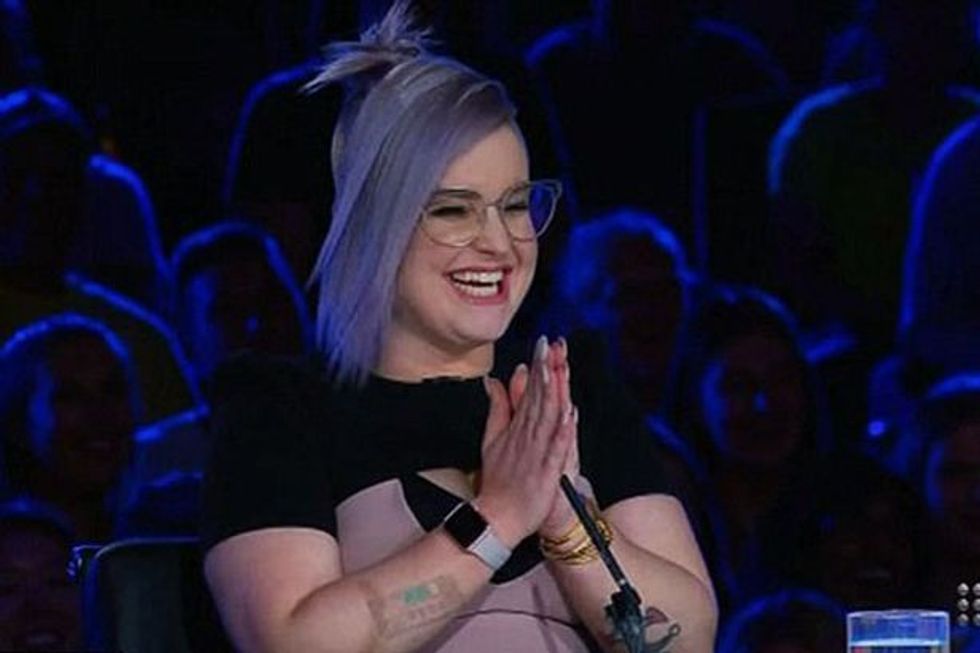 Taking after her mom who worked on The X Factor for years!
So yeah, Kelly has done it all I guess!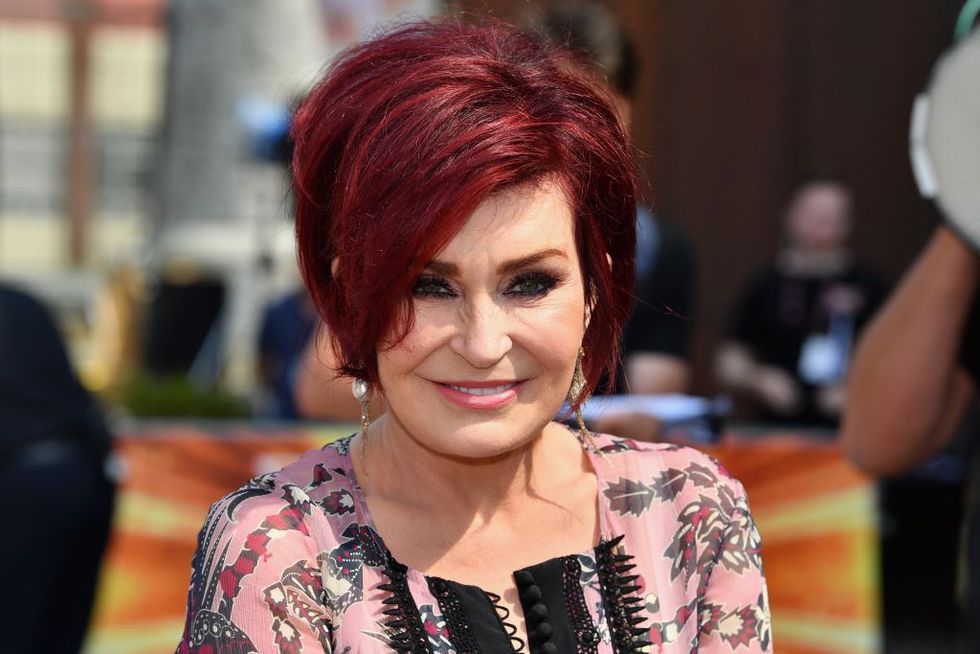 via: Getty
And with parents like Ozzy and Sharon it's hard to imagine she would've done any less.
Kelly's weight has fluctuated a lot throughout her life.
But we're extremely proud of what she's recently done.
Kelly uploaded a photo to Instagram with the caption:
Today I'm feeling Gucci.
She was rocking her trademark purple hair.
A friend commented on the photo.

She complimented her, saying:
Oh my gosh, you lost a lot of weight.
And that's when Kelly confirmed she'd lost a whopping 85lbs!
Take a look at the photo below.
And it's true.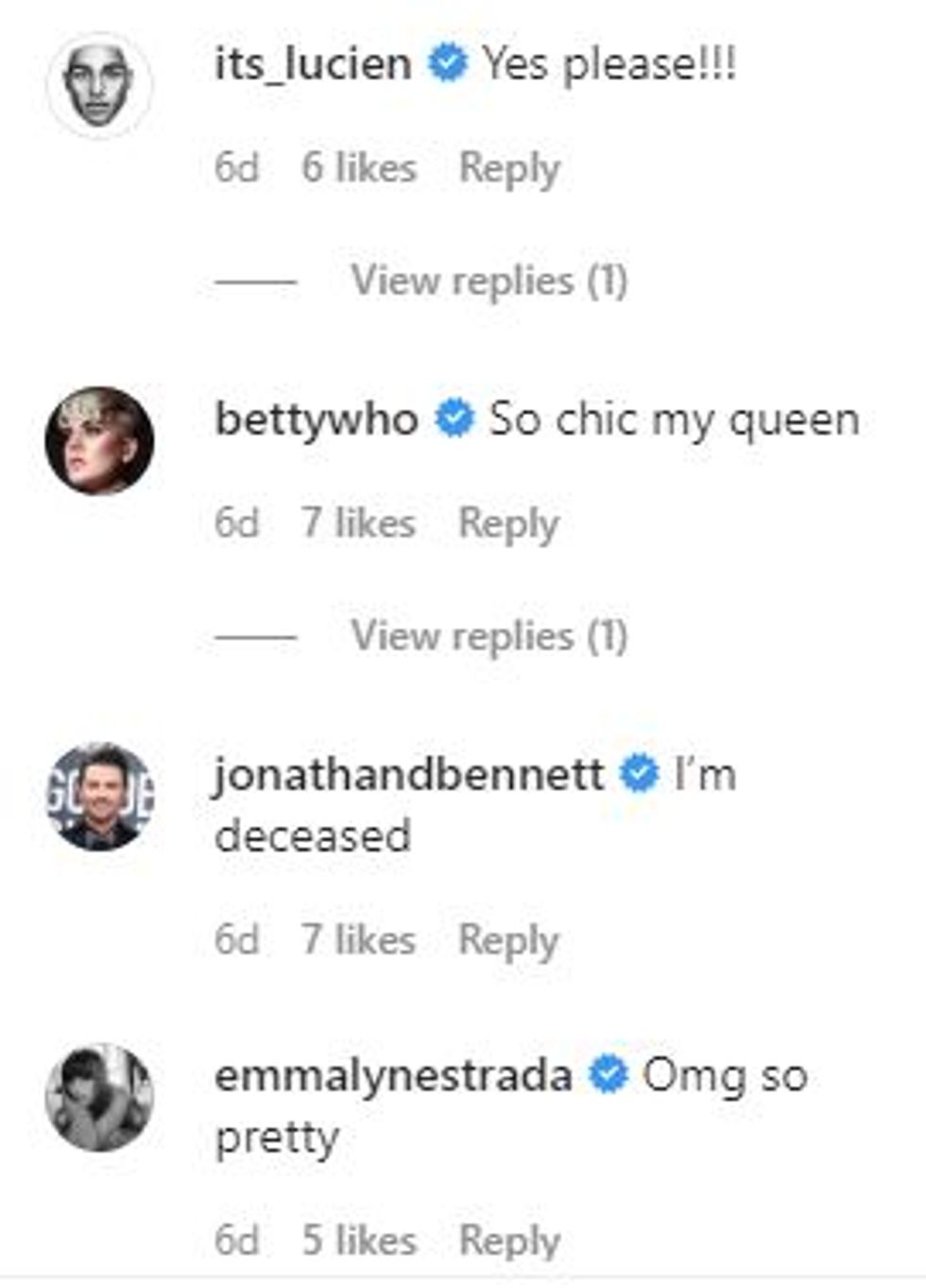 Not only does she look unrecognizable - she looks absolutely incredible. And judging from her Instagram it appears she's happier than ever too.