Kelly Ripa and her husband, Mark Consuelos have helped make twenty homeless students' dreams come true with college scholarships.
The star has gone on to reveal the exact moment that made her want to do her bit to help...
As many students head to college in the coming weeks...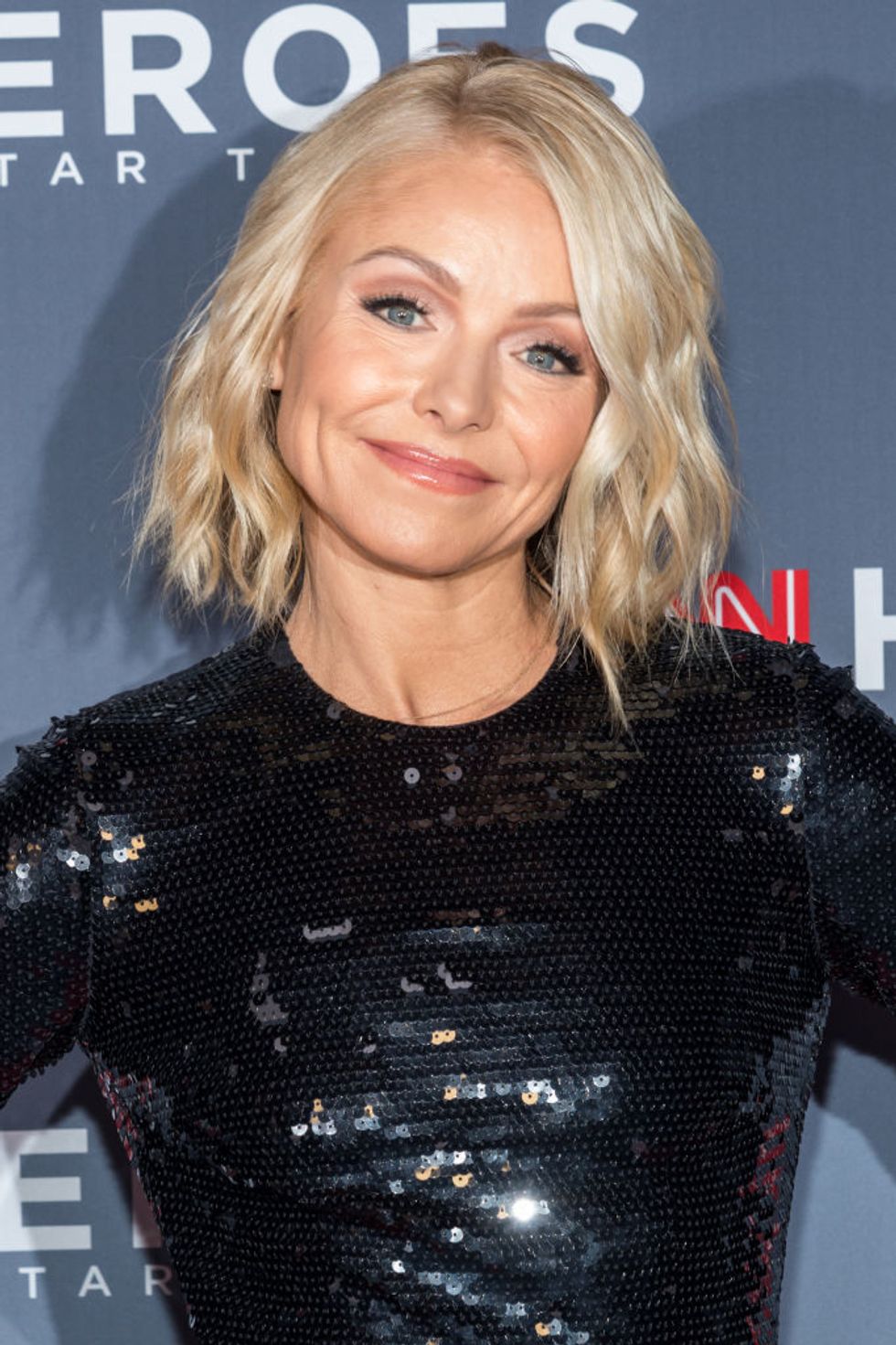 Kelly Ripa and her family are doing their best to help those struggling.
And it's far from the first time...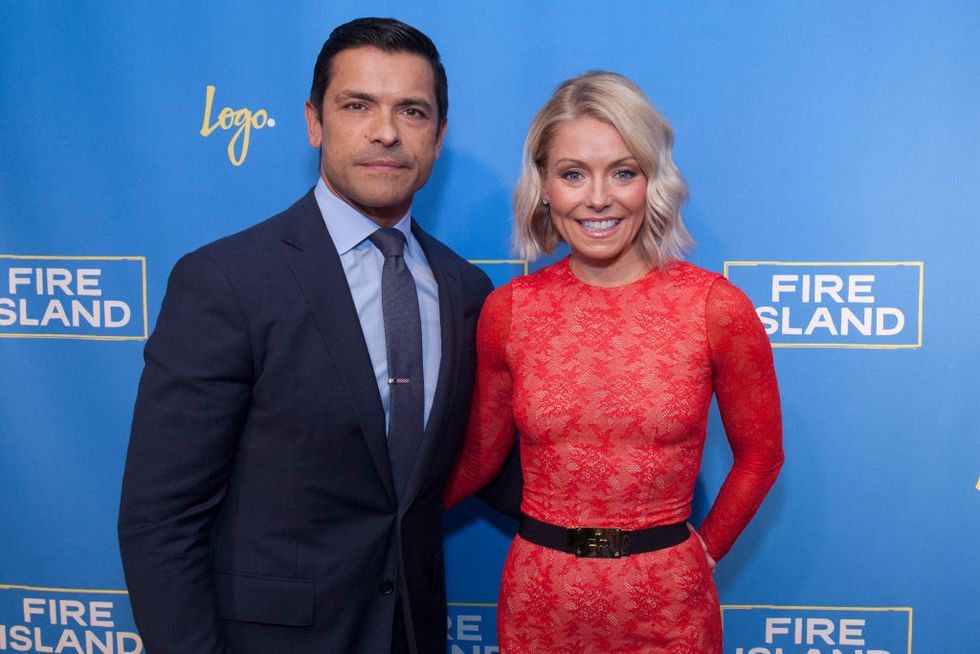 The star has long been passionate about doing what she can to support young talent.
Ripa is one of America's best-loved faces.
Born in New Jersey in 1970, she got her big break as Hayley Vaughan on classic ABC soap opera All My Children.
She's now best known as a daytime talk show host.
Since 2001, she's been the anchorwoman of ABC's Live! With Kelly & Ryan, alongside Ryan Seacrest.
Ripa is also known for having a great sense of humor.
In 2015, she made a cameo appearance in the Broad City episode "Coat Check" - playing a wild 'n' crazy version of herself.
Ripa is equally successful in her personal life.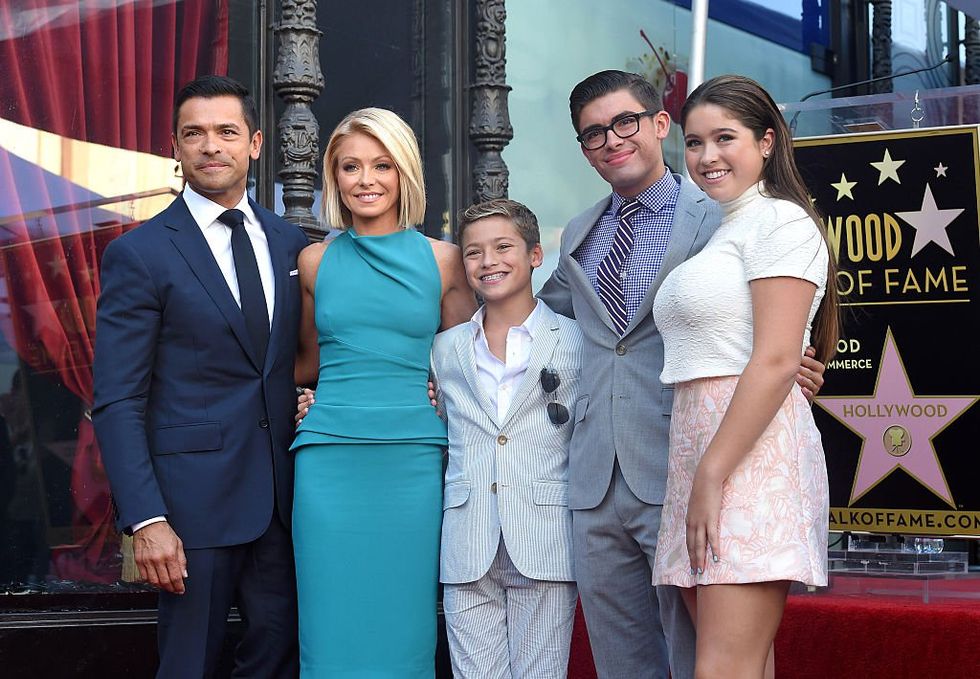 Ripa married her hubby Mark Consuelos back in 1996. The pair have 3 kids together: Michael, aged twenty-two, Lola, aged eighteen, and Joaquin, aged sixteen.
The pair have a long and loving relationship.
And are no strangers to PDA.
Flipping through People, she stopped at Consuela's page.
"Page 101. Daddy," she said proudly. "There's daddy."
Mark clearly felt a little uncomfortable.
But Ryan Seacrest joined in, joking, "Look at daddy."
But some thought this was a little gross.
Calling your partner "Daddy" can make some people feel uncomfortable.
And some fans were vocal on the issue.
Fans commented on the post that they found Ripa's choice of nickname creepy.
But, as you could probably expect...
Ripa had an excellent response.
Here's what she hit back with.
Simply ingenious!
But this week, the star has landed herself in the spotlight for a very different reason.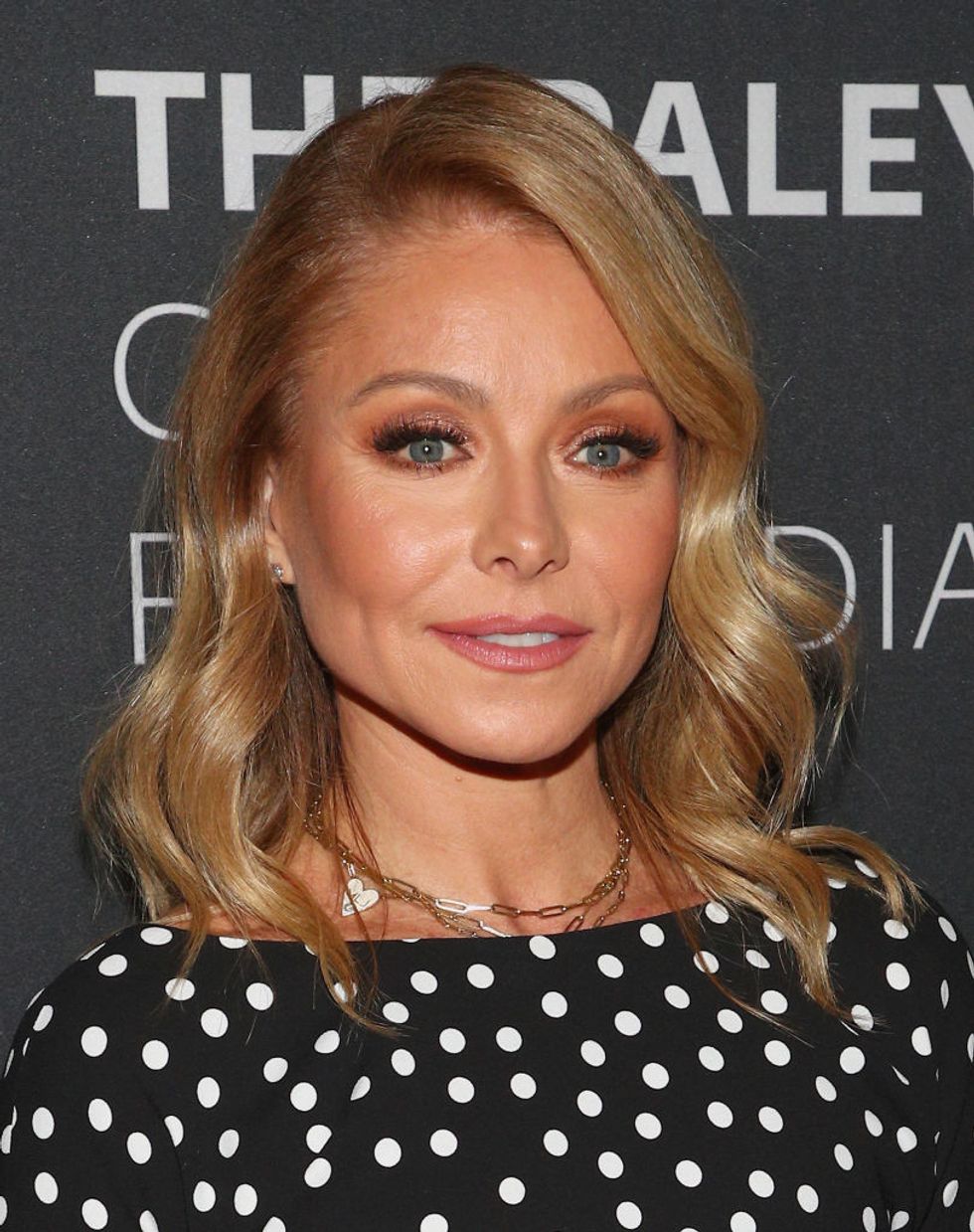 This time for her philanthropic efforts with New York City's 
Win.
The organization is the largest provider of shelter and supportive housing for homeless women and children in N.Y.C.
Despite the challenges they face, Win students have made some incredible achievements.
And it seems Kelly Ripa and her husband, Mark Consuelos, want to do their bit to help.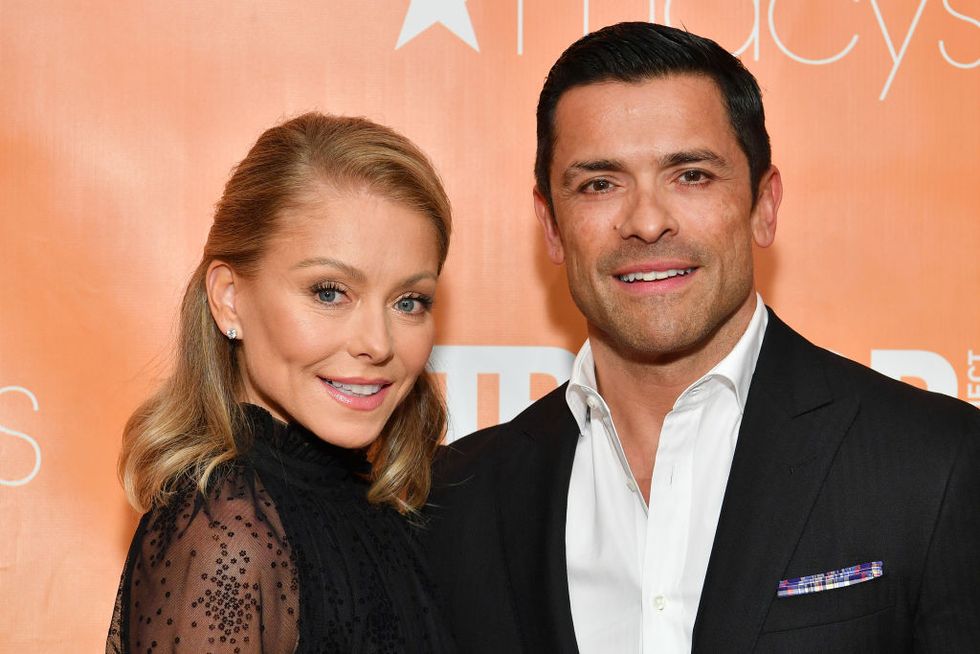 "Mark and I are so excited to help these students in whatever small way we can," Ripa explained.
She continued: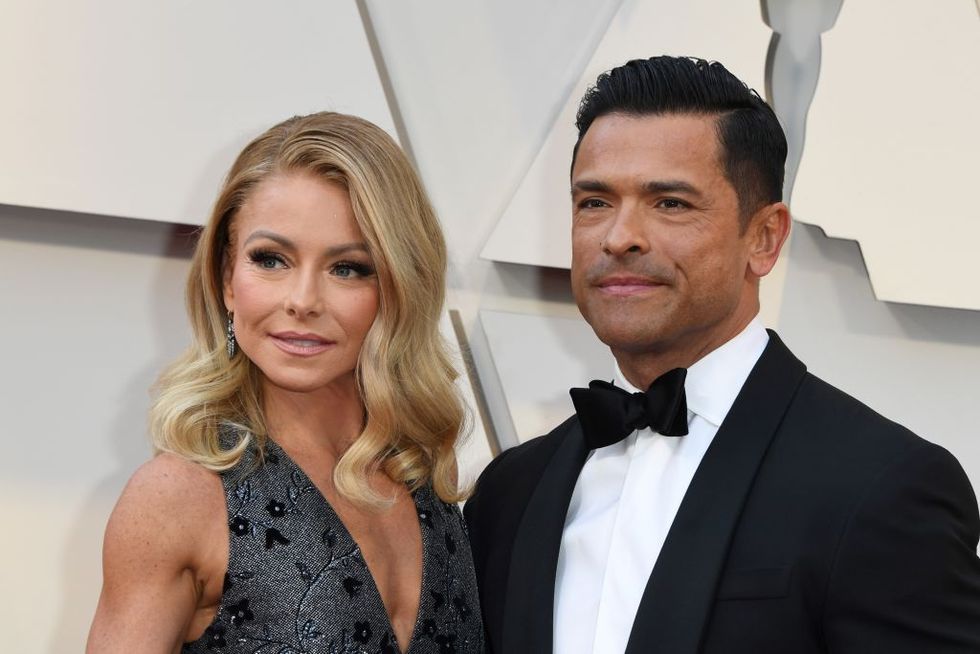 "Starting college is a pivotal moment for so many and being a part of this time is really special for our family."
The first-ever Win Scholarship Fund has been established with a donation from Ripa and Consuelos.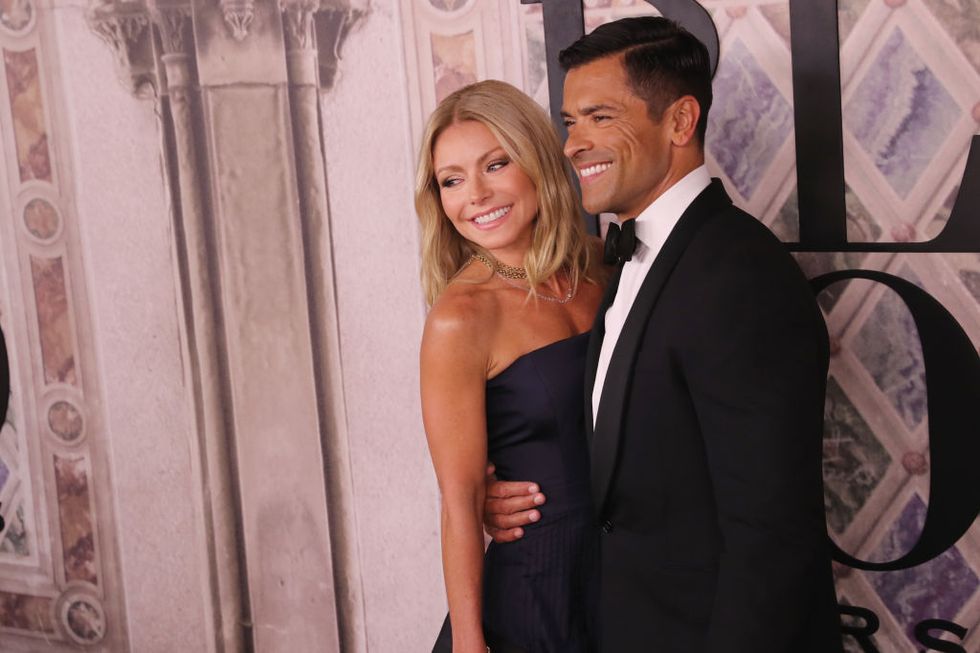 This means that twenty college-bound homeless students will receive laptops and nearly $2,000 each from the scholarship.
The funding and laptops are critical to helping students overcome difficulties accessing technology, books, transportation, that are often not provided by financial aid.
Ripa revealed that seeing how lucky her own children are inspired her to donate to the organization.
She continued.
This isn't the first time the pair have donated to the organization.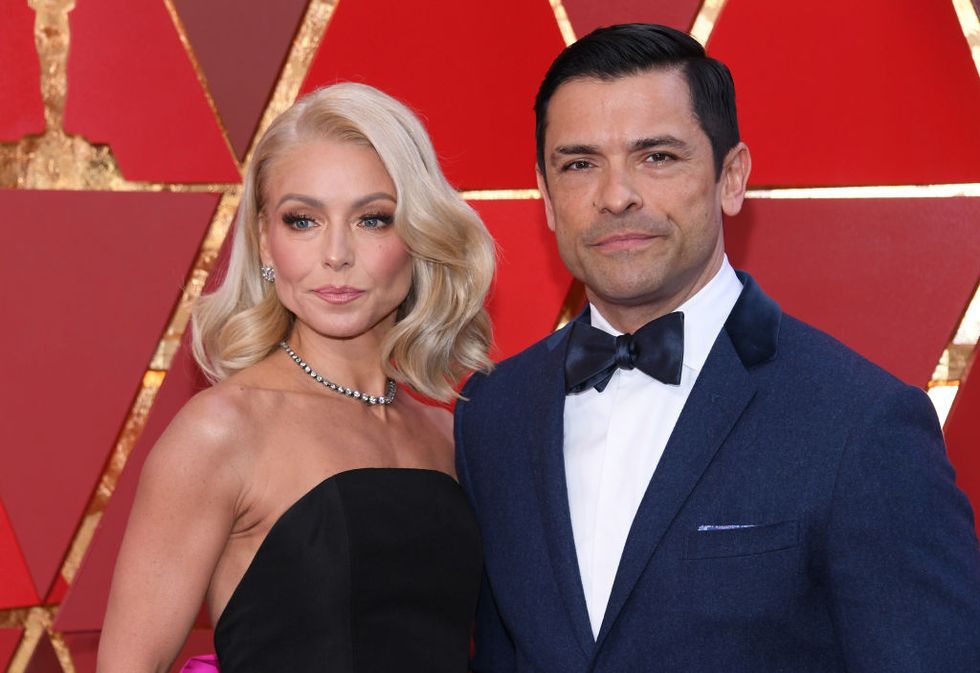 Last spring, the couple donated $500,000 to Win to purchase iPads, laptops, and headphones for hundreds of students.
Christine C. Quinn, Win's president and CEO, says the organization is "so grateful" to Ripa and Consuelos.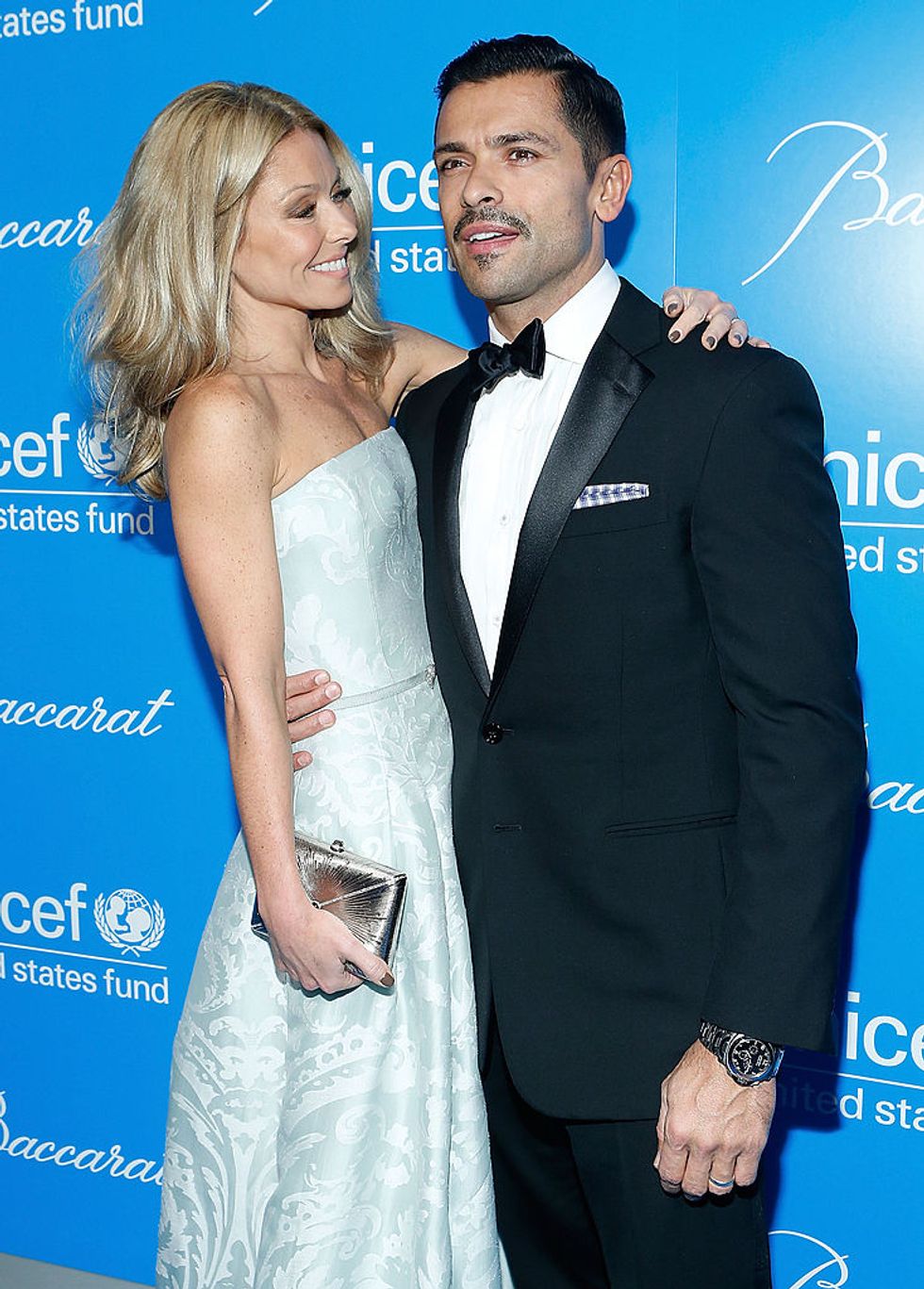 "Thanks to their generous donation, these students no longer have to worry about buying books or paying for a ride home, and can focus on what's the most important: succeeding in their studies." What an incredible gesture!
Want to read more on Kelly Ripa?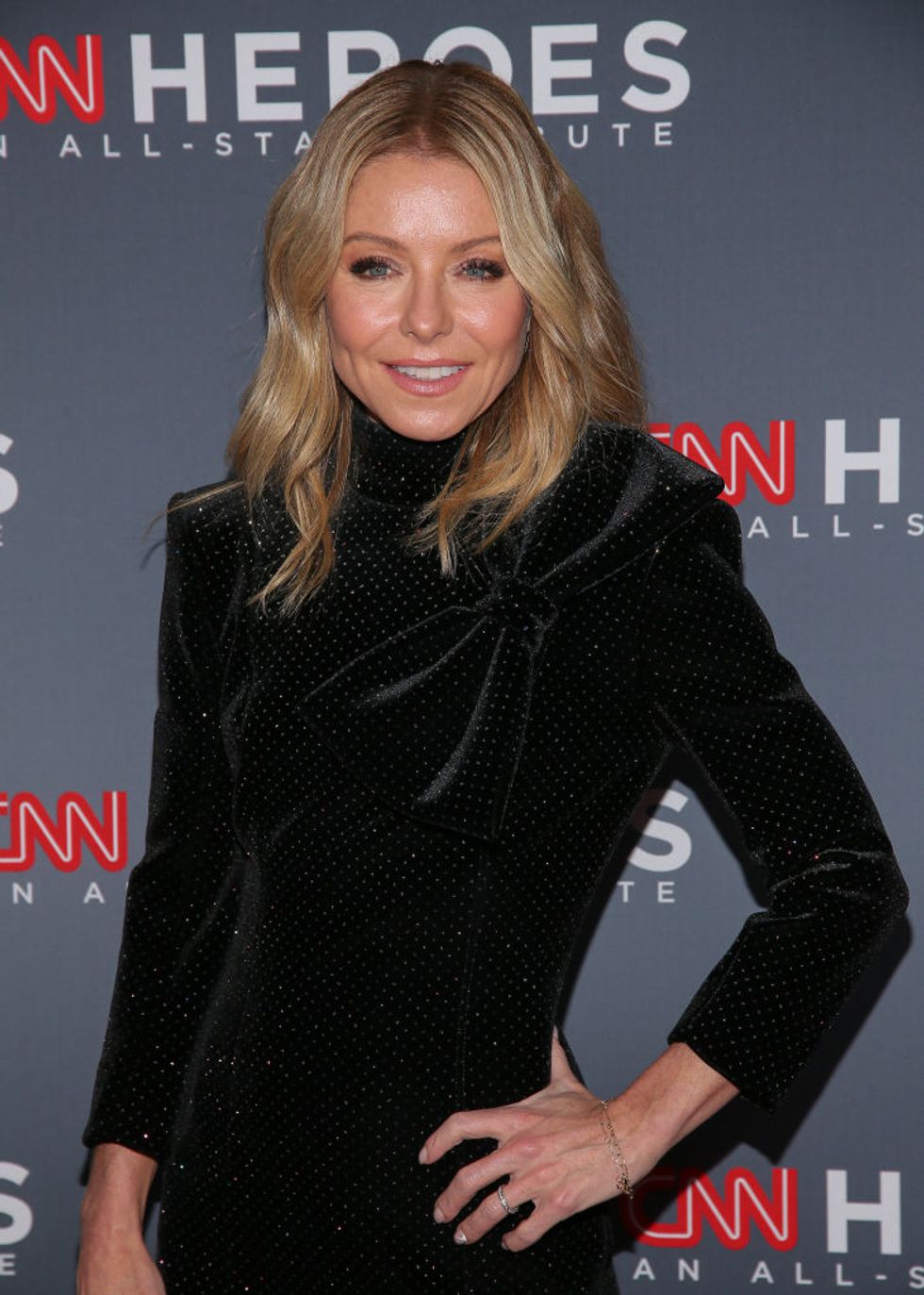 Scroll on to find out how she clapped back at trolls who criticized her "lack of personal grooming."