Kendall Jenner is no stranger to controversy. In fact, some argue that that's pretty much what she relies on for her career.
From poorly planned Pepsi ads to more than her fair share of cultural appropriation claims, to that infamous video with Bella Hadid, Kendall is basically never out of the headlines.
But this time, she may have taken it too far with her posts about the coronavirus. It was so bad that Italian model, Chiarra Ferragni, called her out directly for it.
Keep scrolling to see what she posted...
You might know Kendall Jenner from the hit reality TV show Keeping Up with the Kardashians.
She, along with her family, give us hour-long and drama-filled episodes that boast how wealthy they are, while simultaneously providing us with dramatic, yet entertaining content.
She had an early introduction to fame and fortune...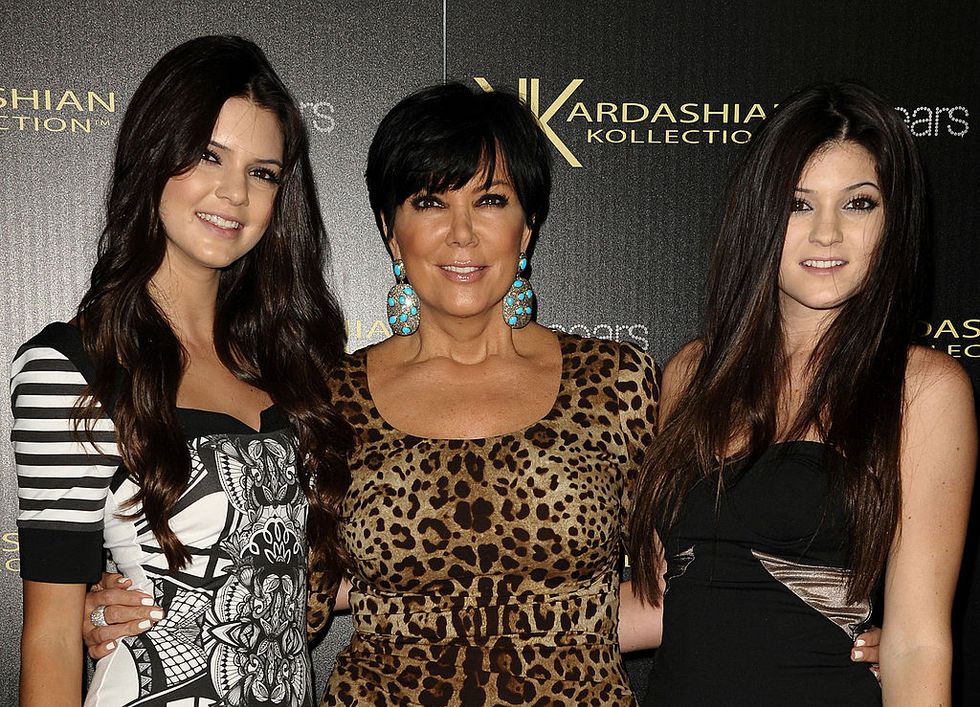 She was barely a teen when she started featuring on the smash-hit reality show.
And a few years on, Kendall now has one of the most recognizable faces in the modeling world.
The supermodel has crafted quite an impressive resume over the years since her first appearance on
KUWTK
– it feels as though there isn't a major cover that she hasn't featured on or a high fashion show that she hasn't walked in.
From Burberry to Calvin Klein...
The social media star has received many accolades for her beauty.
However, things haven't always gone smoothly in her career.
Keeping Up With The Kardashians, it looks like her lucrative modeling adventures have been far from plain sailing.
Remember that Pepsi advert that almost wrecked her career?
In 2017, the world watched, appalled, as Kendall Jenner brought a social justice protest to an end with one simple act – handing the police officer a can of Pepsi. As problematic goes, this was definitely up there
The ill-judged ad faced worldwide criticism, and rightly so!
The controversial commercial, which was promptly pulled following the backlash, insinuated that all the problems could be brought to a harmonious end with a can of the sugary soda – or, at least, that's the logic that we were presented with. But in a world wherein these are real issues affecting real people, the ad just appeared to distastefully trivialize the demonstrations fighting for good causes such as Black Lives Matter.
And, for her participation, Jenner paid the price.
Remember when Kendall Jenner thought she could put an end to political conflict by handing out cans of Pepsi and no… https://t.co/PTDNSOonny

— yas (@yas)1546966591.0
Both Kendall and Pepsi apologized for the ad, but it looked like, as far as countless people online were concerned, the damage had already been done. Soon after, Kendall addressed the issue further on
KUWTK
, where viewers watched her get emotional over the backlash, telling older sister Kim, "It feels like my life is over."
Sadly, that was far from the only controversy she was involved in...
Well, it can be...
Especially when you consider cultural appropriation – AKA the adoption of elements of one culture by members of another culture, which can often spark controversy when a socially dominant culture takes from a disadvantaged minority culture.
The model walked the Marc Jacobs runway wearing dreadlocks.
The questionable fashion show saw a whole host of mostly white models, including Jenner's bestie, Gigi Hadid, and, of course, Kendall Jenner herself, donning pastel-colored, wool dreadlocks.
So it's safe to say that a modeling career can come with its fair share of problems...
But it's not just on the catwalk where Kendall has caused a stir.
There's one area in which she's particularly prone to causing a stir – her fashion choices.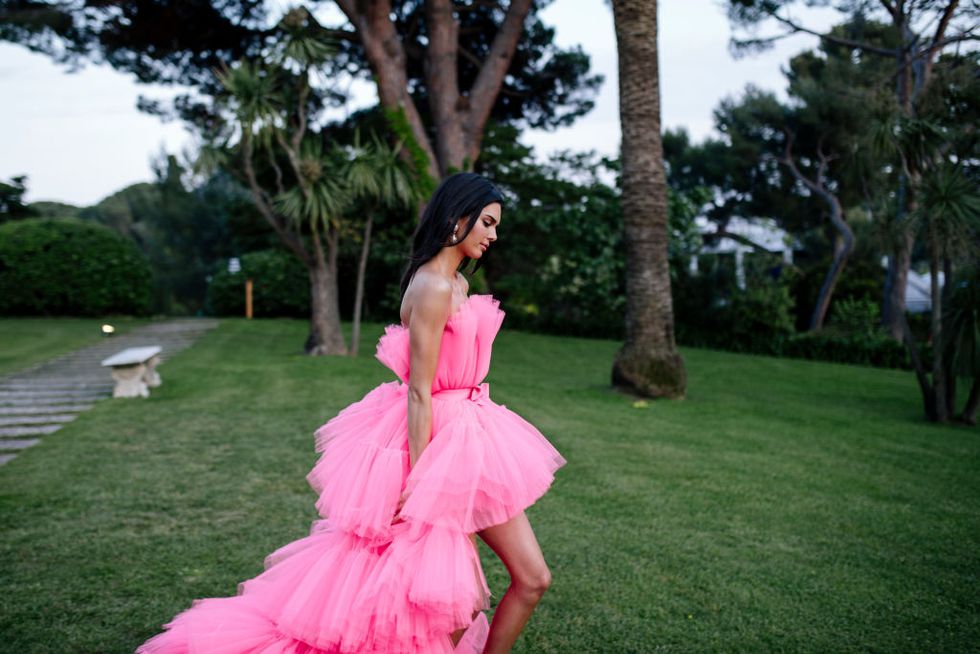 From
barely-there bikinis
to controversial slogans, Kendall never fails to make the headlines.
But with a strong following of 121 million on Instagram...
Kendall has been slammed for something completely different.
But what exactly is COVID-19, and just how dangerous is it?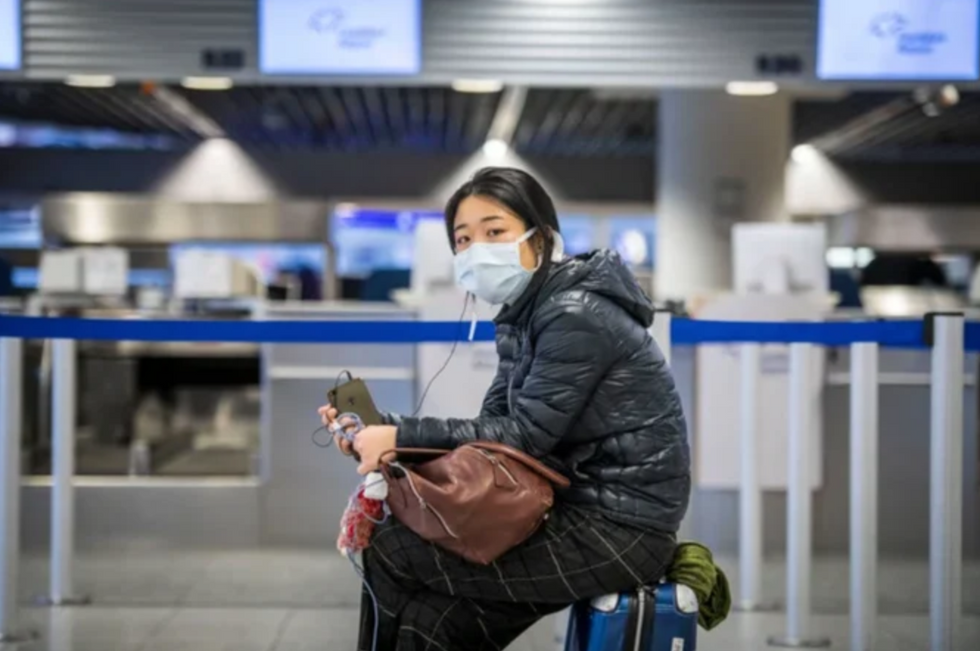 According to the World Health Organization, COVID-19 is a new strain of coronaviruses that had not been previously been identified in humans.
The virus primarily affects the respiratory system.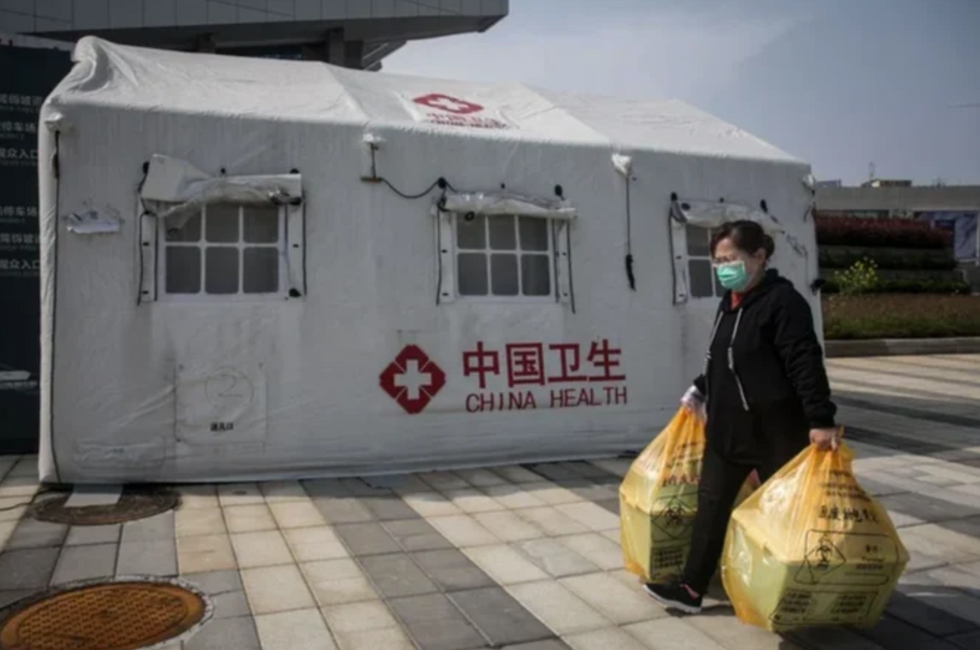 And common symptoms include fever, coughing, shortness of breath, and breathing difficulties.
But, in more severe cases...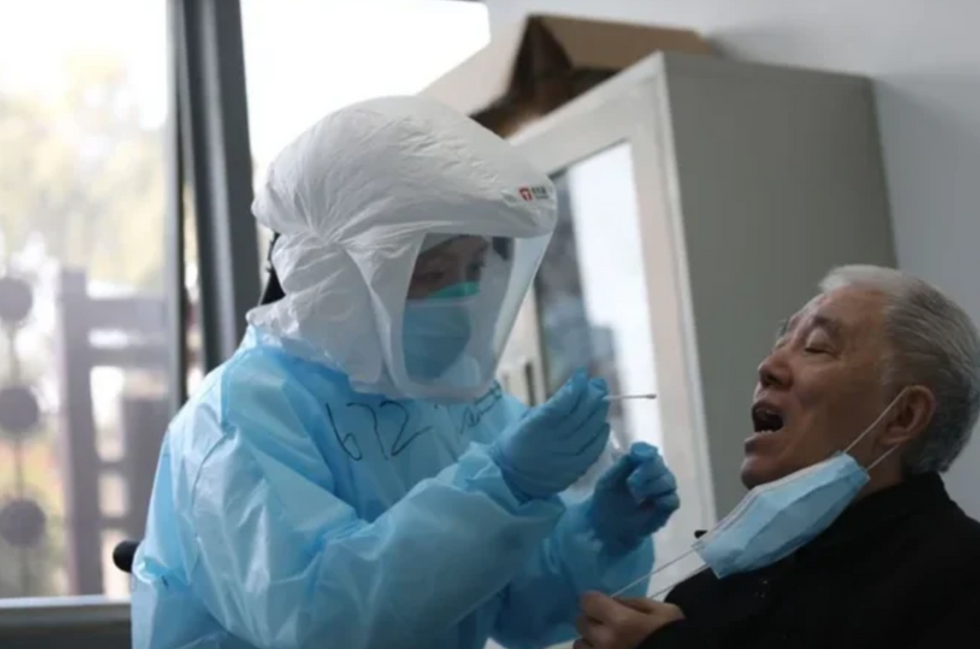 And in patients who are elderly and have existing health issues, the virus can lead to pneumonia, severe acute respiratory syndrome, kidney failure, and even death.
It's a dire situation.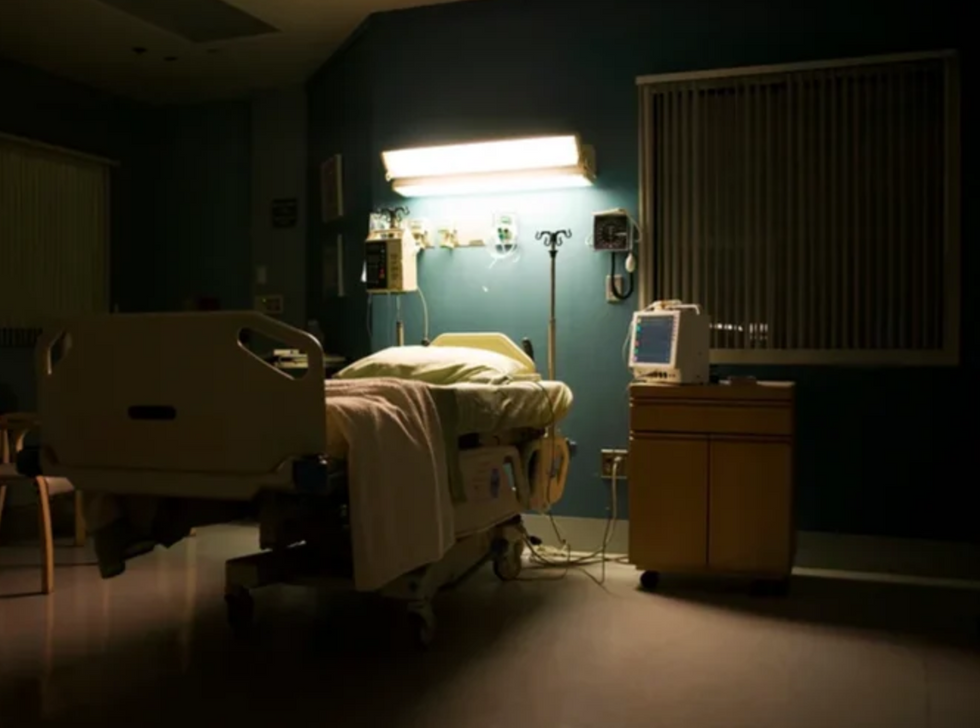 And many have been asking the same thing – Where did this virus actually come from?
Well, the virus is believed to have originated in Wuhan, China.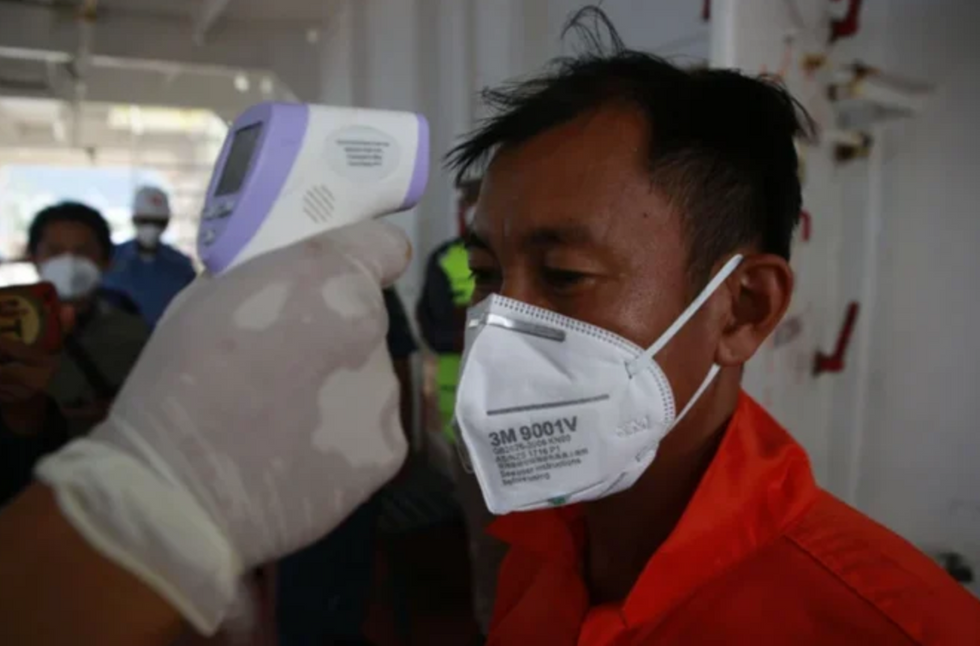 On December 31st, 2019, China alerted the World Health Organization of several flu-like cases in Wuhan.
And where did it come from?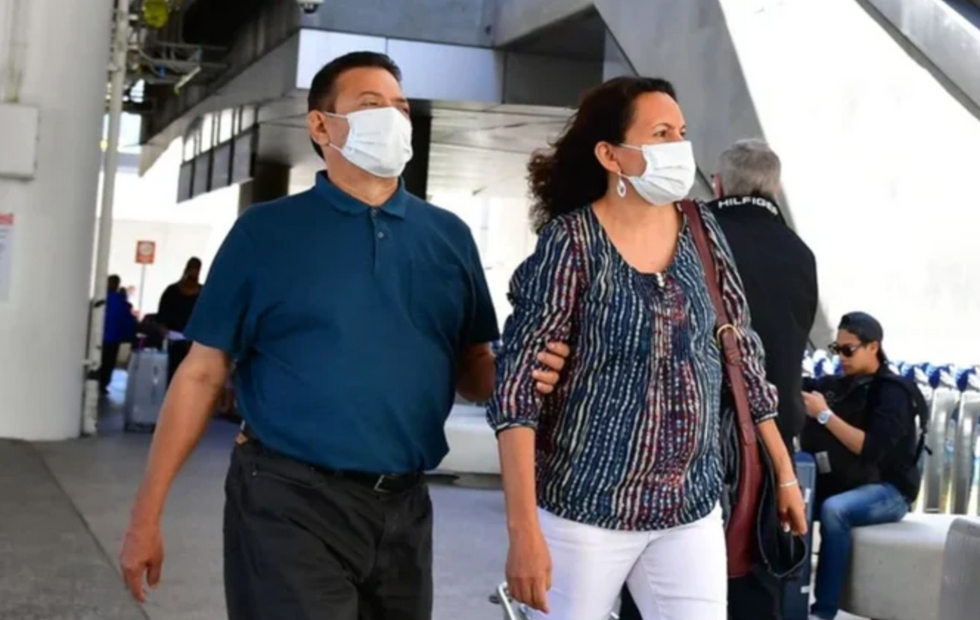 Many different theories have been proposed, but it is now widely believed to have originated from the sale of meat from wild animals, especially bats, where the virus has been discovered in the past.
And, despite infected people being quarantined...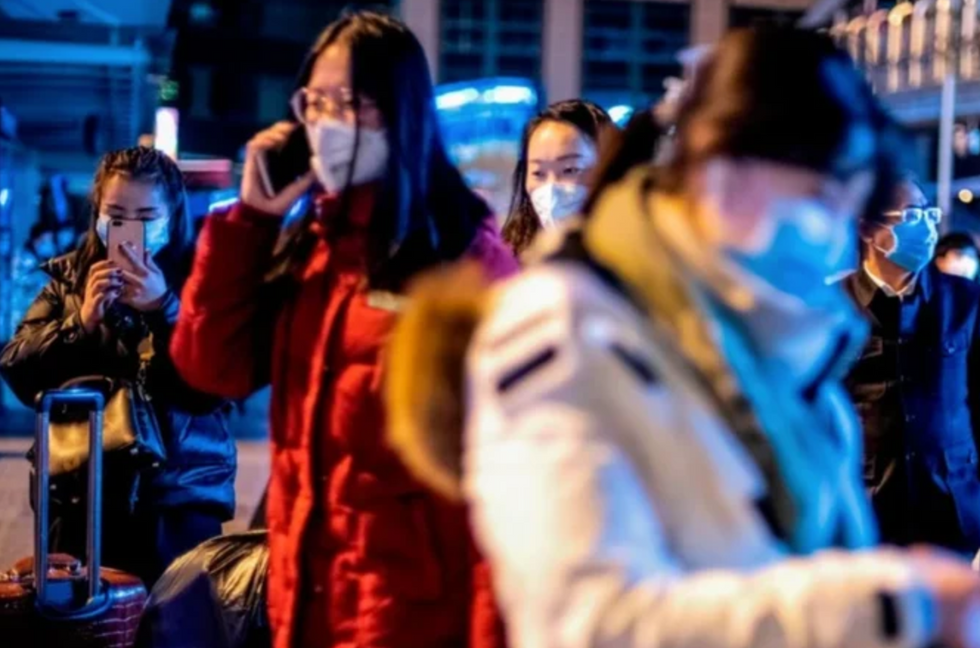 The virus was alarmingly quick to spread, with cases being reported as far away as Thailand just one week later.
It only took a month for the World Health Organization to declare a global emergency...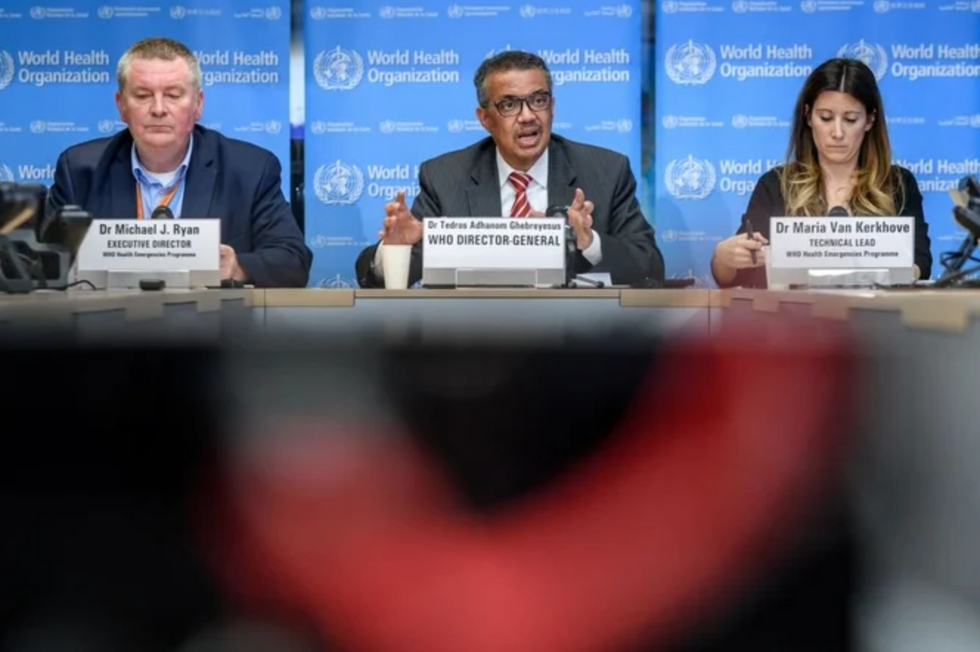 Which was done in an attempt to combat the virus and enable countries to put in strict measures to prevent any further spread.
But these attempts were to little avail.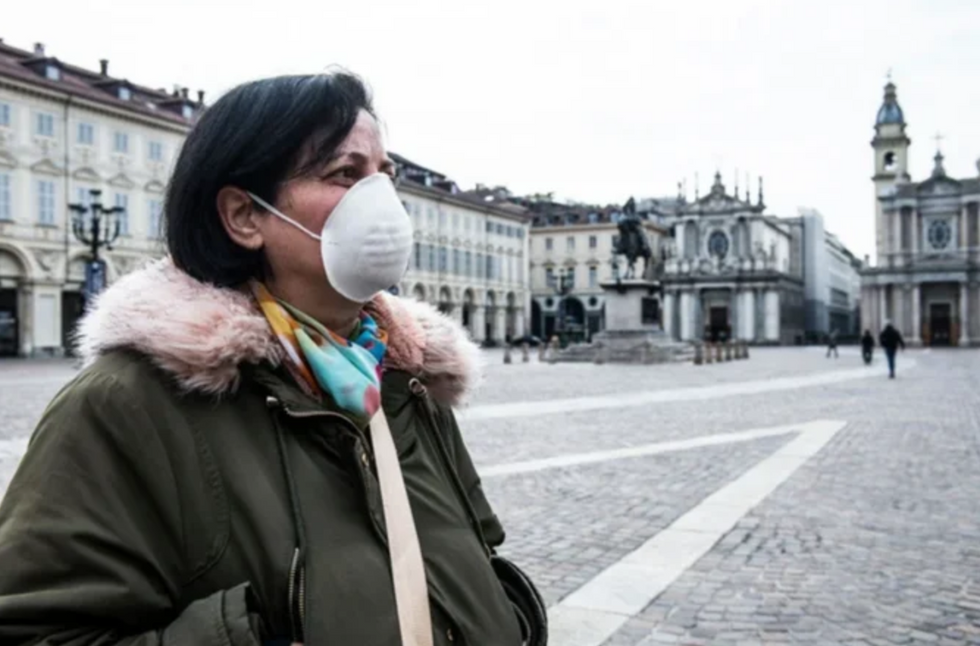 Because, fast forward 3 months and nearly every major country in the world has been infected by the virus, with some of the worst affected being Japan, South Korea, Russia, Iran, and Spain.
But one of the worst places to be hit is Italy.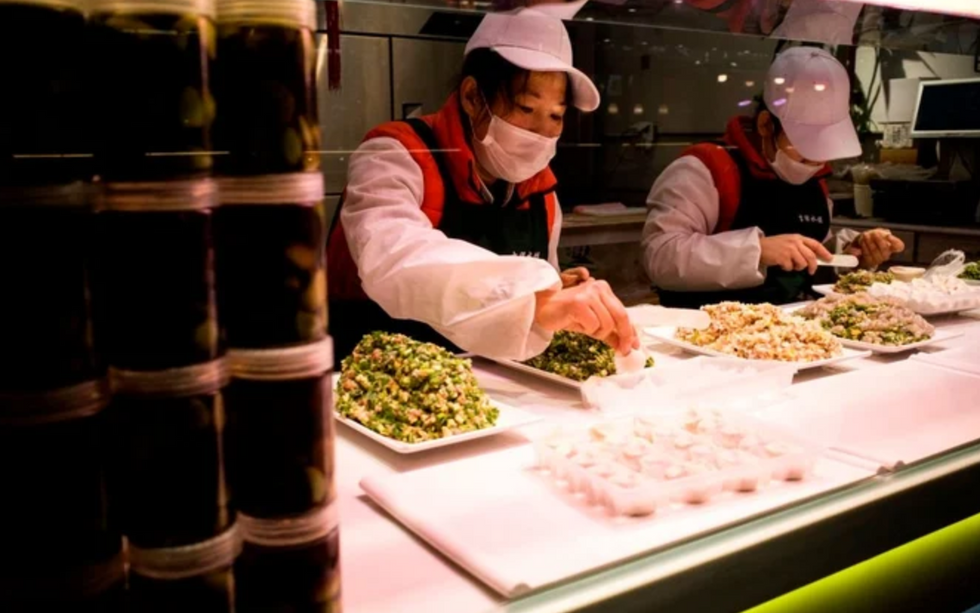 The entire country has been placed on lockdown and citizens have been advised not to leave their homes because of how fast the disease is spreading in the area.
And Italian supermodel Chiarra Ferragni has been reporting on just how bad it actually is...
So when Kendall Jenner decided to post some "insensitive" statistics about the coronavirus on her Instagram, Chiarra couldn't help but call her out.
She continued: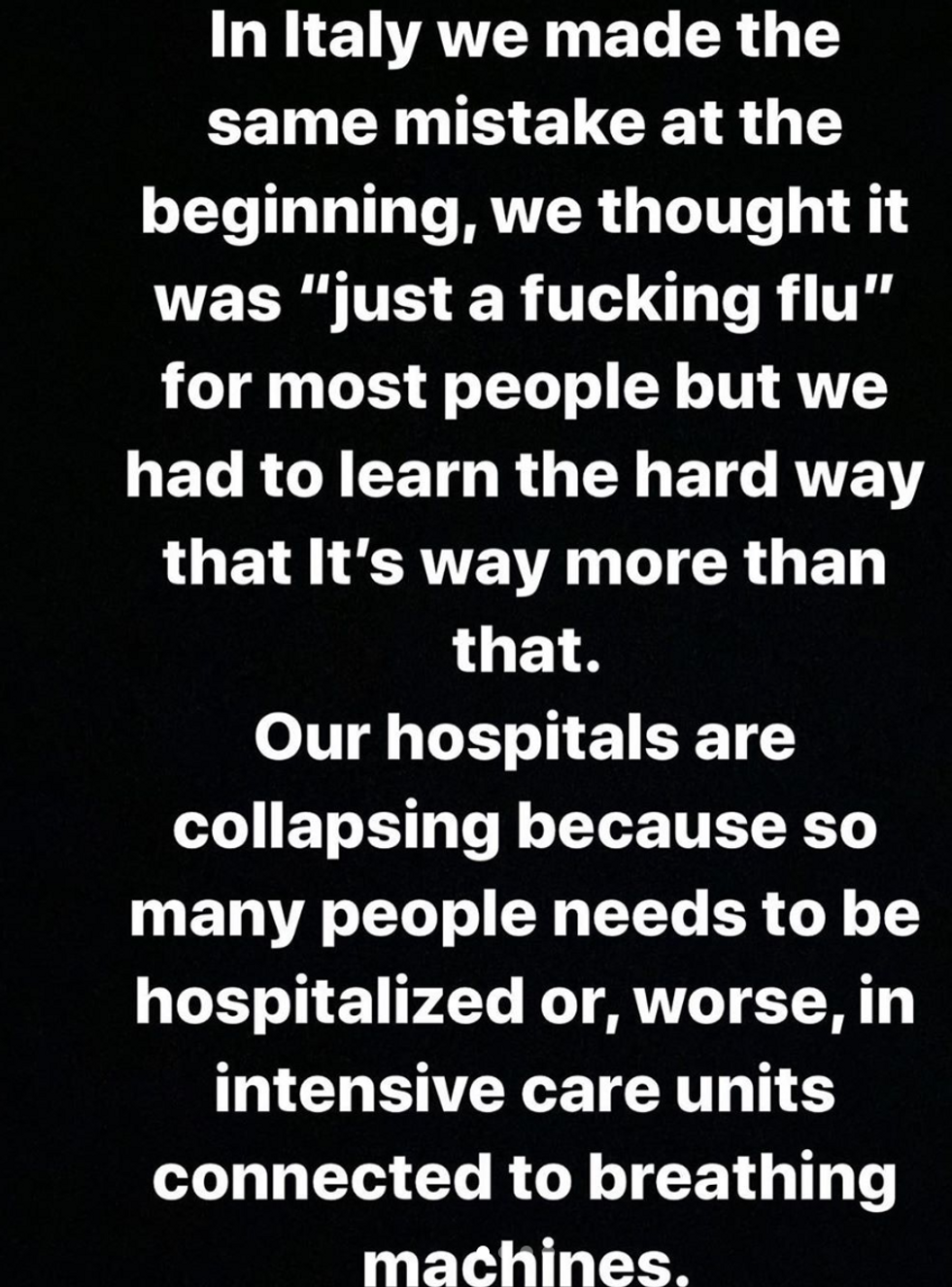 "I read so many bad comments and so many jokes about coronavirus saying, 'It's just a f****** flu.' And guys, I can assure you, it's not just a f****** flu. It might be for some people, but for so many others, it gives so many complications."
She was really passionate about the issue...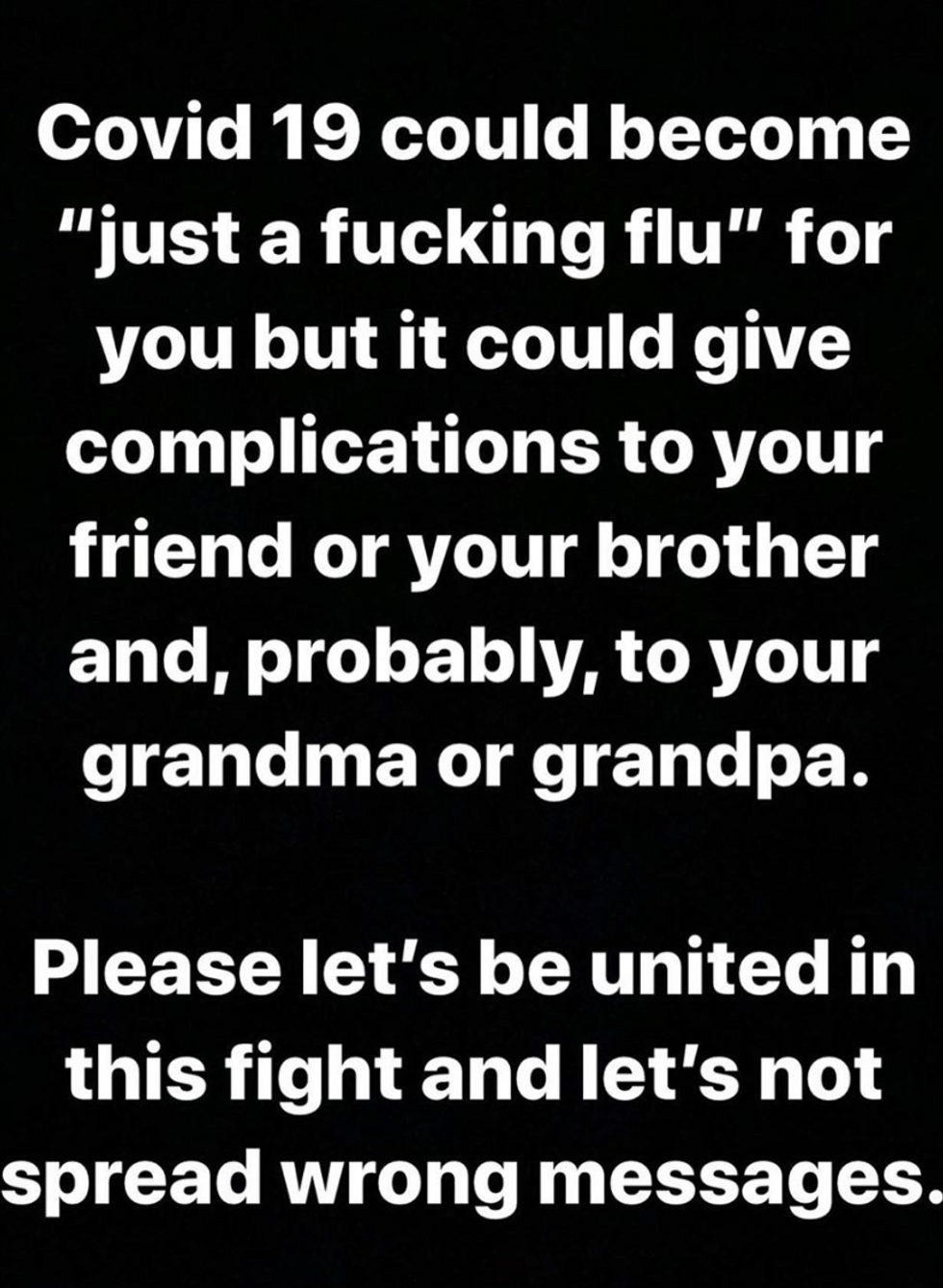 "If so many people get sick at the same time like it's happening in Italy, the hospital will collapse because we don't have enough intensive care units and breathing machines to help everybody — even young people that have complications. The problem here is not the mortality rate."
And then she directly called out Kendall Jenner after recalling her statistics post:

"It's so important to spread the right messages right away and raise awareness. People that have such a huge voice like Kendall Jenner, please don't underestimate the problem."
She also directly tagged Kendall in the post.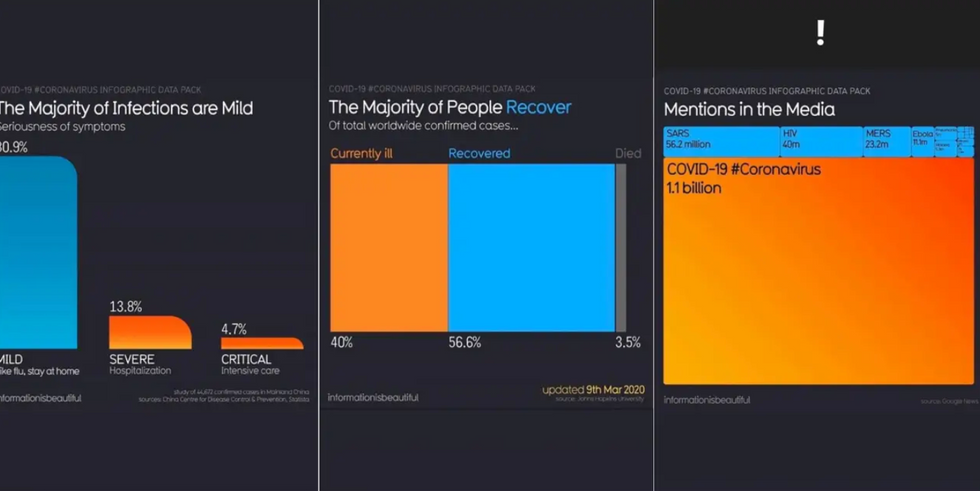 In other posts she wrote this: "From a huge voice, comes a huge responsibility. I'm trying my best to help my country and do what's right for the people because I feel it's my responsibility. Please do the same."
And it seems as if a lot of people agree with Chiarra.
Dear Kendall Jenner, Hailey Bieber and all the celeb that are posting graphics to underestimate Coronavirus and the… https://t.co/G5zfm5hXpz

— Julia ☁️ (@Julia ☁️)1584085566.0
This user was just as passionate as Chiarra about the issue at hand.
And this Italian user was also left angered.
It is not something that should be taken so light-heartedly.
But as there is still no vaccine for the current pandemic, the world continues to struggle.
Kendall is yet to comment on the uproar but let's hope she gets more clued up on the issue...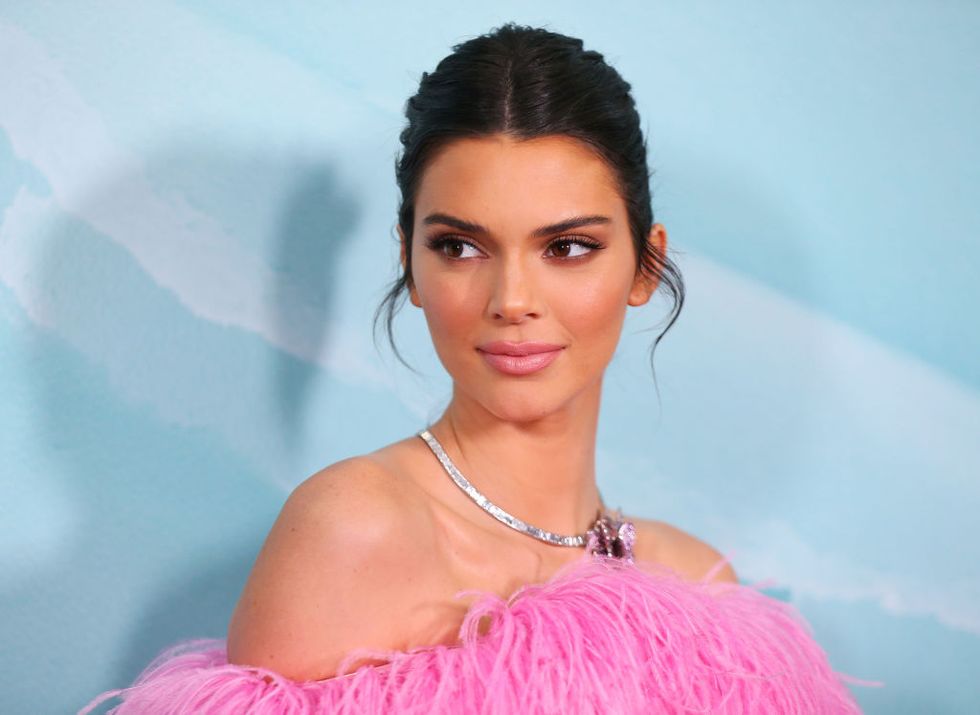 If you want to see how bad the virus has affected the entertainment industry as a whole, then keep scrolling...