Halloweekend has come to pass – and with it, an incredible selection of costumes. And as you have probably guessed, the celebrity faction did not let us down.
From clever pop culture references to more traditional spooky vibes, here is a selection of the very best celebrity Halloween costumes of 2019.
And one star really knocked it out of the park with their meme-inspired look. Hats off to Kevin Hart for his Halloween look.
The model made the most of what her mama gave her as a super sexy (and pregnant) Jessica Rabbit.

The outspoken rapper went for a Halloween classic, the sexy nurse – and absolutely nailed it.

The one-year-old rocked a costume inspired by her mom's Met Gala look. Kylie truly is a mastermind.

As couples costumes go, it doesn't get much better than Sonny and Cher.

The American Horror Story star went traditional with her werewolf look – though we see more of a Cats theme, right?

An ordinary Superman look may be a little dull – but going for Clark Kent mid-transformation was a perfect choice for the One Direction star.

An iconic Holly Golightly look – with a bonus of Paramount executive Jonathan Voluck as Elton John.

Thank u, next – this Ariana Grande look is basically 2019 in a nutshell.

Taking inspiration from history, Demi Lovato rocked a Marie Antoinette look.

Another hit from the American Horror Story cast – this throwback cheerleader look from Bring It On is '90s nostalgia personified.

Speaking of Bring it On, one of the original stars rocked this throwback. Extra cute points for including her daughter in the mix!

For those who believe Halloween should stay spooky, Maleficent is an ideal choice.

It takes a brave woman to go for J-Lo's iconic dress – but Rinner really pulls it off.

Billie Eilish makes for a very fun (and current) Halloween costume choice.

In a super meta take, Biel dresses up as a retro version of hubby Justin Timberlake. Timberlake, in turn, plays his own microphone.

Hurley went for a pop-culture classic, playing Uma Thurman's Bride from Kill Bill.

Instead of opting for a specific look, Hilton went for a more generic saloon girl – but obviously, she made it as intricate and detailed as possible.

Not one to do things by halves, Halsey makes another appearance on our list with this Marilyn Manson look.

Famous for consistently winning Halloween, Klum went for an abstract firework look with new hubby Tom Kaulitz.

Grabbing headlines is basically her full-time job – and this Madonna and Britney VMA kiss look is a sure-fire way to do it!

Always one to break the mold, Cox dressed as her very own superhero – and then encouraged followers to name her.

Two original supermodels looked as stunning as you'd expect in this '70s inspired attire.

Dressed as Austin Powers and the Fembot, these two are the epitome of groovy, baby.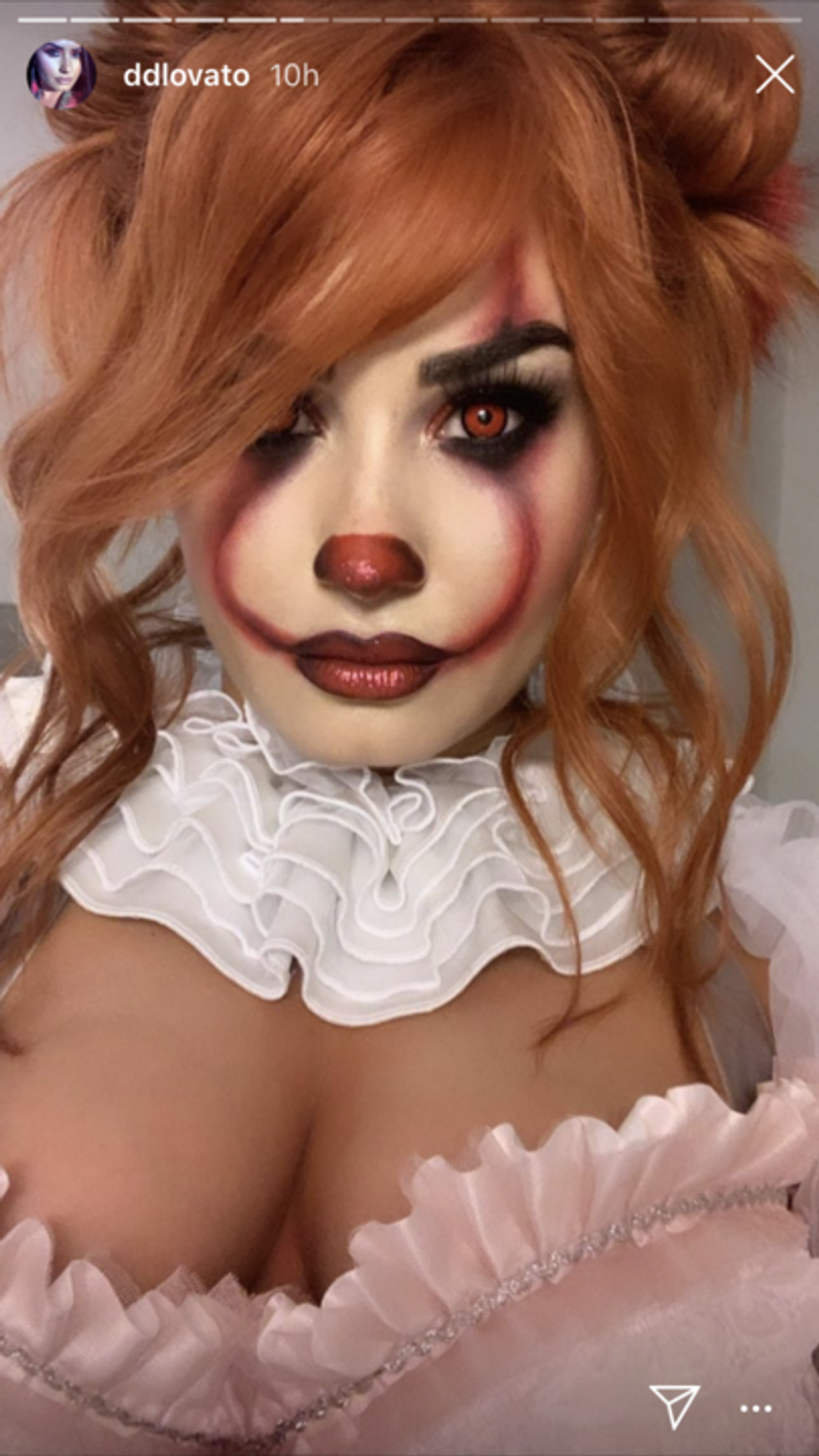 While Pennywise is a bit of an obvious choice, Lovato makes it amazing with her flawless makeup and intricate costume.

A sexy Captain Jack Sparrow – but done really, really well.

Simple, but effective – this spooky skull get-up is classic Halloween.

The young actress and award-winning adult movie director went retro with this '70s look.

This Ash (from Pokemon) costume is what '90s kids' dreams are made of.

Who would have thought Rick of Rick and Morty could look so glamorous?

Fans of '60s cult classic TV show I Dream of Jeannie will love this offbeat costume choice.

The two YouTube stars looked awesome in their Maleficent and Cruella DeVille costumes.

Another hit from the American Horror Story cast – these two went meta by dressing as the show's Supremes.

Not a huge amount of effort displayed here – but Snoop gets away with it.

This '60s get-up looks like the perfect recipe for a fun Halloween night out.

Along with the rest of the cast of Blackish, Ross went for a look inspired by terrifying Jordan Peele horror Us.

The superhero star paired with his wife Cassandra Jean to dress up as a couple of cute sauce bottles.

This creepy corpse rag-doll look shows off Gigi's makeup talents to their full effect.

The model proved she's not afraid of looking less-than-perfect with this hilarious prom queen look.

A gender-swapping Zorro look is everything we never knew we needed.

MJ's daughter went for a cute '90s look with this Scooby-Doo and Shaggy couples look.

Kevin Hart has not had an easy year – but he seems to have come out on top with this Halloween look.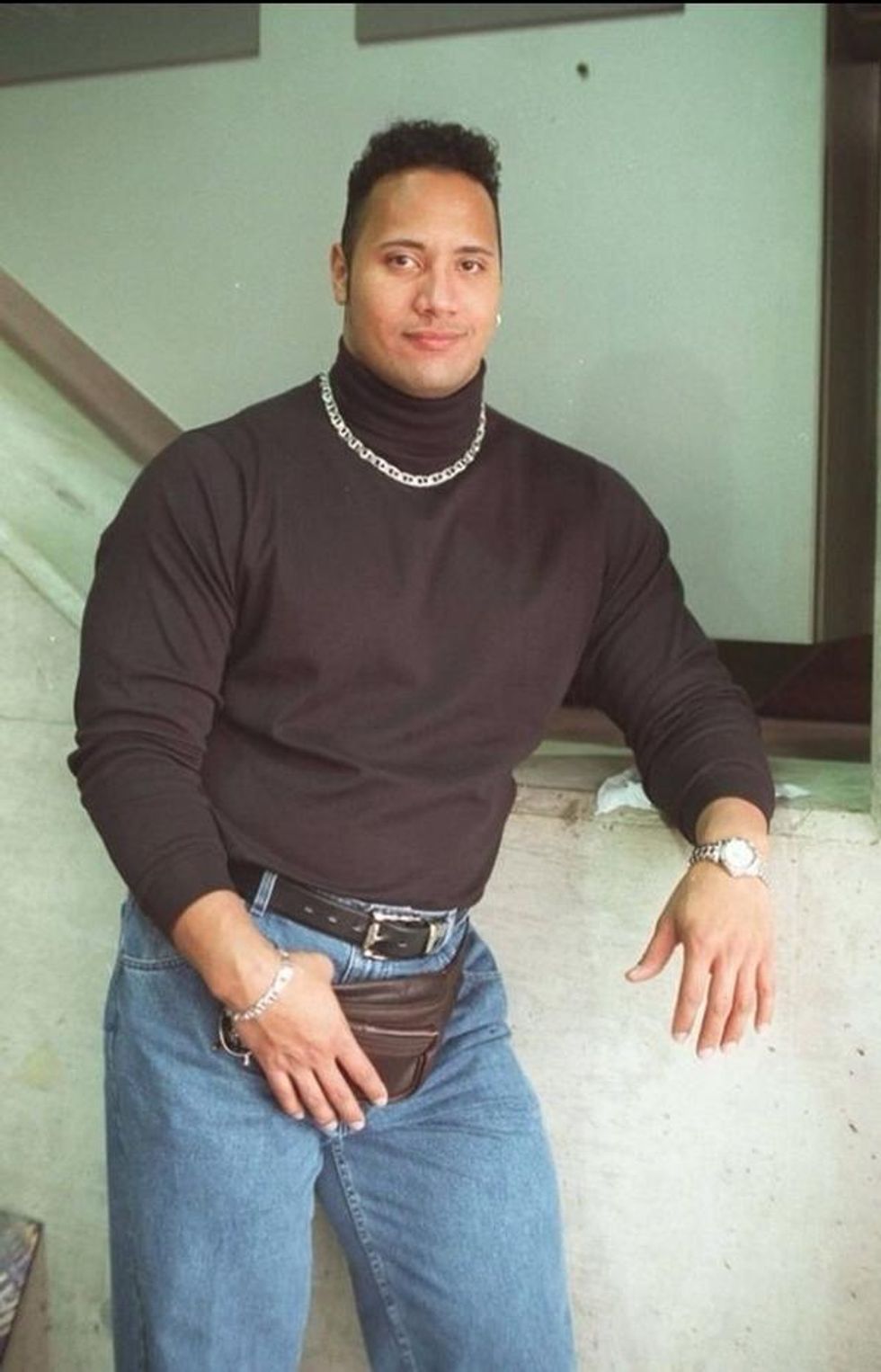 The rock posing with a turtleneck sweater, a chain necklace, and a fanny pack is the stuff meme dreams are made of.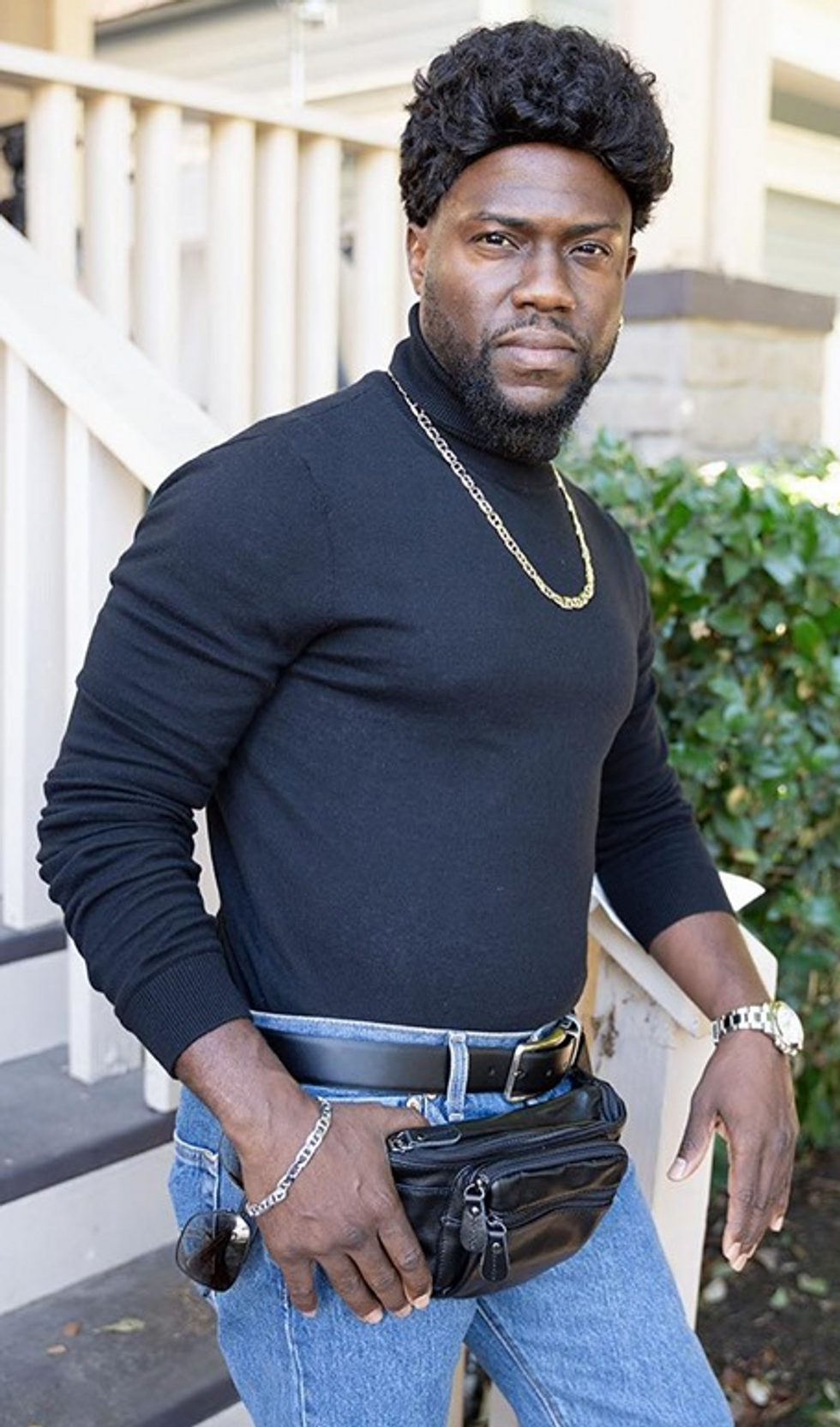 We have to say, the attention to detail is strong. He even captioned it with the hashtag #PeepTheNapkinUnderMyElbow.

Although that wig is not the best we've ever seen. Sorry, Kevin.

Any costume which blends celebrities with memes is ok with us!