In a shocking news story, it has been reported that a crew member working alongside Hollywood legends, Kevin Hart and Mark Wahlberg has been gravely injured after he suffered a horrific fall on set…
Sources at Los Angeles Fire Department told news outlet TMZ that they were responding to a "long fall" call at Sunset Gower Studios.
They were told that a thirty-eight-year-old male had fallen from a catwalk and that he had not been wearing any safety harnesses at the time. A source that was part of the production team also told the outlet that the fall occurred from approximately thirty feet in the air.
Brian Humphrey, a spokesperson for LAFD revealed to Deadline that the department could not specify whether the incident had happened inside or outside the studio building, just saying that the fall happened "at or near" the production facility.

The incident occurred at around 7 AM.
By the time the emergency services reached the unidentified male, it was reported that he had sustained grave injuries to both his arms and legs.

TMZ also reported that these injuries were so bad that the crew member did not have a heartbeat when the emergency services arrived on set.
So paramedics were forced to use a defibrillator to restart his heart. Initially, his condition was deemed as "grave" until they managed to get a heartbeat back. Then it was changed to "critical."

The thirty-eight-year-old was rushed to the closest hospital to be treated.
However, his condition at the time of writing this post is still not yet known.

It was reported that this crew member was working alongside Kevin Hart and Mark Wahlberg during the production of their upcoming movie, Me Time.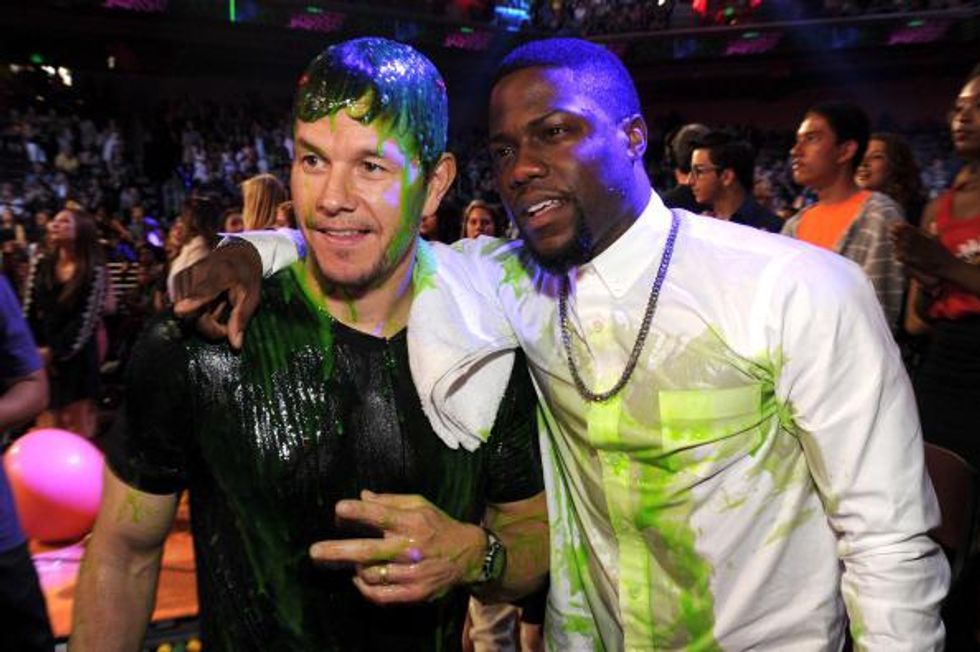 Let's just hope he pulls through. Our thoughts and prayers are with the crew member during this difficult time.
This is a developing news story and will be updated accordingly.