Kevin Hart and his wife Eniko have just had a new baby - but it isn't their first.
And now Kevin Hart has finally responded after calling his 15-year-old daughter a hoe.
Keep scrolling to see what he said.
Kevin Hart is one of the biggest actors in the world.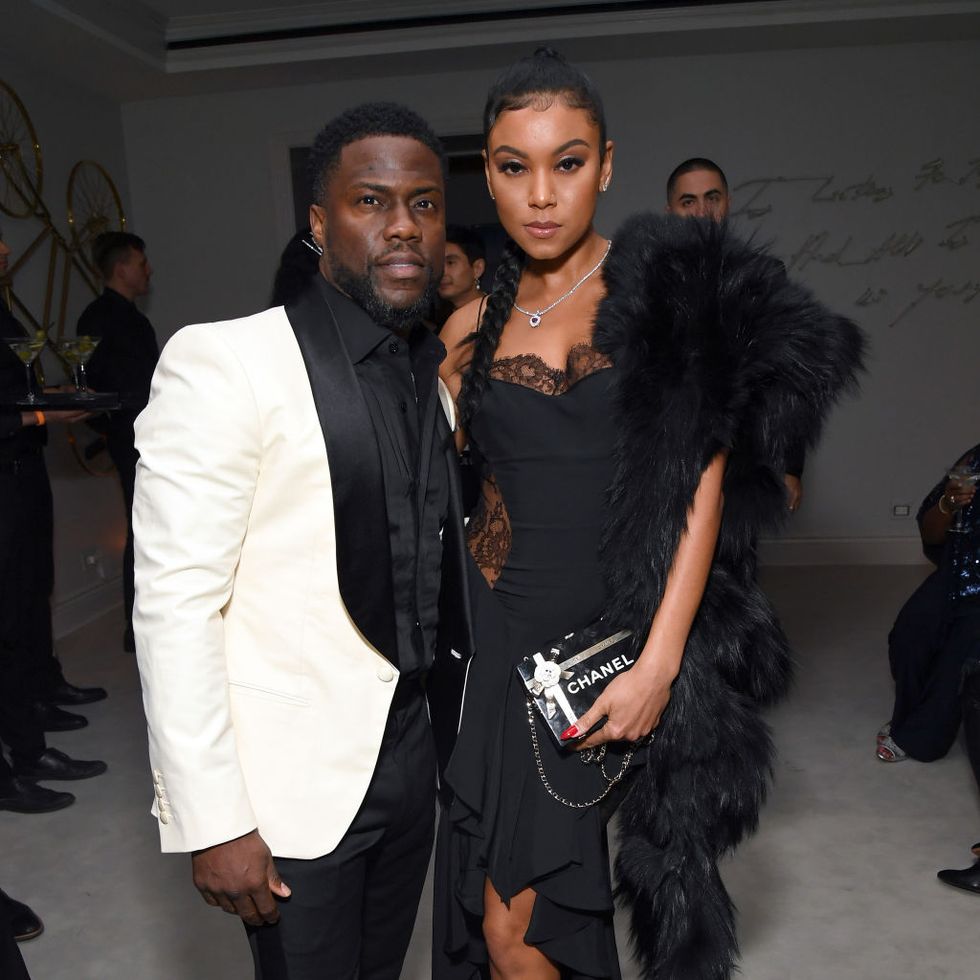 via: Getty Images
And recently, the Jumanji star welcomed a new baby into the world.
His wife, Eniko wrote that she "couldn't be more grateful."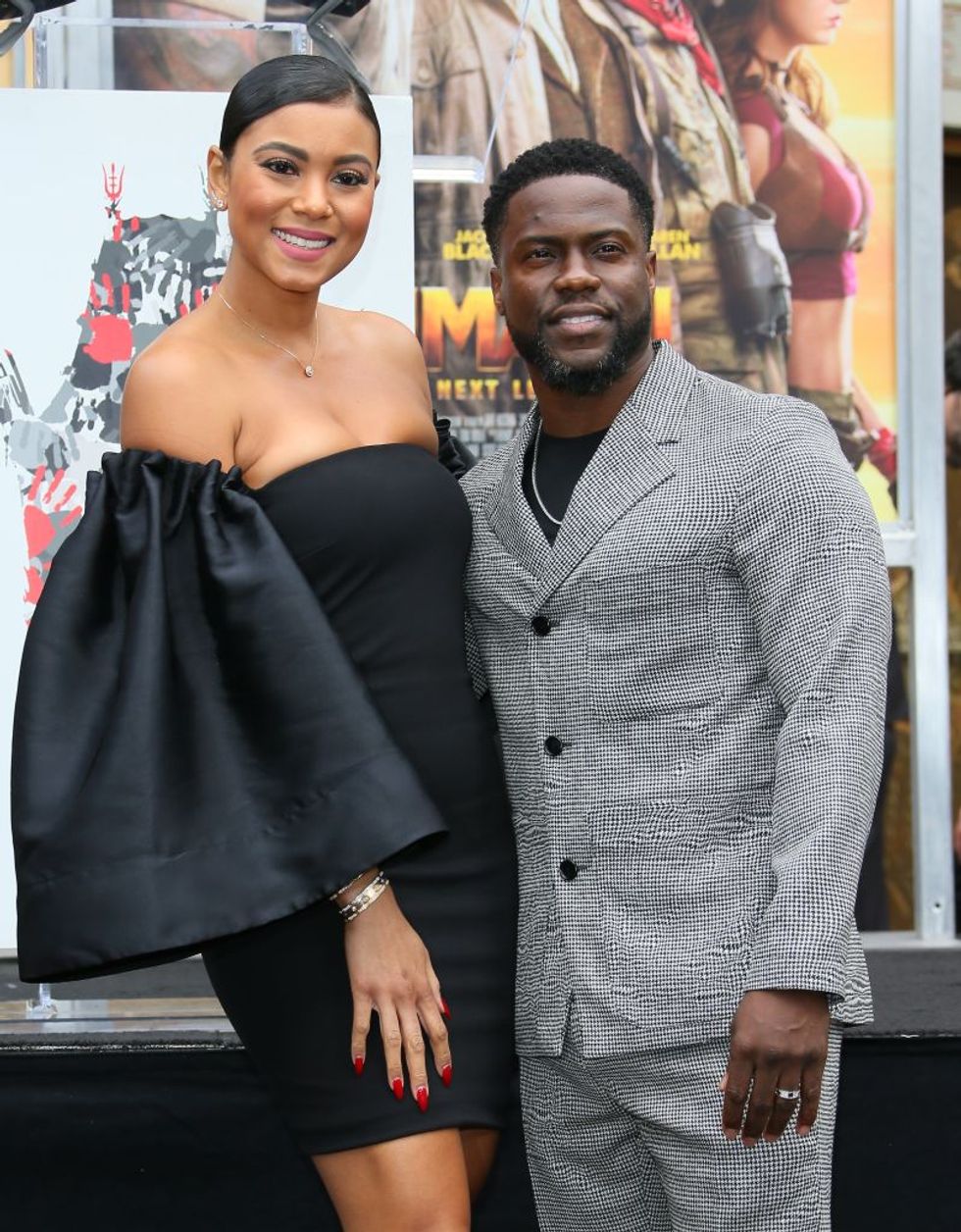 via: Getty Images
"In the midst of all this we're counting our blessings and couldn't be more grateful," wrote the star.
A few weeks back, the pair hosted a baby shower.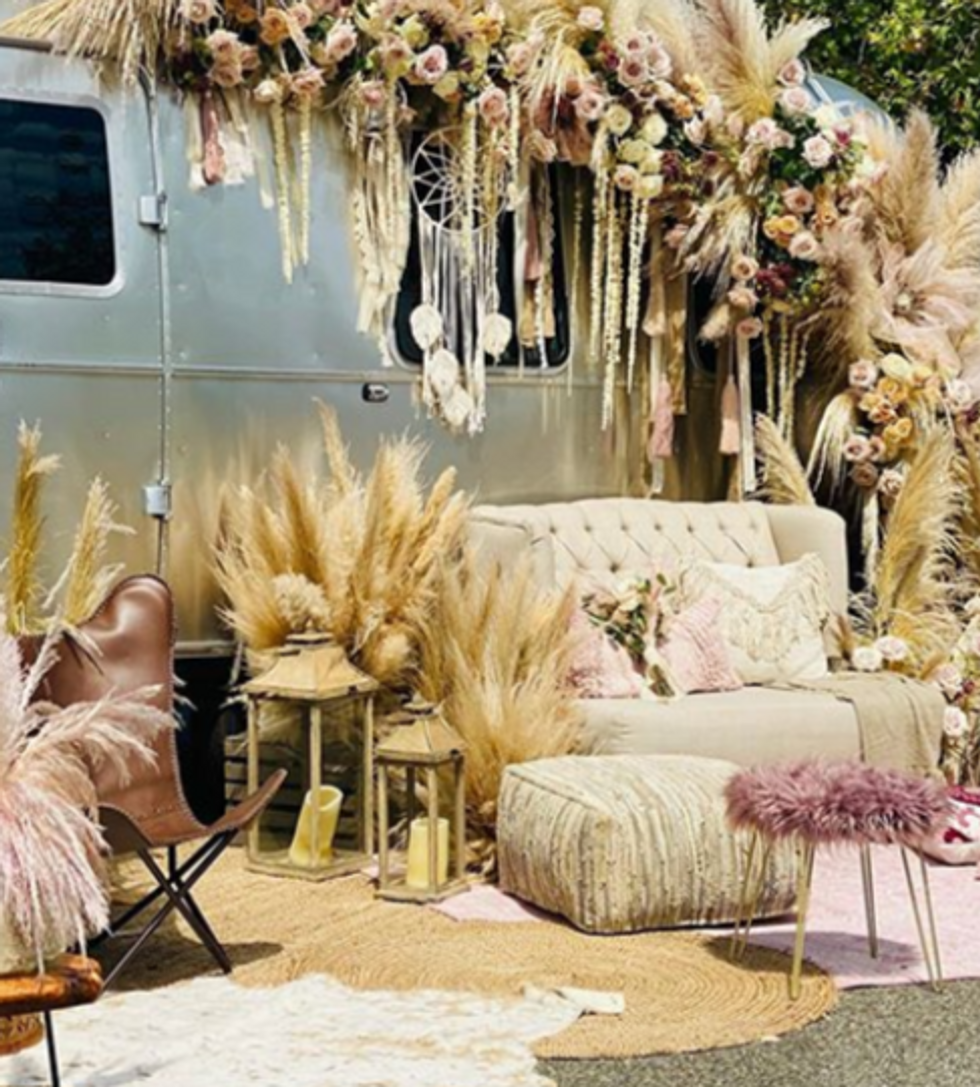 via: Instagram
It was a pretty extravagant affair.
The theme was boho chic.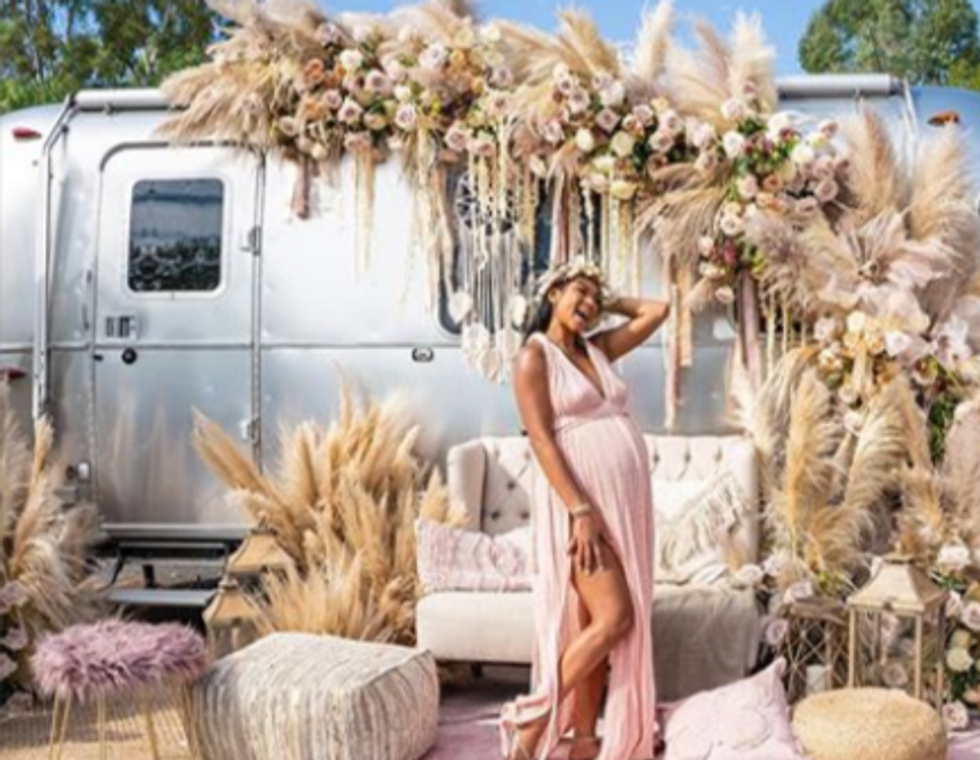 via: Instagram
And Eniko was quick to post on Insta.
It was a shower with a difference.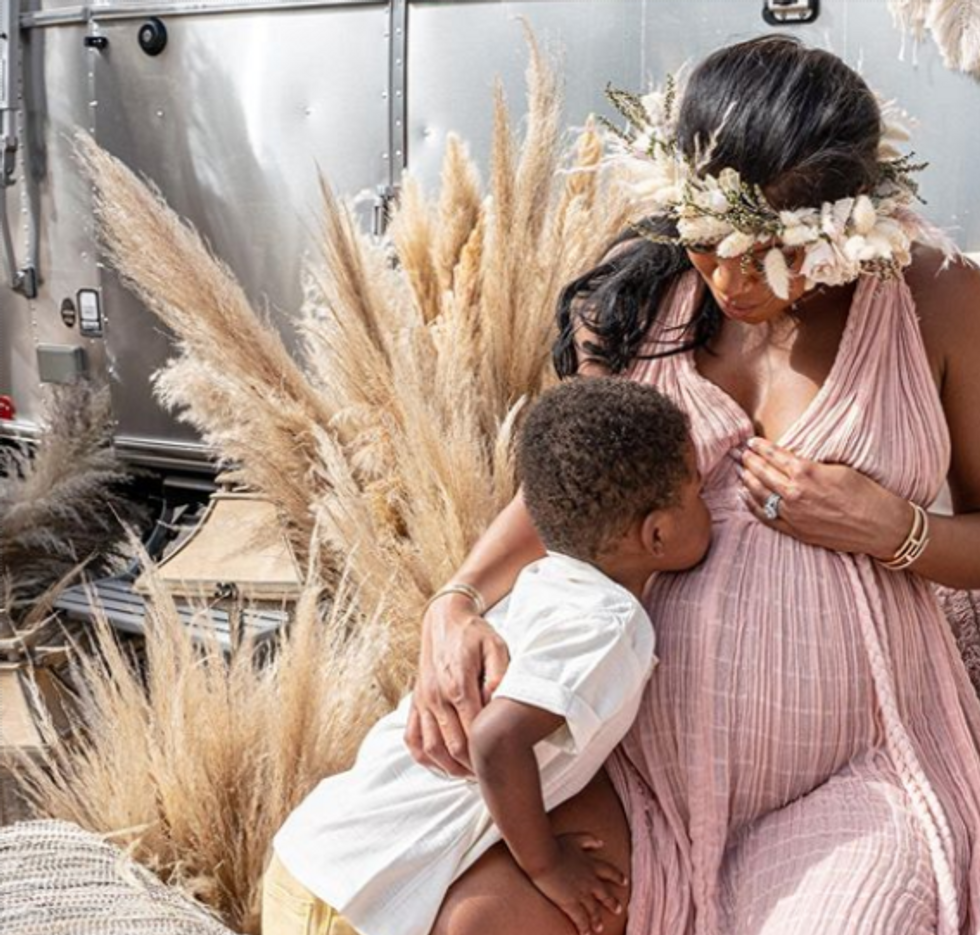 via: Instagram
Due to the current pandemic, guests drove by the outdoor venue to drop off gifts.
The decor was extravagant.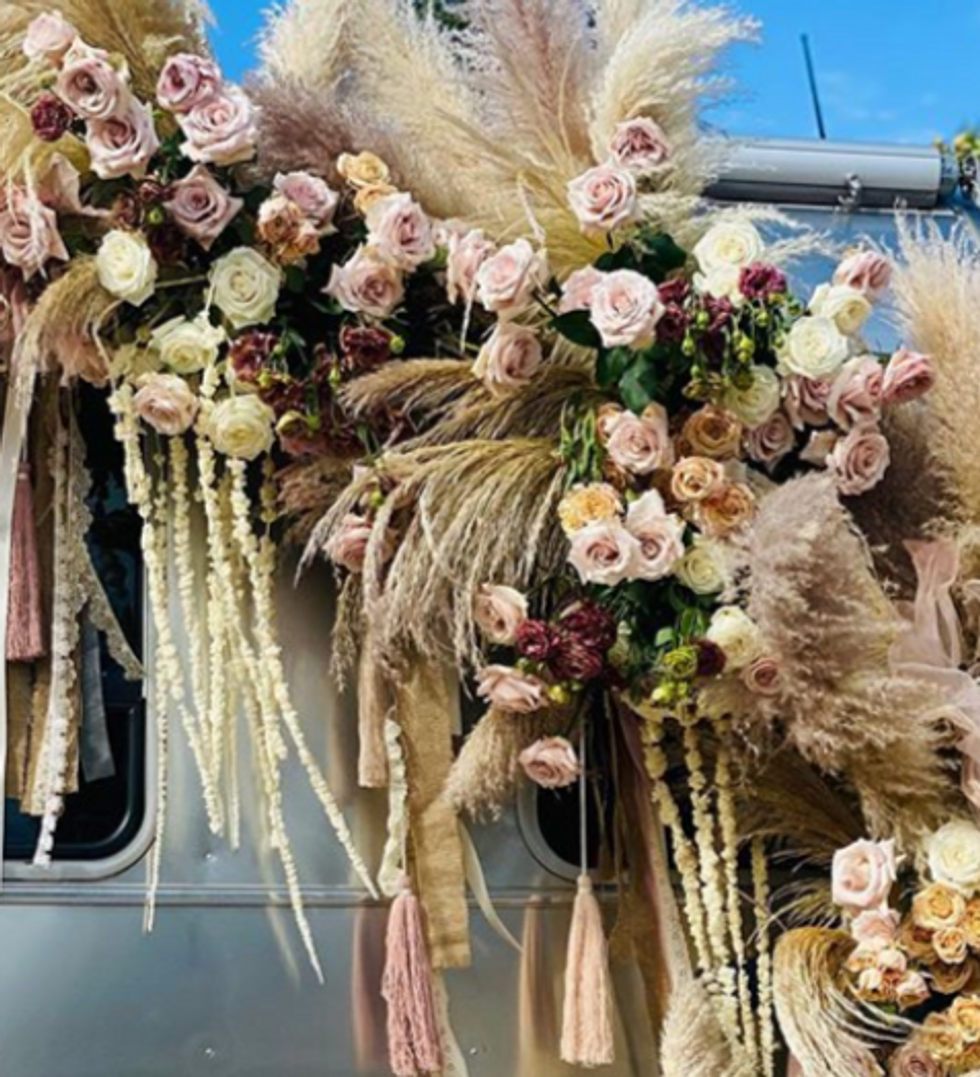 via: Instagram
Including a huge trailer and tons of bouquets of flowers.
The whole family was there.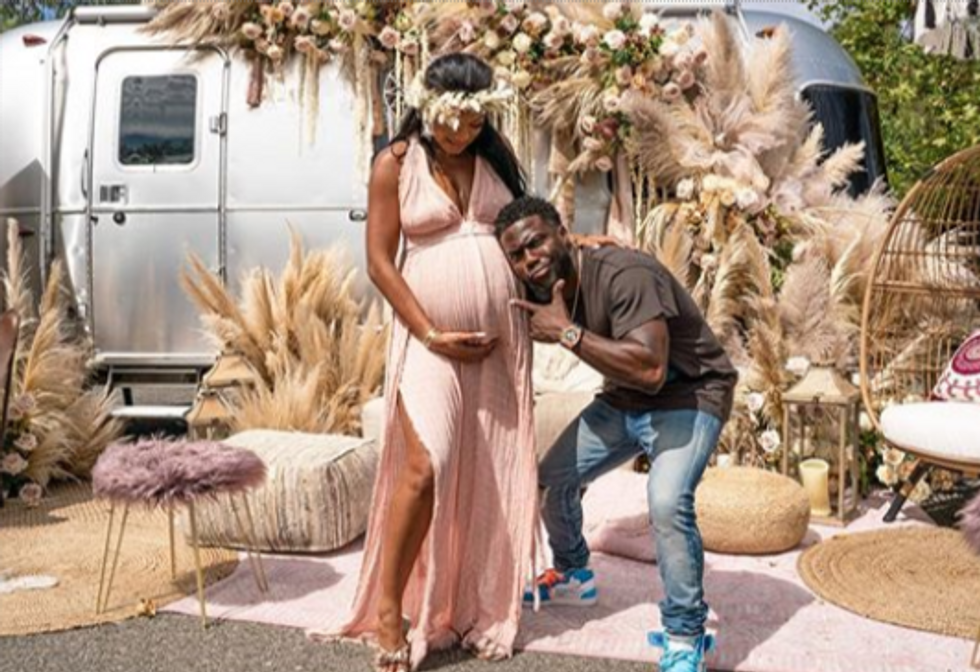 via: Instagram
Eniko and Kevin's son Kenzo Kash, 2½, and Hart's children Hendrix, 12, and Heaven, 15, were in attendace.
"Huge thanks to everyone for celebrating with us yesterday especially during this crazy time!"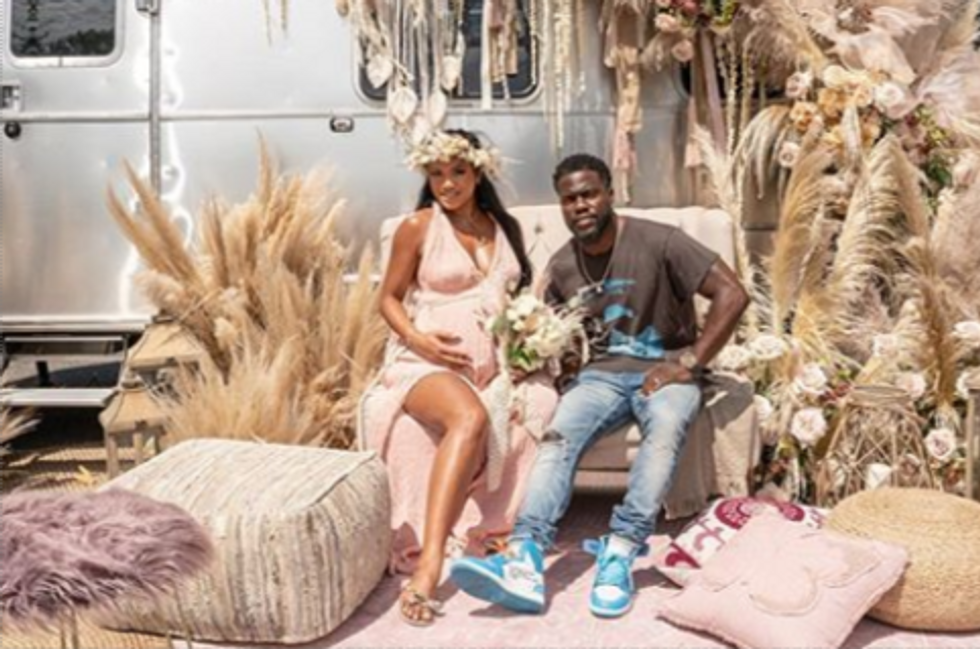 via: Instagram
"My 'drive-by shower Boho theme' came to life thanks to @bonniewalkerevents .... I gave you the idea and u created a masterpiece."
But not everyone was happy about it.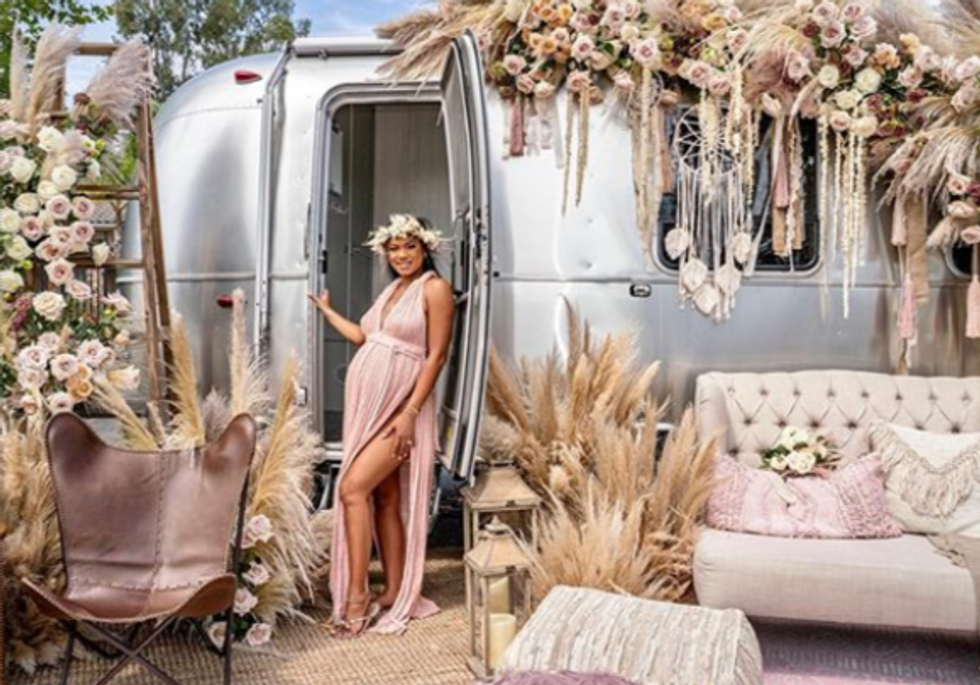 via: Instagram
And many fans were annoyed by the whole event ...










How so?
More specifically, he said:
A week goes by, 'Dad, I don't like Rob no more. I like this boy named Tim'. Instantly, in my mind, I said, 'My daughter a hoe. This is hoe shit. This is hoe shit. Hoe activity right in front of my face.'
But he's facing a lot of backlash.
He said:
We gotta stop. Stop with the false narrative, it's a false narrative that's being created. If you were in the Clubhouse and a part of the conversation, this wasn't about Black women. It wasn't about me going against Black -- stop! The question was asked about the joke about my daughter and me referencing my daughter having hoe-like activity. I gave an answer to it. Here's what it is, guys: I'm not calling my daughter a hoe. I'm saying what she did is hoe-like activity.
And he didn't stop there.
Hart went on, saying:
I called three former hoes I know and asked them, 'Is this hoe-like activity?' We had a conversation about it - a good back and fourth. There was never a 'Black woman and Black man' -- never. Stop with the false narratives and the clickbait and the back-and-forth. Let me make this clear…..THIS IS NOT AN APOLOGY….this is common sense…..also THIS IS WHY I MADE THIS SPECIAL!!!! This is why….now go stream that bitch!!!!! Let's goooooo #ItsComedyNotPolitics.