If you're a baker, you might familiar with the following scenario.
You're trying to bake something delicious like banana bread, but — horror of horrors! Your butter has gone bad. It's totally rancid. At first, you might panic. You need butter, right? But no! According to the Internet, you can substitute applesauce for butter! Your banana bread is saved! And honestly? It's even better with the applesauce.
That's exactly what's happening in Hollywood now. Sort of. Except Kevin Spacey is the rancid butter. And the applesauce is Christopher Freakin' Plummer.
Spacey was originally going to star in the Ridley Scott film All the Money in the World .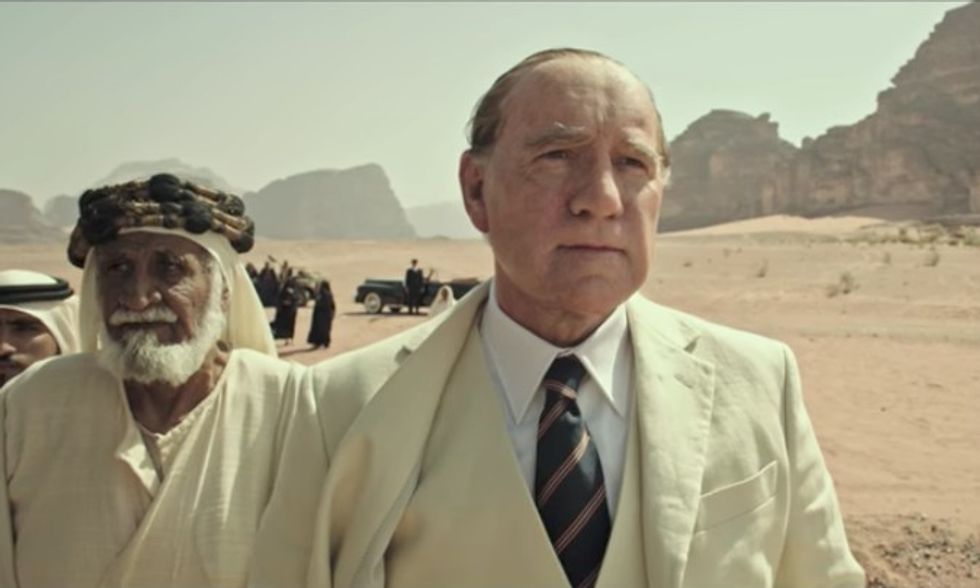 via: YouTube
The film is a biographical
crime drama about J. Paul Getty
and his refusal to cooperate with demands from his grandson's kidnappers. It's slated to come out on December 22nd. In case you aren't looking at a calendar, that is VERY SOON.
The film has already been shot. It's mostly been edited. But after the past couple weeks, there's a huge problem with it: Kevin Spacey. You know, that rancid butter we were just talking about.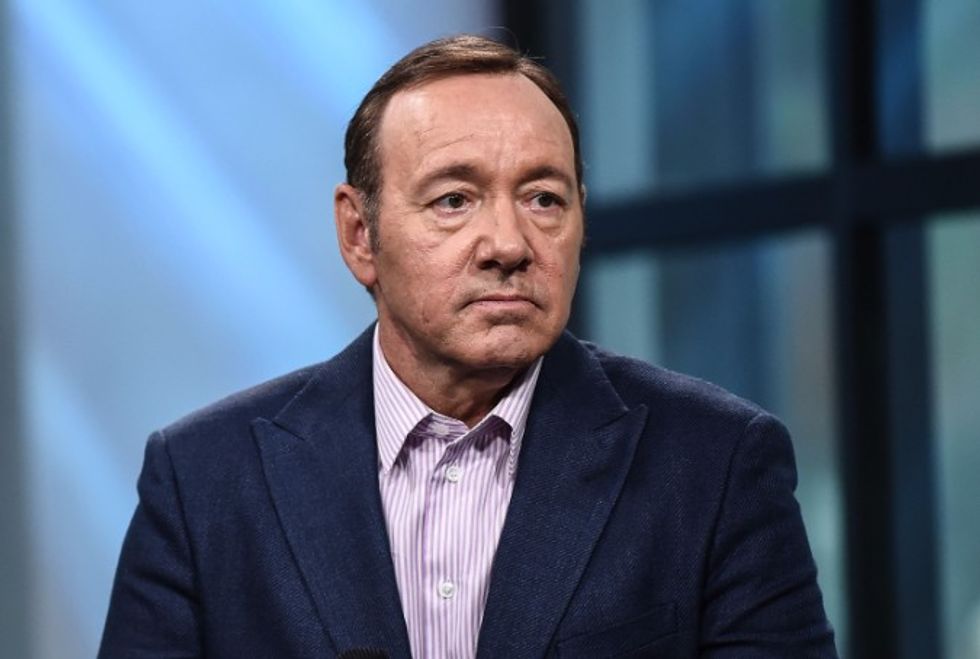 via: Getty
Over the past two weeks, Kevin Spacey has been accused of sexually assaulting multiple people, including
actor Anthony Rapp
,
Richard Dreyfuss' son Harry
,
the son of a TV anchor
, and
a number of people from the House of Cards staff
.
In light of the recent allegations, director Ridley Scott has made a bold decision. He's going to reshoot all of Spacey's scenes in the movie — and he's replacing Spacey with veteran actor, Christopher Plummer.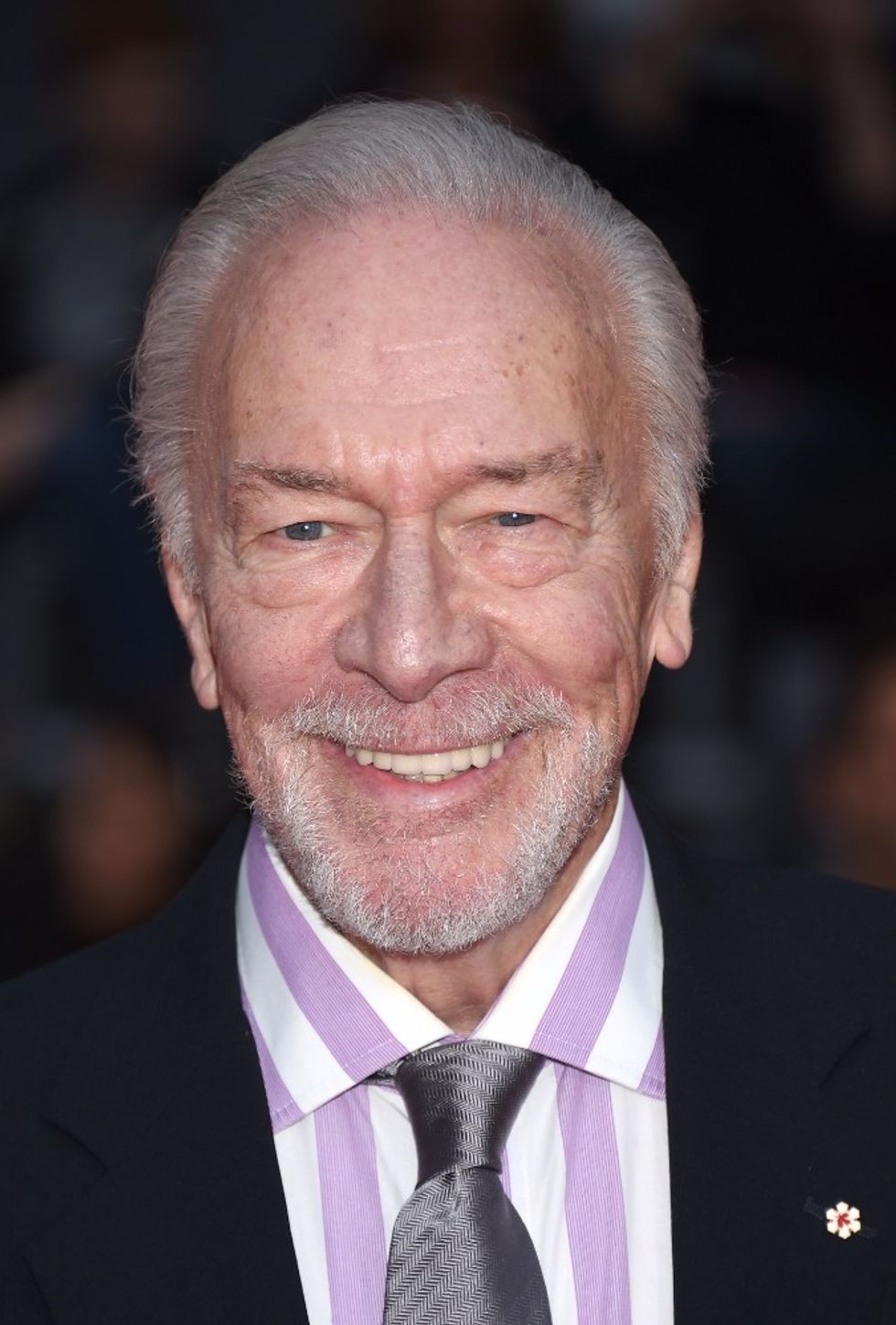 via: Getty
Plummer has been capturing the hearts of movie lovers for years — you might recognize him best as Captain Von Trapp from 
The Sound of Music
.
According to Deadline
, the entire cast and crew for 
All the Money in the World
unanimously agreed to reshoot all of Spacey's scenes. Scott is also still planning on a December 22 release date for the film. Impressive!
Obviously, Christopher Plummer is perfect for the role.
You can tell by the way he tears a Nazi flag to shreds that he doesn't stand for gross people being in charge of anything. We have no doubt that he'll rise to the occasion with ease.
Although the news was just announced this morning, people are already looking for other roles for Christopher Plummer to take on.
recast Trump with Christopher Plummer immediately.

— david ehrlich (@david ehrlich)1510191964.0
Can you imagine a world where Christopher Plummer replaces 
all
the bad guys? We can dream, right?