KFC just announced that it's suspending its iconic slogan, but after hearing the reason why, fans are far from impressed...
KFC have landed themselves in some hot water with fans.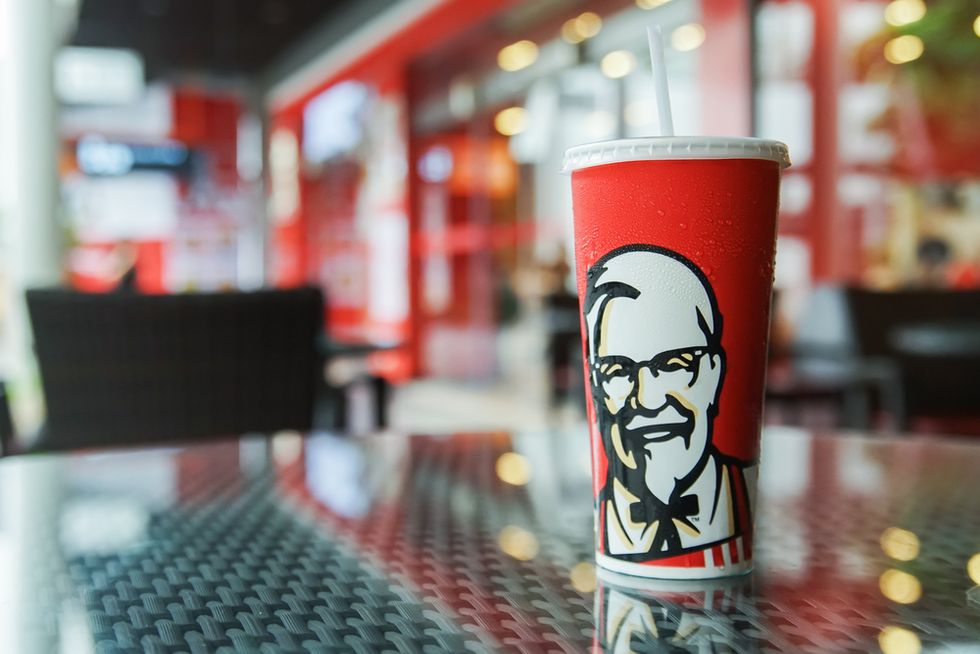 And it all came after they announced some controversial news on Monday.
When it comes to fast food...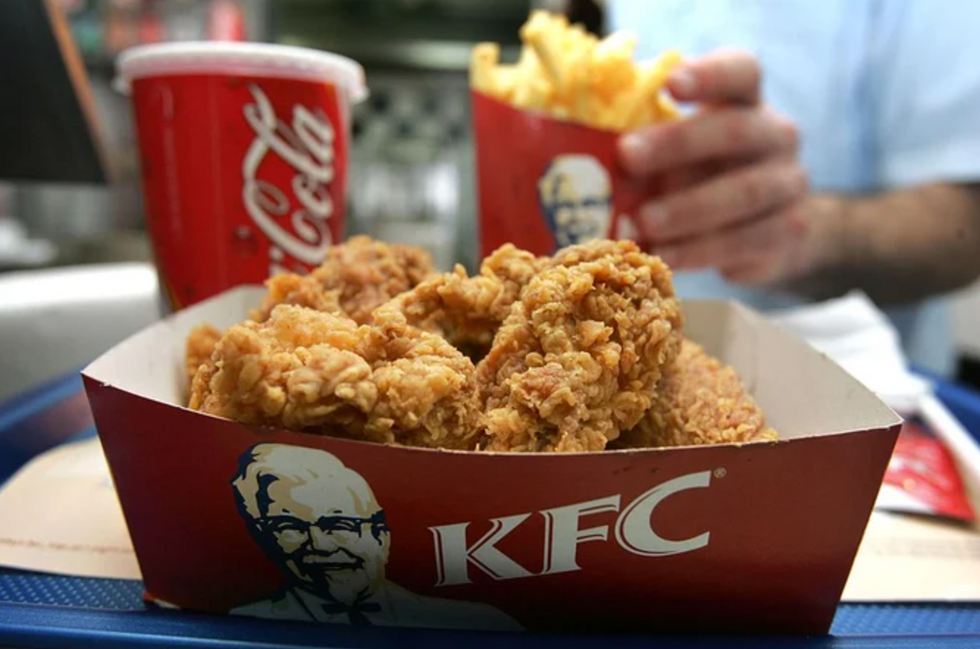 KFC truly tops the ranks.
You'd be hard-pressed to find someone who doesn't it's trademark fried chicken...
The combination of crunchy texture and tender, juicy meat, plus the delicious blend of herbs and spices make fried chicken really hard to beat.
In fact, we're getting hungry just talking about it...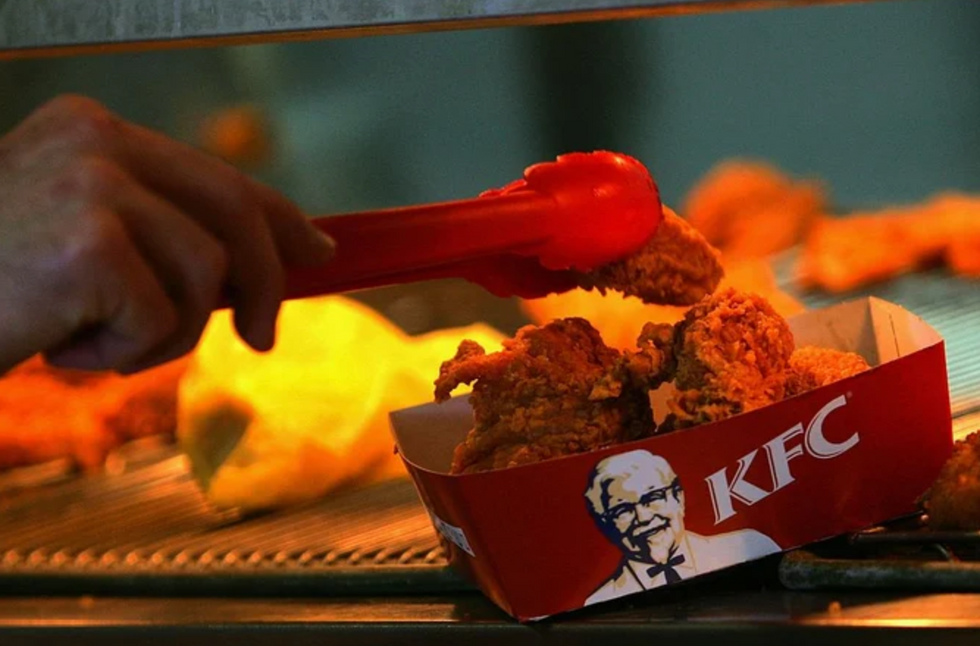 Yep, if there's one thing that pretty much everyone can agree on, it has to be fried chicken. It's the world's great unifier.
KFC is the second-biggest fast-food chain in the world.
It was founded in Kentucky (where else?) in 1930, as the Sanders Court & Cafe. The KFC re-brand happened in 1952.
And since then, it's really gone from strength to strength.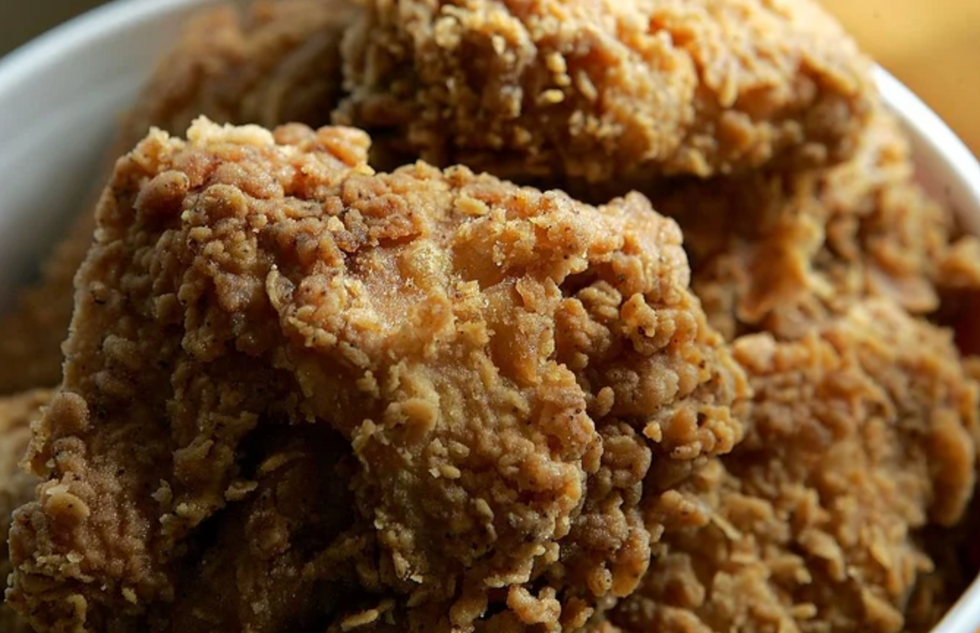 KFC is really responsible for the prevalence of fried chicken in the fast-food culture of today – so we have a lot to thank them for!
There's also another thing the fast-food chain is known for...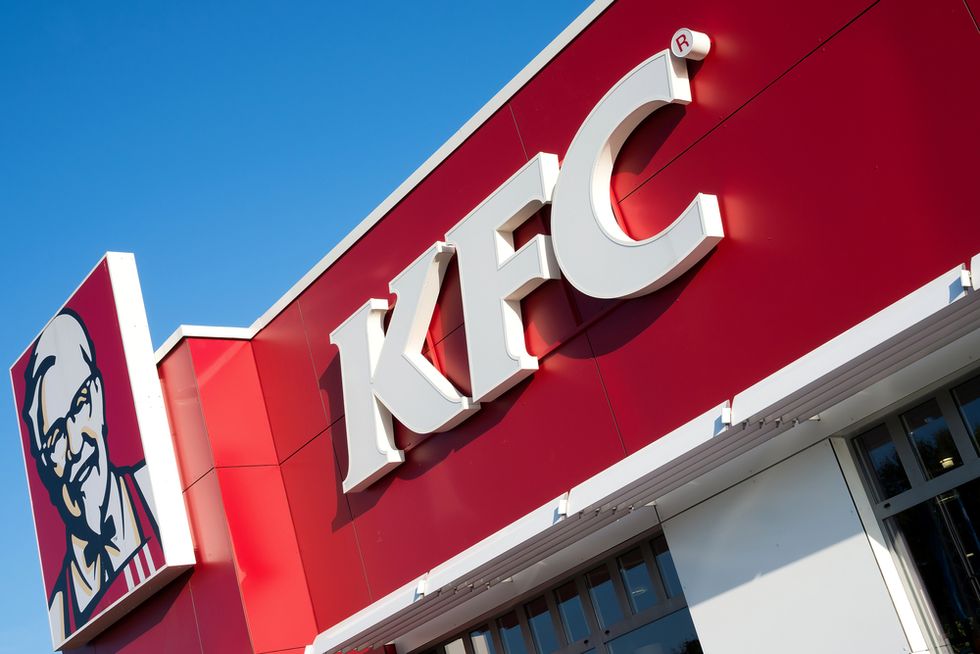 ...its slogan.
The "finger-lickin' good" has been used for over 6 decades.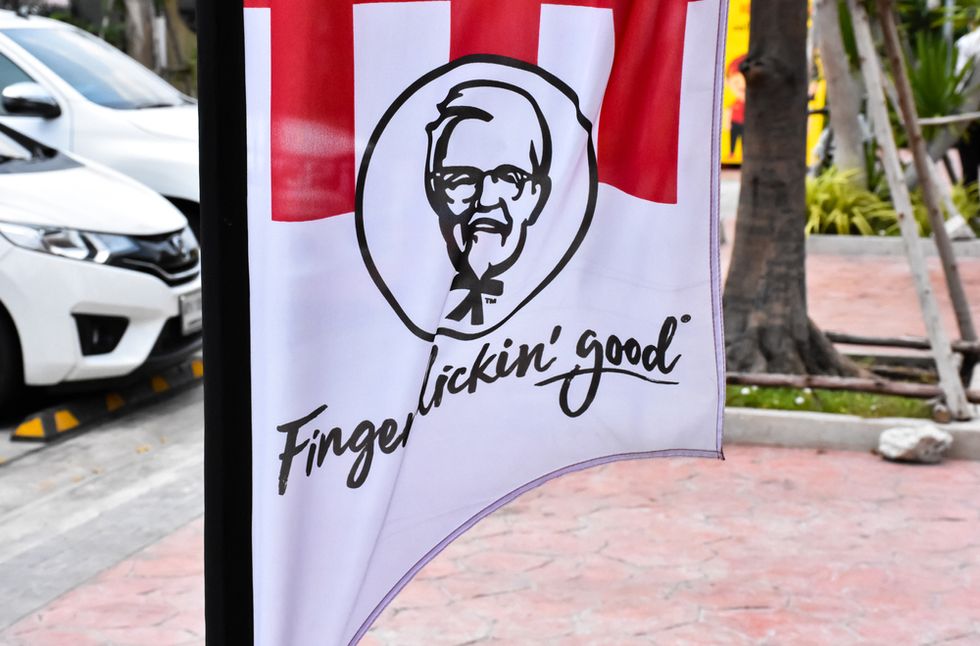 And has become something you instantly associate with KFC.
But it seems this week, that's all going to change.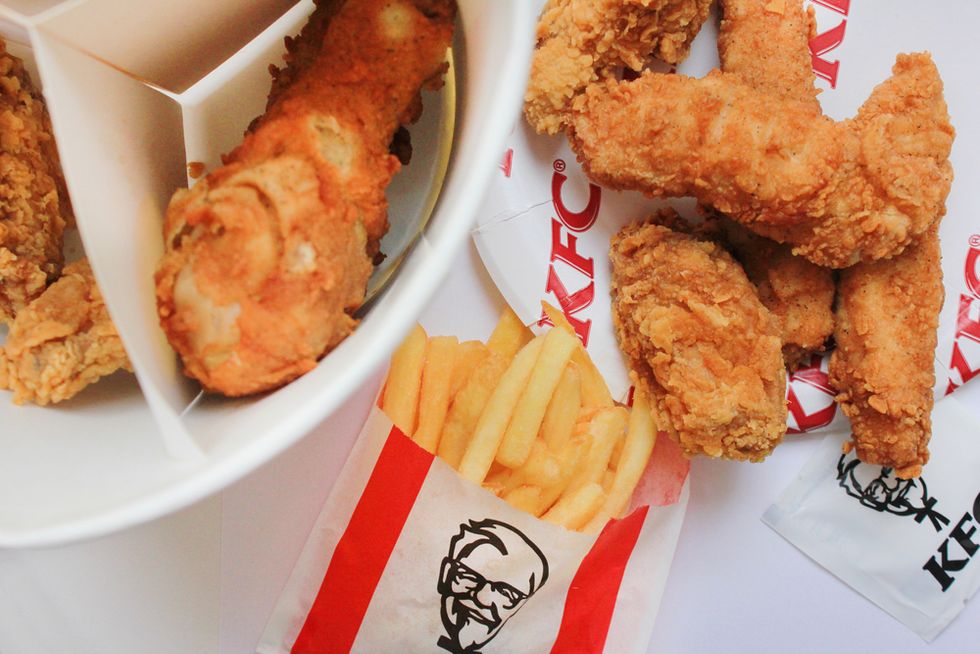 Why? Because the company is suspending its use of the slogan.
There's one huge reason for the move.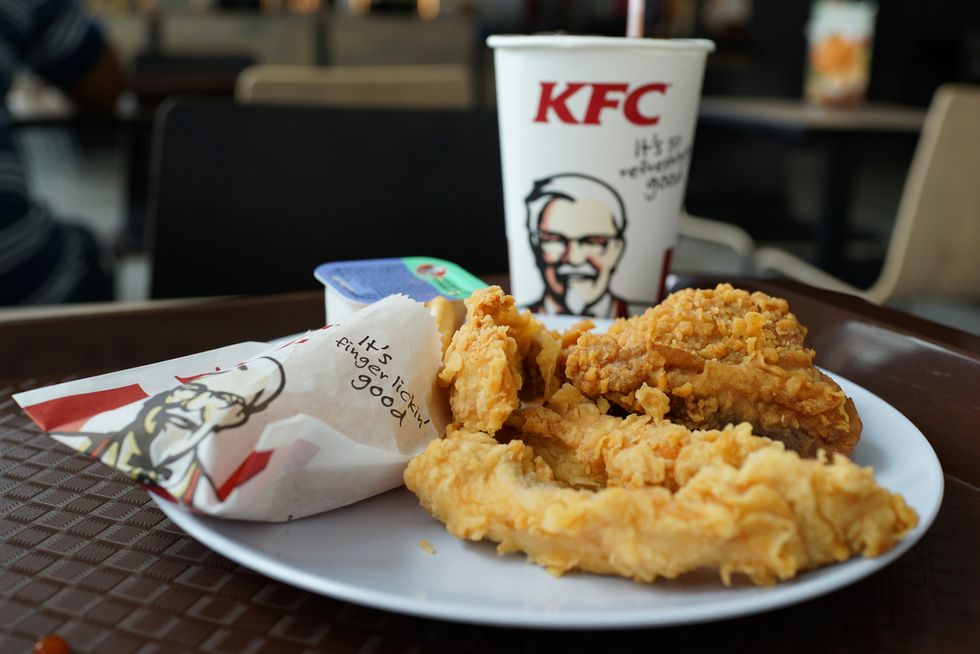 And after hearing it, fans were less than impressed.
@DrMan_Hat_Tan Beyond pathetic

— Marius Botha (@Marius Botha)1598367026.0
@SkyNews The world has gone completely mad, can this asteroid just hurry up and hit please, just put us out of our misery 👍🏻

— TheEqualizer_80 (@TheEqualizer_80)1598282926.0
@DrMan_Hat_Tan @KFCSA Stupid.

— Avril Petersen (@Avril Petersen)1598373587.0
@DrMan_Hat_Tan there is no stopping this madness

— Lupus Mare Hadria (@Lupus Mare Hadria)1598365244.0
@SkyNews This is a joke right?!

— Charlotte Startup (@Charlotte Startup)1598282220.0
@SkyNews You can't make this shit up

— John ⚒ (@John ⚒)1598282221.0
@SkyNews Lol this is so extra, and so dumb. Is someone at kfc getting paid to waste their time and effort?! Lol...

— Rohit (@Rohit)1598282739.0
@SkyNews Great marketing ploy. Already 100+ comments under this tweet so it's got people talking about it which is… https://t.co/6AeFPjCNap

— Don't be one 👉 (@Don't be one 👉)1598282996.0
@DrMan_Hat_Tan Oh brother 🙄

— Dragão1 🐲💙 (@Dragão1 🐲💙)1598368448.0
@Louis96018668 They've lost their minds. How the fuck is dropping the slogan going to change how people eat kfc? An… https://t.co/ONcY58sH5F

— Dave Todd🃏 (@Dave Todd🃏)1598373637.0
The restaurant chain unveiled a short video clip on its KFC UK and Ireland YouTube channel on Monday.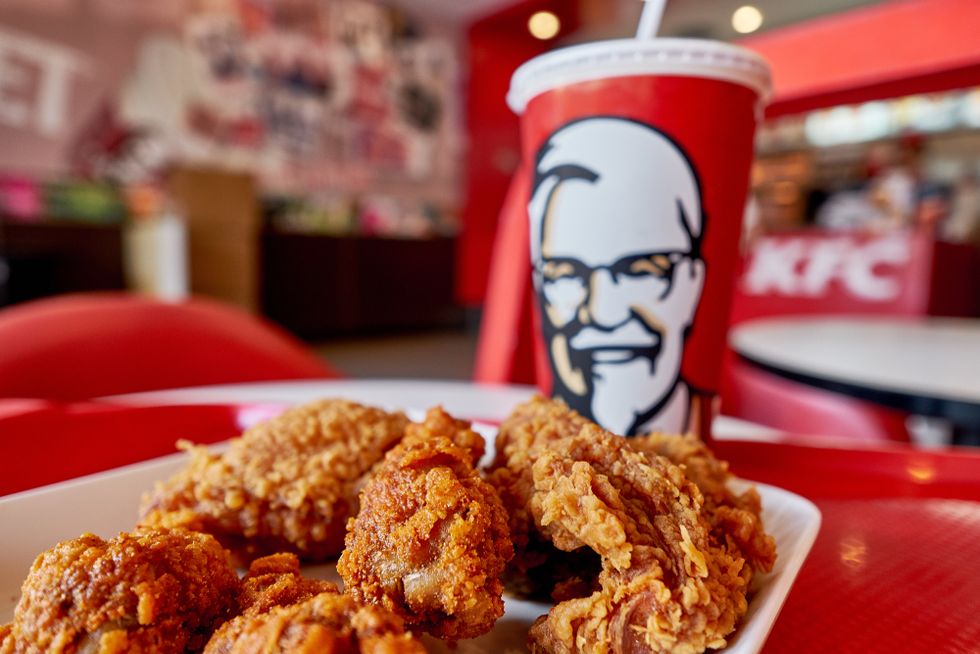 Here, they announced the news that they were dropping the slogan. They then followed this up with a statement explaining more about the decision.
KFC says it has decided to press pause on its use of the slogan because it "doesn't feel quite right" at the moment.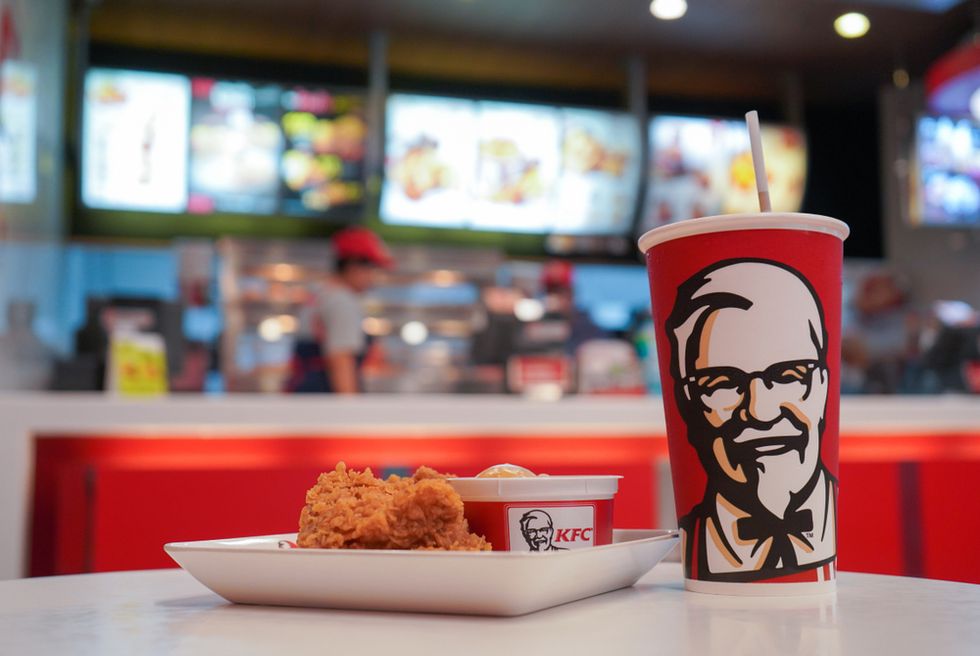 Amid the coronavirus pandemic, the company took a hard look at the slogan. "We find ourselves in a unique situation — having an iconic slogan that doesn't quite fit in the current environment," said Catherine Tan-Gillespie, global chief marketing officer at KFC in a statement.
The move comes after the chain pulled down one of its advertisements in the UK featuring the slogan.
The clip showed people licking their own fingers as well as those of their companions after eating its chicken.
There's no need to panic, though.
The menu isn't changing and the company says the slogan will return when the "time is right."
Hence why many people think it is simply a marketing ploy.
Either way, the move has certainly riled some fans up.