The Emmys are currently underway and many hopeful actors, actresses, and producers have been receiving awards for their hard work and dedication in the television industry.
The star-studded event takes place every year and hosts a wide range of A-listers who are part of the audience and who also present the awards.
Kim Kardashian and younger sister, Kendall Jenner, were amongst the celebrity guests who presented an award last night.
However, things took an unexpected turn when the entire audience was left laughing at the reality stars during a rather awkward speech. Keep scrolling to learn more...
The Emmys are one of the most glamorous events of the year.
This year hosted the seventy-first Primetime Emmy Awards in Los Angeles and was aired live on American television last night.
There was a variety of major winners this year...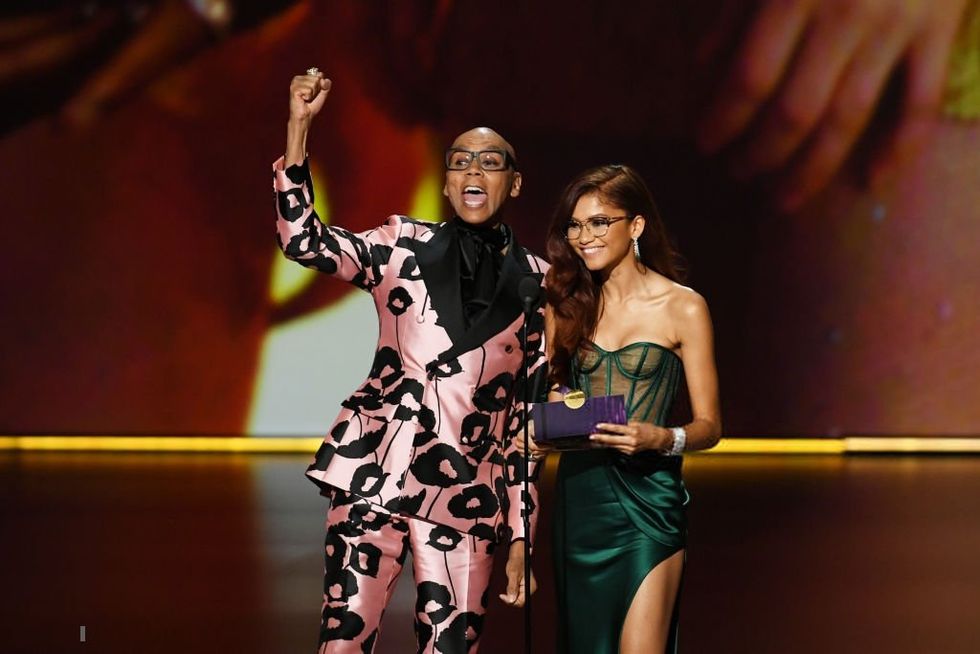 via: Twitter
This includes HBO's
Chernobyl
for the Outstanding Limited Series Award, Netflix's
Black Mirror
for TV Movie Award, and HBO's
Game of Thrones
for the Outstanding Drama Series Award.
And all the winners truly deserved their awards...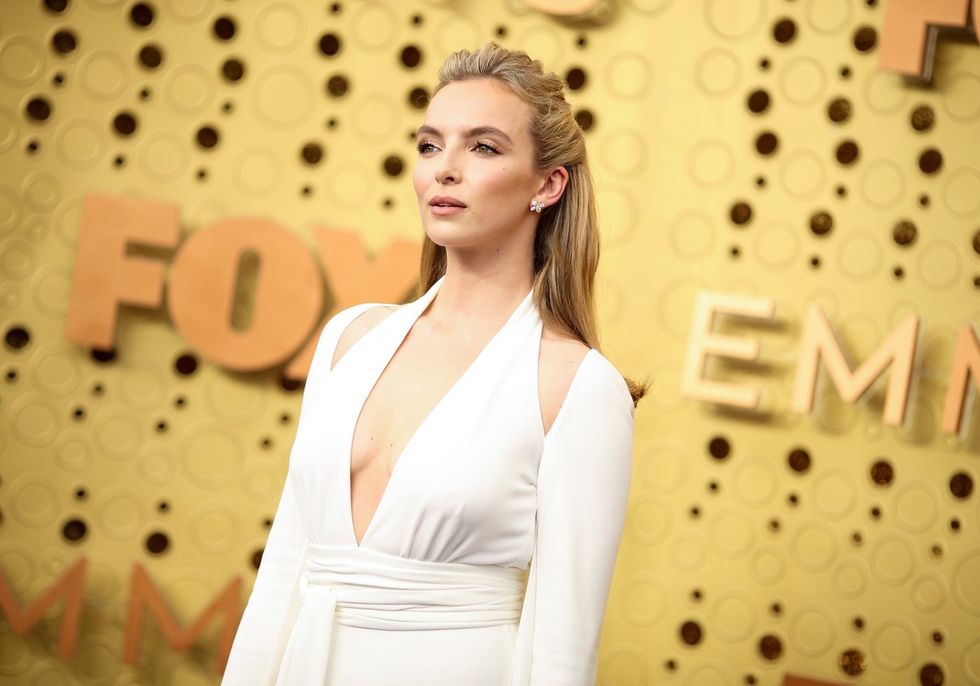 via: Twitter
Jodie Comer, a Liverpool-born actress, has truly risen to her potential, playing the role of Russian assassin, Villanelle, in BBC drama,
Killing Eve.
She won the Outstanding Lead Actress Award for her incredible leading role in the series.
This is why the Emmys are always an incredible watch...
Seeing our favorite celebrities win awards for their talents and hard work is truly fulfilling, but what's even better than that? Seeing the glittering line up of celebrity hosts!
The fashion is always incredible...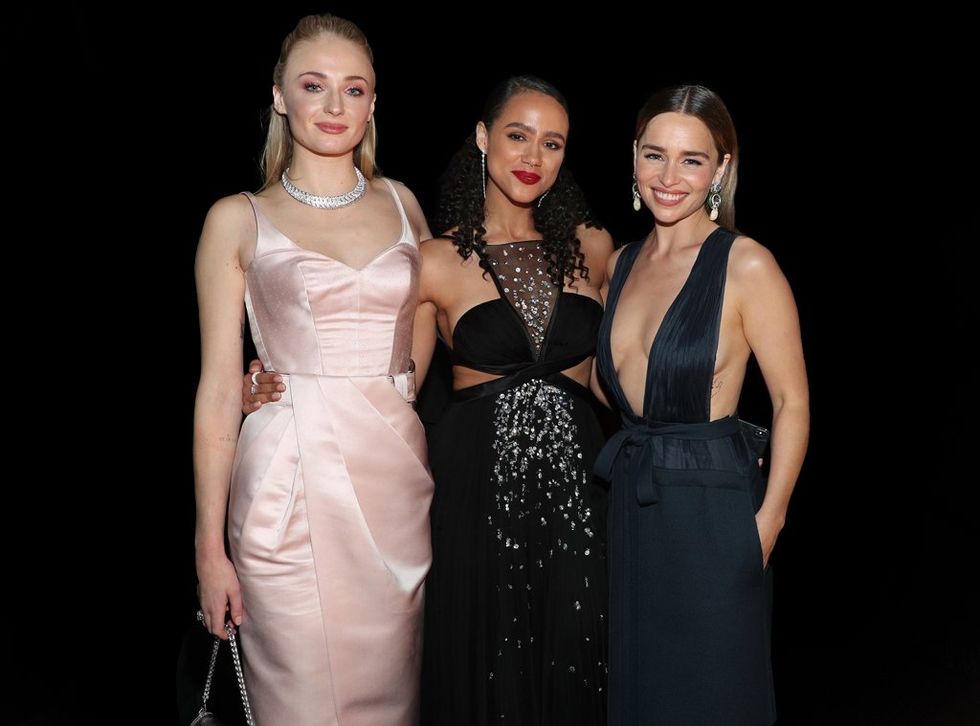 via: Twitter
Every year, the Emmys -
without fail
- sees some true
fashion icons
on the red carpet.
Zendaya turned heads this year...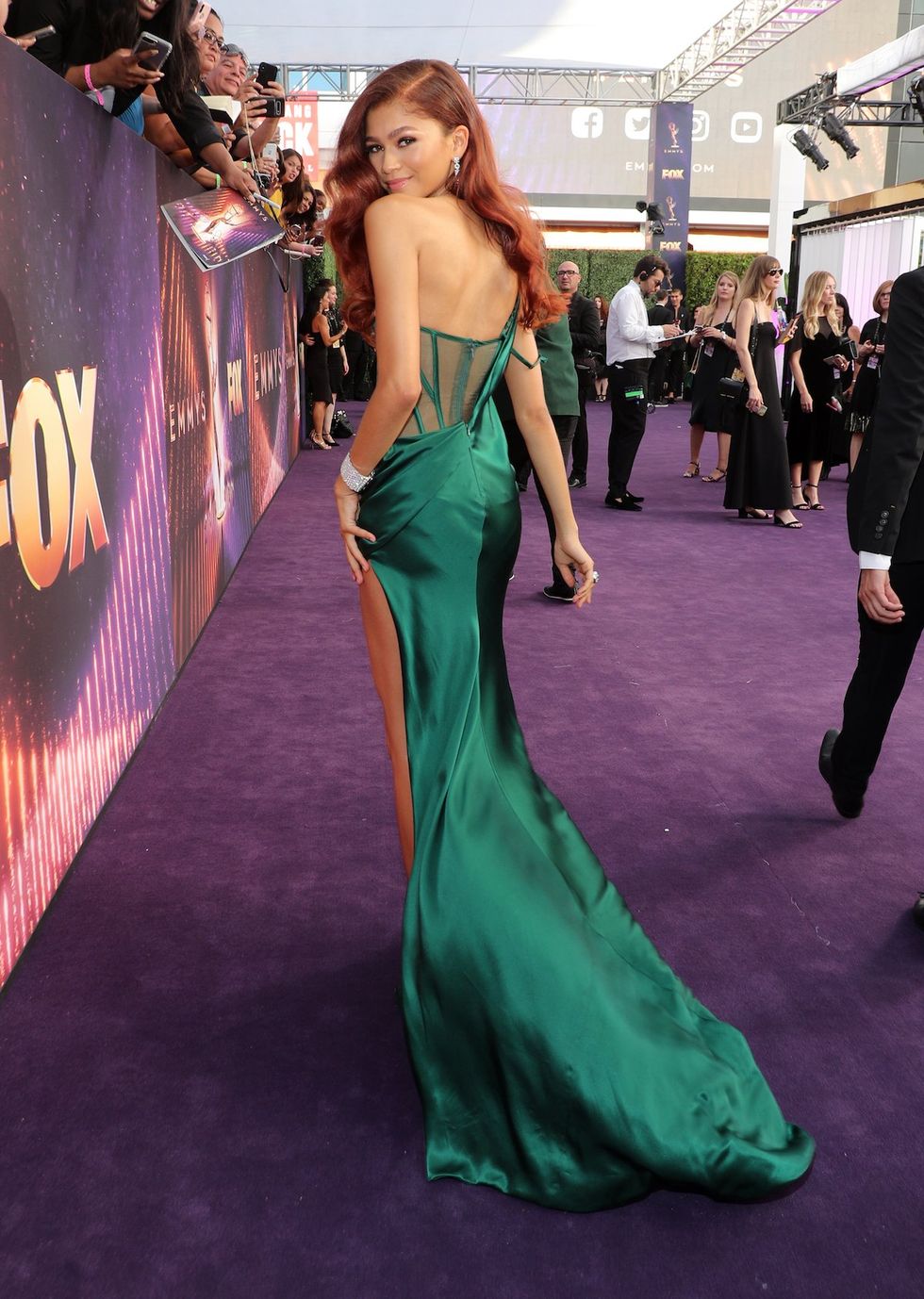 via: Twitter
She was a stunning custom Vera Wang emerald gown, giving off some serious Poison Ivy vibes...
Statements, as per usual, were made...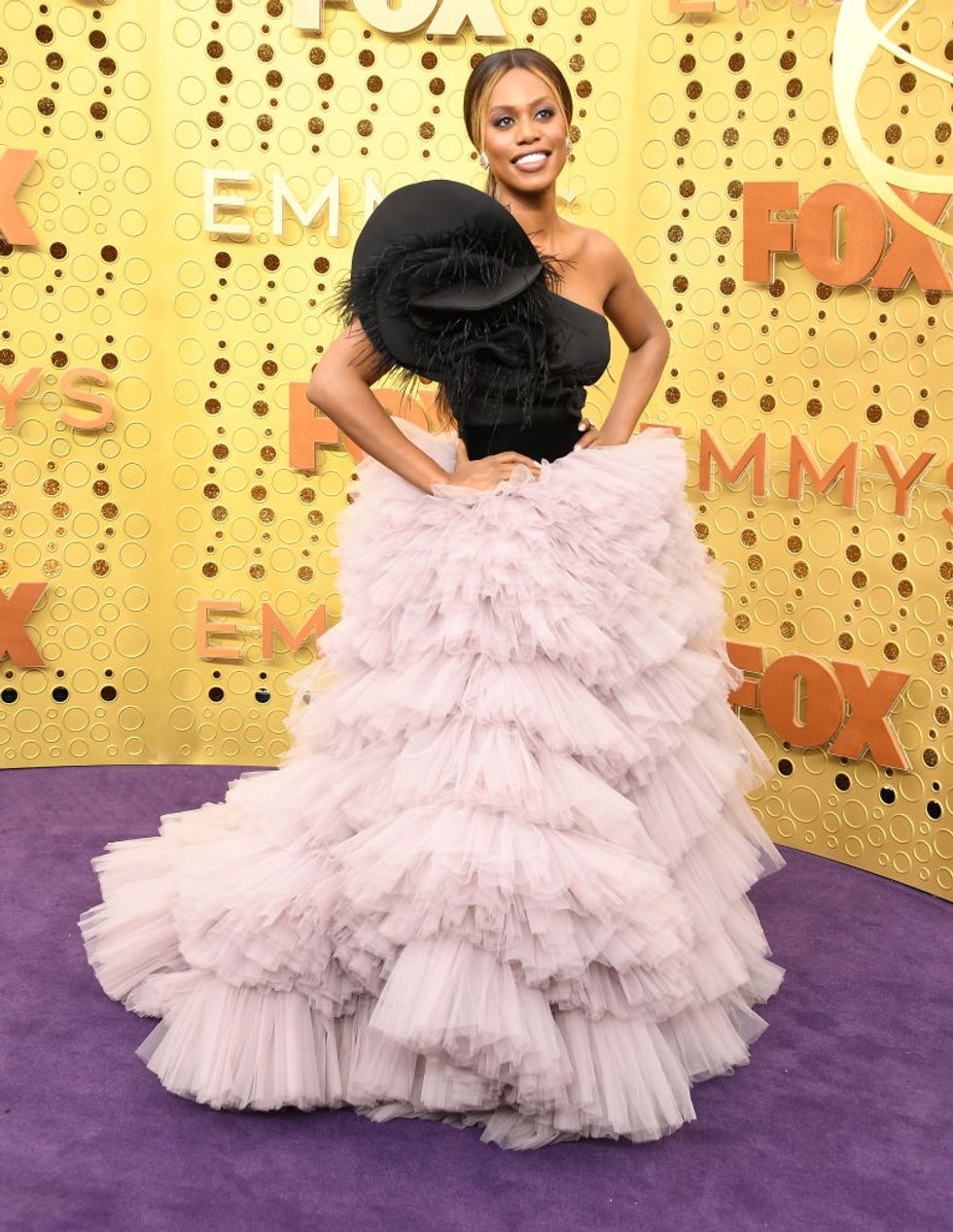 via: Getty Images
Laverne Cox gave a show of her own in a lavish ruffled Monsai gown that captured the eyes of the fashion world.
One of the most stylish families in the world also made an appearance...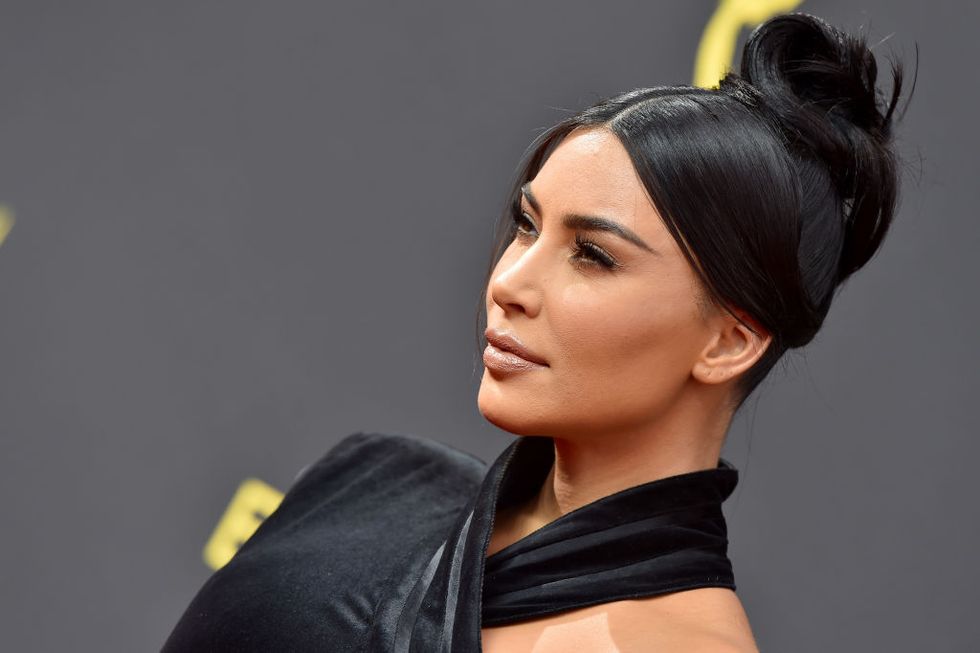 via: Getty Images
Now, a star-studded event
really wouldn't be
a star-studded event without a Kardashian present, right?
The Kardashians are best known for their reality TV series...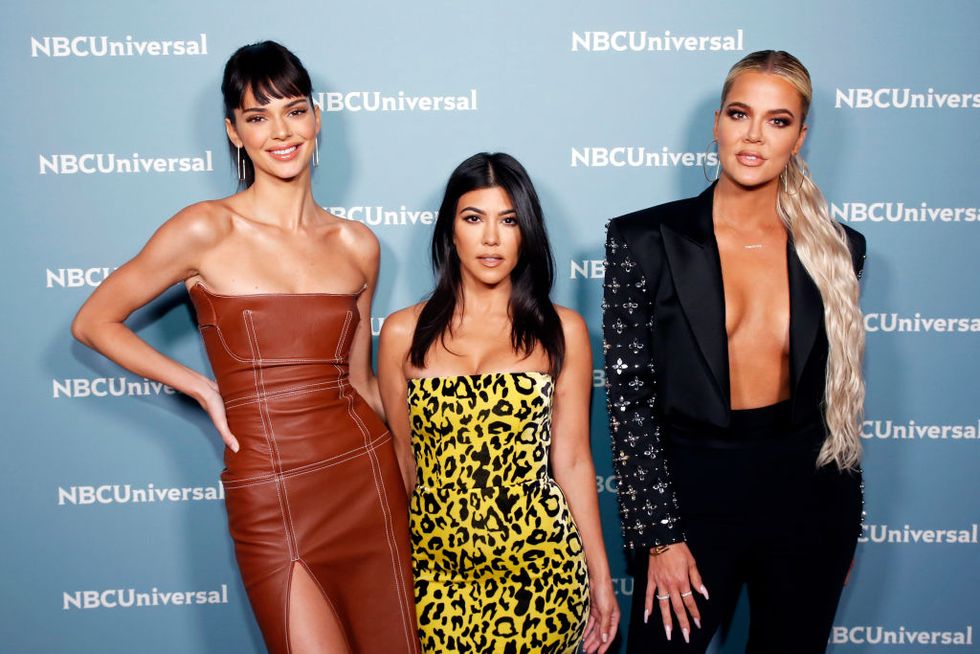 via: Getty Images
Keeping Up With The Kardashians
is one of the most successful reality TV shows to ever exist and it has made the Kardashian/Jenner clan one of the most
famous families
on the planet.
The family are known for their non-stop drama and outrageous antics...
This goes from Kendall and Kylie's dad transitioning into a woman, to constant sisterly feuds between the high-maintenance Kardashian-Jenner women.
Not only are they reality stars...
They are total fashion icons. Kendall is a successful model, whilst Kylie and Kim have their own beauty lines - KKW Beauty and Kylie Cosmetics.
Kim and Kendall presented this year's Outstanding Reality TV Emmy Award...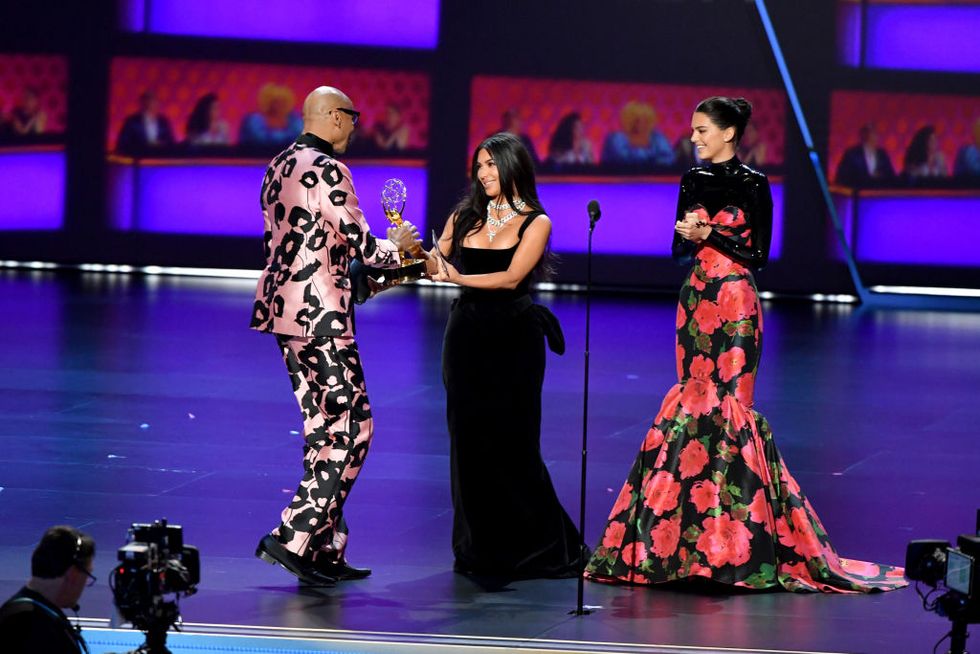 via: Getty Images
Kylie was also asked to accompany her sisters in presenting, but she pulled out last minute after claiming that she was unwell. The sisters awarded RuPaul Charles with the award for his iconic reality show,
RuPaul's Drag Race.
Of course, the pair looked absolutely stunning.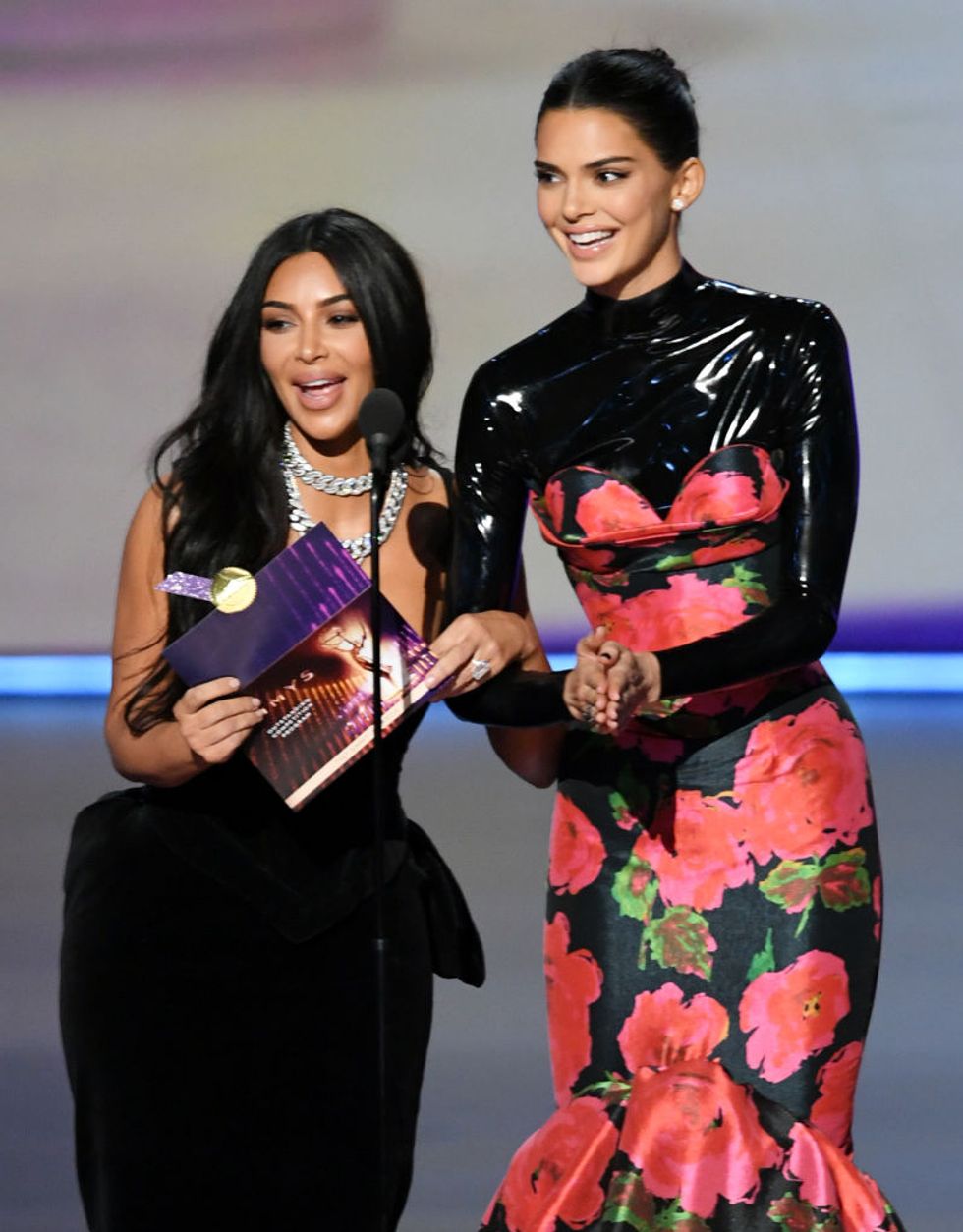 via: Getty Images
Kendall rocked a statement floral gown by Richard Quinn whilst Kim kept it a little more simple with a skin-tight black dress.
But the women's fashion statements aren't what everyone is talking about...
The sisters' speech has turned the Kardashians into a
complete laughing stock
, and it even stirred a few laughs and shouts in the actual audience at the Emmys.
The speech was rather contradictory...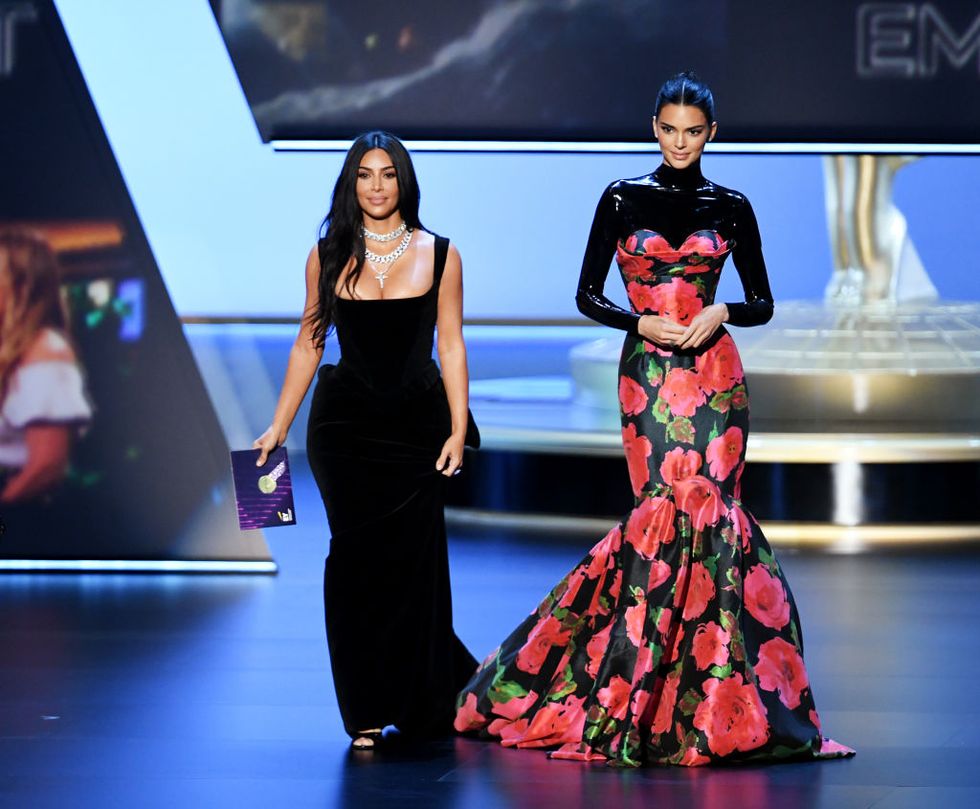 via: Getty Images
Kim began by saying: "Our family knows first hand how truly compelling television comes from real people just being themselves." Kendall then said: "Telling stories unfiltered and unscripted."
The audience is heard to be laughing amongst themselves as the sisters try to keep their cool...
Kim and Kendall are noticeably a little stunned by the audience's reaction and it really is no wonder why there are now thousands of people who are in hysterics over the narrow-minded speech.
"The joke of the century."
People clearly aren't buying the fact that KUWTK is "unfiltered" and "unscripted."
The Kardashians aren't exactly the epitome of normal people...
The audience laugh when Kim Kardashian said her family knows about real people. #Emmys https://t.co/as55V2akqC

— #wandpocket 👩🏻‍🎤 (@#wandpocket 👩🏻‍🎤)1569199772.0
Many have claimed that the family doesn't know
anything
about real people as their reality show is one of the most
scripted and set-up
out there.
There are people out there defending the sisters, however...
This user on Twitter argued that KUWTK has had seventeen seasons over the last twelve years with almost a billion-dollar fortune. Now is that something to be proud of?
Watch the video here...
And decide for yourself if Kim and Kendall deserved to be mocked by their audience. To learn more about the time that Kim received fierce backlash because she let North wear hoop earrings, keep scrolling...