It appears as if North Korea's dictator, Kim Jong Un, has lost a little weight! And residents of the controversial East Asian country are truly "heartbroken" over their beloved leader's appearance change.
A Pyongyang resident was recently interviewed on Korean Central Television (KCTV) about the dictator, who appeared to have lost weight amid the country's worsening food crisis.
The channel, which is tightly controlled by the state, interviewed the middle-aged man on Friday evening who said: "Seeing our respected comrade General Secretary [Kim Jong Un] become emaciated like that, all the people became so heartbroken. Everyone is talking about it. We all just started to cry."
NK News – an English-language news site that specializes in North Korea – said the leader looked thinner after an image was released by KCTV that showed him in a meeting on June 4th. It also suggested his Portofino Automatic watch by Swiss company IWC Schaffhausen looked looser on him than photos taken in November last year, and March of this year.

According to the Korea Times, South Korea's National Intelligence Service said Kim weighed 198 pounds in August 2012. But, he had gone on to gain about a stone each year, meaning in November 2020, he weighed around 308 pounds. At less than 5ft 6in, it would make him medically obese.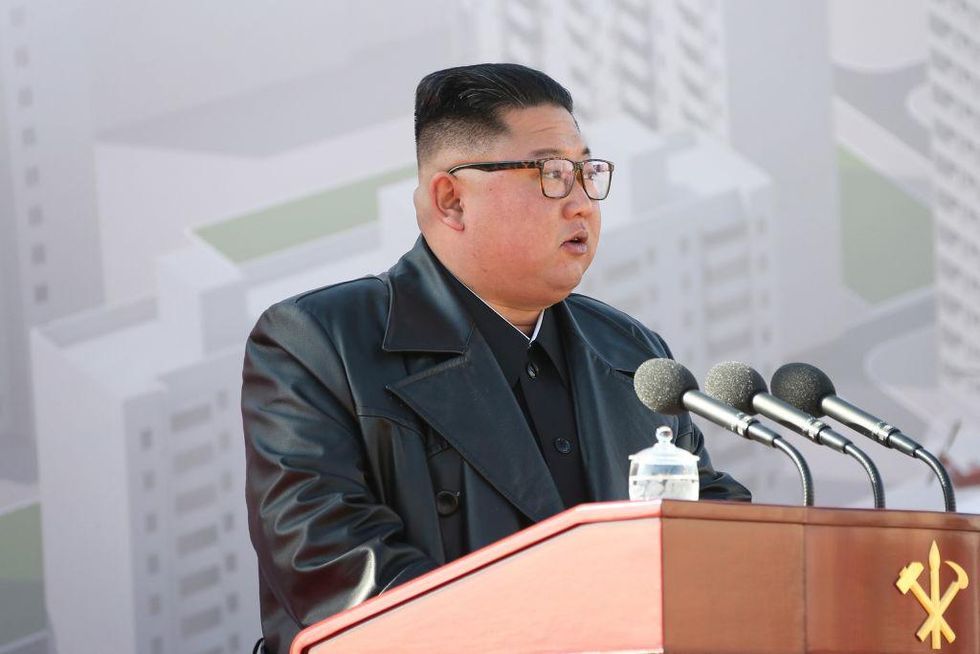 Speaking of the food crisis earlier this month, Mr. Kim addressed a meeting of senior leaders and said: "The people's food situation is now getting tense". He also said the agricultural sector had failed to meet its grain targets due to typhoons last year, which caused flooding, according to the BBC.

Last week, it was reported that North Korea could run out of food in just 2 months, with fears rising that the country is on the verge of another famine that could kill millions.
There are also reports that food prices have spiked, with NK News reporting that a kilogram of bananas costs $45 (£32).
The country is also struggling under international sanctions imposed because of its nuclear programs… which doesn't exactly come as a surprise.
So, as you can see, North Korea clearly has bigger things to worry about than the weight of their beloved leader!