Say what you will about them, but the Kardashians are arguably the world's most famous family. With business ventures in fashion, cosmetics, and reality TV, these women are everywhere.
But with such power comes a certain amount of criticism - and boy have the Kardashian-Jenners been trolled for their pics over the years.
And this latest that Kim posted for Kylie's birthday might just be the worst yet...
The Kardashian-Jenner family are no stranger to controversy.
plenty of seasons of their reality show under their belt and more money than most of us can imagine, these women are (mostly) thriving.
But after so many years in the spotlight ...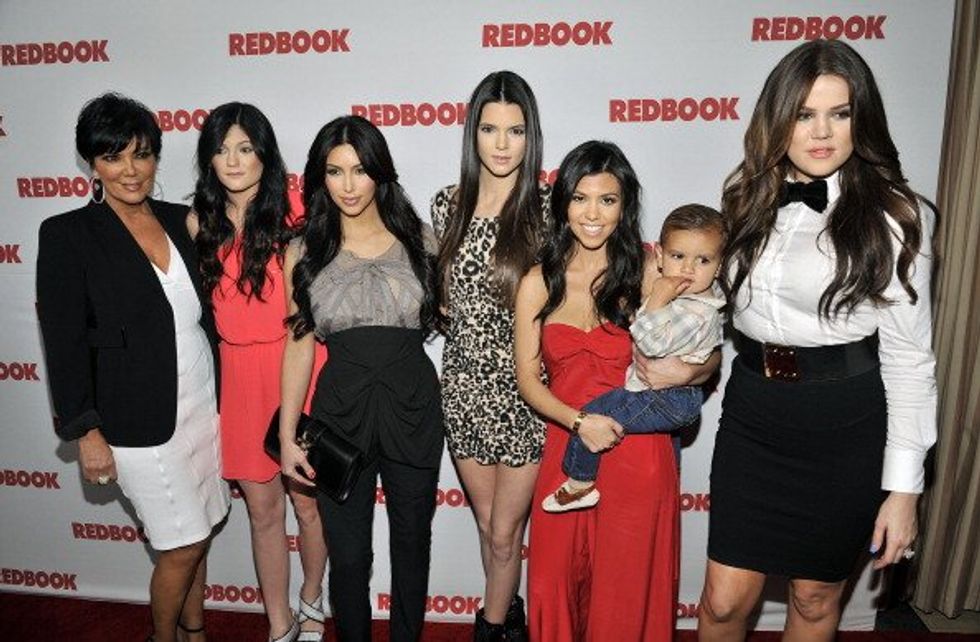 They're bound to hit a few bumps in the road!
And one thing these famous sisters are often roasted for?
The weird pictures they post online.
Whether it's a photoshop fail...
Or just something plain old inappropriate, you can count on the Kardashians to come through!
But the latest image that has the sisters catching flack?
It might be their most controversial yet.
It was all thanks to Kim.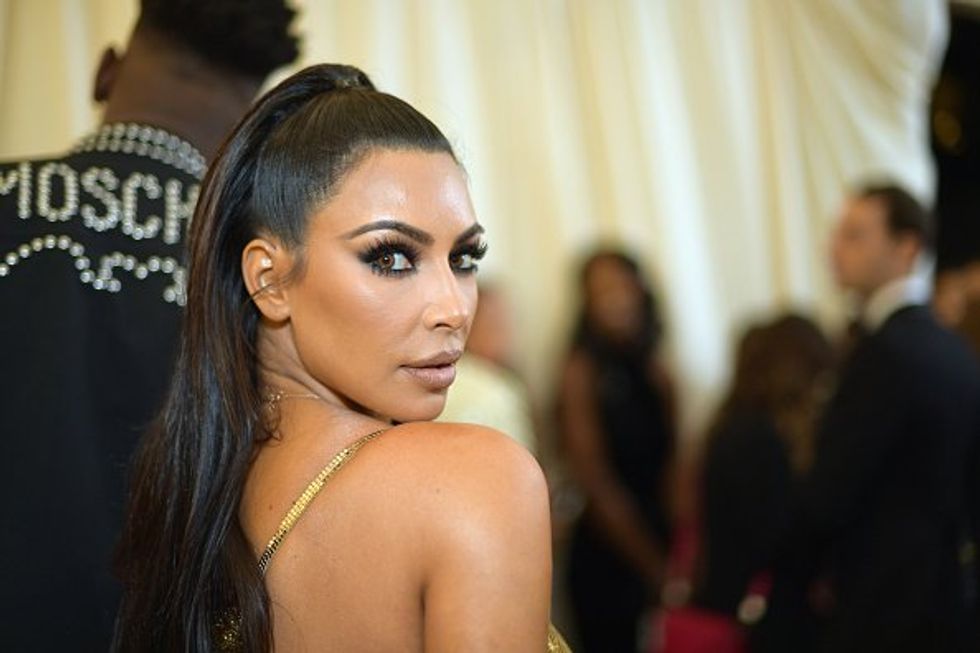 The queen of them all, Kim Kardashian, is arguably the most famous Kardashian sister. Her cosmetics line,
KKW Beauty
, has helped launch her net worth to roughly $350 million. Not to mention her selfie game is truly next-level.
She posted a snap for Kylie's birthday.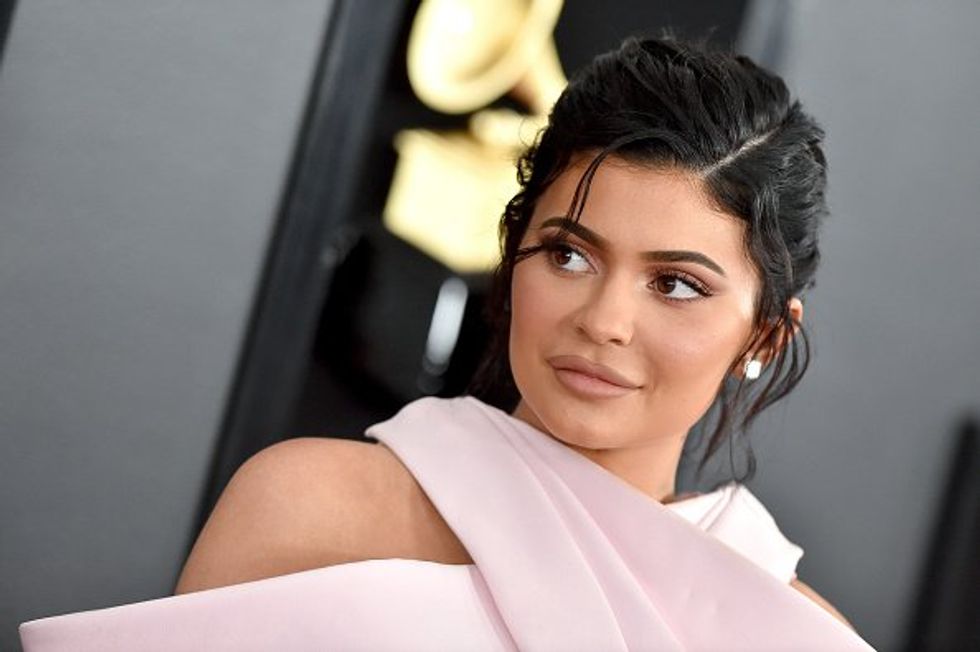 She may only be twenty-two, but the youngest Kardashian-Jenner child is a "self-made" billionaire, thanks to her
Kylie Cosmetics line
. Everyone really started paying attention to Kylie when she overlined those lips of hers and launched her lip kits.
The famous family is often very open about the plastic surgery they've had done...
One fan pointed out that it looks like Kendall was photoshopped into the picture.
@KimKardashian Did Kendall get frozen in a pose and then fall over? Where is the lower half of Khloe's body? Are th… https://t.co/JExPq1LXzA

— 💕👑Munners 👑💕 (@💕👑Munners 👑💕)1554078352.0
Her frozen pose looks incredibly unnatural. This fan also pointed out that Khloe seems to be missing the latter half of the body, though it might just be hiding under her poofy skirt?
Another fan pointed out that Kourtney's foot looks a bit strange...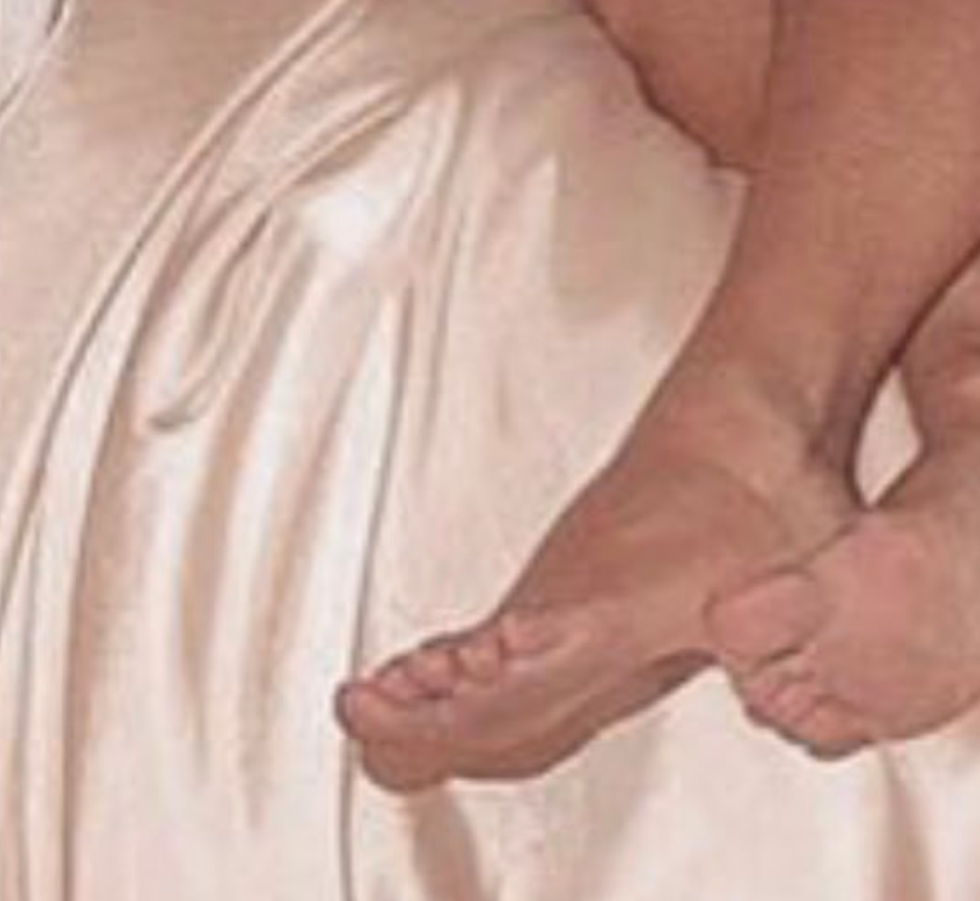 Do you think that they photoshopped Kourt's foot? You wouldn't think a foot would need photoshop, but the Kardashians do whatever they want. Fans have pointed out a 
lot 
of seemingly bad photoshop fails that the Kardashian-Jenners post online. Keep scrolling for the worst ones...
Khloe's mirror photoshop
Does Khloe Kardashian have a magic door or is she just really bad at Photoshop? https://t.co/kGkwMD78T1 https://t.co/hFRZzi3h6d

— New York Daily News (@New York Daily News)1456356068.0
Fans pointed out that if you look to the left of Khloe, the image seems to be warped, suggesting that she doctored the photo before posting. Khloe deleted the warped one and re-posted, sans editing.
Kourtney's peculiar armpit...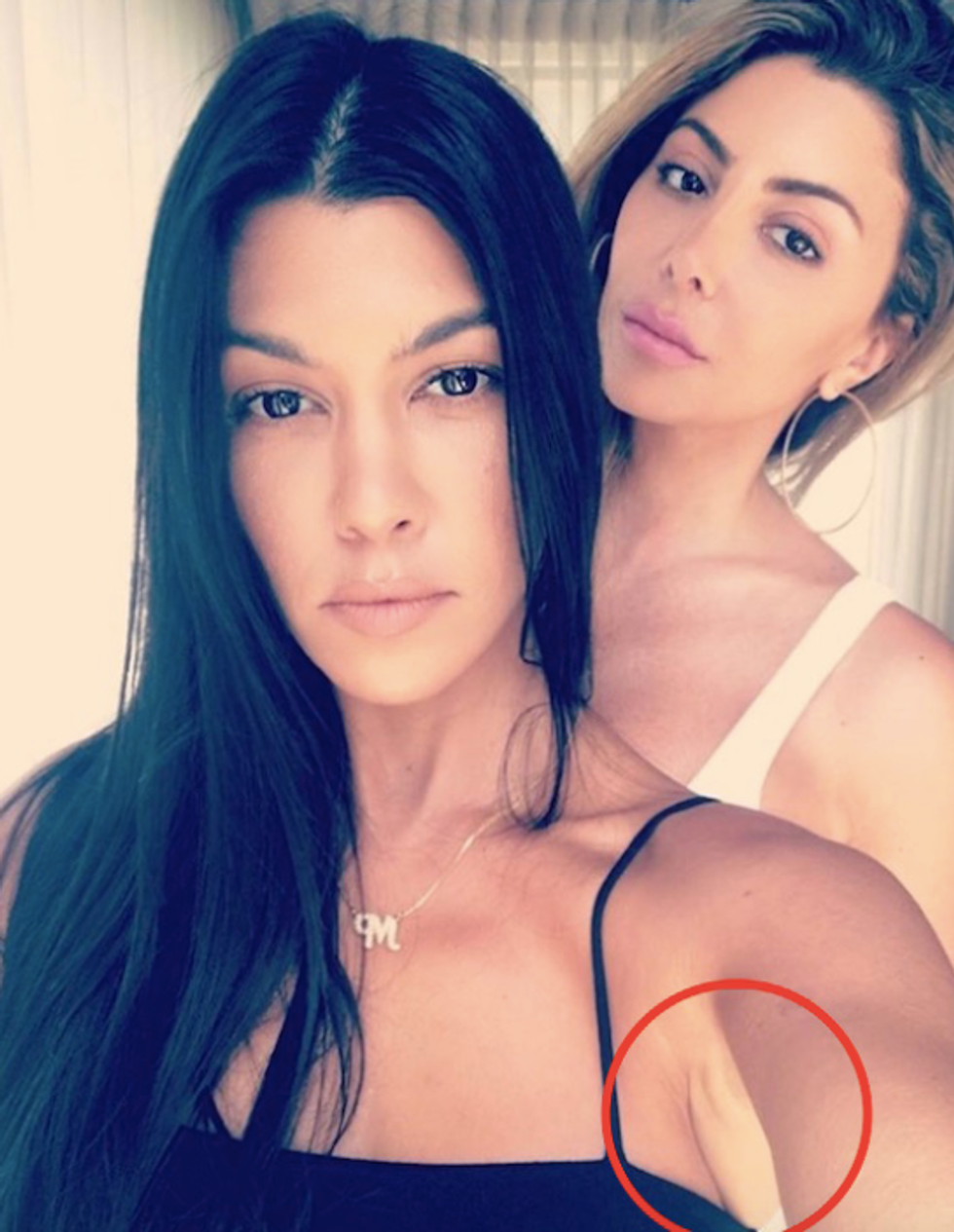 At first glance, this selfie of Kourtney and her pal looks fine, right? But you'll notice that her armpit looks a little strange. What photoshop could an armpit need?
Did Kylie elongate her jeans and torso area?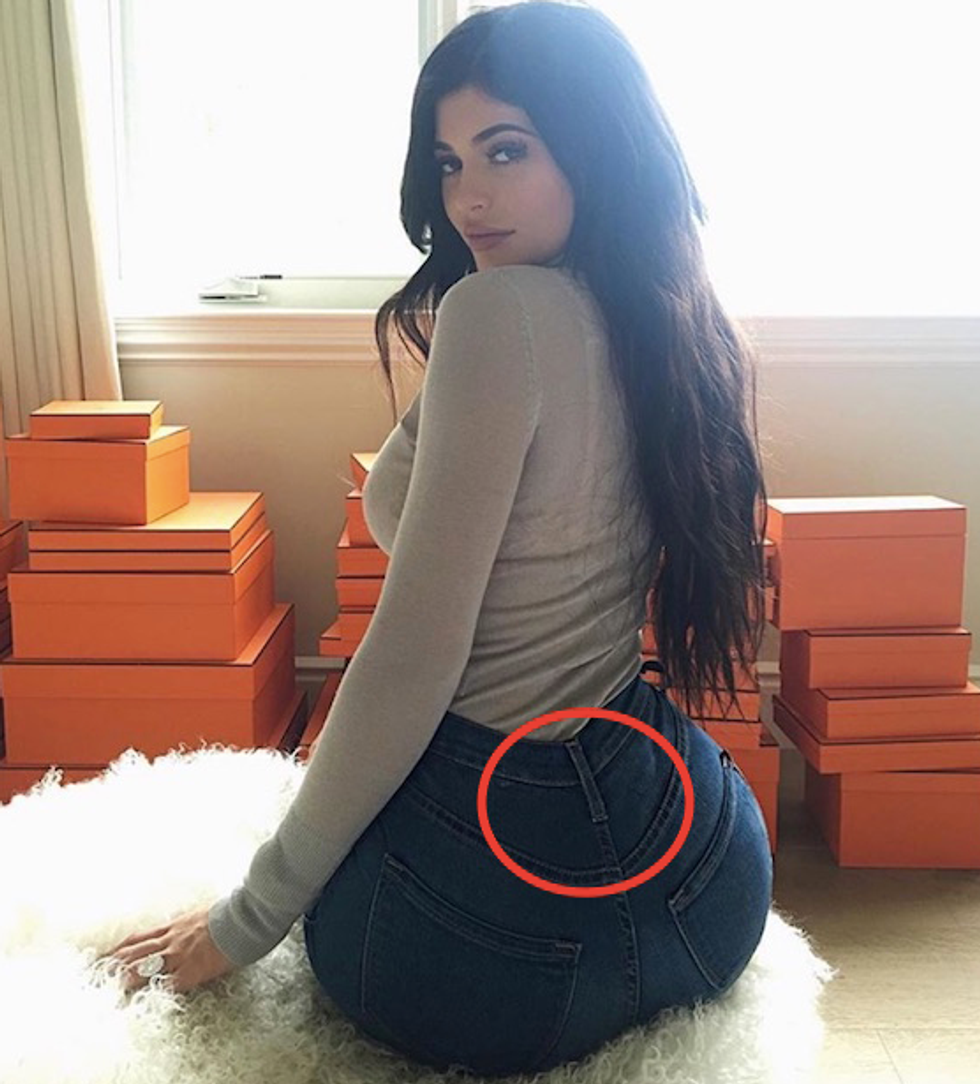 Fans believed that Kylie photoshopped her derriere and pointed out that the stretched-out jeans were a giveaway.
Another mirror mishap.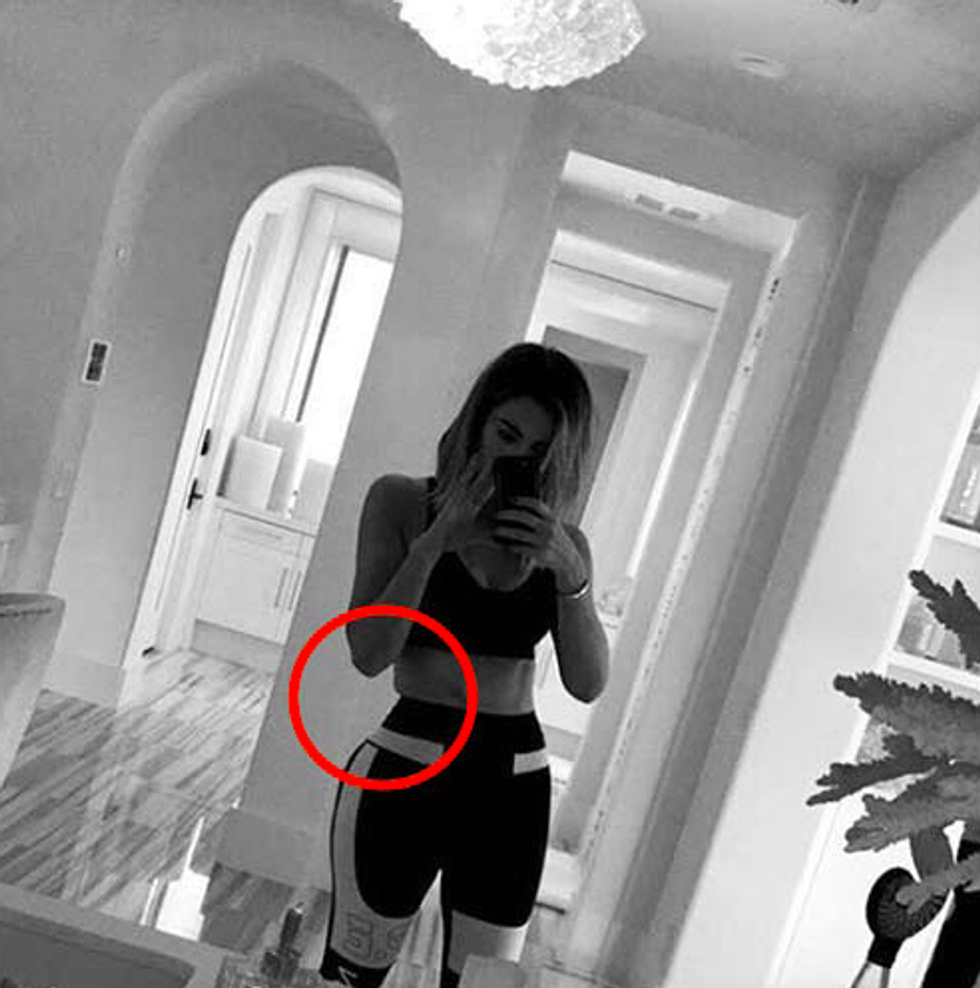 Fans were convinced that Khloe edited her stomach for this photo, pointing out the weird, detached look of her waist over the leggings.
Seriously, another mirror selfie?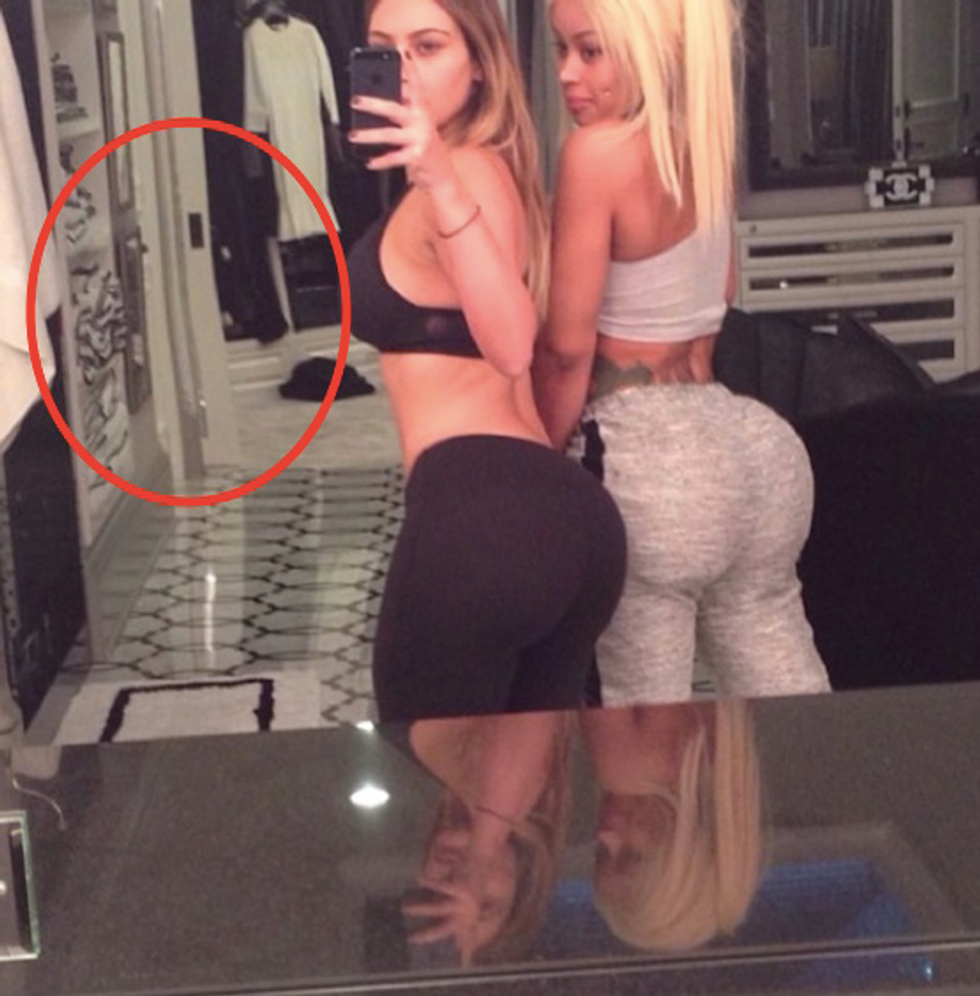 The distorted doorframe in the back seems to suggest that Kim edited this photo of her and Blac Chyna. Perhaps more shocking than the poor photoshop job is the fact that, at one point in time, these two were close enough to take a picture together.
Maybe Kim's famous behind isn't as authentic as we once believed?
We must say, it's pretty big, so photoshop could be the helping hand here...
Kris Jenner's arm.
Blurred hands.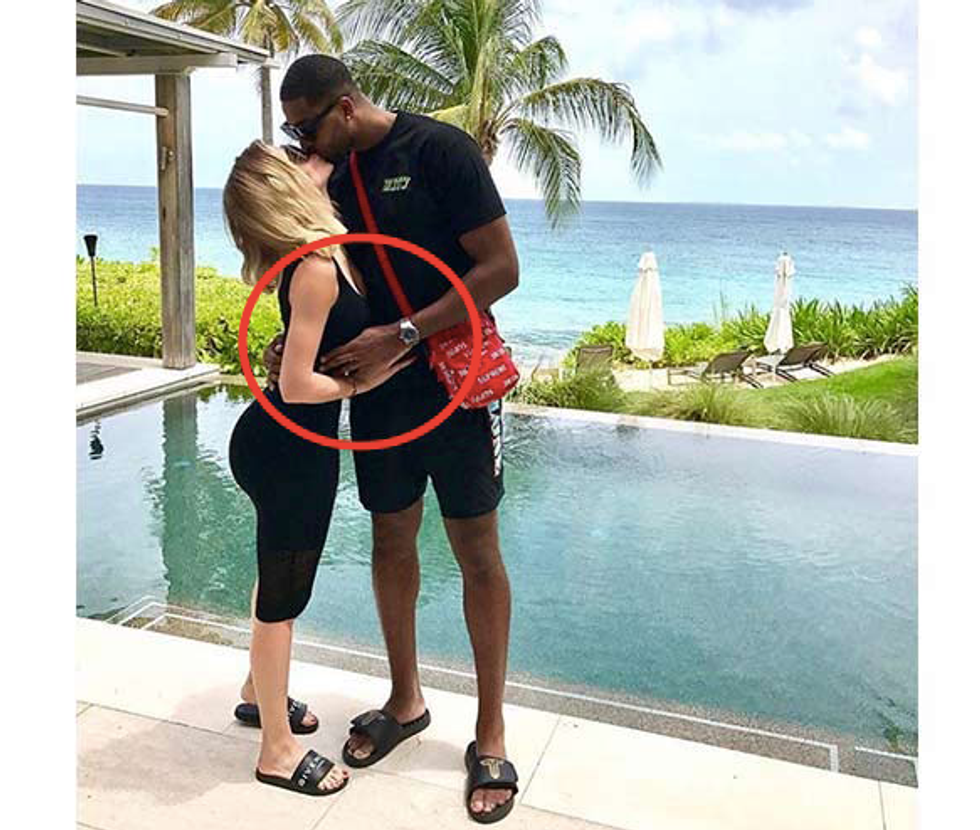 Fans pointed out that Khloe and now ex-boyfriend, Tristan Thompson's, hands seemed to be blurred together. It's hard to say if this is just the distance from which the photo was taken or a terrible editing job, but either way, it looks odd.
Warped.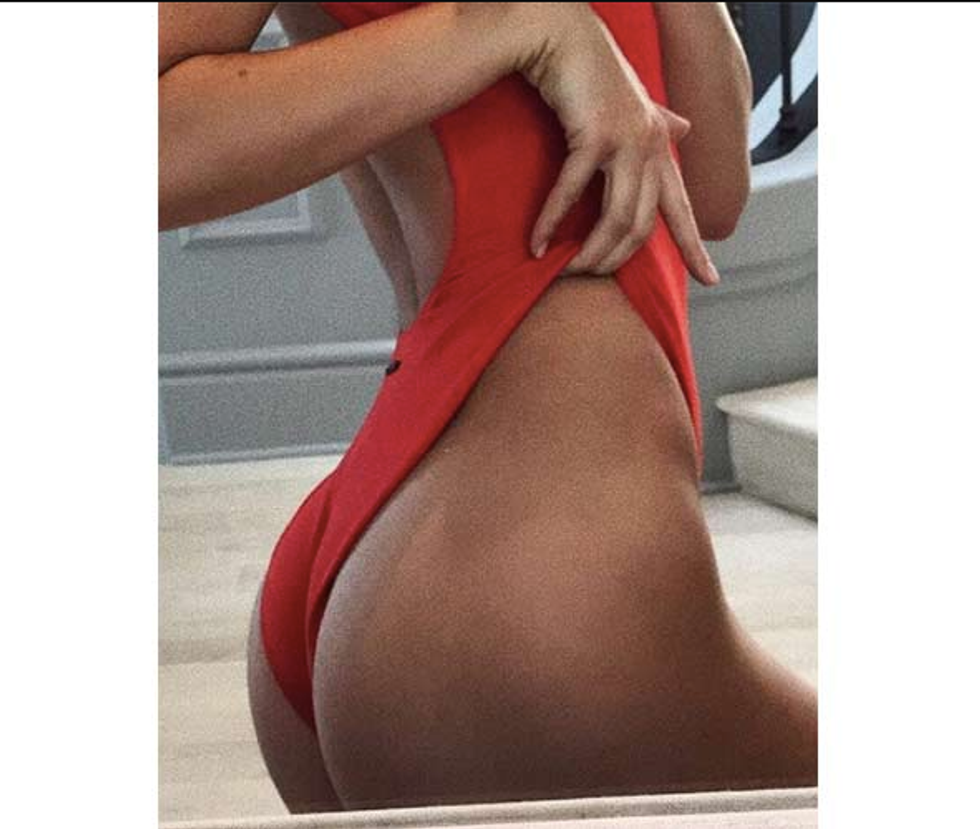 Fans pointed out that the molding in the back of Kendall Jenner's hotter-than-hot photo appeared to be warped, suggesting something isn't right with the image.
Look to the right.
Facetune much?
Humans or cartoons?
Does anyone's waist look like that?
Kim's bod...
6 toes...?
And, of course, there's this photo...
But one of the images did not go down too well.

Many (including Piers Morgan, because why not) were quick to comment on how weird one picture in particular was.
Because the picture in question was rather raunchy - and people were not keen.
"Sisters behaving sexually towards each other is weird," wrote a commenter.
Many shared this reaction.
"Erm yeah weird...let me just check again...yup it's still erm weird."
Although another had this response.
"What's weird? Me and my sister are super close and if somebody paid me thousands and thousands to do shoots like this I wouldn't hesitate."
Here's the controversial pic in question.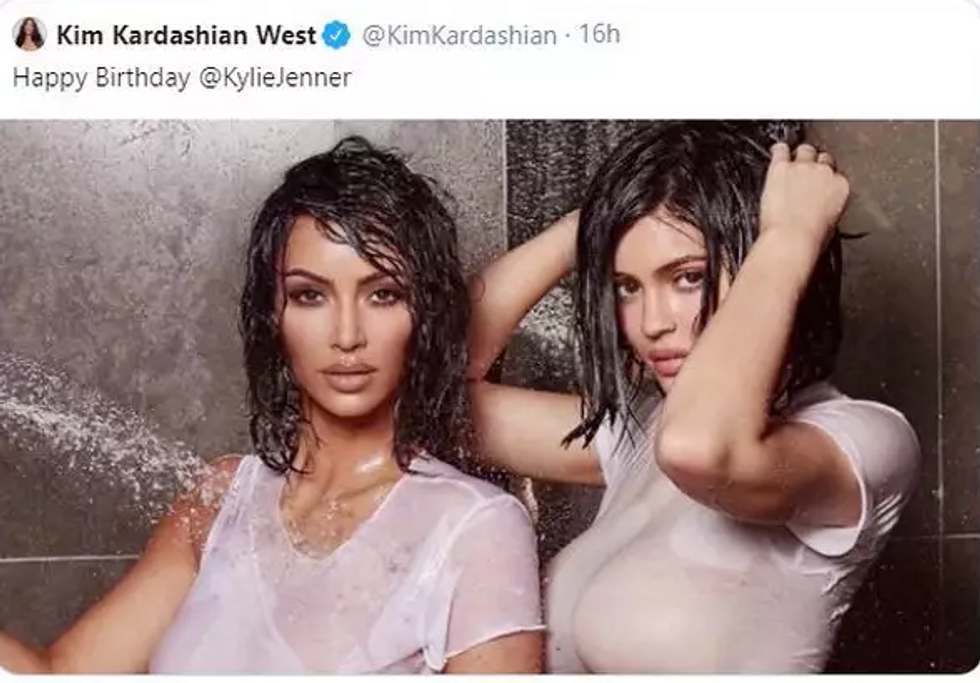 What do you make of it? Want more Kardashian drama? Scroll on...