Kim Kardashian has horrified fans after posting a series of "dirty" snaps online...
The Kardashian-Jenner family are no strangers to controversy.
Although, with
 plenty 
of seasons of their reality show under their belt and more money than most of us can imagine, these women are (mostly) thriving.
Whether it's a photoshop fail...
But the latest image that has the sisters catching flack?
It might be their most controversial yet.
It was all thanks to Kim.
The queen of them all, Kim Kardashian, is arguably the most famous Kardashian sister.
In recent years, Kim appears to have ventured off from her reality TV beginnings.
She's a huge player in the fashion scene.
She's also training to be a lawyer...
The star announced she was entering the legal realm early last year. She revealed the news in Vogue's May 2019 issue, announcing that she is training to become a criminal justice lawyer, and is now being mentored by 2 lawyers, Jessica Jackson, and Erin Haney.
Kim reportedly began a 4-year apprenticeship with a law firm in San Francisco last year...
technically not law school, but California is one of the only states in which you can still take the bar exam and train to become a lawyer without a college or law school degree.
Despite the good that she has been trying to do, however, Kim frequently seems to get on the wrong side of fans.
The accusations came after this magazine cover was released:
Kim has also been frequently mom-shamed.
But her latest move may be her most controversial yet...
The star shared 2 pics from the promo shoot.
quite an impact on fans.
So much so...
Many fans questioned the choice of snaps...
Reactions came pouring in.












Take a look at the pictures here.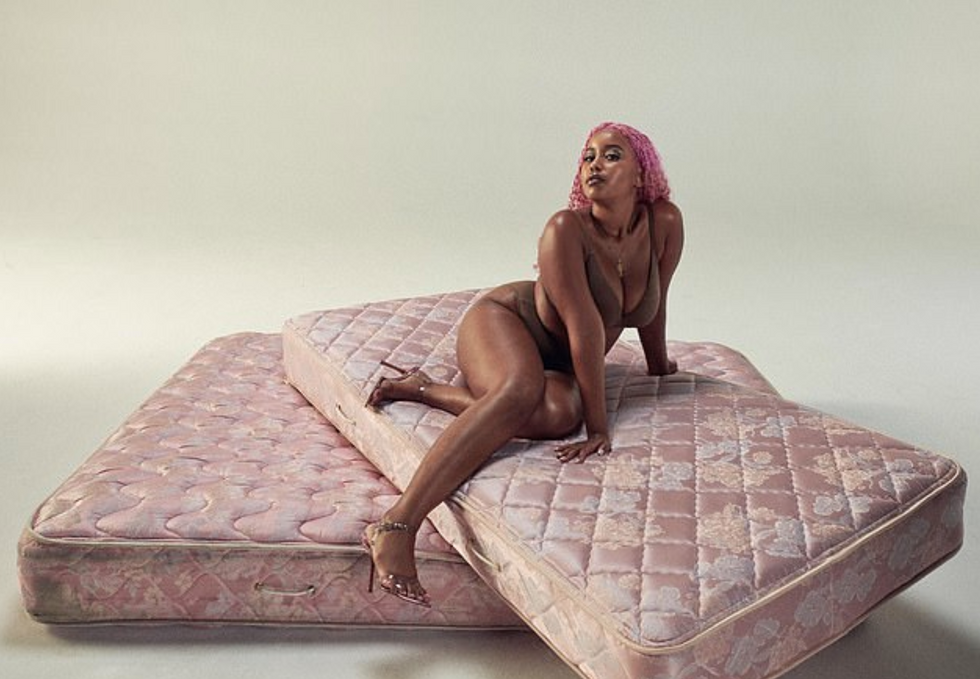 Here's the first.
Next up we have this snap.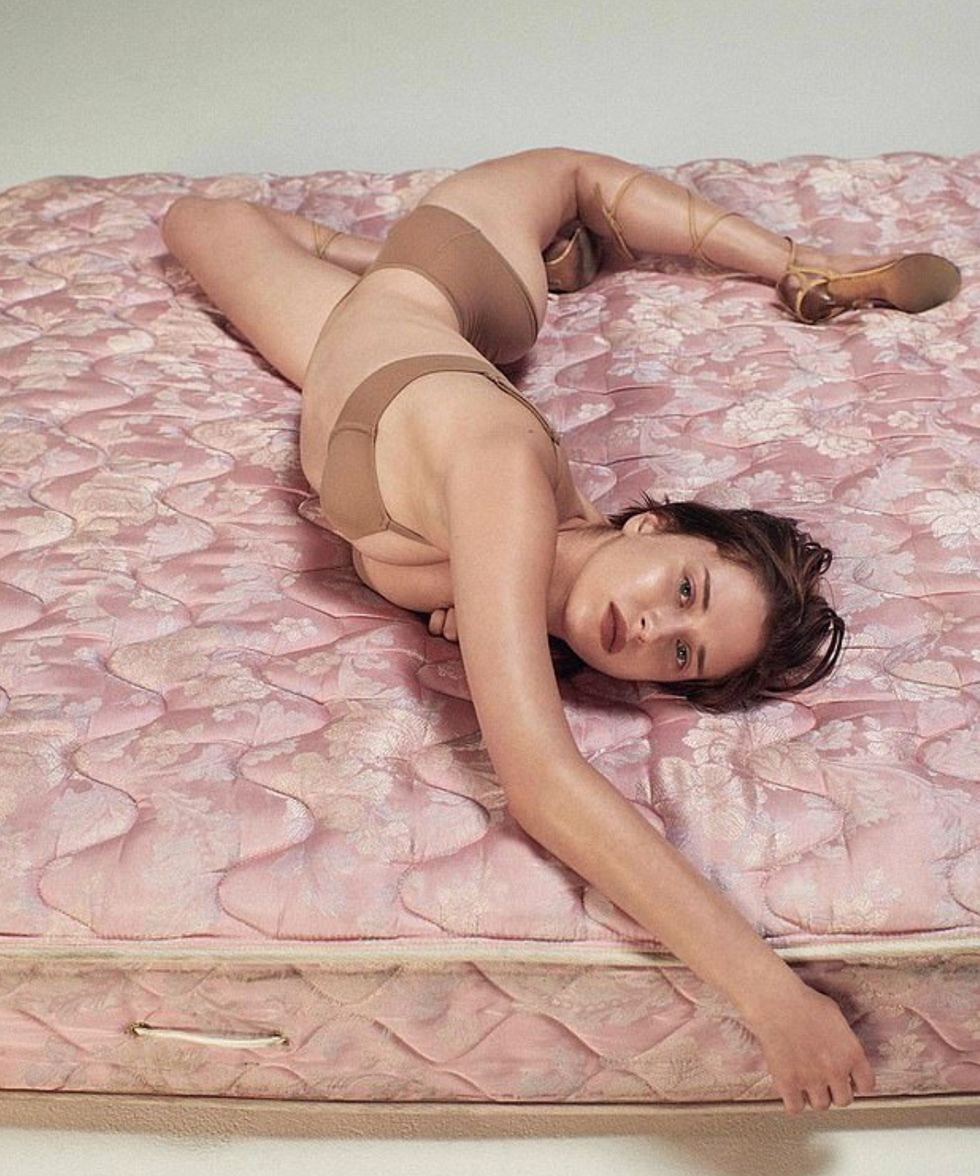 That mattress
definitely
is questionable.
And finally...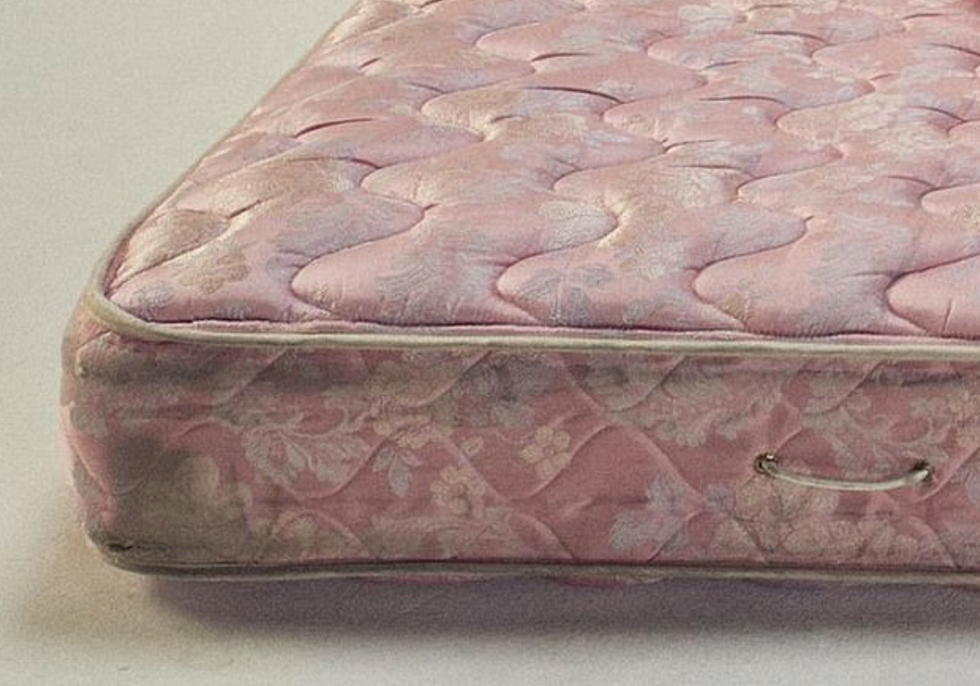 One more for good measure. What do you think? For more on the family, scroll on to see how Kris Jenner has been horrendously mocked...