Kim Kardashian fans can't take their eyes off her toes in her new post.
This is the worst yet by far…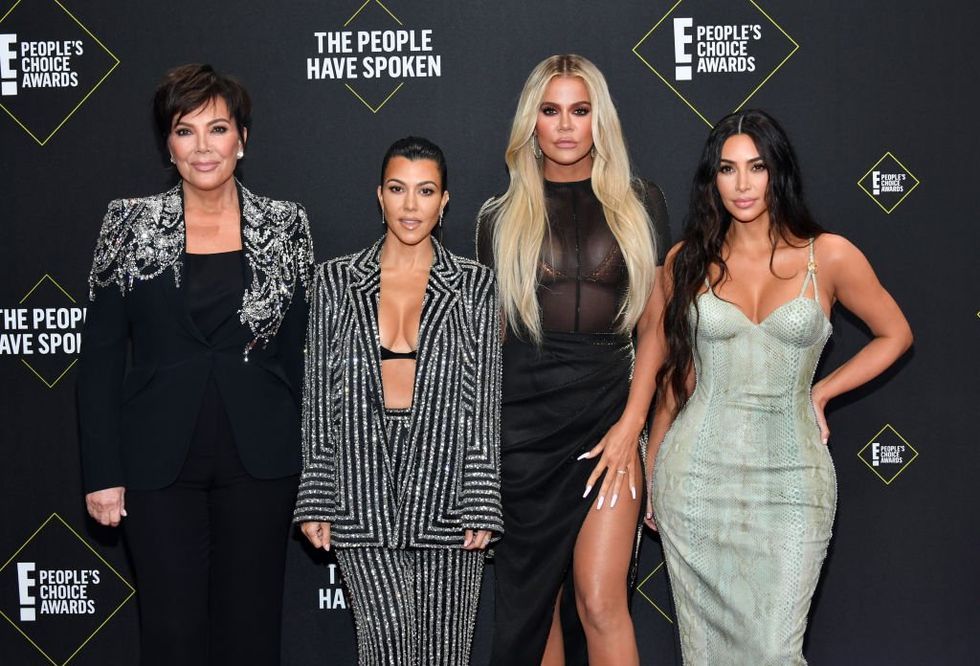 Although, with plenty of seasons of their reality show under their belt and more money than most of us can imagine, these women are (mostly) thriving.

They're bound to hit a few bumps in the road!

Or just something plain old inappropriate, you can count on the Kardashians to come through!

Well, it seems a new snap has caused quite a stir among fans.

The queen of them all, Kim Kardashian, is arguably the most famous Kardashian sister.

Similarly to her younger sister, Kylie Jenner, the star now runs her highly successful beauty empire, KKW Beauty, and has established herself as a successful entrepreneur.

She's a huge player in the fashion scene.
The reality star has certainly not fallen short of head-turning fashion moments over the years.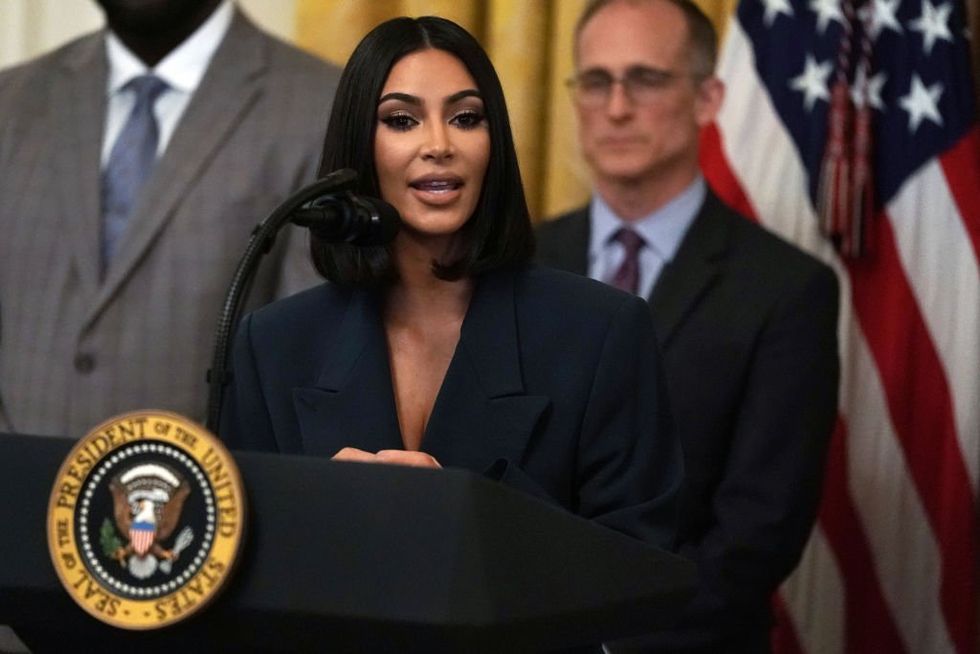 The star announced she was entering the legal realm early last year. She revealed the news in Vogue's May 2019 issue, announcing that she is training to become a criminal justice lawyer, and is now being mentored by 2 lawyers, Jessica Jackson, and Erin Haney.

And she will be taking the state's exams in 2022 in order to qualify. So, it's technically not law school, but California is one of the only states in which you can still take the bar exam and train to become a lawyer without a college or law school degree.

She used her celebrity status for good and managed to successfully convince Donald Trump to commute the prison sentence of Alice Marie Johnson, a grandmother serving life in prison without parole for a non-violent drug crime, VOX reports.

The star quietly helped fund the "90 Days of Freedom" Campaign, which has helped free seventeen first-time nonviolent drug offenders and was even called by The White House to advise to help change the system of clemency.

Remember when the star was accused of blackface?

The accusations came after this magazine cover was released:
The photoshoot was for 7Hollywood, an "L.A.-based biannual fashion, celebrity, and art magazine distributed worldwide."

However, many saw these shots and immediately got the impression that Kim was channeling (or appropriating) black culture instead.

Whether it's letting her daughter, North, wear makeup or allowing her to wear hooped earrings – the parent-shamers are never far away.

But her latest move has really turned heads…
The star took to social media to urge people to vote, but it seems fans couldn't take their eyes off one thing.

Yep, the message behind her post got very lost in the fact that all fans could comment on was her feet… for a very specific reason.

Safe to say, people didn't hold back.

Did you spot it? For more on the family, scroll on to see how Kris Jenner has been horrendously mocked…