El Chapo's deadliest, yet most glamorous assassin, Claudia Ochoa Felix, has been found dead in a man's bed in Mexico.
The assassin bears a striking resemblance to Kim Kardashian, and gained worldwide popularity in 2014 after she rose to Insta fame with her lavish posts, featuring sports cars and wads of cash, lions, and leopards.
The details surrounding her sudden death have been hazy, though it is beginning to look suspicious... Keep scrolling to read the full story.
Claudia Ochoa Felix was one deadly woman.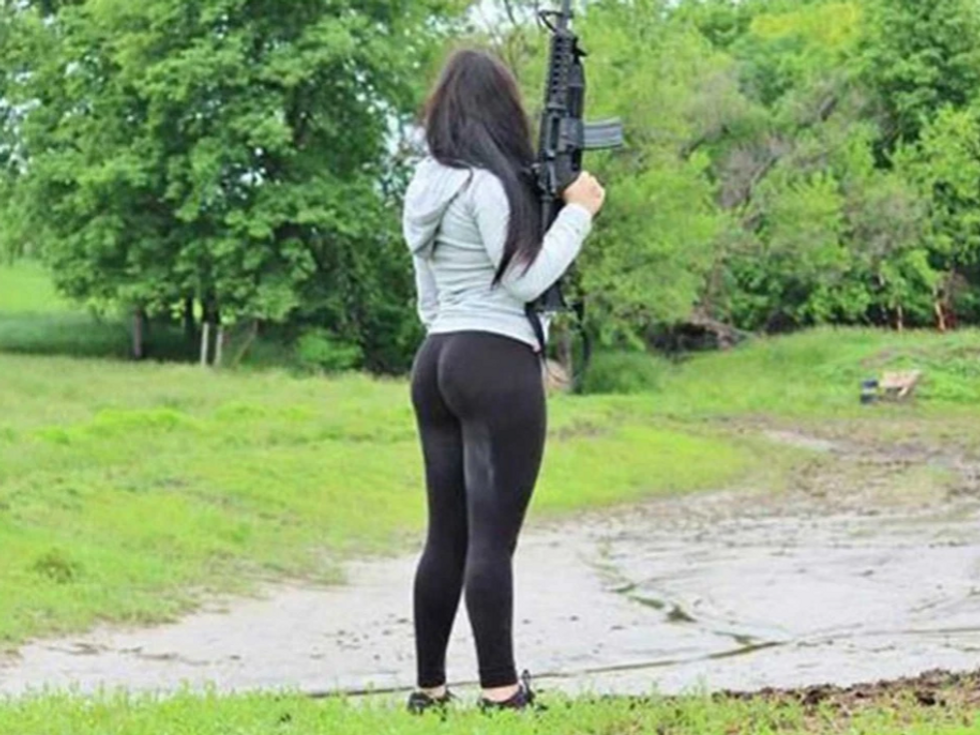 Dubbed the "Kim Kardashian of organized crime," Claudia was one of the world's most famous assassins.
She was known for her glamorous looks.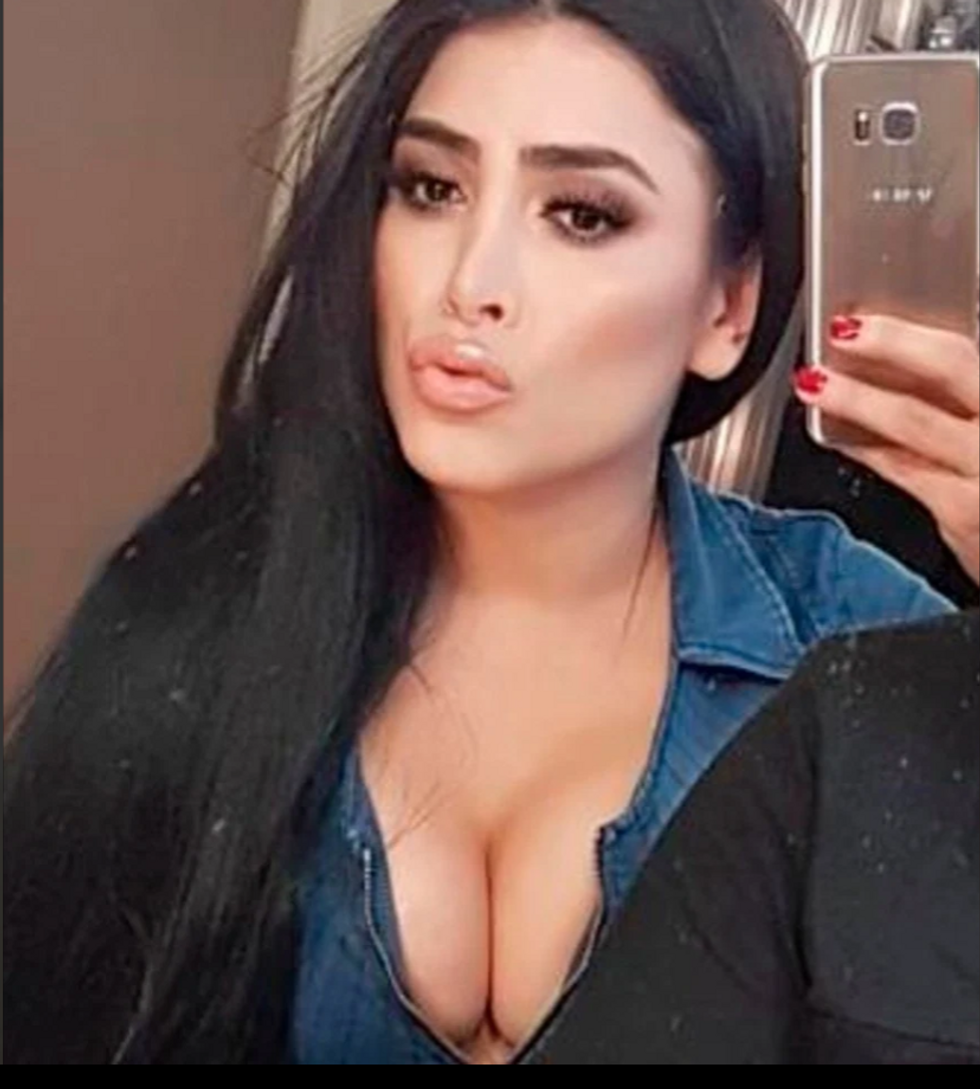 With her long, brunette hair, voluptuous figure, and pouting selfies, the woman bore a striking resemblance to the reality TV star, Kim Kardashian.
But she was a lot more dangerous than she looked...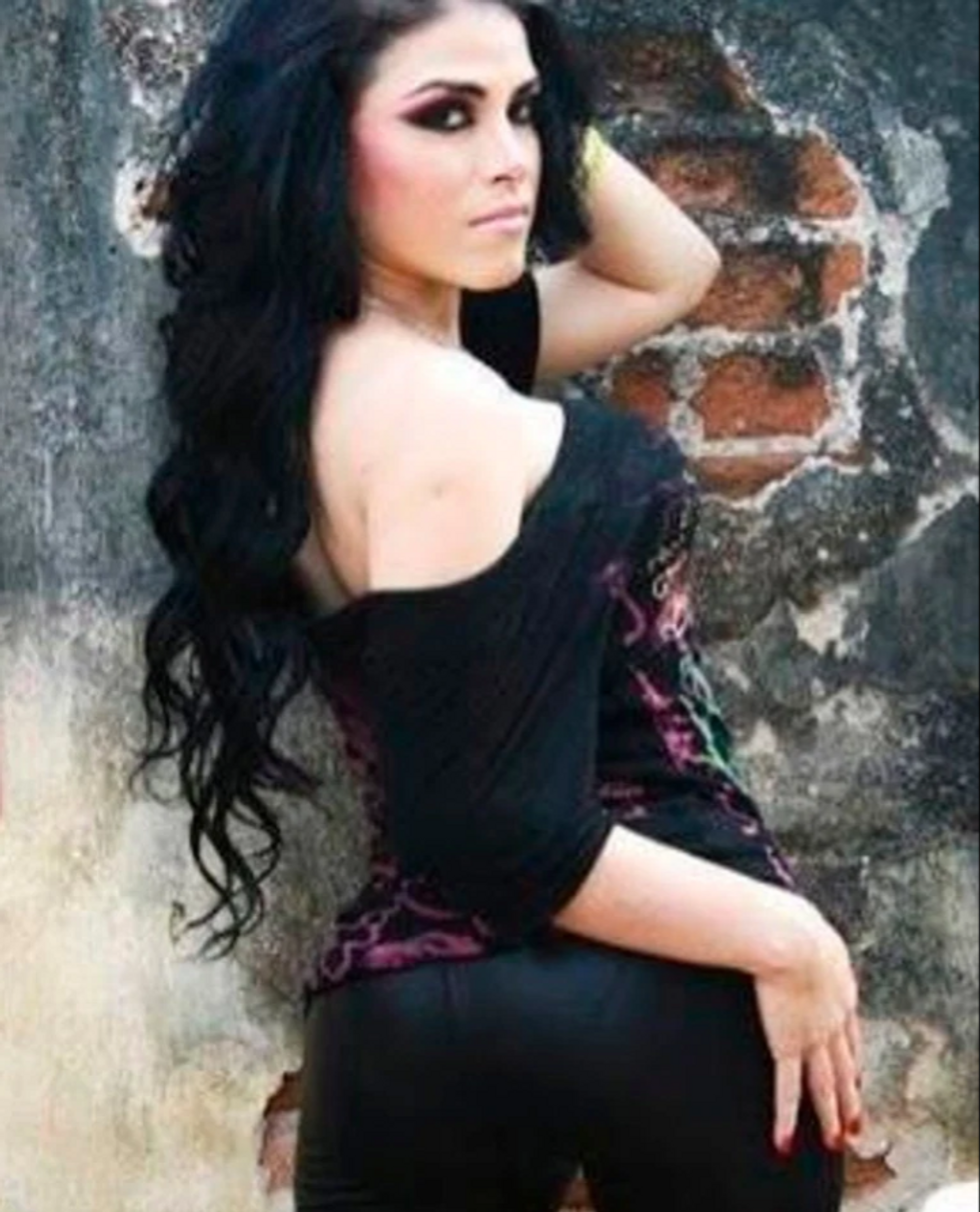 Because she was rumored to be the leader of El Chapo's Sinaloa Cartel assassination squad. Yikes.
She became known for her glamourous violence.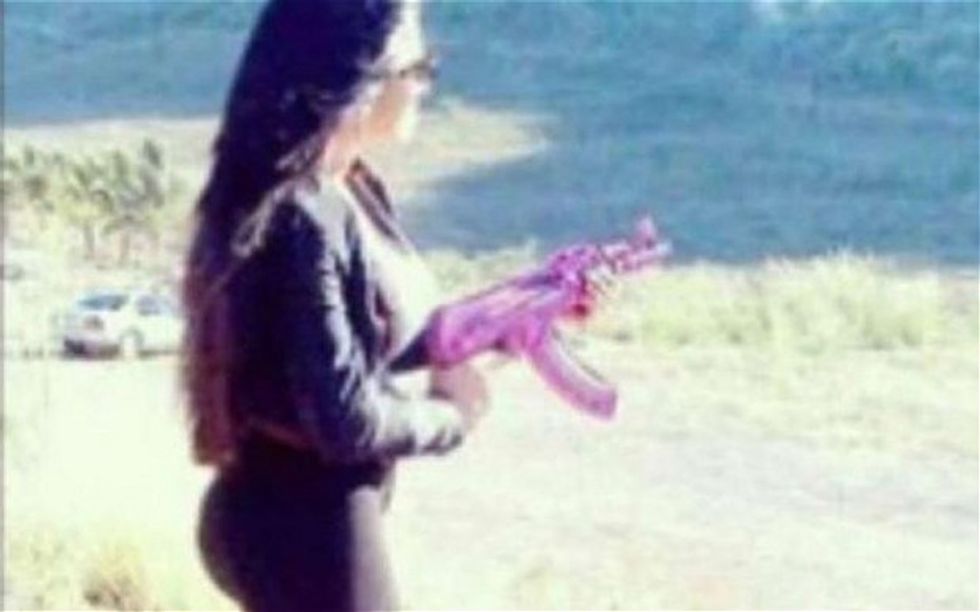 Ochoa Felix became social media-famous in 2014 after she posted photos and videos of herself wielding pink and gold AK-47 assault rifles, and toting designer handbags,
The Telegraph reported
.
She was known as something a little more sinister than Kim Kardashian...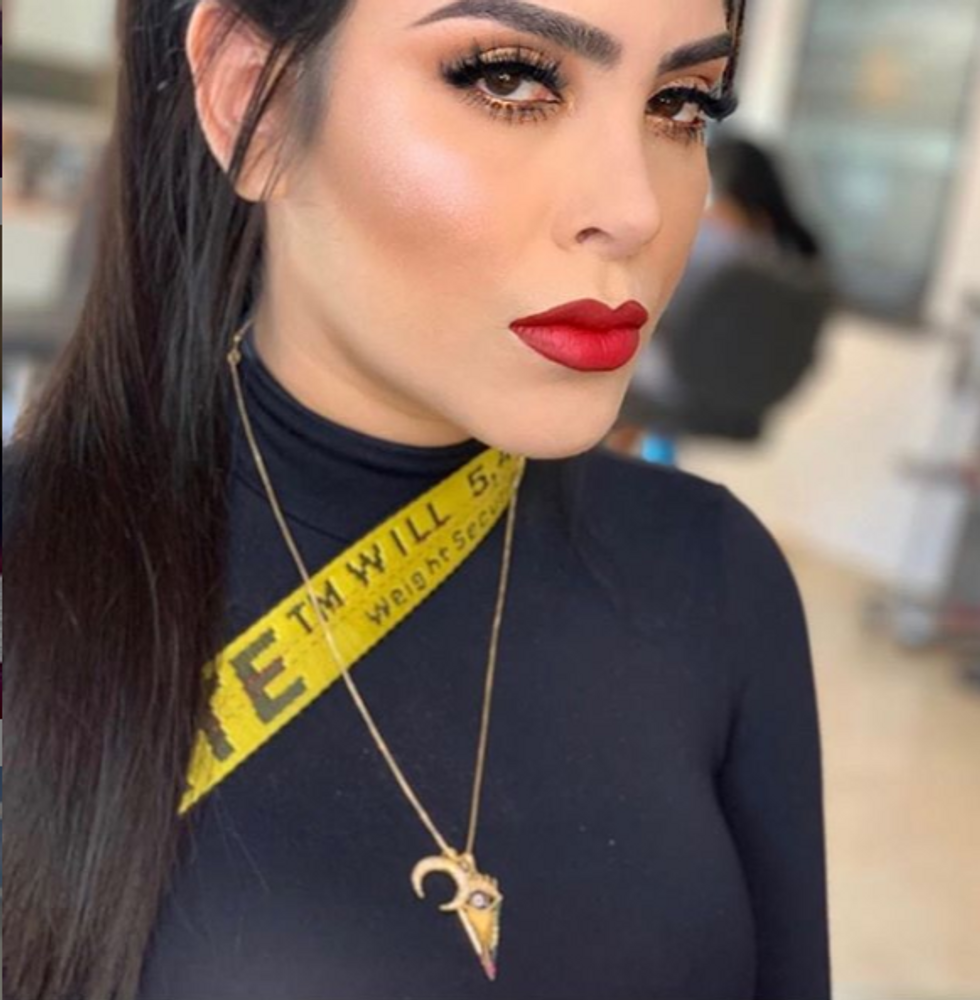 At the time, Mexican newspapers suggested that she was at the helm of Los Ántrax, an armed enforcement wing of the Sinaloa drug cartel — for which she was given the second, more formidable nickname, "Empress of Antrax."
She had a lot of questionable connections...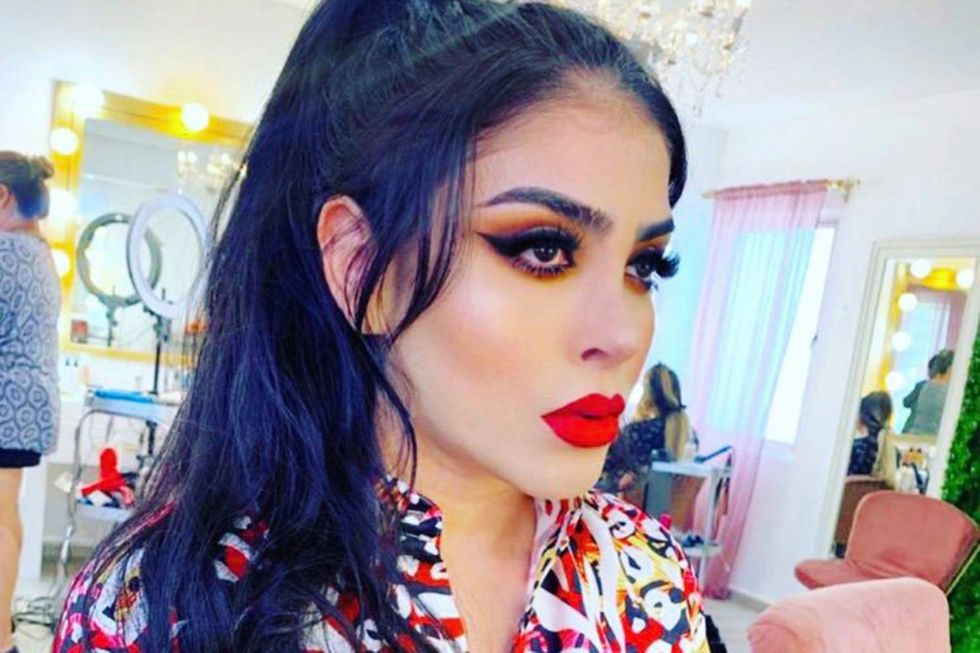 She was romantically connected to Jose Rodrigo Arechiga, better known as "El Chino Ántrax," who headed the gang before he was arrested,
The Sun
reported, citing local media.
And she was connected to many drug lords.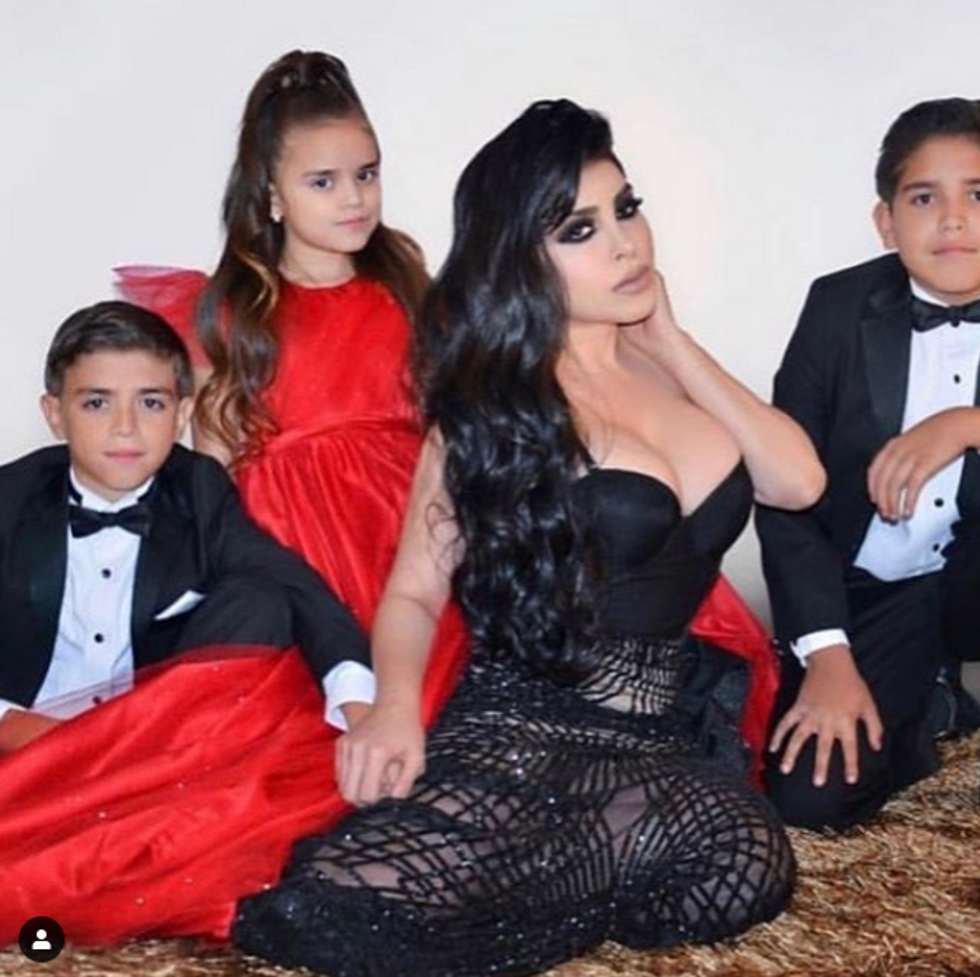 And she was also married to a Sinaloa Cartel drug trafficker nicknamed "El Chavo Felix," with whom she had 3 children with.
Though her involvement with the gang was never confirmed.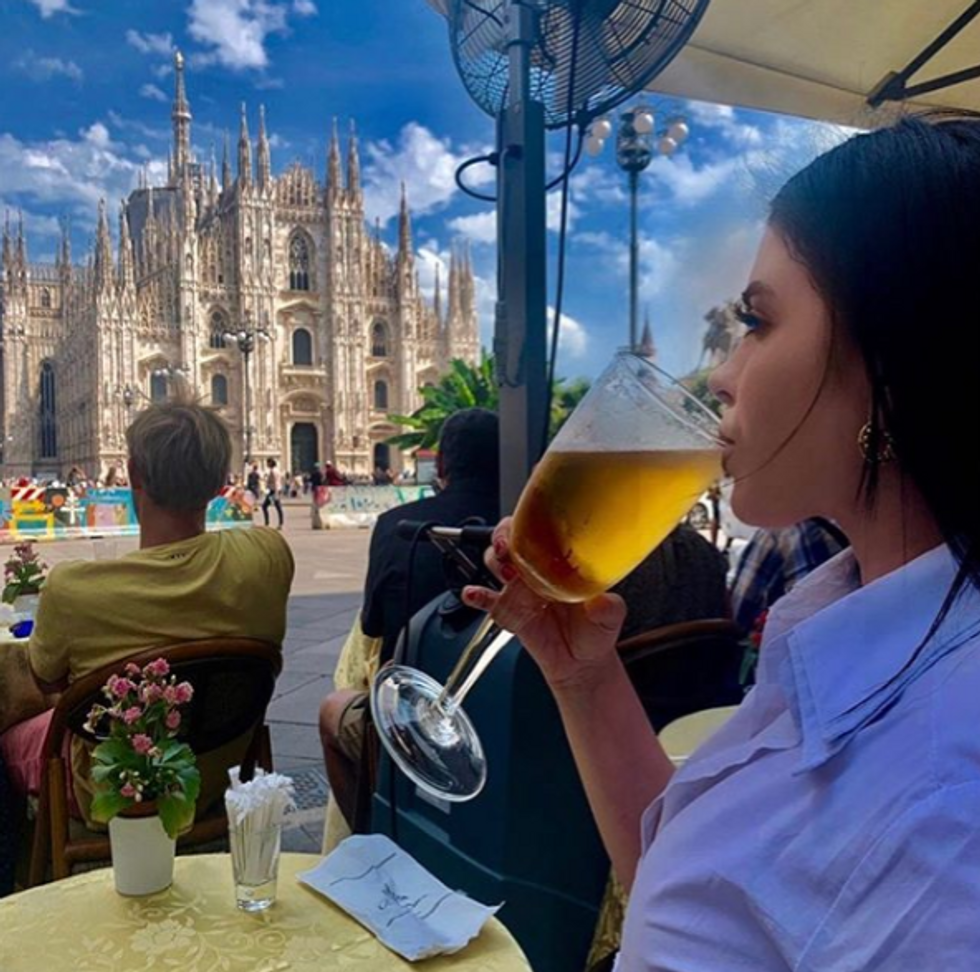 via: Instagram
And she fiercely denied any allegations of organized crime involvement — tweeting at the time that the reports were "cowardly lies and slander."
And it never will be confirmed...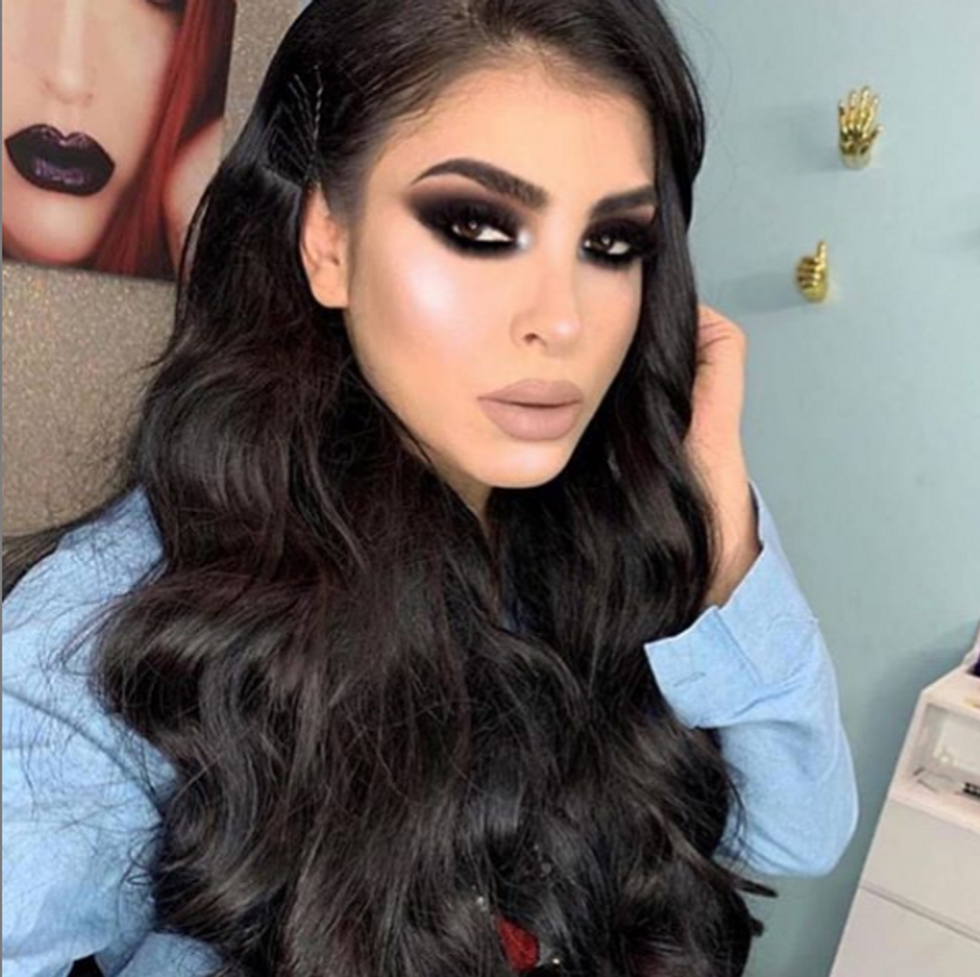 Because Claudia was found dead in a man's bed over the weekend.
The circumstances surrounding her sudden death are suspicious...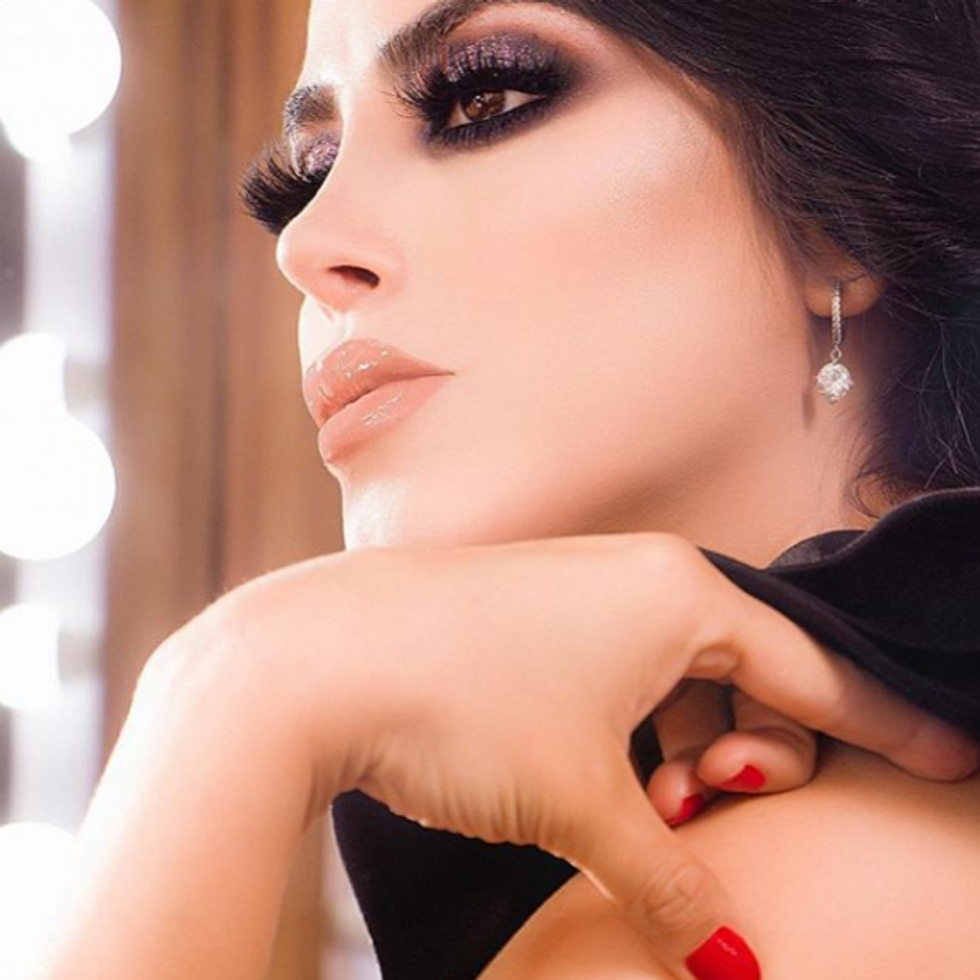 The thirty-five-year-old spent her final night at a nightclub with a man,
La Pensa
 reported, and returned to his home in Culiacan.
However, he woke up to her lifeless body the next morning.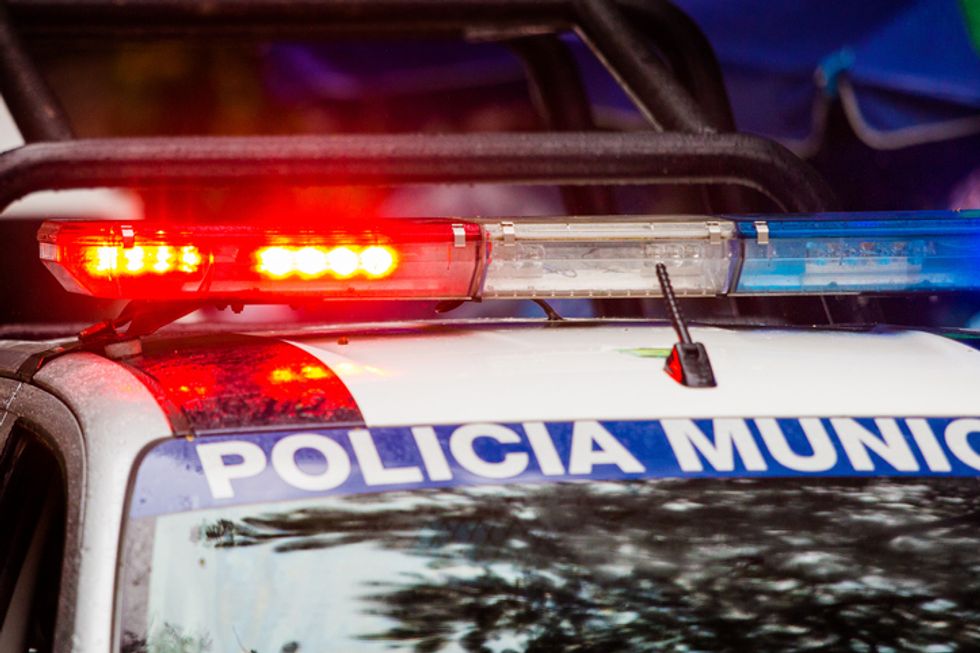 via: Getty
The pair apparently slept late, and when the man tried to talk to her in the morning, she did not respond — so he called the police.
The cause of death hasn't been confirmed.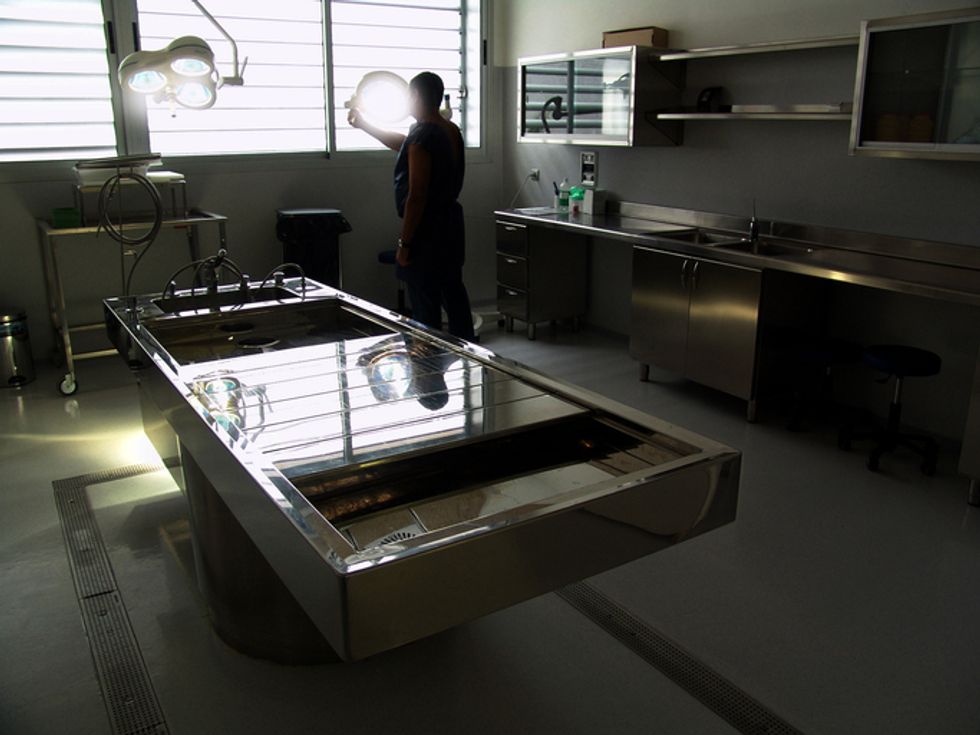 via: Getty
Prosecutor Juan Jose Rios Estavillo said that alcohol and other substances were found in Ochoa Felix's body and that she died of suffocation.
It is unclear whether her death was accidental...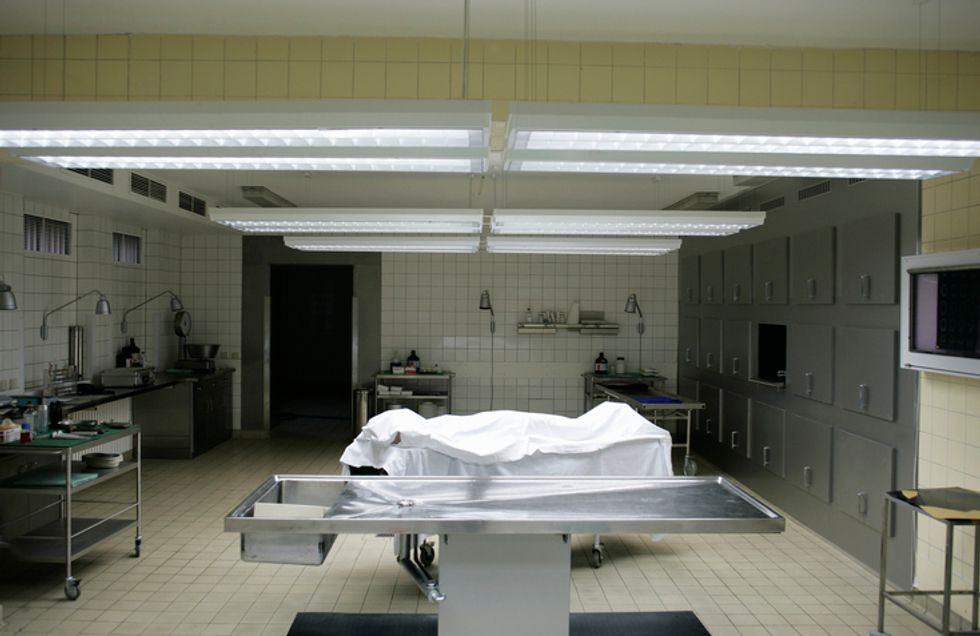 via: Getty
It has been confirmed that she died as a result of pulmonary aspiration, which is when food or drink is inhaled rather than swallowed.
But foul play hasn't been ruled out...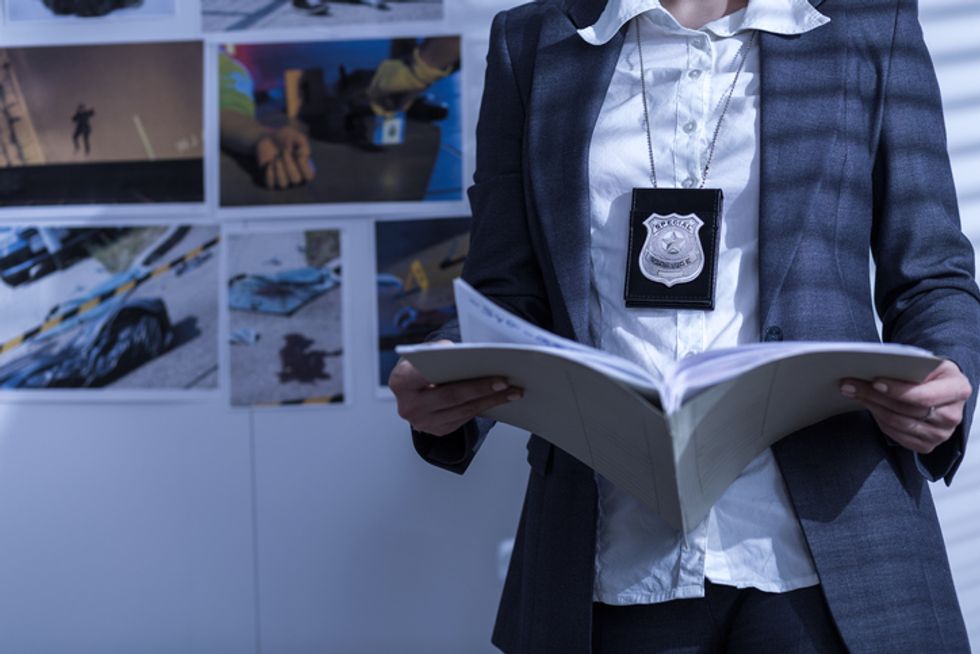 And police are still investigating the woman's suspicious death.
The investigation continues.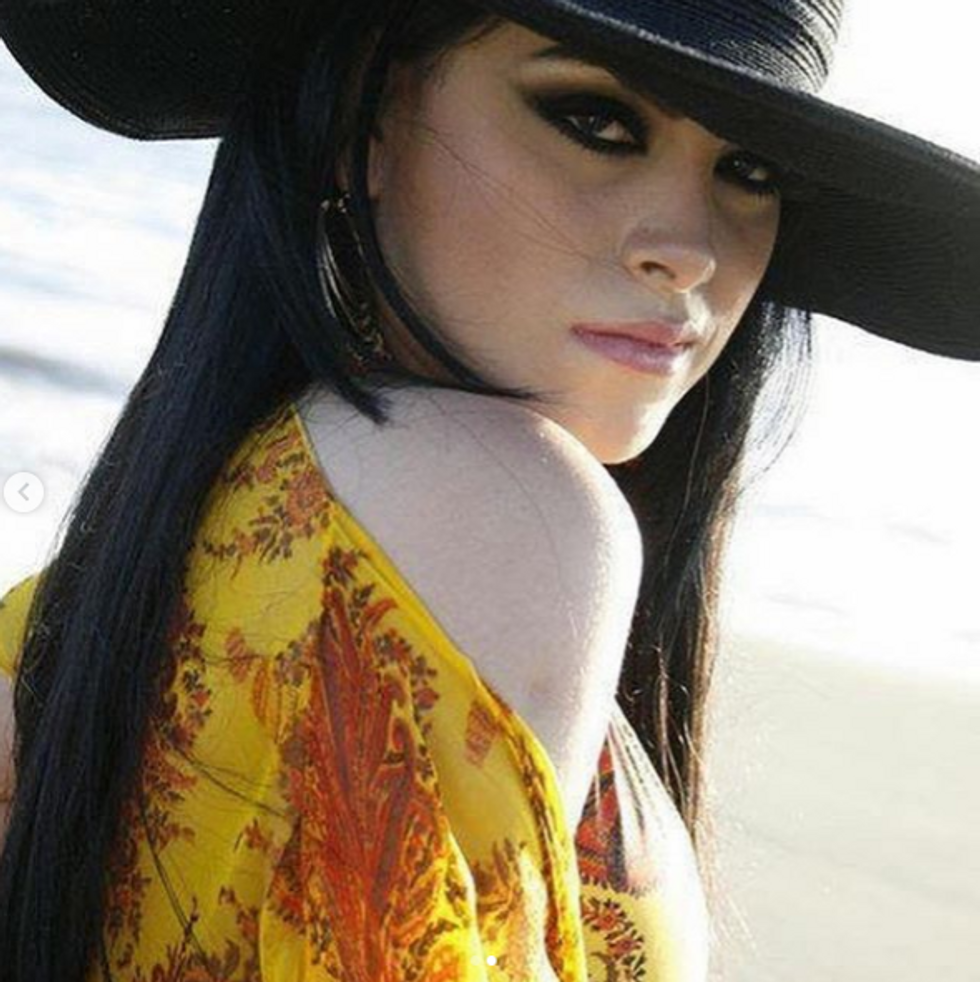 But whether the real circumstances surrounding her death will ever be revealed, we just don't know. In other news in the world of crime, rapper Tekashi 6ix9ine has recently snitched on his Trey Nine Blood gang members... Keep reading for the full story.