When it comes to making headlines and getting attention, Kim Kardashian is a force to be reckoned with. She's crafted a career (and multiple successful business ventures) from essentially not very much - and we aren't hating her hustle.
Kim is also no stranger to using her body to get attention. She has one of the most famous butts in the universe and certainly knows how to use it. We all remember that time she broke the internet posing in what looked like a trash bag for Paper Magazine.
The star has had some unwanted attention for her feet, with an influx of people trolling her "for having 6 toes."
But now she's hit back...
For those who thought Kim K was perfect...
It seemed she had one flaw.
Pics of the star emerged...
And her feet were looking a little less than perfect.
1, 2, 3, 4, 5 ... 6?
Surely it couldn't be?
Well, it turns out, news reached the star herself.
After months of trolling, Kim has spoken out.
Proving once and for all, there are only 5 toes there.
Anyone else oddly disappointed?
Aside from her toes, Kim Kardashian is one of the world's most famous faces.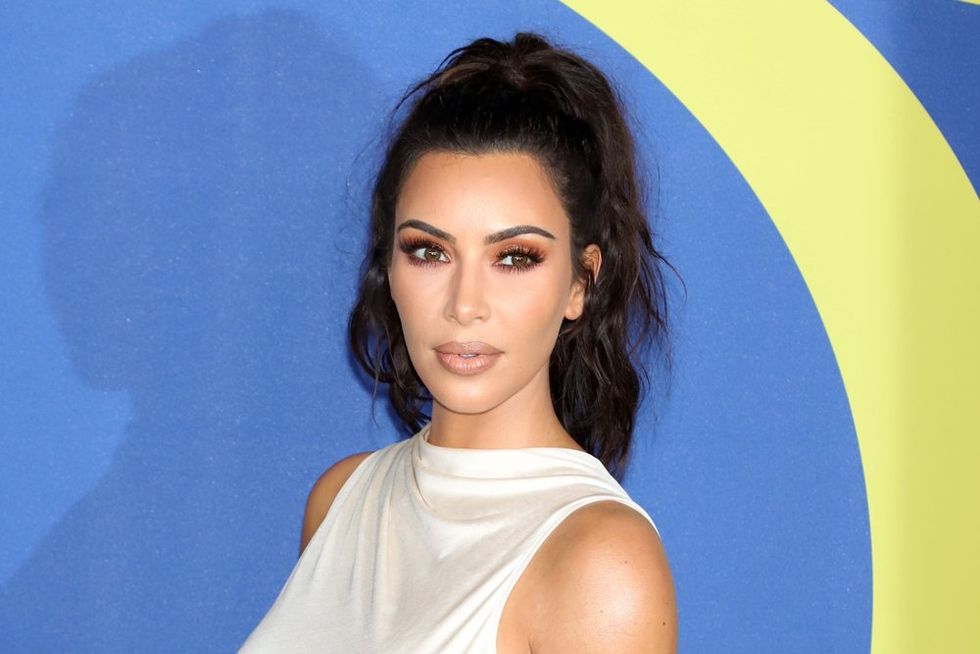 She's a media star, entrepreneur, socialite, model and general celebrity. She's one of the people who are super famous sort of just for being famous.
She's part of possibly the most famous family of all time.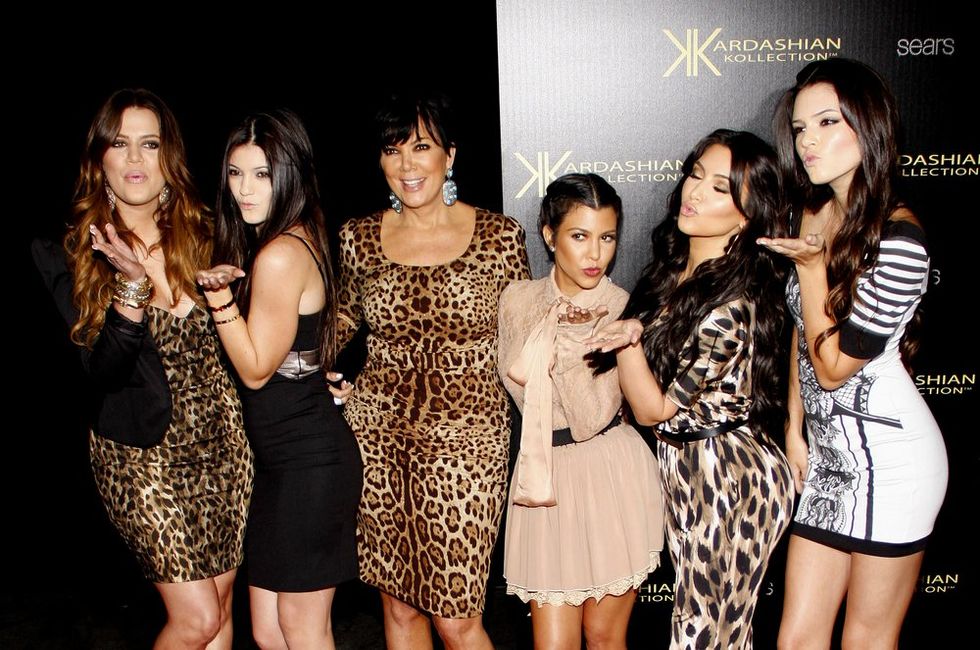 The Kardashians are a media empire. From left to right, we have Khloe, Kylie Jenner, Kris Jenner, Kourtney, Kim, and Kendall Jenner, pictured in 2011.
Many have forgotten how Kim rose to fame.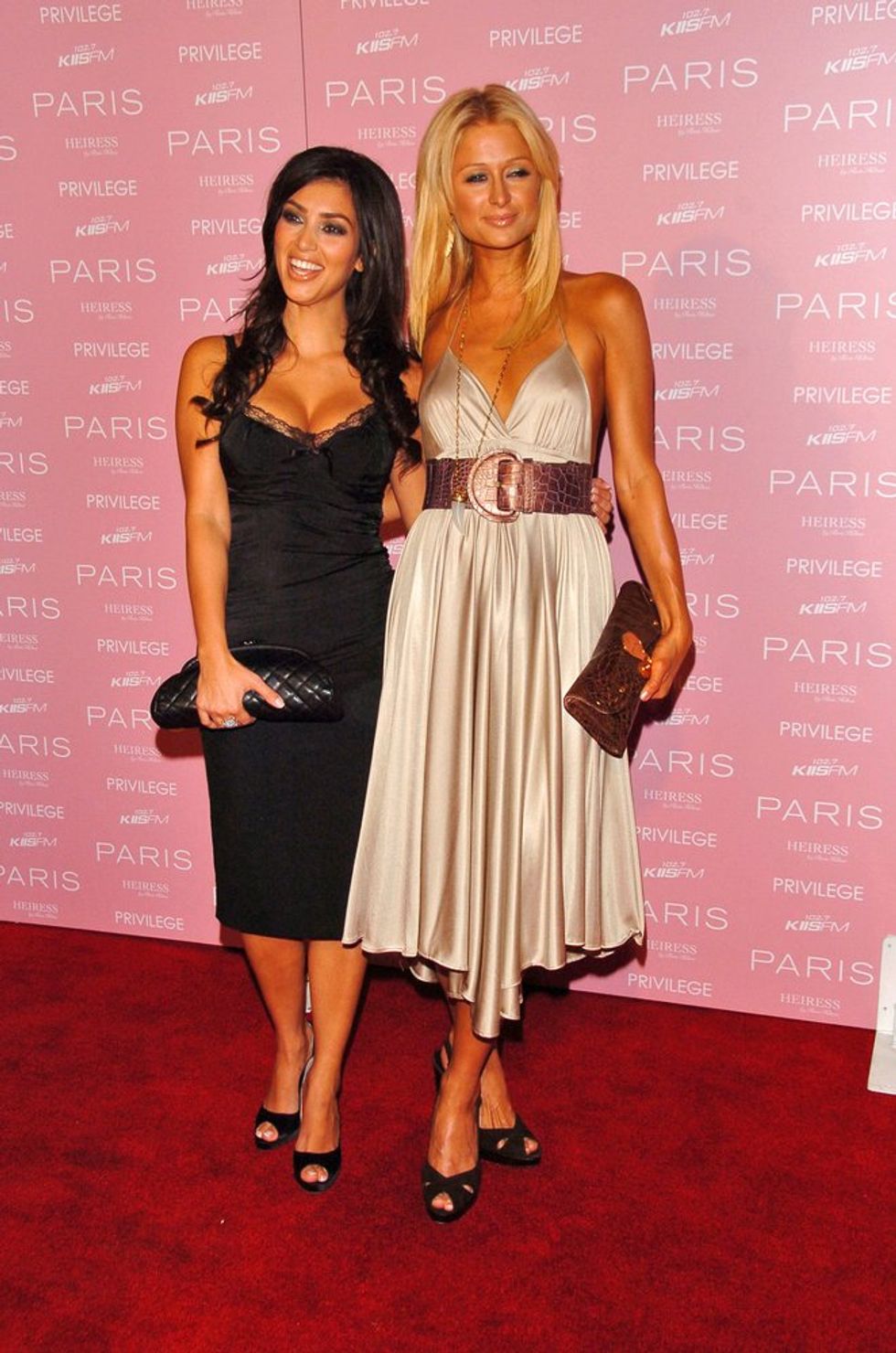 She was first known as a friend and assistant to the original "famous for being famous" poster girl, Paris Hilton. Here they are together in 2006. And you know, that tape with Ray-J.
But before that, the Kardashian name had another dubious claim to fame.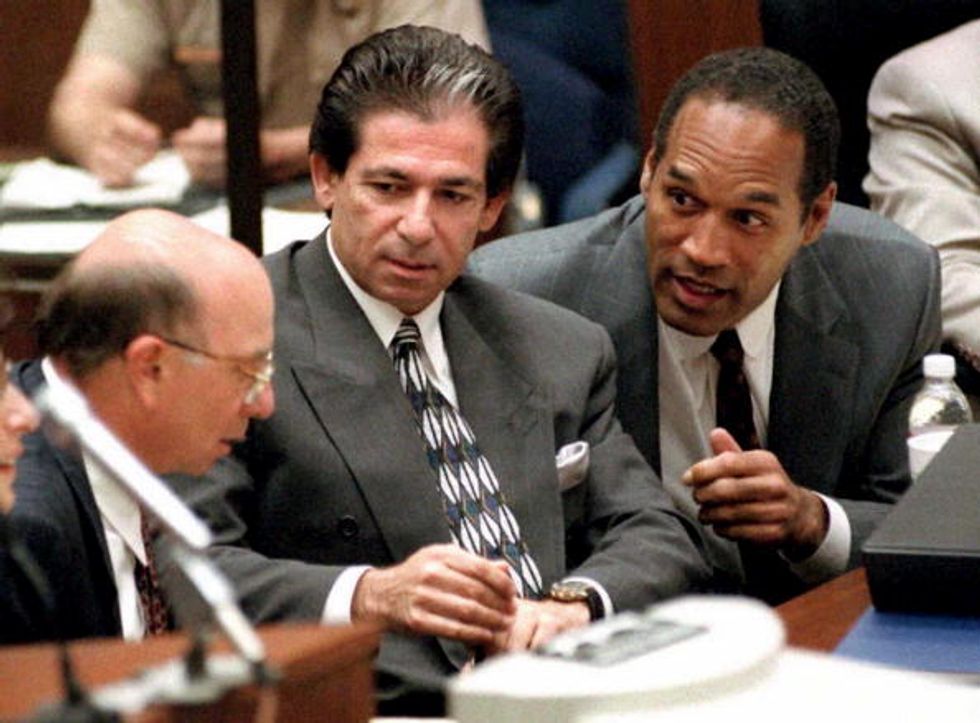 Kim's dad, Robert Kardashian Senior, was one of the lawyers defending O.J. Simpson in his 1995 murder trial. Kardashian and Simpson also had a close friendship.
Now the Kardashian name is more synonymous with reality TV.
Keeping Up with the Kardashians, which started airing in 2007, is the longest-running reality television series in the USA.
Kim is also part of another empire.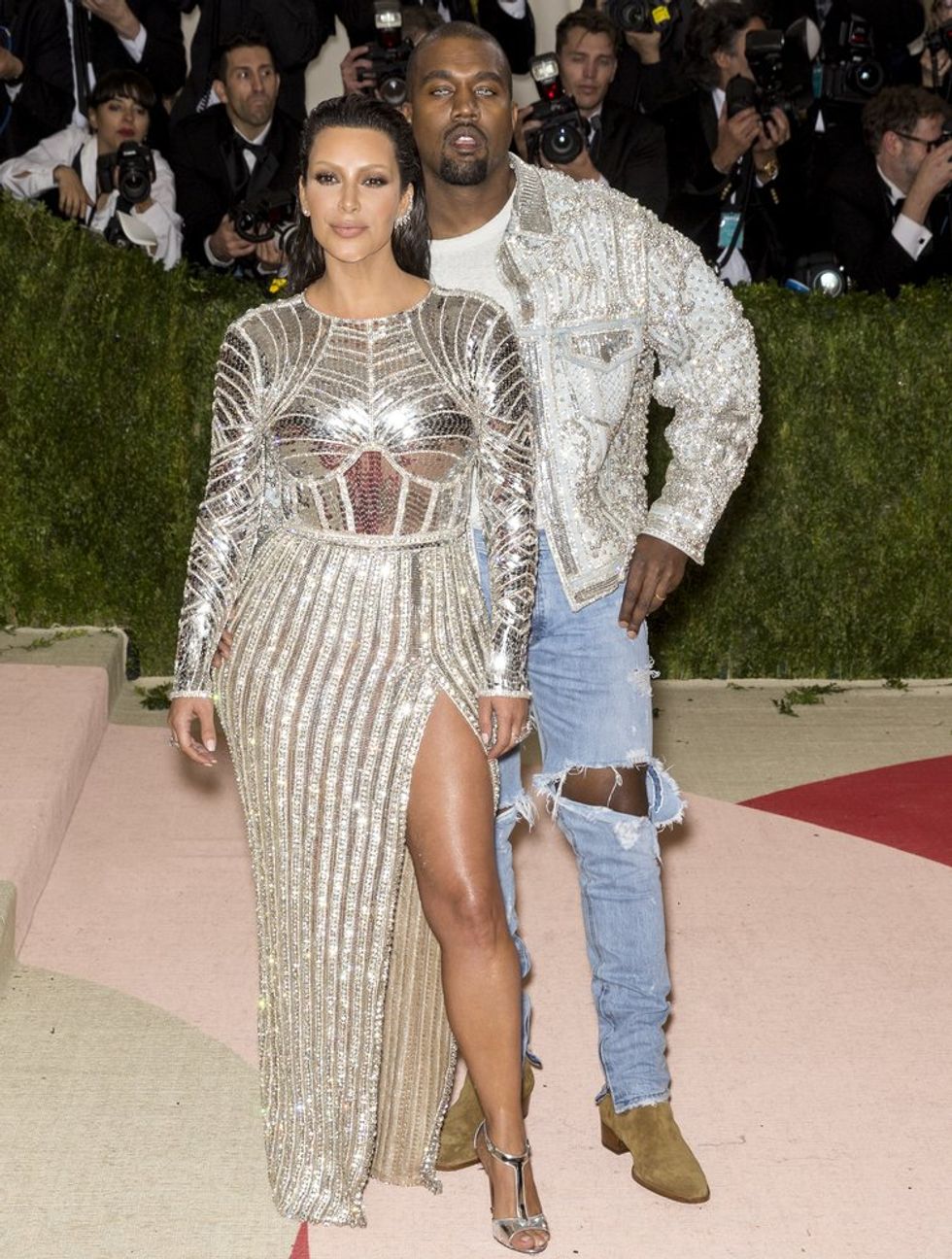 She's married to Kanye West, one of the biggest rap musicians of all time. The pair started dating in 2012, married in May 2014, and have four children together.
Kim is a hugely successful businesswoman.
And her ventures don't stop there.
In many ways, Kim is also the internet's sweetheart.
She's given us some of the most useful and hilarious reaction GIFs, including this excellent option.
We've also appreciated her crying face.
It sounds mean-spirited to laugh at a crying woman, but try to keep in mind the reason for the tears was losing a diamond earring and you'll probably feel better.
It's clear Kim knows exactly what she's doing.
She manages to share just the right amount with the public to maintain intrigue, but keep enough hidden to retain a level of mystery.
One way Kim keeps the public interested is through her looks.
Kim often uses events as a way to showcase her wild outfits.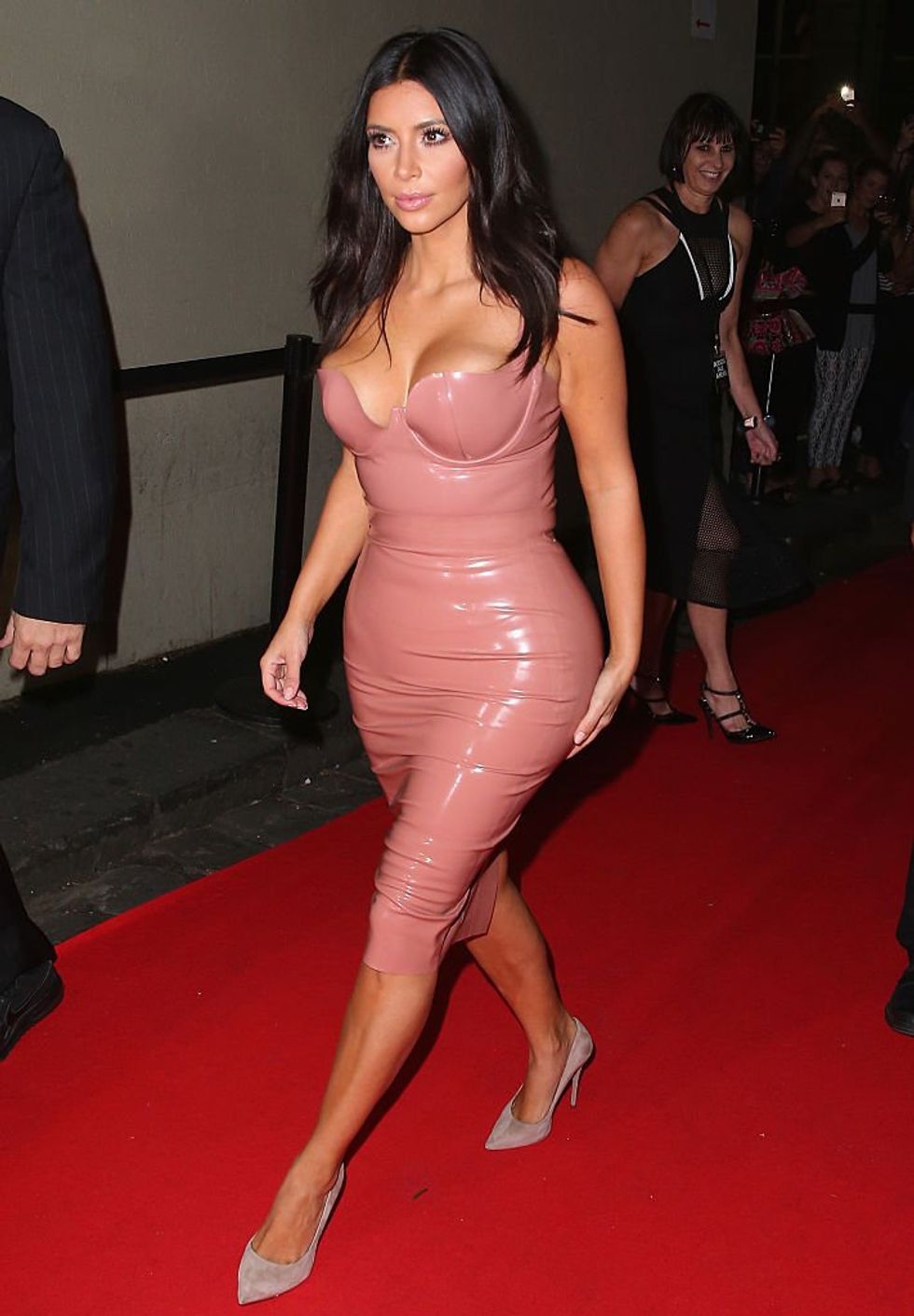 This latex dress is a particularly memorable one, and marks the time Kim made the move from glamorous to a little more out there.
But the star has attracted some unwanted attention...
But it wasn't her outfit that turned heads...
feet. Yes, you read that right. Her feet have found the star at the center of a heck of a lot of cruel trolling online.
And why, you may ask?
 toes and find the entire thing utterly hilarious.
See for yourself...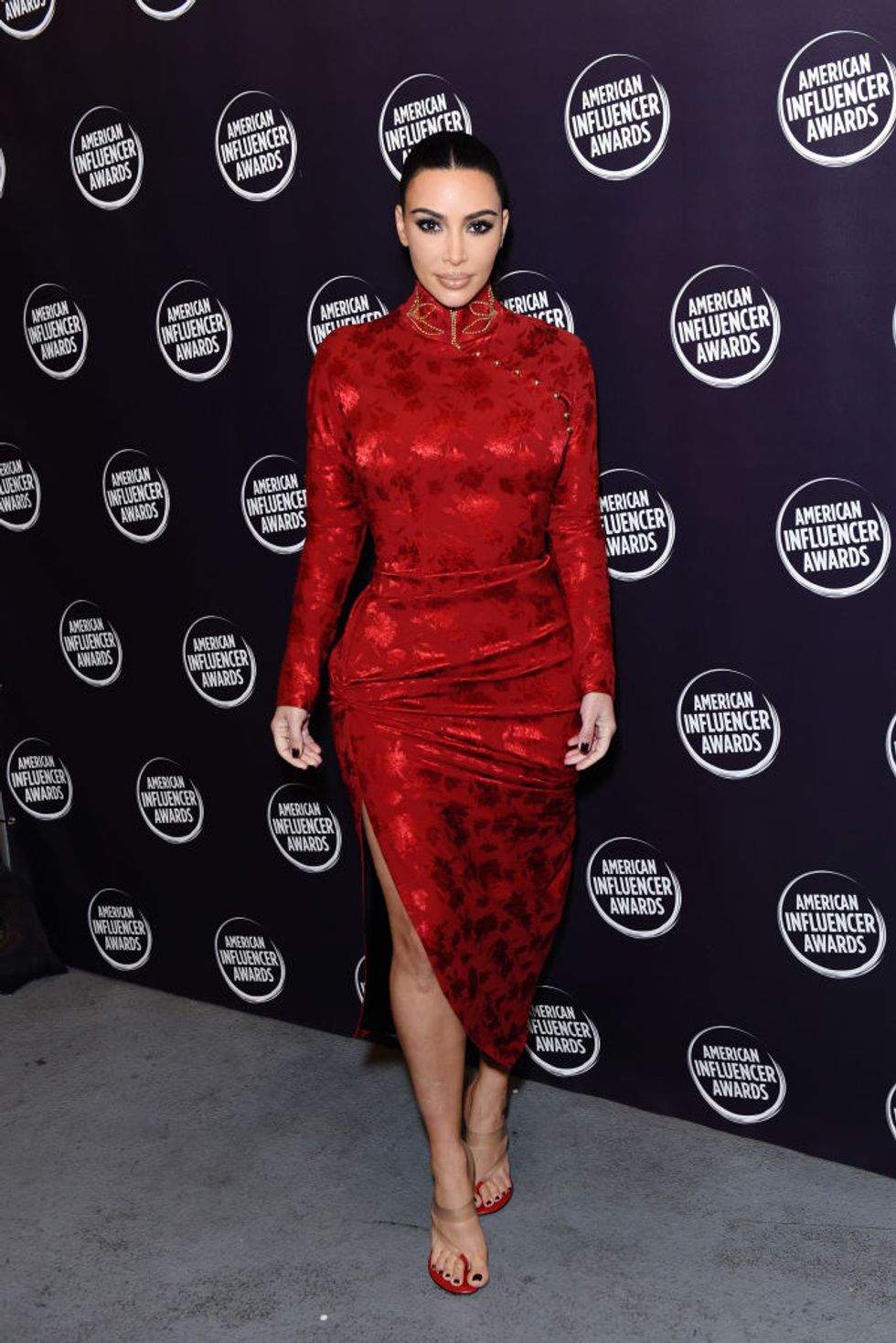 Since the snaps surfaced, people have been flocking to Twitter to mock the star, with some going as far as to say she "isn't human."
Need a closer look?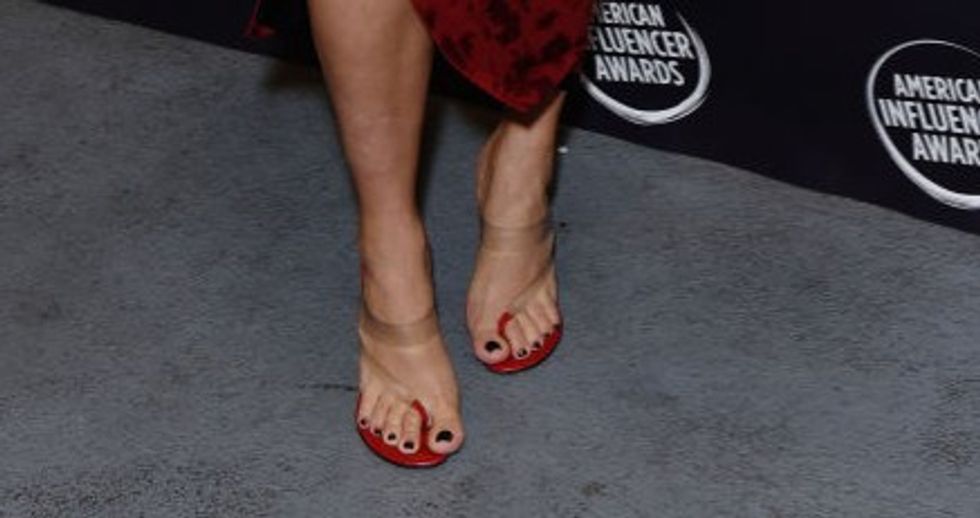 People are
completely
convinced that the star has an extra toe. "Kim really has 6 toes," wrote one user, while another joked: "Kim back at it again with the 6 toes."
The comments have been pouring in.
Every picture @KimKardashian posts, I now look for the 6th toe.

— Trevor Warner (@Trevor Warner)1574163669.0
People are showing no signs of letting this go.
Is it a case of genetics?
But now the star has spoken out.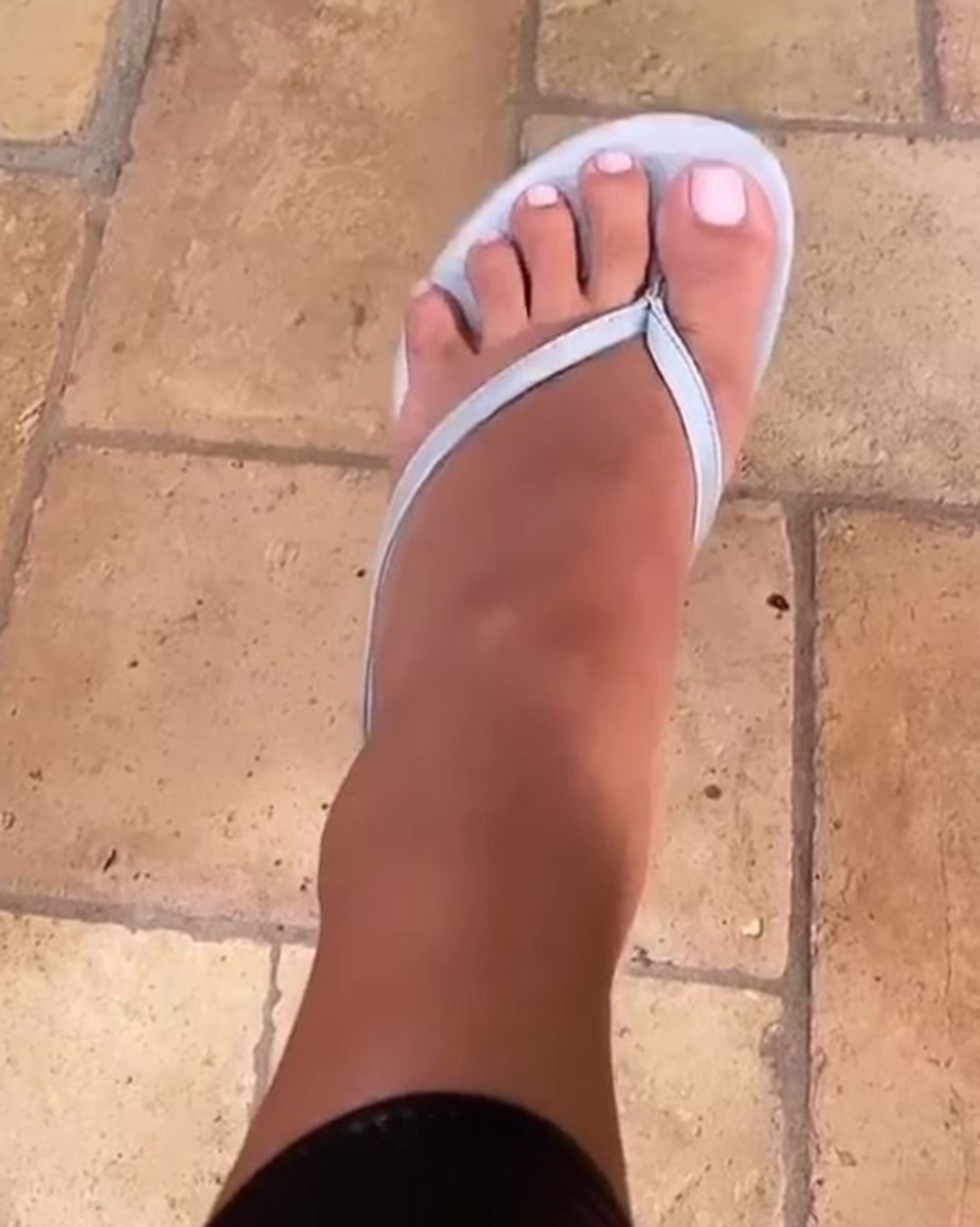 Check out those 5 toes.
She counted them on Instagram.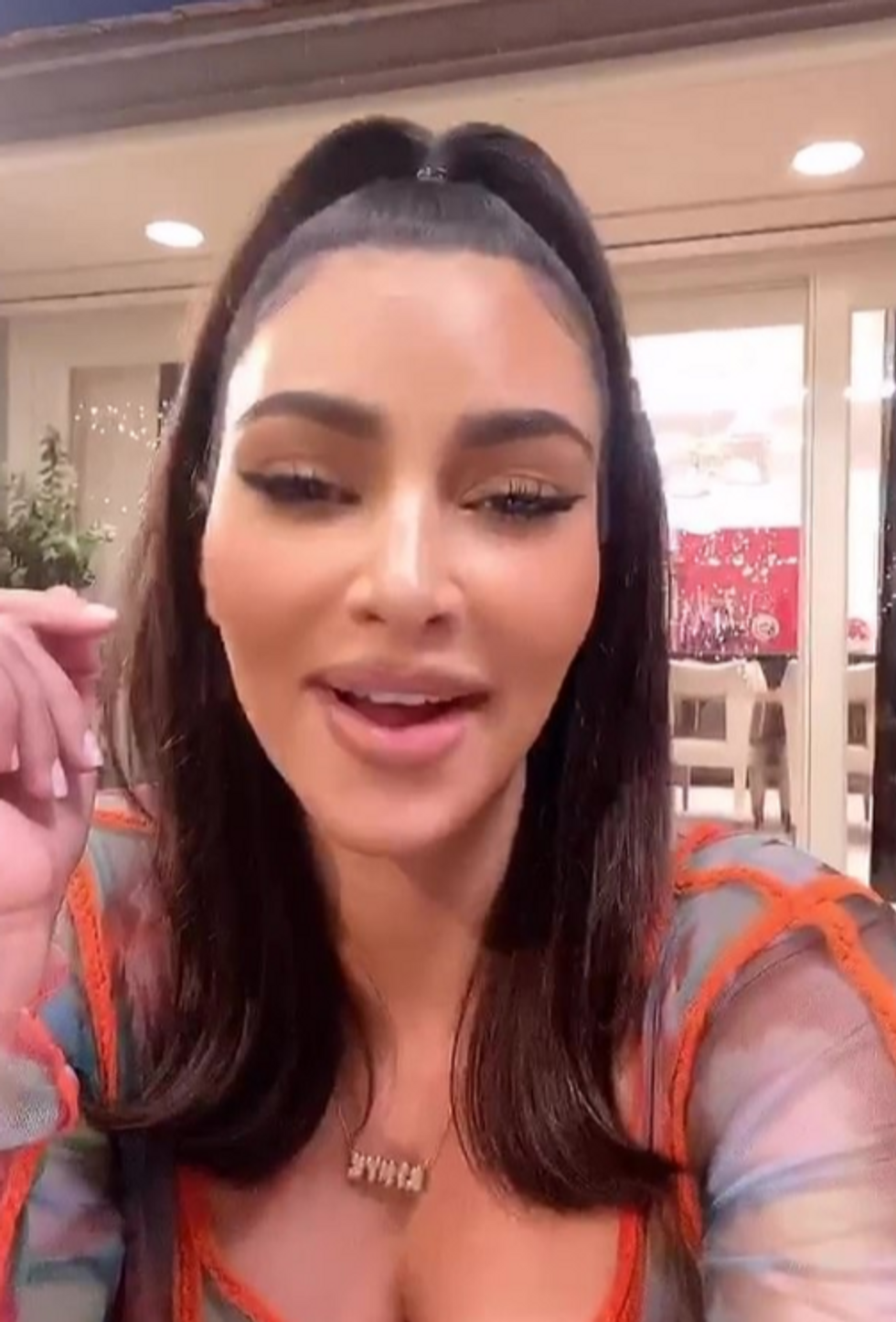 "Everyone thinks that I have 6 toes, and it's really wild."