A kind-hearted cab driver voluntarily took an old, sick dog who was too unwell to walk to the local beach that she loves so much.
This is such a heartwarming story of kindness...
Out of all the pets out there, it is our dogs who reign supreme.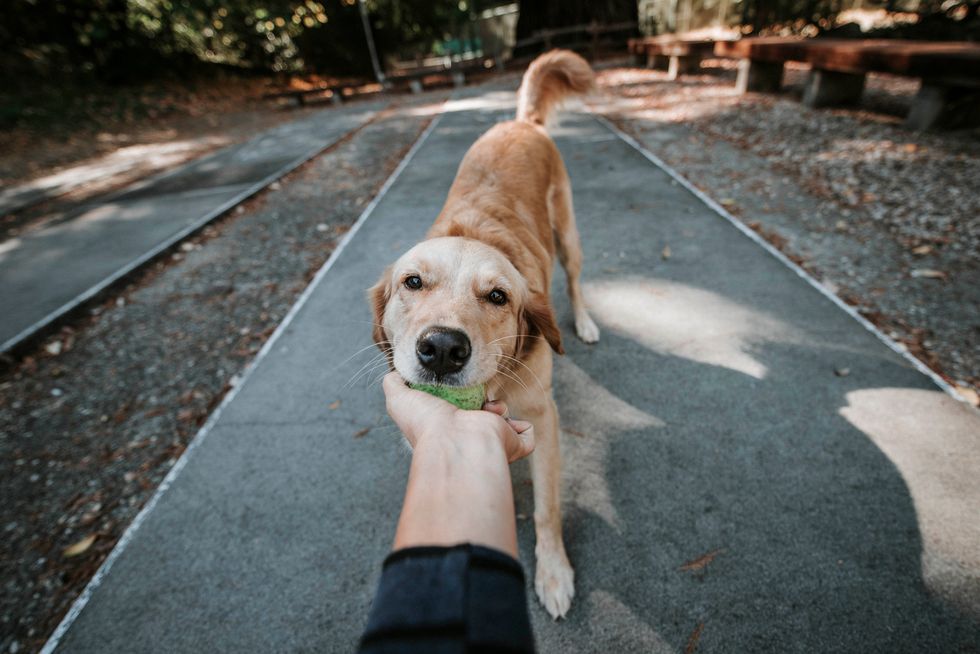 It's no secret that dogs are the nation's favorite pet - They're cute, they're loving, and, most importantly, they're loyal.
There is nothing else quite like the loyalty of a dog...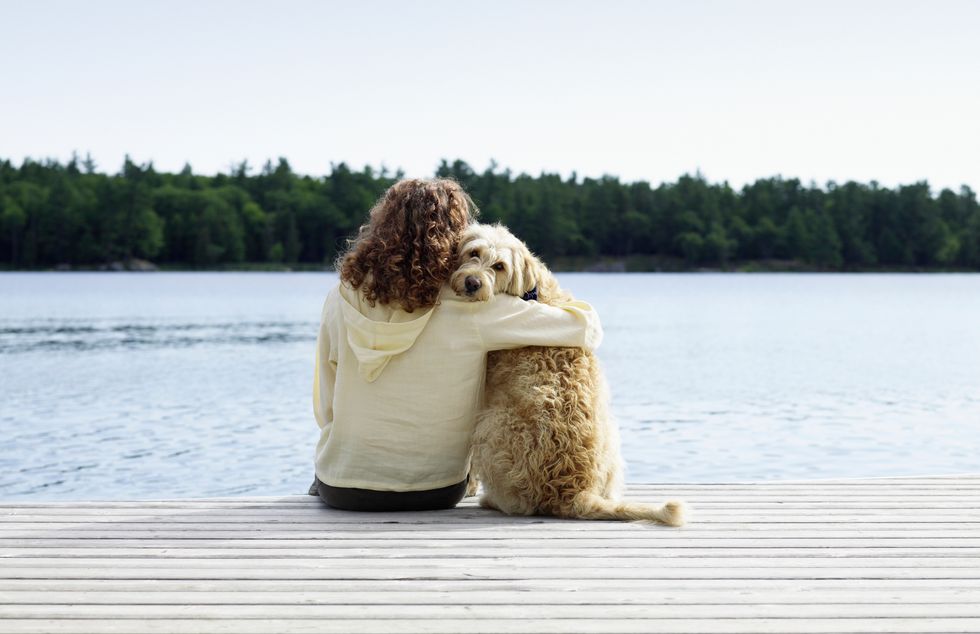 And we all know that our pooches would, quite literally, walk to the ends of the earth for us.
They provide us with years of happiness and love...
So of course, dog-owners struggle immensely seeing their faithful companions near the end of their lives.
As dogs grow older, they grow weaker...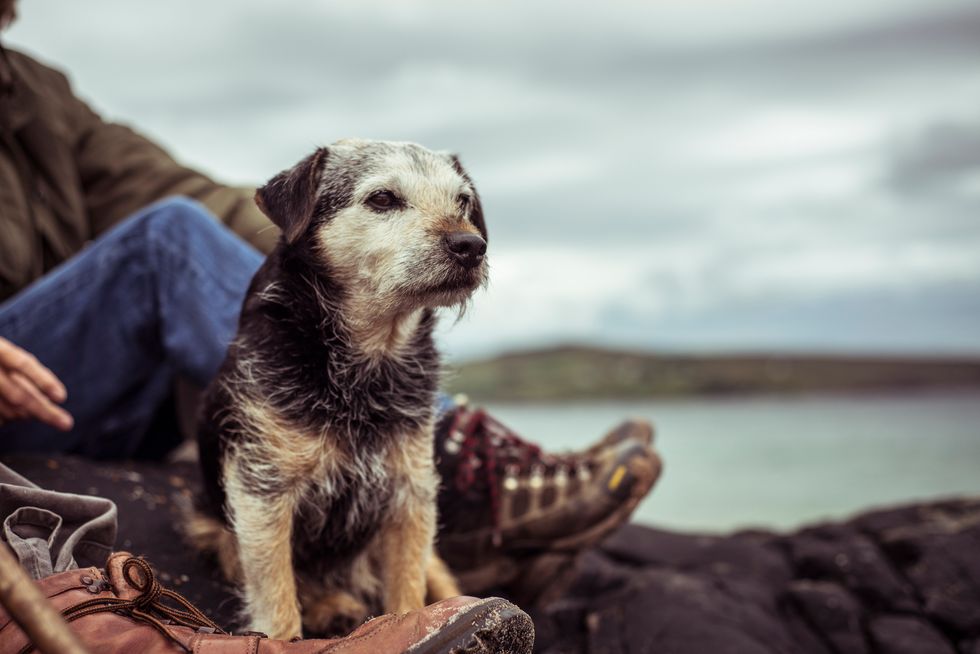 And their usual bounds of energy dwindle massively.
Older dogs are no longer able to do the things they once loved...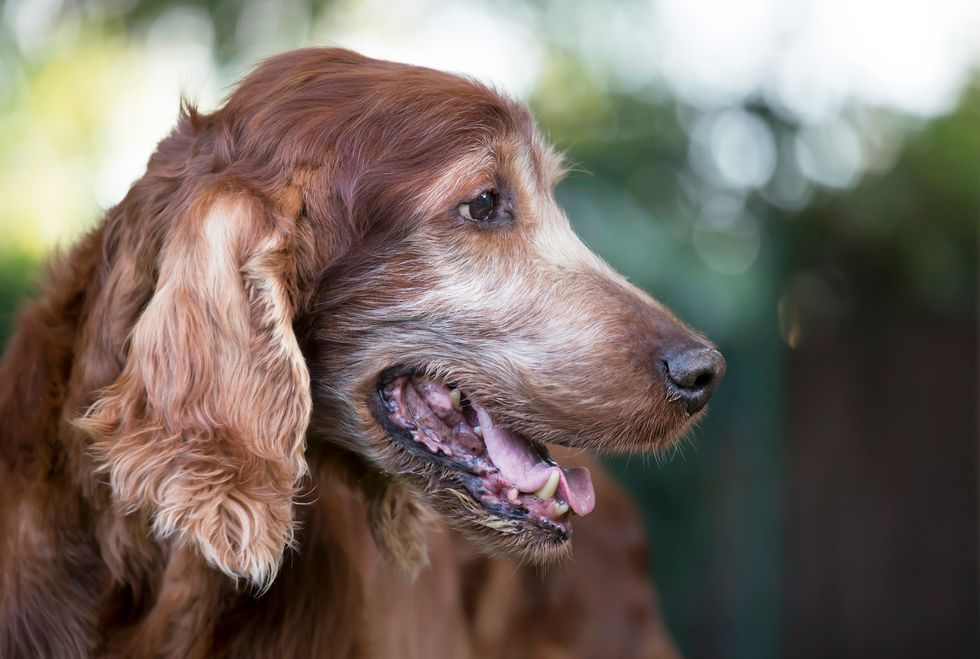 Such as going for long walks or taking visits to the beach.
But thanks to the kindness of one cab driver recently...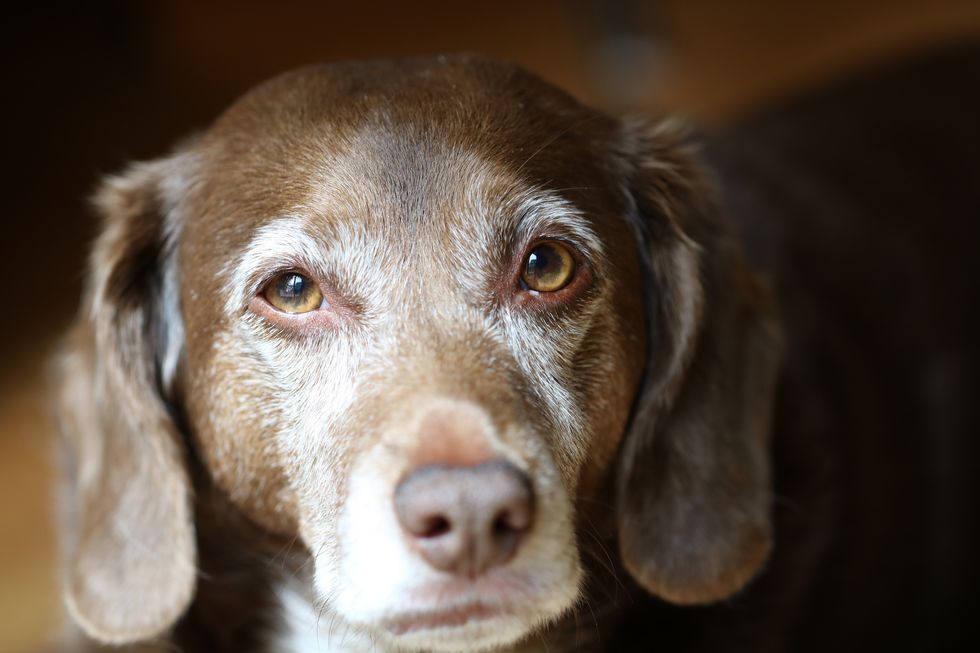 An old and sick dog was able to spend the day doing what she once loved the most.
This is Reema the golden retriever...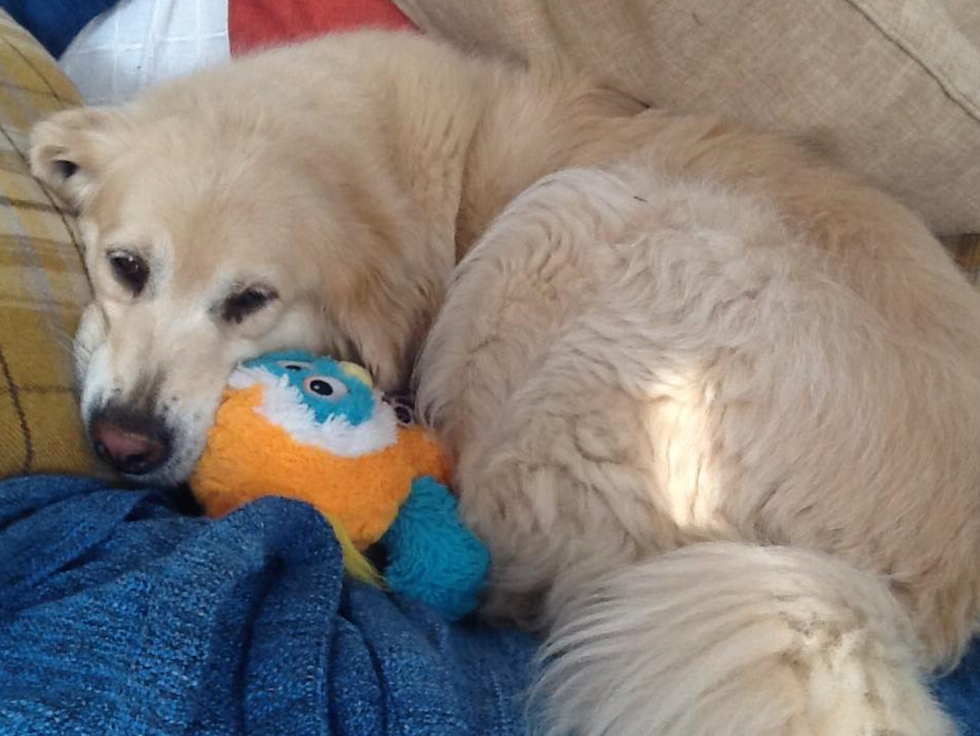 And due to her old age, her back problems now prevent her from being able to do many things such as walking long distances and running.
Reema lives with her owner, Suzanne, in the United Kingdom...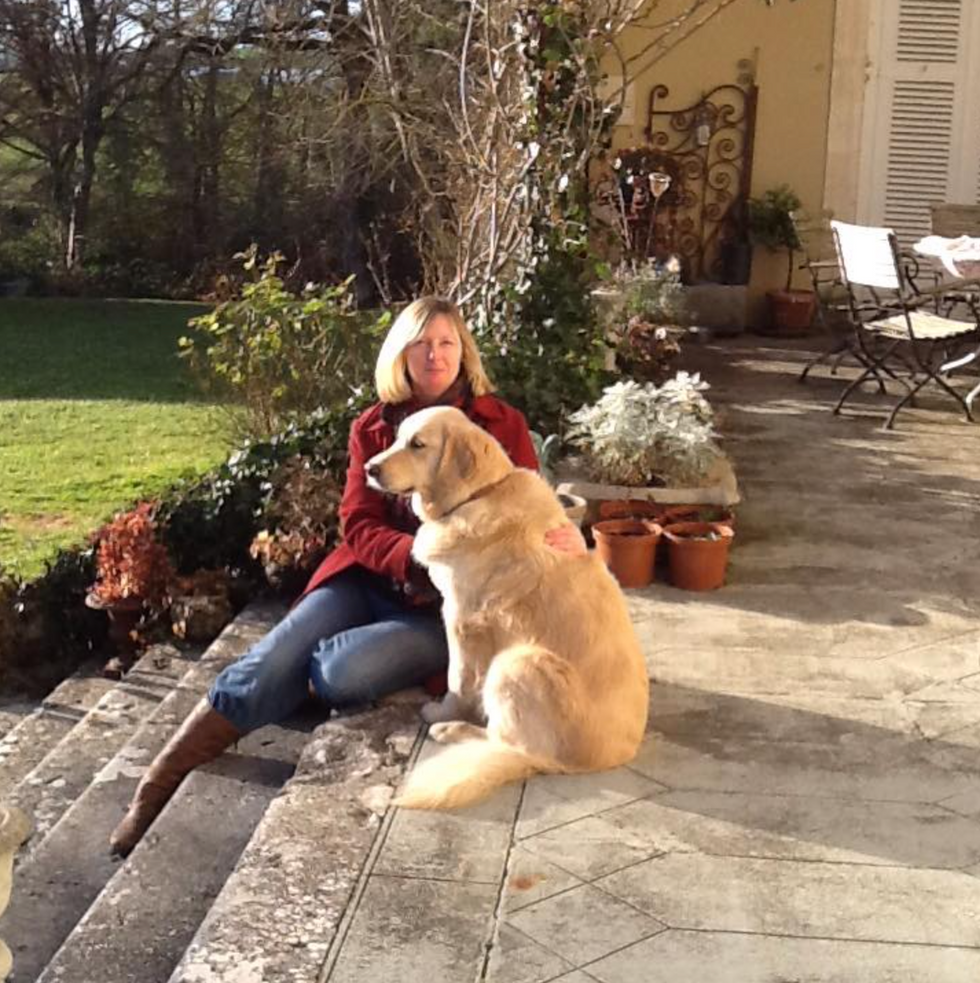 And recently when the old dog fell unwell, Suzanne was desperate to treat Reema to her most favorite thing - a day at the beach.
The old pooch loves nothing more than a day at the local beach...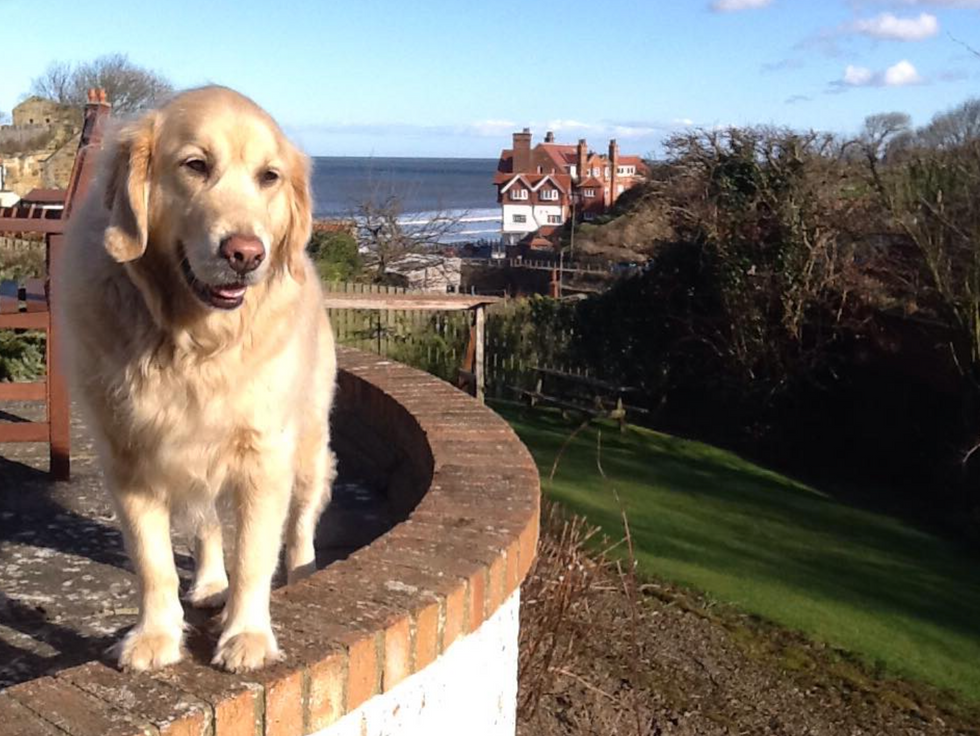 But sadly, Reema is now unable to walk the full distance to her beach and, alongside Suzanne not being able to drive, there's no way they can get there.
Speaking in an interview, Suzanne said: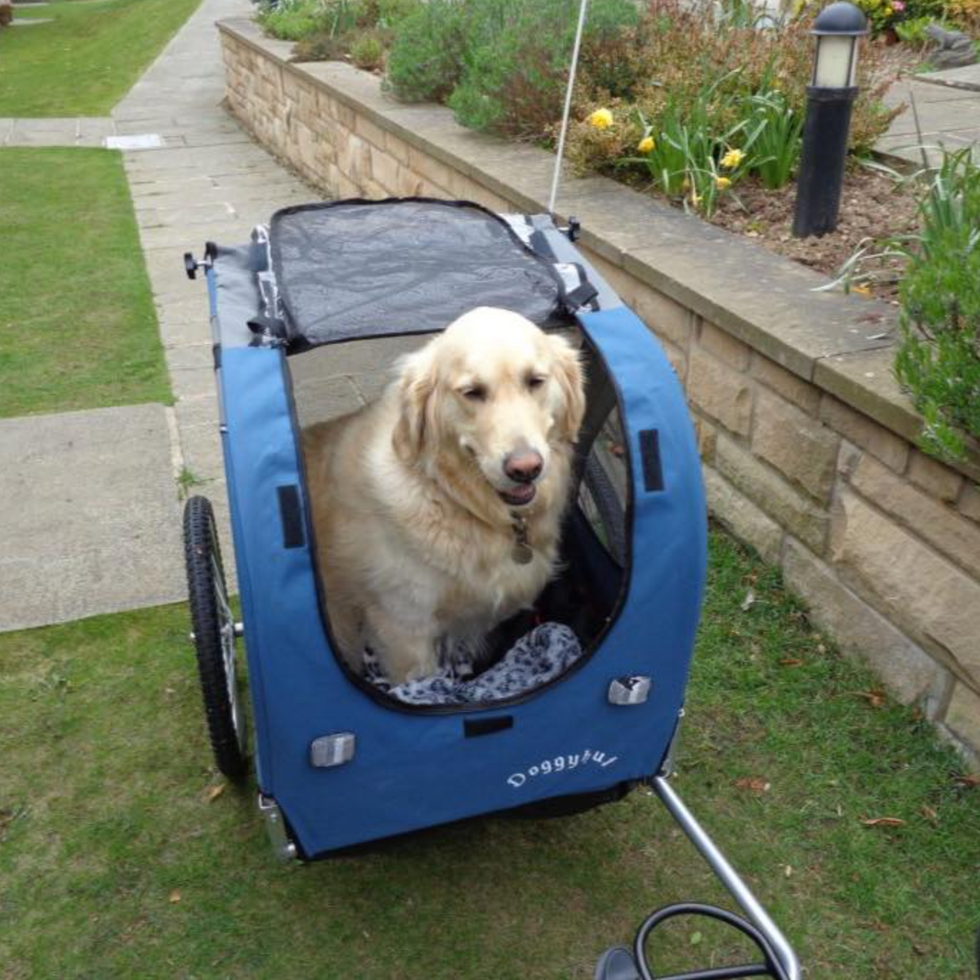 "Reema was very sad that she was no longer able to walk on the beach.
It's her
favorite
place to go and is so close to us that it seemed such a shame she was missing out."
So, Suzanne came up with an idea.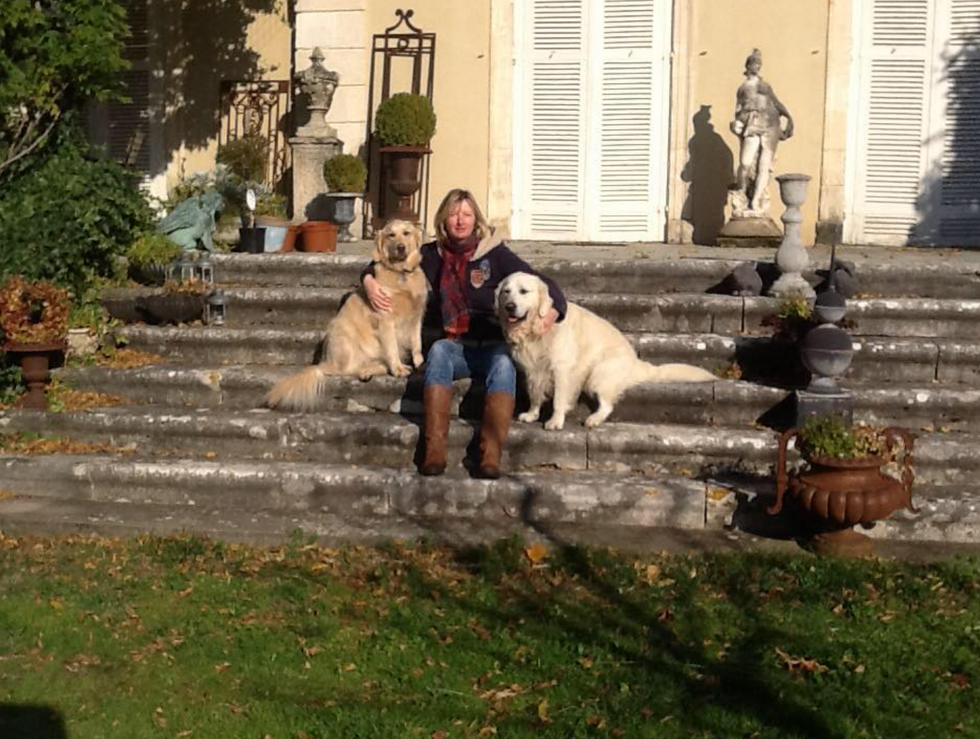 She posted on social media asking for the kind assistance from anyone in the local area who had a car.
Her post was spotted by forty-nine-year-old Paul Brown, who lived nearby...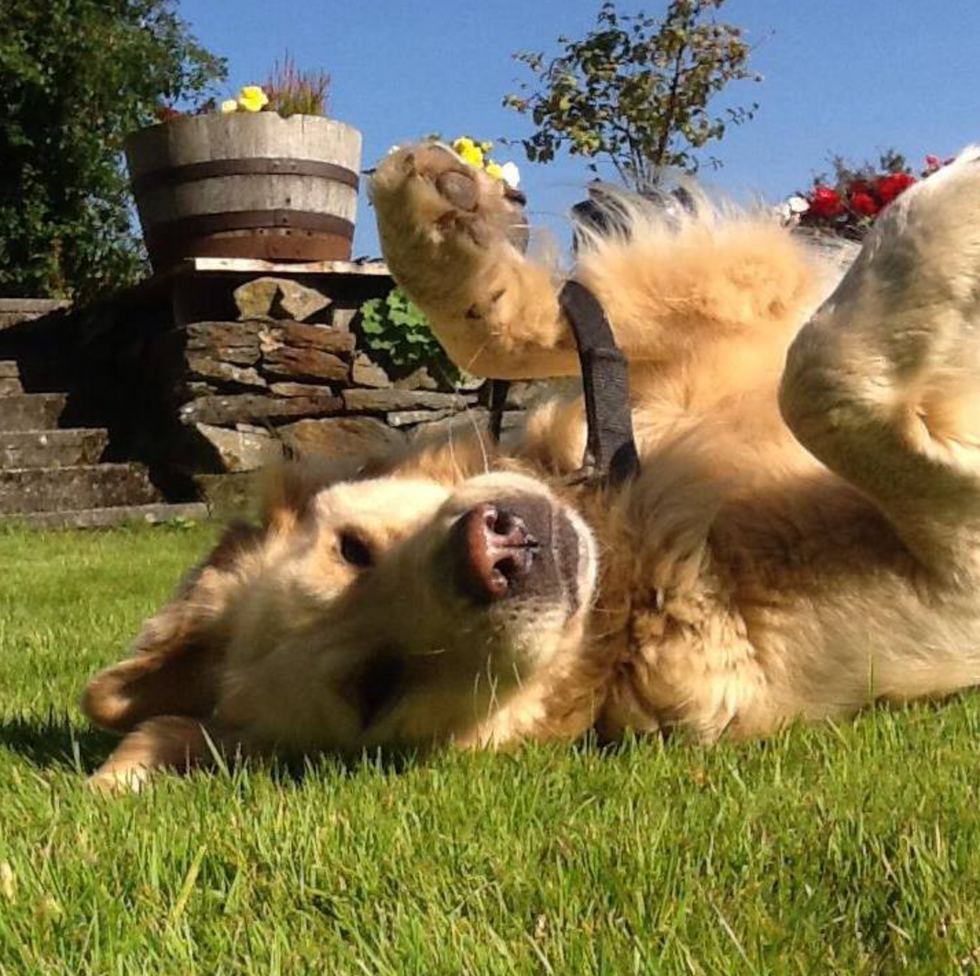 And he said he "didn't think twice" about offering up his services to help out the poor old pooch.
Paul got in touch and offered to take Suzanne, Reema, and her other dog to the beach for the day.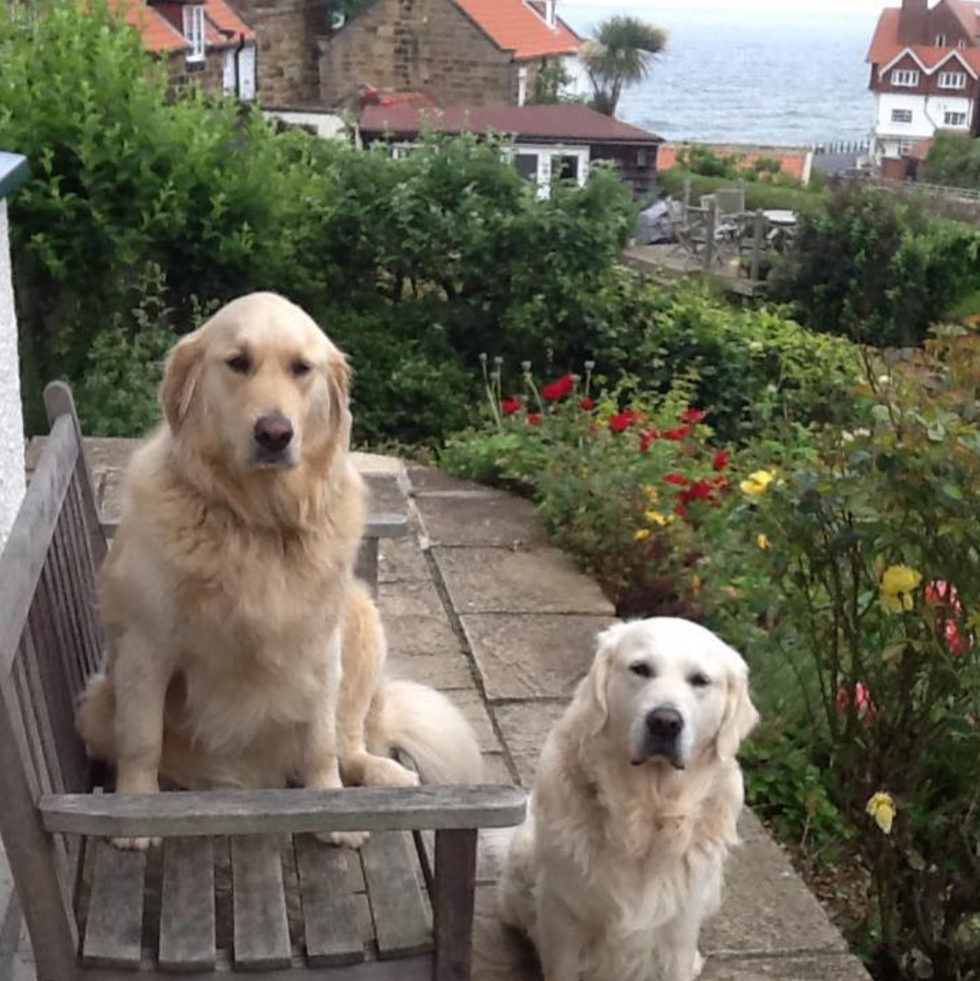 "Some people are funny about having dogs in their car but that's not me, they're part of the family in my opinion," he explained. "Others say dogs can only go in the boot but I would never do that. I wouldn't put a person in the boot, so why would I put an older dog in there?"
Even though the trip was a short but sweet one...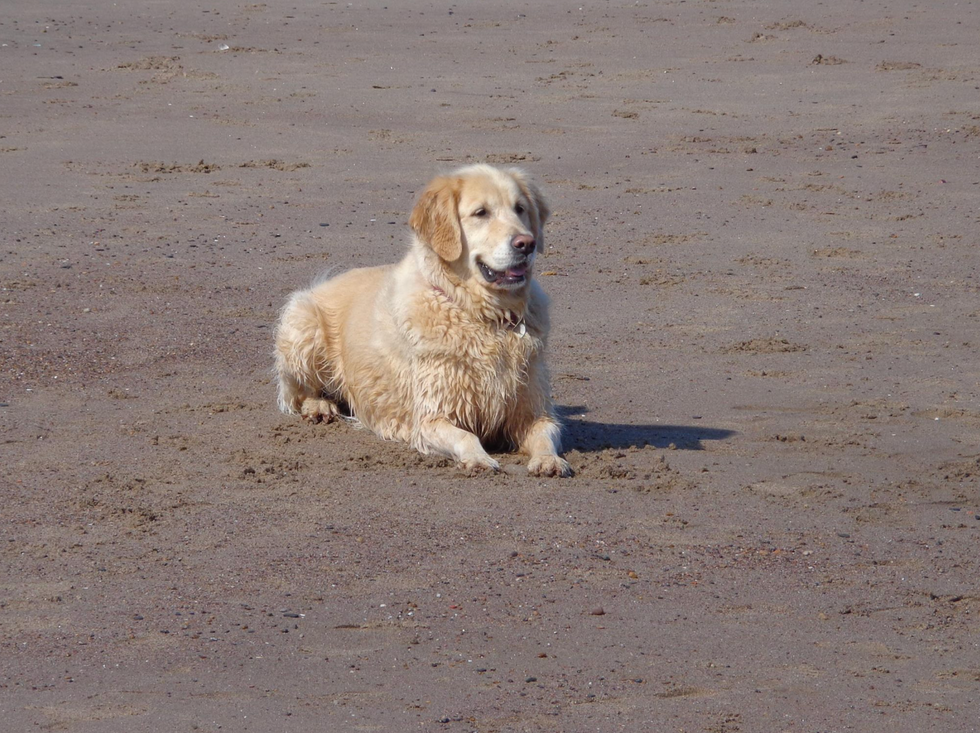 Reema had
the best
day out with her family.
10-year-old Reema is happy to start settling down.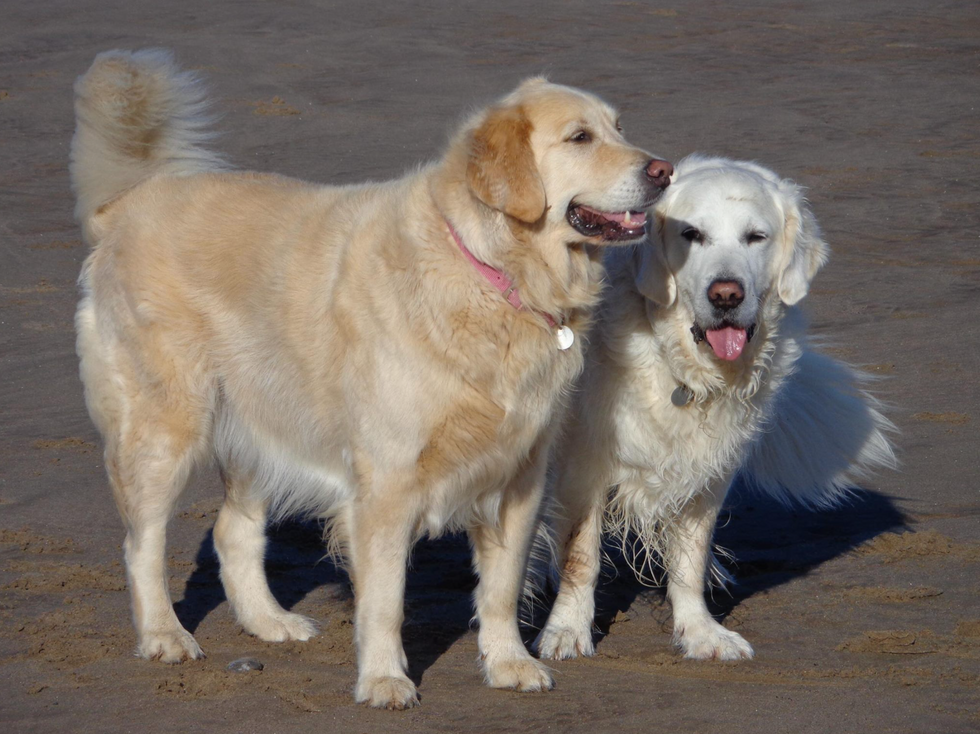 "Reema has lived a long and exciting life but I think her days of traveling abroad are behind her now. She's quite happy to make the short trip to the beach nowadays," Suzanne explained.
Since Suzanne spoke of Paul's kind act, the story has gone viral online...

And it's warmed
many
hearts, to say the least!
This is the type of respect that animals deserve...

Especially those that have been in our lives for so long!
It just goes to show how small acts of kindness can go a long way...

And this is something that both Suzanne and Reema will never be forgetting.
Just look at how happy she looks!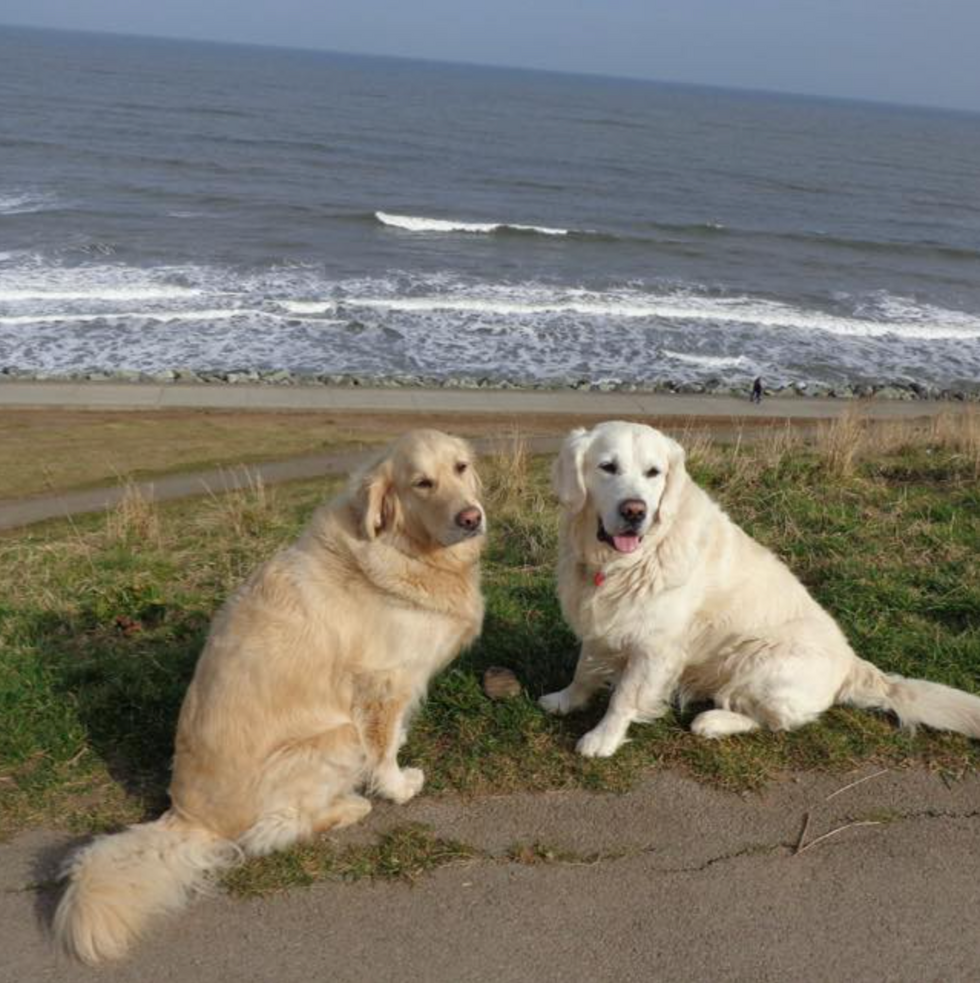 Way
too cute.
For more adorable dog stories...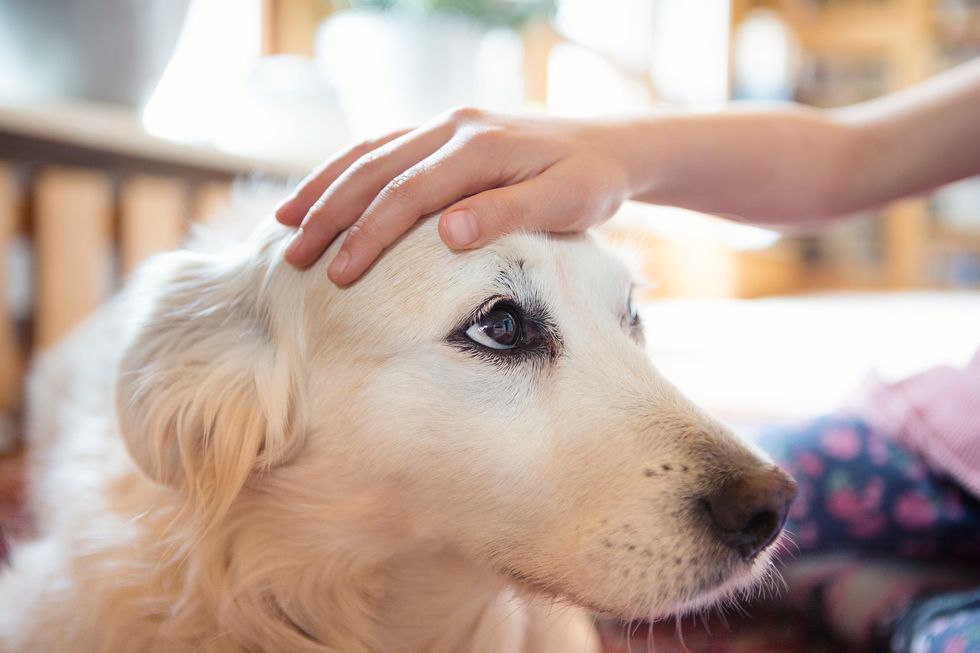 Keep on scrolling to learn about the 9/11 dog who saved hundreds of lives...