On Feb 5th, 2020, Hollywood lost one of its legends. Kirk Douglas, one of the actors of the Golden Age, passed away at age 103.
Over the years, Douglas had won 3 Acadamy Award nominations and an Oscar for Lifetime Achievement. He's known as a Hollywood legend, who first appeared on the film scene in 1946, with a role in The Strange Love of Martha. He went on to star in a number of box-office hits in the 1950s, ranging from war and westerns to serious dramas.
Just weeks after his passing, it has been reported that the Hollywood icon hasn't left his fortune to his family. Keep scrolling to find out more...
Douglas' acting journey first began in the 1940s.
After he was discharged, Douglas returned to the world of entertainment.
Kiss and Tell. This became a foundational role in his success, which lead to numerous film offers.
But of course, his signature role came in the 1960 classic
Spartacus.
And while making the acclaimed flick, Douglas challenged the practice of blacklisting certain Hollywood figures over their possible communist views. He hired blacklisted screenwriter Dalton Trumbo to write the movie, according to
Biography.
While working towards his career, Douglas also welcomed 2 sons with ex-wife, Diana Dill.
Like their father, both sons rose to success and stardom in the film industry.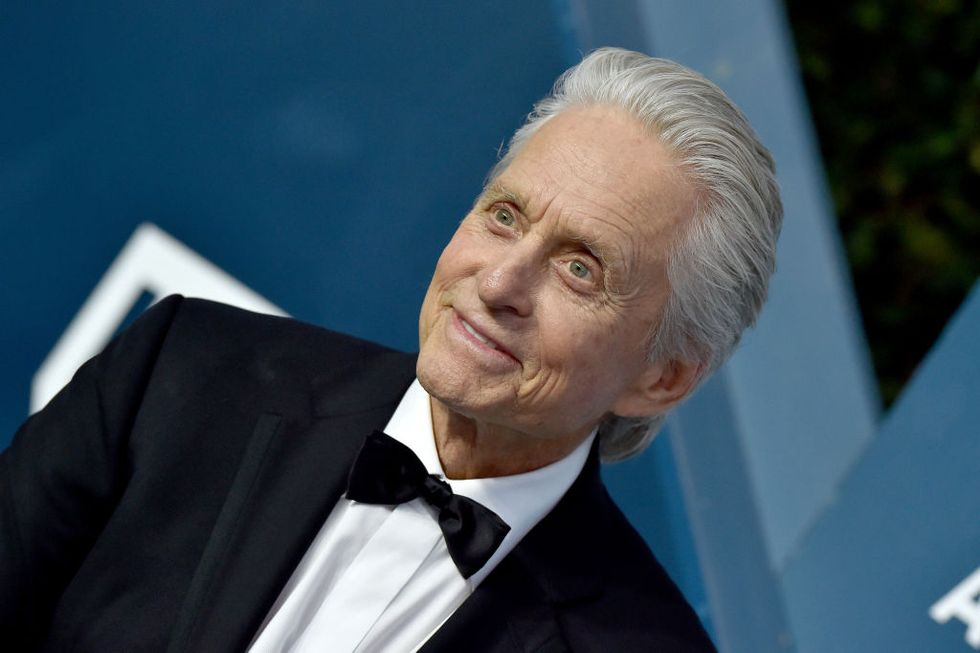 Michael began his career in with the film,
Romancing the Stone
, while Joel opted to work behind the camera, producing films.
Douglas led a transformational life throughout the years...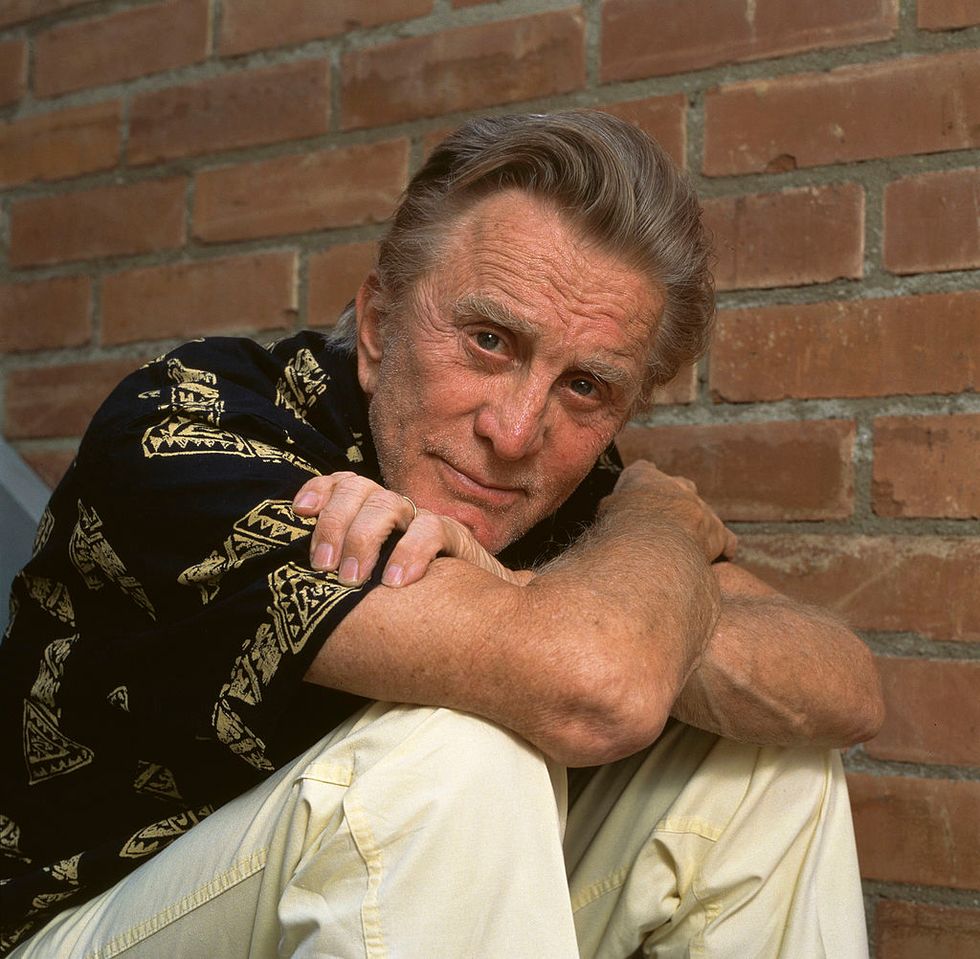 From his service to the country to his foundational work in the realm of television and film.
On Feb 5th, 2020, the Hollywood icon passed away at his home.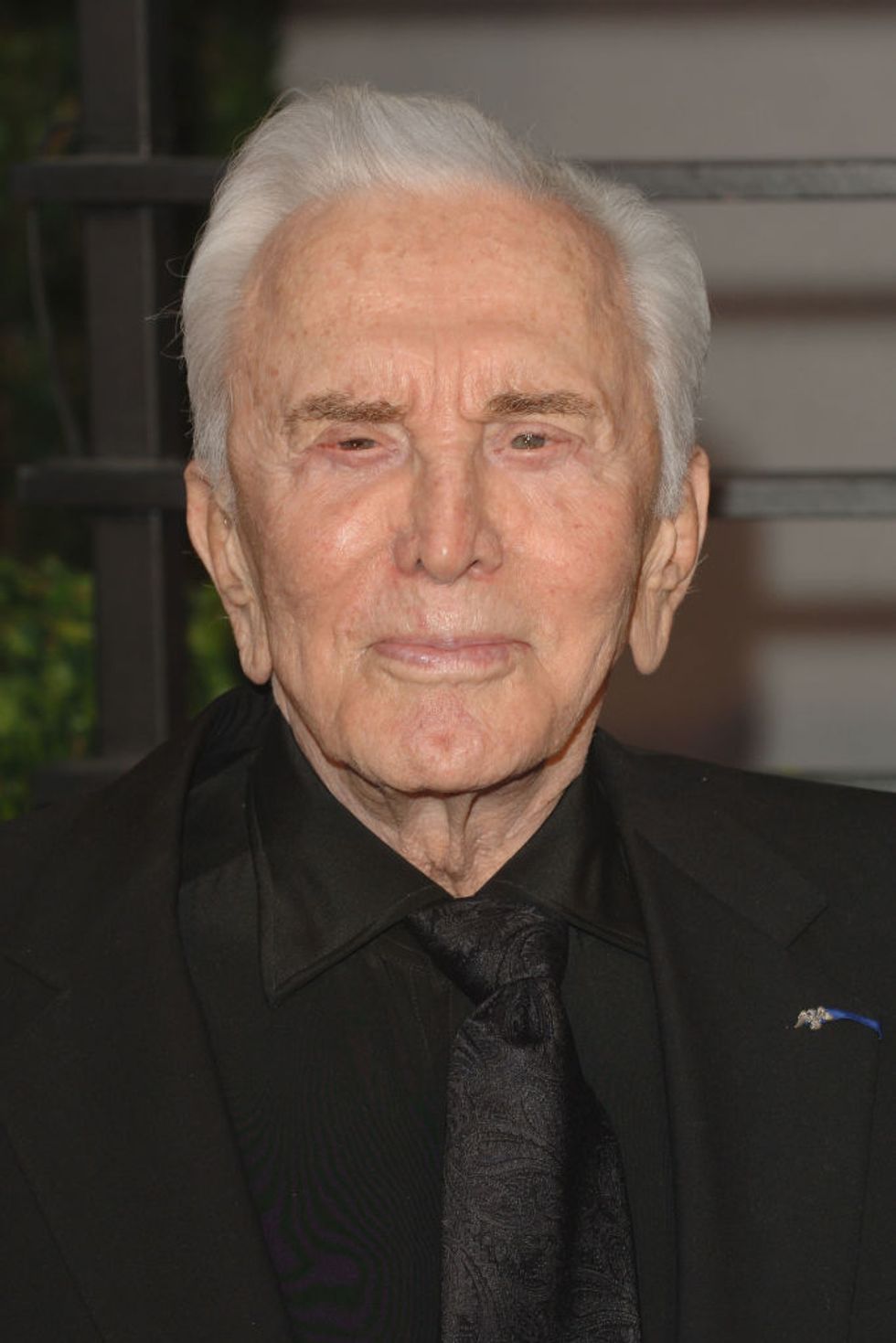 The news was confirmed by his son, Michael. "It is with tremendous sadness that my brothers and I announce that Kirk Douglas left us today at the age of 103," he said. "To the world, he was a legend, an actor from the golden age of movies who lived well into his golden years, a humanitarian whose commitment to justice and the causes he believed in set a standard for all of us to aspire to."
Michael continued: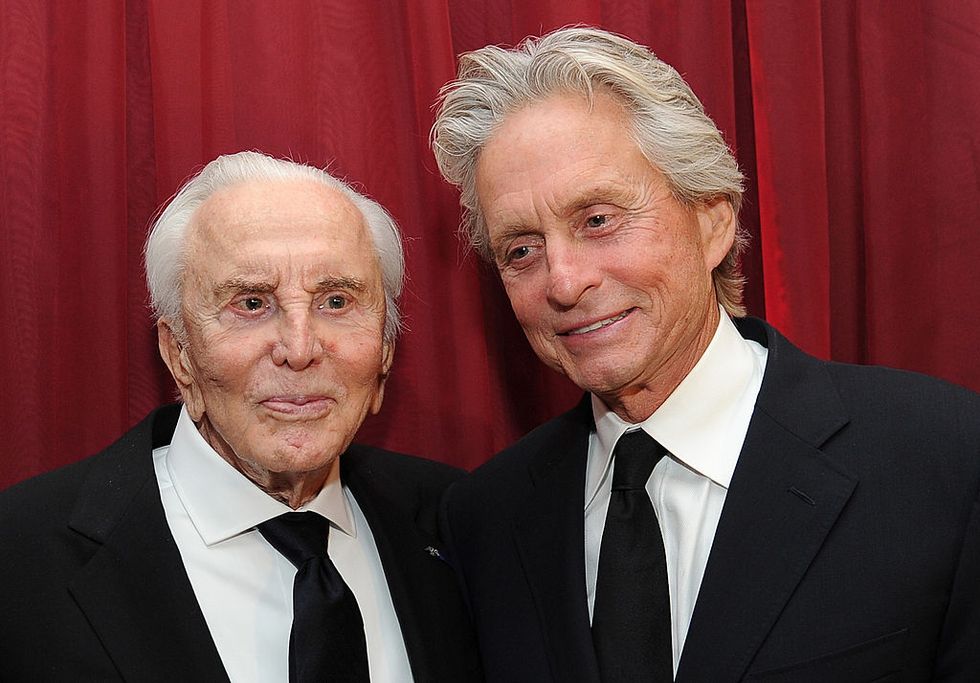 "But to me and my brothers Joel and Peter he was simply Dad, to Catherine, a wonderful father-in-law, to his grandchildren and great grandchild their loving grandfather, and to his wife Anne, a wonderful husband." "Kirk's life was well lived, and he leaves a legacy in film that will endure for generations to come, and a history as a renowned philanthropist who worked to aid the public and bring peace to the planet."
He concluded his touching tribute by revealing what he told his father on his final birthday.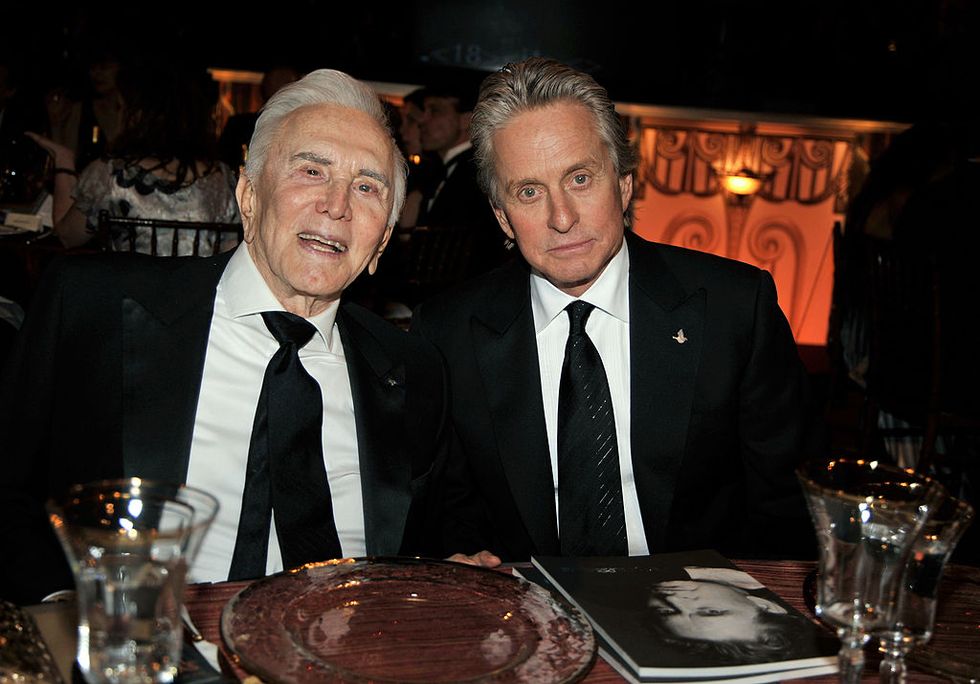 "Let me end with the words I told him on his last birthday and which will always remain true. Dad- I love you so much and I am so proud to be your son."
Tributes quickly poured in from both fans and fellow celebrities.
Legendary actor Kirk Douglas has passed on today at the age of 103. An Academy Award winning actor and recipient of… https://t.co/xMOHEQRR0g

— George Takei (@George Takei)1580945493.0
Twitter was flooded with tributes for the legendary actor.
The Academy were amongst those paying their respects.
"I wanted to be an actor ever since I was a kid in the second grade. I did a play, and my mother made a black apron… https://t.co/gjdktHwRhI

— The Academy (@The Academy)1580946793.0
"Goodbye to a Hollywood legend."
Danny DeVito also honored the late icon.
Kirk Douglas. The inspirational Scalawag. 103 years on this earth. That's got a nice ring to it! Great hanging with you man.

— Danny DeVito (@Danny DeVito)1580947606.0
He described the star as "inspirational."
"A pillar of Hollywood has fallen."
Kirk Douglas Dead: Iconic Actor Was 103. Kirk! A pillar of Hollywood has fallen. Nobody danced on Viking oars lik… https://t.co/3SBUqtP0Nn

— Bruce Campbell (@Bruce Campbell)1580948016.0
It was a truly sad day for Hollywood.
Douglas dedicated much of his life to philanthropic work.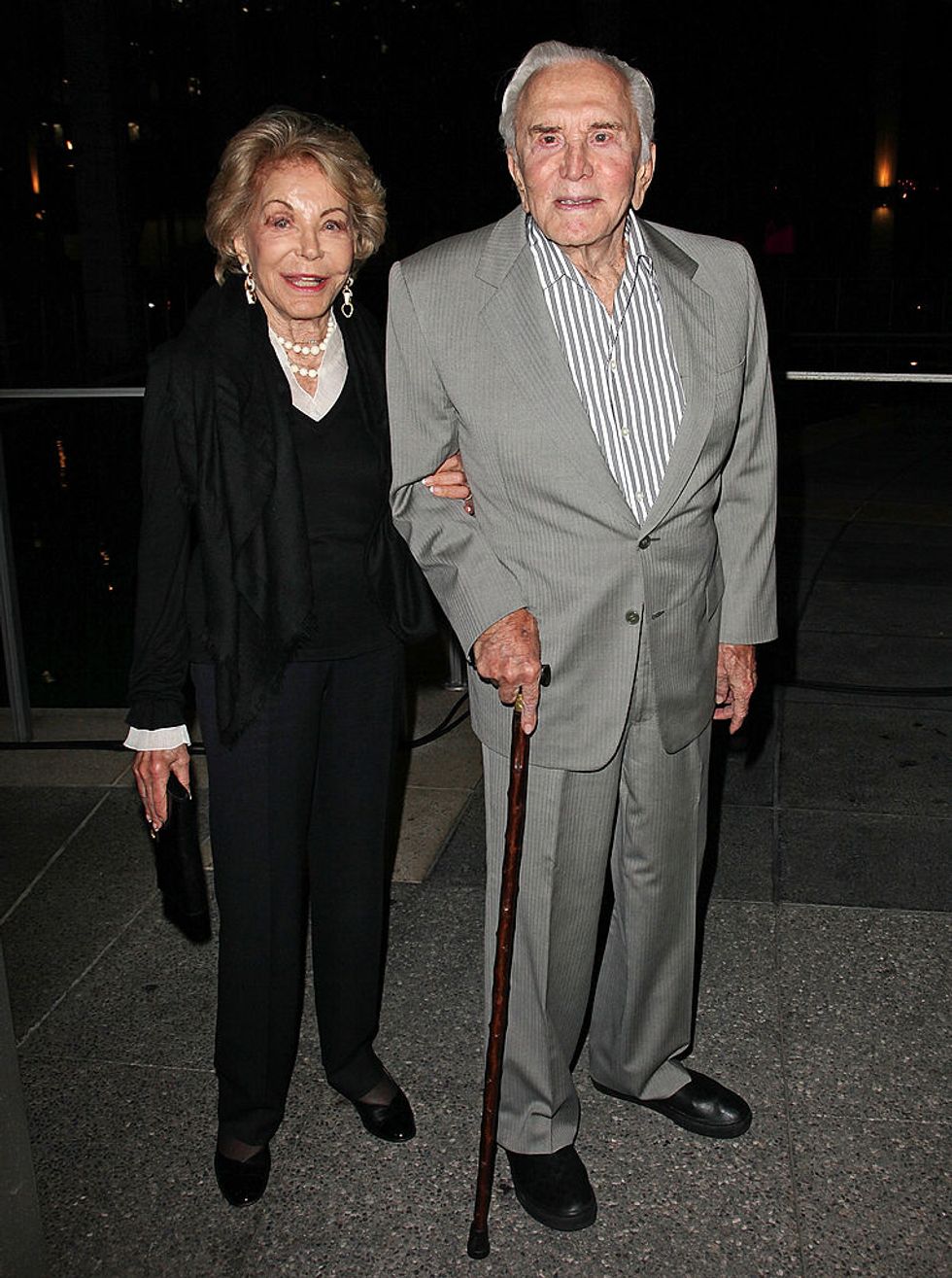 Through the Douglas Foundation, which aims to "help those who cannot otherwise help themselves," he and his wife Anne have donated millions to several worthy causes.
More recently...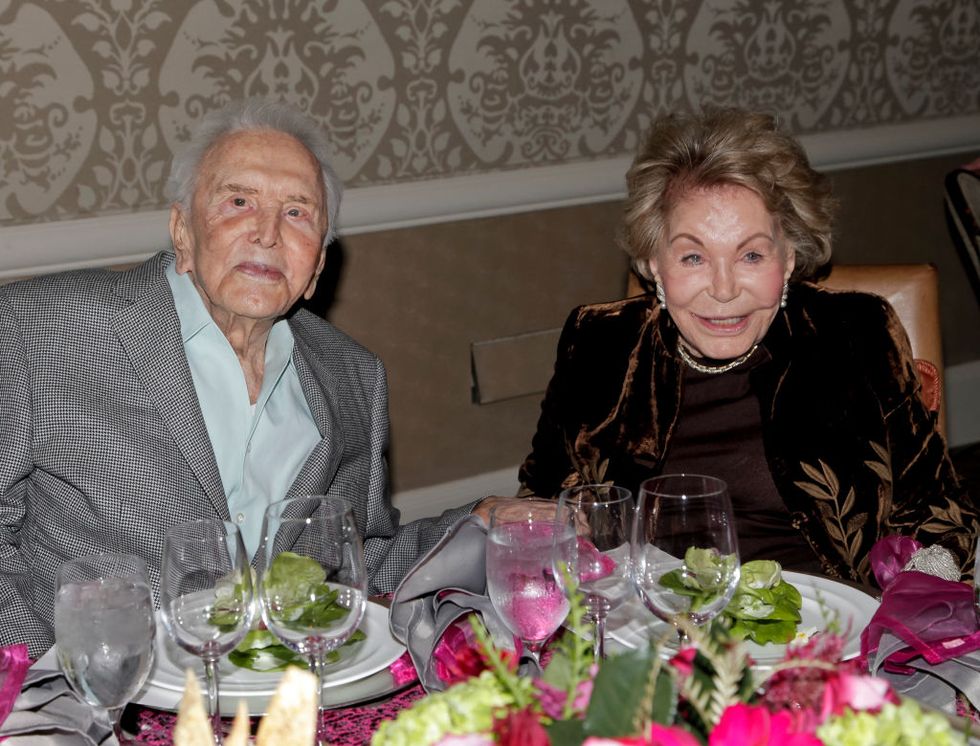 The star donated $2.3 million to Children's Hospital Los Angeles for a surgical robot and the endowment of the Kirk Douglas Fellowship at the American Film Institute, as per Biography.
In 2015, Douglas revealed to The Hollywood Reporter that his dedication to charity work began in childhood.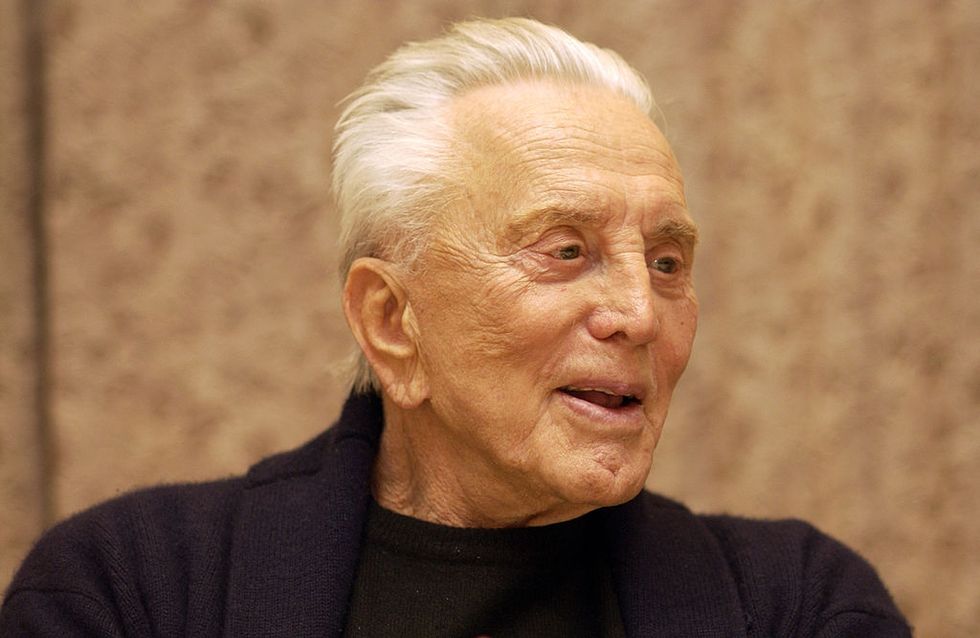 It all began after he watched his mom give away food to those in need, despite not having a lot for themselves. "My mother said to me, 'You must take care of other people.' That stayed with me."
Just over 2 weeks after his death, the fate of Douglas' fortune has been revealed.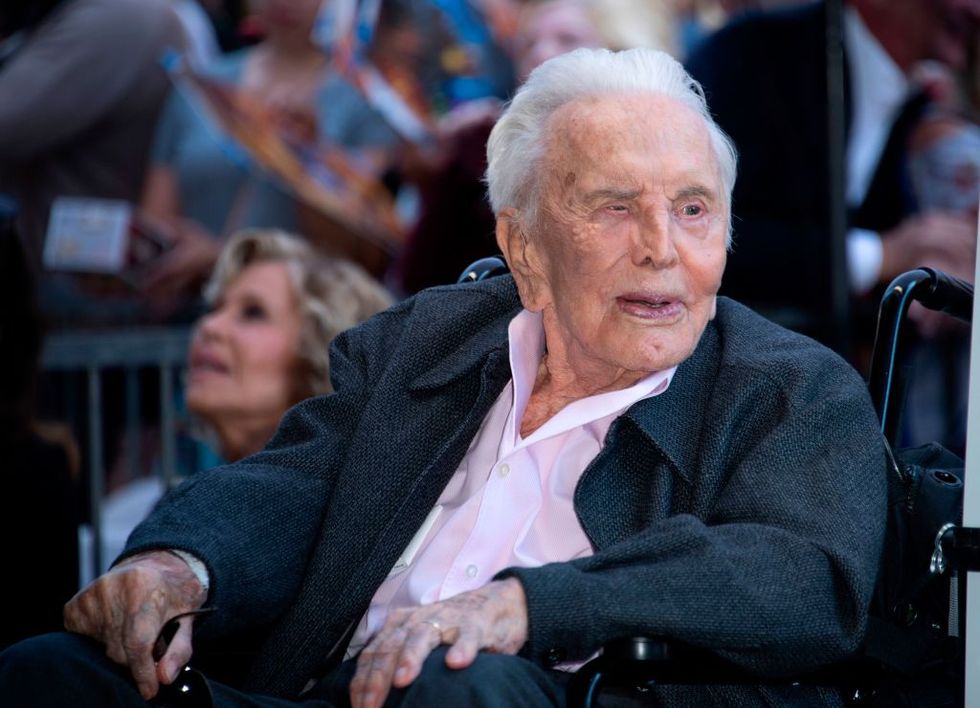 And in typical Douglas fashion, he is bequeathing it to charity, rather than his family. In a previous interview with
The Hollywood Reporter 
Douglas said: "My wife is very smart. Fifty years ago she set up a trust, and it's been growing ever since. So recently [in 2012] I said, 'How much money do we have in that?' And she said, '$80 million.' I said, 'What?!'"
The late actor has pledged $50m of his estate to his Douglas Foundation.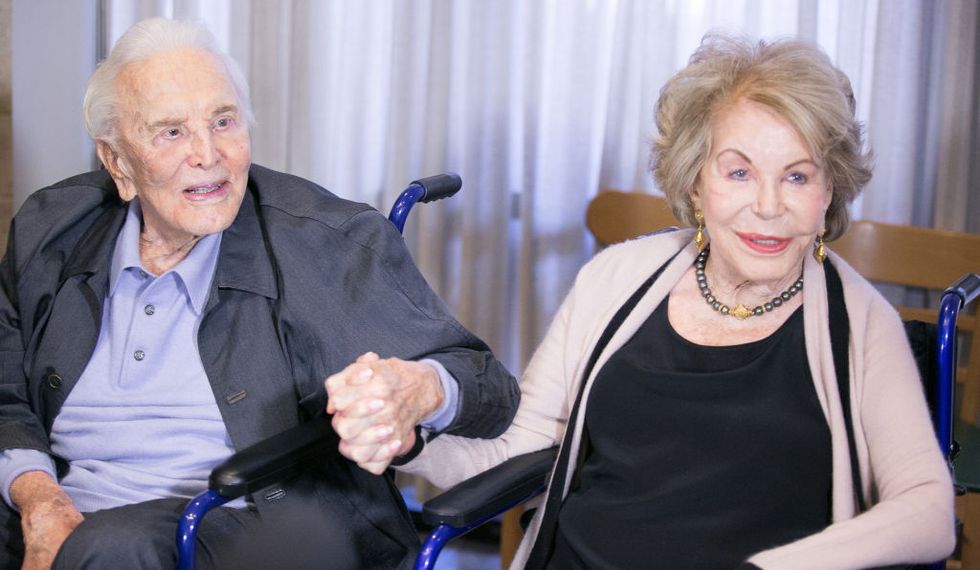 Some of the beneficiaries of his charity include St Lawrence University, where the foundation fund a scholarship for minority and underprivileged students; Westwood's Sinai Temple, which houses the Kirk and Anne Douglas Childhood Center; Culver City's Kirk Douglas Theatre, a dilapidated cinema restored as a live performance venue, and Children's Hospital Los Angeles,
NME
reports.
Although it comes at little surprise to fans, he has still been widely praised for the move.
@Independent Well done Kirk Douglas his family have made their own financial progress in life Michael doesn't and h… https://t.co/mGUVyVXovX

— M M (@M M)1582500218.0
Many took to Twitter to commend the late star for his commitment to charity.
R.I.P Kirk Douglas.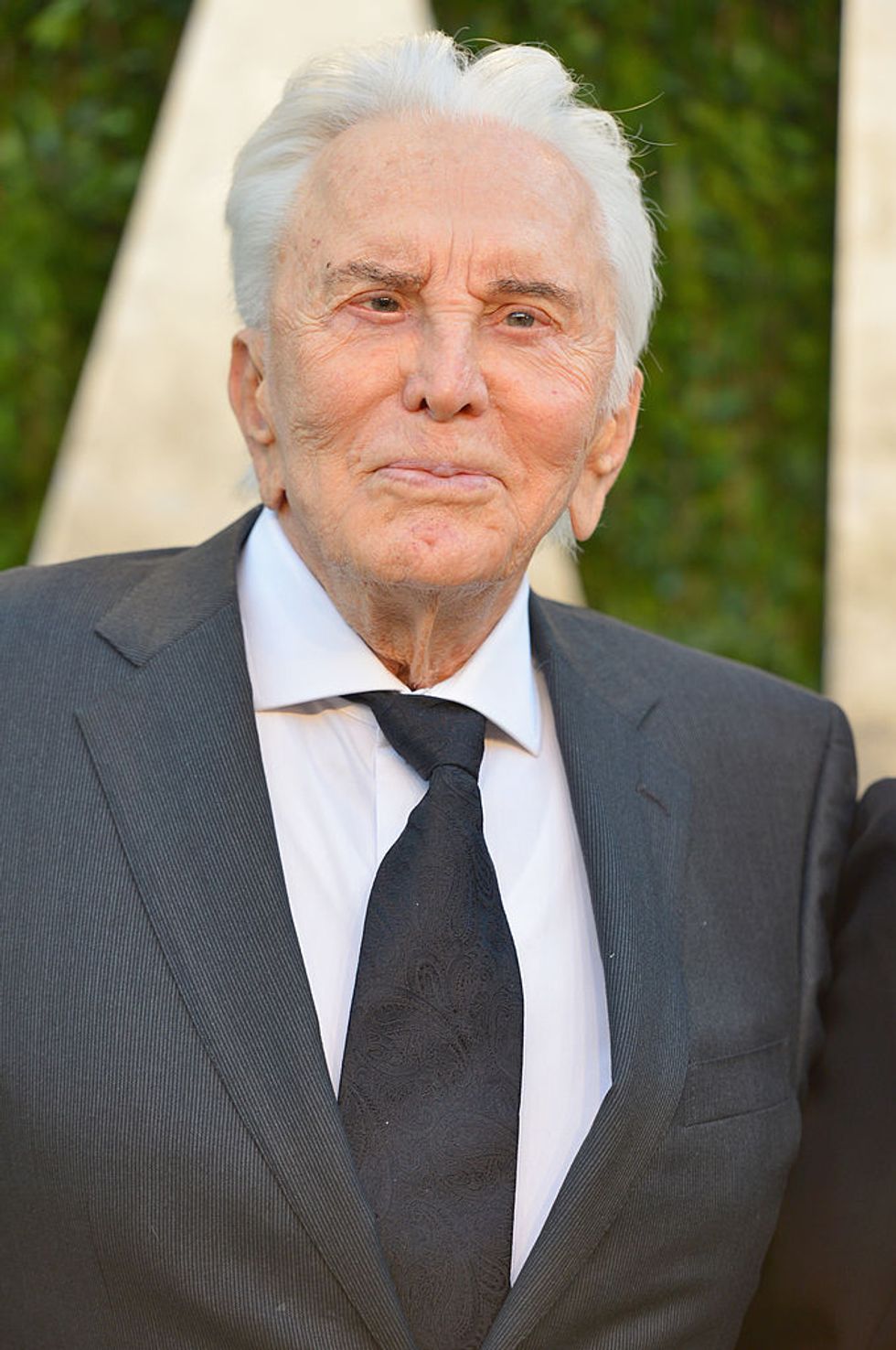 To read more about the lives of celebrities with lost
last
year, keep scrolling.