Yesterday morning, aged only forty-one, the legendary NBA star, Kobe Bryant, died in a horrific helicopter crash. The basketball player was sadly accompanied by his thirteen-year-old daughter, Gianna Bryant, who also died in the accident.
Gianna was set to follow in her dad's footsteps and had a promising future in basketball ahead of her before her untimely death. And now, amid the tragedy, an old interview with Kobe has emerged which shows him sharing the most heartwarming story about his daughter's passion for the sport and continuing his legacy.
Keep scrolling for the full story, and to watch the emotional interview.
Kobe Bryant tragically died in a helicopter crash yesterday morning.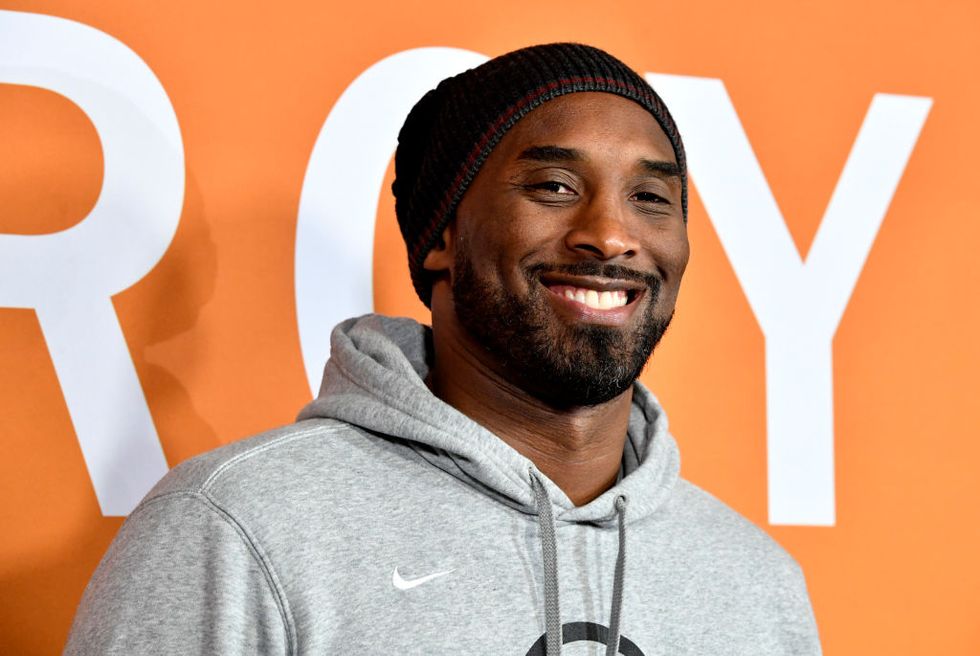 The NBA star's private helicopter crashed in Calabasas,
TMZ sports
confirmed.
Kobe was known for opting to use a helicopter for travel...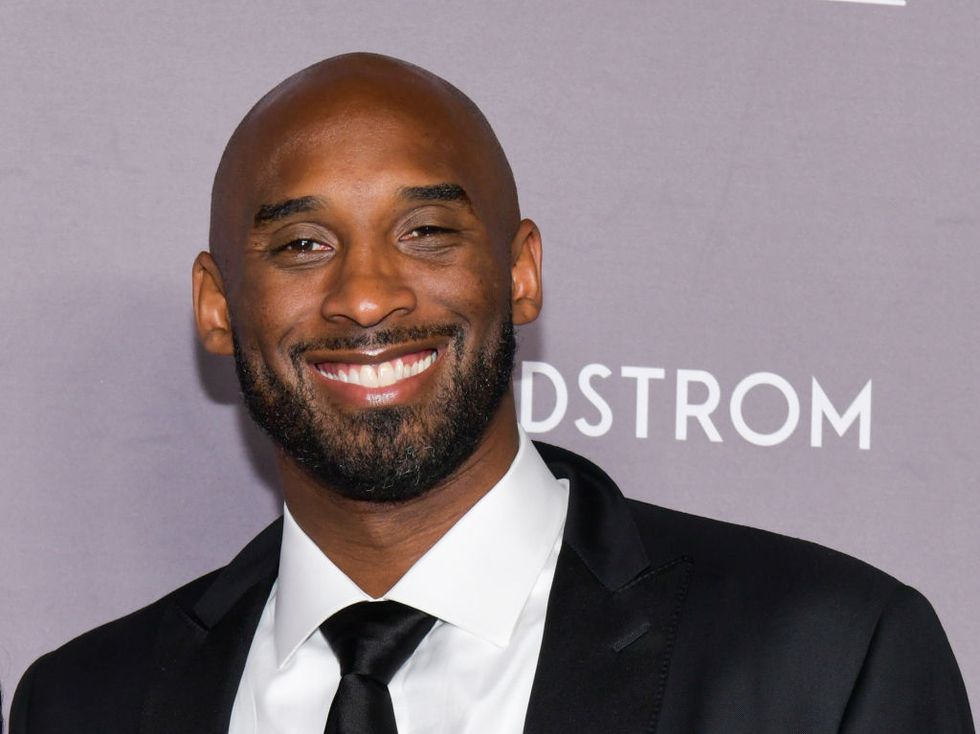 But tragically, yesterday morning, his private helicopter went down and a "fire broke out," TMZ reported.
During a press conference, it was confirmed there were no survivors.
Heartbreaking footage has emerged showing the aftermath of the tragedy.
.@LACOFD helicopter over the scene . As air ops quickly told me it is a fire not sheriffs chopper hovering and now… https://t.co/I5VE1IaTao

— Richard Winton (@Richard Winton)1580066118.0
The clip, which was uploaded to Twitter, shows smoke emerging from the crash site as emergency services respond to the devastating incident.
It is utterly devastating news.
But, even more devastatingly so...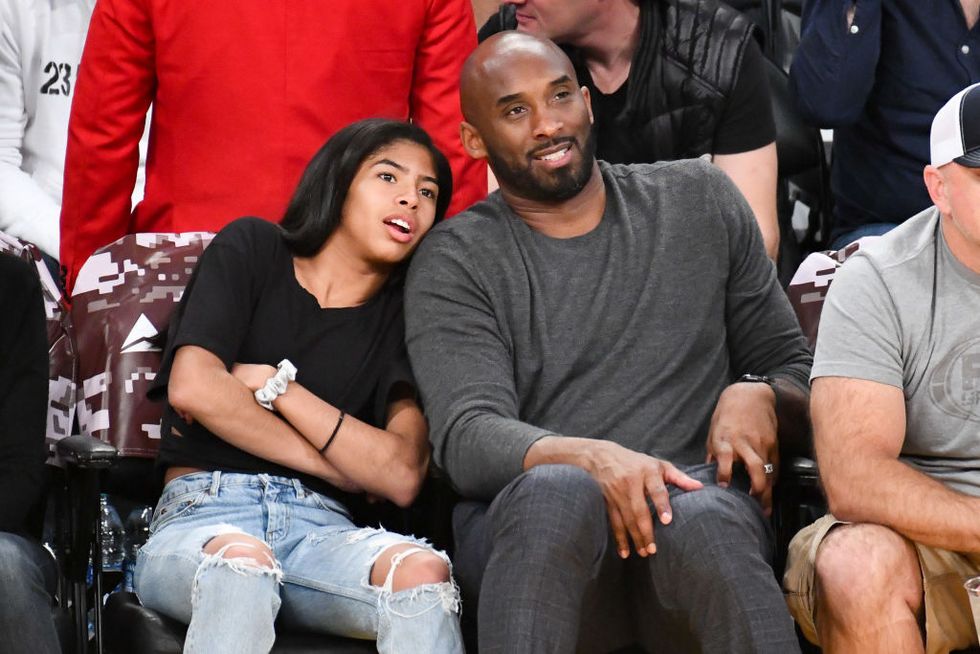 One of Bryant's daughters also passed away in the horrifying accident.
Bryant's daughter, Gianna, was also on board the helicopter at the time of the crash.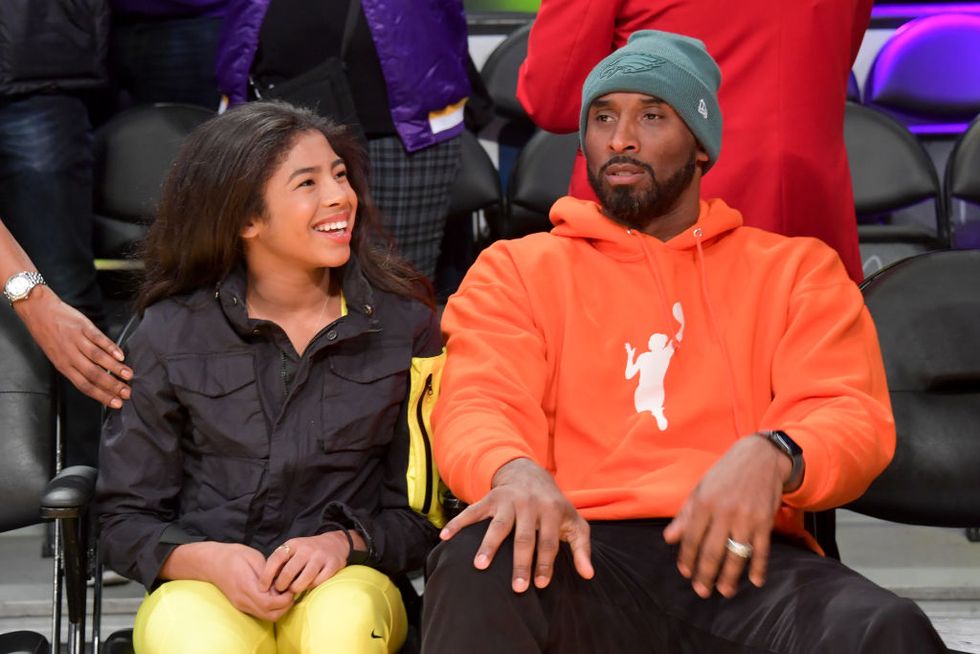 TMZ Sports reports that Gianna, aged thirteen, was one of the 9 fatalities onboard the doomed helicopter.
It is an unimaginable loss for the Bryant family.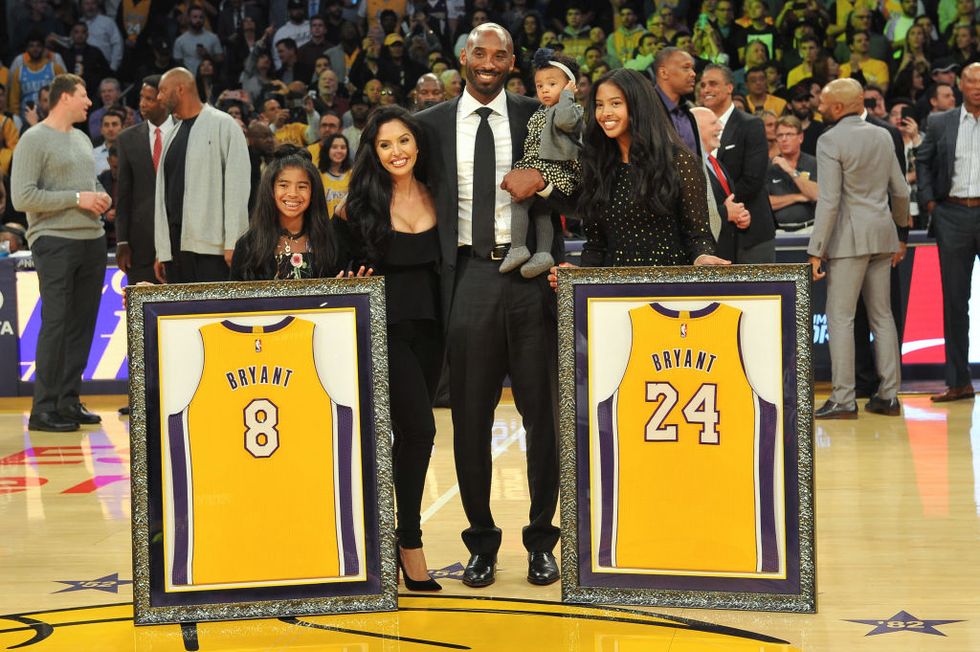 It is thought that the father and daughter were on their way to the Mamba Academy for Gianna's basketball practice, nearby Thousand Oaks.
Gianna was due to play in the tournament.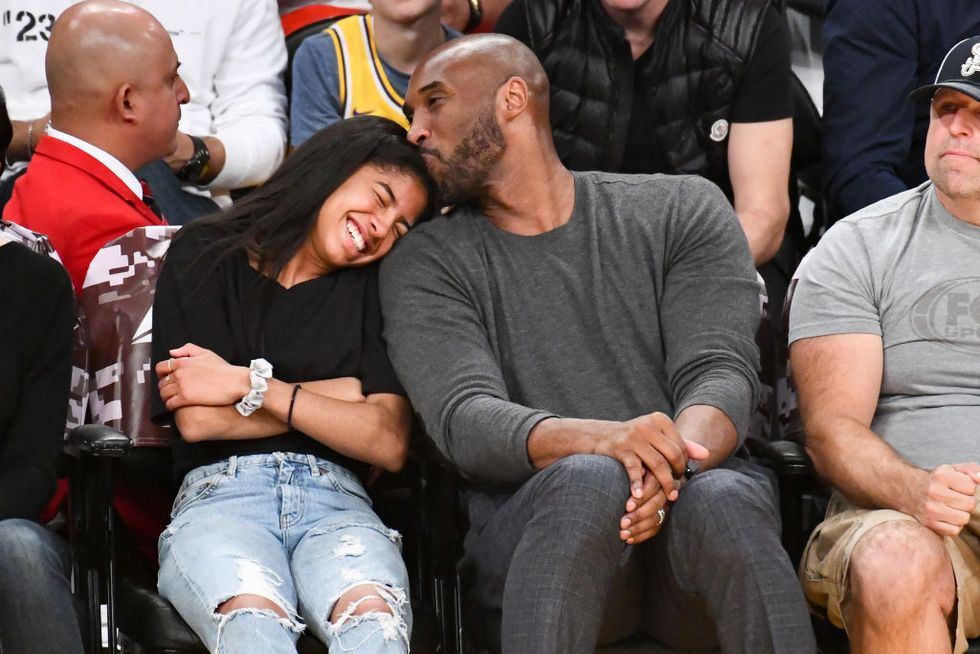 While her dad was going to coach the young team.
Gianna shared her dad's passion for basketball.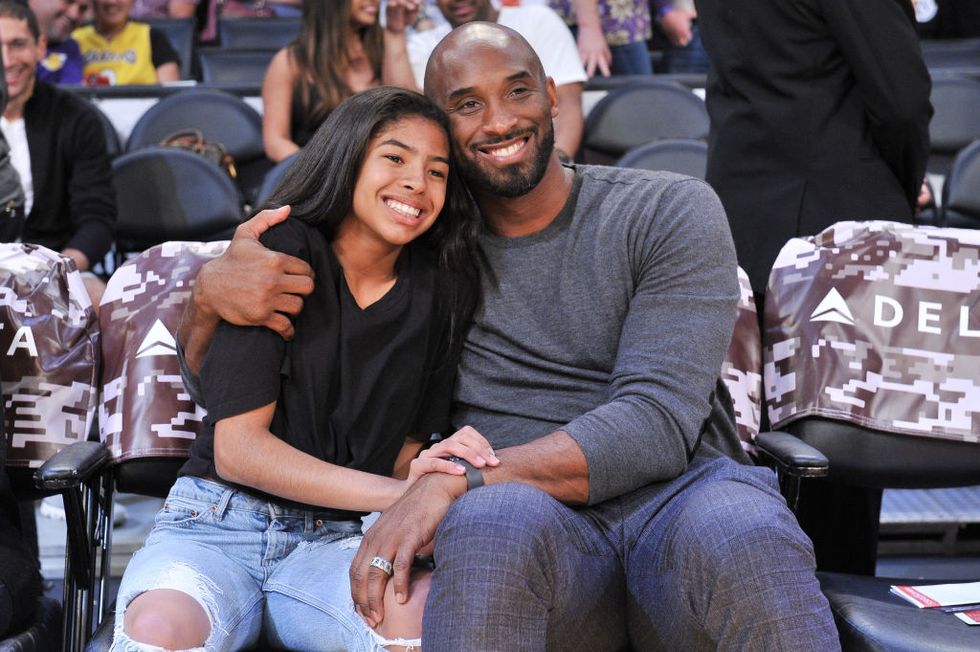 And the teenager had reportedly dreamed of following on in his footsteps by one day becoming a professional basketball player herself.
She had apparently hoped to one day play for the University of Connecticut...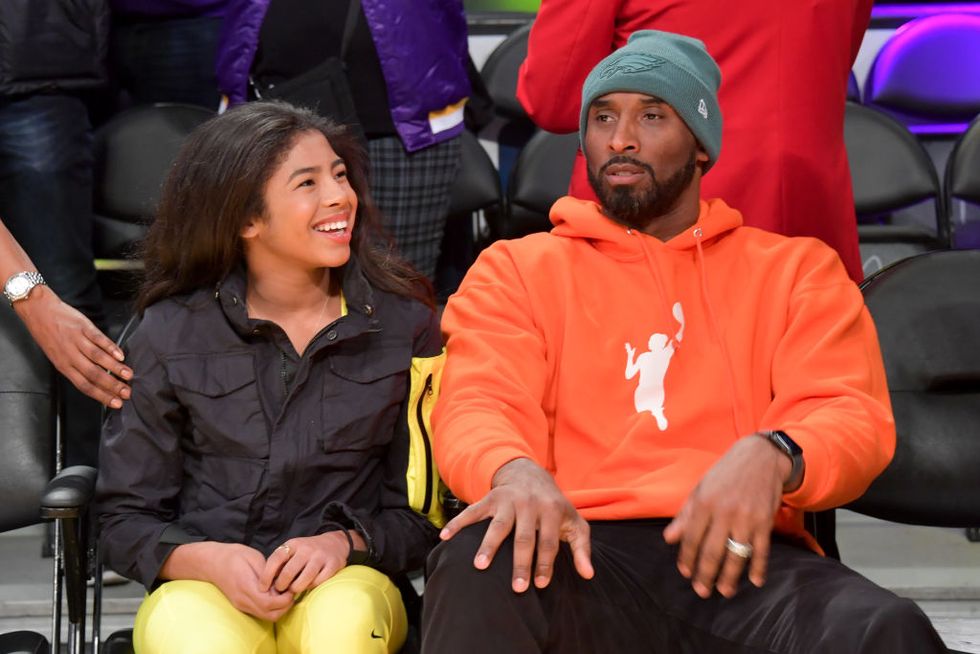 And she had wanted to eventually make it to the Women's National Basketball Association.
Gianna's skills on the court were simply astounding.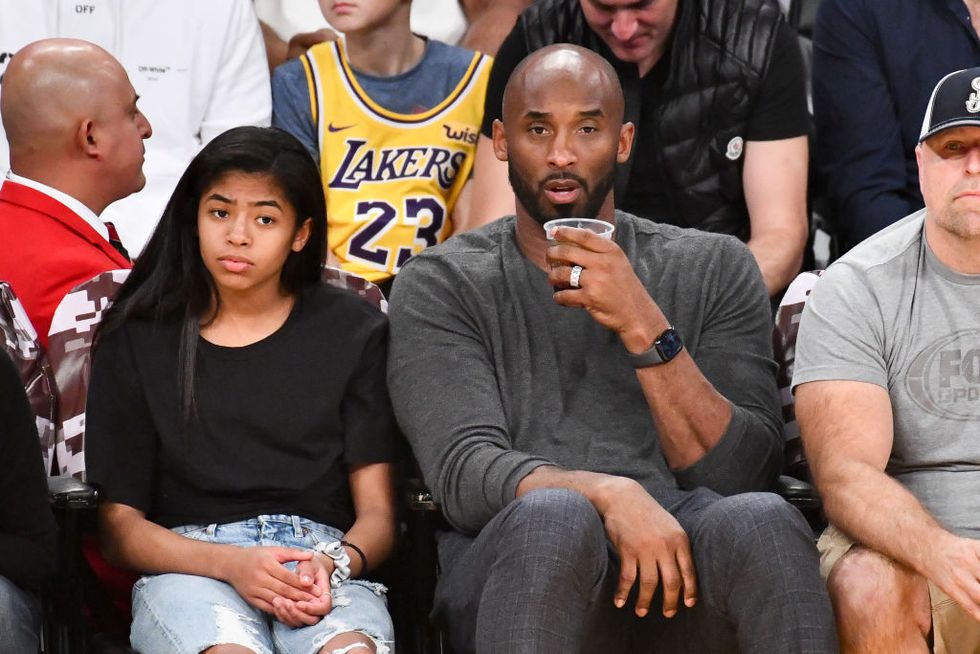 And, had she not been taken from us too soon, she was truly set to change the game for women forever.
The teen was on course to continue her dad's legacy...
Bryant was one proud dad.
And now, amid their untimely death, one of Bryant's interviews about his daughter has resurfaced.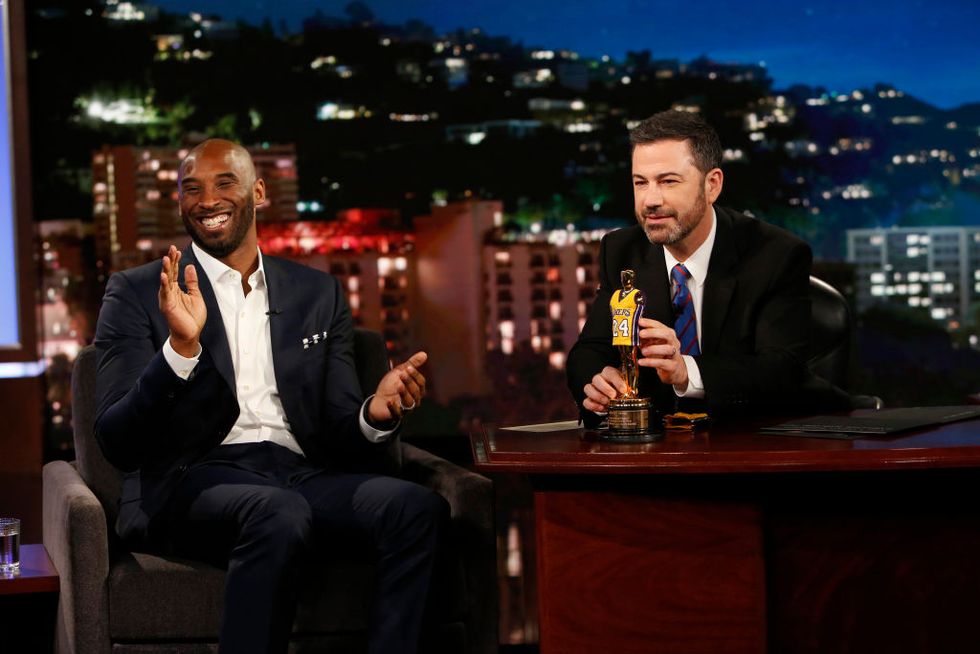 During a 2018 appearance on
Jimmy Kimmel Live
, the basketball star was quizzed on his daughter's abilities on the court.
Bryant discussed Gianna's future in basketball throughout the interview...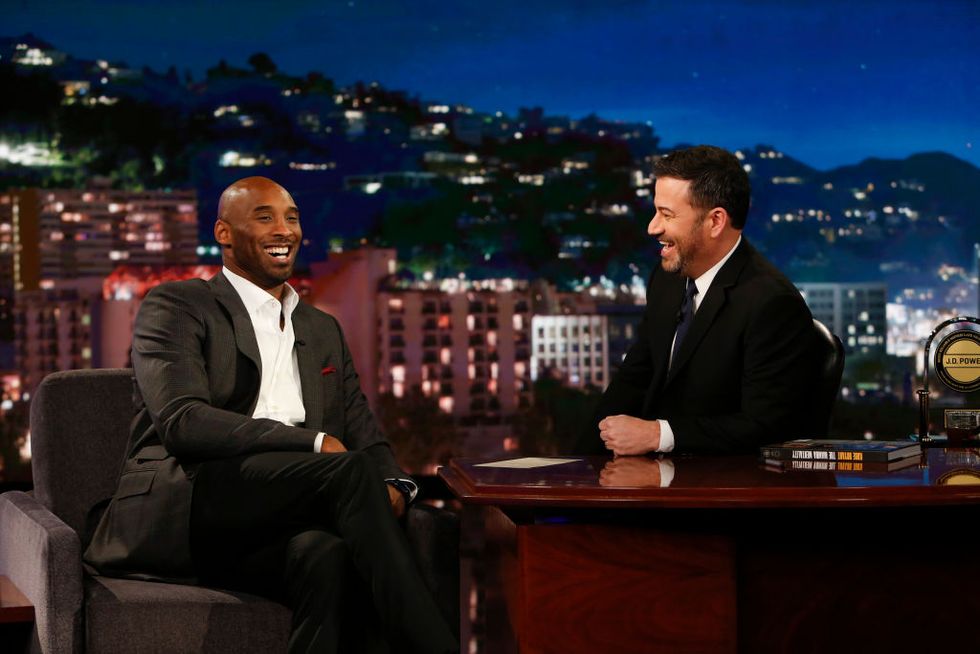 And he shared a story that highlighted her resilience and passion for the game.
The player was asked if Gianna "might want to play in the WNBA..."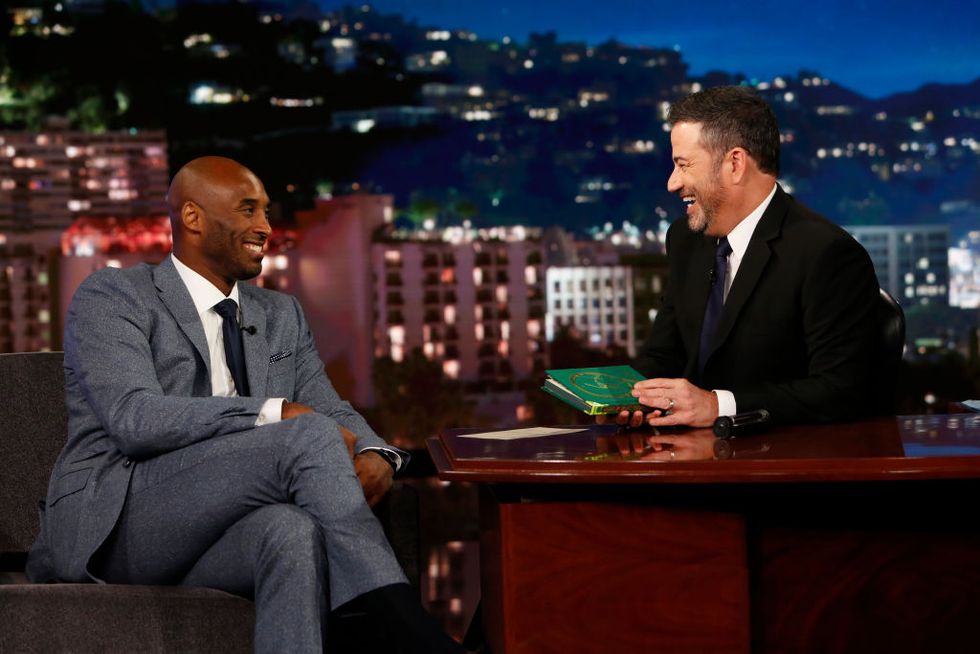 In which the evidently proud dad replied, "She does, for sure!"
Kobe couldn't contain his pride.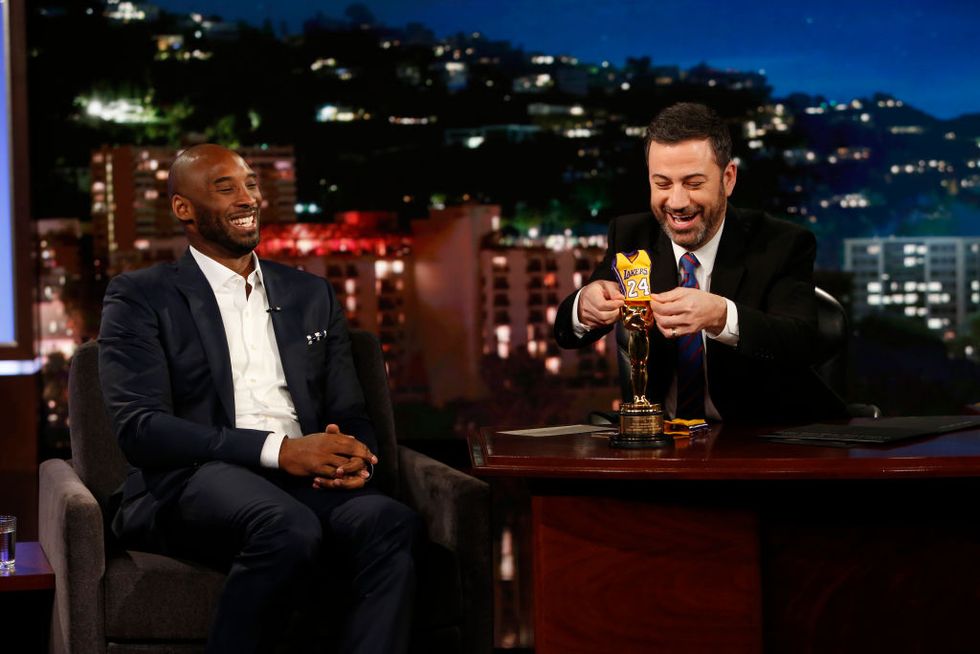 "This kid, man." And Jimmy exclaimed, "That'd be great!" to cheers from the audience.
Kobe went on to tell a story about a time when a group of fans approached him and his daughter...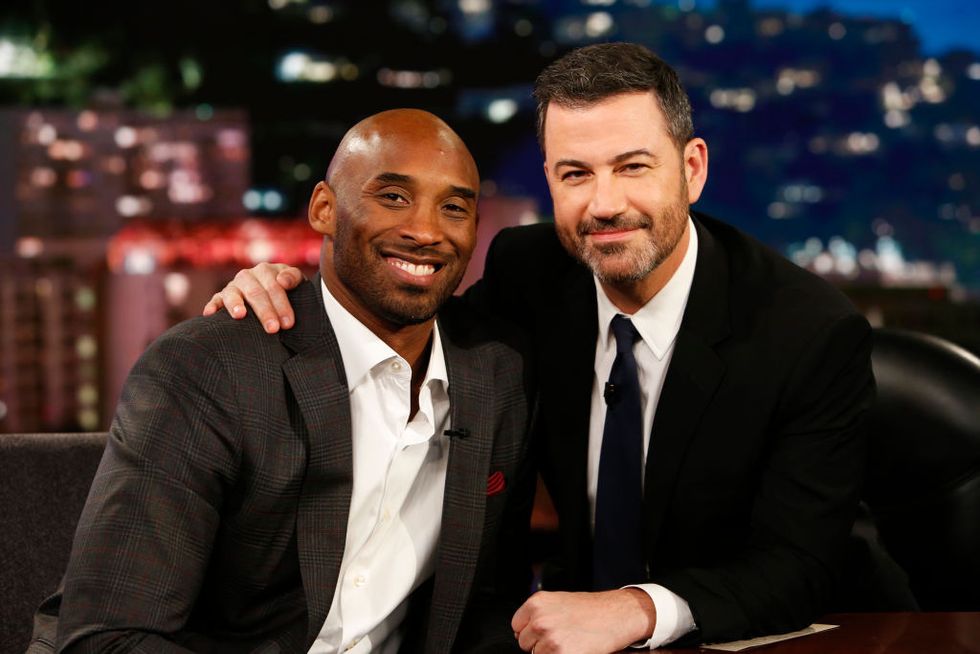 And urged the player to have a son to continue his legacy. "The best thing that happens is when we go out and fans will come up to me, and she'll be standing next to me, and they're like 'you got to have a boy, you and V got to have a boy, man!'"
They were suggesting that Kobe needed to have a son for his legacy to be continued...
any of this.
Kobe recalled how Gianna stood up to the fans...
Regardless of her gender, Gianna was determined to be the one to continue the Bryant legacy...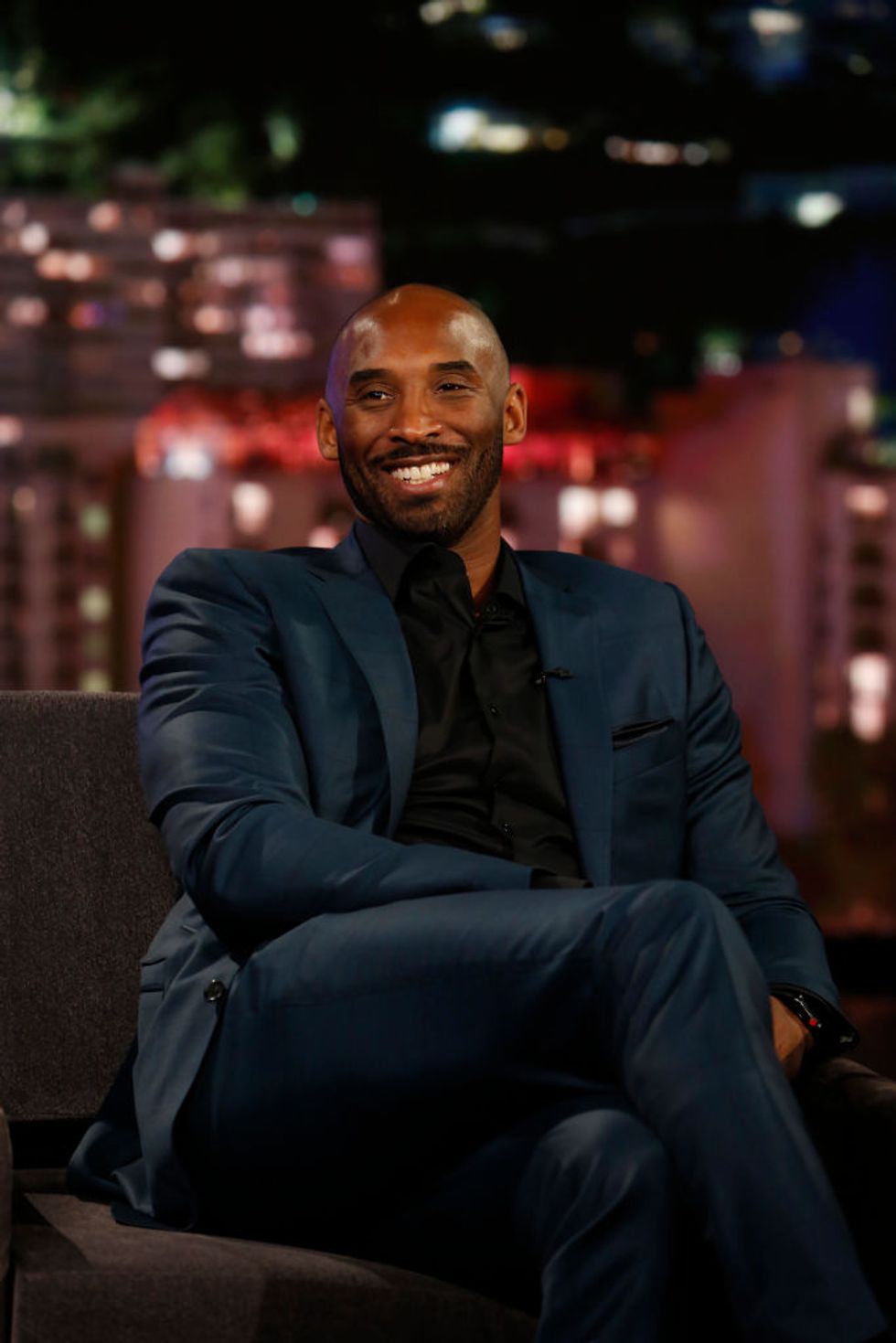 And, throughout the full interview, Kobe couldn't contain his pride and beamed and applauded along with the audience after telling his daughter's story.
You can watch the emotional interview here...
One of my favourite interviews, where he talks about not needing sons to carry on his legacy, as his daughters have… https://t.co/UDJjP3null

— arsee. (@arsee.)1580075133.0
R.I.P, Kobe and Gianna.