Kodak Black, has recently been under fire after he grabbed his momma's butt while they were dancing together… Big yikes.
The American Rapper Kodak Black was filmed grabbing his mom's butt at a party while they danced happily together.
And it's safe to say that people are both a little confused, and disturbed.
John Wicks was having a birthday party in Miami where this video of Kodak and his mom was filmed.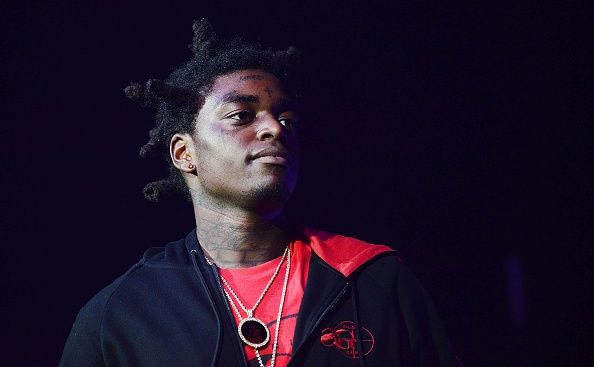 And at first, Kodak and his mom dancing together looked beyond cute, until of course, he grabbed her butt, with both him and his mom laughing about it, sharing a kiss afterward.
The internet certainly did not approve.
"This should have been everybody at the party when they saw that sh*t," one person said, inserting a clip of Trump saying: "Get them the hell out of here."
And another person said: "You can tell this isn't his 1st rodeo."
But some people sympathized with Kodak…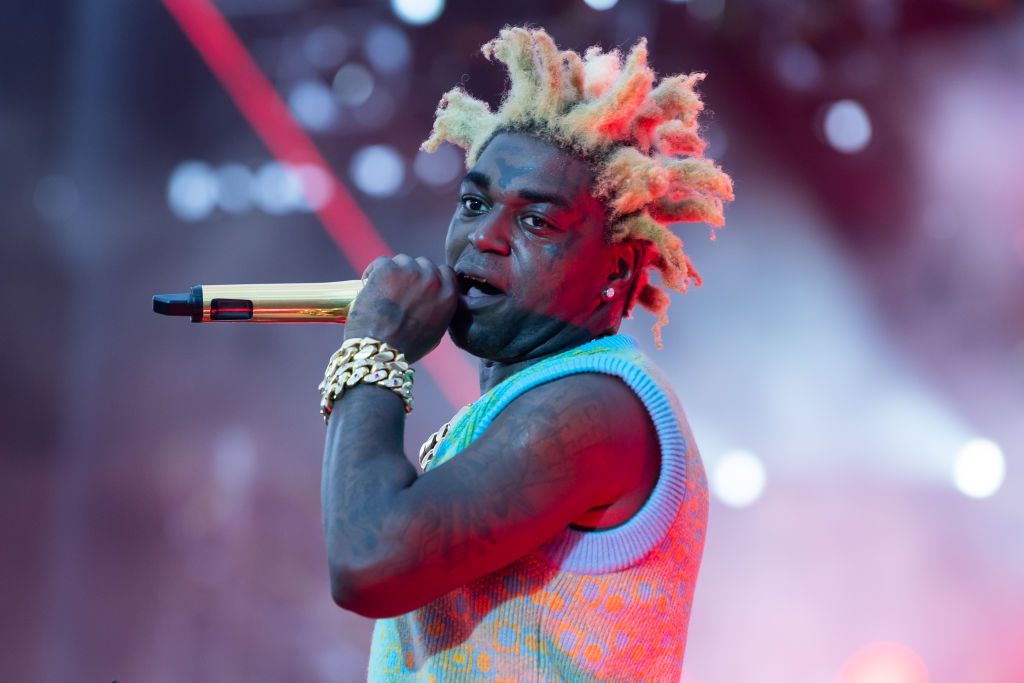 And made it clear that he's been struggling lately.

"Personally I don't see anything but a guy who has a great relationship with his mom. OK, I wouldn't do that to my mom and it's cringe. But then every relationship is different. The fact that. he loves his mom should be celebrated IMO," a user wrote, while another added: "If ya'll can't tell by this video Kodak is obviously in a dark place, seems he had too much to drink, or something else."
If you're wanting to see the full video, have a look for yourself:
What do you think?