Attention, Kardashian fans! Your favorite family recently signed a huge deal with E!, confirming they'll continue filming through 2020.
As for all the Kardashian non-fans out there, your least favorite family isn't going anywhere. Not for another three years, at least.
The family's contract covers its flagship show, Keeping up With the Kardashians, as well as each of its spinoffs (so far, there have been 11 of 'em!).
Kris Jenner, matriarch and probable bazillionaire, recently appeared on The Ellen Degeneres Show to talk about how the family splits up their gigantic salary. Their solution might surprise you!
Today in news that's not really news to anyone: The Kardashians make a lot of money.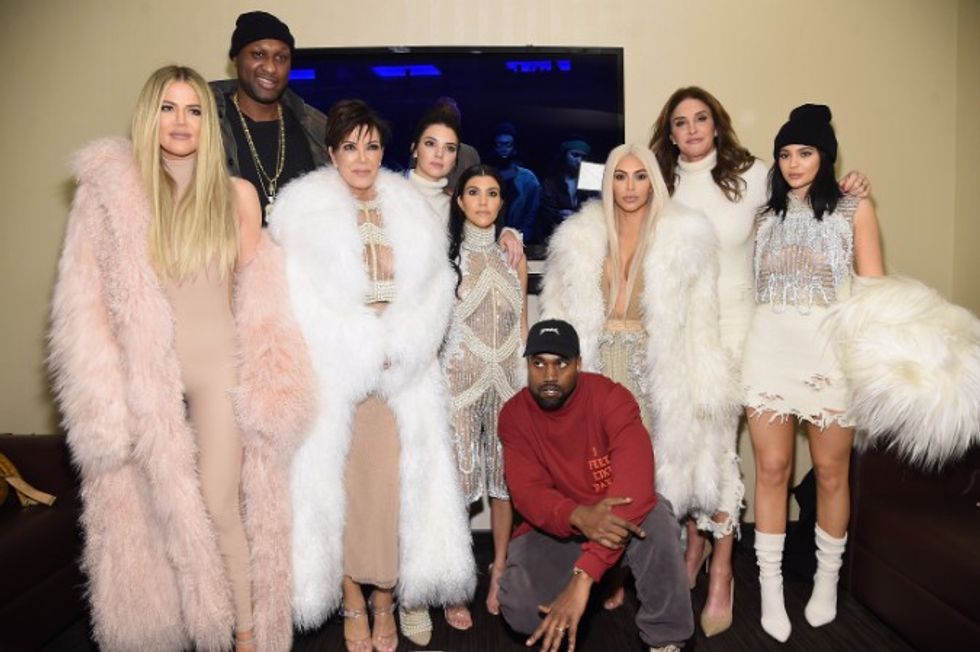 via: Getty
But there are also a lot of them. And there may be even 
more
Kardashians next year if
those dang pregnancy rumors ever get confirmed
.
How much money are we talking, here?
Well, it's a lot. But no one's 100 percent sure about the amount (except for the Kardashians, obviously). This latest contract renewal was rumored to be for
"more than $150 million."
Apparently, an insider is now claiming that the deal actually amounts to
"below $100 million,"
but what's $50 million between family members?
Recently, Kris Jenner talked about how the family splits up their massive paychecks.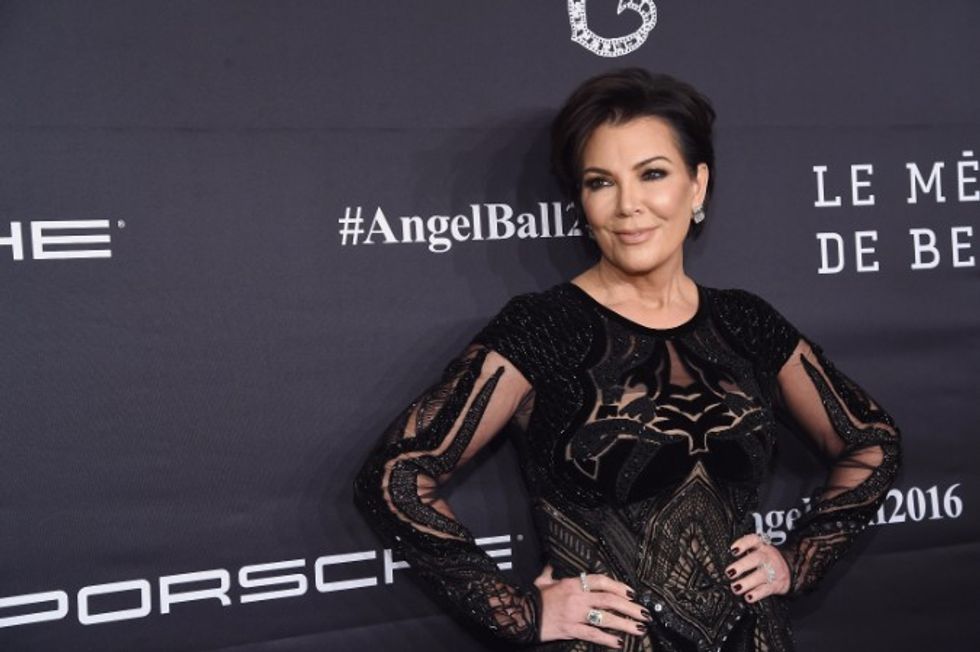 via: Getty
When she appeared on 
The Ellen Degeneres Show
last week, Ellen grilled her about how the family makes financial decisions. Jenner explained that it's "kind of a group decision," then joked, "I'm lucky if I get paid by the time the girls get finished with me." Then she revealed that the money is basically split equally between all family members. "Everybody gets paid pretty much equally," she said, "'cause we all film a lot and we all work hard, and we've created this show and this brand for the last decade...Everybody's happy." Um, yeah, we would 
hope
they were pretty happy with however many millions of dollars they end up with when all's said and done. And don't forget — the show is just one branch of their family's dynasty. They're running 
so many
different businesses at this point that creating the show is just the icing on the cake. The millions-of-dollars worth of icing on the solid gold cake.
You can watch Jenner's interview with Ellen here:
Love 'em or hate 'em, you've got to admit: The Kardashians know what they're doing. And what they're doing is making more money than most of us could ever even dream of.