Krispy Kreme donuts always hit the spot, no matter which spectacular, sugary creation you've picked. While we're used to the typical desserts, this fall, the company has decided to release 4 different pumpkin spice donuts that have blown us away and we've got all the pictures to prove it...
Keep scrolling to find out when you'll be able to get your hands on them.
Now that fall is upon us, it seems as though everyone's pulling out the big guns...
And by "big guns", I mean the pumpkin spice.
Of course, Starbucks was the first to whip it out...
But other companies are following suit.
Swiss Miss
, who recently released a pumpkin spice hot chocolate for those of you that aren't really into coffee.
All the way to Dairy Queen.
Blizzards
in their new menu dedicated to fall flavors.
But guess who is coming through with their own pumpkin spice products?
They already have a few classic autumn flavors available on their usual menu...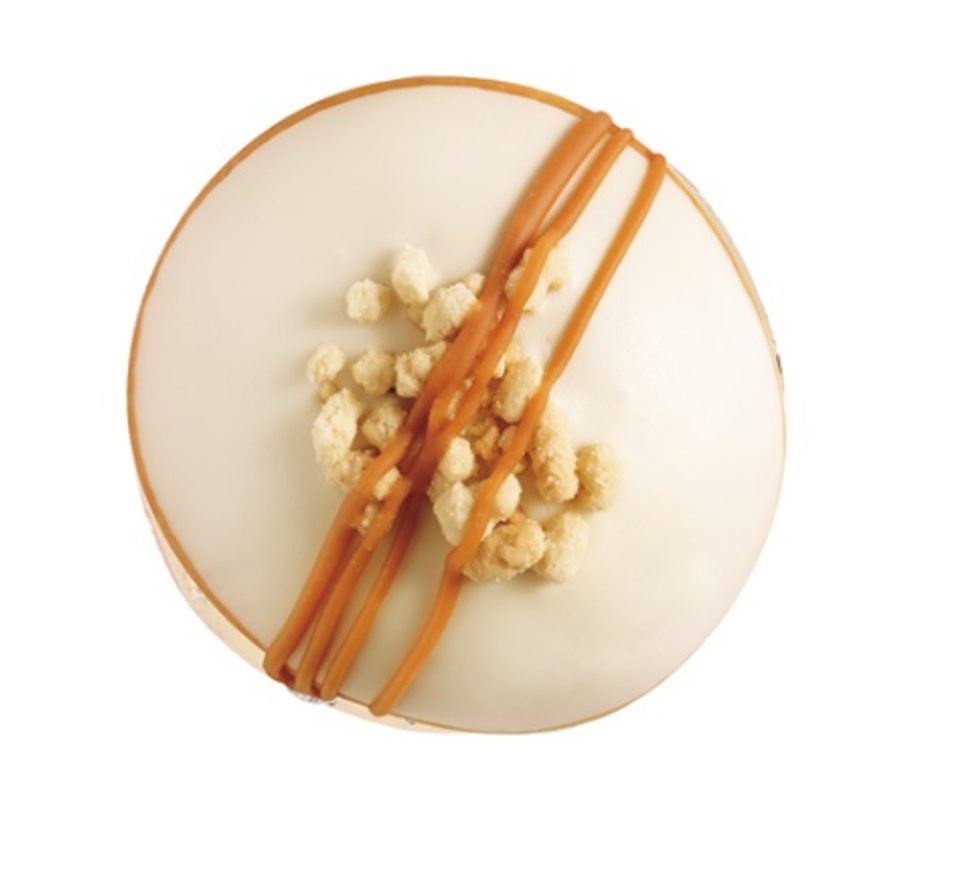 The Salted Caramel Cheesecake brings that warm caramel flavor to any occasion...
And who could ever forget about the Apple Pie donut?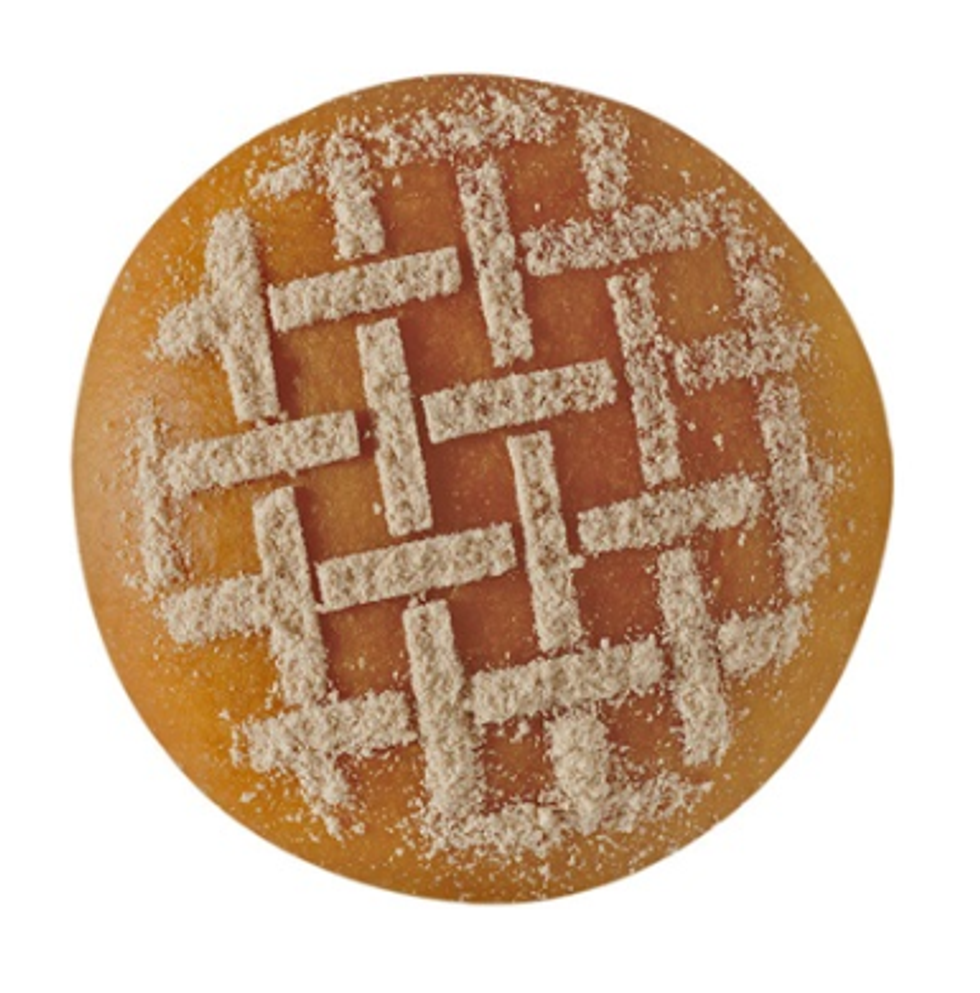 A doughnut-y twist on a classic fall dessert. The Apple-Pie doughnut contains a cozy mix of cinnamon and apple for that hint of Autumn in every bite.
And keeping on the pie theme, we can't leave out the Cherry Pie dessert, can we?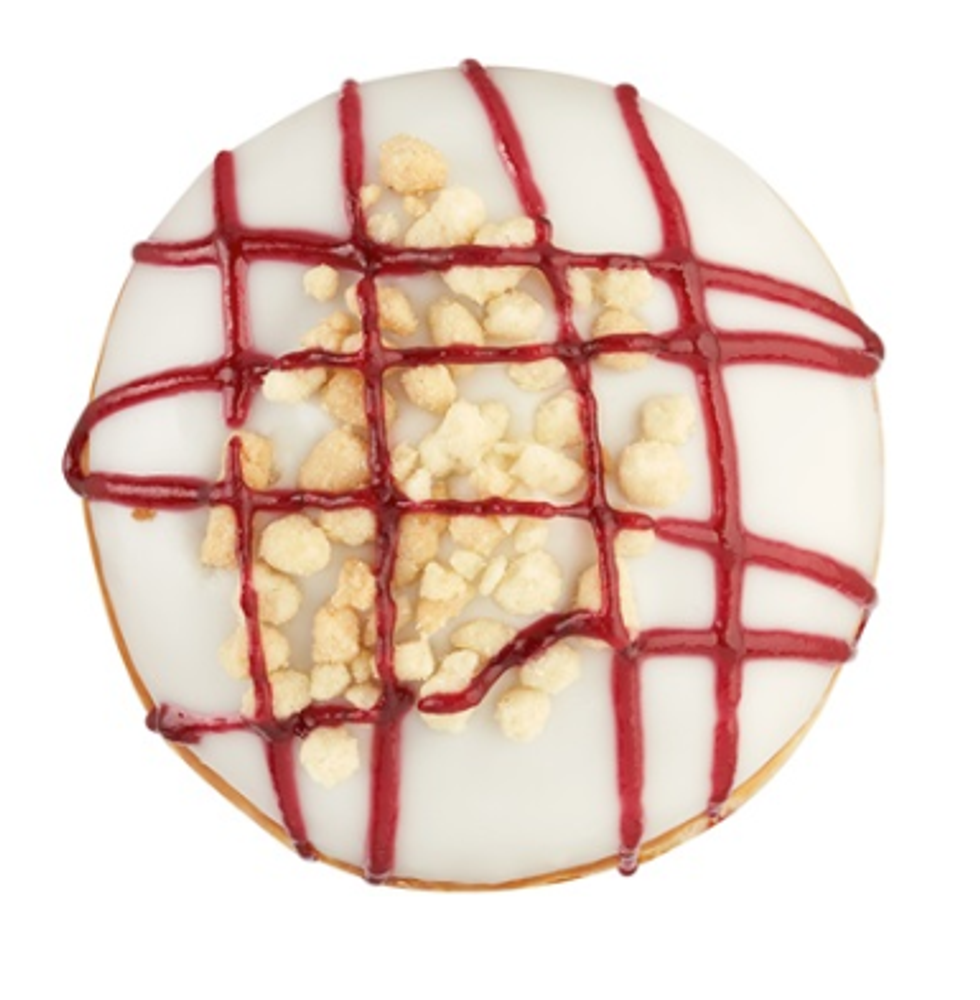 Krispy Kreme really seems to like pies, and so do we!
But if none of them are taking your fancy, don't worry...
The company has recently released 4 new pumpkin-inspired flavors in order to add that extra bit of oomph to your lives and we're all very excited.
Let me take you through each invention starting with this Original Glazed with a twist...
The Original Glazed might just be the best donut known to man, well, in my opinion, it is, but now make way for the Pumpkin Spice Original Glazed. Can't beat that, can you?
Then we have the Pumpkin Spice Cinnamon Roll.
What better way to capture the flavors of Autumn than to combine pumpkin spice and cinnamon? This one's a winner.
Here's another classic with a twist...
Imagine the Pumpkin Spice Original Glazed but with a Kreme filling? Boom, here it is.
And finally, we have the ultimate fall treat...
The Pumpkin Spice Cake Donut. You really can't beat a classic, can you?
The chief marketing officer of Krispy Kreme, Dave Skena said this:
And the best news is that they're all available in participating US and Canadian stores now.