Krispy Kreme is offering something that we simply can't resist this month... and it's all in aid of Halloween!
We're officially in October...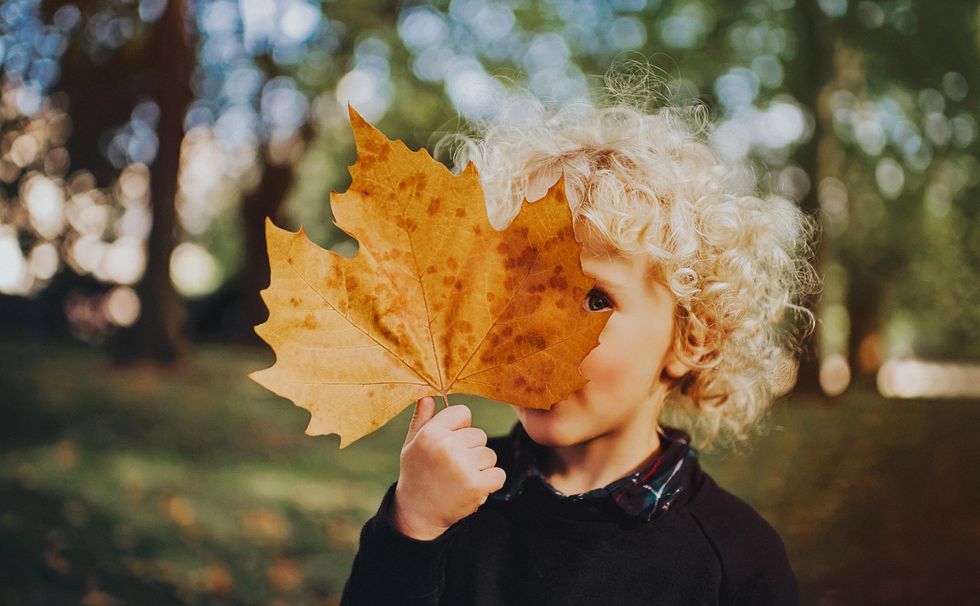 via: Getty
And there's no denying that we're now in one of the best times of the year!
October brings us falling leaves, hat and scarf weather, pumpkin-spiced lattes...
And most importantly, Halloween!
There's an awful lot to celebrate...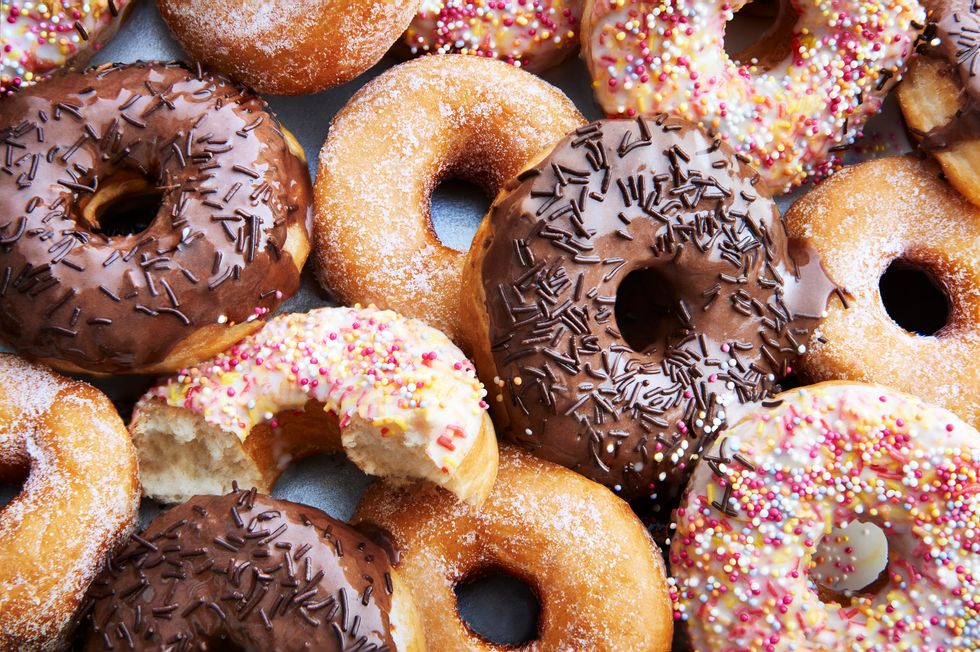 via: Getty
And the one and only Krispy Kreme have made sure to take this into consideration!
In aid of this wonderful month...
The donut giant has decided to offer something we simply cannot resist... for the entire month!
Now, we all know and love Krispy Kreme for their irresistible donuts...
And their choice of these sweet treats is simply endless!
Take the Caramel Iced Ring, for example...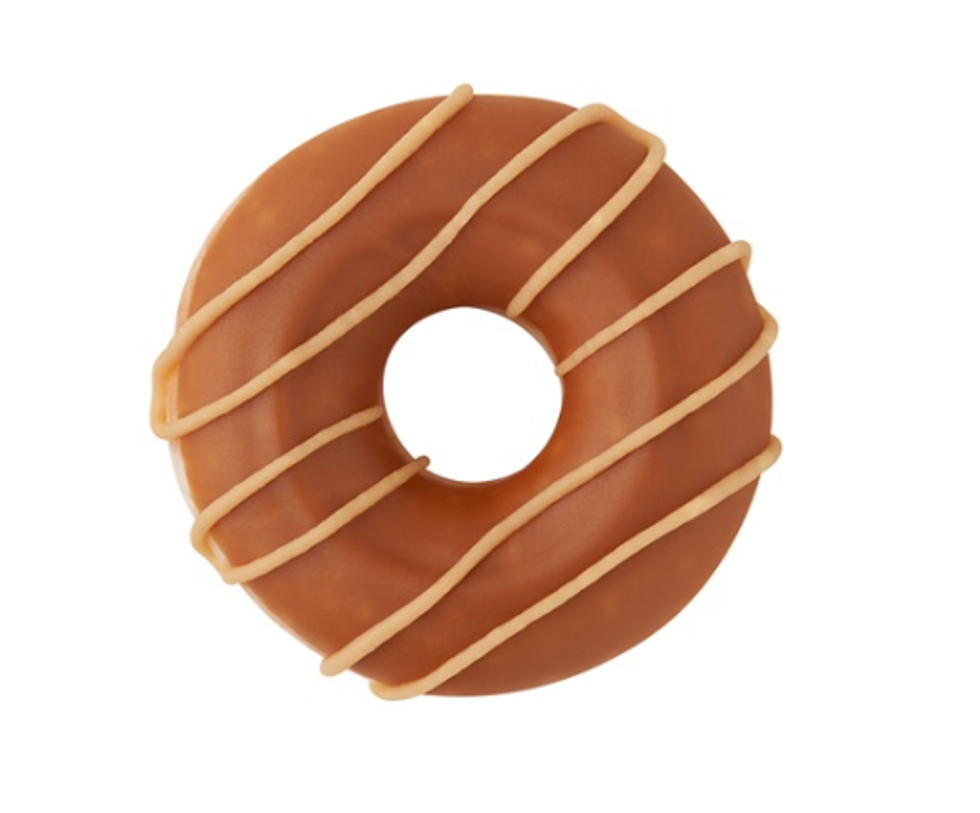 via: Krispy Kreme
We have here what many would consider to be a classic. A rich layer of caramel on an Original Glazed Doughnut. I dare you to name something better...
The Salted Caramel Cheesecake...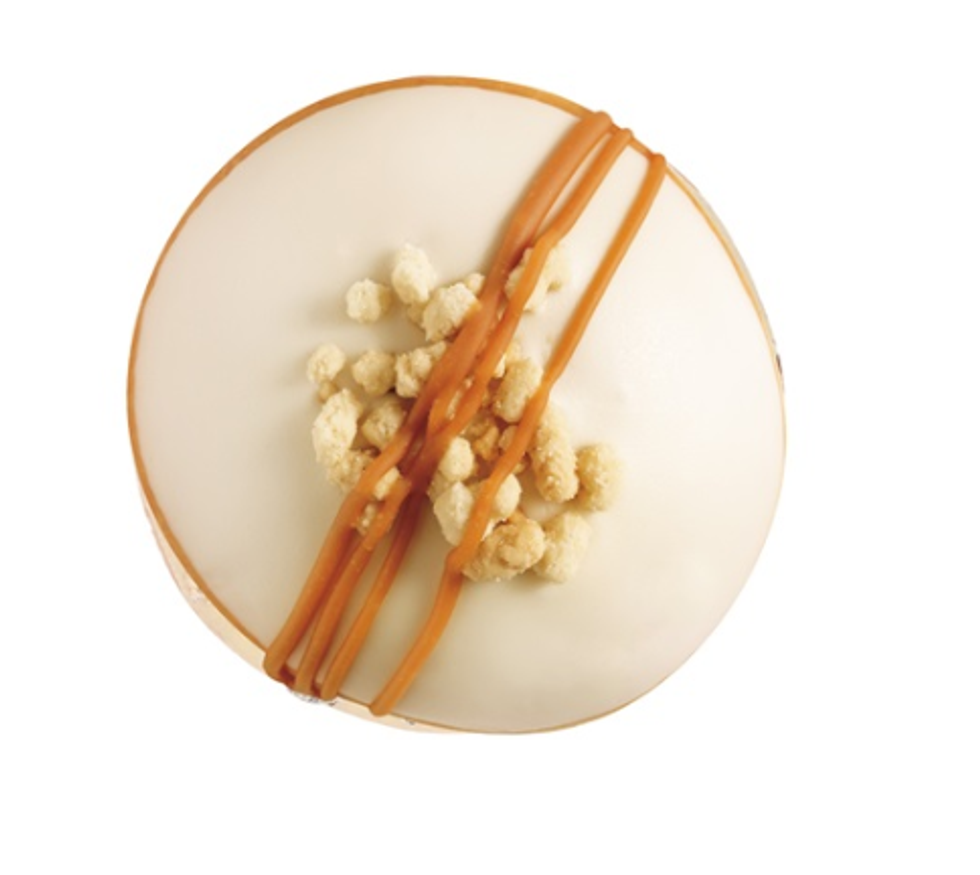 via: Krispy Kreme
There are two things that I truly appreciate in this world: caramel and cheesecake. And Krispy Kreme knows what's up with the invention of this one.
There's the Raspberry Glazed...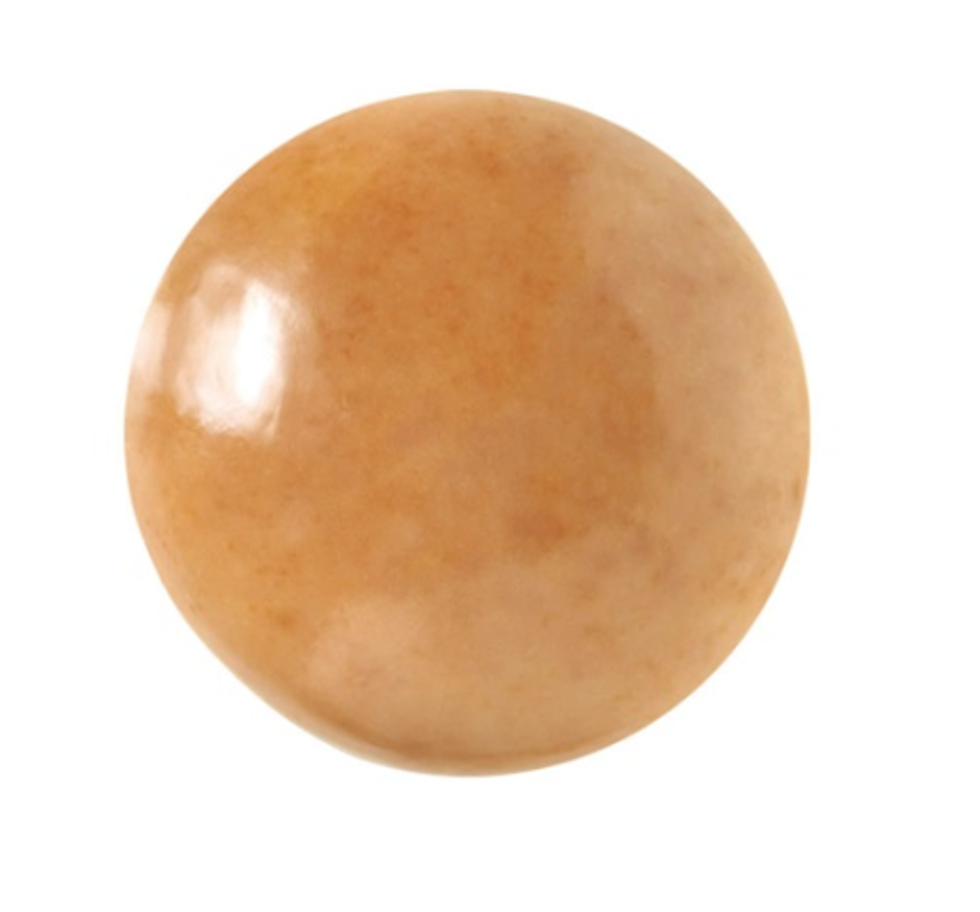 via: Krispy Kreme
Another classic... You just
can't
go wrong with a raspberry filled doughnut, can you?
Who could forget the Cake Batter Doughnut?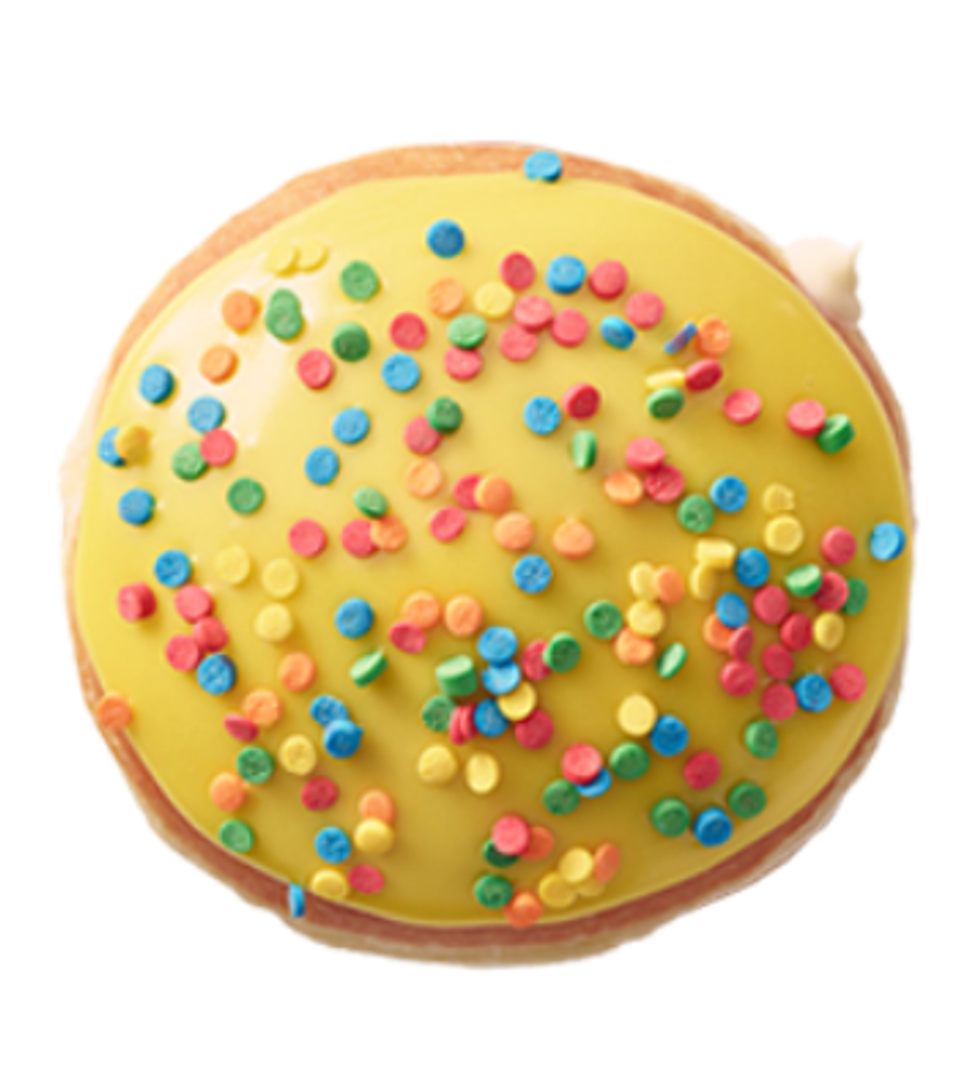 via: Kirspy Kreme
This one is filled with cake batter Kreme, topped with yellow icing and bright confetti sprinkle to give it that party look. Quick sidenote: the flavoring is artificial... so no need to worry about getting a tummy ache from an uncooked egg!
The classic Chocolate Iced Glazed With Sprinkles...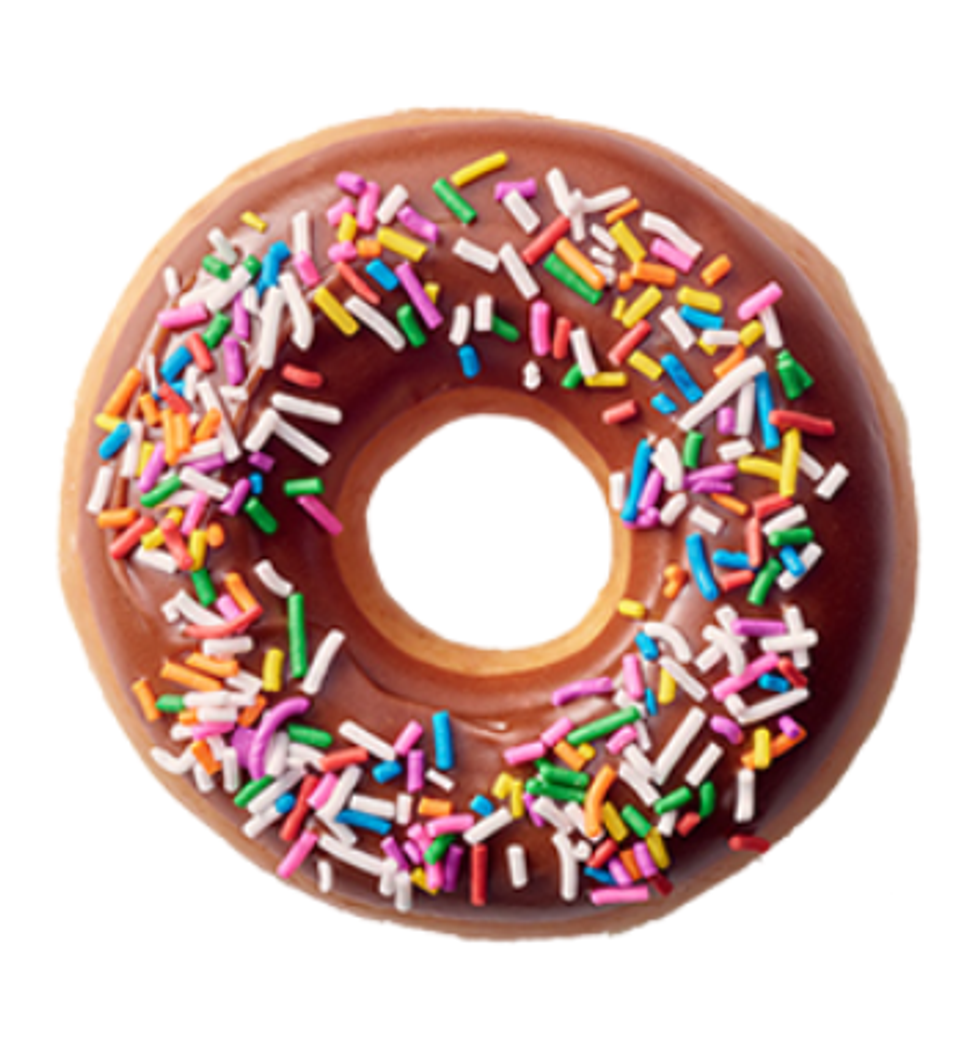 via: Krispy Kreme
This one tastes good no matter the occasion.
The New York Cheesecake...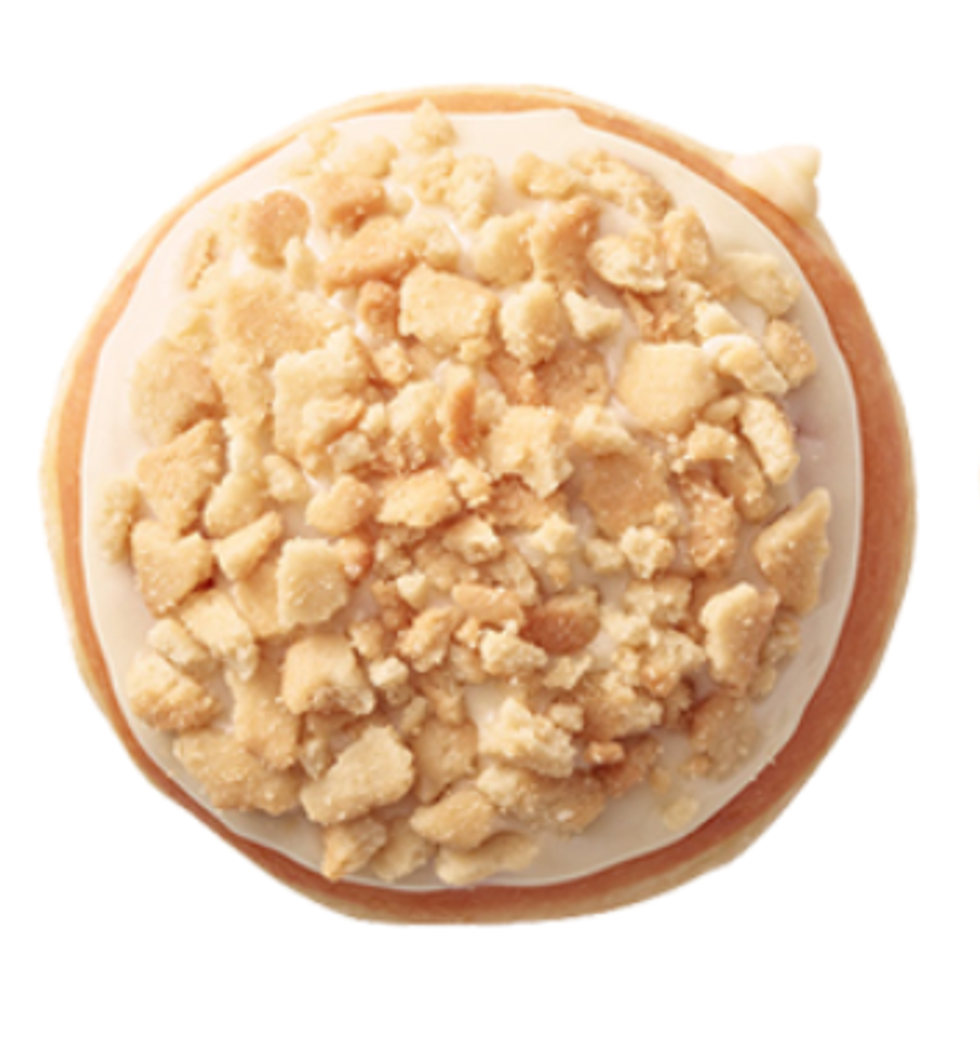 I ask you again, is there anything better than cheesecake in doughnut form? This one is filled with rich, creamy cheesecake filling, topped with cream cheese icing and sprinkled with crunchy graham.
We have the Double Dark Chocolate...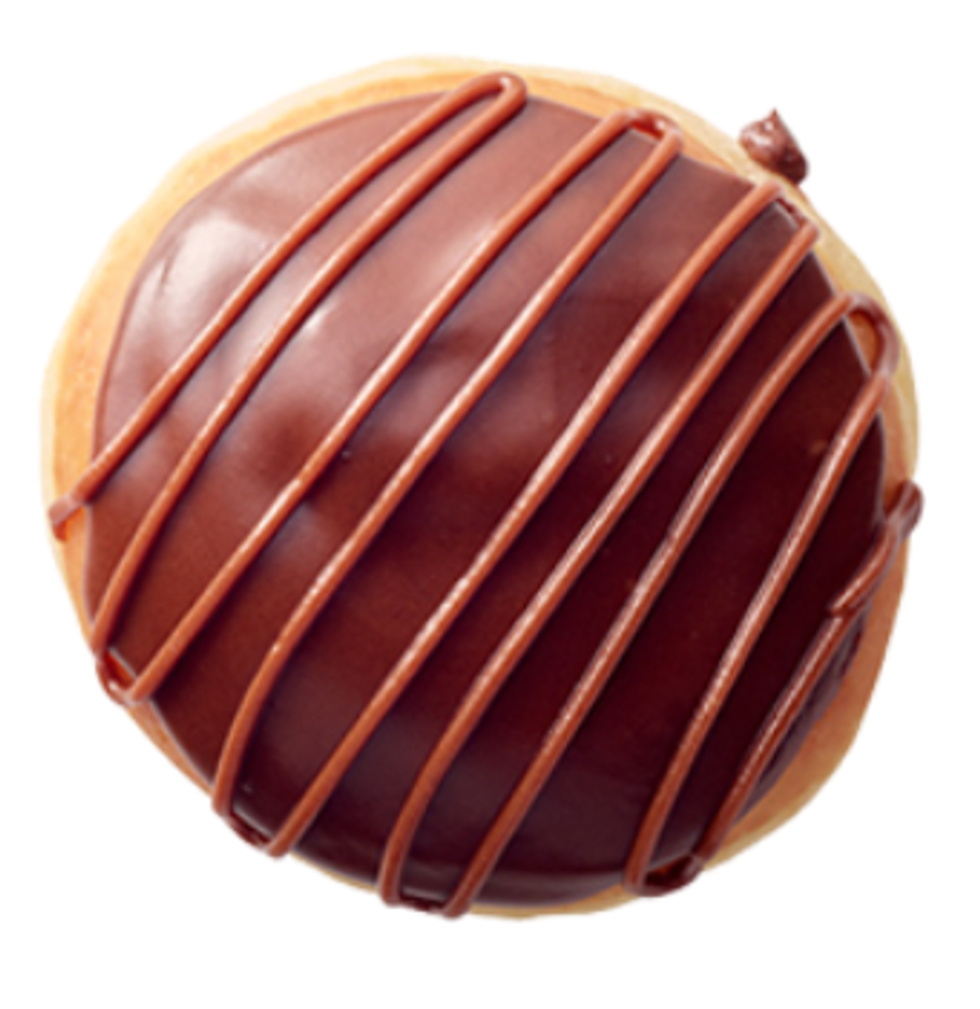 via: Krispy Kreme
Labeled perfectly, this delicious treat is brimming with chocolatey goodness - a perfect bite for those with an exceptionally sweet tooth.
An Apple Pie donut...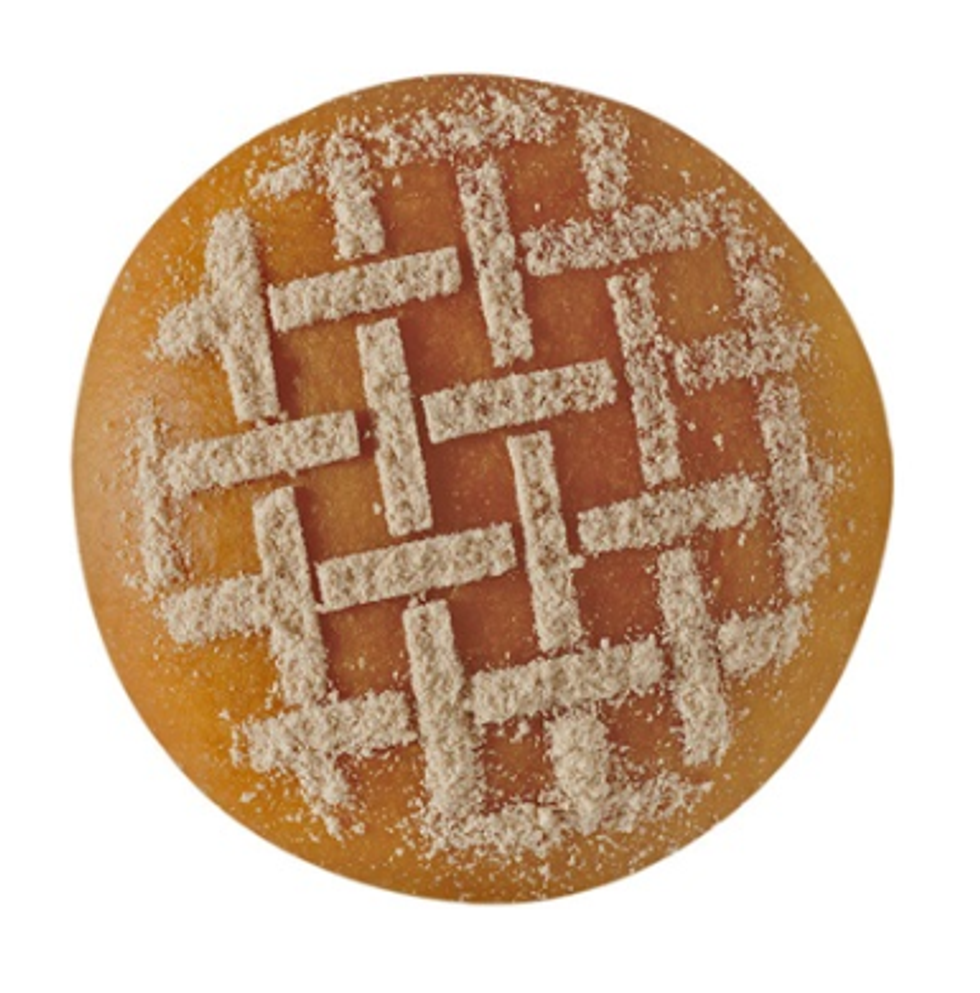 via: Kirspy Kreme
A doughnut-y twist on a classic dessert. The Apple-Pie doughnut contains a cozy mix of cinnamon and apple.
The iconic Cherry Pie...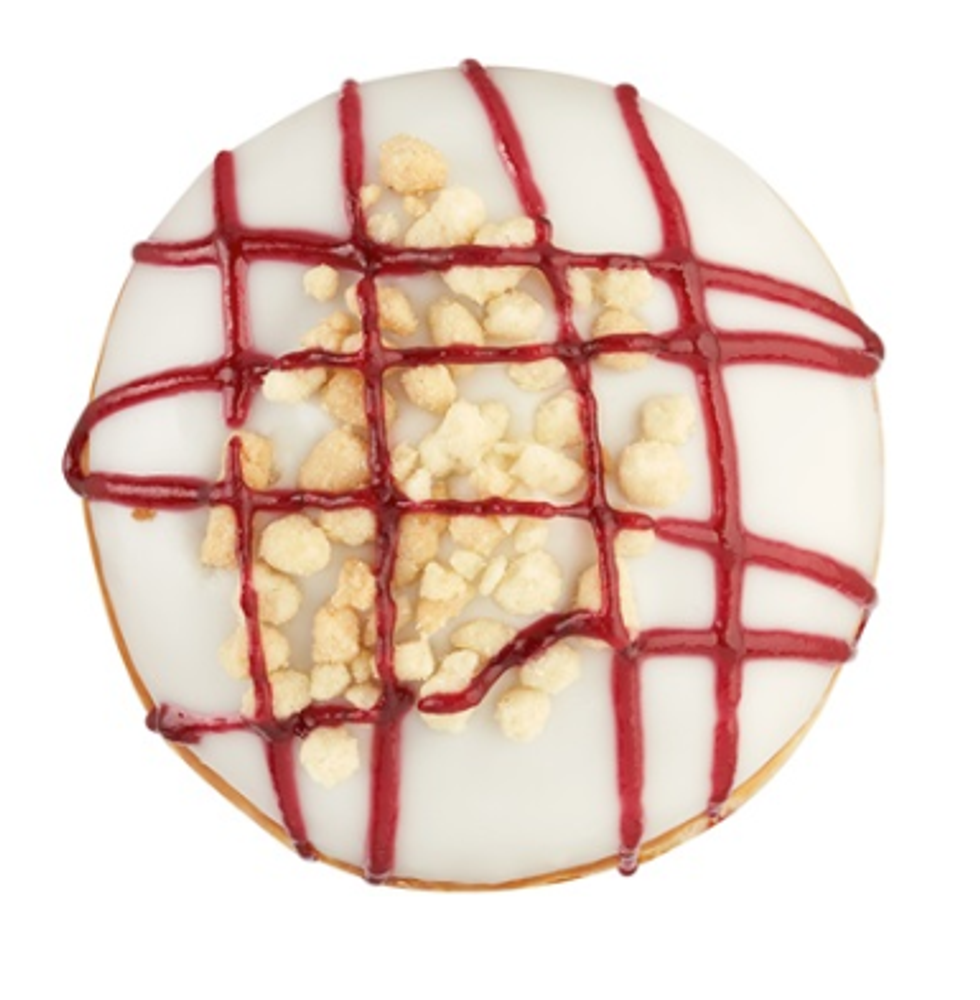 via: Krispy Kreme
Another pie doughnut. Krispy Kreme really seems to like pies, and so do I! So just missing out on the top spot is the Cherry Pie doughnut, oozing with a rich cherry filling.
And the Lotus Caramelised Biscoff.,,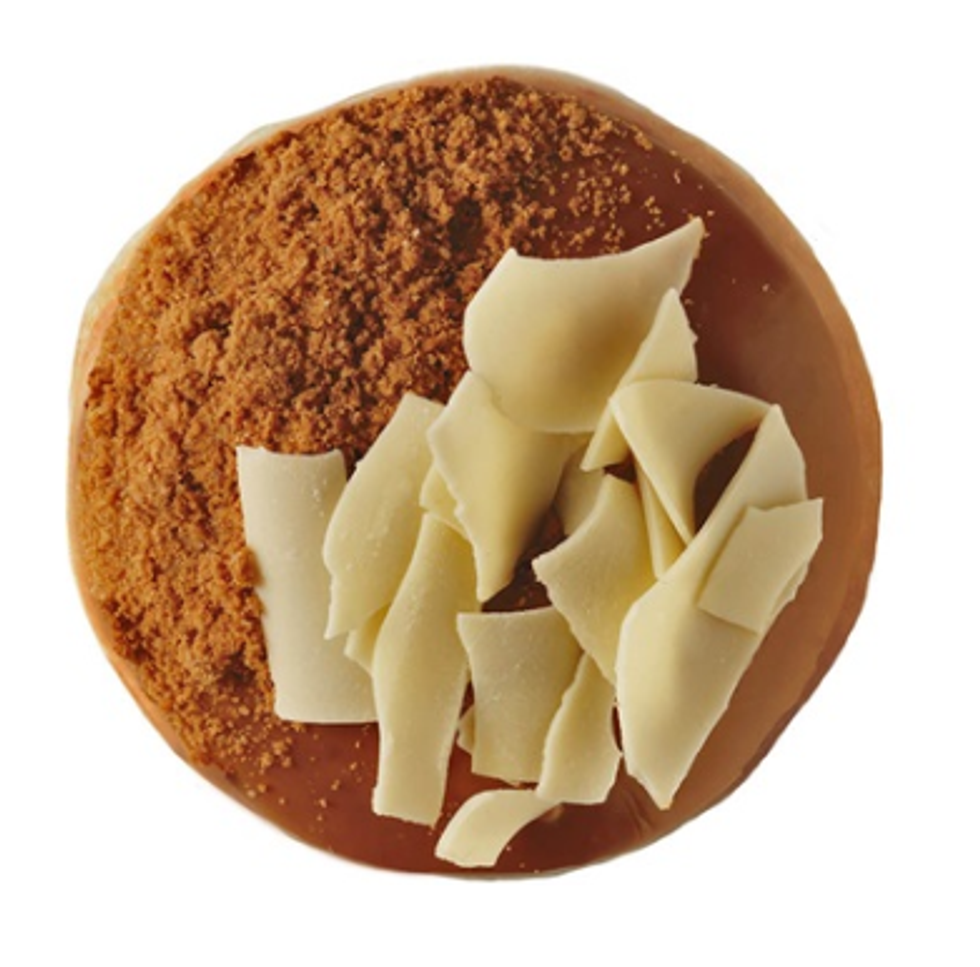 via: Krispy Kreme
This has to be one of the winning donuts! It's filled with a delicious mix of Lotus caramelized biscuit spread and Kreme. The combination of biscuit crumb and white chocolate shavings for the topping makes this the perfect Krispy Kreme doughnut.
Now, what would you do if you found out that you could get an extra dozen "spooky" donuts for just $1?
Well, that's what's going to be happening this month in aid of Halloween and people are freaking out.
Here are their exclusive Halloween-themed donuts: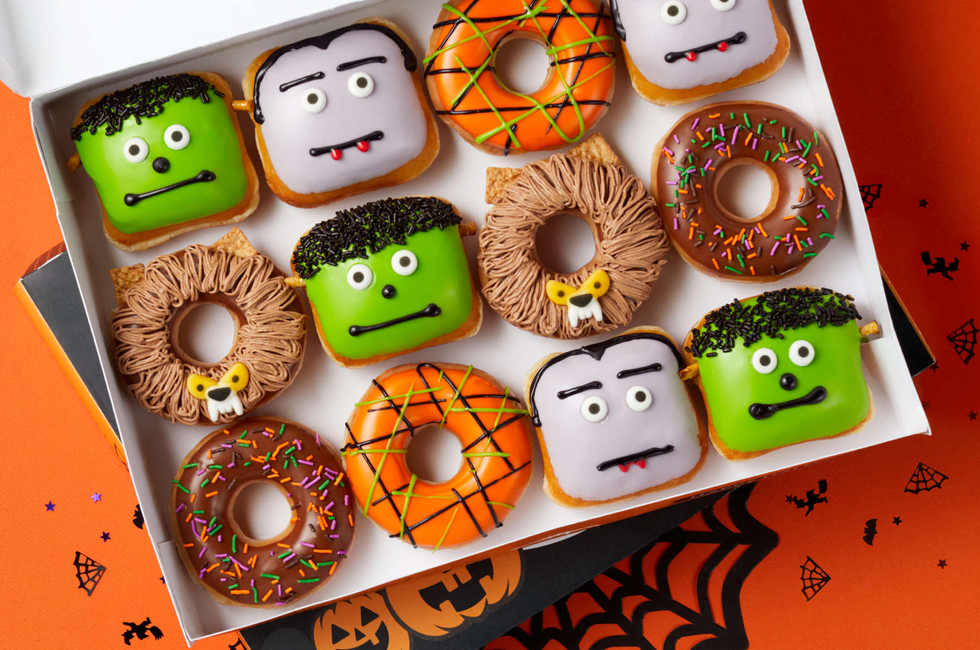 via: Krispy Kreme
So, here's how the offer works... When you pick up a dozen for yourself, you'll automatically qualify for another dozen that costs just $1. The purpose is to encourage customers to share the second box of donuts with friends, family, neighbors,
whatever. 
But if you want to save the extra 12 for yourself, no judgement either.
The offer is only valid on Saturdays...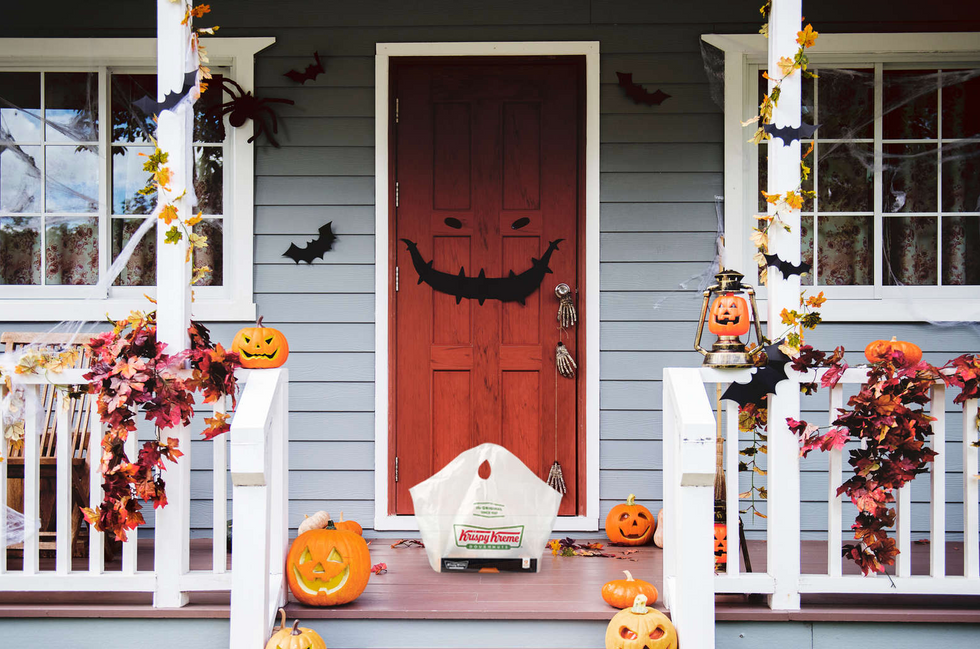 via: Krispy Kreme
And Krispy Kreme wants to give back to their loyal customers during this difficult year. This Halloween, we're trading scary for sweet and helping fans create new ways to safely enjoy this season," chief marketing officer Dave Skena said in a
statement
on Thursday. "Instead of asking for sweet treats, let's give them away to all the neighbors, family, and friends we appreciate so much. It's not a normal Halloween, but that doesn't mean we can't make it a sweet one."
Looks like October is going to be a very good month for us all!
For more, keep on scrolling to read about the first pumpkin-spiced product on the market this year...