It was revealed last night that Kristen Stewart is set to play the role of Princess Diana in an up and coming movie about the Princess's separation from Prince Charles... But not everyone is too happy with the unexpected casting.
Princess Diana was, and still is, one of the most loved members of the royal family.
So, of course, the news of a new movie about the princess has stirred up an awful lot of excitement... but people are a
little
divided about the casting choice.
Now, Diana still has a hugely devoted fanbase...
And they certainly aren't impressed with who's set to portray the much-loved princess. But first, let's start from the beginning...
It all started in 1977.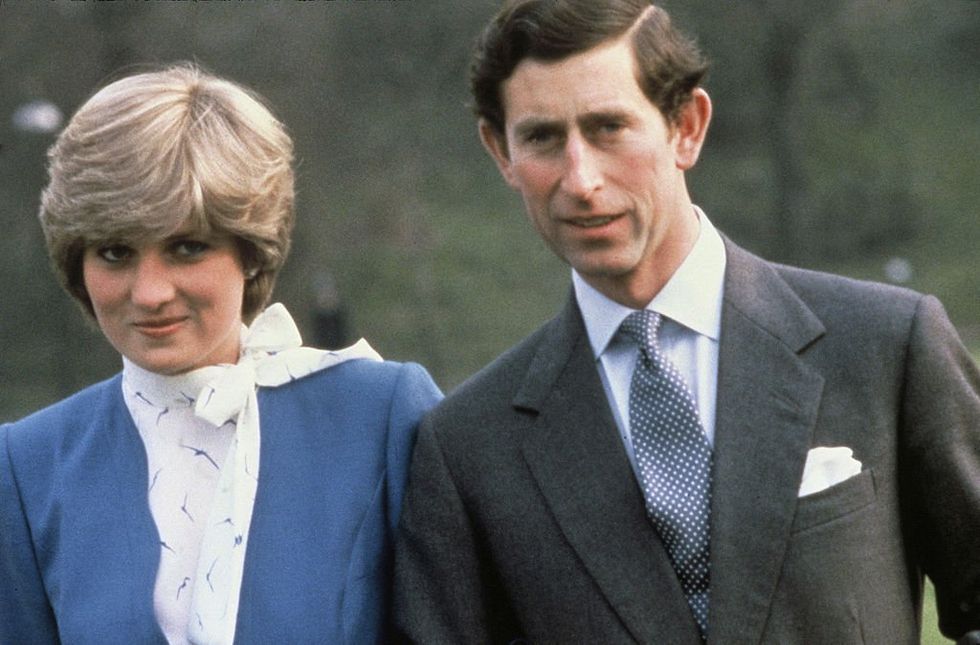 At the young age of twenty, Lady Diana Spencer became Britain's obsession when it was revealed she was dating Prince Charles.
Things moved remarkably fast for the young woman.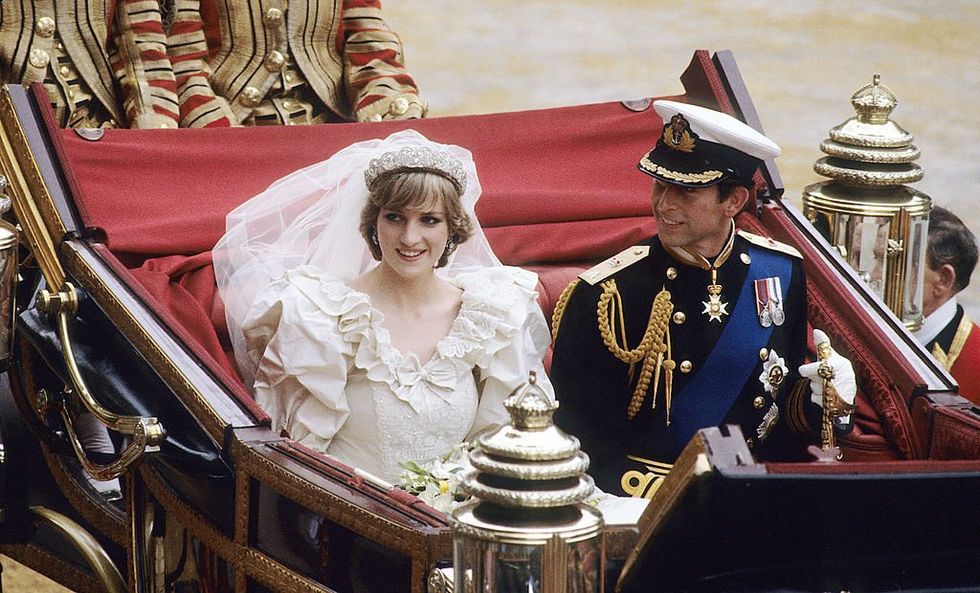 After meeting only twelve times, Charles proposed to Diana, and the pair announced their engagement in February 1981. During the broadcast, many remember Charles being oddly reluctant to say he was in love with Diana.
The two married on 29th July, 1981, at St. Paul's Cathedral.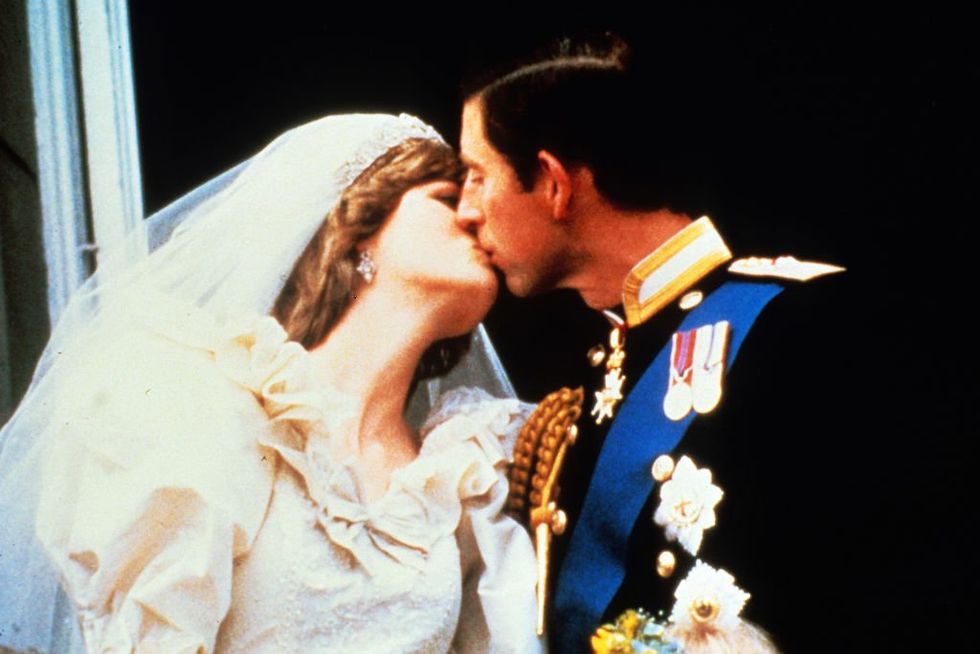 The wedding, which today remains as one of the most infamous ceremonies in modern history, was watched by over 750 million people around the world.
And, soon after, the pair welcomed a baby into the world.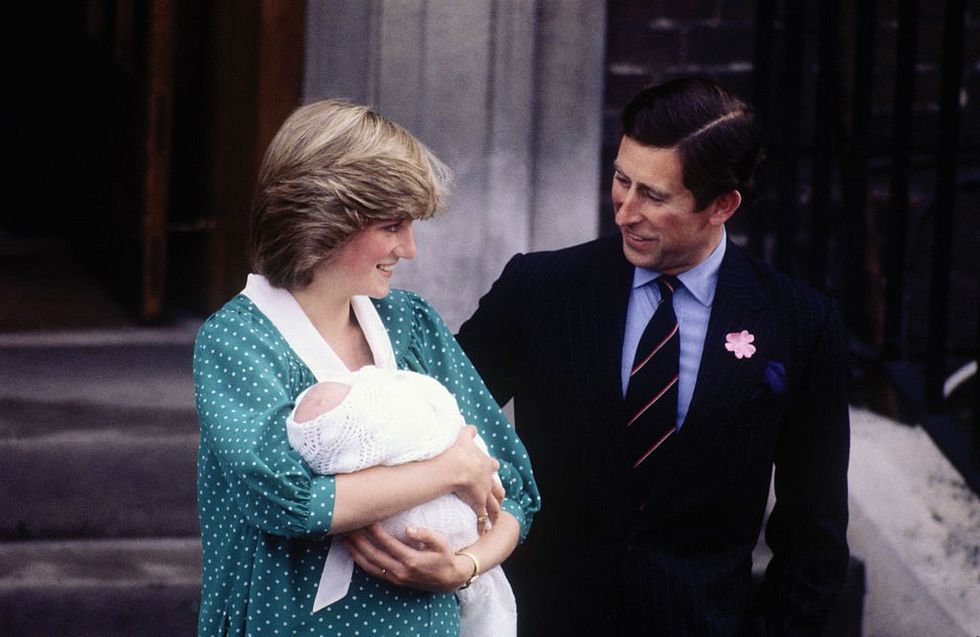 The two announced their pregnancy just four months after tying the knot, and, on June 21st of 1982, they welcomed Prince William into the world. Prince Harry arrived 2 years later on 15th September 1984.
However, despite keeping up appearances, things weren't quite so content in the relationship between Charles and Diana.
Rumors of Charles' infidelity were rife as the princess secretly battled with anxiety and a grueling eating disorder.
But, in spite of their marital difficulties...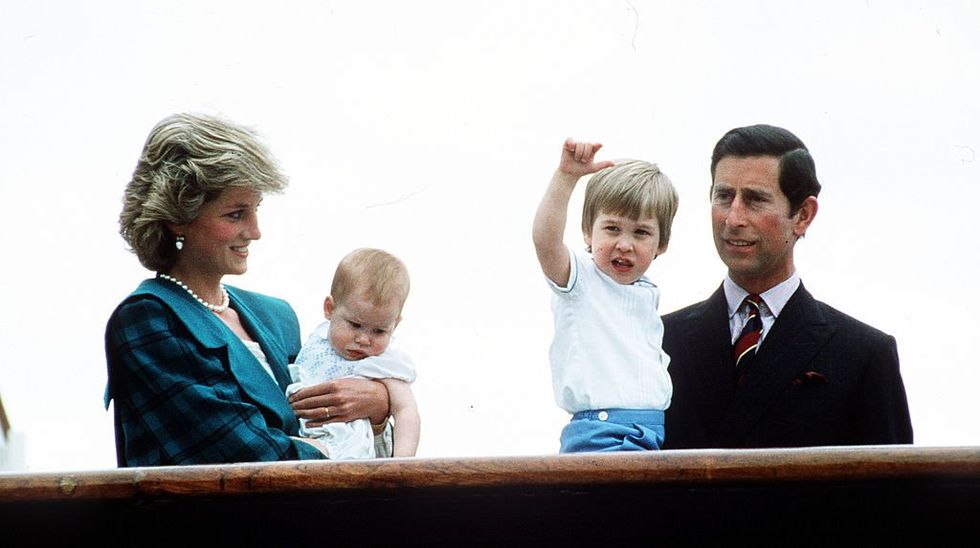 One thing Diana was absolutely dedicated to was being a mother. She had strong ideas about how she wanted her kids to be raised, often giving them more freedom than traditional royal heirs.
And, of course, Diana was known and loved for her extensive charity work.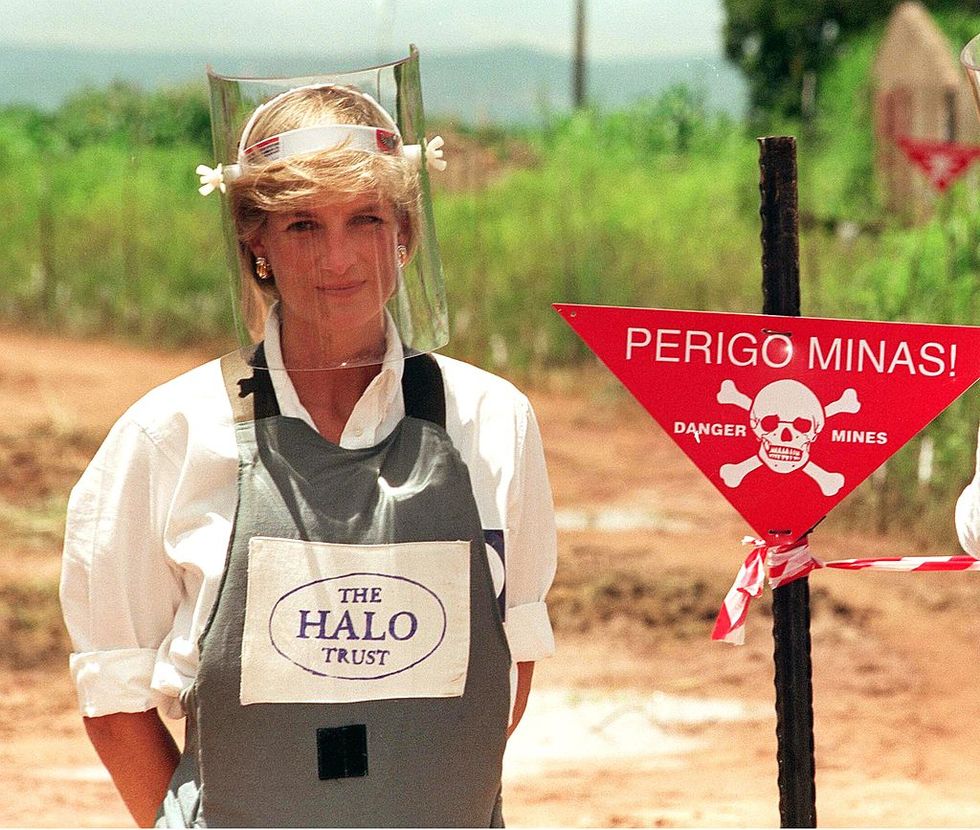 She was determined to use her massive platform to better the world and dedicated her life to many noble causes, including the land mine crisis. The princess shocked the world when she walked through a dangerous land mine zone in Cambodia, something no other royal had ever done in the past.
She also made world news when she shook hands with an AIDS sufferer.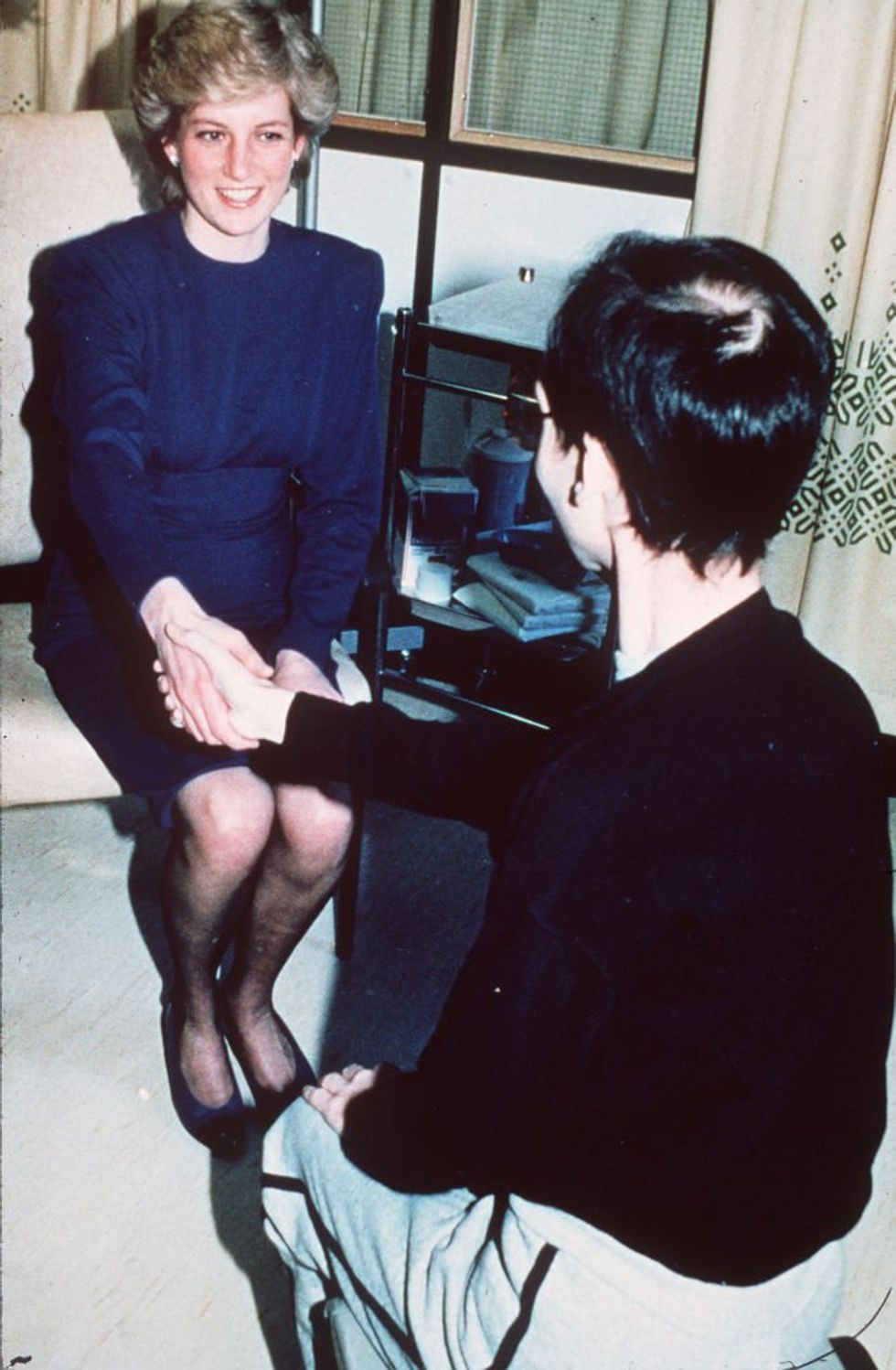 Unlike the stereotypical Royal wife, Diana was dead set on doing work for herself and for the betterment of the world, earning her the nickname "The People's Princess."
And it was this independence that was the likely factor in the breakdown of her marriage with Charles.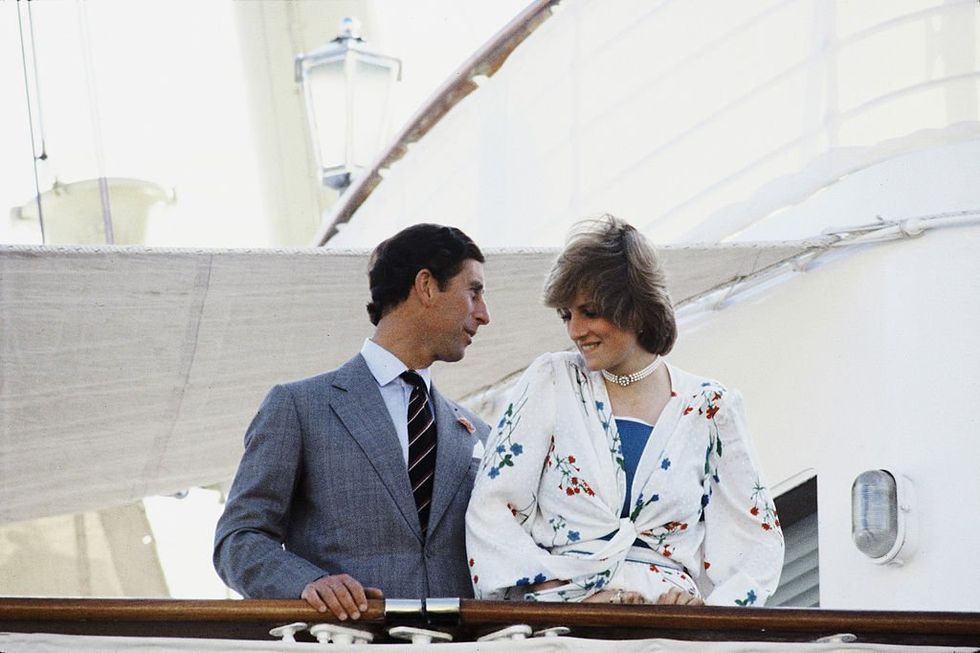 On top of Diana's refusal to sacrifice her identity for the sake of her title, she and Charles also had a thirteen year age gap, which seemingly started to become a problem. Charles was also in a long-standing affair with Camilla Parker-Bowles, even wearing cufflinks she bought him on his honeymoon with Diana.
Charles and Diana eventually split in 1996.
And, by 1997, Diana was dating business mogul and son of Harrods owner, Dodi Fayed. Many speculated that the relationship was controversial to the Royal family due to the fact that Fayed was a Muslim.
But on August 31st, 1997, tragedy struck.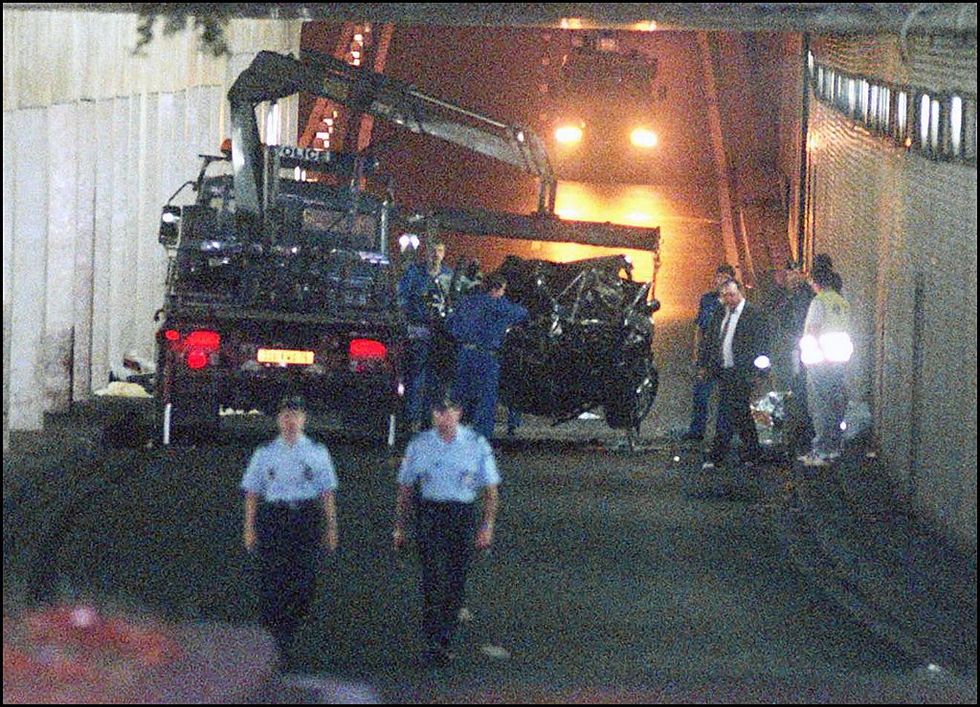 The car that the two were traveling in through the Pont L'Alma tunnel in Paris suffered a horrendous crash, which was fatal for both Diana and Dodi, plus their driver, Henri Paul.
Diana was taken to the nearby Pitie-Salpetriere Hospital, where she was pronounced dead.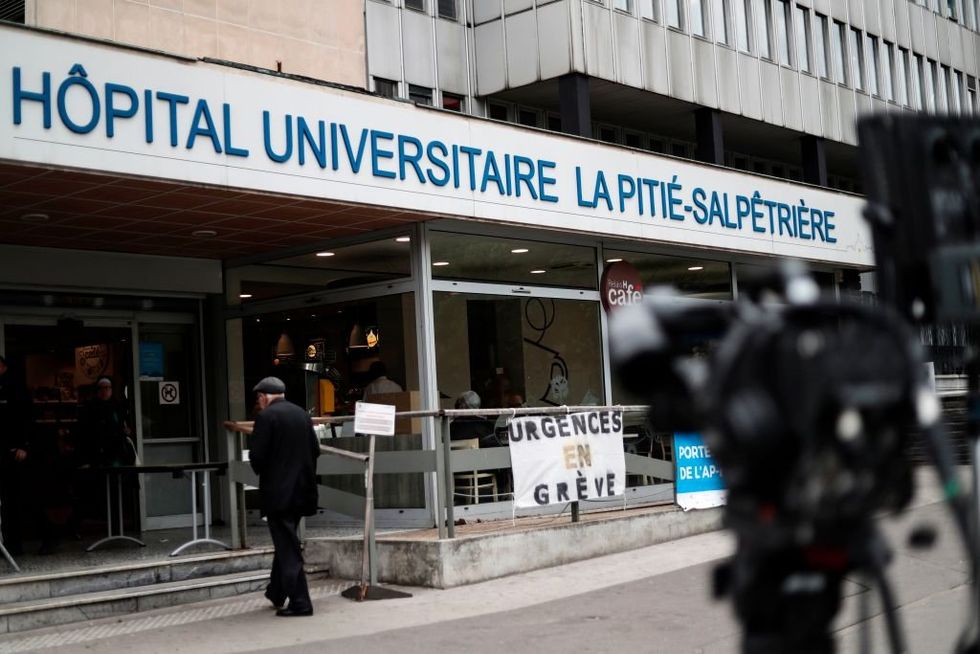 The exact cause of the crash has long been up for debate, with some questioning the sobriety of the driver, and others blaming the irresponsible driving of paparazzi photographers.
But her death shook the world.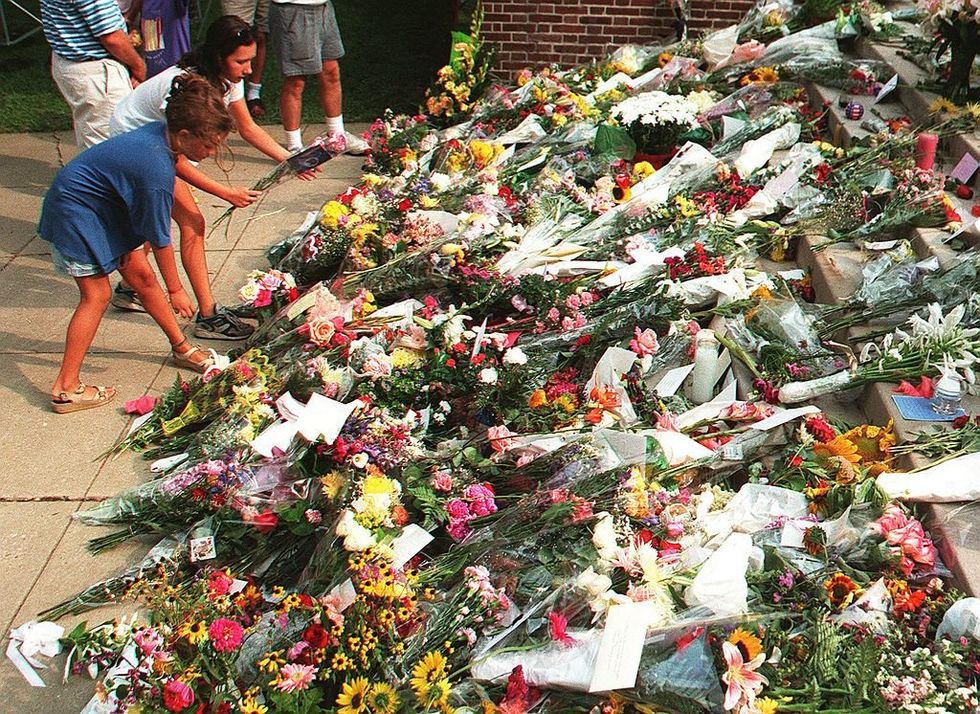 The totally unexpected nature of her passing, alongside the fact that she was such a well-loved public figure, made her death and funeral into something of a media circus.
Diana's funeral was televised and held on September 6th, 1997.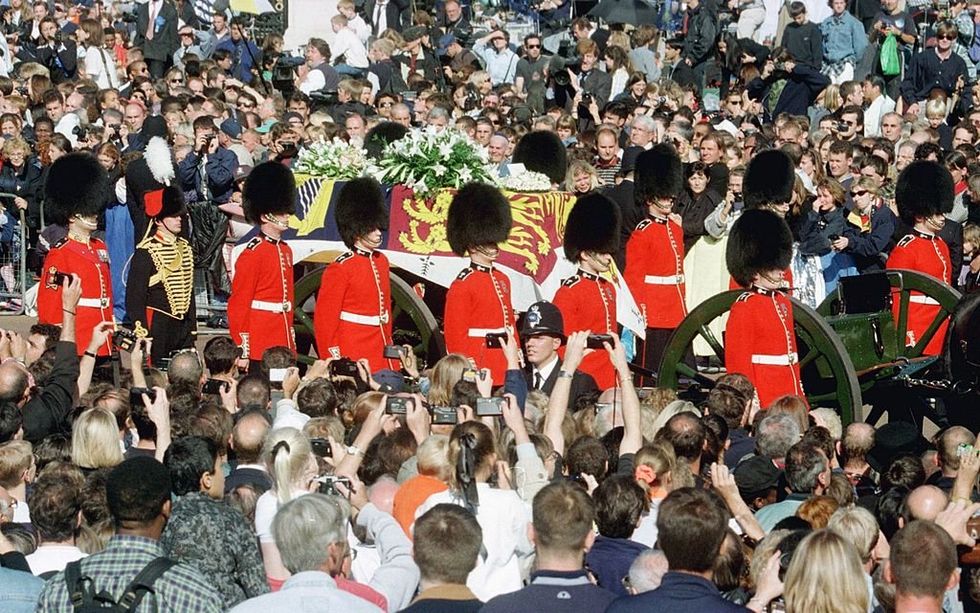 It garnered viewing figures of over thirty-two million in the U.K, breaking all viewing records up to that point. Millions more watched and mourned around the world.
But, fast-forwarding to today, Diana's memory is still very much alive.
Her legacy and charitable efforts live on in her sons, William and Harry, and countless documentaries about her life in and out of the royal family have been released.
So many of her secrets have since been uncovered...
The 2017 documentary,
Diana: In Her Own Words
, featured never-before-heard interviews with the princess, where she opened up about the shocking treatment she received from members of the royal family, including the Queen herself.
And, in 2013, a full feature film was made about the princess.
Diana
detailed the last 2 years of her life and revisited her affair with a Pakistani heart surgeon, with actress, Naomi Watts, taking on the crucial role of Diana.
However, the movie reviewed poorly...
And critics branded the attempt at portraying the princess's life as "distasteful" and "awful."
So this week, many have been shocked at the news of another movie about the princess being in the works...
And they are even more shocked at the actress set to portray Diana.
Yesterday, it was confirmed that there will be a new movie about the breakdown of Diana's marriage to Charles.
According to
reports
,
Spencer
will be set at Sandringham and will detail the weekend in which Diana realized her marriage to Charles wasn't working. The film is scripted by Steven Knight, whose previous projects range from
Peaky Blinders
to
Eastern Promises.
But the casting for the lead role of Diana is a little unexpected.
It was also confirmed yesterday that Kristen Stewart is the actress set to portray the princess in the up and coming movie.
Stewart initially rose to fame after playing the role of Bella Swan in the Twilight franchise...
And, thanks to her "mystery" and "fragility", she is the perfect person for the role of Diana, according to the movie's director, Pablo Larraín.
Speaking about the actress, Larraín said:
"I think she's going to do something stunning and intriguing at the same time.
She is this force of nature."
However, not everyone agrees with him.
@Reuters Disappointing. She does not have the grace nor demure to play such a gracious selfless princess.

— Neesy🌺🌴 (@Neesy🌺🌴)1592454365.0
Since the news broke, Twitter has been a complete minefield with people expressing their shock and distaste for the
Spencer
casting choice.
People just cannot get over the news...
Princess Diana in heaven scrolling through Twitter and seeing Kristen Stewart is set to play her in a movie like https://t.co/YoYqldNbQG

— ✨ (@✨)1592416706.0
Admittedly, Stewart is an unexpected casting choice, but people are completely reeling. Maybe it's because Stewart is American, or is covered in tattoos, or that she looks
nothing
like Diana...
And others think that she is just too awkward.
Kristen Stewart is too awkward to play Princess Diana... https://t.co/qz8nMislIu

— Jenn 🕉 (@Jenn 🕉)1592480582.0
Stewart's portrayal as Bella Swan was famously "awkward" and "rigid"... But was this simply a part of the character?
But some people are confident that Stewart's acting abilities will enable her to expertly pull off the role...
The more I think about it, the more Kristen Stewart as Princess Diana makes perfect sense. She's got that essential… https://t.co/6PdLjQMdIW

— Tom and Lorenzo (@Tom and Lorenzo)1592416799.0
And others have noted how Stewart has that musing intensity that Diana became famous for.
What do you think?
Do you think it is a huge mistake? Or will Stewart rise to the role and pull of the performance of the decade?
Spencer
will be shopped to buyers at this year's virtual Cannes market with production set to begin in early 2021.