With the death toll rapidly rising due to coronavirus, and many parts of the world going into full lockdown, people are seriously beginning to panic.
But there have been some incredible acts of kindness, and Kylie Jenner is the most recent kind soul.
Keep scrolling to find out more…
The deadly coronavirus, or COVID-19, as medical experts are referring to it, has taken our planet hostage, and is showing no signs of letting go anytime soon.

And many have banned large and crowded events, and any travel to and from infected countries.

Our first case of COVID-19 was confirmed in Washington in late January after a citizen returned from a trip to China.

Since the first COVID-19 patient in Washington, there have been thousands more confirmed cases across the country.

And, last week, President Trump declared a national emergency to combat the coronavirus pandemic, freeing up $50 billion in federal funding and promising a screening website and drive-by tests.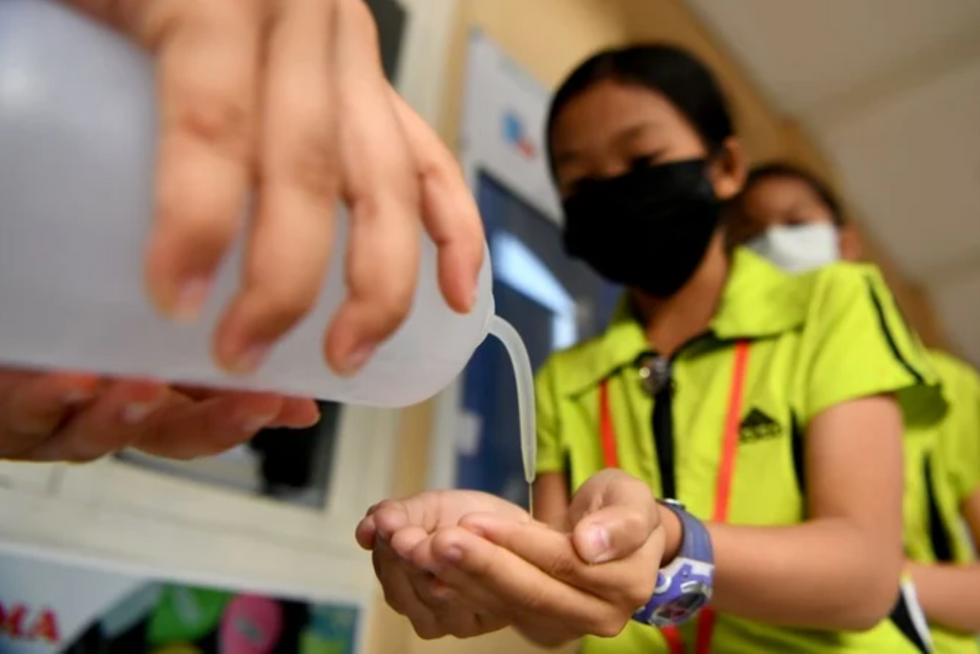 Many people have been descending into mass hysteria over the risks the virus brings with it.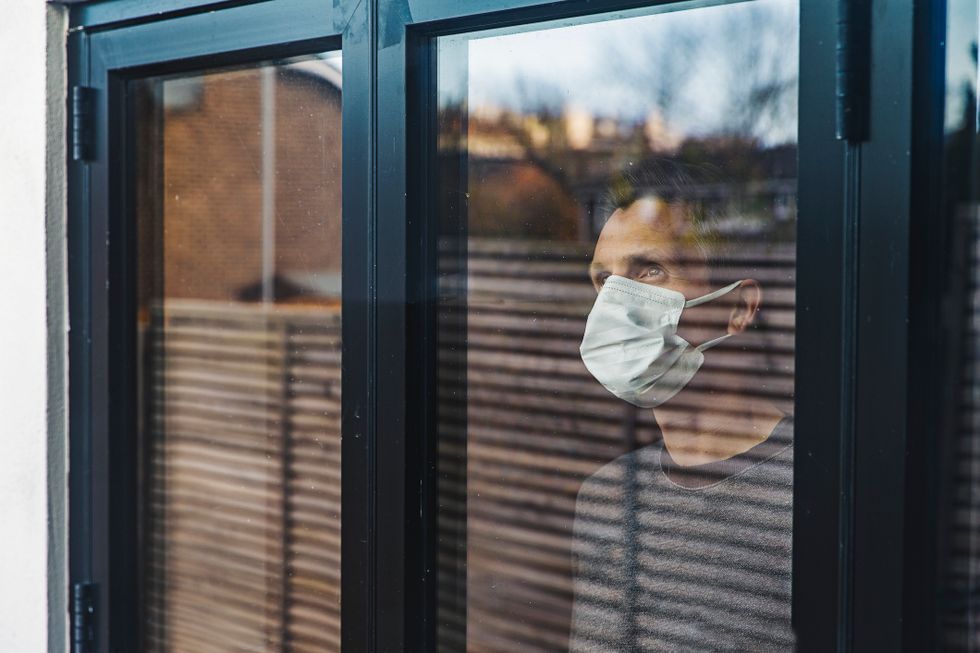 And millions all over the world have been self-isolating at home, in a last-ditch attempt to avoid catching the virus.

A cure is yet to be found.

But only time will tell if a cure will be found, and the one thing that is needed is money to fund these expensive experiments.

Bill Gates and his wife made an extremely generous donation of $100 million towards finding a cure, but it seems that more is needed.

But people aren't giving up hope. Clive Palmer is certainly one of those people.

And he has made a very cool donation of $1 million towards a clinical trial in the hopes of finding a cure for the deadly virus.

And because of this huge sum, researchers at the University of Queensland will now be able to further test their theory that drugs used to treat HIV and malaria could be used to tackle the coronavirus.

"At this time of national crisis in our country all Australians must do whatever they can to help their fellow Australians," Mr. Palmer said to the Daily Mail.

Cases of the virus are rising each day, and unfortunately so is the death toll.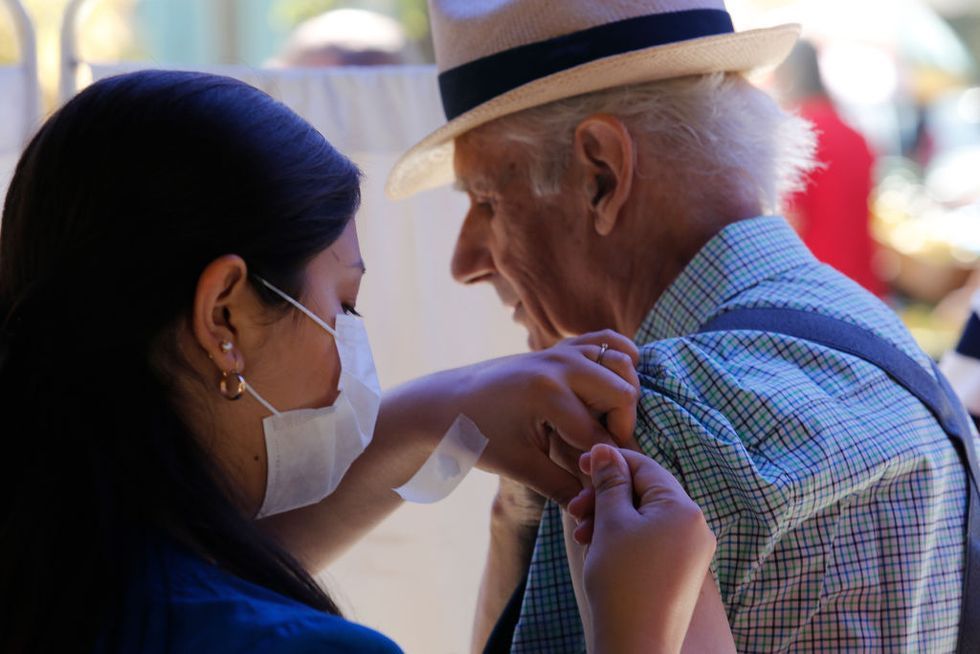 "I want all Australians who have done well in this country to remember their fellow Australians and the sacrifices that have been made by previous generations and dig deep to support all efforts necessary to defeat this threat to our lives," Mr. Palmer went on to say.

Kylie Jenner has donated the generous sum of $1 million dollars to help fight coronavirus. Her money will go towards providing face masks and other essential equipment. Well done Kylie! Scroll on to read about the latest update on Tom Hanks' recovery…