For the second year in a row, Kylie Jenner has controversially made it as Forbes' Youngest Self Made Billionaire.
To see just how the young woman achieved this incredible accomplishment, and find out who were her runners up, keep scrolling...
The Kardashian family are social media giants.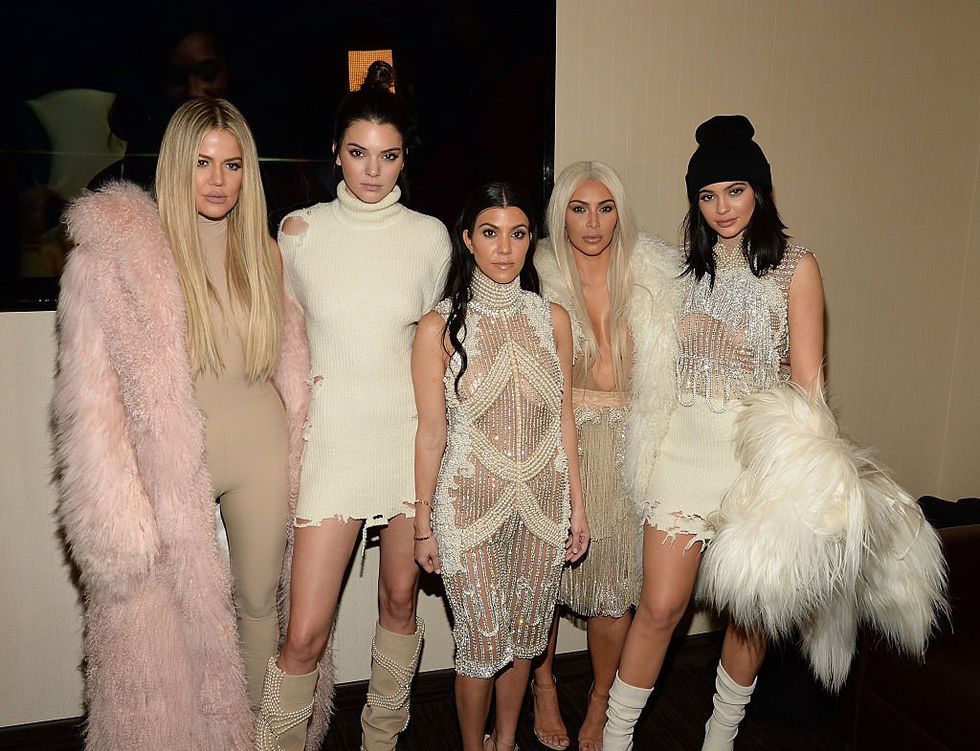 via: Getty Images
They're more than just a group of sisters - they're a business empire. Each of them had multiple successful ventures and they're among the most recognizable faces of the moment.
The family came to fame on a very popular reality show.
Keeping Up with the Kardashians has been running since 2007, making it almost twelve years old. It's one of the most viewed reality TV phenomena of all time.
Kylie was only a child when the show started.
via: Getty Images
But she's grown up into a super successful girl boss, and stepped out of the shadow of her elder sisters.
Not bad for the tender age of twenty-two.
Kylie has grown from being a fan favorite on the show, to a social media queen and entrepreneurial businesswoman.
She's the undisputed queen of Instagram.
million followers on the app, and until the recent egg-related drama, was the proud record holder for the most-liked pic of all time.
On top of this, Jenner is also a mom.
Kylie has a truly multifaceted career.
Kylie Cosmetics is one of the most successful brands on the planet.
Last year, Forbes reported on her success.
The internet had a rather strange reaction.
Kylie Cosmetics really took after launching in Ulta.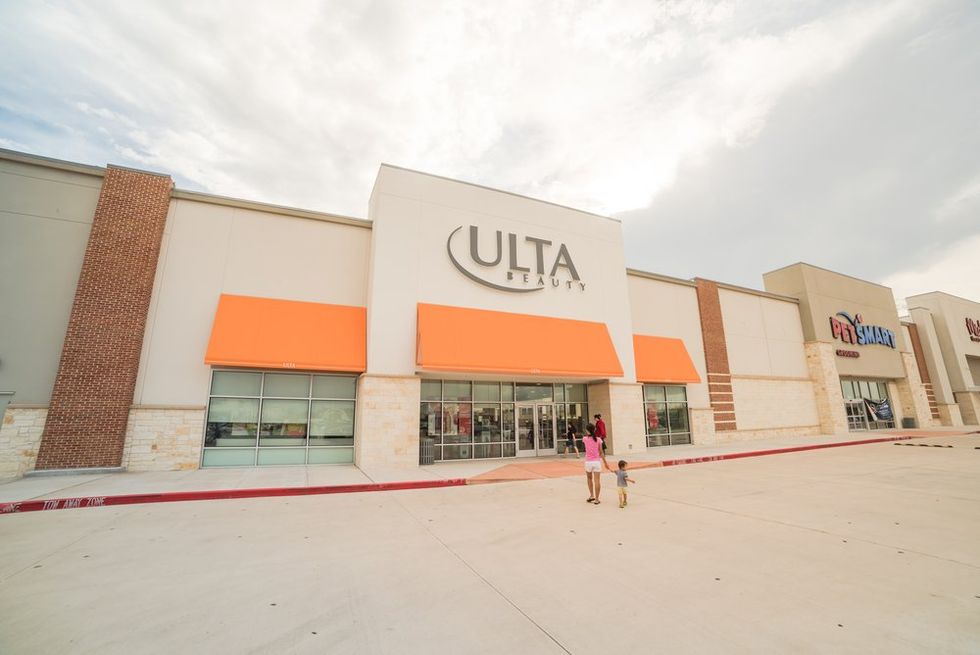 via: Shutterstock
The real-life availability of the products led to a pick up in sales, plus helped many customers discover the products for the first time.
And it clearly paid off.
At 21, Kylie Jenner becomes the youngest self-made billionaire ever https://t.co/PTLYwKp69b #ForbesBillionaires https://t.co/K3NwZTmyWS

— Forbes (@Forbes)1551787286.0
Because, last year, Forbes announced in the annual list of billionaires that Kylie made the cut. She was the youngest person ever to do so.
Kylie was just twenty-one-years-old.
Before she made the cut this year, the youngest ever addition to the billionaire list was Mark Zuckerberg. The Facebook founder hit the huge milestone when he was twenty-three.
Although some weren't too thrilled with the news.
Many see the sheer existence of billionaires as a failure of the system of capitalism - especially when many live in a state of constant worry about money.
Others had a different issue.
Many quibbled with the "self-made" status of Kylie's fortune. It's certainly true that if she wasn't a member of the world's most famous family, it's unlikely she'd have made the Forbes list.
While it's true she's been clever with her line, some believe she'd be nothing without her status.
@Forbes Would she be what she is if she wasn't part of the Kardashian family? She grew up rich with all the privile… https://t.co/FnLnQtRioj

— Anggie Bratadinata (@Anggie Bratadinata)1551788317.0
Kylie was born into money, meaning investing in her business was never a source of stress. She also managed to turn her reality TV roots into a homemade marketing campaign for her products.
However, some pointed out the definition of self made.
21-year-old Kylie Jenner is the youngest billionaire on @Forbes annual ranking, and the youngest self-made billiona… https://t.co/NsNTsbLTVh

— Natalie Robehmed (@Natalie Robehmed)1551780970.0
All it means is that she created the company, and didn't inherit it after it was already turning a profit. In that case, the description perfectly fits Kylie Cosmetics - the clue's in the name!
Fans congratulated Kylie online.
Although we have to agree with this Twitter user - surely now she's worth a billion, Kylie can spare a few dollars for us?
And since then, Kylie's success has been growing and growing.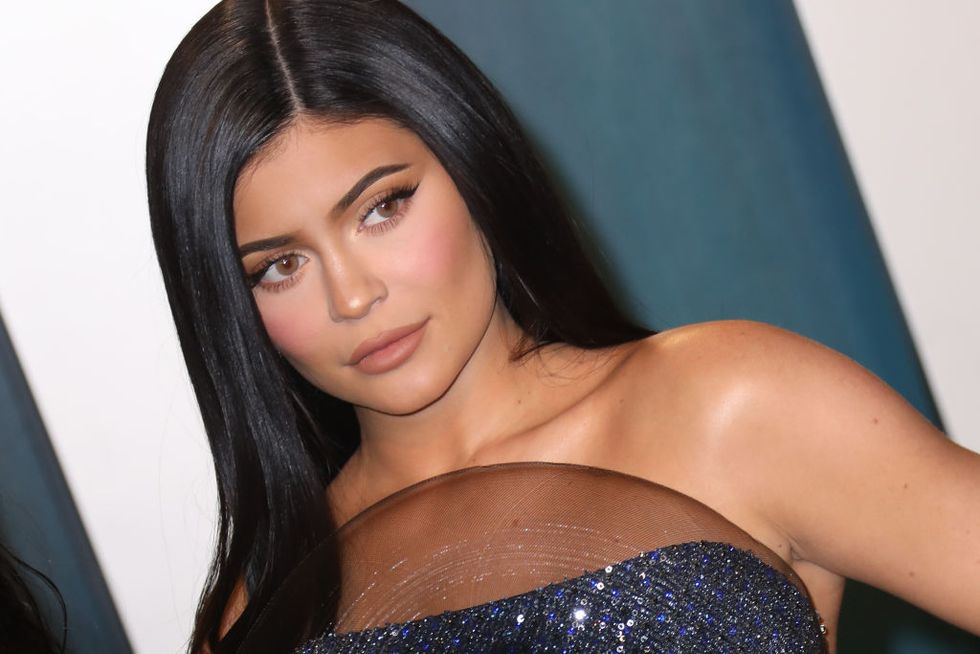 via: Getty
The young woman can seemingly do no wrong, as her brands continue to flourish.
She even trademarked the phrase "rise and shine."
That woman will literally turn anything into money, won't she?
Well, her hard hustle has paid off... Again.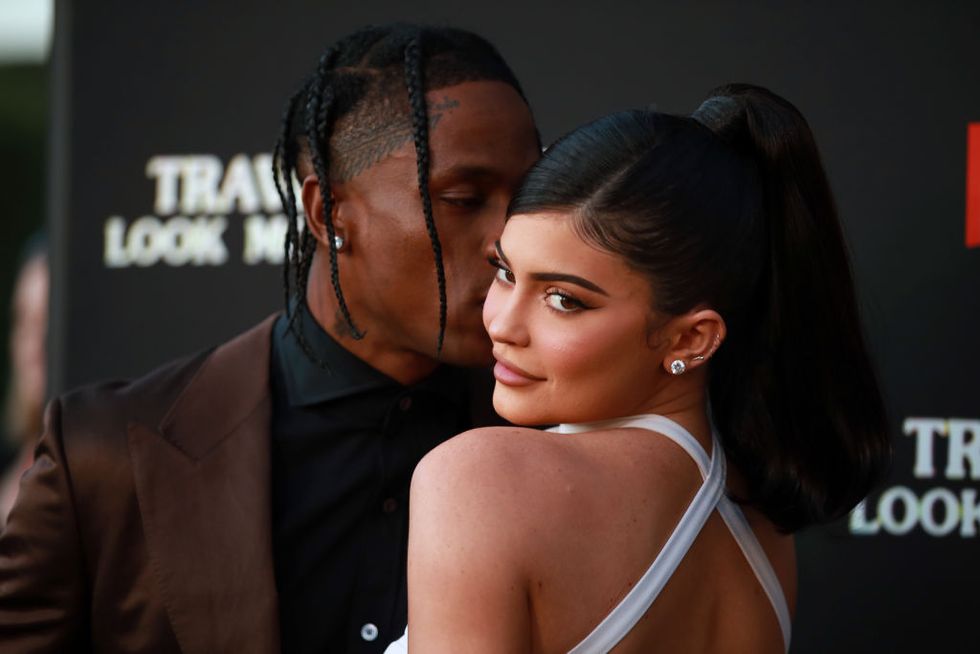 via: Getty
Because,
again,
the news we were all anticipating has come in.
Kylie has, once again, been crowned as Forbes' Youngest Self Made Billionaire.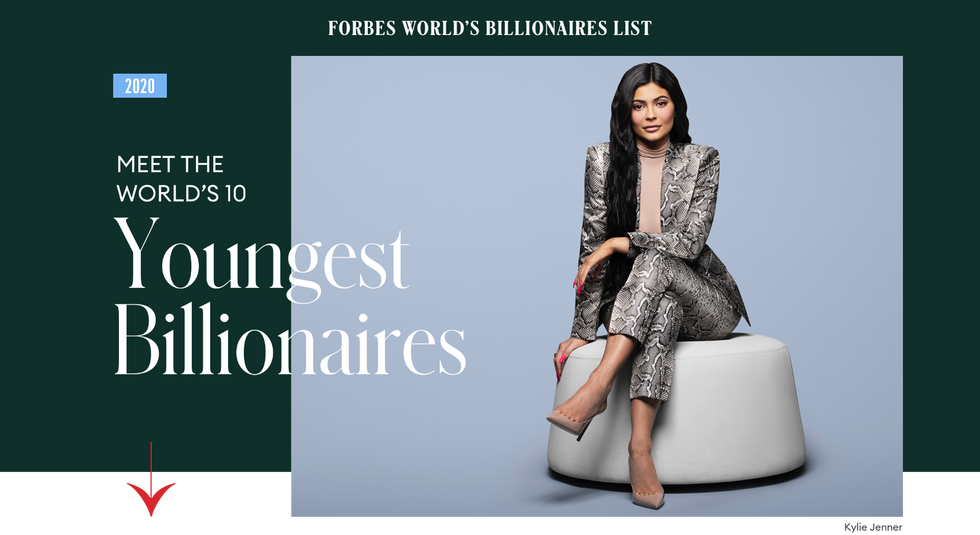 via: Forbes
Today Forbes released its annual list of The World's Billionaires, and Kylie had indeed resumed her place at the top of list.
It is an unbelievable accomplishment for the twenty-two-year-old.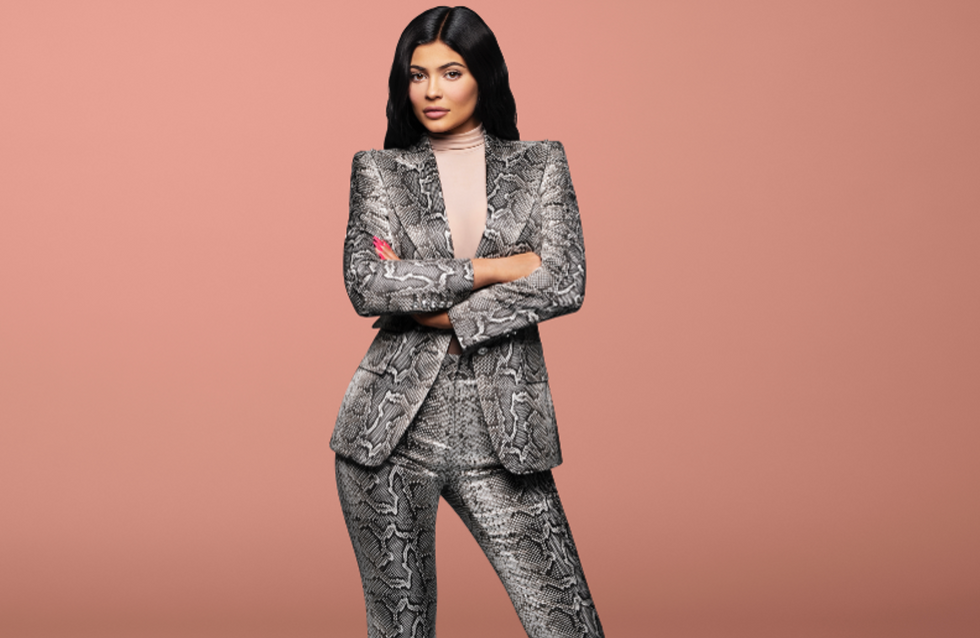 And, even more amazingly, her 2 runners up are both young women - Investment sisters, twenty-three-year-old Alexandra Andresen, and twenty-four-year-old Katharina Andresen. Talk about girl power! For more on Kylie, keep scrolling...