While there are plenty of accusations you can throw at Kylie Jenner, one thing she can't be criticized for is playing it safe when it comes to her appearance. Her transformation has often attracted attention - particularly because she underwent so many cosmetic procedures at such a young age.
And another aspect of her appearance she loves to experiment with? Her hair.
Although her most recent hair change-up may be her most talked about yet, garnering a strong response from fans.
In fact, some are going as far as to say they're unfollowing her because of it. Keep scrolling to take a look...
Who doesn't know of Kylie Jenner?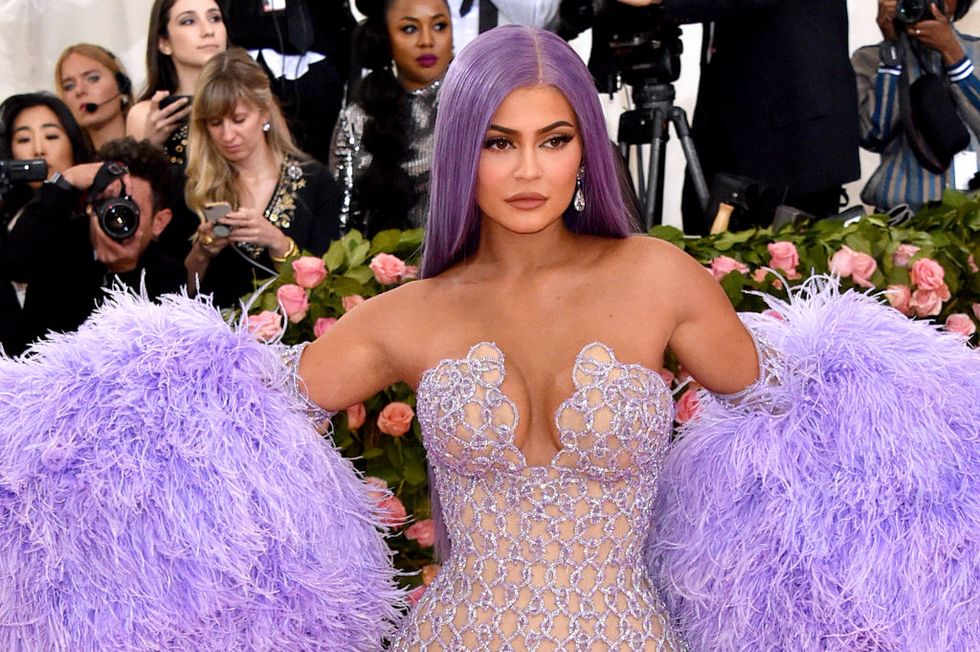 Kylie Jenner is the youngest sibling of the Kardashian/Jenner clan, and she has recently been labeled as the youngest "self-made" female billionaire in the world.
She is known for her glamorous and lavish lifestyle...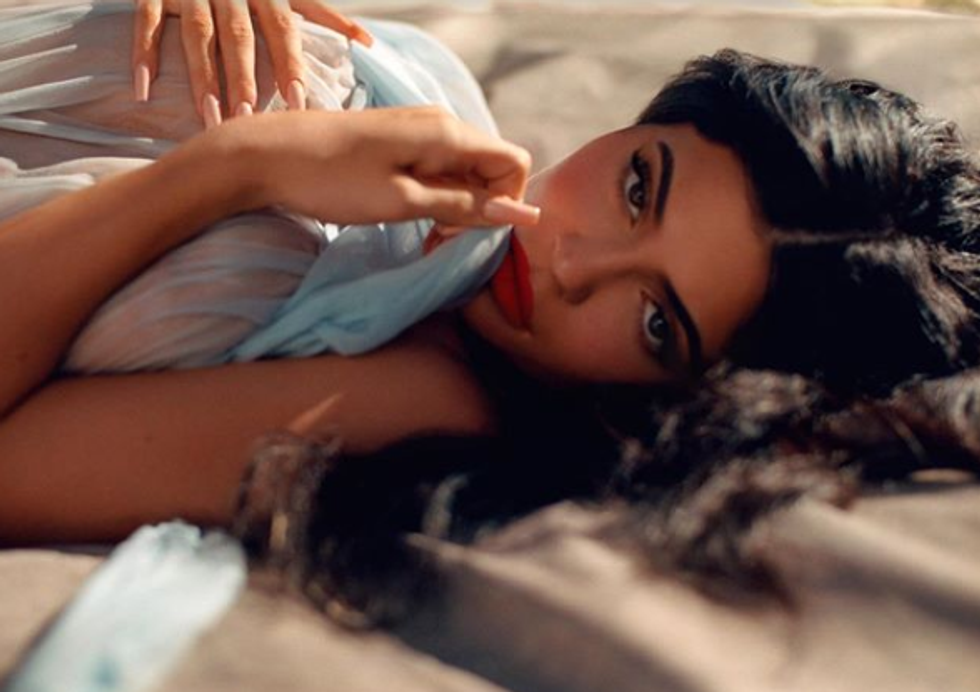 But she wasn't
always
like this.
Kylie was born in 1997 in California.
She was born to Kris Jenner and Caitlyn Jenner.
She is the youngest sibling of the famous family...
And Kylie and her big sister Kendall became the iconic duo in the reality series
Keeping Up With The Kardashians
when Kylie was just ten-years-old.
They were both well known for their bratty and dramatic behavior...
They were
teenagers
, after all...
The sisters grew up very quickly...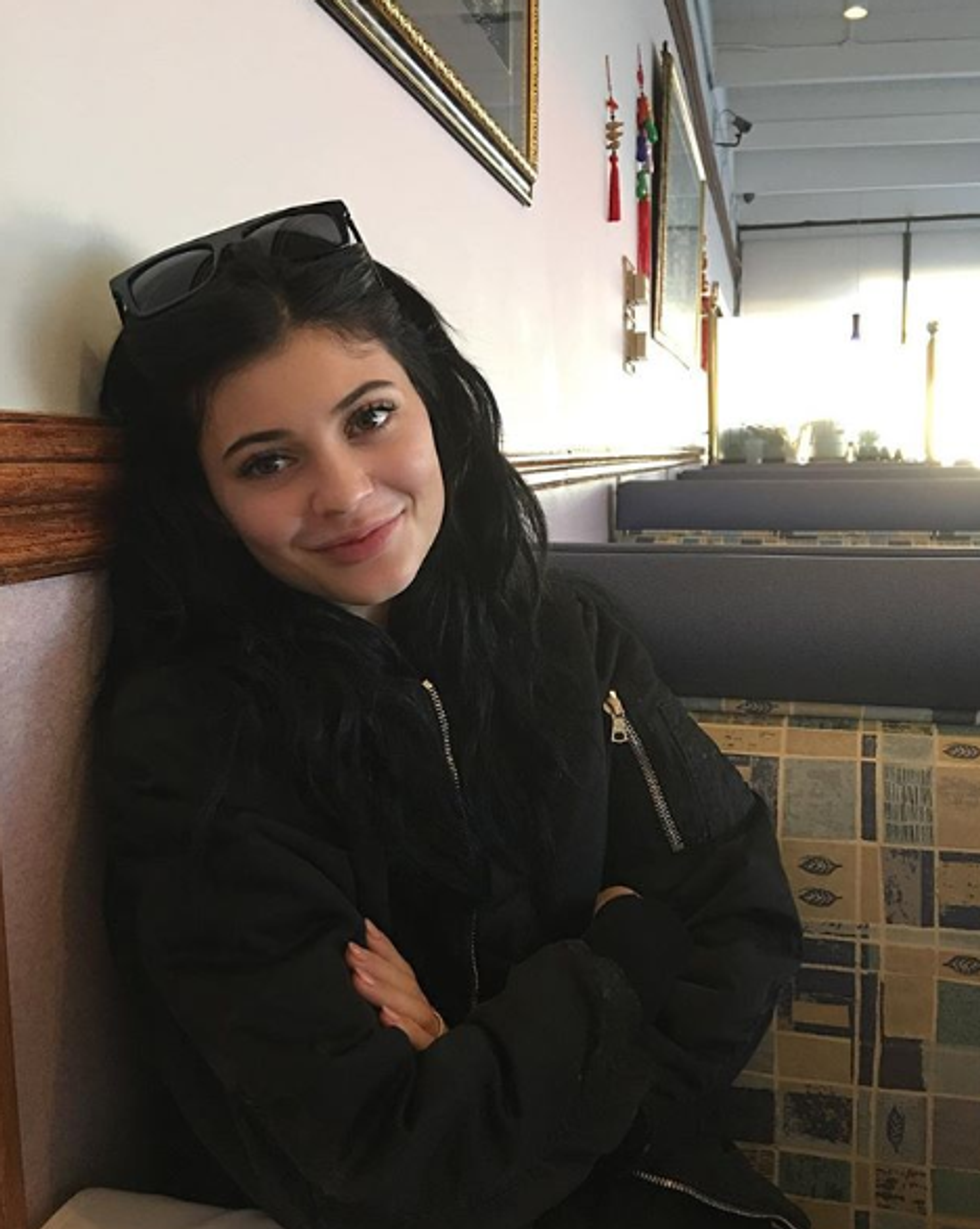 Kendall went on to pursue a successful modeling career, and desperate to not be left behind, Kylie grew up at an alarming pace - starting by altering her
entire appearance.
It started with the infamous lip fillers...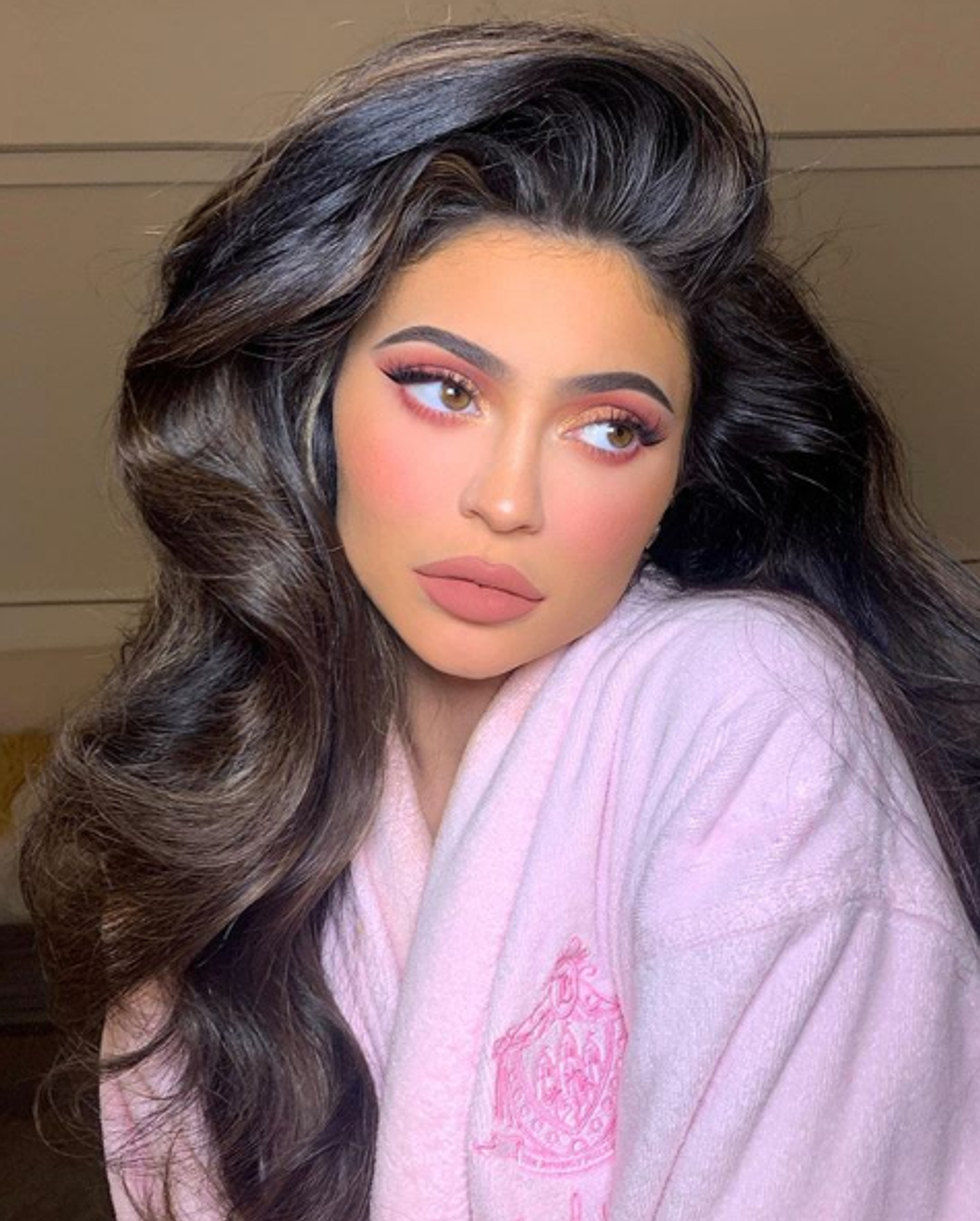 Inbetween 2014-2015, Kylie's lips were noticeably fuller and much plumper. Lip fillers were very much apparent, but Kylie continuously denied having surgery and instead blamed her sudden change in lip size on lip liner alone.
This caused a complete media frenzy.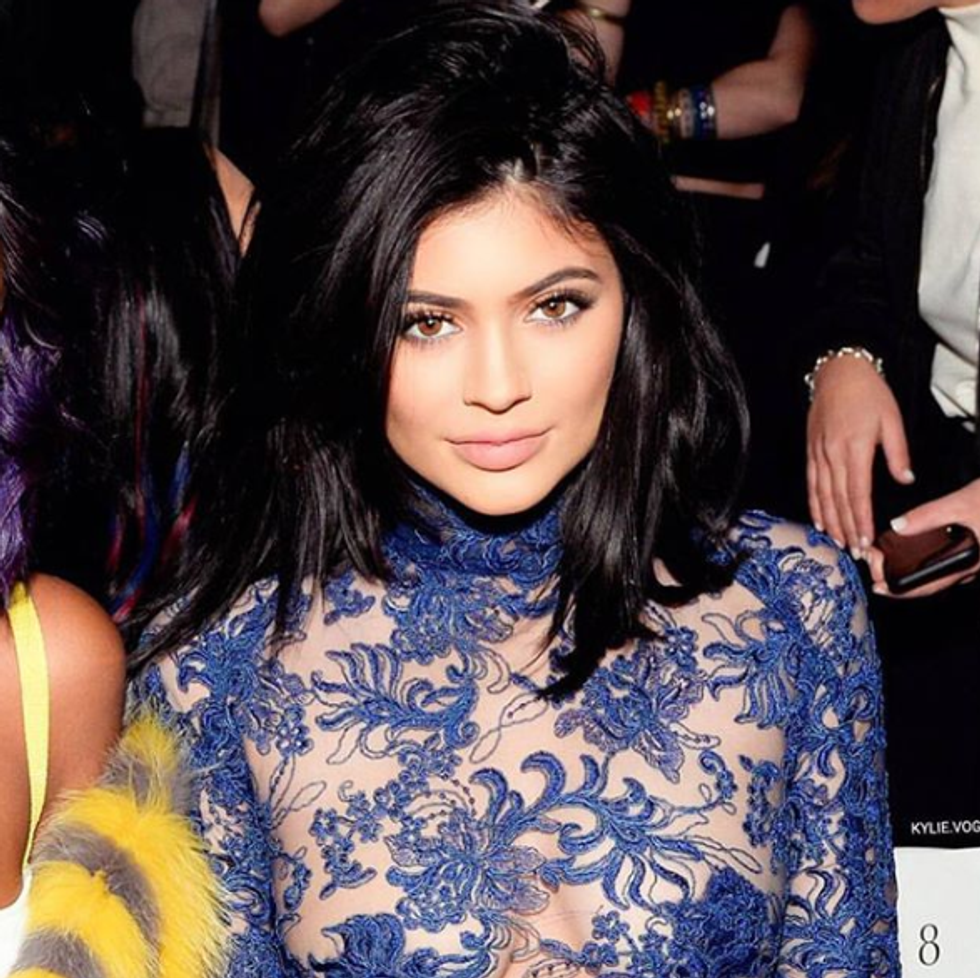 Kylie eventually admitted to having lip fillers due to her insecurities. But of course,
who cares
what a person decides to do to their bodies, right?
This began the transformation of the modern-day Kylie Jenner.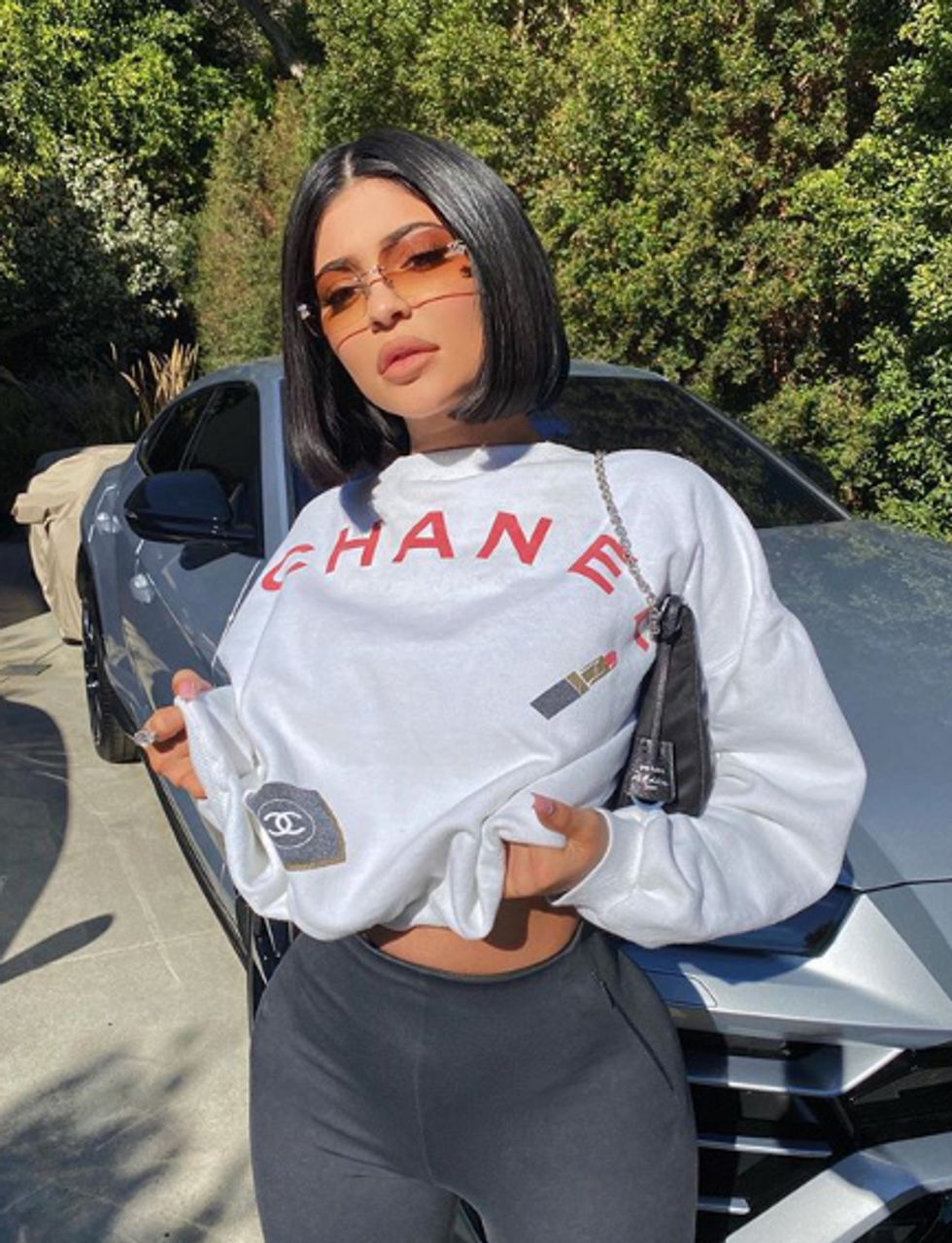 Kylie began to look a lot older,
very quickly.
Her features became much more enhanced, such as a sharper jawline, fuller cheeks, and her body even appeared to take on a much more "hourglass" shape.
She also began to build a career for herself.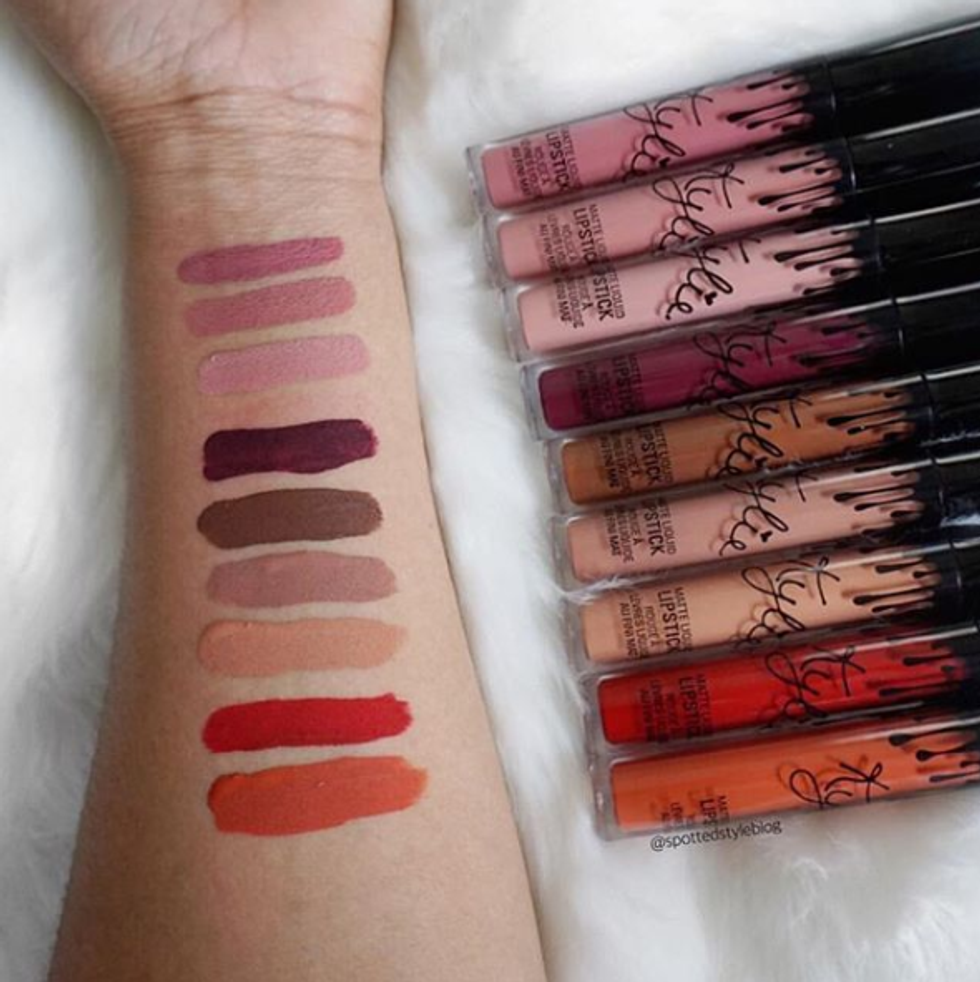 Apart from KUWTK and a few modeling jobs, Kylie decided she wanted to take a step down the path of business, so she started her own company in 2015 - Kylie Cosmetics.
Kylie Cosmetics is unbelievably successful.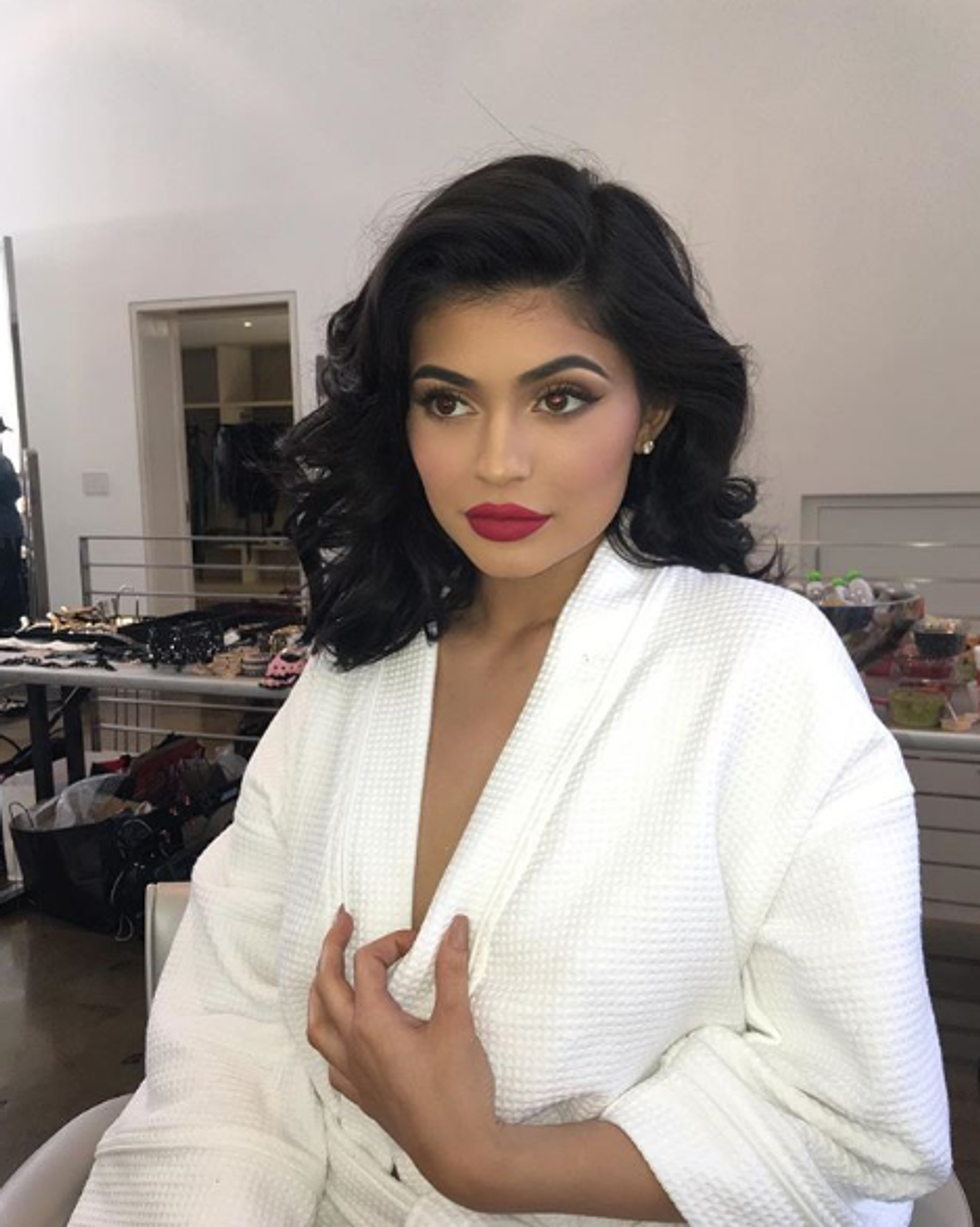 Within its first eighteen months, Kylie's company made $420 million in sales, and it is
estimated
that Kylie personally earned $60 million after taxes from her business.
Meet "billionaire" Kylie...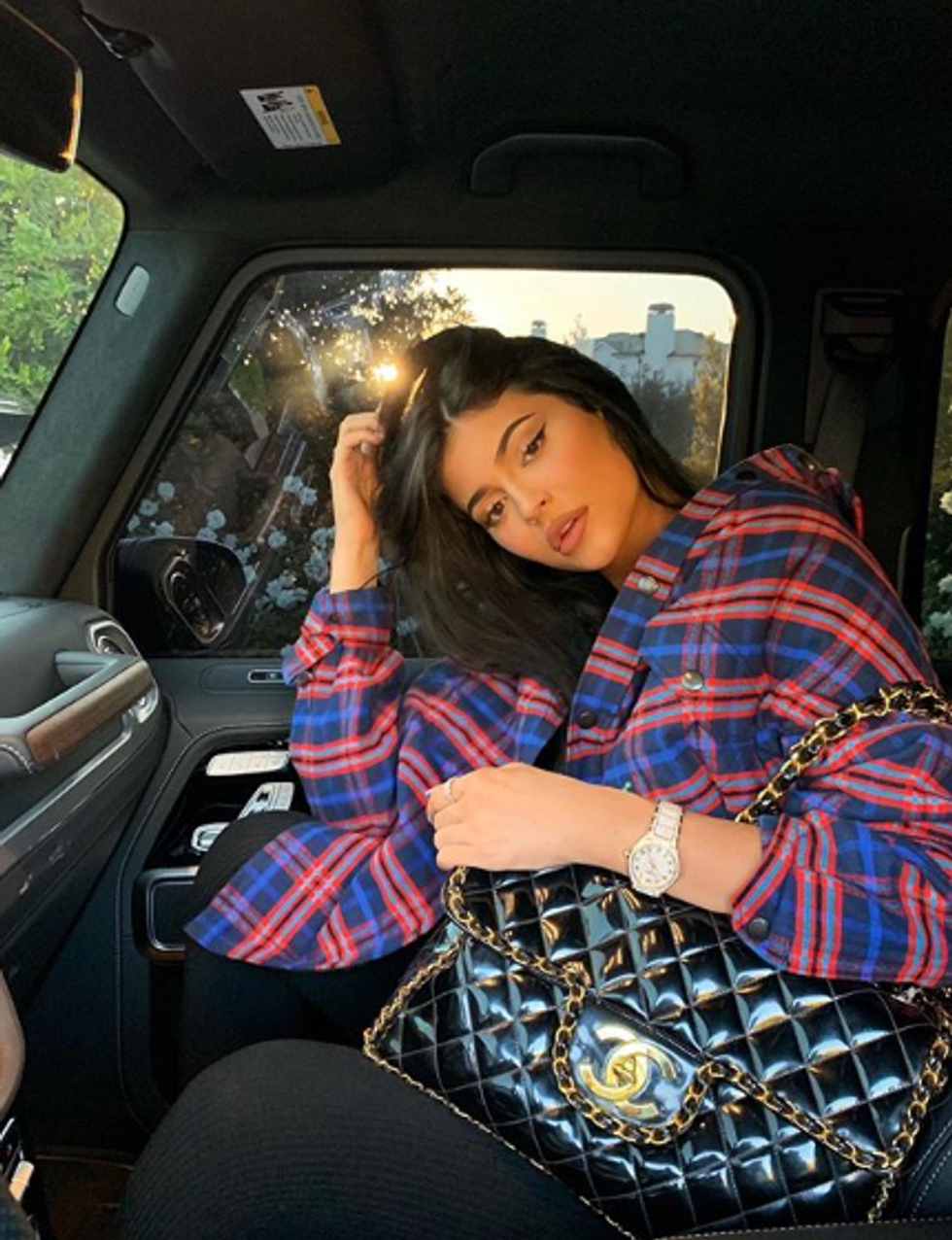 Kylie's cosmetic brand has gone on to be a huge success, making Kylie one of the youngest and most wealthy businesswomen to ever live, according to
Forbes.
Aside from her lips, her hair has also attracted attention over the years.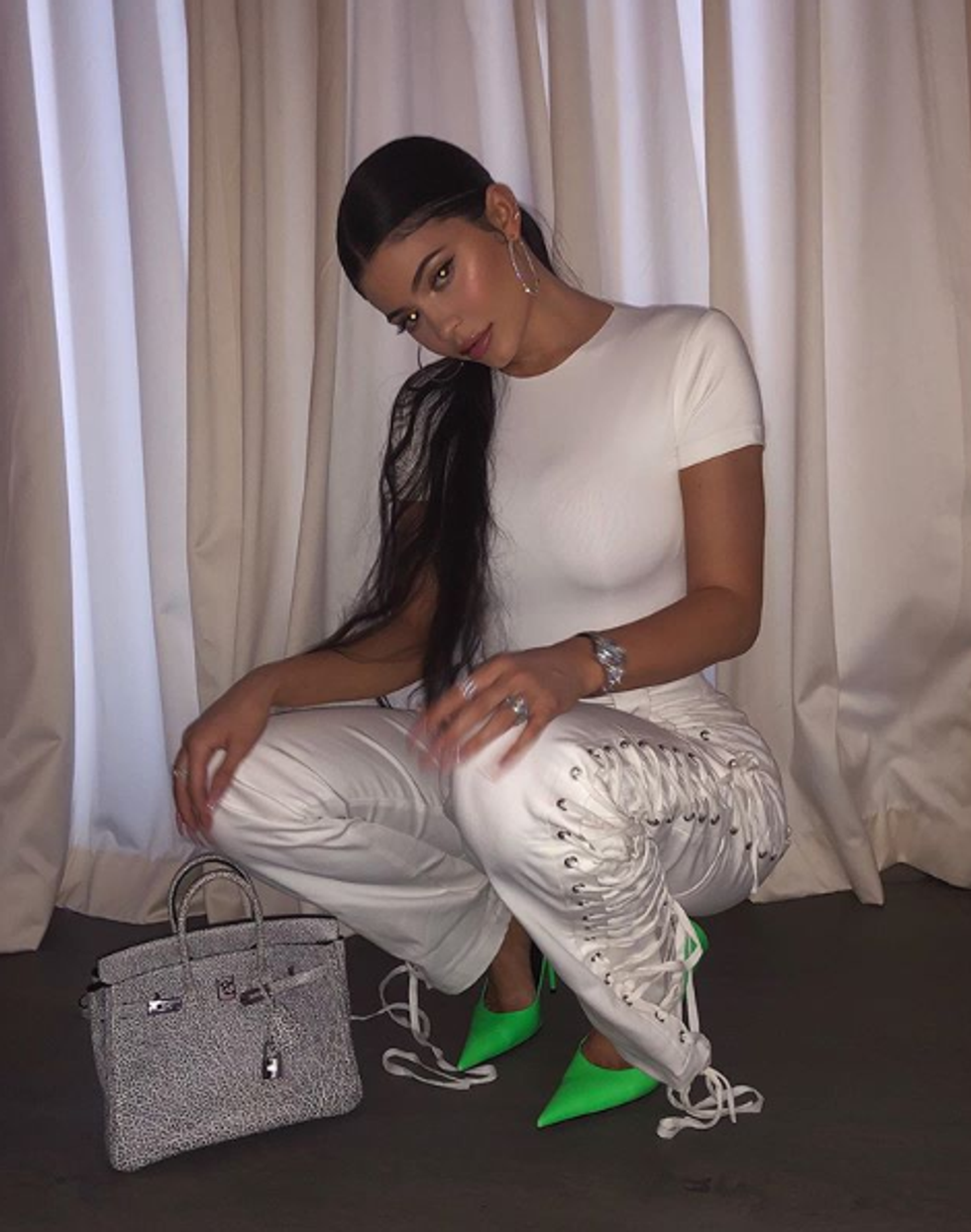 When it comes to her hair, Kylie is no stranger to experimentation - usually opting for bold colours and styles often achieved through the use of extensions or wigs. But her latest change-up may be her most talked-about yet. Keep scrolling to take a look for yourself.
Jenner has given us many iconic hairdos over the years.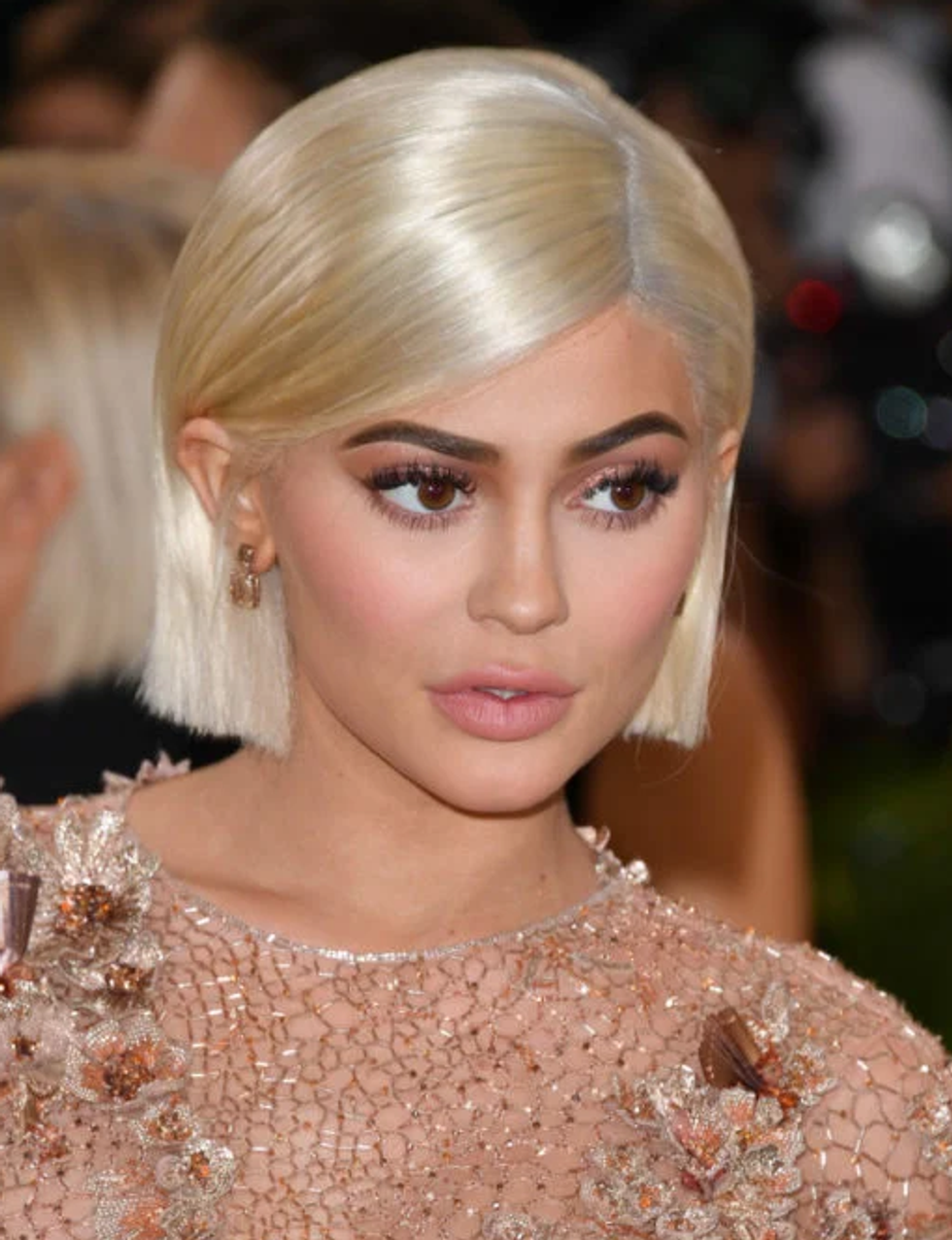 Like her 2017 Met Gala sleek blonde bob, for example.
One minute she's pink, the next she's got a blunt chop...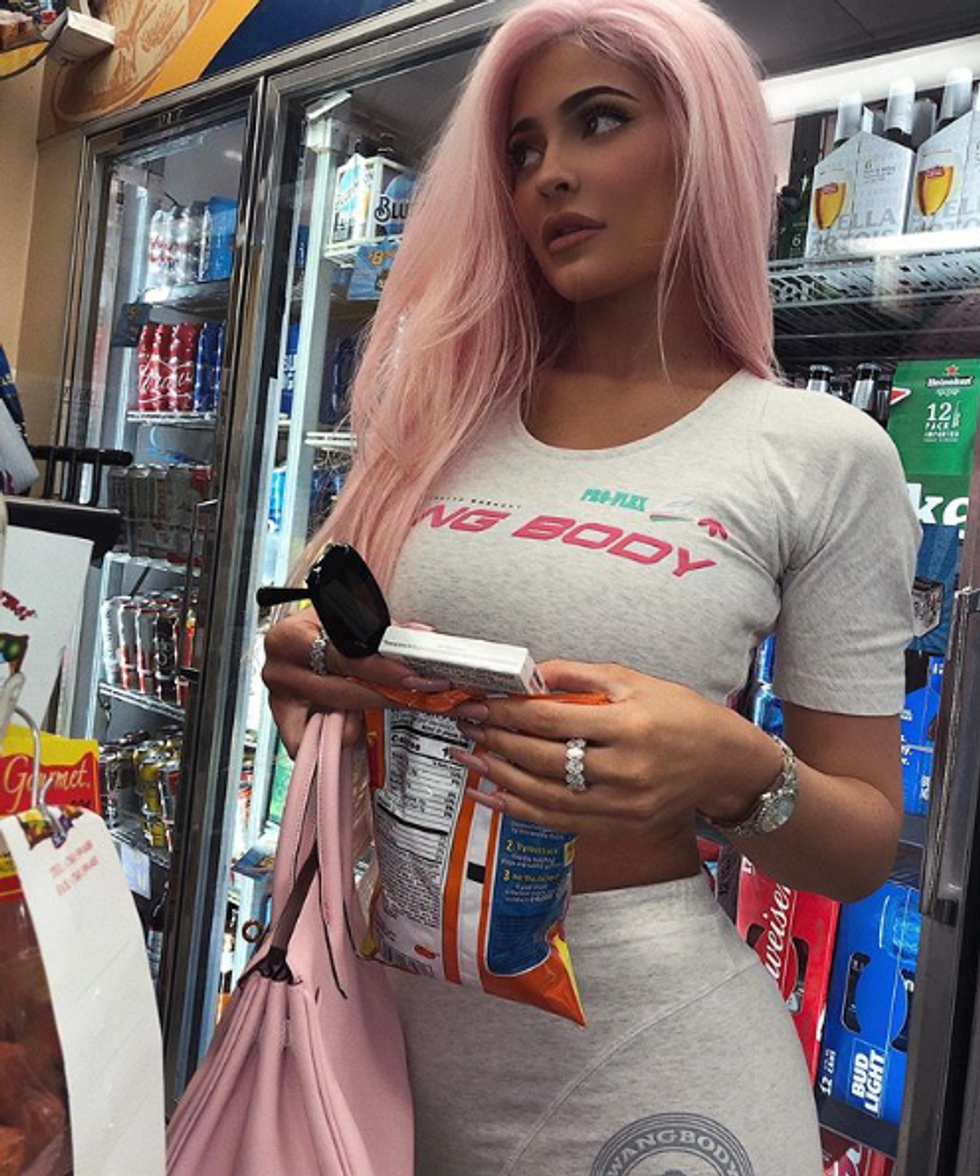 The star really does know how to keep us interested.
Although her hairstyles haven't always been hits.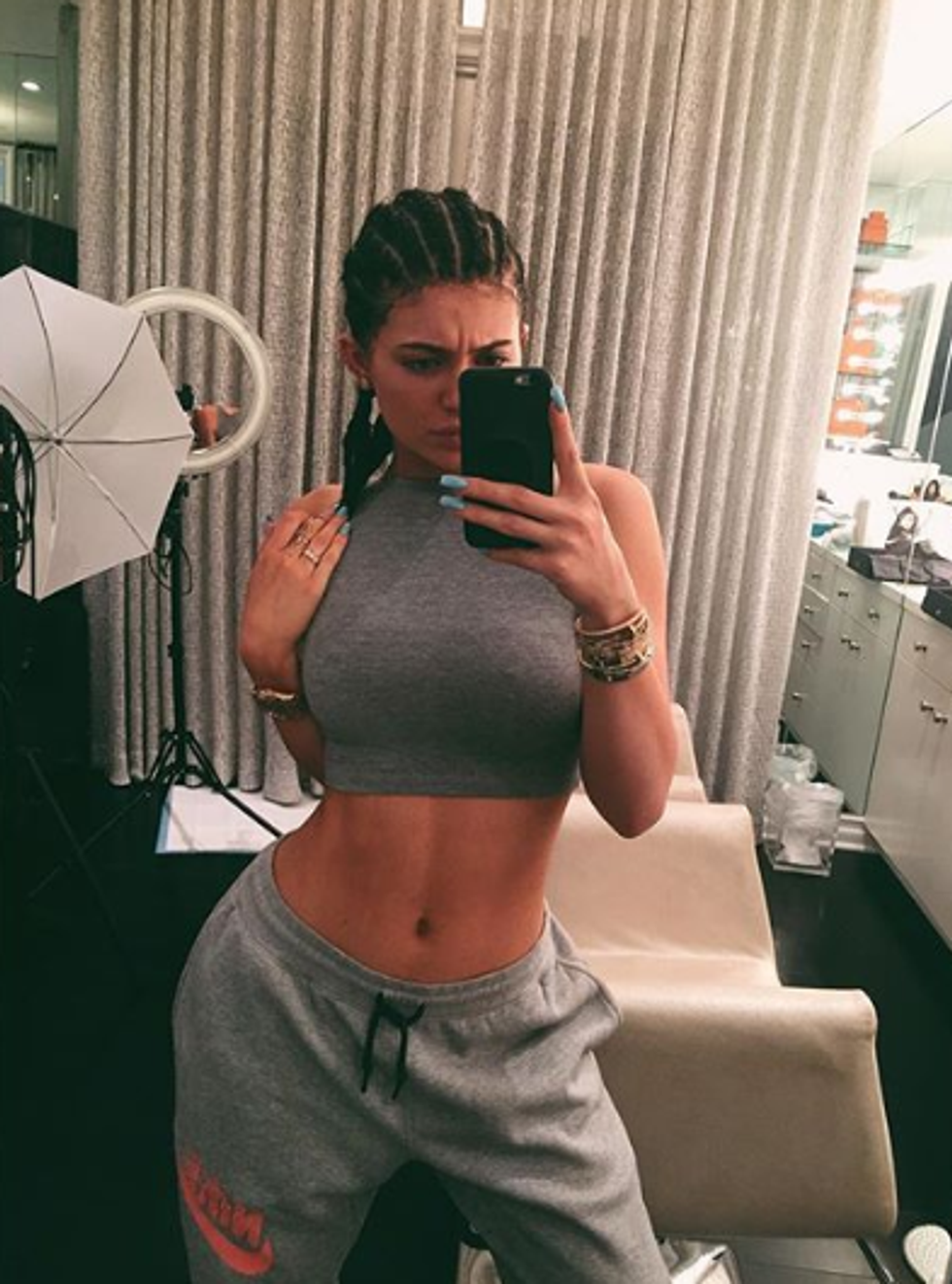 In 2015, Jenner faced backlash for rocking the culturally-appropriative cornrow style on her Instagram page.
But either way, one thing is clear.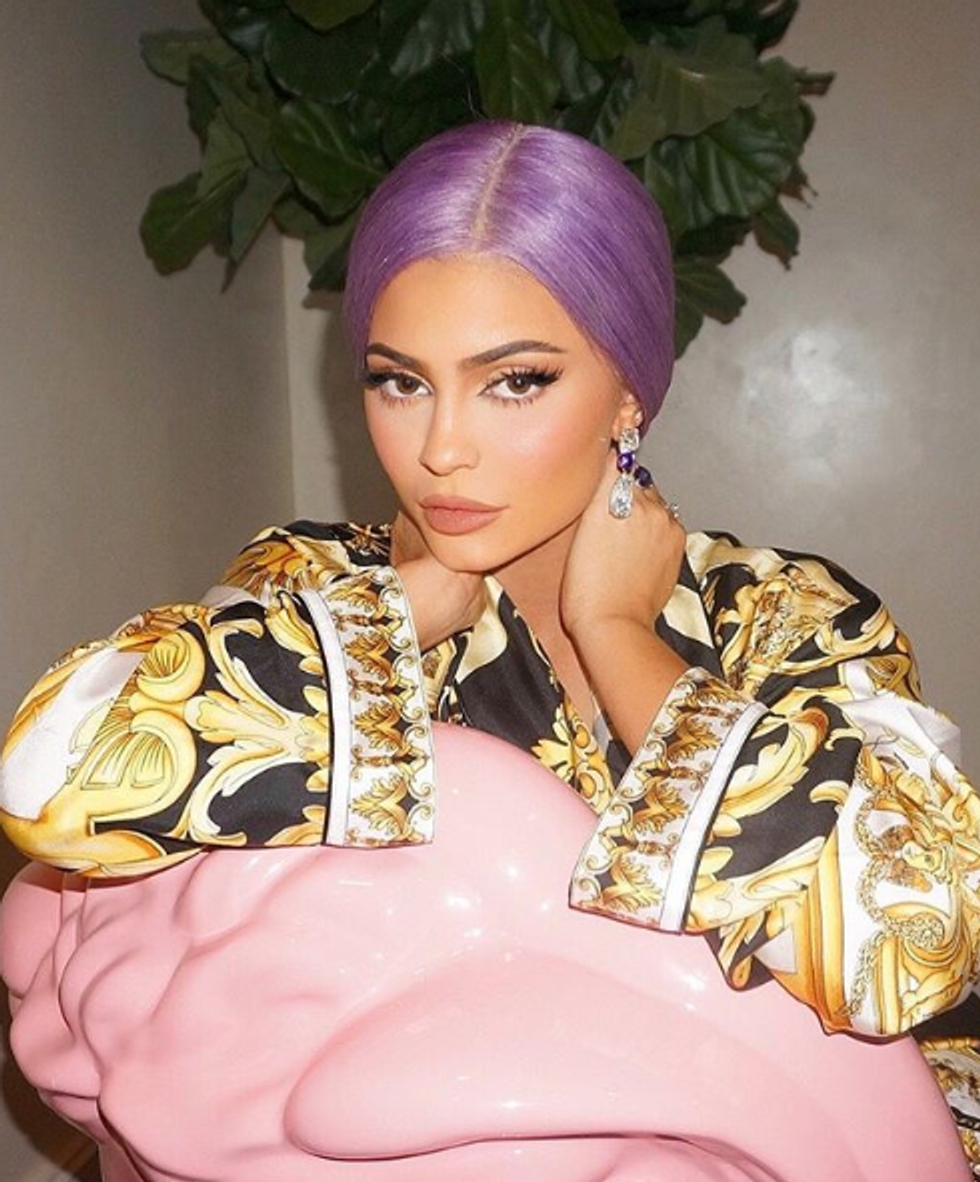 Jenner knows how to make a statement with her hair – and in spite of the many changes it's been through, a new Kylie style is always a headline grabber.
But her latest change up has been soliciting very mixed reviews.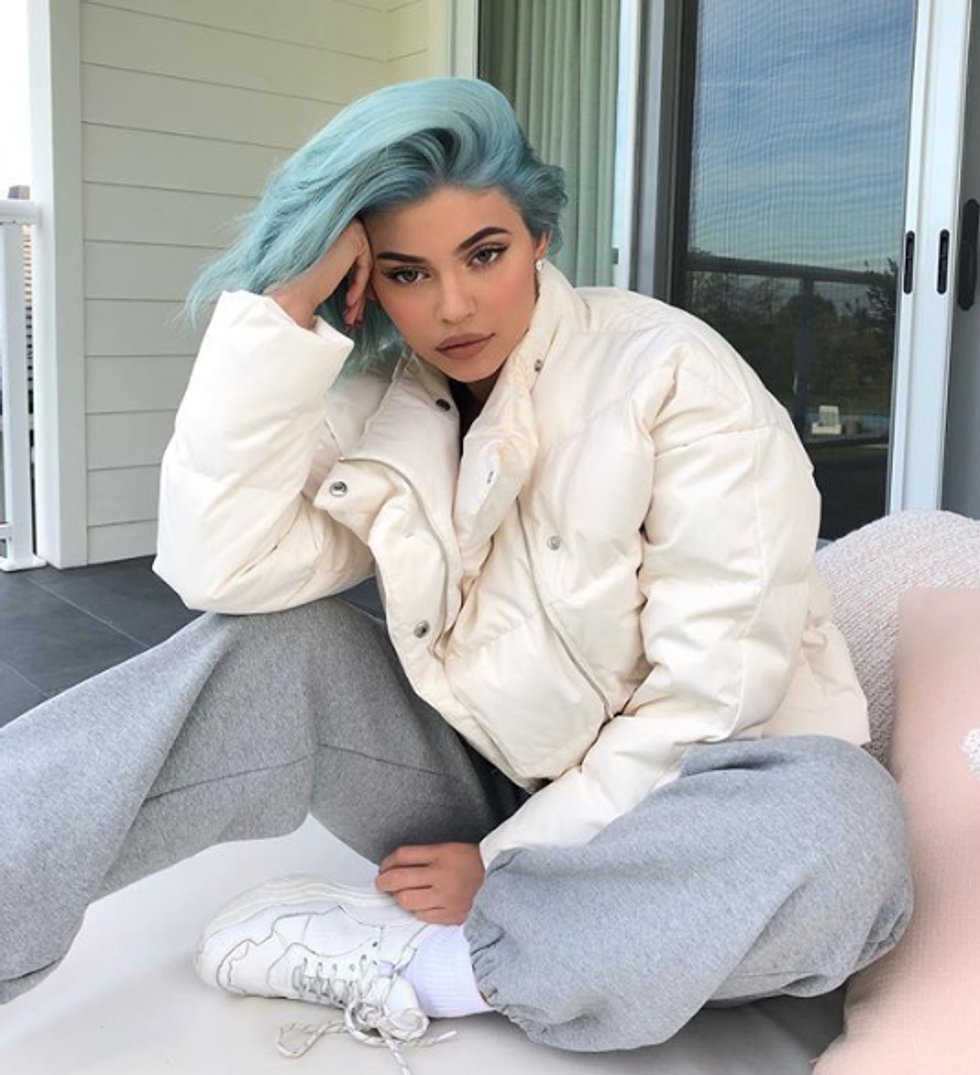 Why? Because it's been hailed as a "rat tail." Yep,
really
. Keep scrolling to see for yourself.
The star unveiled her brand new locks on Instagram over the weekend.
And it hasn't really gone down too well with fans.
Her comments were instantly flooded with remarks about her new hair.

Some compared her new hairstyle to a "tampon string," while others called it a "rat tail." Ouch.
Some were brutal.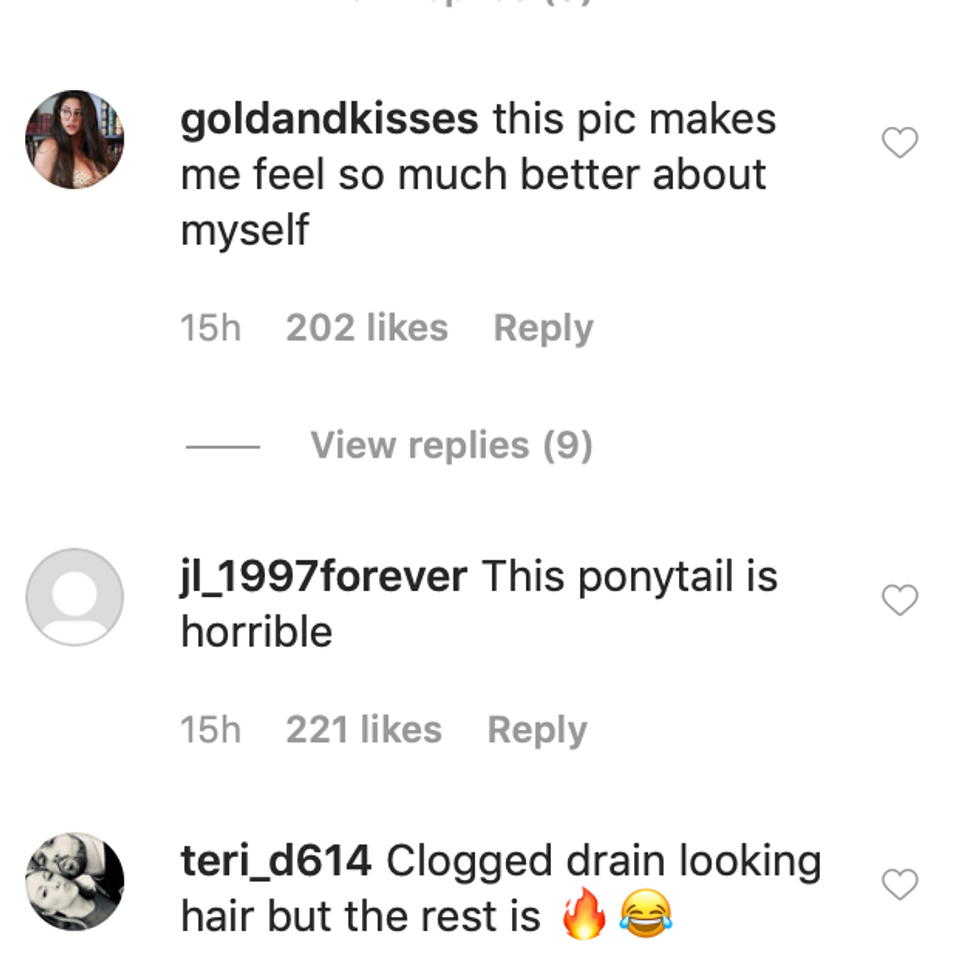 "Her hair looks like the hair you pull up from ur shower drain when u clean it," commented one user. The comments just kept rolling in...
Perhaps this time she's gone too far...
Jenner isn't shy of making a statement, and it seems this new hairdo is no exception.
The beauty mogul shared several more snaps showing off her new hair.
It was a risky move.
Kylie Jenner
news? Keep scrolling to find out why she has landed herself in hot water for snaps she posted of her daughter, Stormi.