In an emotional new clip, Lady Gaga has revealed that she was r*ped aged nineteen and "dropped off pregnant on a street" corner by a record producer following months of abuse.
The singer revealed the devastating news while appearing in a new mental-health docuseries…
And it's left the internet feeling heartbroken…


Now, the release of The Fame in 2010 is considered to be Gaga's breakthrough.
Singles such as "Poker Face" and "Just Dance" reached number 1 in the U.S, Canada, Australia, and the U.K.

And she is now best known for hits such as "Bad Romance," "Telephone," "Born This Way," and of course, "A Million Reasons."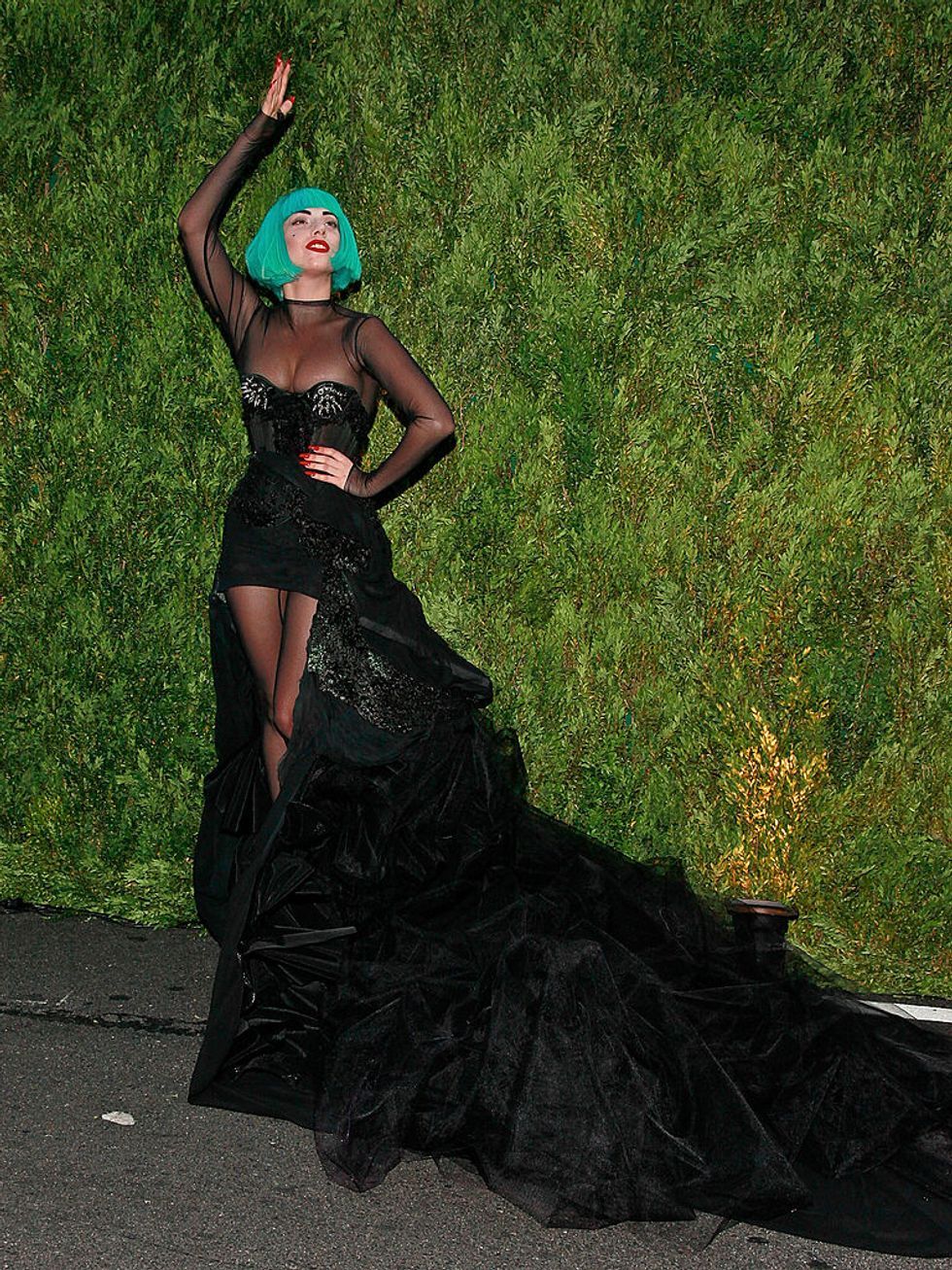 Her ever-changing style over the years is something that truly put her on the map.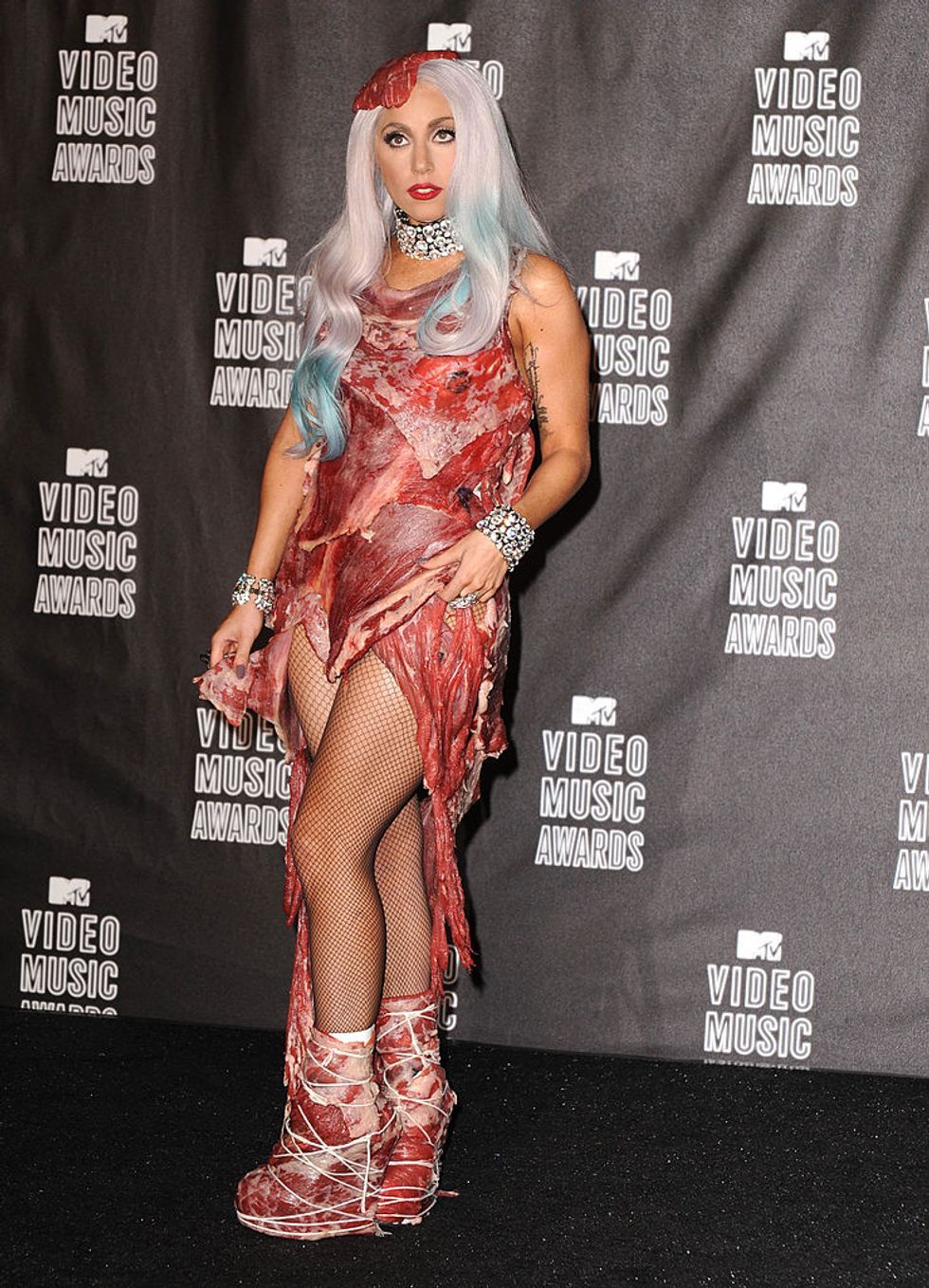 Nope, that's not getting forgotten about any time soon!



Lady Gaga has had a couple of acting stints, such as starring in American Horror Story and A Star is Born.

She even owns her own beauty brand. Is there anything this woman can't do?



And she is known for being super supportive and considerate of her worldwide fan base – which is one of the many reasons as to why people love her so much.

And it's no secret that her self-made success has benefitted her family greatly.

So, of course, the world has been shocked to find out the trauma that she's gone through to be in this position…
As Gaga has revealed that she is a survivor of sexual assault.

The singer appeared as a guest star on The Me You Can't See, a new mental-health docuseries co-created by Prince Harry and Oprah Winfrey.
The first episode, which debuts today, see's Gaga disclose that she has self-harmed since she was "really young," although she has learned to deal with the impulses more recently.

"You know why it's not good to cut? You know why it's not good to throw yourself against the wall? You know why it's not good to self-harm? Because it makes you feel worse," she said.
"You think you're going to feel better because you're showing somebody, 'Look, I'm in pain.' It doesn't help."

Gaga also noted that many of her mental health struggles stem from the trauma she experienced while she was an aspiring musician.
"I was 19 years old and I was working in the business and a producer said to me, 'Take your clothes off'," Gaga said.

"I said no, and I left, and they told me they were gonna burn all my music."
"And they didn't stop… they didn't stop asking me and I just froze and I just… I don't even remember."

Breaking down into tears, the star explained that she will never name the producer in question as she never wants to face him again.
"I understand this #MeToo movement, I understand that some people feel really comfortable with this, and I do not. I do not ever want to face that person again. This system is so abusive, it's so dangerous," she said.

She went on to describe a time years later when she was hospitalized for pain and numbness.
But instead of seeing a doctor, the hospital sent a psychiatrist.

She experienced a "psychotic break" and was in an "ultra state of paranoia" causing her to cancel some tour dates.
This was still going on in 2019, when she accepted the Oscar for A Star Is Born.

"First I felt full-on pain, then I felt numb, and then I was sick for weeks after," she recalled.
"I realized that it was the same pain that I felt when the person who r*ped me dropped me off pregnant on a corner [by] my parent's house because I was vomiting and sick. Because I had been being abused, and I was locked away in a studio for months."

It took her 2 and a half years to recover…
But sadly, it takes just "getting triggered once" for her to feel that pain once again.
For more celebrity news, scroll on.