Lady Gaga's upcoming sixth studio album Chromatica is set to drop at the end of the month. On it, she finally collaborates with another pop sensation, Ariana Grande. But in an exclusive interview, she revealed why the collab wasn't totally plain sailing...
Lady Gaga skyrocketed onto the music scene back in 2008.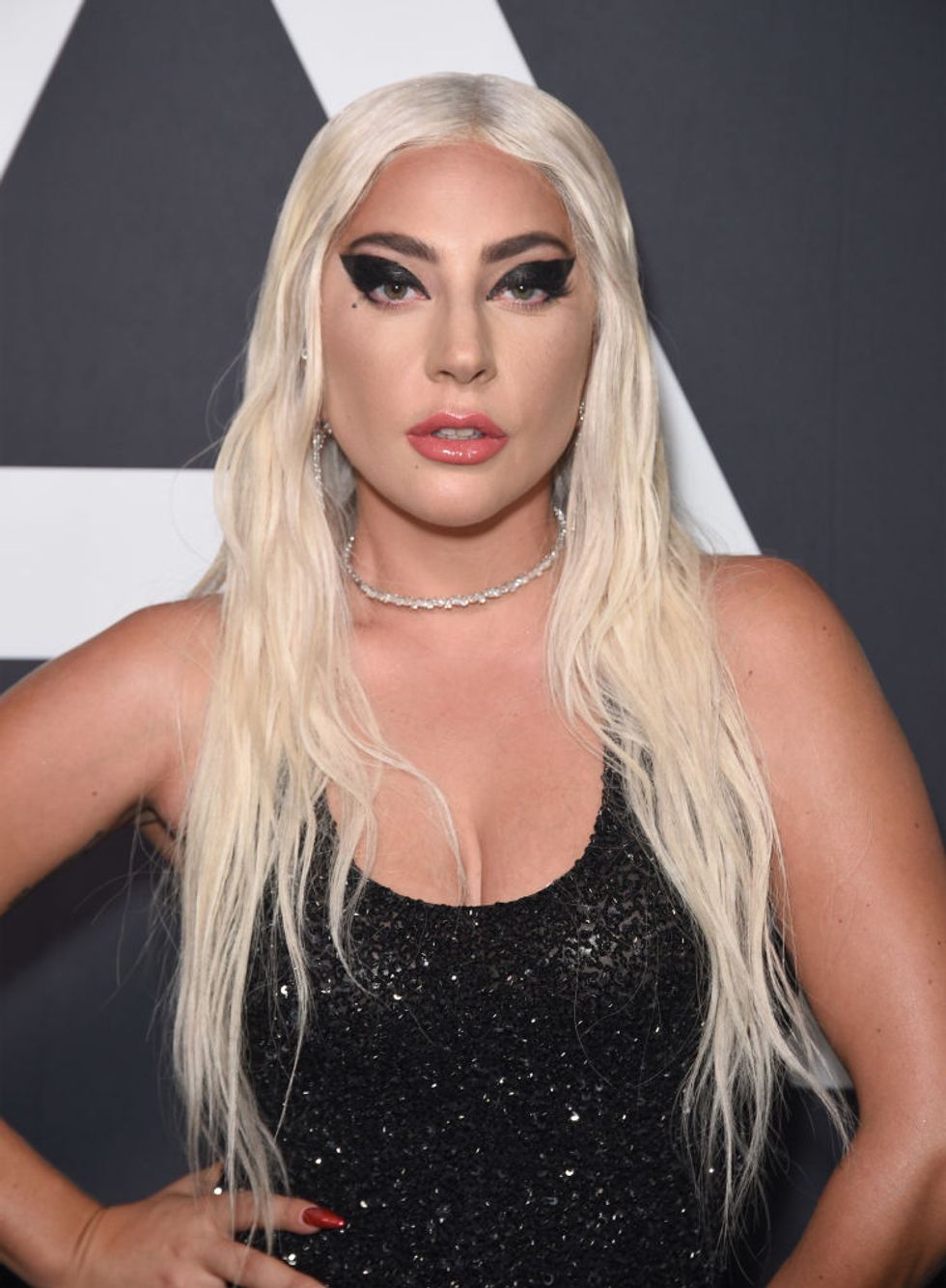 Born Stefani Joanne Angelina Germanotta in 1986, in New York City, the singer has gone on to rise in the ranks of the celebrity world as one of the most unconventional and unique artists of this generation.
Gaga started learning piano from a very young age...
Her career stems from humble beginnings...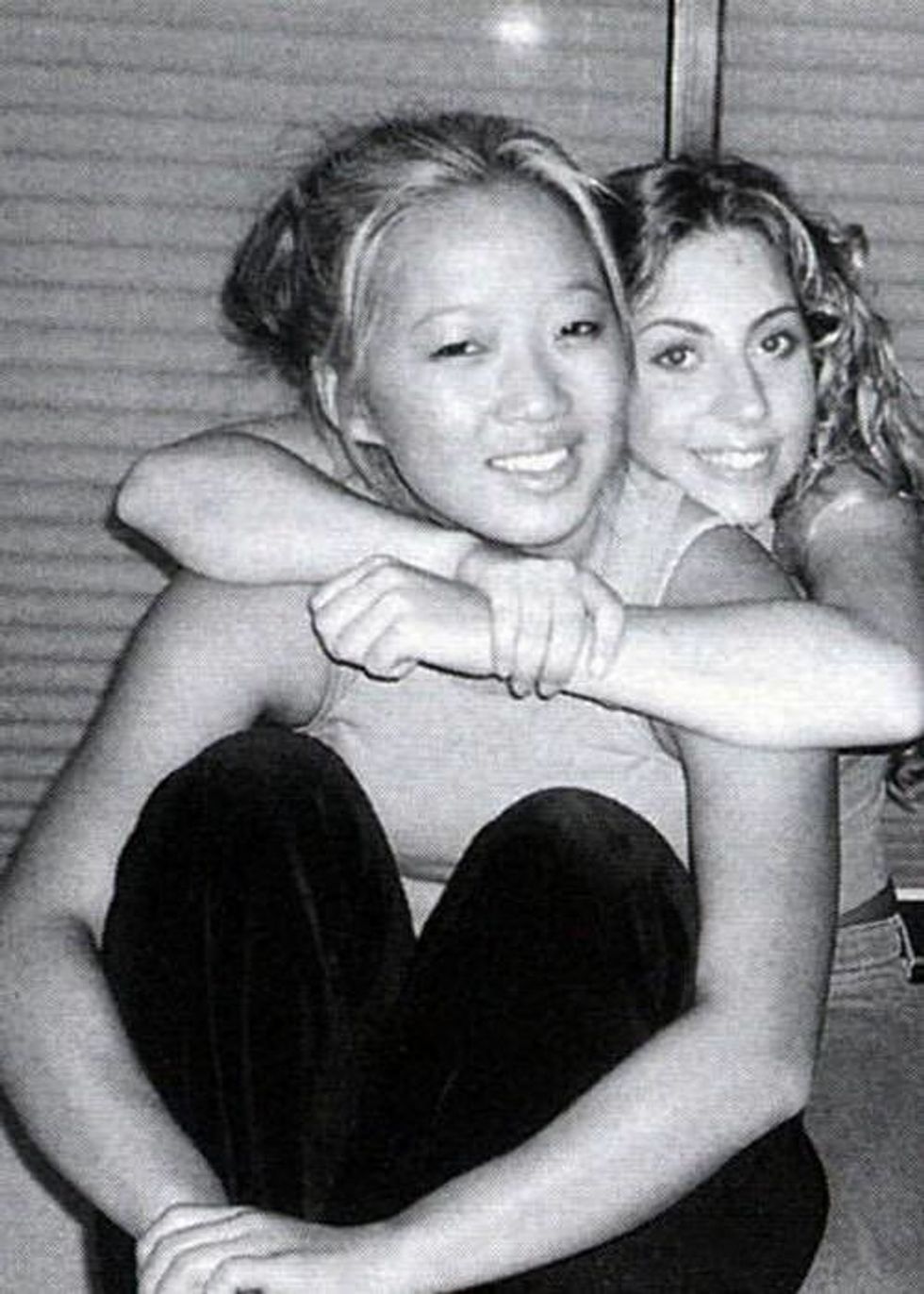 Before curating the "Lady Gaga image," a determined young Stefani would haul her keyboard around bar upon bar trying to get noticed in the industry.
After dropping out of the Tisch School of the Arts at New York City University, Stefani began to curate the Lady Gaga persona.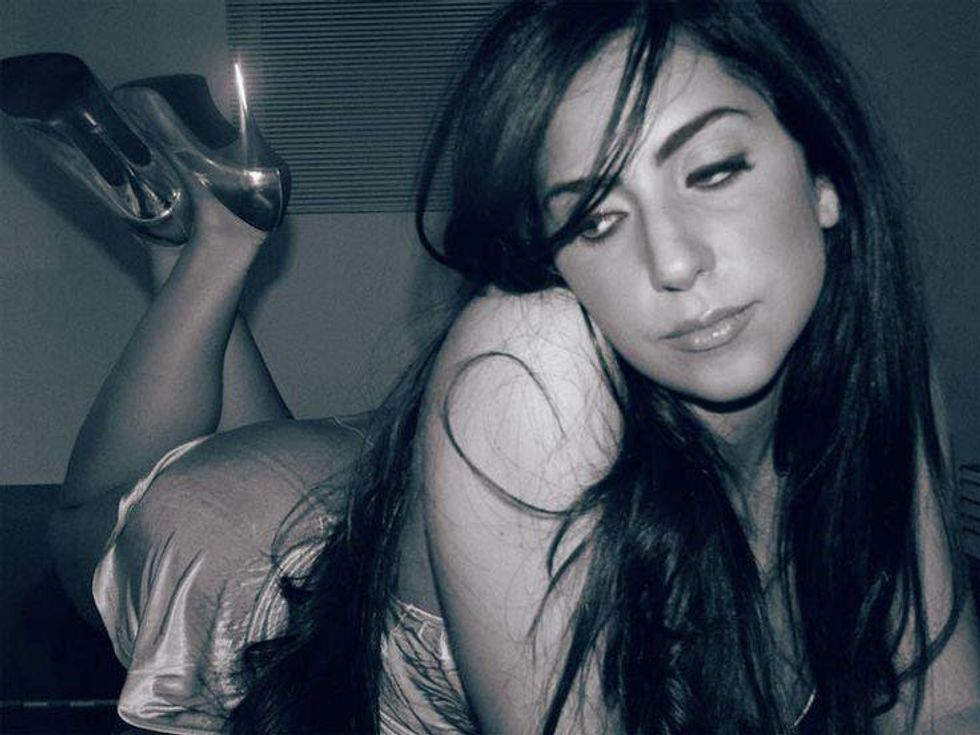 After ditching college to manage her own career, Gaga well and truly got stuck in - transforming herself from Stefani to the global sensation-to-be... Lady Gaga. Her over-the-top fashion sense, and sheer grit, quickly gained attention and she signed with Akon and Interscope Records to work on her debut album - released in 2008.
Her debut hit single "Just Dance" secured her global fame.
The star made her mainstream breakthrough with her grammy-nominated single "Just Dance," which propelled her to commercial and musical stardom.
Though she quickly became known for something other than her music...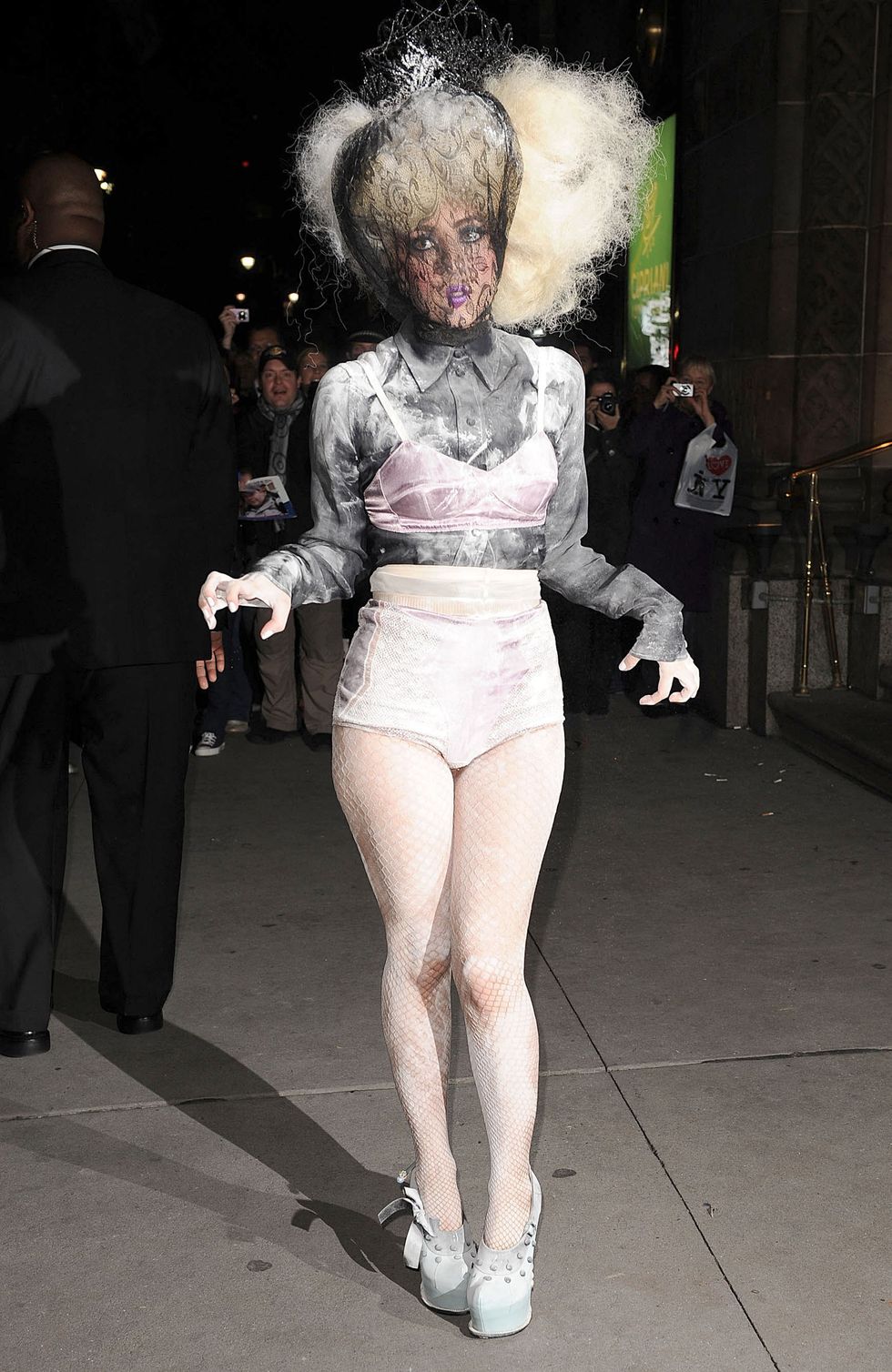 Her eccentric, outlandish fashion sense became a huge part of her identity and something that she quickly started being known for.
In the first years of her chart-dominating career, her fashion choices gained her just as much attention as her music.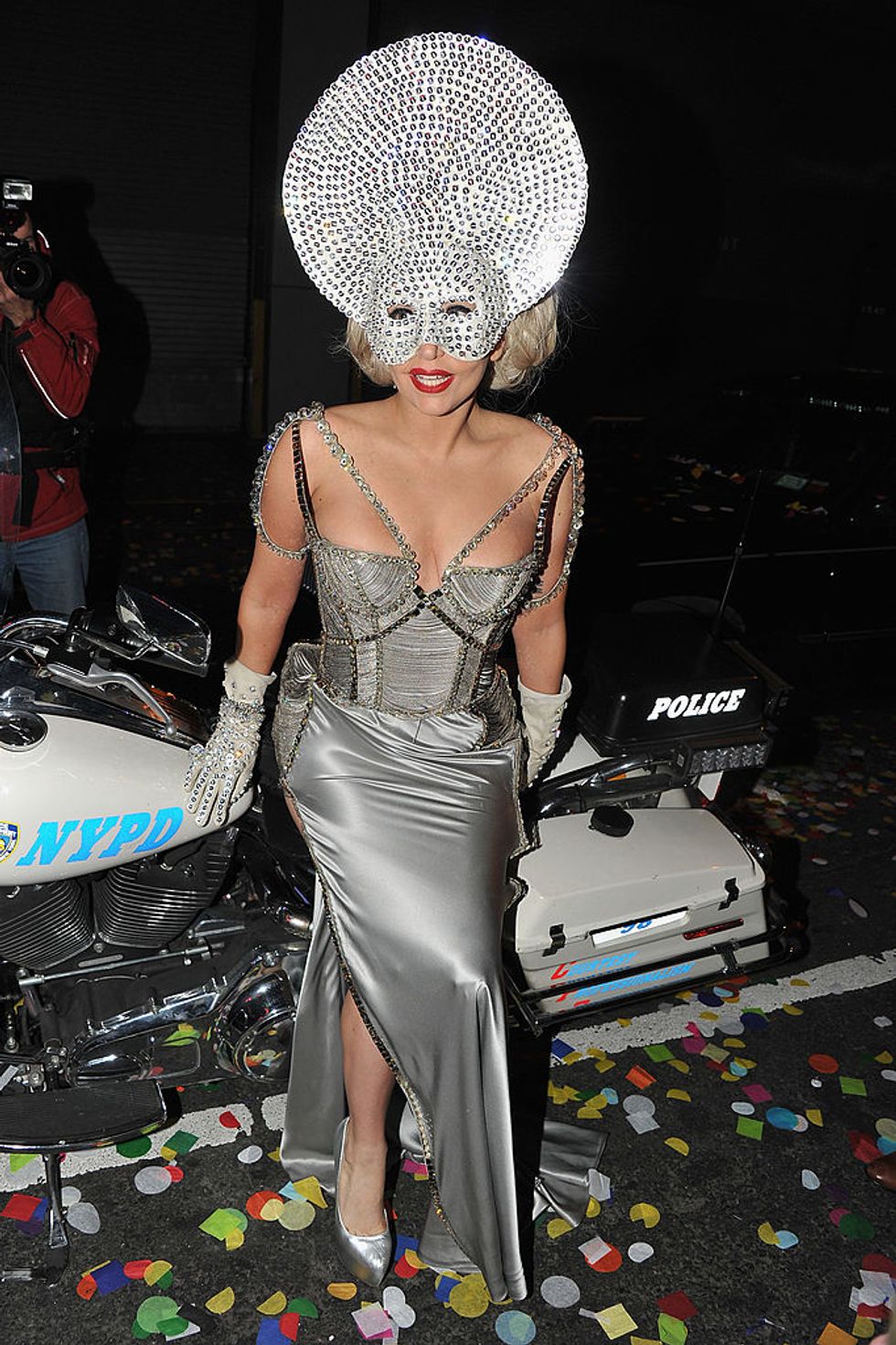 And you have to admit, you can't blame people. After all, even her street-style ensembles were full-blown works of art. "Casual" and "paired-back" are clearly foreign concepts to the pop powerhouse - and that's what makes her so great. It's boring to be conventional.
But, Gaga recently admitted that she used to try and shock people with her eccentric looks to gain attention.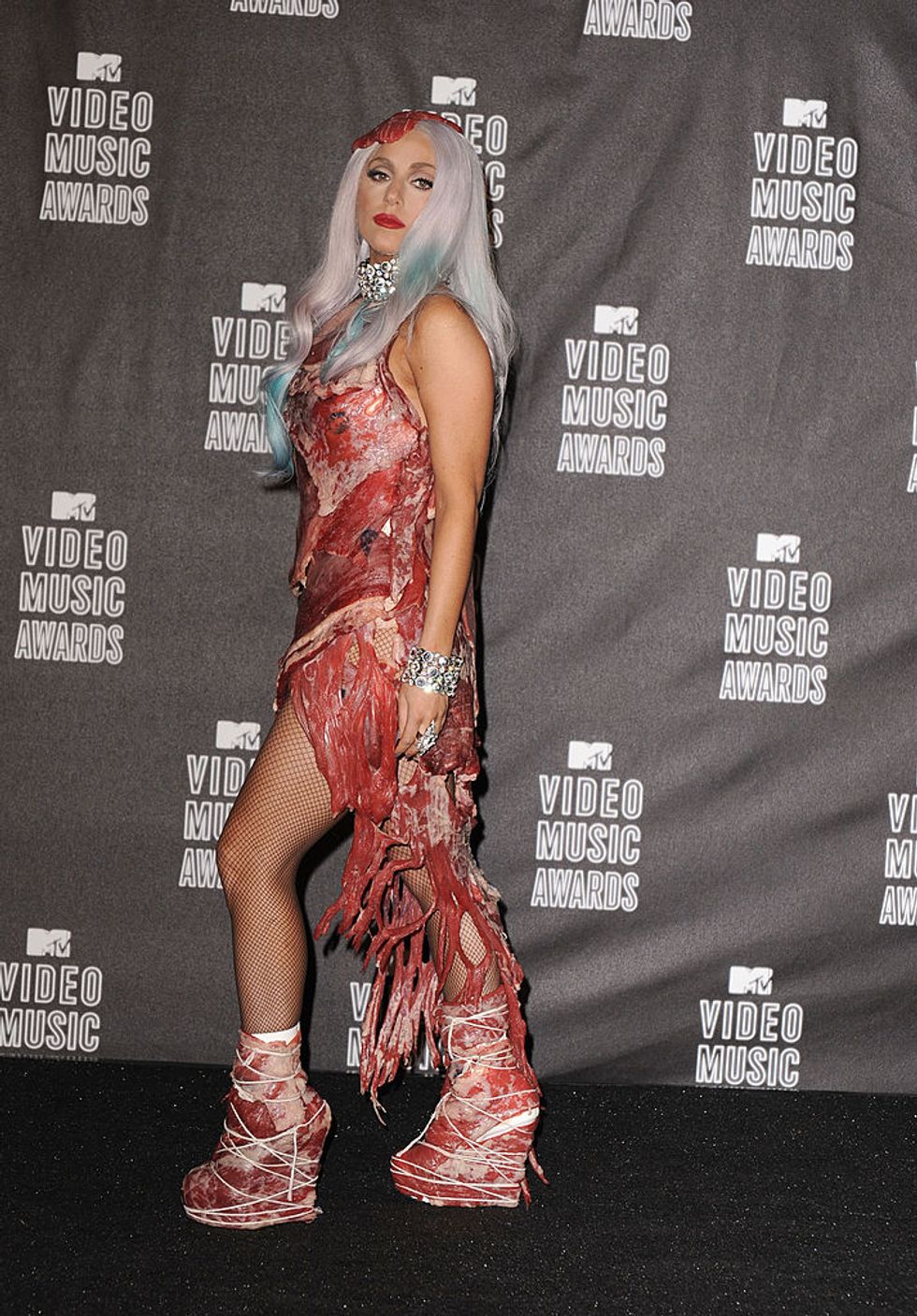 "I used to try to wrap my brain as heavy as I could around what I could do to...Instead of being shocking (I used to say "shock art" or "performance art"), I would use the word "bemuse," which is basically putting the audience in a state of confusion where they can't look away. I used to just go, 'What am I going to do next to get people's attention?'," she
explained
to Oprah. You only have to look at likes of the meat dress (which Gaga says she didn't actually think was that jaw-dropping) to understand her wacky artistic visions.
Her looks never failed to turn heads.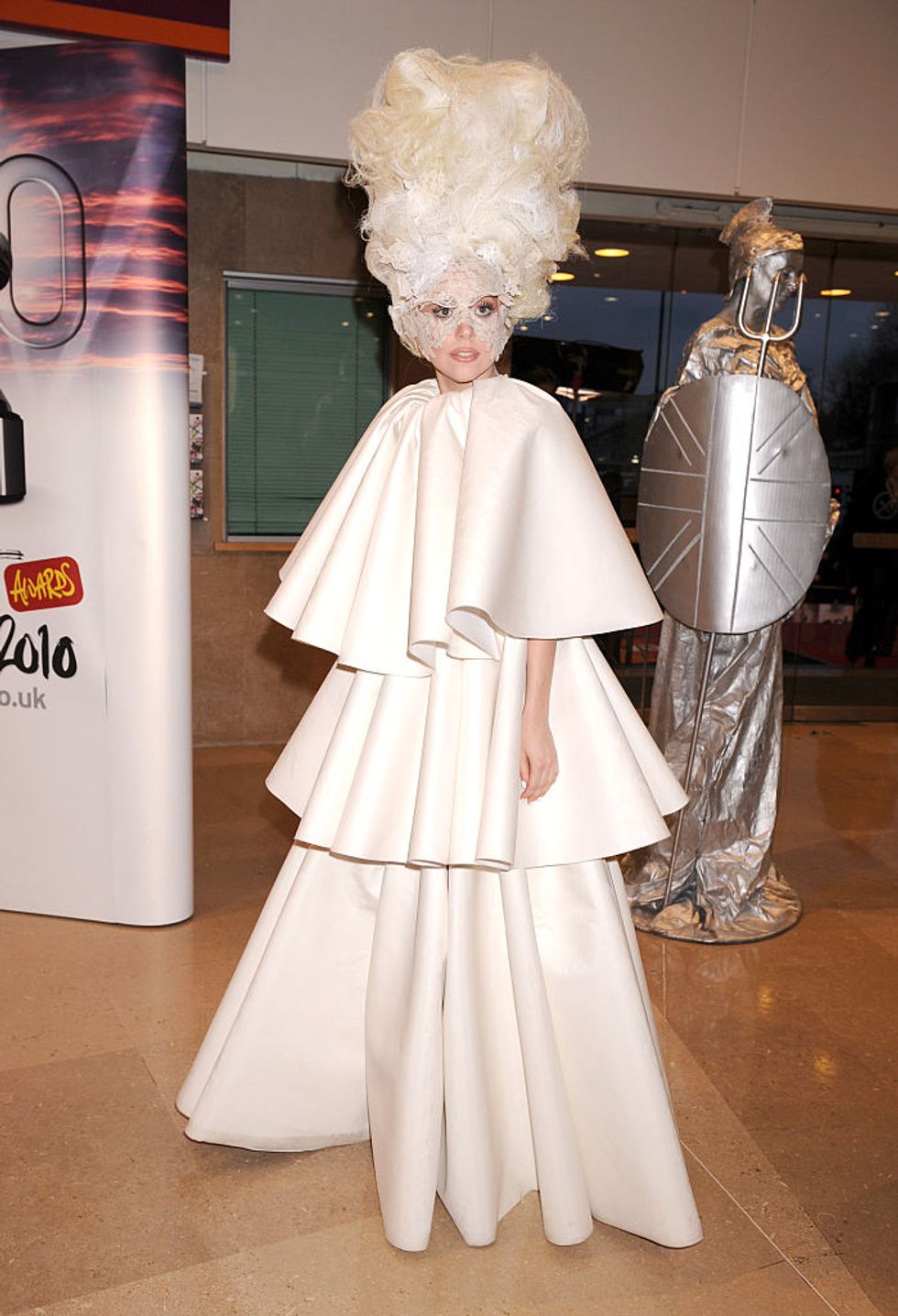 She is always reinventing herself; whether it's changing her hair, make-up, or wearing 10-inch heels, no one can pull off memorable looks quite like Gaga.
When it comes to her music, she has delivered hit after hit.
It seems like everyone knows the words to anthems like "Born This Way," "Edge of Glory," and "Poker Face". There's no doubt that she reigned supreme in the '10s music scene.
Album's such as 2013's ARTPOP and 2016's stripped-back Joanne haven't had the same sucess as their former chart-topping precessdors.
But her long-anticipated Superbowl half-time show performance  (aka one of the biggest and sought after gigs you can land) in 2017, reignited some popularity with such tracks.
But Gaga has ventured off into other areas of the entertainment industry.
She started off with the odd cameo...
For example, the star featured in 2013's
Machete Kills
and
Sin City: A Dame to Kill For
the following year. She also notably starred in
American Horror Story: Hotel
as the countess - a role which earned her a Golden Globe Award.
But she landed her leading big-screen role last year in Bradley Cooper's remake of A Star Is Born.
Her role as an aspiring singer, Ally Maine, earnt her significant critical acclaim, including an Oscar for her original song on the movie's soundtrack, "Shallow."
The movie became the film of the year.
While at first controversial, the casting choice of Gaga for the movie turned out to be excellent, and for sure is one of the main reasons the film has been so successful.
But her profound big-screen success hasn't stopped her focusing on other projects.
Haus Labs has been well-received in the beauty community.
explained
during her cover story for Elle Magazine. "This company exists in an influential space in culture where we say, 'Our Haus. Your Rules.' And everyone is welcome—all gender identities."
Gaga is also well immersed in the world of activism.
Born This Way Foundation
with her mother in 2011. The non-profit aims to create a "kinder" world by improving the understanding of mental wellbeing, creating safe spaces for youth and mental health first aid in educational establishments.
In September 2012 Gaga was awarded the LennonOno Grant For Peace from Yoko Ono for her work with the foundation.
All in all, Gaga has boasted an impressive career so far.
certainly made her mark on the world. And her upcoming sixth studio album looks set to be her best yet.
On it, she has collaborated with Ariana Grande in a song called "Rain on Me."
"I said to her, 'OK, now everything that you care about while you sing, I want you to forget it and just sing.'"
she recalled.
"And she was like, 'Oh my God. Oh my God, I can't, I can't. I don't know. Oh my God. OK, OK.'"
"When she came into the studio, I was still crying and she was not. And she was like, 'You're going to be OK. Call me; here's my number.'"
"And eventually she called me on my s--t. She was, 'You're hiding.' And I was ... and then this friendship blossomed."