A landlord has been fined after he threw a tenants belongings out on the street and changed the locks to the house...
It comes after the tenant fell behind on rent payments.
​And it's a scenario that has divided the internet...
We've all had landlord issues in the past.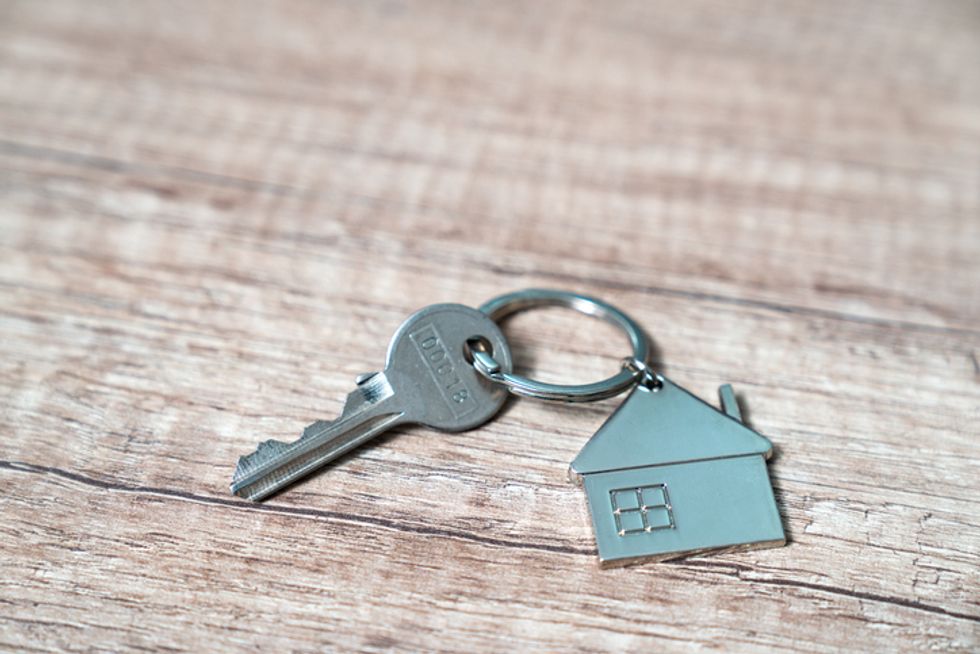 via: Getty
Whether it's about paying rent late or dealing with maintenance issues, landlords can sometimes be hard work.
Even though there are many kind-hearted and patient landlords out there...
via: Shutterstock
There are a handful who just couldn't care less about the wellbeing of their tenants.
Because all they care about...
Is getting their monthly rent payments on time!
And there's nothing worse than a landlord who only cares about the money...
Because, more than often, this results in a very miserable living situation for the tenants.
And that brings us to today's story...
via: Shutterstock
A landlord has been fined after he changed the locks and threw out a tenant's clothes because they'd fallen behind on rent payments...
And it's caused quite the debate online.
With some people sympathizing with the tenants caught in a bad situation...
While others sympathize with the landlord who's not receiving his money...

Antanas Danilevicius, from Sheffield, UK, had fallen behind on his rental payments when the incident occurred last year.
He returned home from work, to find his belongings, including his son's toys, thrown across the street outside his house.
His landlord, Antanas Klibaviciu, had arrived at the property while Danilevicius was not present, to change the locks and throw him out due to the missing rent payments.
But despite Klibaviciu owning the property, he's not allowed to throw a tenant out like that as a court has to give a landlord official permission first...
And so, he's has been fined for his actions.
Klibavicius was fined $580 by local authorities after he admitted unlawfully evicting a tenant.
He then had to pay an additional $920 in compensation and $1817 in court fees.
The Metro reports that the Director of Housing and Neighbourhood Services at Sheffield City Council, Janet Sharpe, said: 'We will not tolerate the harassment or illegal eviction of private tenants in this city as this case shows. 'We have one of the most robust approaches to tackling illegal evictions of any city in the country and we have a zero-tolerance approach to those who intimidate and exploit vulnerable tenants."
Want another shocking story? Then scroll on ...