Heartbreaking news just in.
Legendary television presenter, Larry King, has tragically lost two of his children within a matter of weeks.
Our thoughts go out to the veteran of American TV during this incredibly hard time.
RIP.
Larry King is a legendary television host.
The journalist has worked on both television and radio for decades.
He's won numerous awards.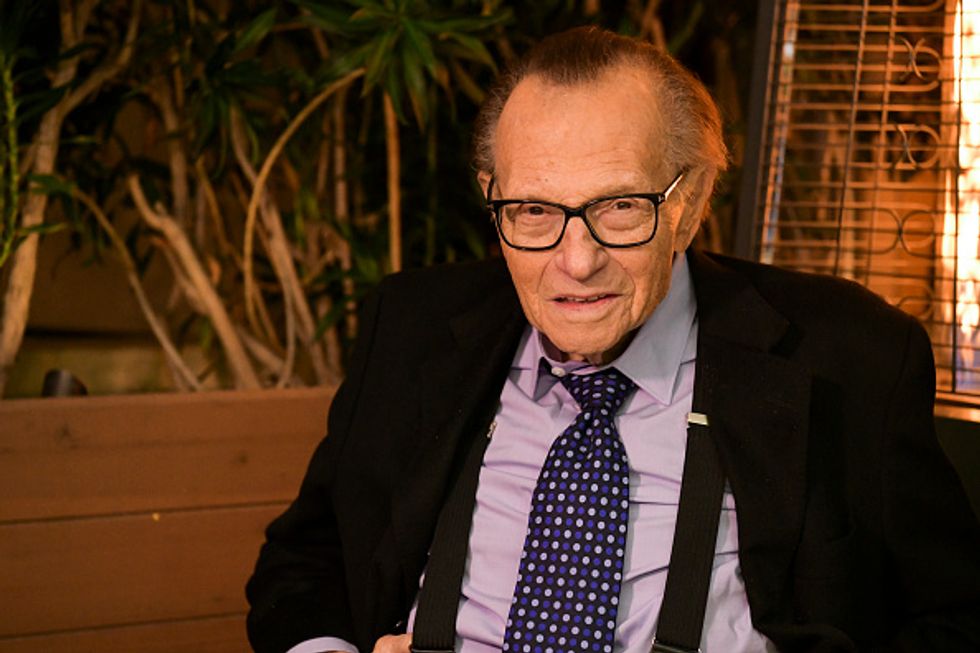 And is a household face across the entirety of the United States.
He hosted The Larry King Show.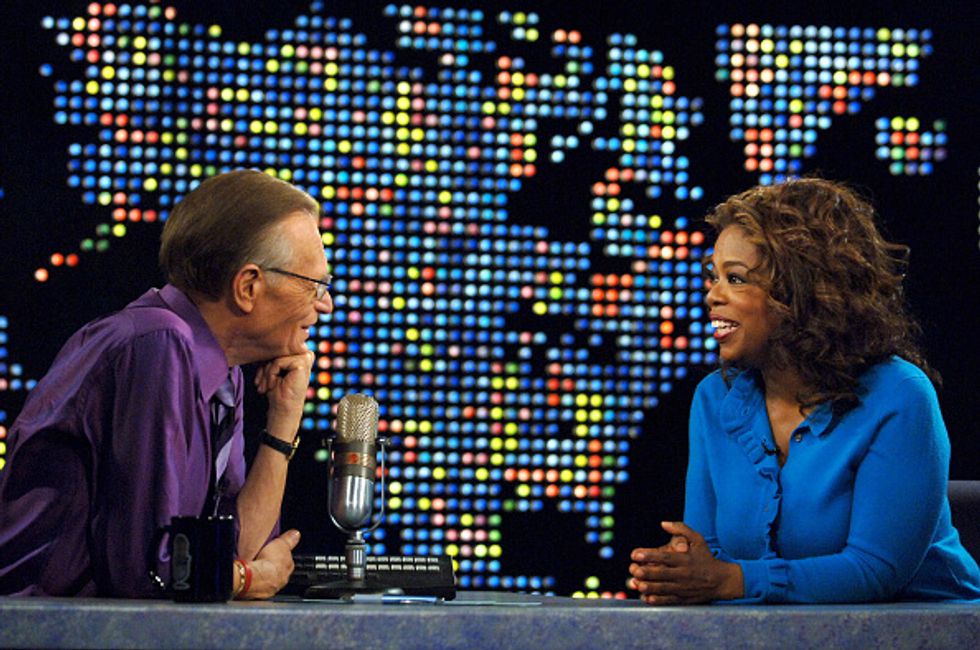 From 1978 until 1994, King hosted The Larry King Show, a radio show where King would interview someone and then take calls from the public.
He interviewed some huge names.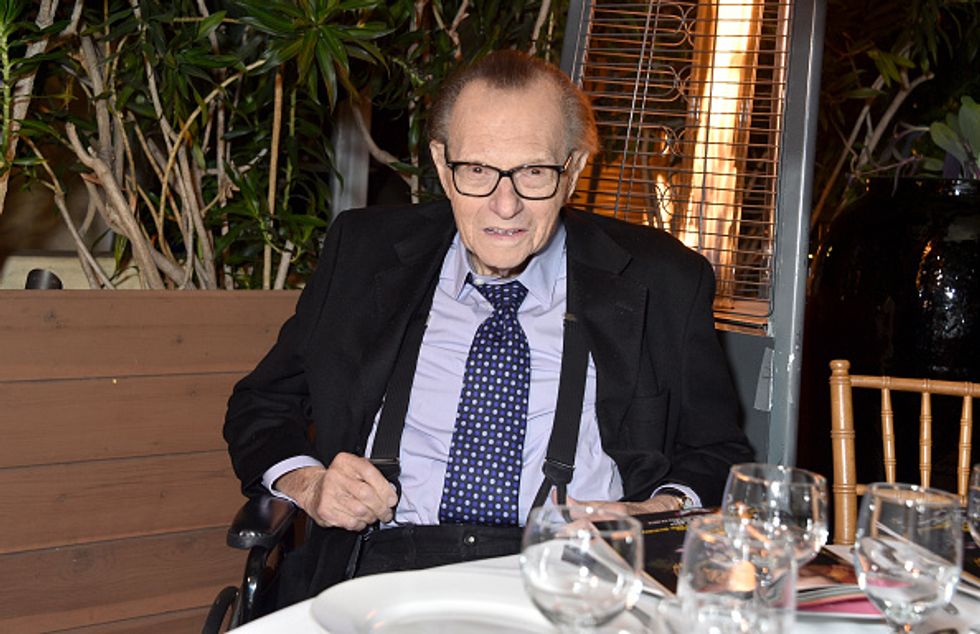 Such as the President of Russia, Vladimir Putin.
And he built a reputation as a great journalist.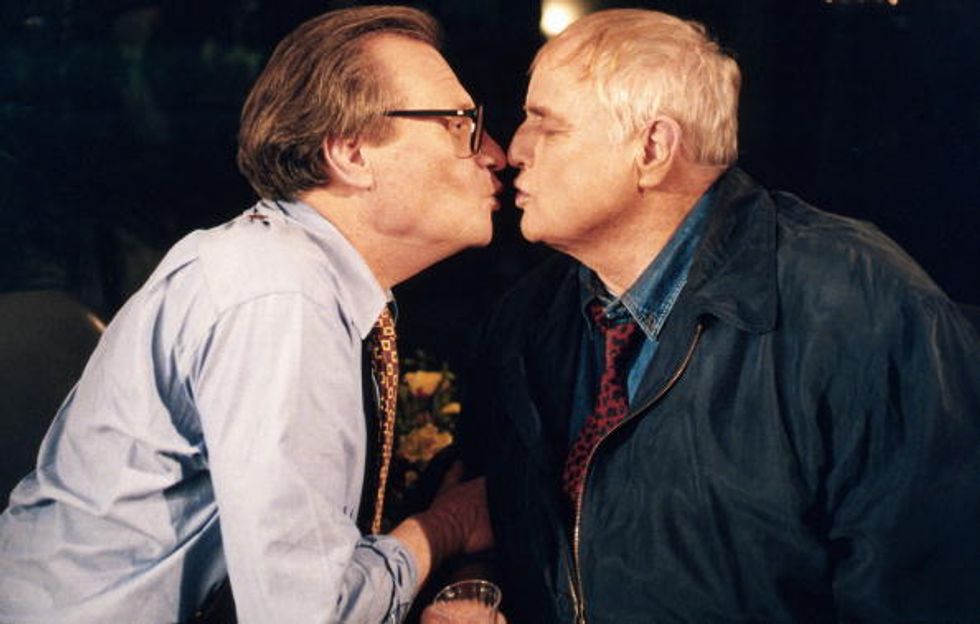 Attracting thousands of listeners on every episode, King really established a name for himself.
He also hosted Larry King Live on CNN.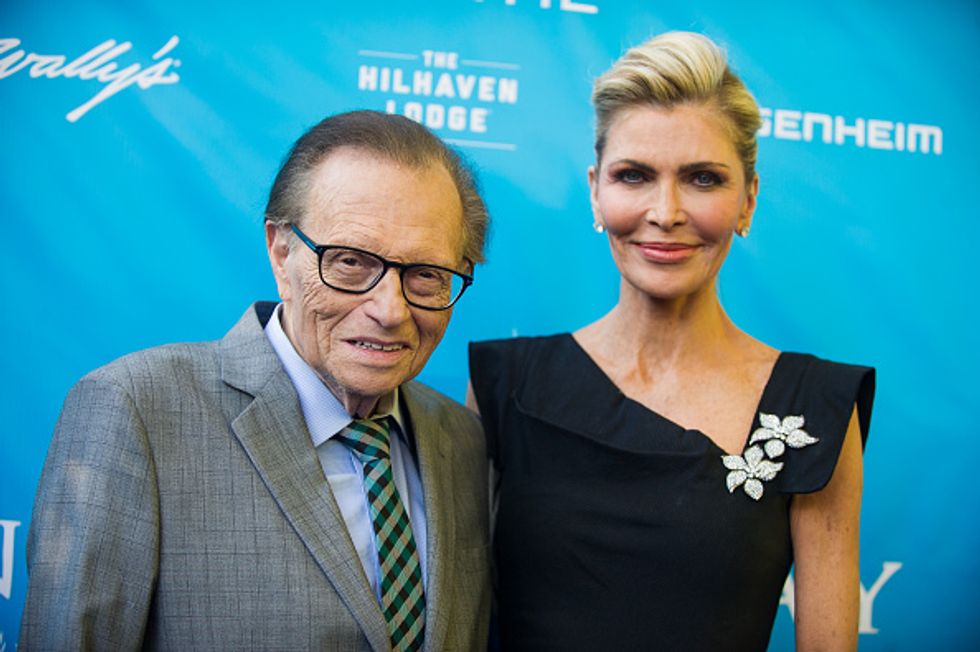 He hosted Larry King Live from 1985 until 2010 and the nightly TV show was
CNN's
most watched and longest-running program, with over one million viewers nightly.
Every night, King interviewed one or more prominent individuals.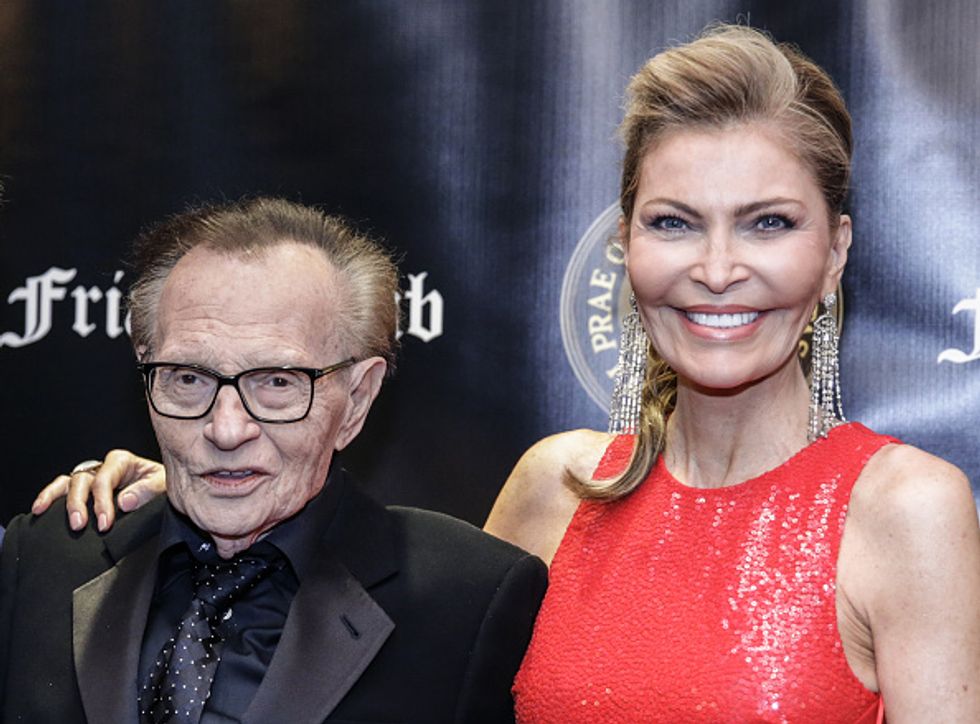 Typically, the individuals were celebrities, politicians, or business people - but there were some exceptions.
And then he hosted another show.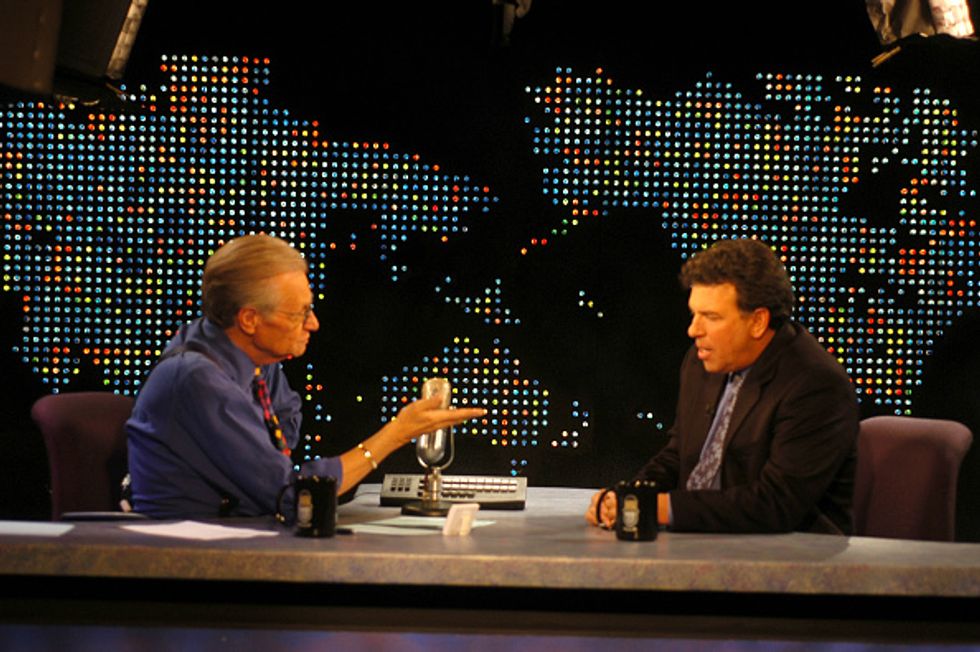 From 2012 until 2020, he hosted
Larry King Live
, and he continues to host
Politicking with Larry King
.
Larry King is a controversial figure.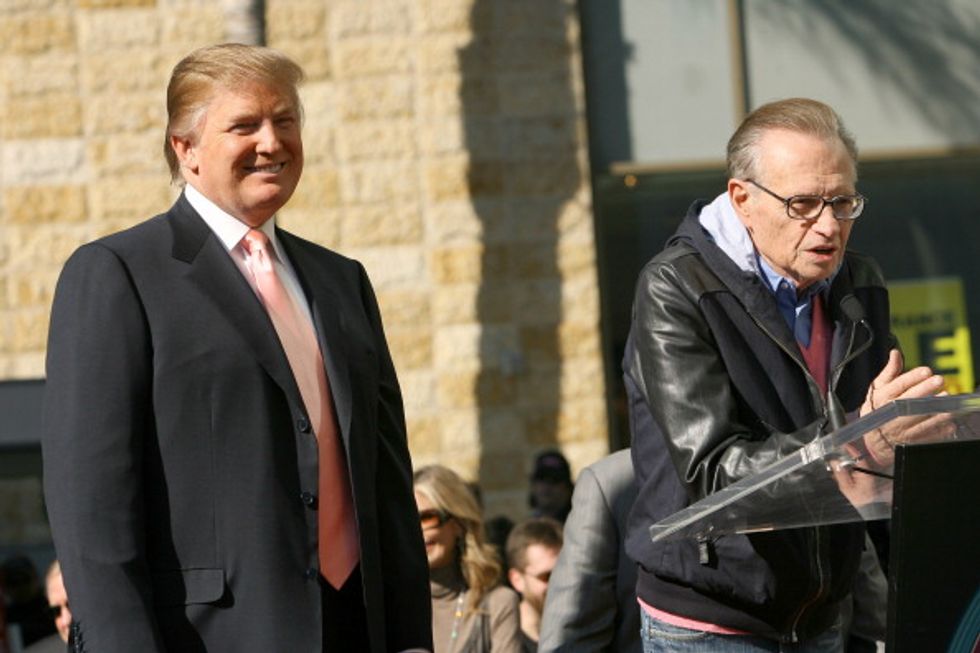 He's a little like marmite - people either love him or hate him.
But recently Larry had some awful news.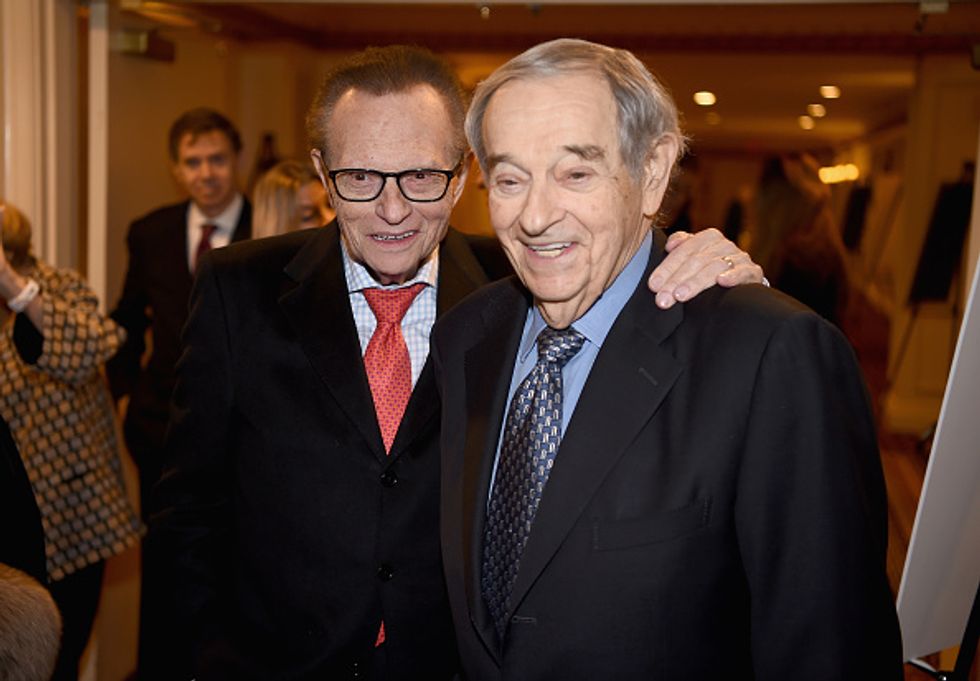 Two of his five children tragically passed away in just a matter of weeks.
They died in the past three weeks.
Larry King's Daughter Chaia and His Son Andy Die Within Weeks of Each Other Chaia King was 51 and Andy King was 65 https://t.co/SQjRgYY9Mz

— Yashar Ali 🐘 (@Yashar Ali 🐘)1598063765.0
His son, Andy, died suddenly a couple of weeks ago, aged just 65, according to
Page Six
.
His daughter then passed.
#LarryKing suffers great #loss as his two children pass away within weeks of each other

— Kamran Saqi کامران ساقی (@Kamran Saqi کامران ساقی)1598121566.0
After battling a chronic illness for a long time, Larry's daughter, Chaia also died, aged 51.
An insider revealed the tragic news.
This puts life in perspective. Heard on news #LarryKing lost both his son and daughter within a week of each other🙏

— Dallas Dietzenbach (@Dallas Dietzenbach)1598098321.0
They explained:
Larry and his three remaining children are distraught, and Larry's still recovering from his own health issues from last year.
Another said: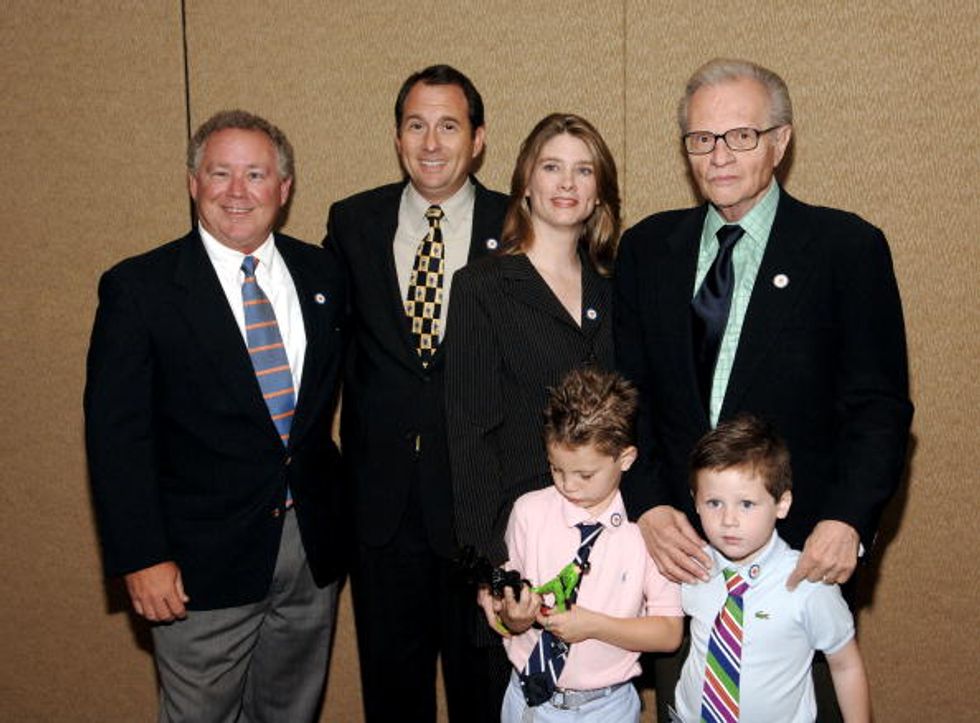 He did two live shows [of Hulu's Politiking with Larry King]. It's his way of processing.
Larry adopted Andy back in 1962.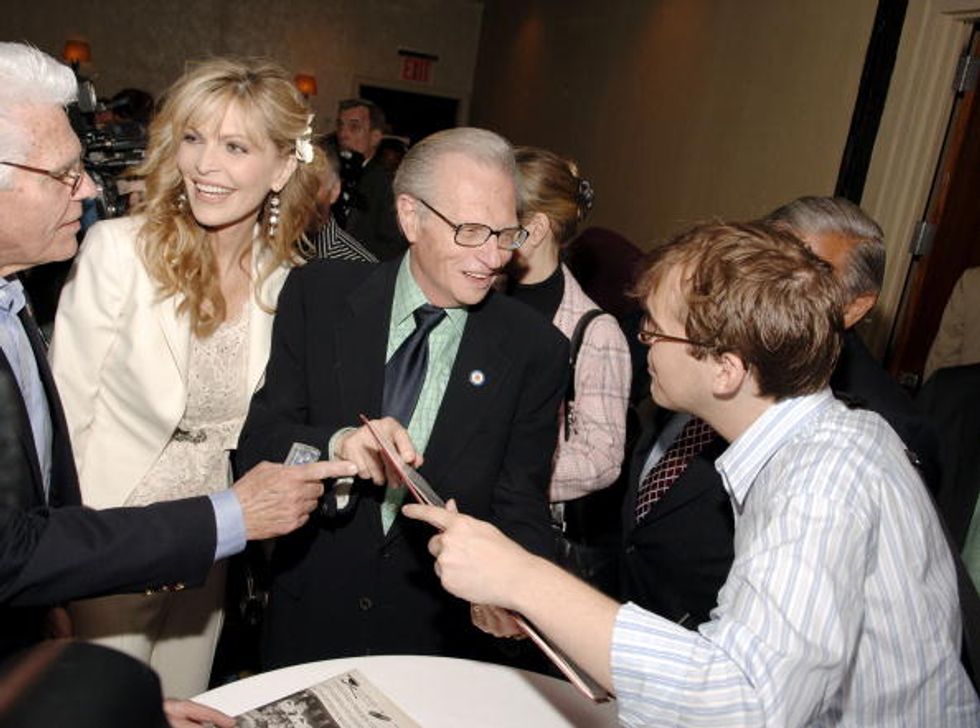 He became Andy's father after marrying his mother, Alene Akins.
They had Chaia together in 1969.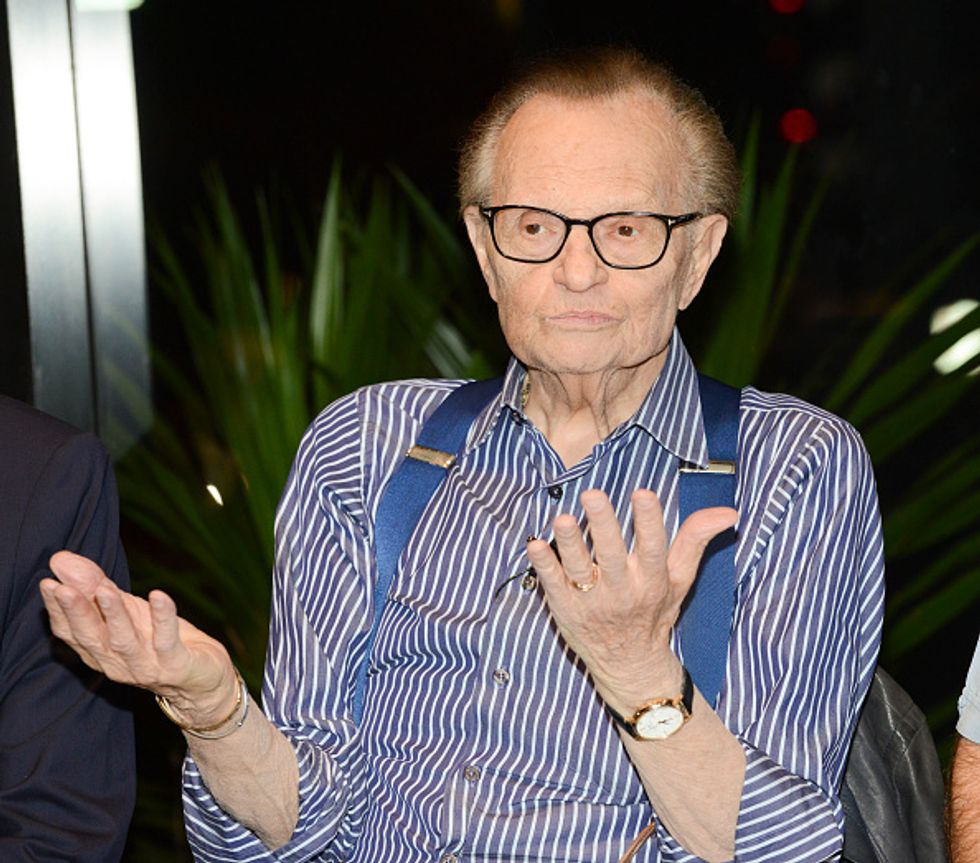 In fact, Larry actually married Alene twice. Once from 1961 until 1963 and again in 1967, with the couple divorcing once again in 1972.
Alene died back in 2017.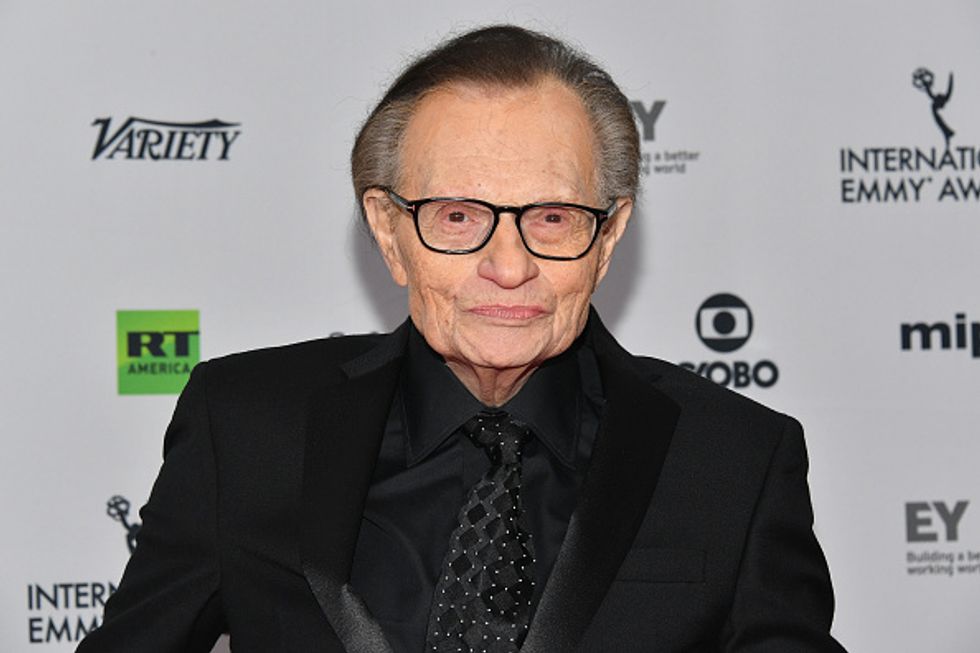 And at the time, he tweeted:
So very saddened over the passing of Alene Akins, who died peacefully with our children Chaia and Andy by her side. She was a grand lady
King has three surviving children.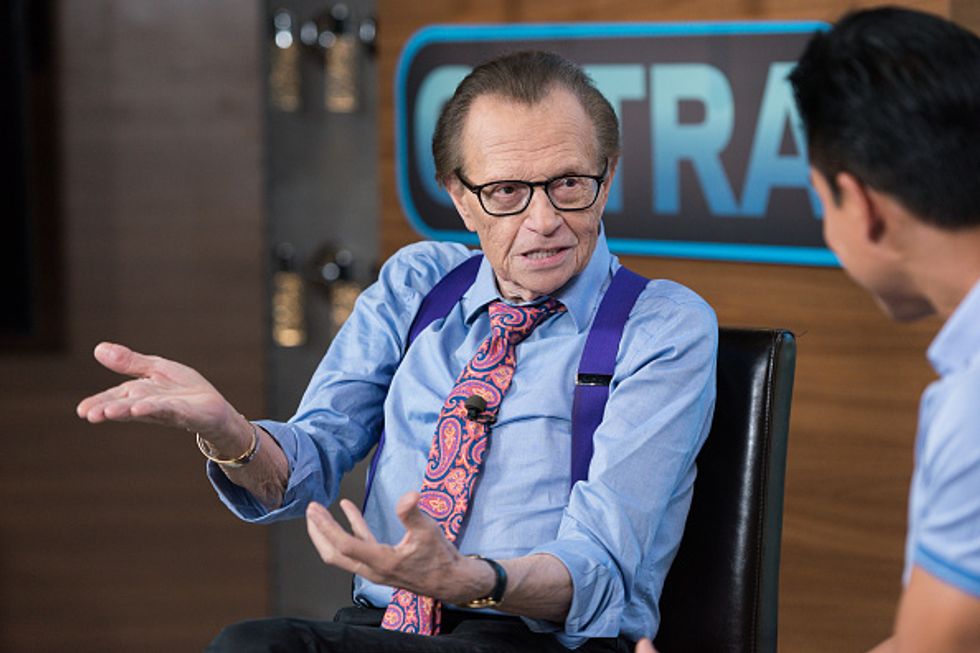 And has been married a massive eight times.
The list of wives is listed below:
Freda Miller: 1952-1953) Annette Kaye: 1961-1961 Alene Akins: 1961-1963 and 1967-1972 Mickey Sutphin: 1963-1967 Sharon Lepore: 1976-1983 Julie Alexander: 1989-1992 Shawn Southwick (now King): 1997-present.
So far Larry has kept his silence.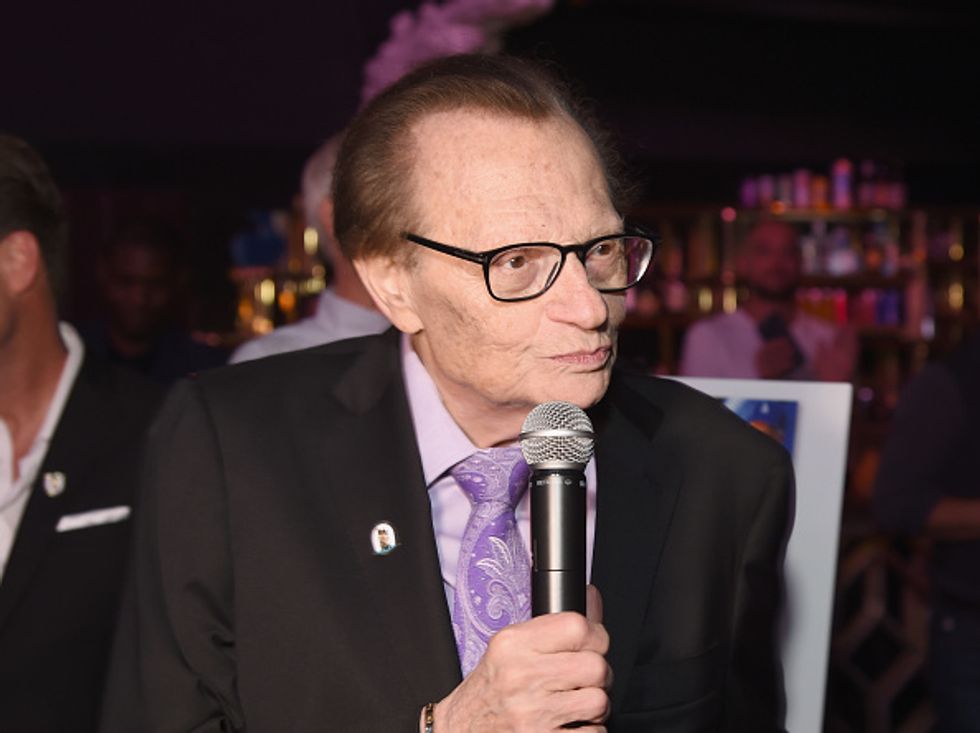 And we should respect that.
Our thoughts go out to Andy and Chaia's family and friends at this hard time.
Rest in peace.