As most James Bond fans know, Daniel Craig's reign as the debonair spy is set to end in the franchise's next installment. And now, we finally have an answer as to who will replace him.
According to Comic Book Resources: "A new report indicates Bond 25 will introduce Captain Marvel's Lashana Lynch, who played Maria Rambeau in that film, as a new 007, though as a character entirely distinct from James Bond."
So, here's what we know so far about the film, the character, and Lashana herself:
In 'Bond 25,' Daniel Craig's James Bond will retire, leaving room for a new 007.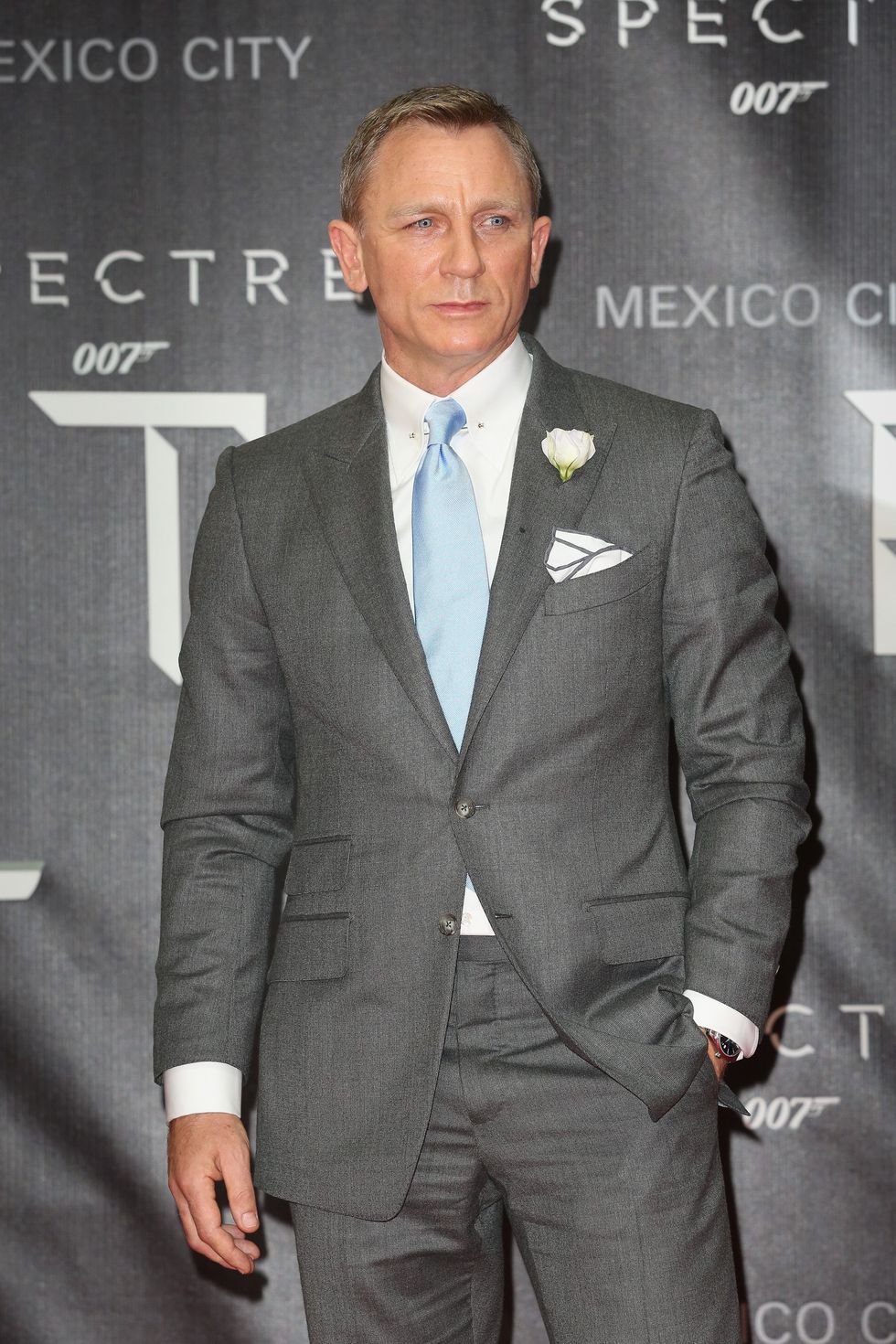 via: Getty Images
According to sources, M will appoint a successor to the 007 name, and that character will be played by Lashana Lynch.
The new movie will come out on April 8th, 2020.
True Detective, Beasts of No Nation and Maniac.
This film has a female screenwriter.
via: Getty Images
It's being written by Neal Purvis, Robert Wade, (the guys who write all the recent Bond movies) but this time, with the addition of Phoebe Waller-Bridge, the creator of TV hits
Fleabag
 and 
Killing Eve
. Waller-Bridge is only the second woman in James Bond history to be credited on a script. Pretty crazy, right? And as a woman, Waller-Bridge has some strong opinions about the state of the franchise. She told
Deadline
, "There's been a lot of talk about whether or not [the Bond franchise] is relevant now because of who he is and the way he treats women. I think that's bollocks. I think he's absolutely relevant now. It has just got to grow. It has just got to evolve, and the important thing is that the film treats the women properly. He doesn't have to. He needs to be true to this character."
Okay, so now onto the good stuff. Who is Lashana Lynch?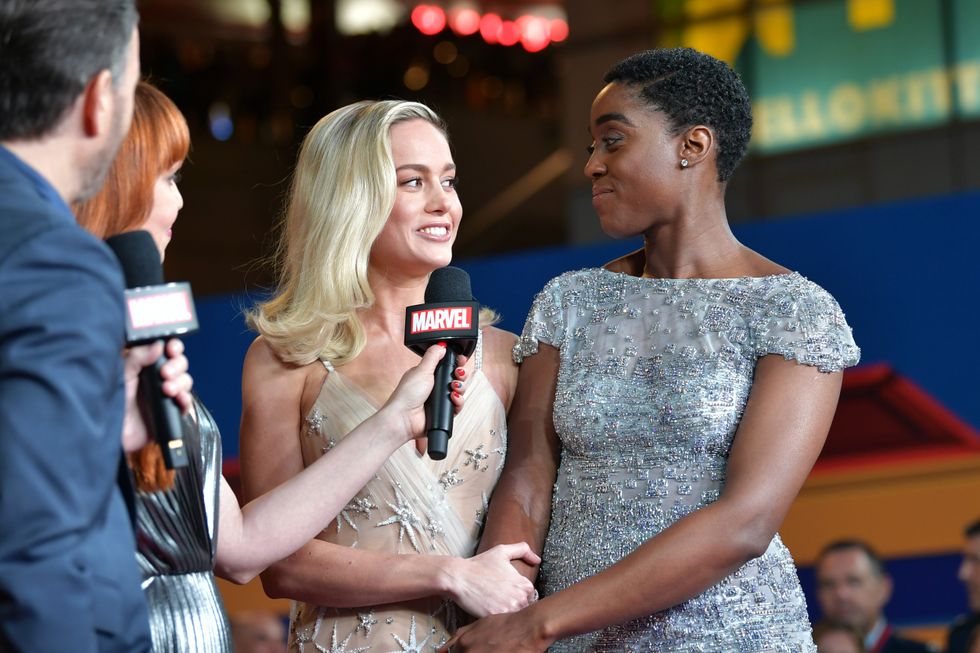 via: Getty Images
Lynch is a 31-year-old British actress best known for playing Maria Rambeau in 
Captain Marvel
. According to a report obtained by
The Daily Mail:
"The story begins with Bond retired in Jamaica. But spymaster M – played by Ralph Fiennes – calls him back in desperation to tackle a new global crisis.
There is a pivotal scene at the start of the film where M says 'Come in 007', and in walks Lashana who is black, beautiful and a woman."
Well, damn. 
That
is pretty cool.
Also, she's totally gorgeous.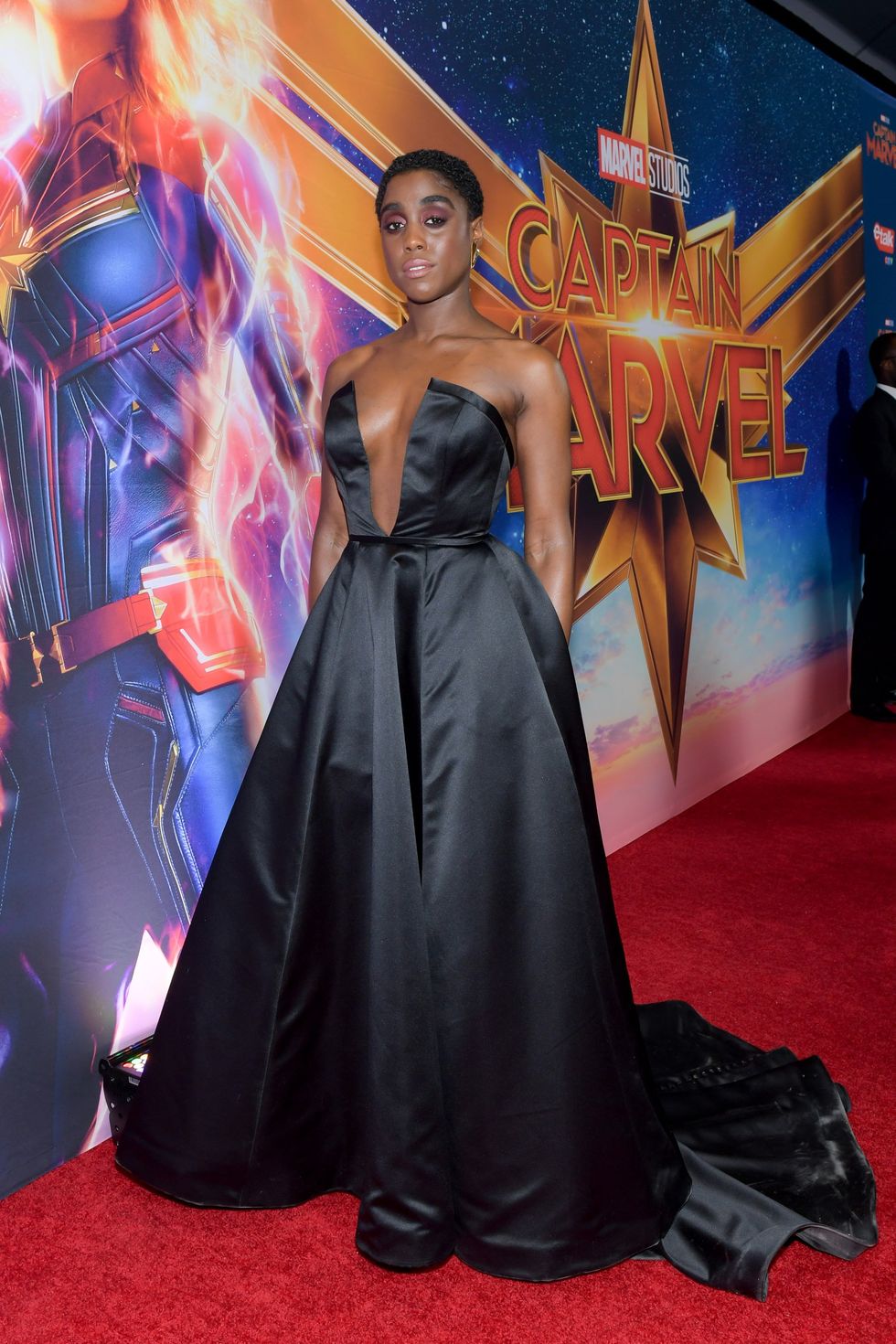 via: Getty Images
Look at her slaying the 
Captain Marvel
red carpet!
It's important for young people to see themselves on screen.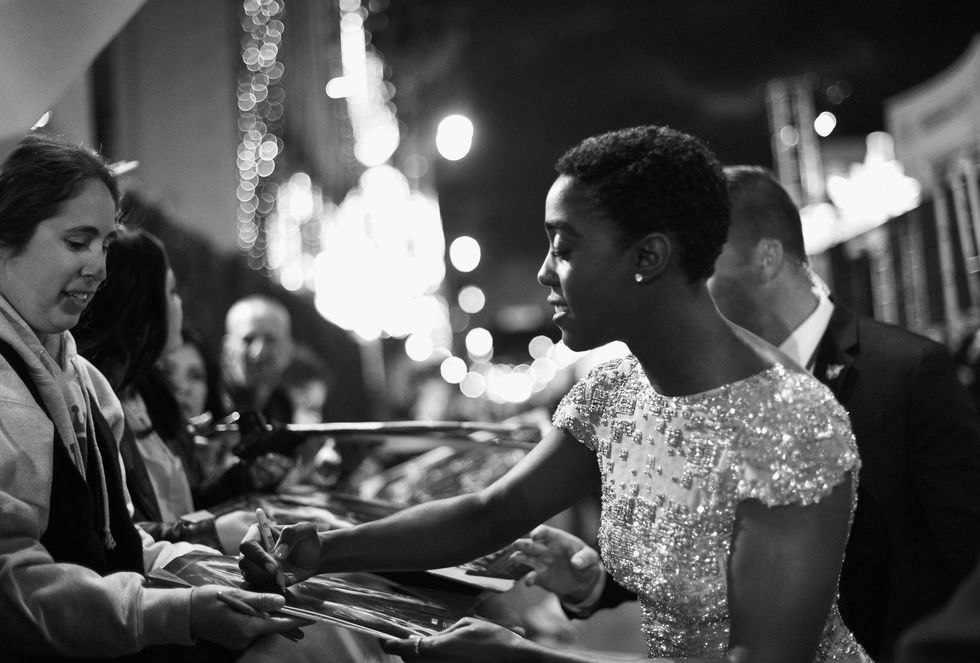 via: Getty Images
And now young women, and specifically young women of color, will be able to see themselves represented in one of the most famous and long-running movie franchises of all time. That's pretty awesome.
But, as expected, it's already stirring up some controversy.
People like this idiot are angry for literally no reason. There is no doubt more people will have opinions about this casting choice, but let me say with a resounding sincerity that it's high time we had a black, female super spy. Huge congratulations to Lashana. We'll be first in line at the box office. Will you? Sound off in the comments!