News has just reached us that actor, Ken Osmond has passed away, aged seventy-six.
Ken Osmond was an acting legend.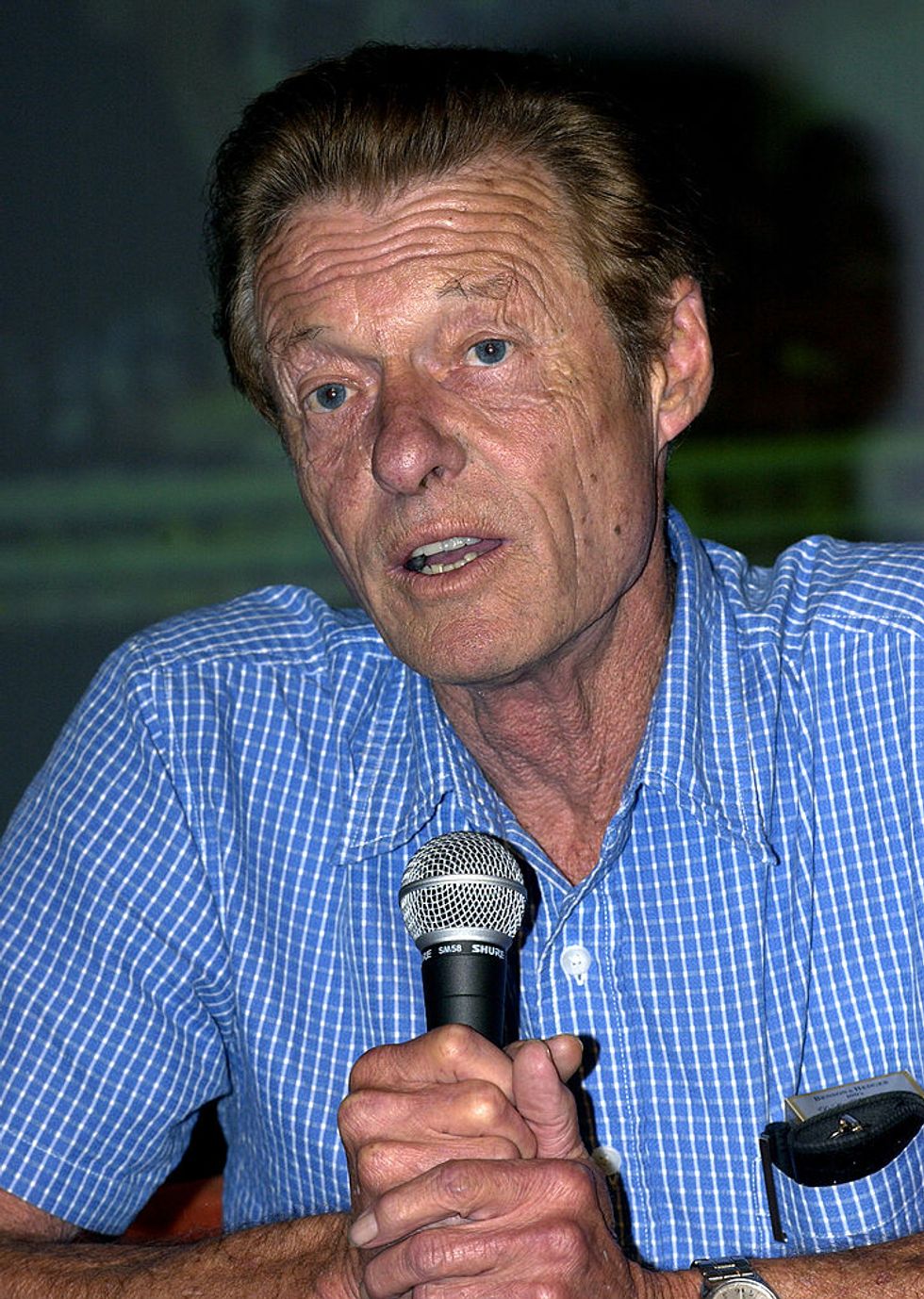 His most famous role was playing famous the smart-mouthed Eddie Haskell on the classic '50s family TV series "Leave It To Beaver."
The actor passed away on Monday.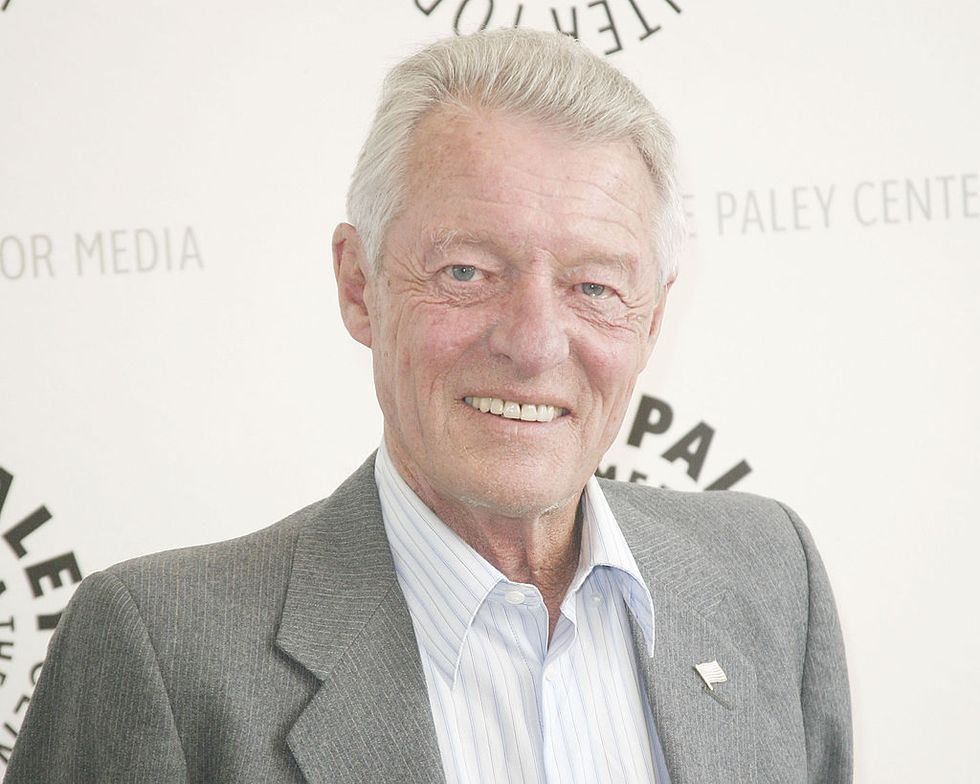 He was surrounded by loved ones, in his home in Los Angeles.
His son, Eric said: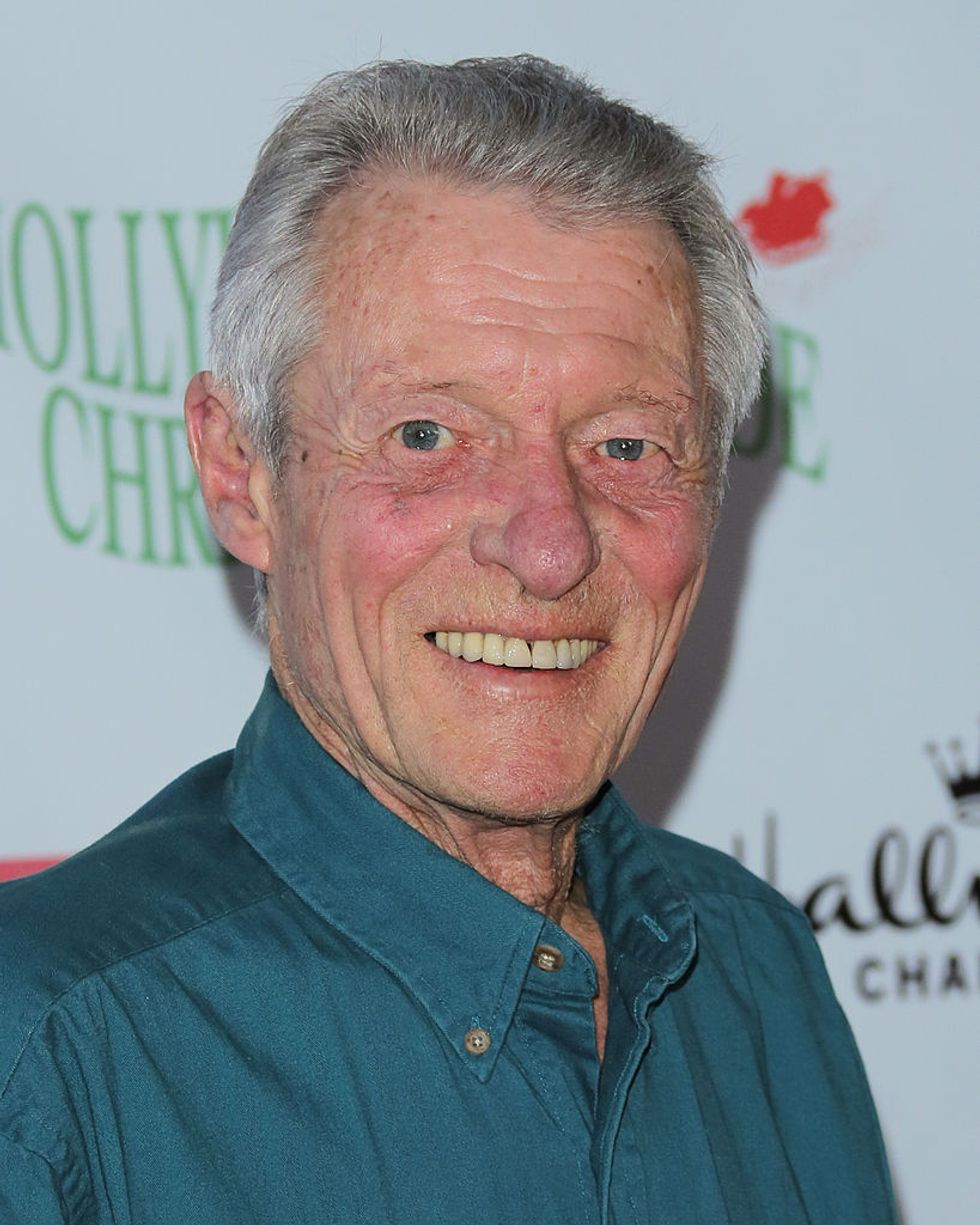 "He was an incredibly kind and wonderful father. He had his family gathered around him when he passed. He was loved and will be very missed."
His cause of death is yet to be confirmed.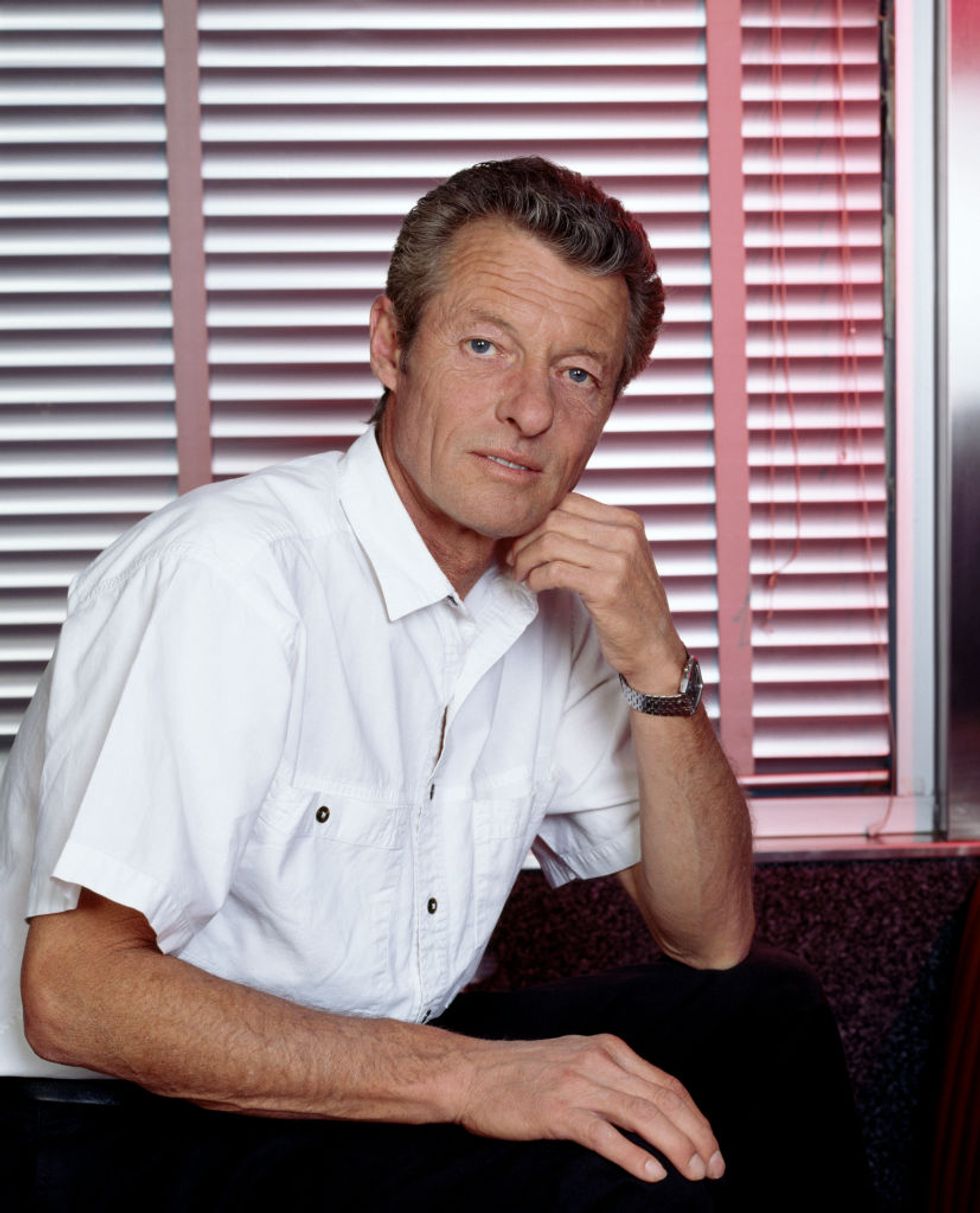 Rest in peace, Ken.