Lebanon has been left in darkness after the country's two main power stations ran out of fuel.
Lebanon was plunged into darkness on Saturday after the country's national grid shut down.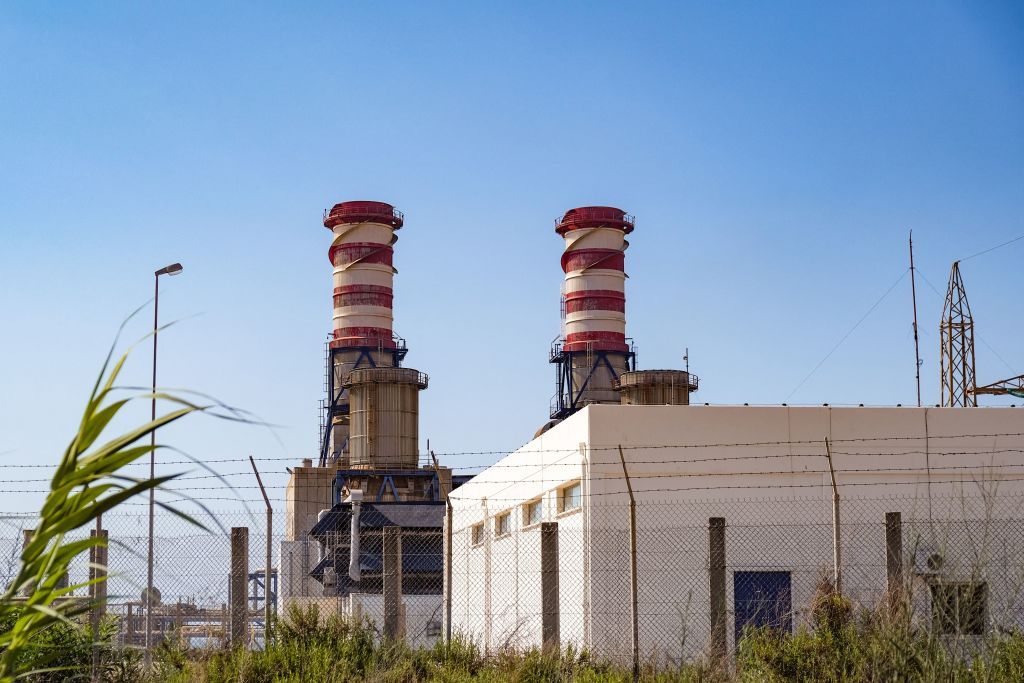 It comes as the country's 2 main powers came to a grinding halt.
The Zahrani and the Deir Ammar power stations are believed to have stopped production as supplies of diesel were said to be depleted…
And energy production is said to have dropped below 200 megawatts, which is only enough to power approximately 5,000 homes, the Metro reports.
The Deir Ammar is the first power station to have stopped on Friday after they ran out of fuel, with the second station, the Zahrani, soon following suit on Saturday.
"The Lebanese power network completely stopped working at noon today, and it is unlikely that it will work until next Monday, or for several days," an official said, the outlet reports.
The loss of electricity means that the country's neighborhood generators faced extra demand despite already supplementing the inadequate state power supplies.
It also placed services such as healthcare at great risk.
Over the past month, similar power outages have also occurred due to the shortage of fuel which has resulted in many businesses being forced to close.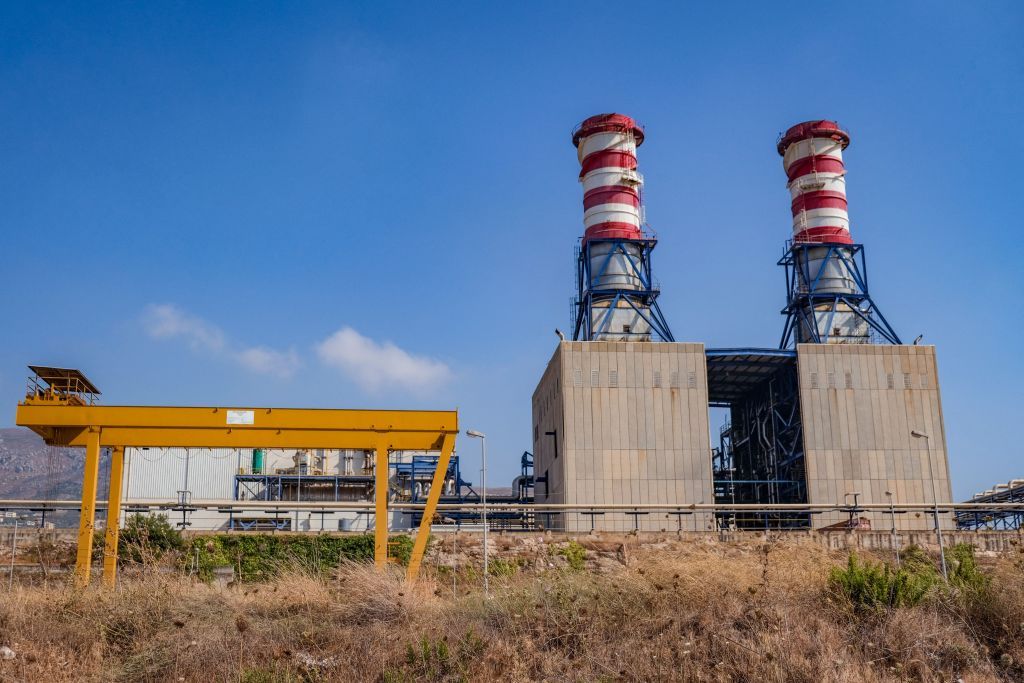 The power supply is said to have been restored yesterday.

It is believed to have returned to delivering the same amount of power as it was before the outage, which is just 2 hours per day.