NBA legend, LeBron James has bought the most incredible present for his 6-year-old daughter Zhuri.
We can't get over how extravagant it is...
LeBron James is a dad of 3, and it's clear that he does everything to make his kids happy...
His daughter, Zhuri got a lot more than she expected on her 6th birthday...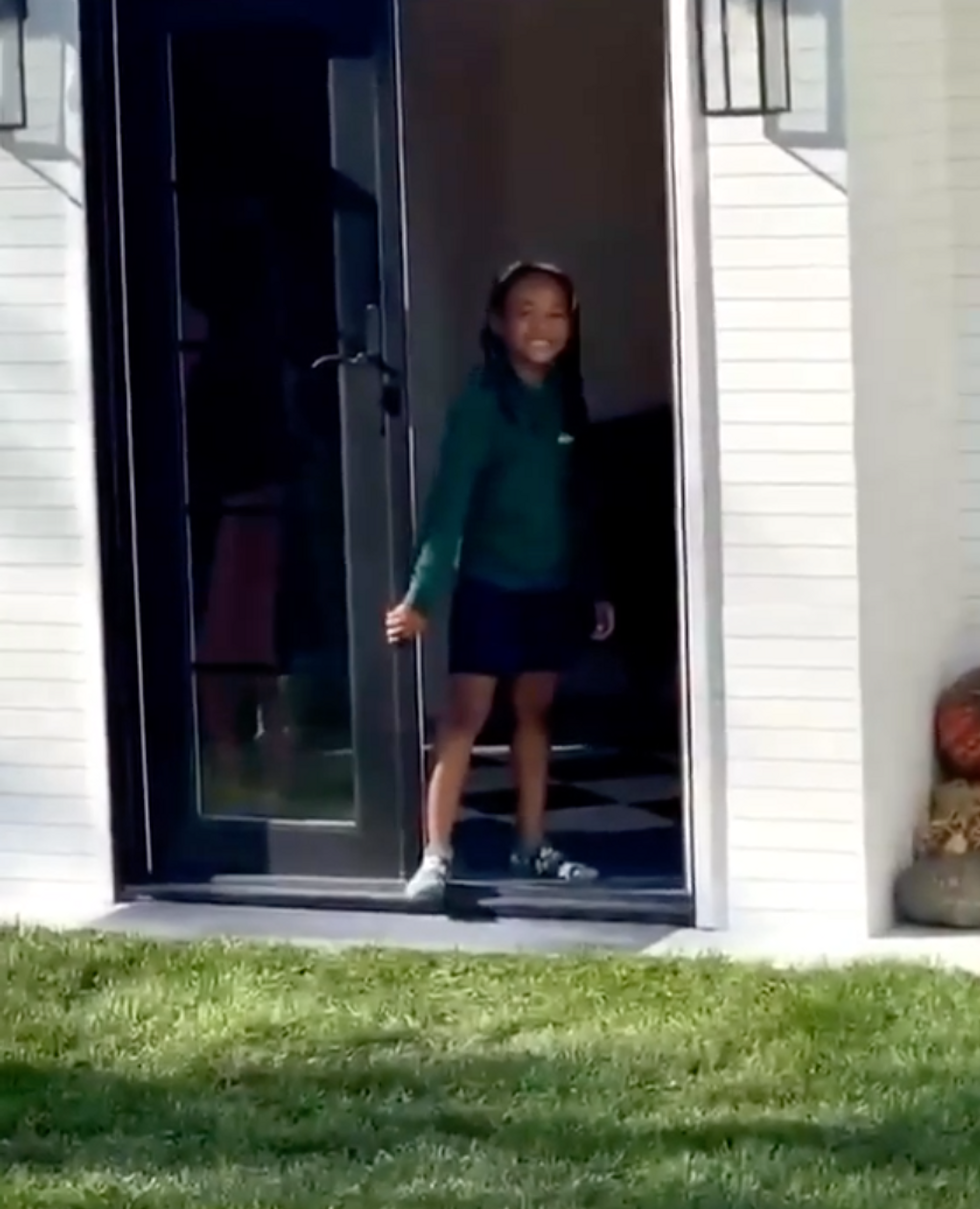 After asking her dad for a playhouse. But first, a little background on the NBA star...
LeBron James is known for his iconic basketball career.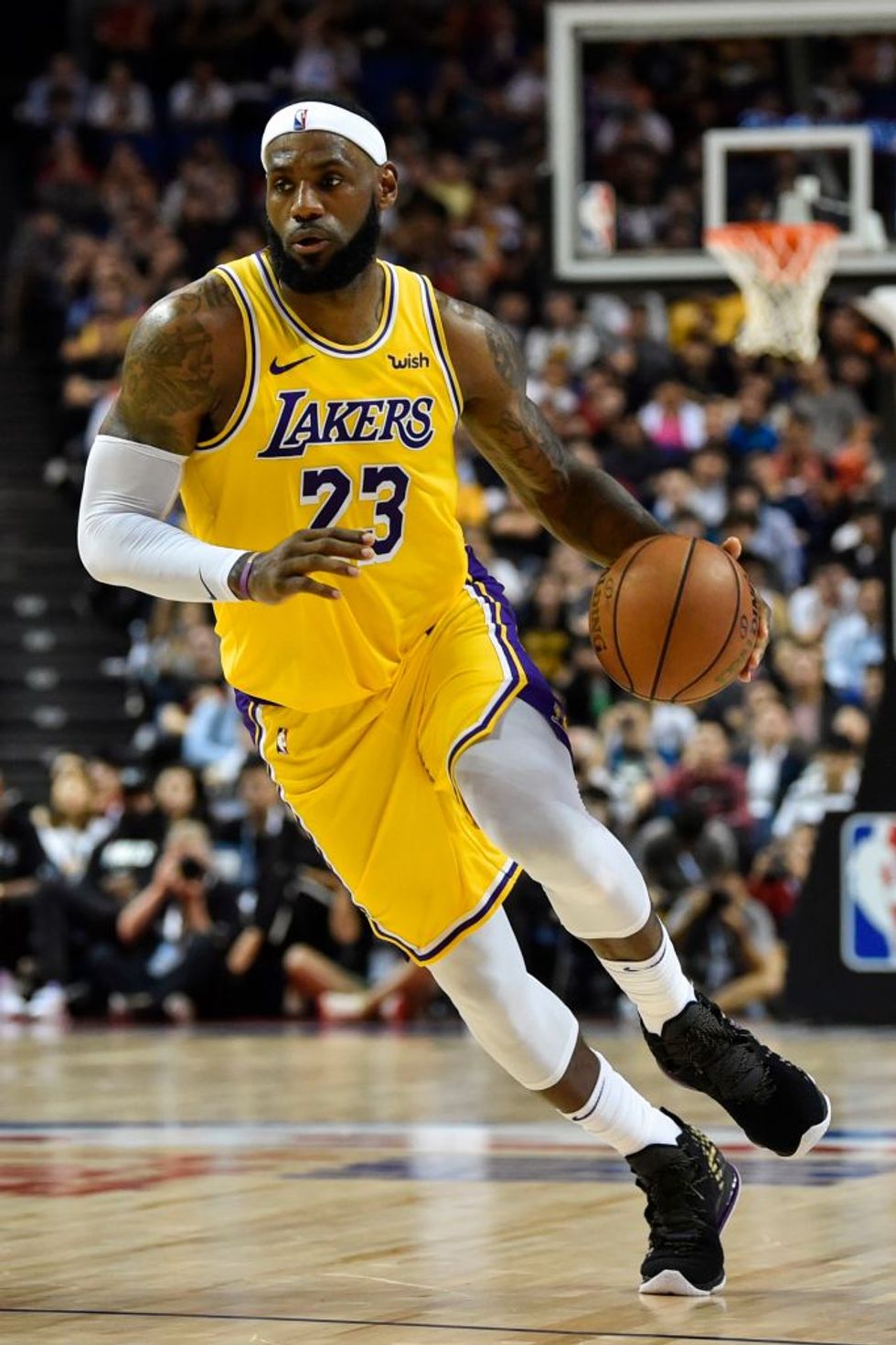 The thirty-five-year-old is widely regarded as one of the greatest basketball players of all-time through his sensational career with the Lakers.
But basketball is far from his only passion.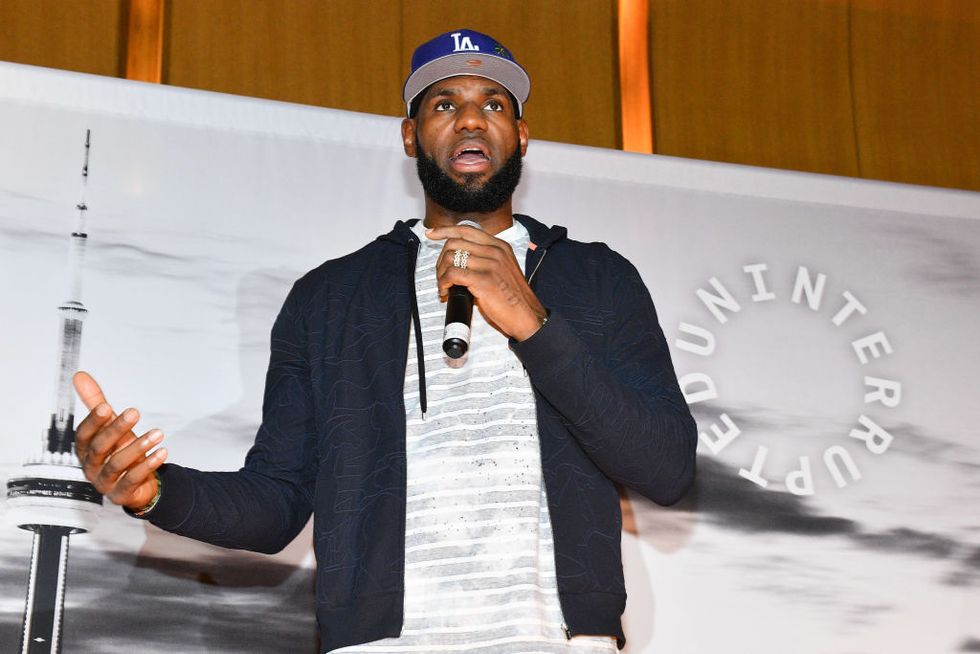 James is well immersed in the world of education and getting kids on the right track - using his influence for good.
And he's certainly not all talk...
But, without a doubt, James launched his biggest project 2 years ago.
James' I Promise School was originally designed to be an experiment.
The school is specifically catered to underprivileged children.
James' school provides free meals for the kids...
On top of that, all pupils receive a free bike when they arrive at the school.
At the time of the school's launch in 2018, James spoke out about the motivation behind the life-changing project.
BBC
. "No matter the good and the bad, you always want to be around that support system."
His own childhood experiences sparked the idea.
The basketball sensation has poured his heart and soul into the school.
However, the I Promise school is different from other institutions ran by celebrities...
not a charter school run by a private operator but a public school operated by the district, with the school's $2 million budget funded by the district.
Through this venture, the NBA star proved he's a role model both on and off the court.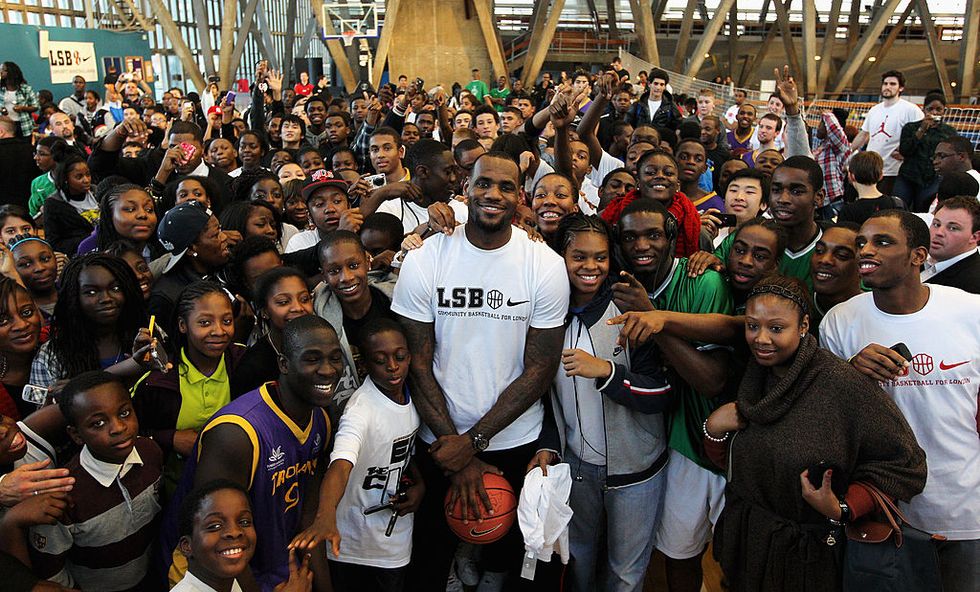 And he's truly gone above and beyond to be an inspirational figure in so many kids' lives.
But it's not just other people's kids...
He has gifted his daughter her very own mini-mansion, that looks exactly like their house.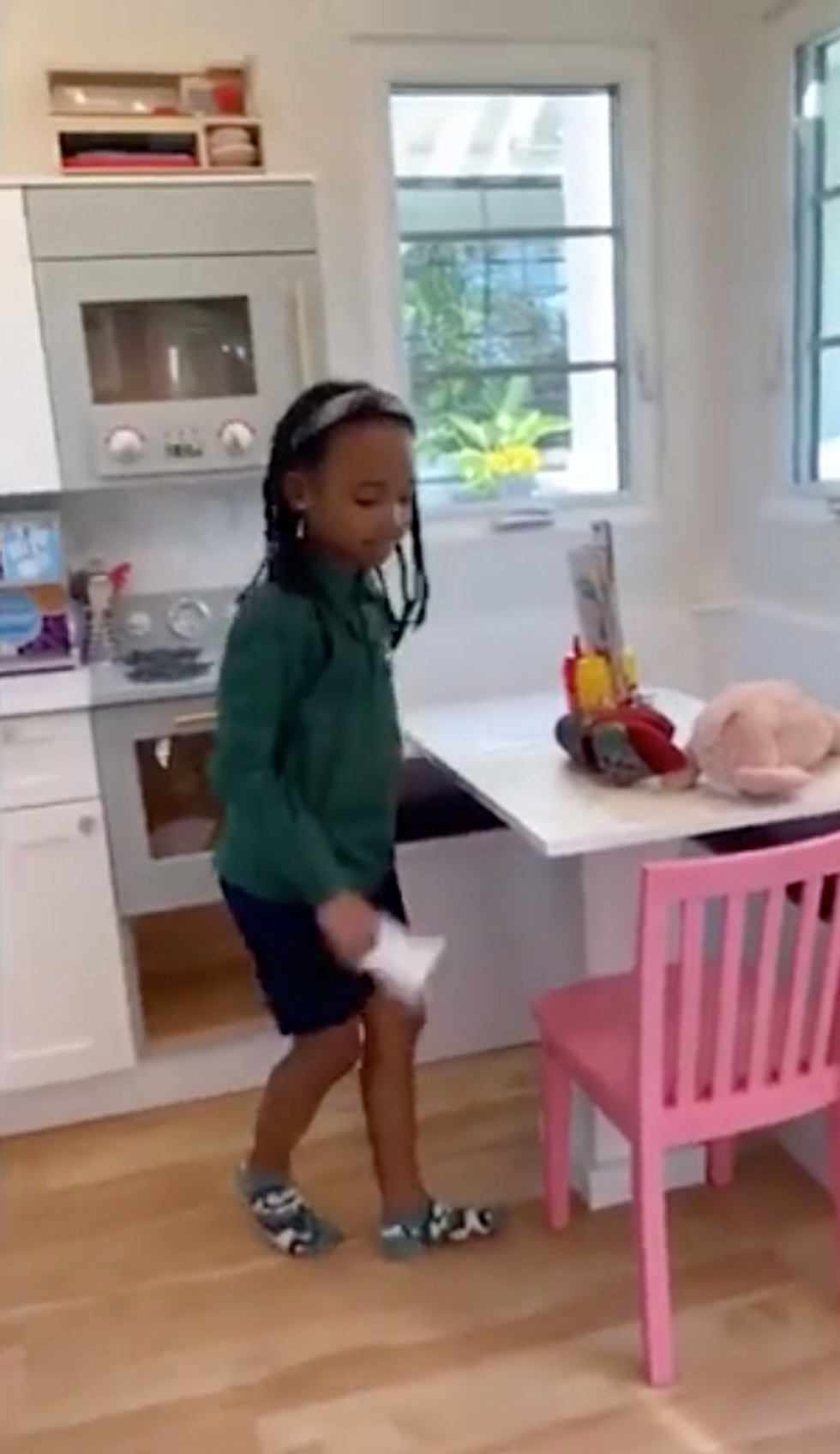 LeBron returned home at the weekend after 3 months isolated from his family, just in time to give Zhuri the incredible gift for her 6th birthday.
He posted the beautiful playhouse on Instagram, which was built in the corner of the family's back garden.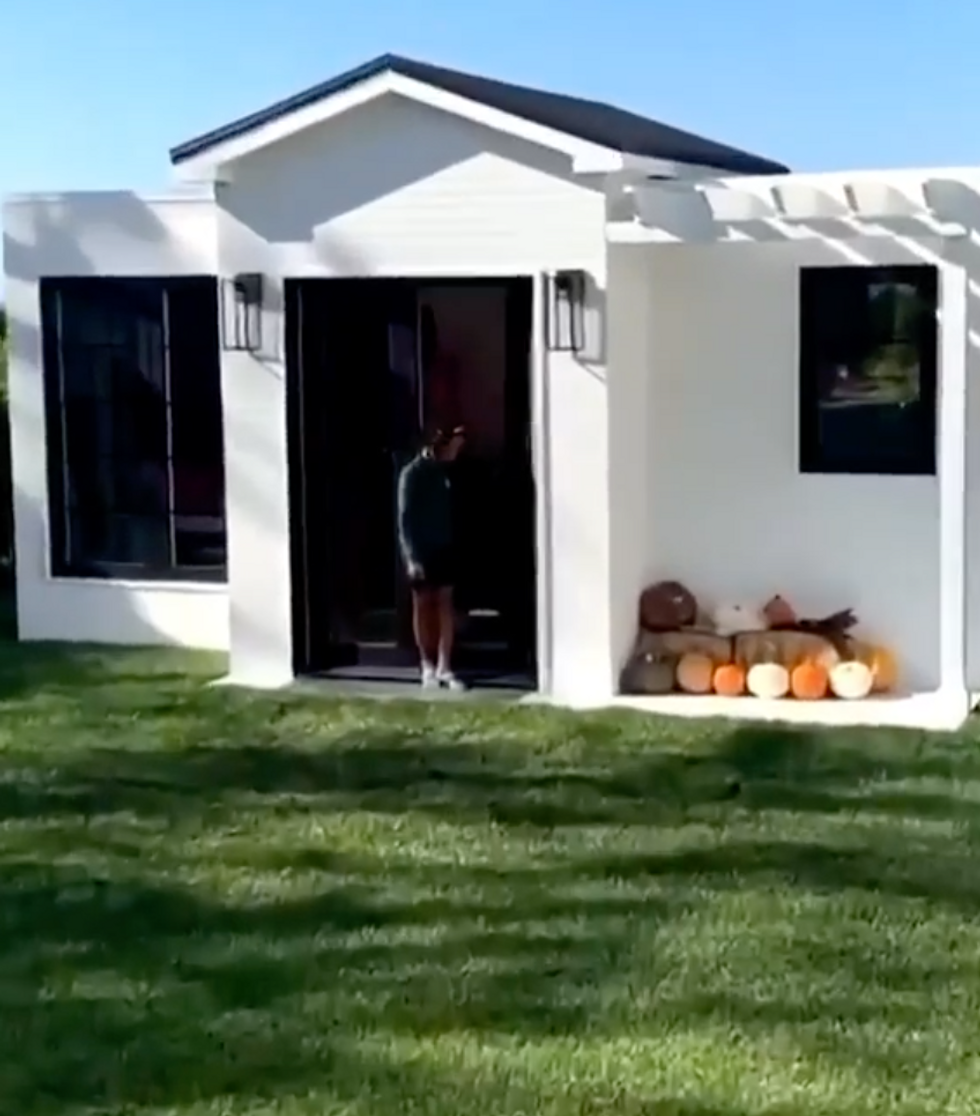 It is the image of their $23 million family home in LA, complete with kitchen and study area.
In the video, James went into the playhouse and asked if he could sit down before Zhuri started sweeping up after him.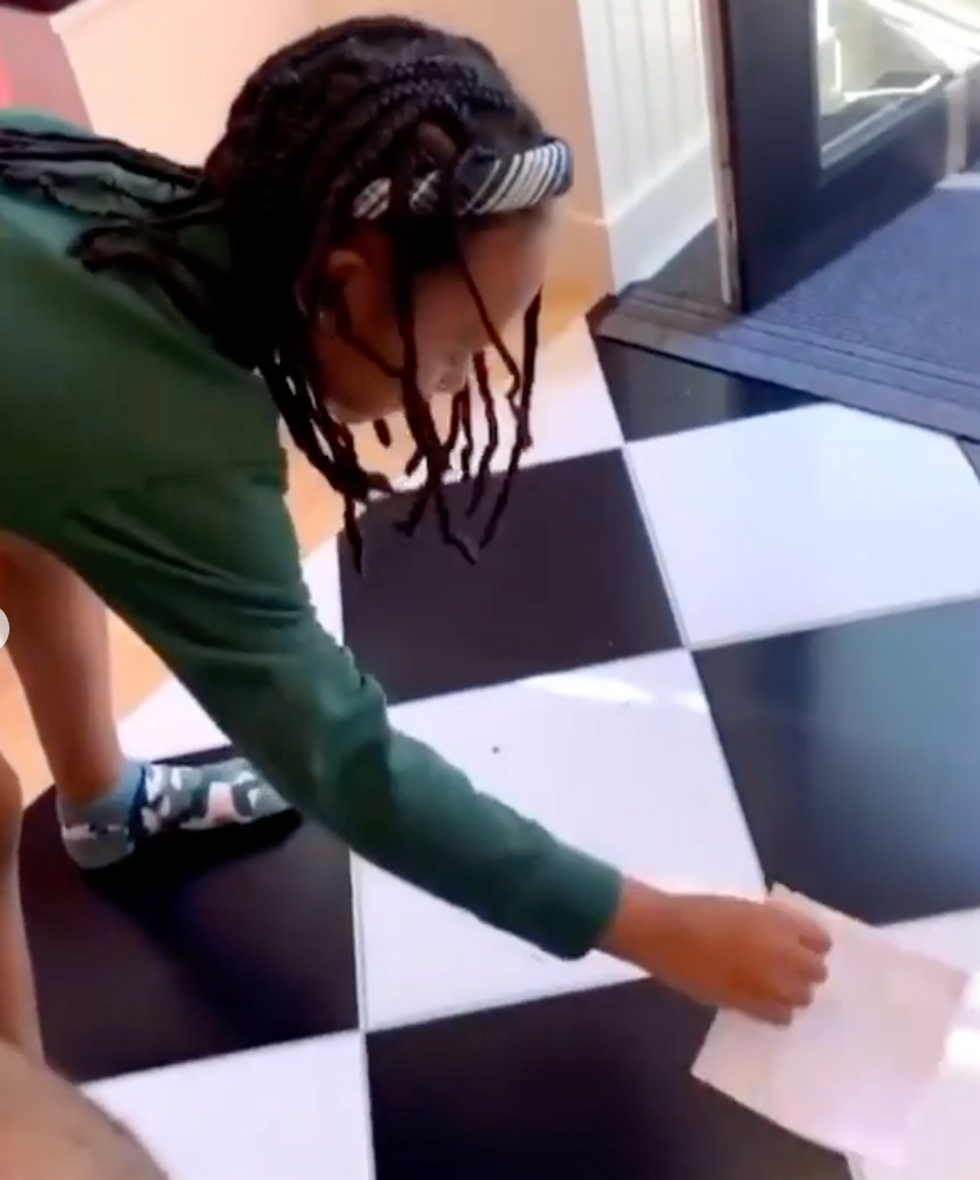 "Oh my bad, I got your floor dirty," he said.
He asked if she was taking a break from studying...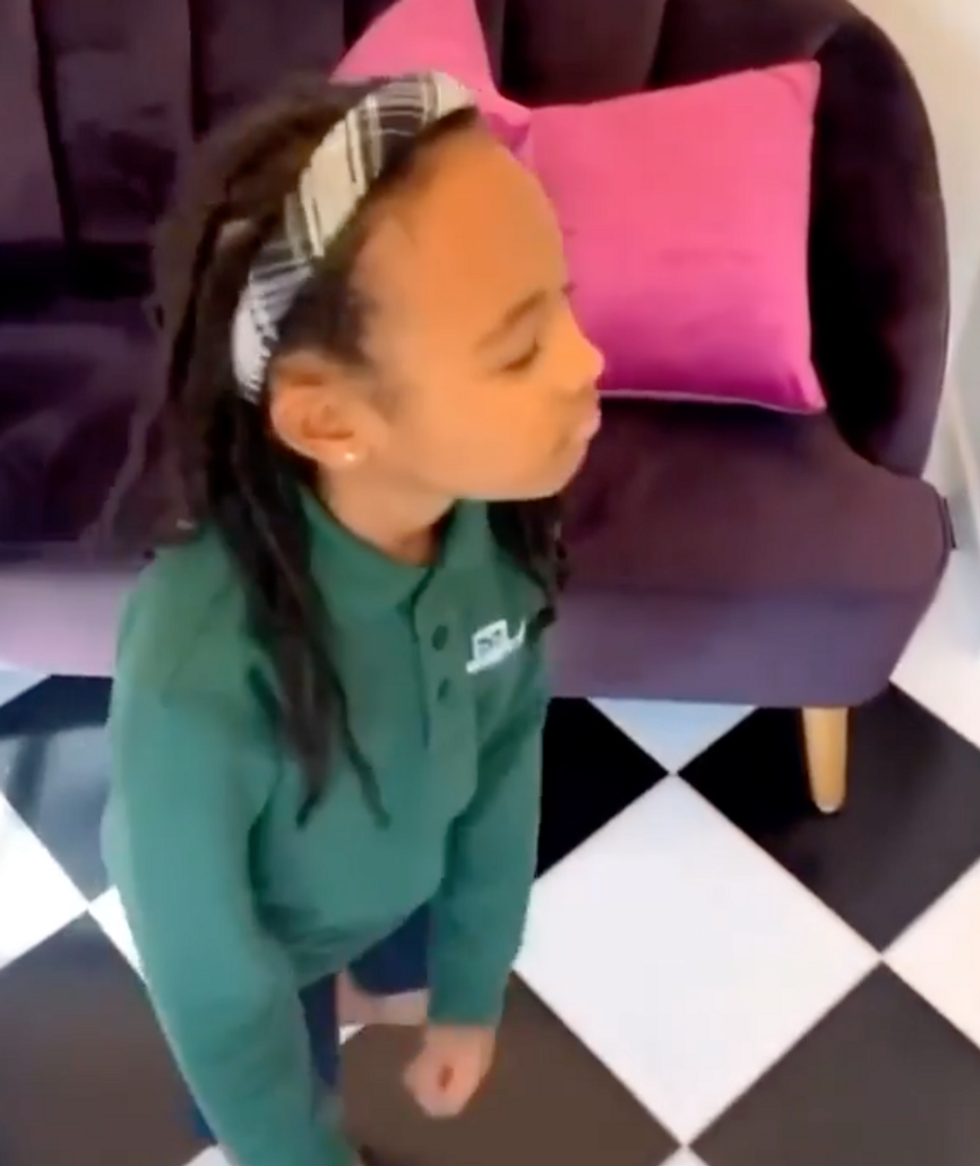 Before the pair sat on the patio to eat breakfast together.
No doubt Zhuri is glad that her dad is back, after being in a secure "bubble" with his teammates to stop the spread of coronavirus...