NBA legend, LeBron James has bought the most incredible present for his 6-year-old daughter Zhuri.
We can't get over how extravagant it is…
Even if the request is a little ridiculous.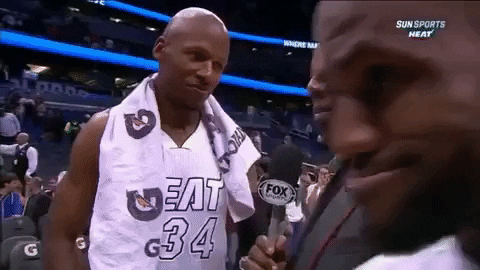 After asking her dad for a playhouse. But first, a little background on the NBA star…

The thirty-five-year-old is widely regarded as one of the greatest basketball players of all-time through his sensational career with the Lakers.

James is well immersed in the world of education and getting kids on the right track – using his influence for good.

And he's certainly not all talk…
The star has been involved with several programs and schemes, including funding the "Wheels for Education" program, which provides kids with school supplies, access to computers, and a bike as part of a system designed to keep kids motivated to complete their studies and reach their full potential grades-wise.

The NBA legend opened his own public school – The I Promise School.

The public school, supported by the LeBron James Family Foundation, opened its doors in 2018 after the star teamed up with Akron Public Schools to make the project a reality.

Located in James' hometown Akron, Ohio, the school houses 240 at-risk third and fourth-grade students.

As well as services designed to help both children and parents who are struggling – including stress management and an on-site food bank.

This is something extremely close to James' heart after he admitted that having a bike gave him the freedom to explore and escape some of the more dangerous parts of the neighbourhood while growing up.

"We want to create an environment of family where you want to always be around your family," he said, per the BBC. "No matter the good and the bad, you always want to be around that support system."

"School didn't mean anything to me," he said. "There were just a lot of empty days, empty nights and just kind of a no-future thought process." "It was mentally challenging. No kid at eight, nine should have that stress… so I know exactly what a lot of these kids are going through."

And hopes that his school will provide a second chance for kids who are struggling at home or falling behind in their education.

It's not a charter school run by a private operator but a public school operated by the district, with the school's $2 million budget funded by the district.

And he's truly gone above and beyond to be an inspirational figure in so many kids' lives.

Bronny, sixteen, Bryce, thirteen, and Zhuri, 6 have an amazing role model of a dad to look up to. And his latest present to Zhuri shows he really does go above and beyond…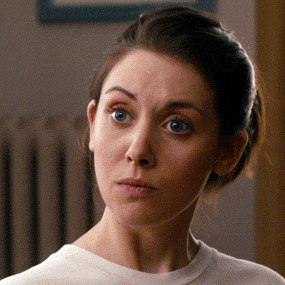 LeBron returned home at the weekend after 3 months isolated from his family, just in time to give Zhuri the incredible gift for her 6th birthday.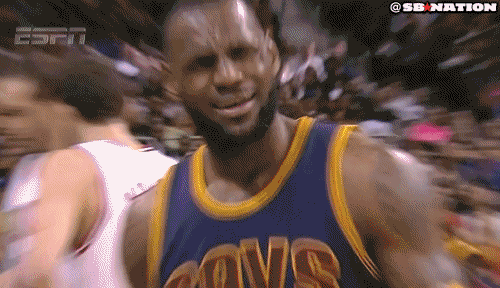 It is the image of their $23 million family home in LA, complete with kitchen and study area.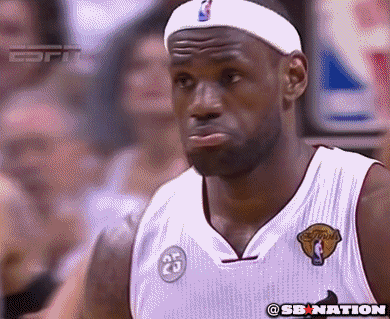 "Oh my bad, I got your floor dirty," he said.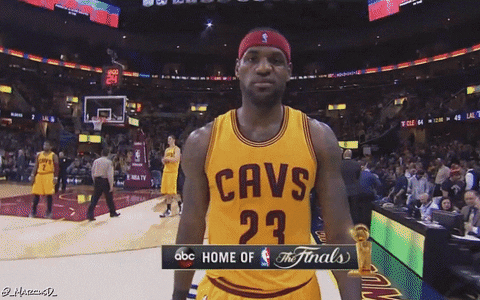 Before the pair sat on the patio to eat breakfast together.

We can't get over how magical that playhouse is. Keep scrolling for more on LeBron James, including more on why he's been isolating for 3 months…