LeBron James made a powerful statement before his playoff game yesterday, and he was far from the only one...
LeBron James took to the basketball court on Tuesday night.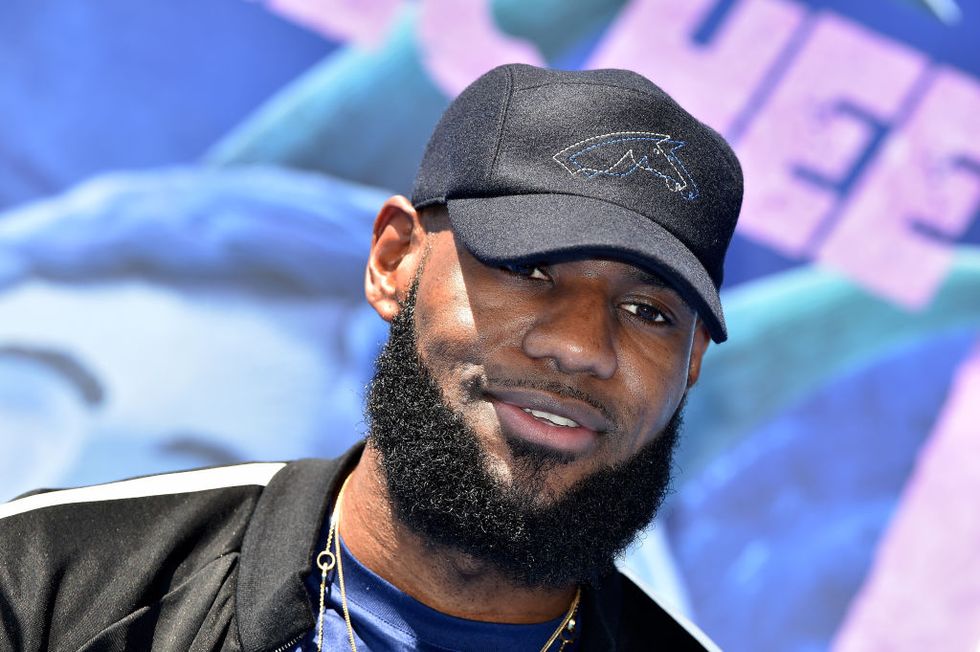 But, his first playoff game of the season was a little different from the rest.
Why?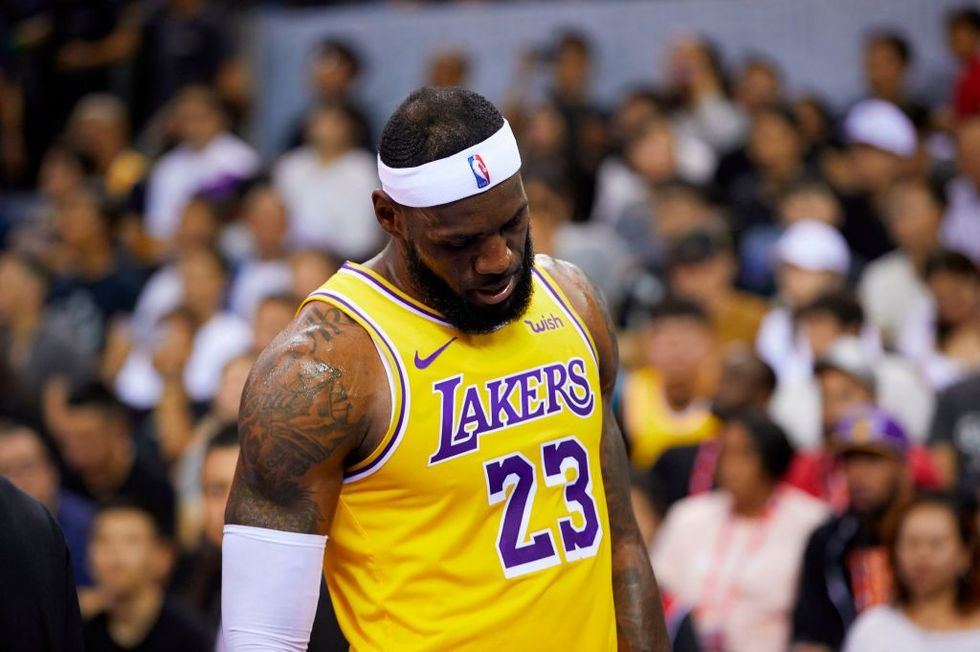 Because the star made a powerful statement with his wardrobe.
Like many other celebrities, the NBA superstar has vowed to call for justice for Breonna Taylor.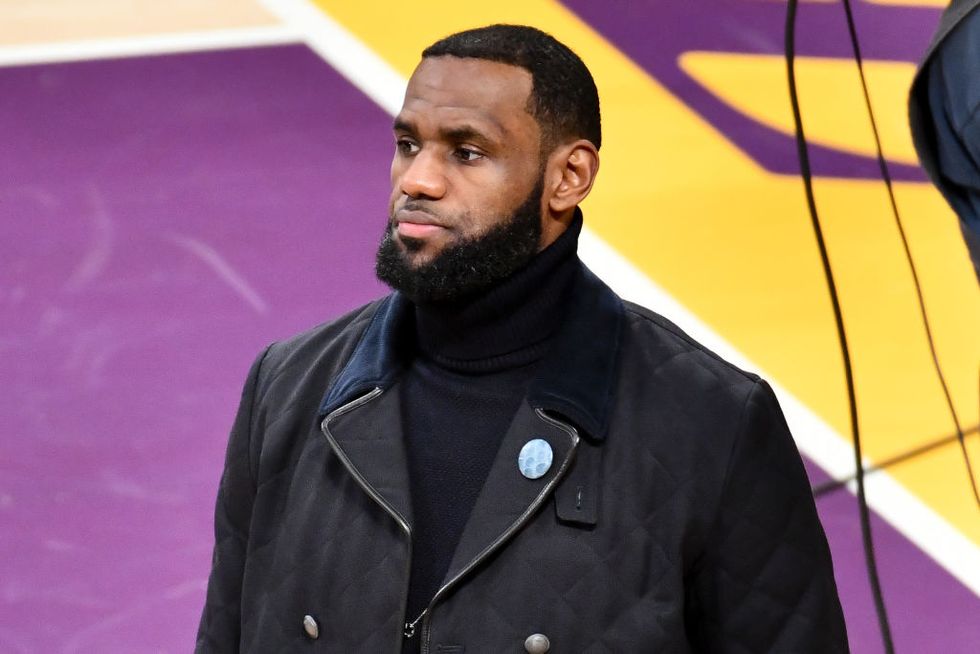 And his latest stance has certainly made an impact.
Breonna Taylor's life was savagely cut short on March 13th...
When 3 police officers shot her 8 times in her own home.
Breonna was just like any one of us.
But there's one thing that made her stand out from us.
She was a Black woman.
In the most bittersweet form, she only received the love she deserved after her death.
Maybe the police officers would have thought twice about it if they could see her badge.
But all they saw was Black. And that's all it took for them to fire more than twenty rounds, 8 of them tearing through Breonna's flesh.
It all started in the early hours of March 13th.
But he was woken up by what he thought was a violent break-in.
The officers had allegedly received a tip-off that they were going to be involved in a drug raid, so executed a "no-knock" search warrant which involved breaking into their home.
Without announcing their arrival, Walker believed a home invasion was taking place.
wrong house.
Walker was later accused of attempted murder.
However, the charges were dropped after further investigation conveyed negligence on behalf of the police officers.
The officers even claimed that they did announce their arrival.
Rather than opening an investigation into the fatal incident...
The Louisville Police Department disregarded the case as nothing but a mistake, and none of the officers faced any sort of consequences for their actions.
This careless behavior has been happening for decades.
You can't wear a hoodie while you're Black (Trayvon Martin). You can't jog while you're Black (Ahmaud Arbery). You can't fall asleep in a parking lot if you're Black (Rayshard Brooks). You can't be peacefully pulled over if you're Black (Sandra Bland). You can't play with a toy gun if you're Black (Tamir Rice). You can't even
beg for your life
while you're Black (George Floyd).
2 months after her death, Breonna's family filed a lawsuit.
The state also banned the "no-knock" warrant search.
Louisville's city council voted unanimously, 26-0, in favor of banning the controversial law and re-named it in honor of Breonna. Her mother said it would "help save lives" the way her daughter intended to do as she was studying to be a qualified nurse.
Just over 100 days after she was killed, one of the officers, Hankison, was officially fired from his position.
Several celebrities are now using their platforms to speak up and bring her justice.
The star was spotted wearing a fake MAGA hat before Tuesday's game.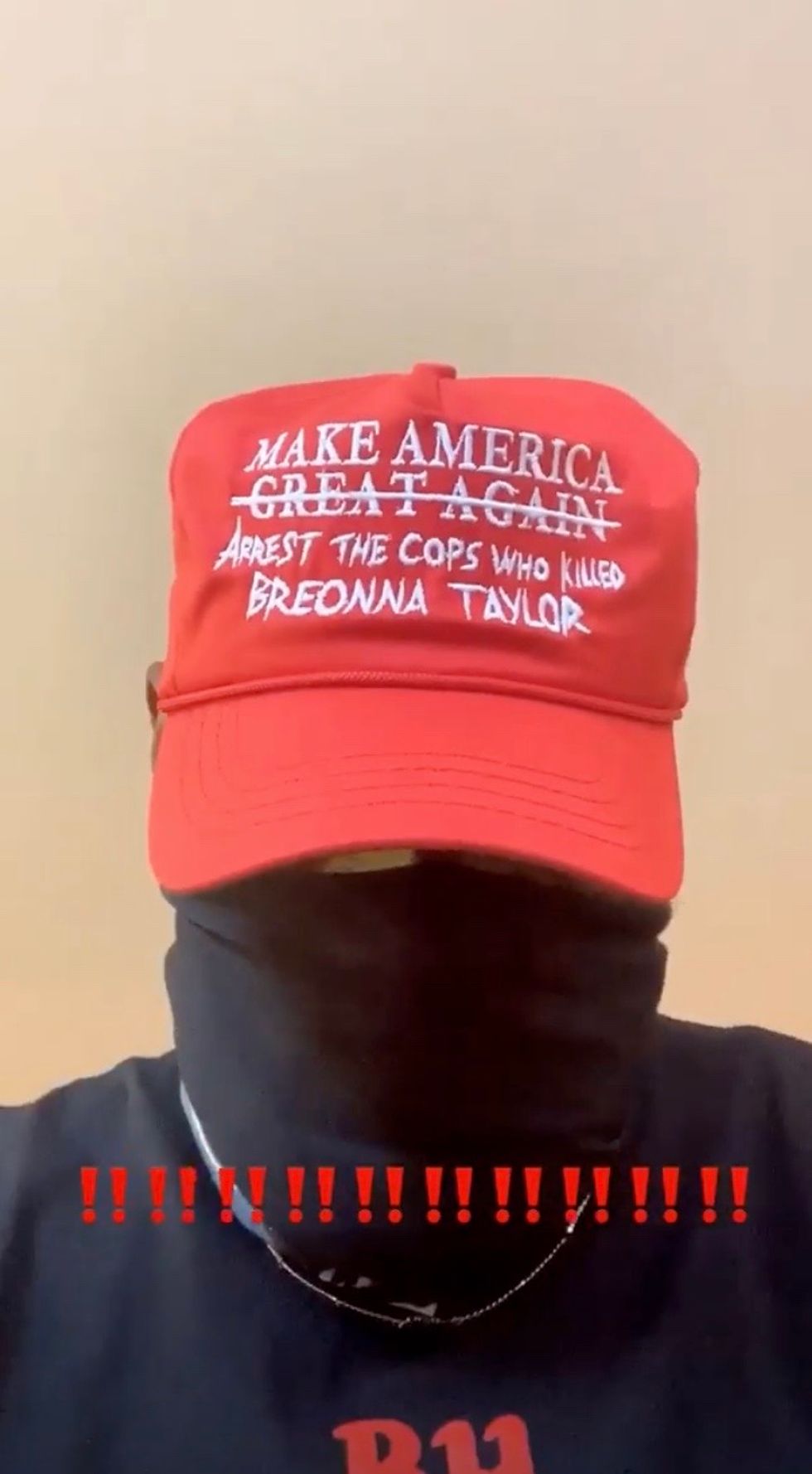 The MAGA slogan is scrawled out with "Make America Arrest The Cops Who Killed Breonna Taylor," written underneath.
And LeBron was far from the only NBA star taking a stand...
https://t.co/K1drvRduy6

— Los Angeles Lakers (@Los Angeles Lakers)1597792691.0
The entire Lakers team were demanding justice, from Dwight Howard to Anthony Davis to Alex Caruso wearing the hats prior to yesterday's game.
Talk about making a statement.
https://t.co/EyAlcJFybo

— Los Angeles Lakers (@Los Angeles Lakers)1597792691.0
If you want to learn more about why the Black Lives Matter movement is so important, scroll on...