When it comes to our hair, we're all dying to get that "just left the salon" look, so why not turn to the experts?
We've gathered up a list of game-changing hacks from professional hairstylists that will leave your hair healthy and beautiful.
Keep reading to get the deets.
Start out with clean tools.
Your hairbrush is probably dirtier than you realize, so take a few minutes to give it a deep cleaning. Remove any hair from it, then wash with warm water and shampoo or liquid soap.
Click here
for all the details.
Invest in a silk pillowcase.
If your hair is frizz-prone, a
silk pillowcase
will help tame your mane. Plus, it's also said to keep your skin looking great—a win-win!
Want more volume in your hair?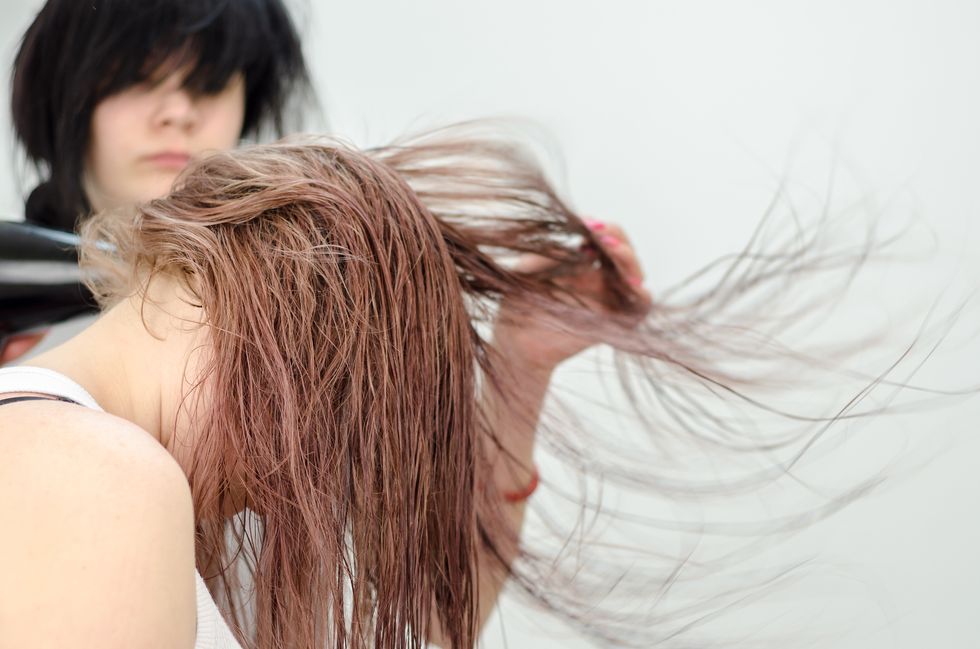 via: Getty
Blow drying it upside down will do the trick.
Try using a hair mask once a week.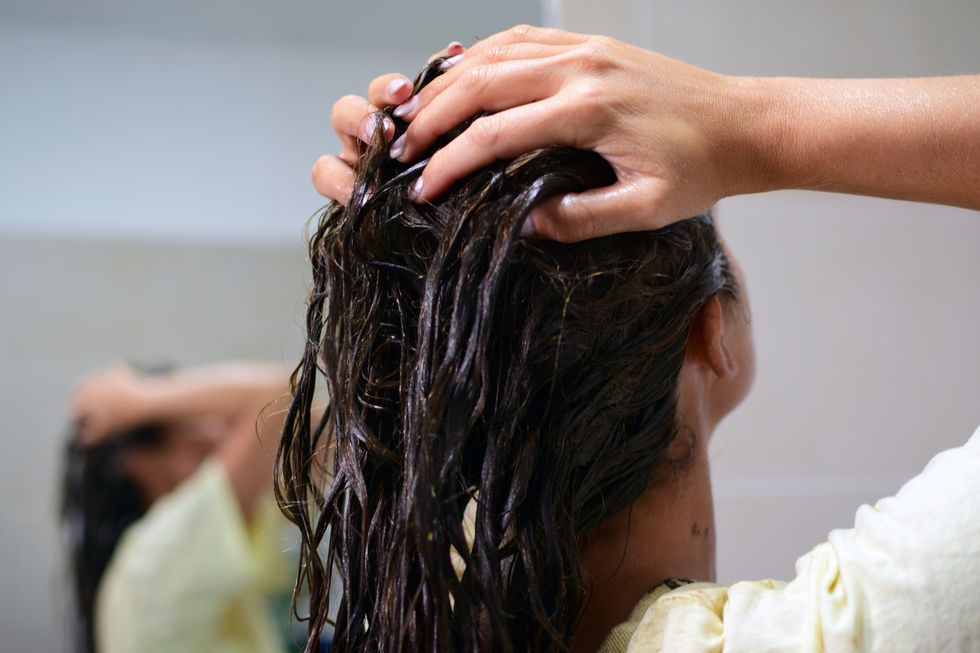 via: Getty
You can find one cheap at the drugstore, or splurge at a fancy department store. It'll provide a moisture boost to keep your hair looking shiny and bouncy.
Keep your style looking sleek all day.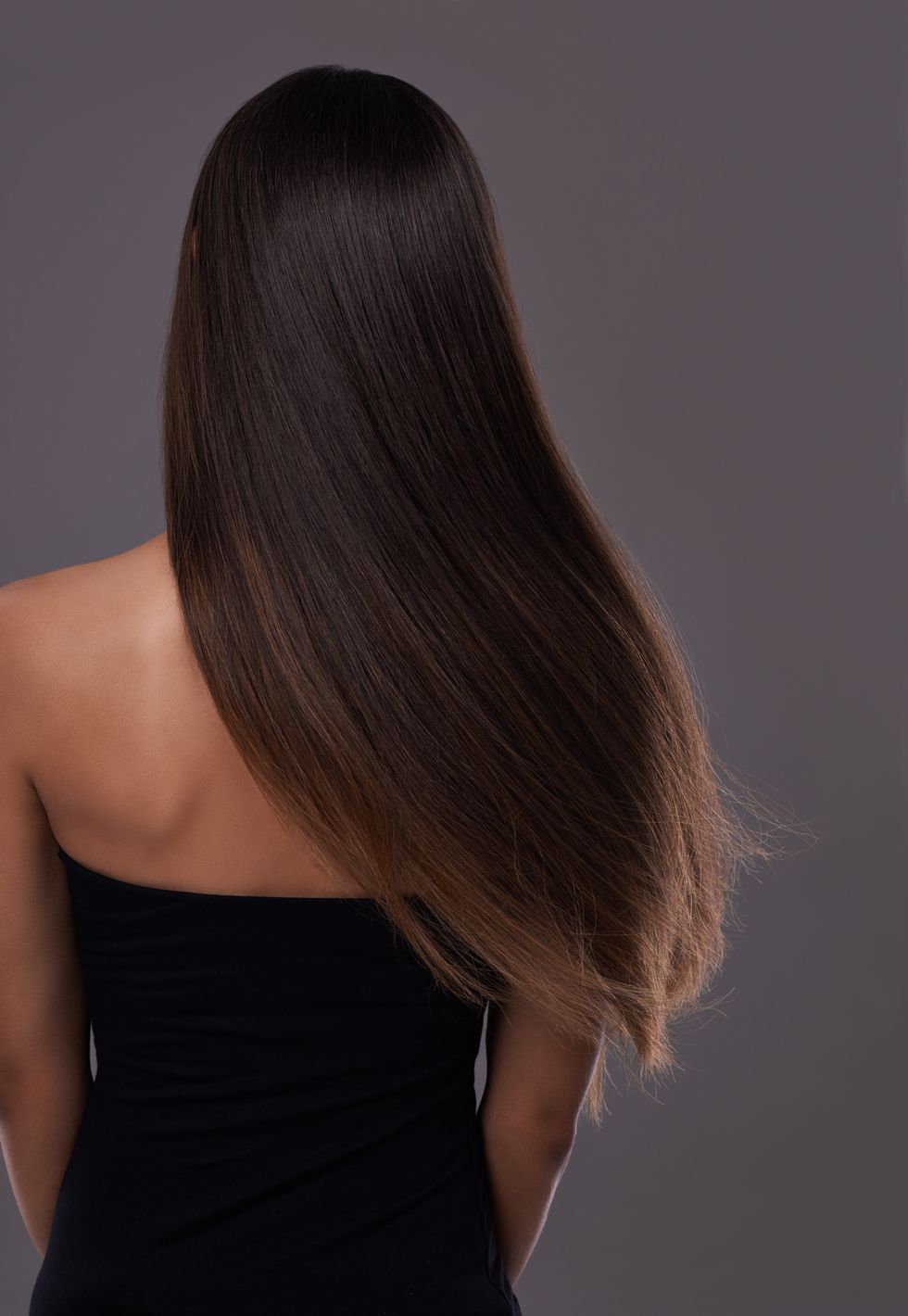 via: Getty
After straightening your hair, spray
hairspray
on your brush and run it through your locks. It'll help keep flyaways at bay.
Don't go without a heat protectant.
It's super easy to damage your hair, especially when you use blow dryers, straighteners and curlers on it regularly. A heat protectant is a must to keep your mane healthy.
Use a straightener to curl your hair.
It's easier than you'd think, too! This YouTube video gives you the rundown on how it's done.
Leave bleaching to the professionals.
It might be tempting to try to do it yourself, but you'll avoid any mishaps by getting it done at a salon. Plus, box dye isn't good for your hair!
Use a soft t-shirt to dry your hair.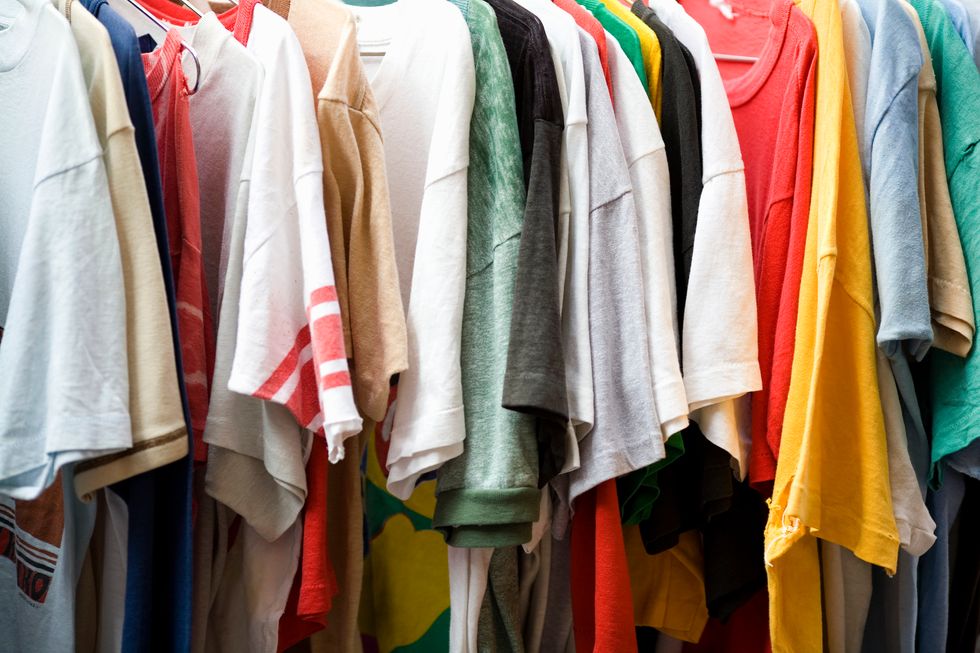 via: Getty
It'll help cut down on frizz. This method is especially helpful for curly hair.
Put your bobby pins in wavy side down.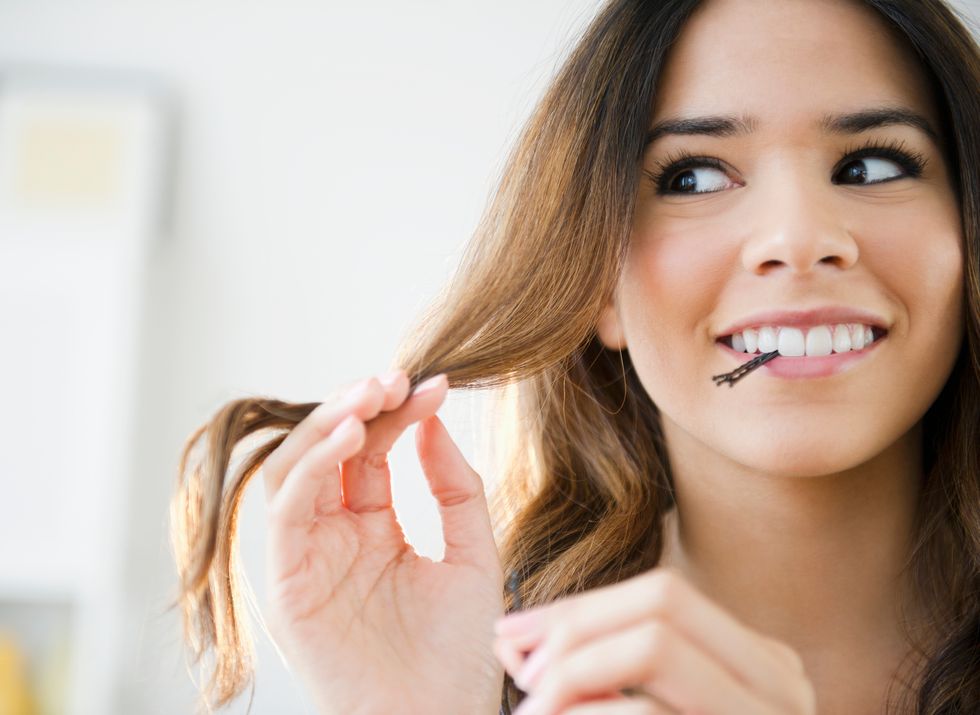 via: Getty
The wavy side helps grip the hair and keep your style in place.
Use a blast of cool air to set your 'do.
Once you're finishing blow drying, a quick once-over with cold air will help keep your style in place.
Use dry shampoo to extend your hairstyle's life span.
Plus, you'll save a ton of time in the morning. You can apply the dry shampoo
the night before
so it has more time to do its thing and add volume.
Dirty hair? A messy bun will save the day.
This tutorial will show you how to get it done in two minutes.
Keep your hair sleek and shiny with a boar bristle brush.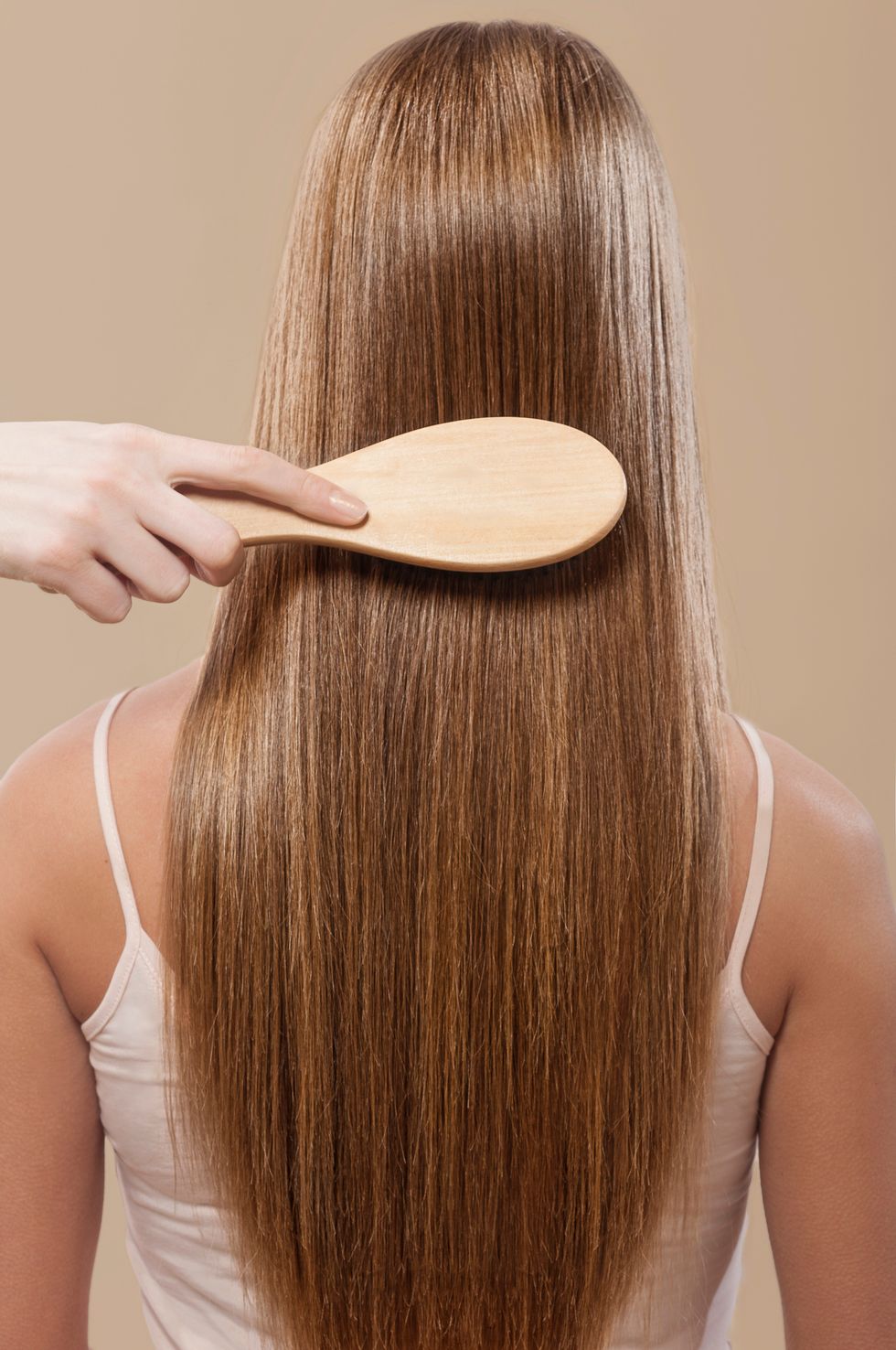 via: Getty
It'll help pull the natural oils from your scalp into your hair.
Try this super simple updo.
You don't have to be a hair wizard to make this updo happen—in fact, you can get it done in less than five minutes.
Take your ponytail to the next level.
This video will give you the scoop on how to get a perfectly perky pony.
Comb your hair from the bottom up.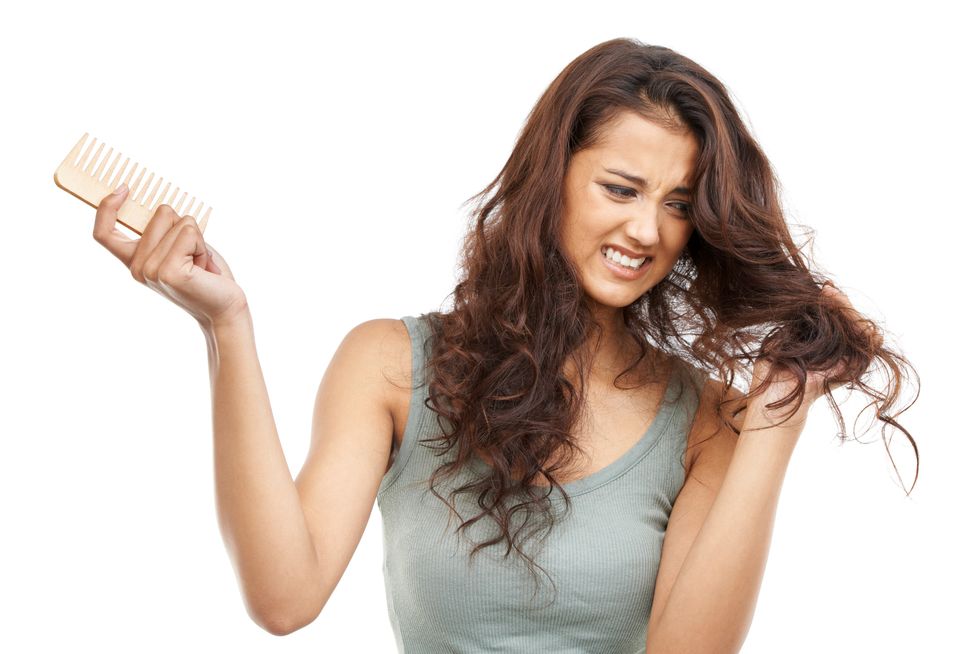 via: Getty
This allows you to gently
untangle
each knot instead of trying to (painfully) yank your comb over your head. It'll also help reduce breakage and keep your hair healthier.
If you've got curly hair, use a comb rather than a brush.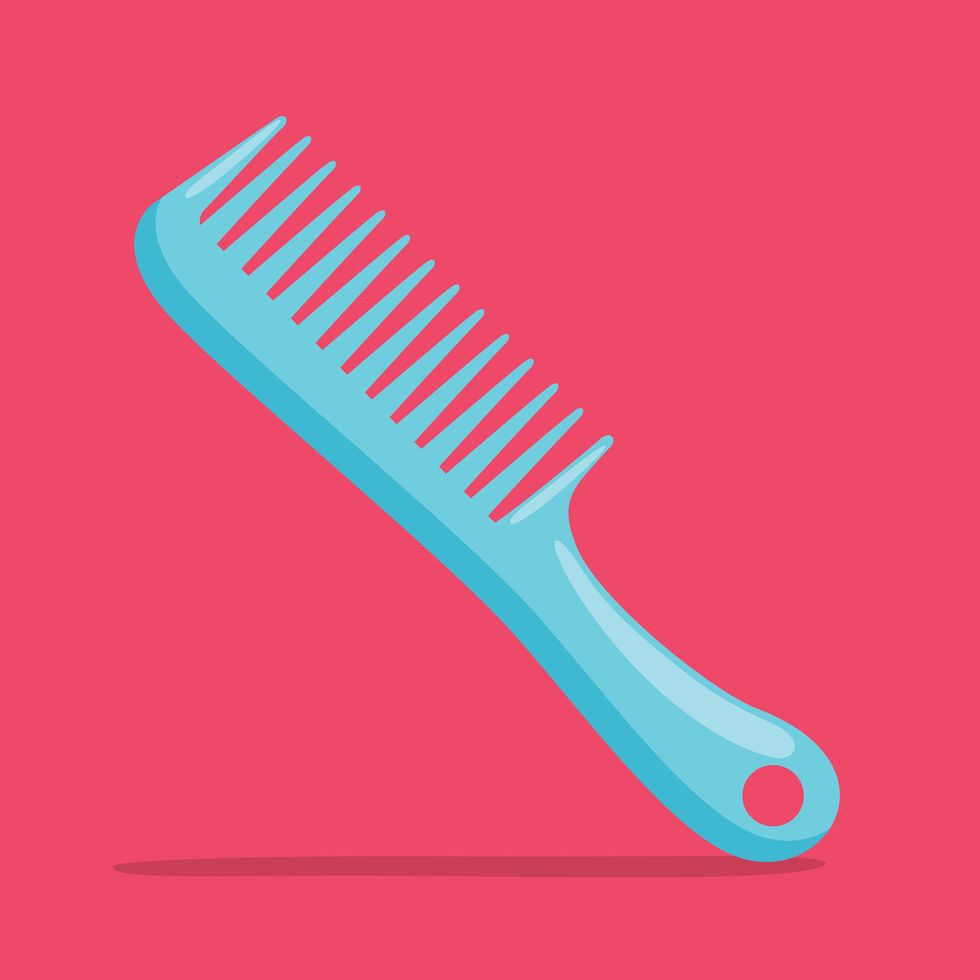 via: Getty
A wide-tooth comb is much gentler than a brush, and it causes less disruption of the hair's natural curl pattern.
Try out the "pineapple trick" while you sleep.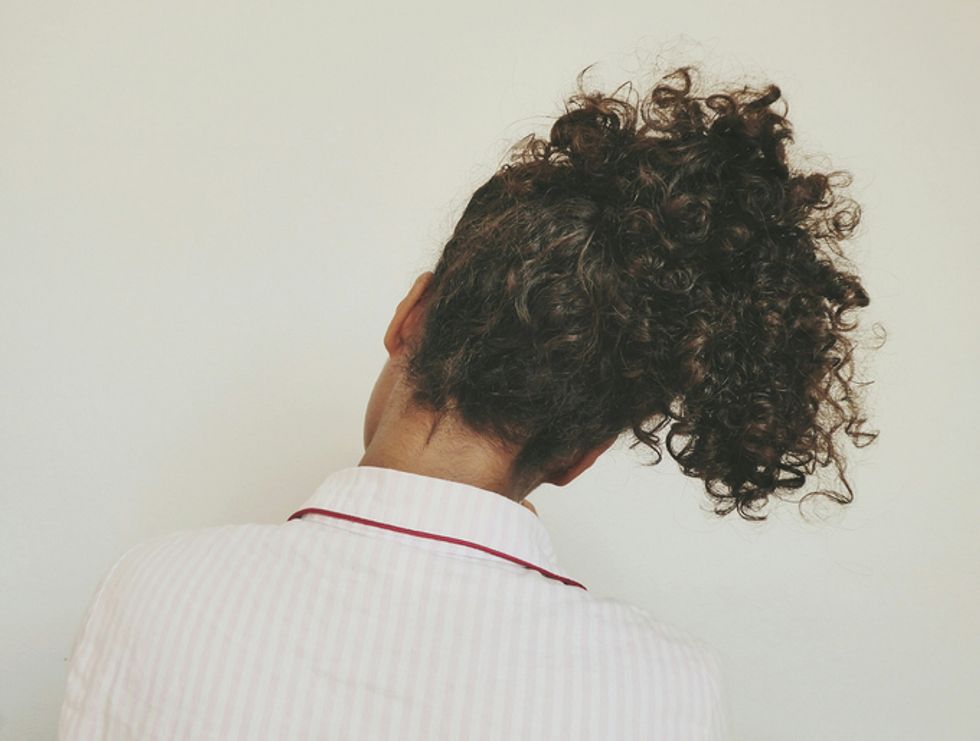 via: Getty
Curly-haired girls, take note: loosely tie your hair at the top of your head before going to bed. It'll help your hair maintain its natural volume and curl pattern.
Coconut oil is your friend.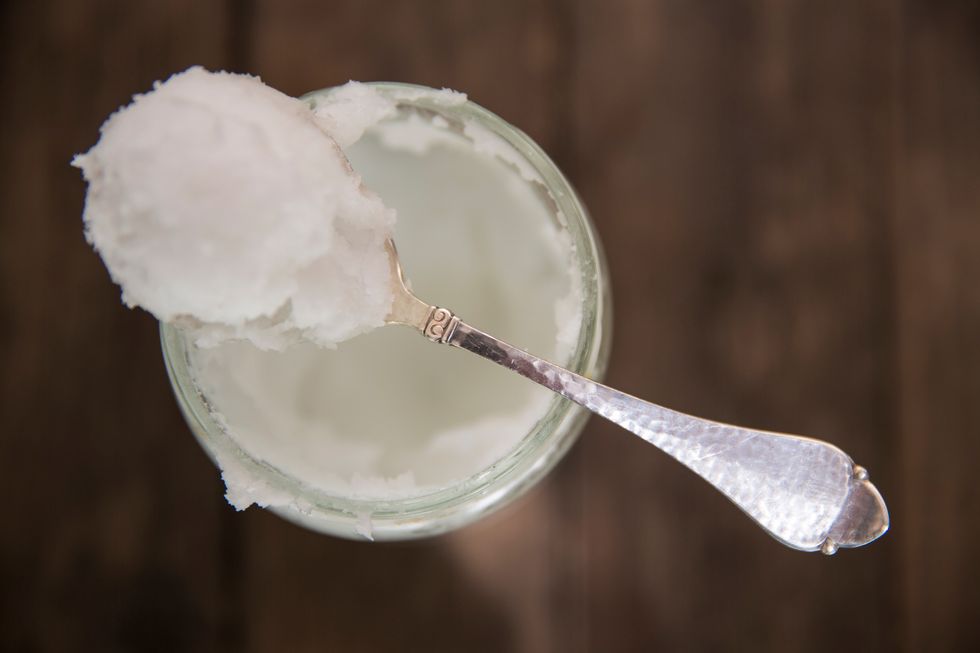 via: Getty
It can be used as a deep conditioner (apply before showering); it'll add shine to dry locks.
Feeling generous? Help your friends level up their hair game by sharing this article on Facebook.